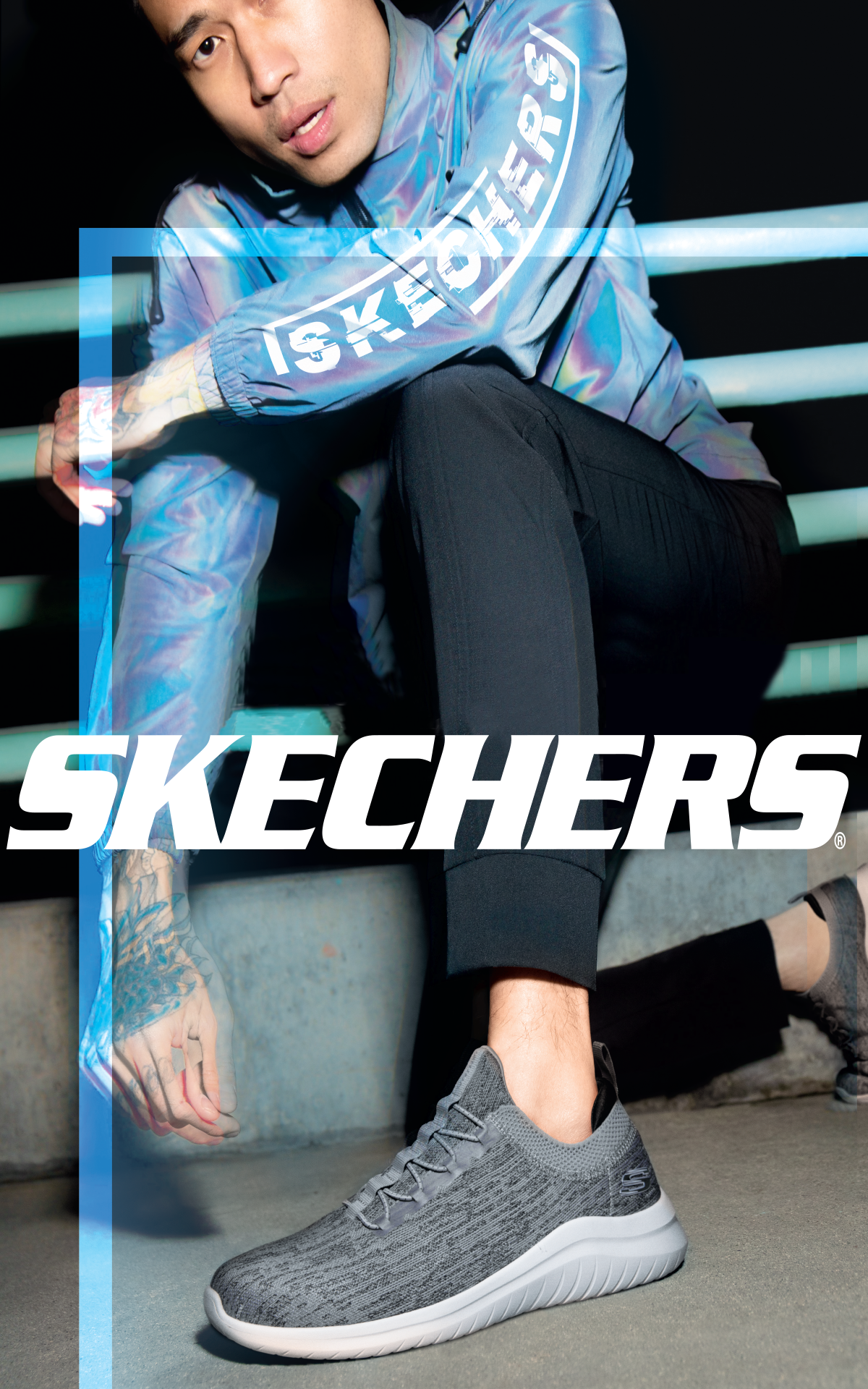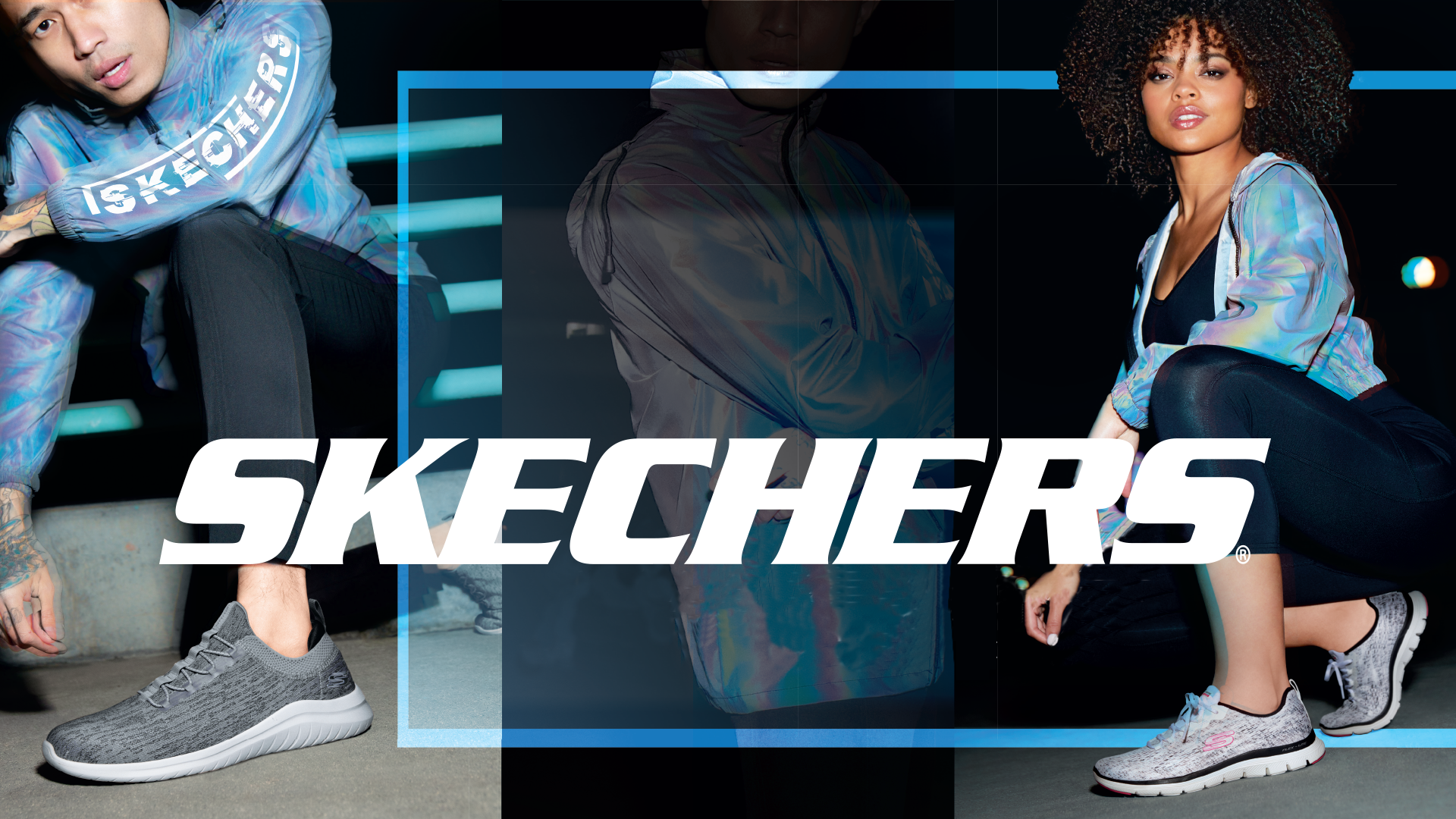 Skechers - Kildare Village
From our first logger boot to our latest comfort offering, the Skechers collection has grown from one style to more than 3,000 for every age and activity.
Children

Men

New

Outdoor

Shoes

Women
Virtual Shopping
Connect with the boutique now via WhatsApp to shop virtually. Browse the digital catalogue from home and contact us to discuss the collection or to have items shipped directly to you.
Village Favourites
Here are our top product picks this week, available while stocks last.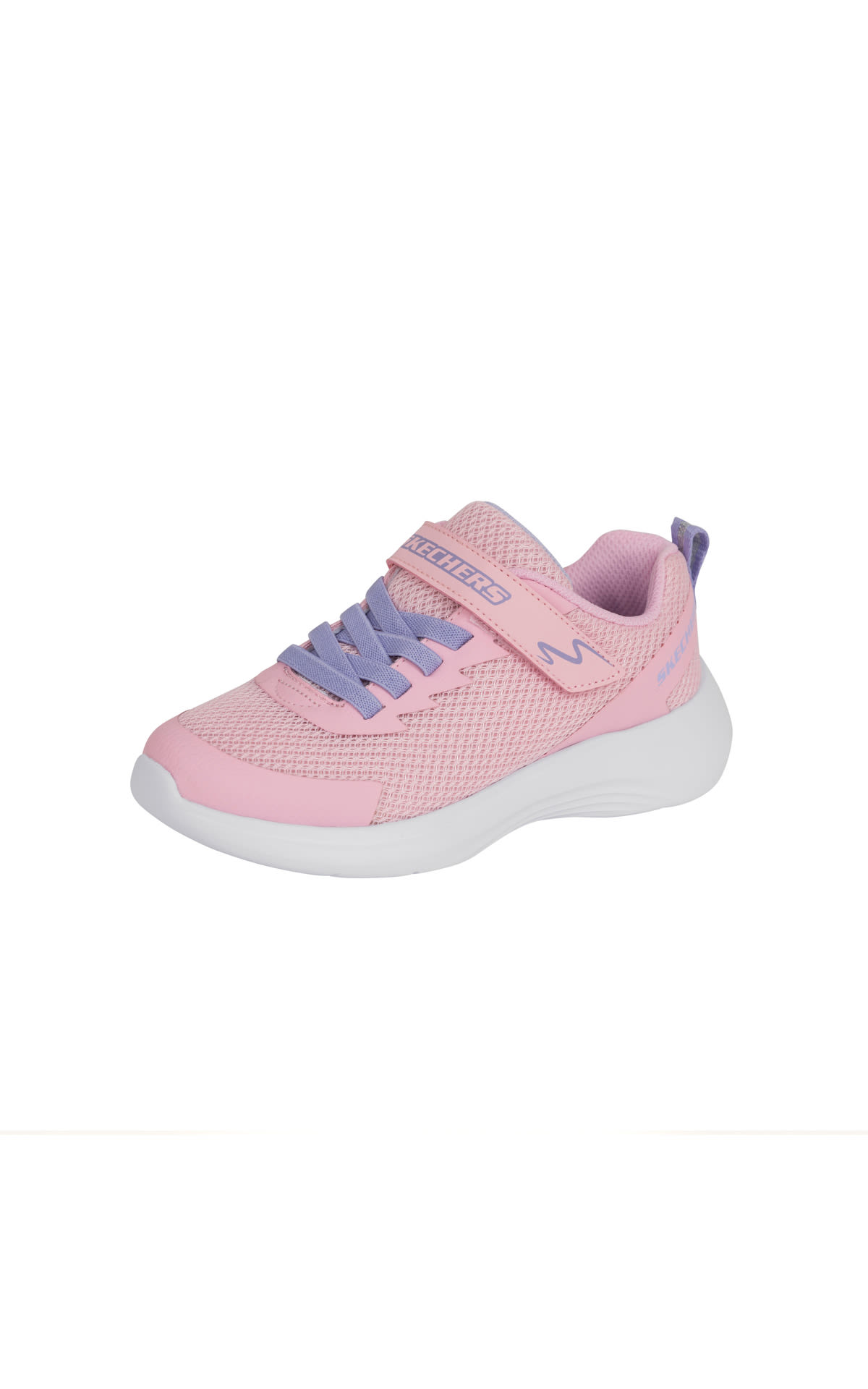 Skechers
Kids Jammin Trainer
PRICES ARE SUBJECT TO CHANGE. CONTACT THE BOUTIQUE FOR DETAILS.
Featured in the boutique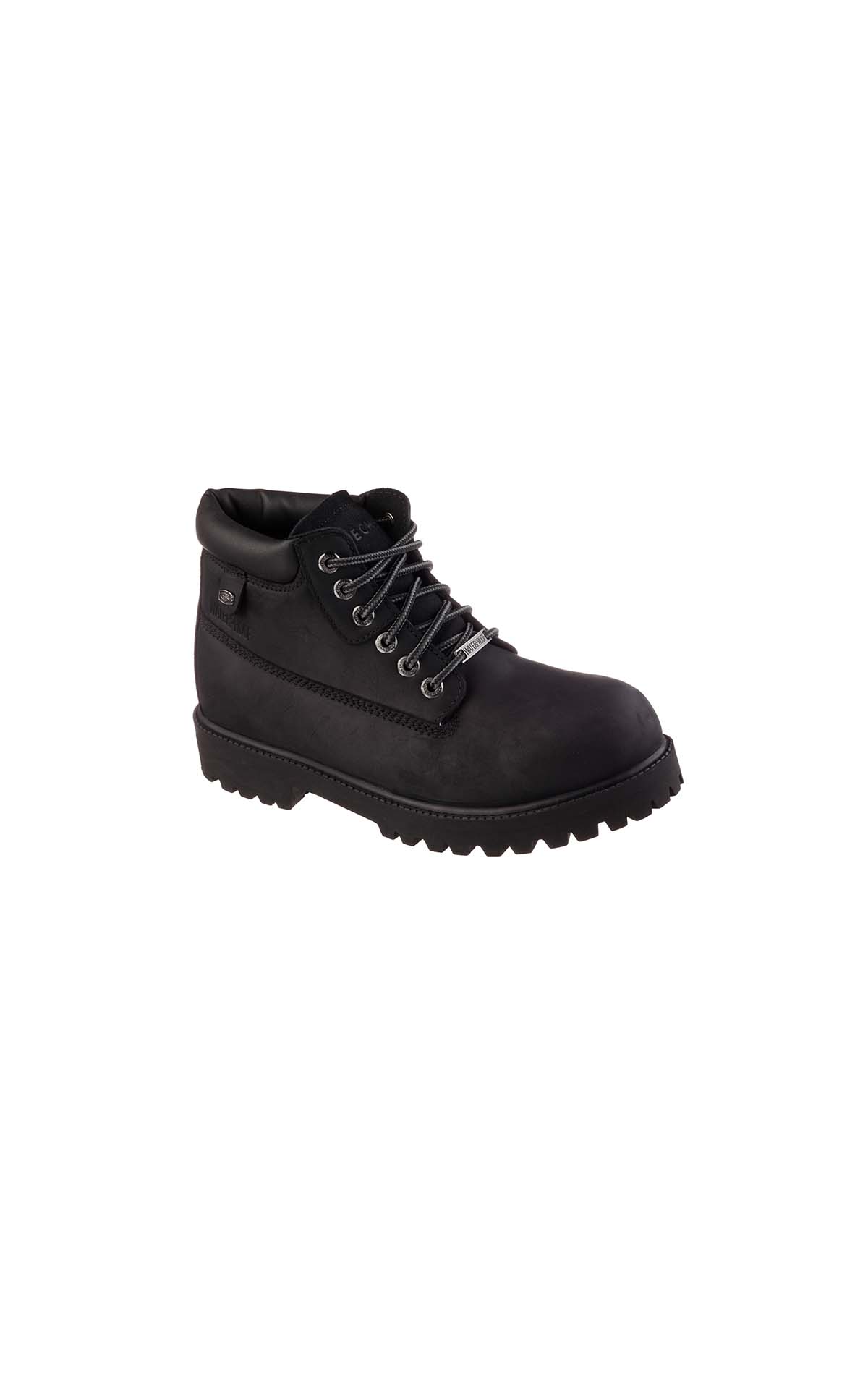 Skechers
Men's Sergeants Boots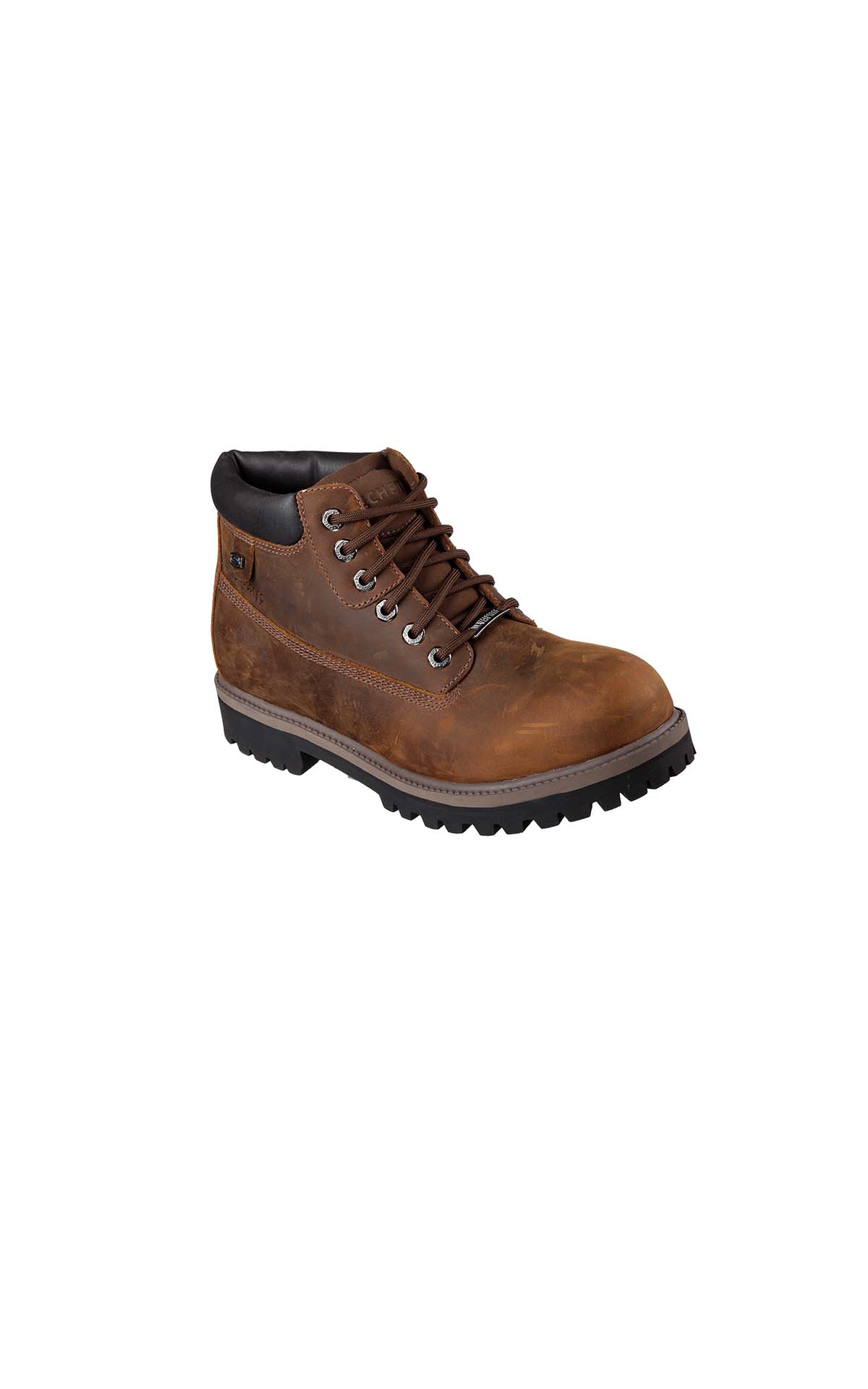 Skechers
Men's Sergeants Boots Brown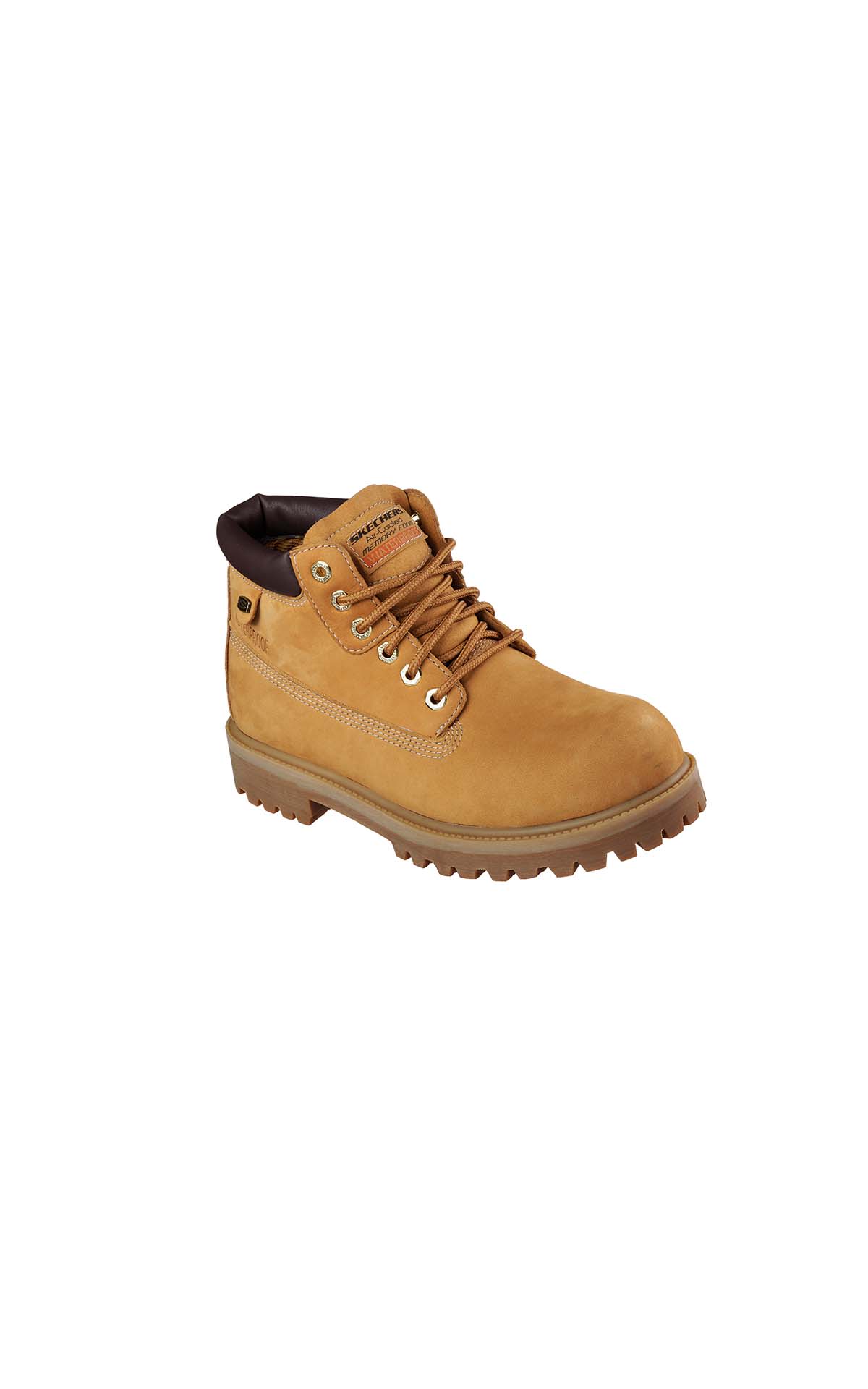 Skechers
Men's Sergeants Boots Classic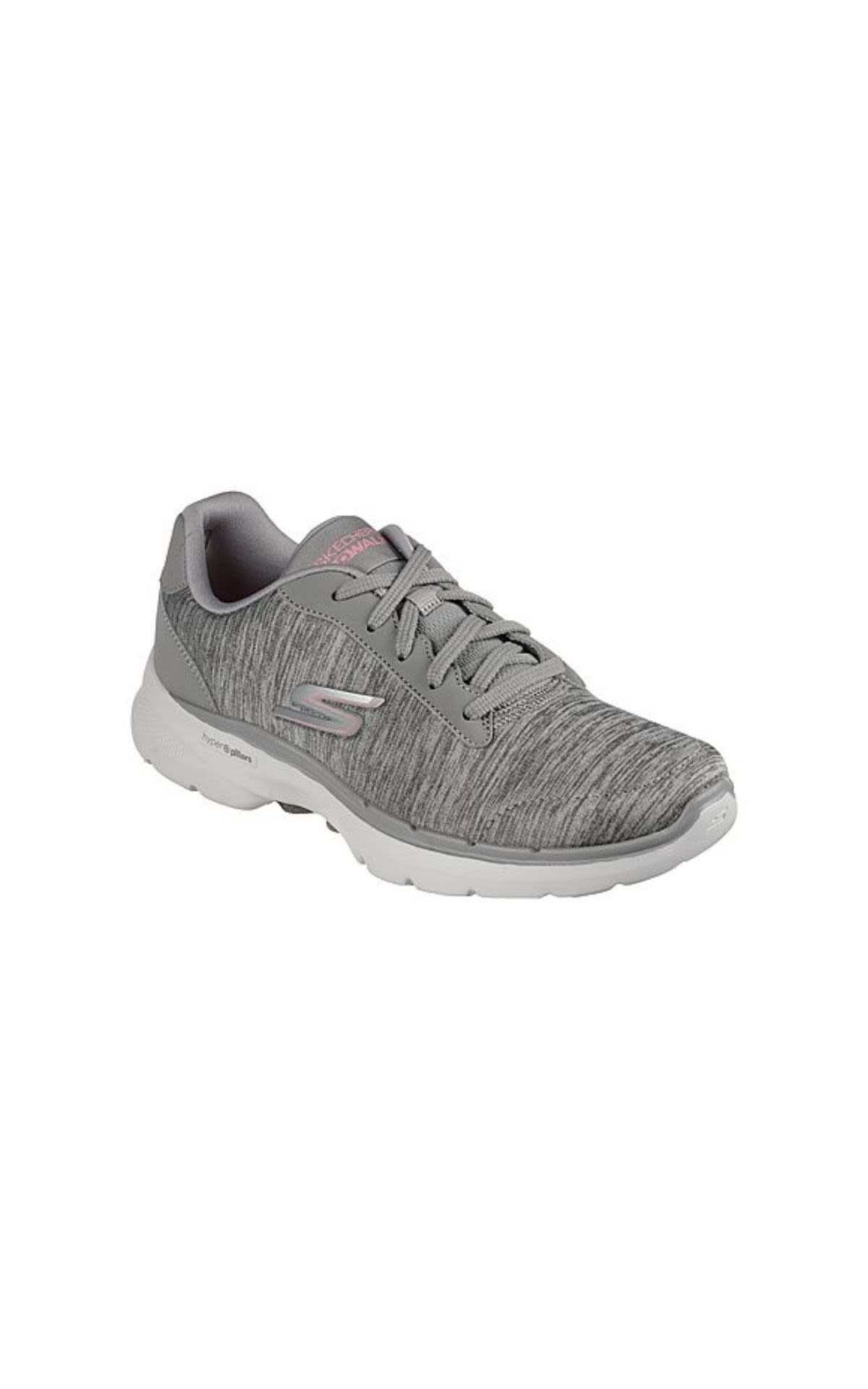 Skechers
GOwalk 6 - Magic Melody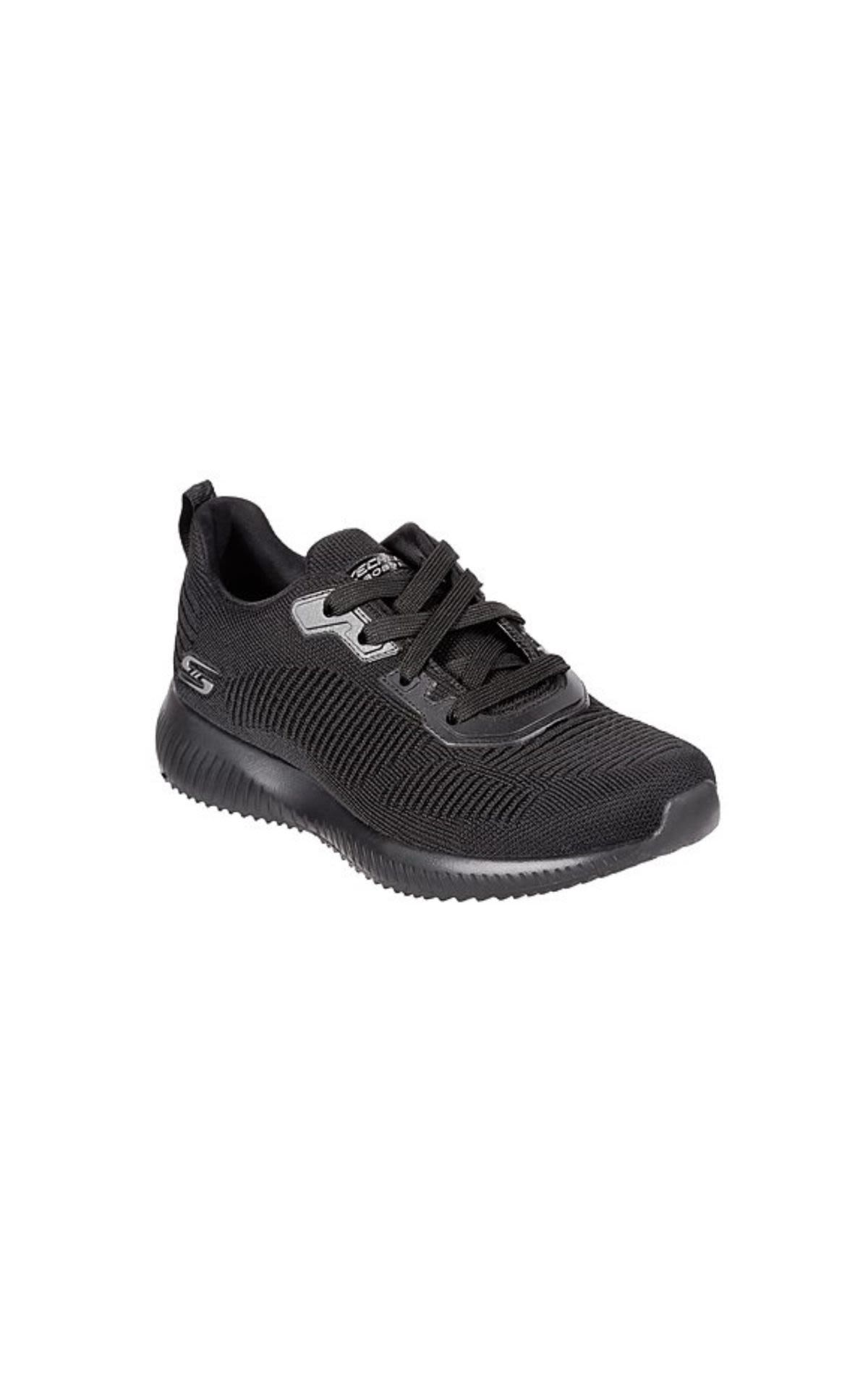 Skechers
GOwalk 6 - Bold Vision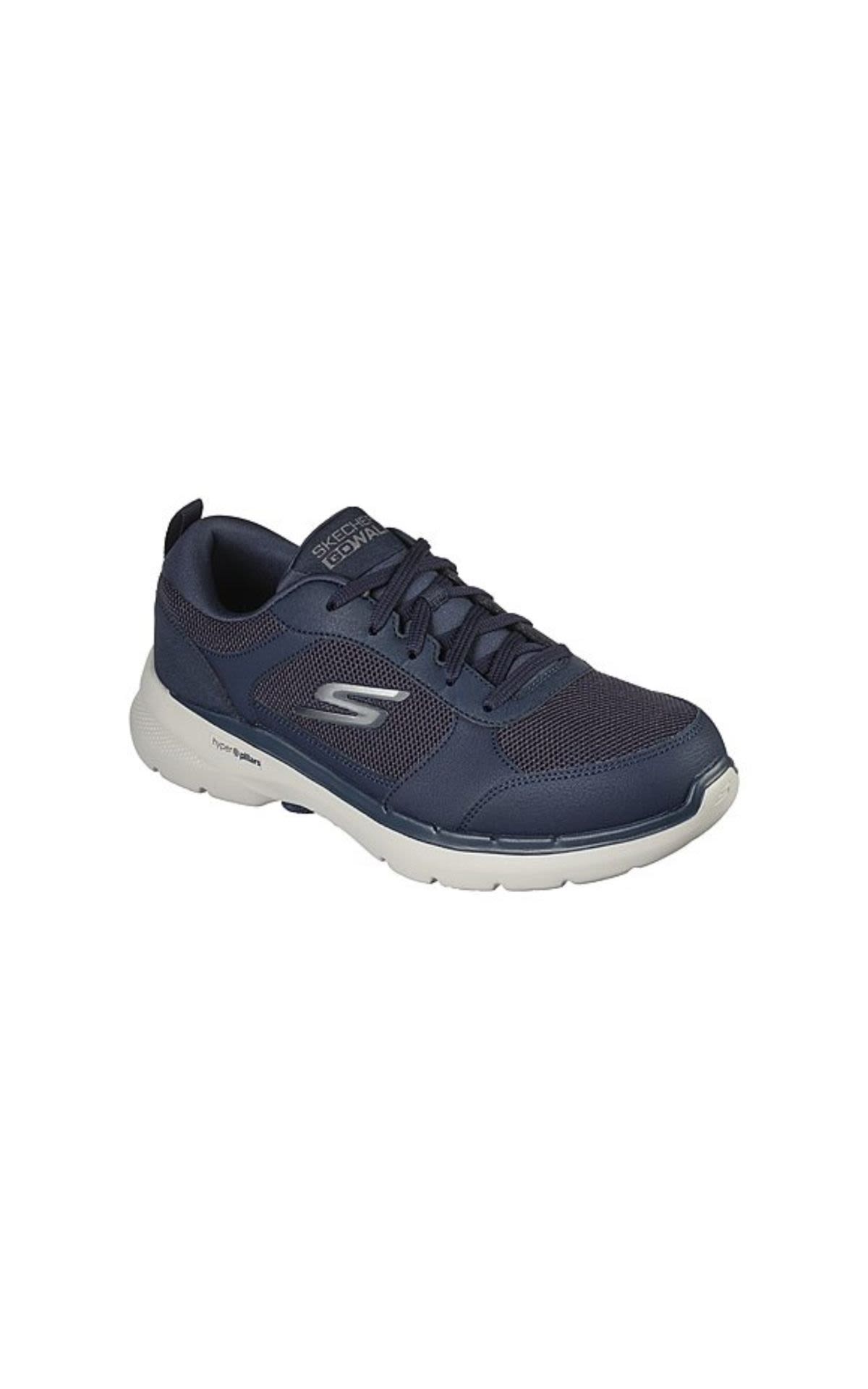 Skechers
GOwalk 6 - Compete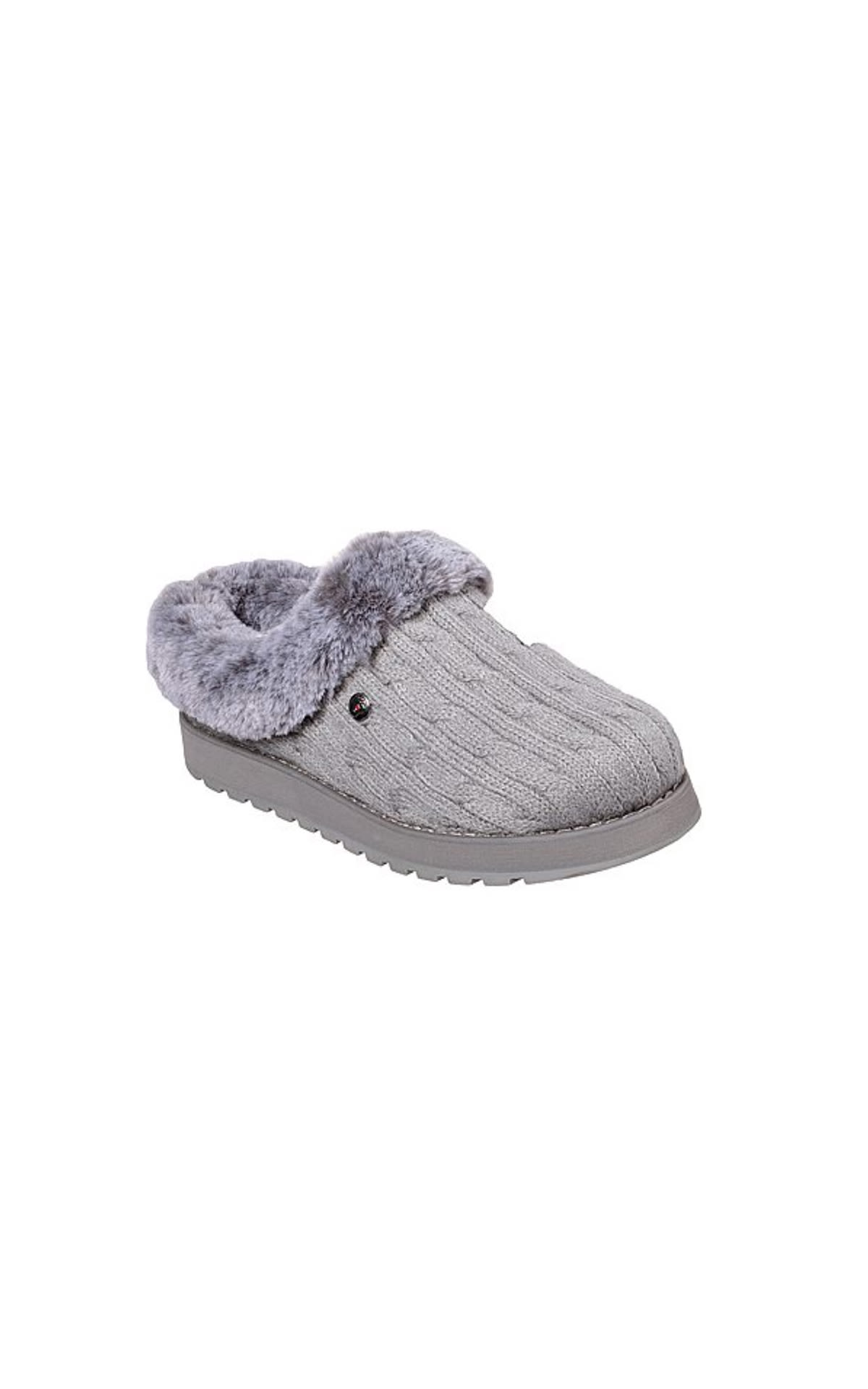 Skechers
BOBS Slipper - Ice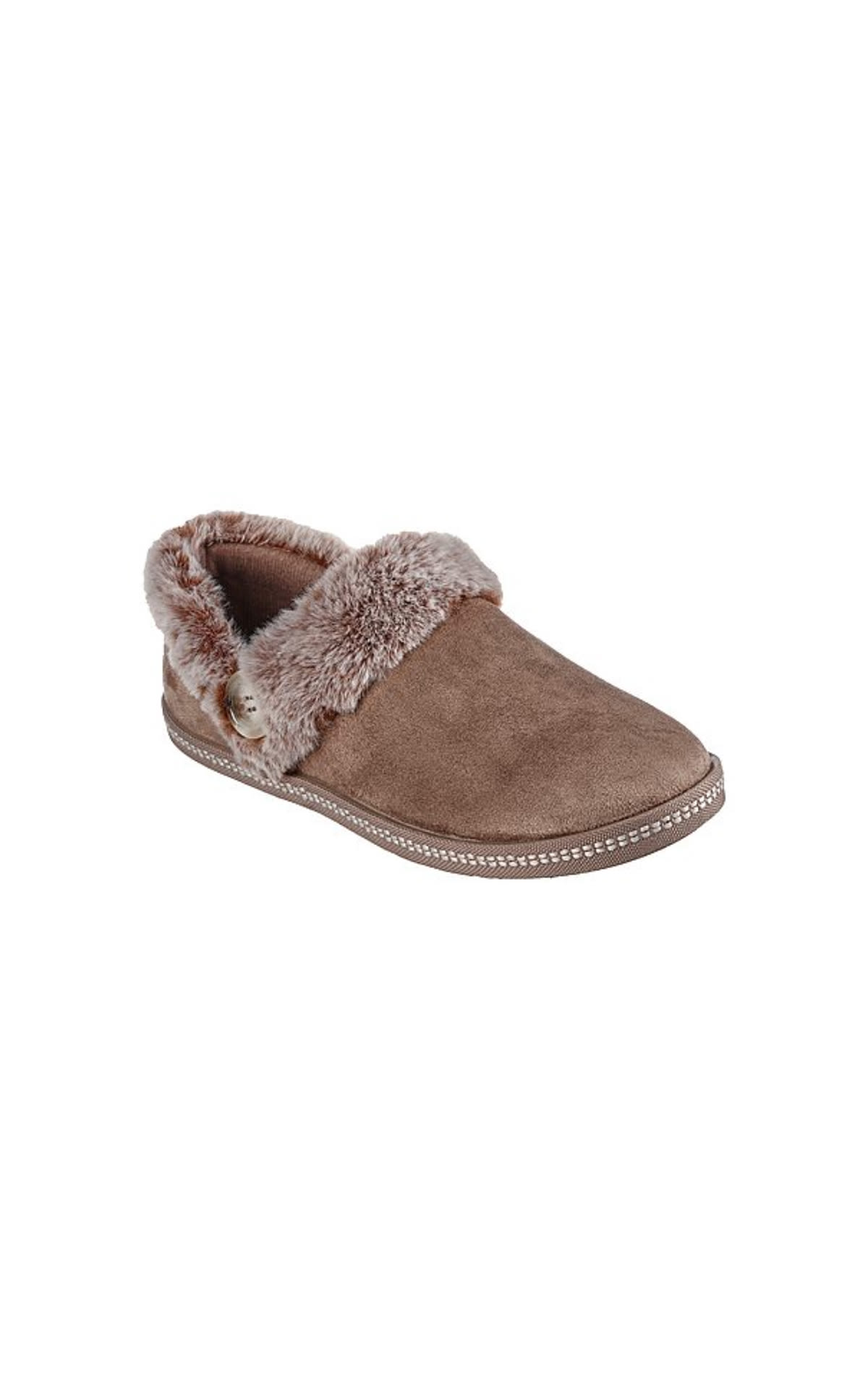 Skechers
Cozy Campfire Slipper - Brown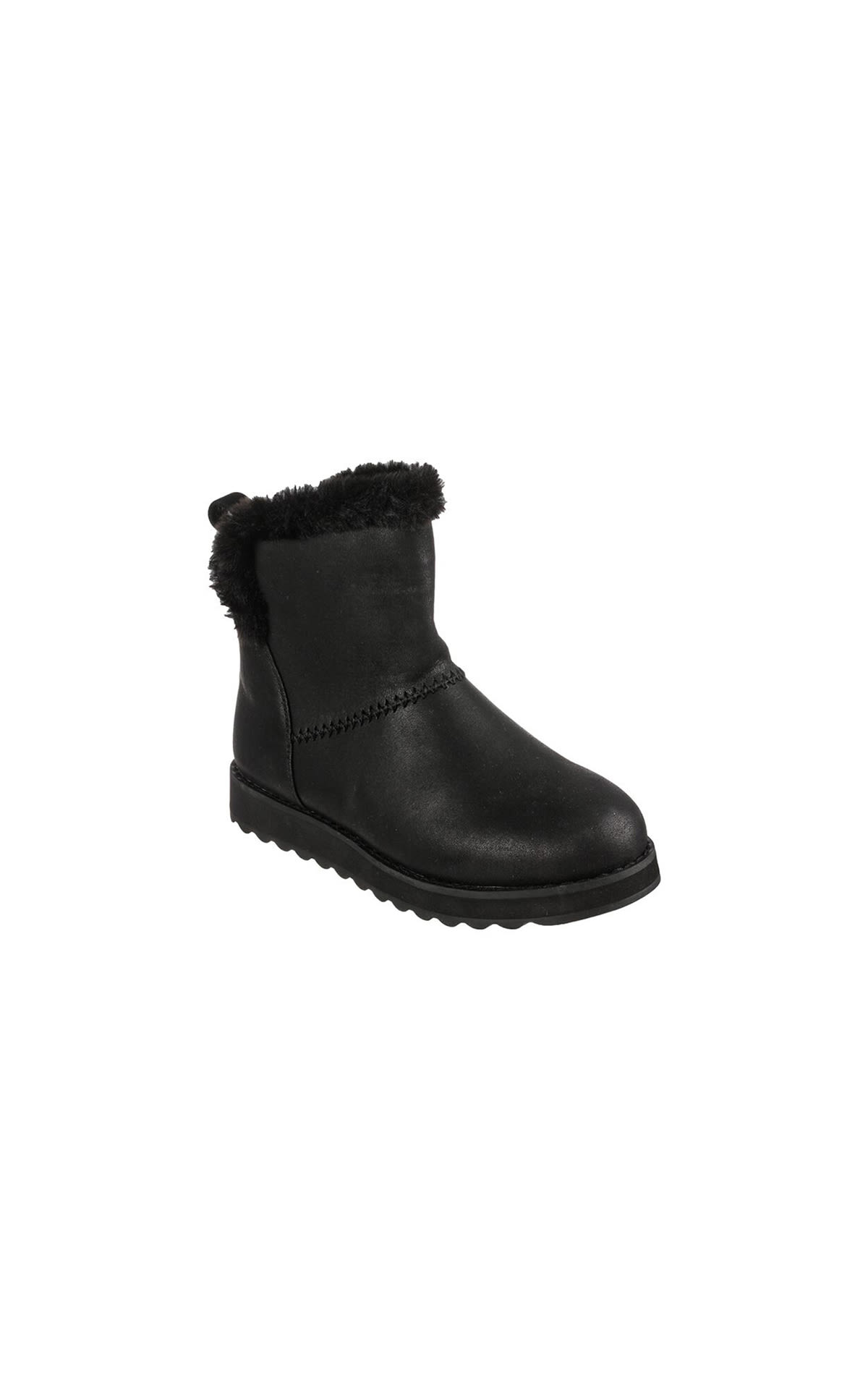 Skechers
Keepsakes Boot - Black