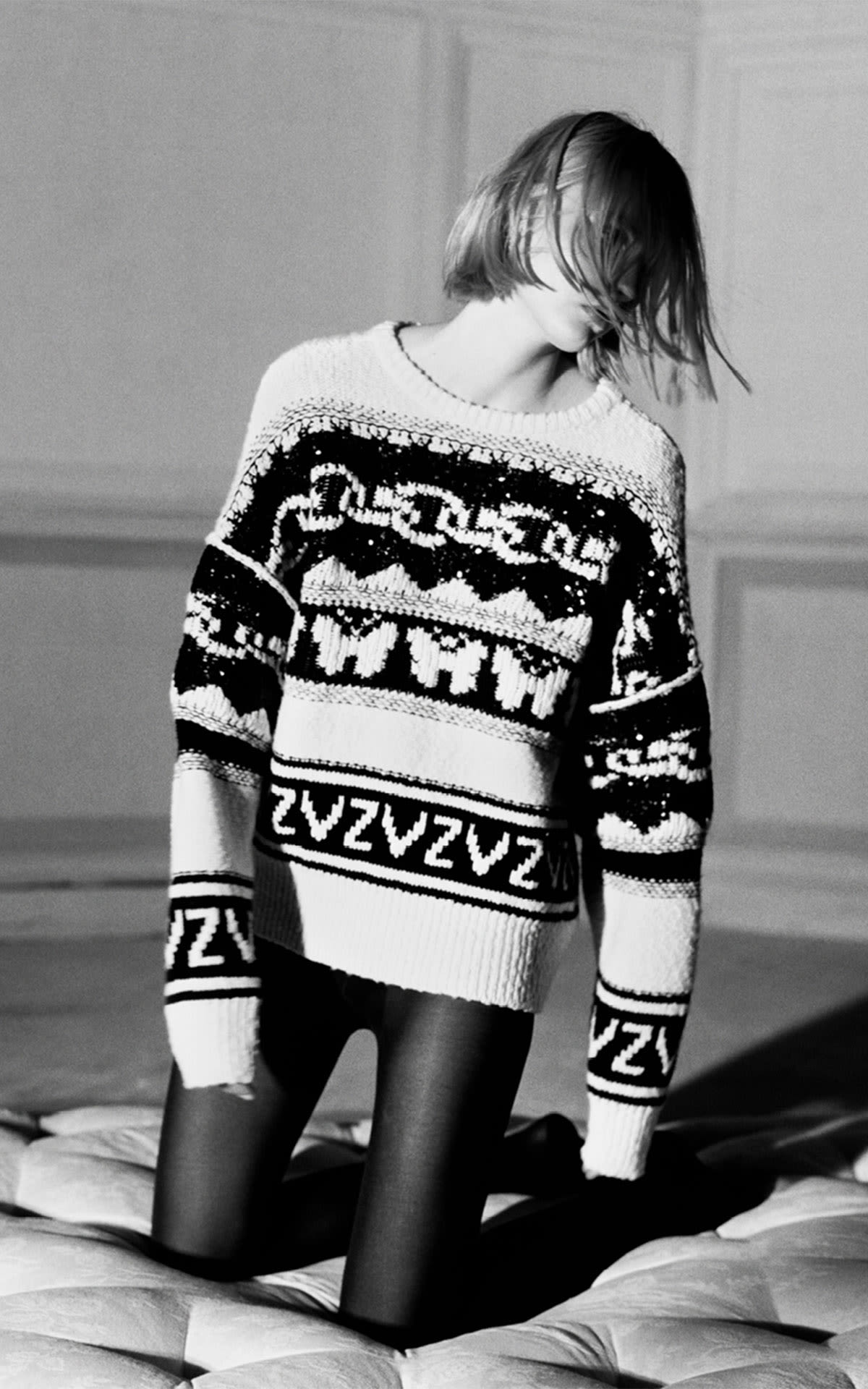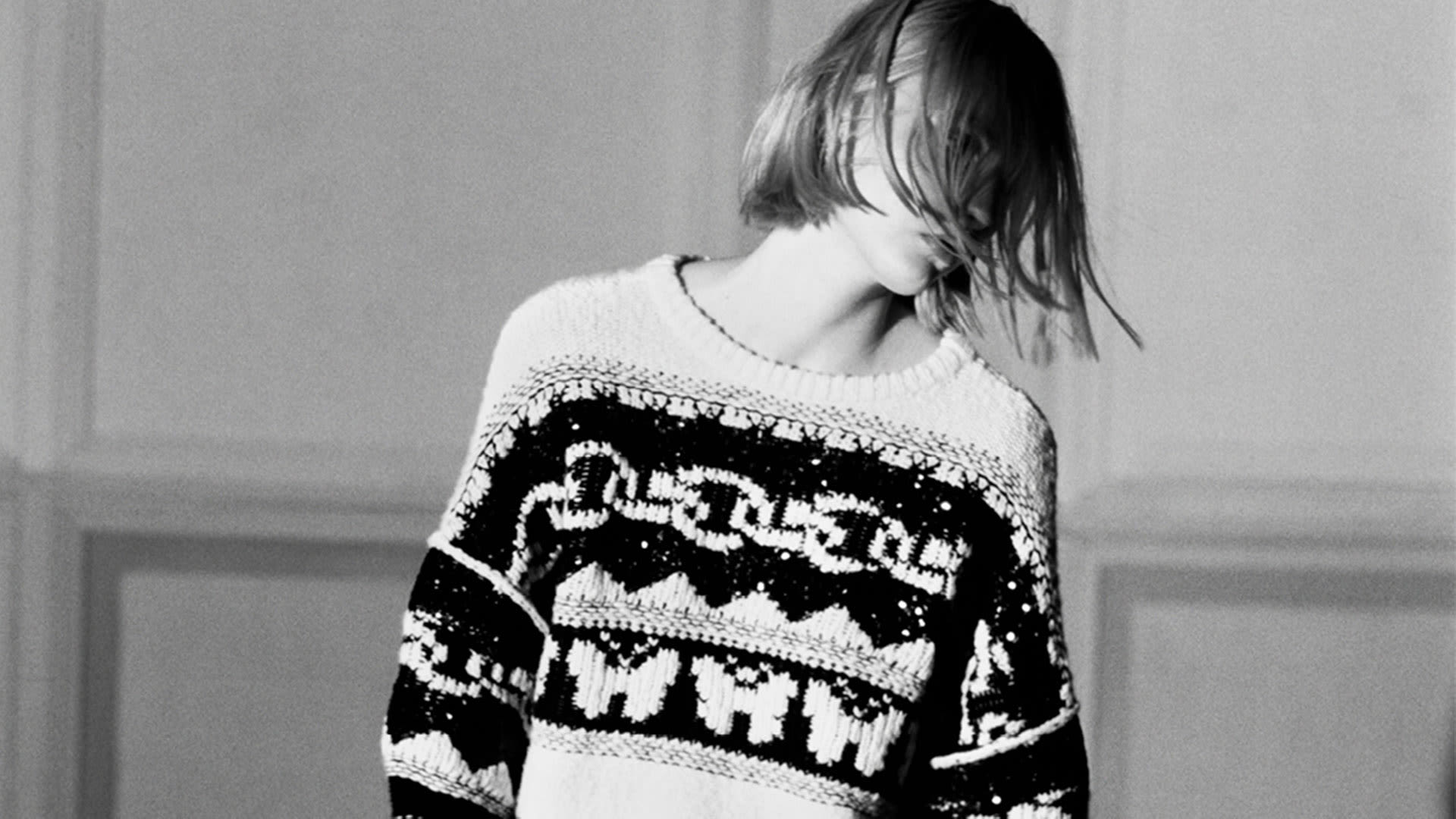 Zadig&Voltaire - Kildare Village
Zadig&Voltaire is all about casual-chic: it is a state of mind, a musical inclination, fashion as a bold statement.
Accessories

Bags

Coats

Dresses

Men

Shoes

Women
Virtual Shopping
This brand is delighted to offer a Virtual Shopping service through our Personal Shopping team, allowing you to view and shop the collection at home. Simply connect with our team via WhatsApp below to view any products you are interested in. Then your purchases will be made securely and delivered directly to your door.
PRICES ARE SUBJECT TO CHANGE. CONTACT THE BOUTIQUE FOR DETAILS.
Recently seen in the boutique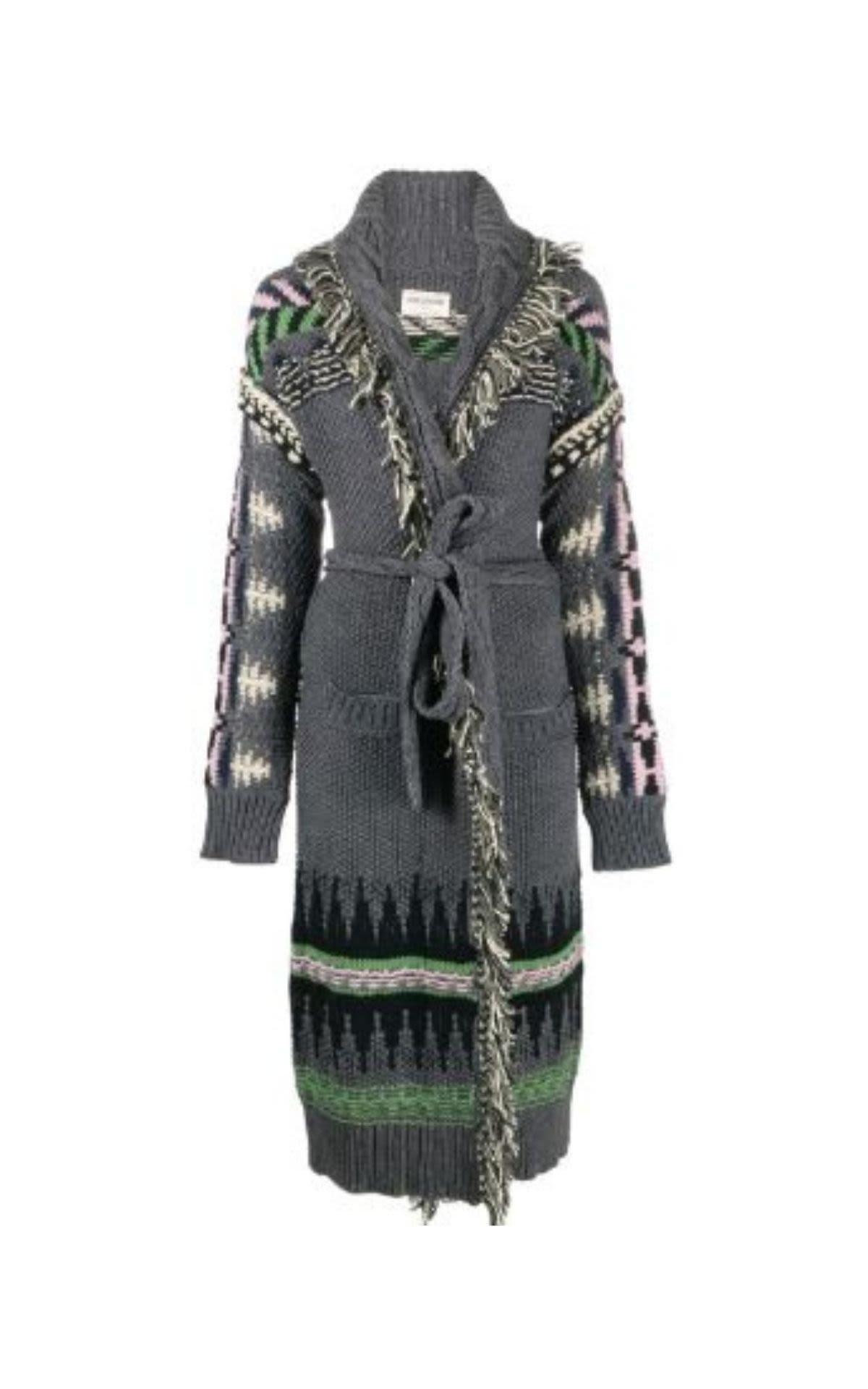 Zadig&Voltaire
Elinna Cardigan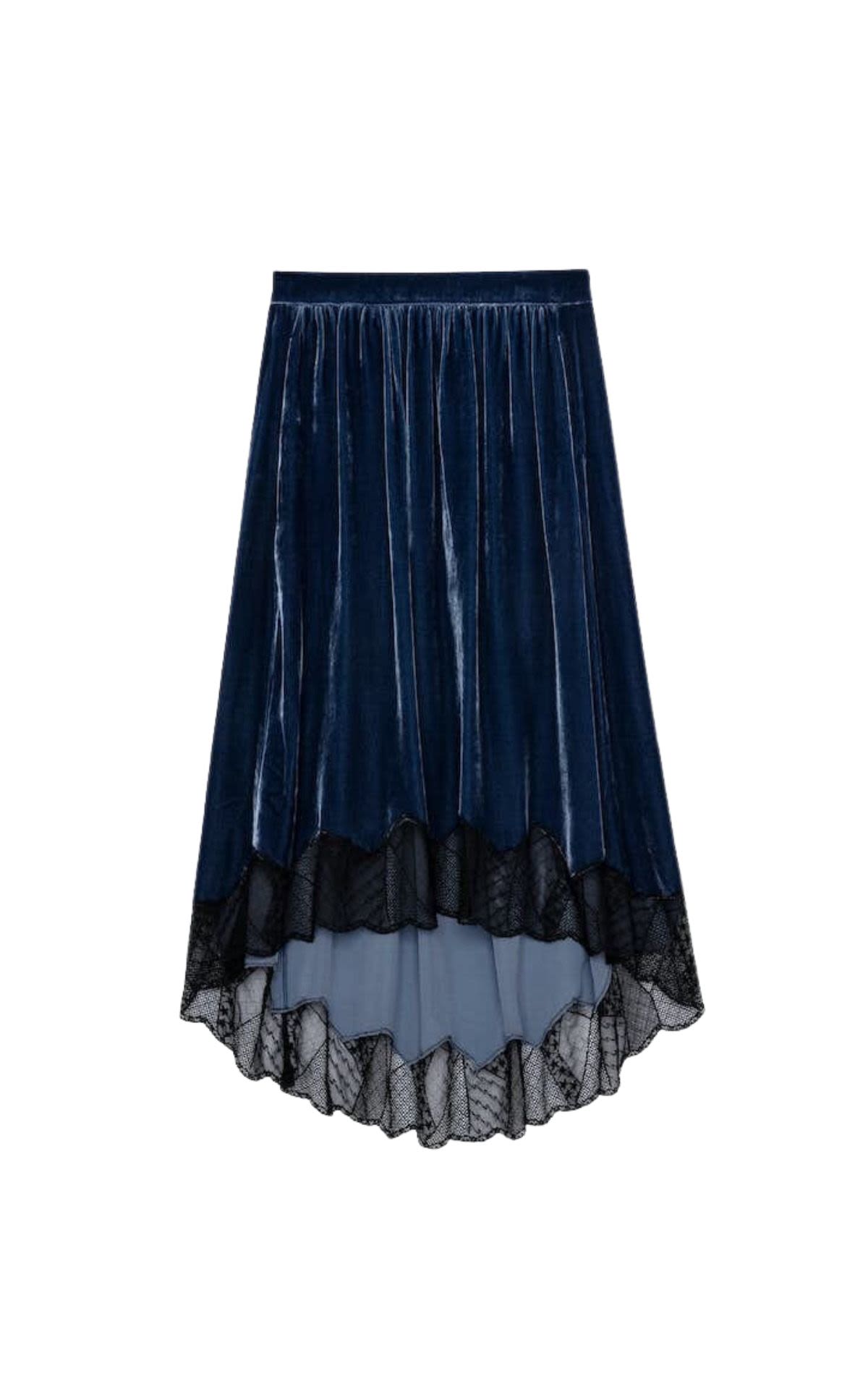 Zadig&Voltaire
Jocelyn Skirt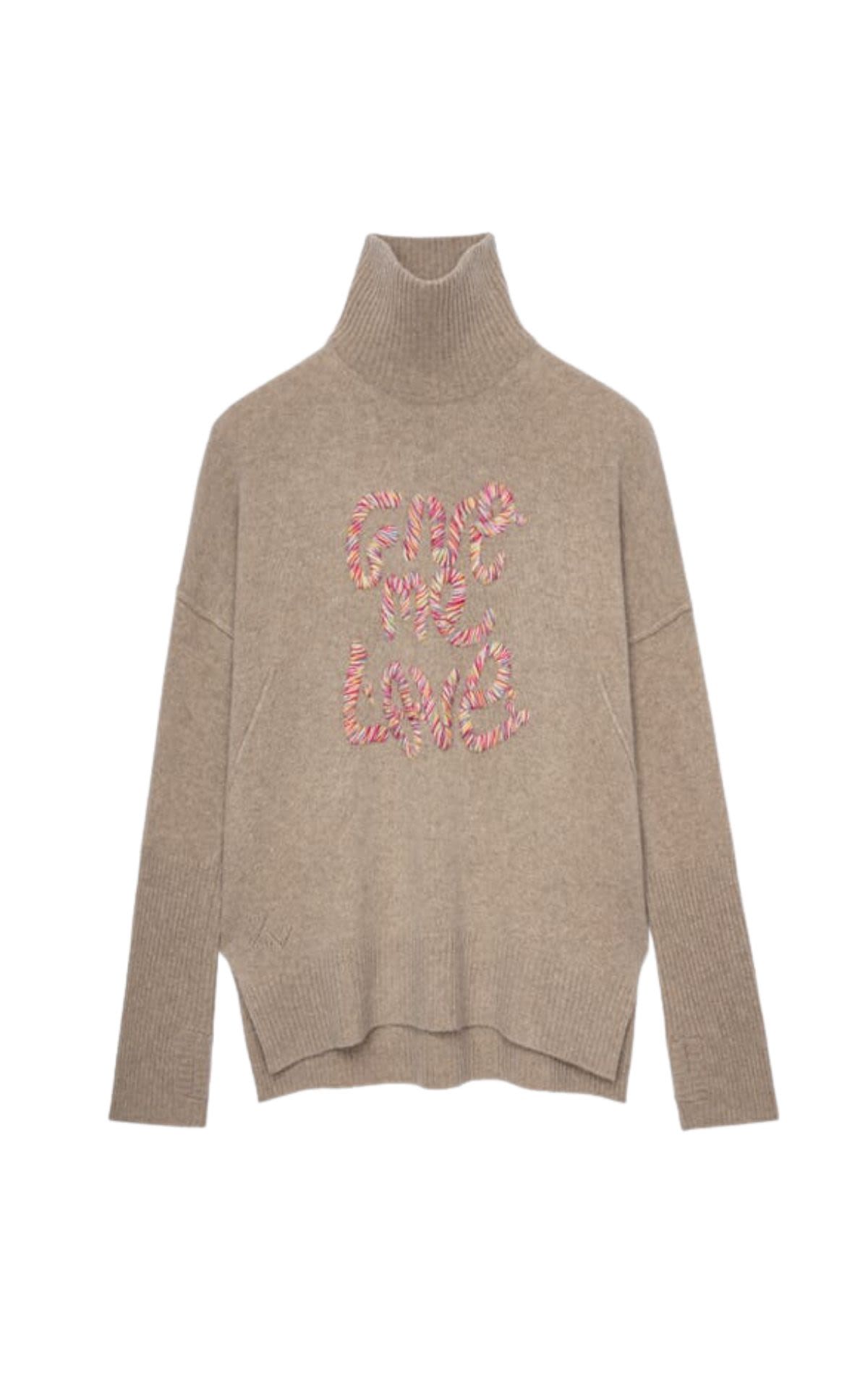 Zadig&Voltaire
Alma Knit Jumper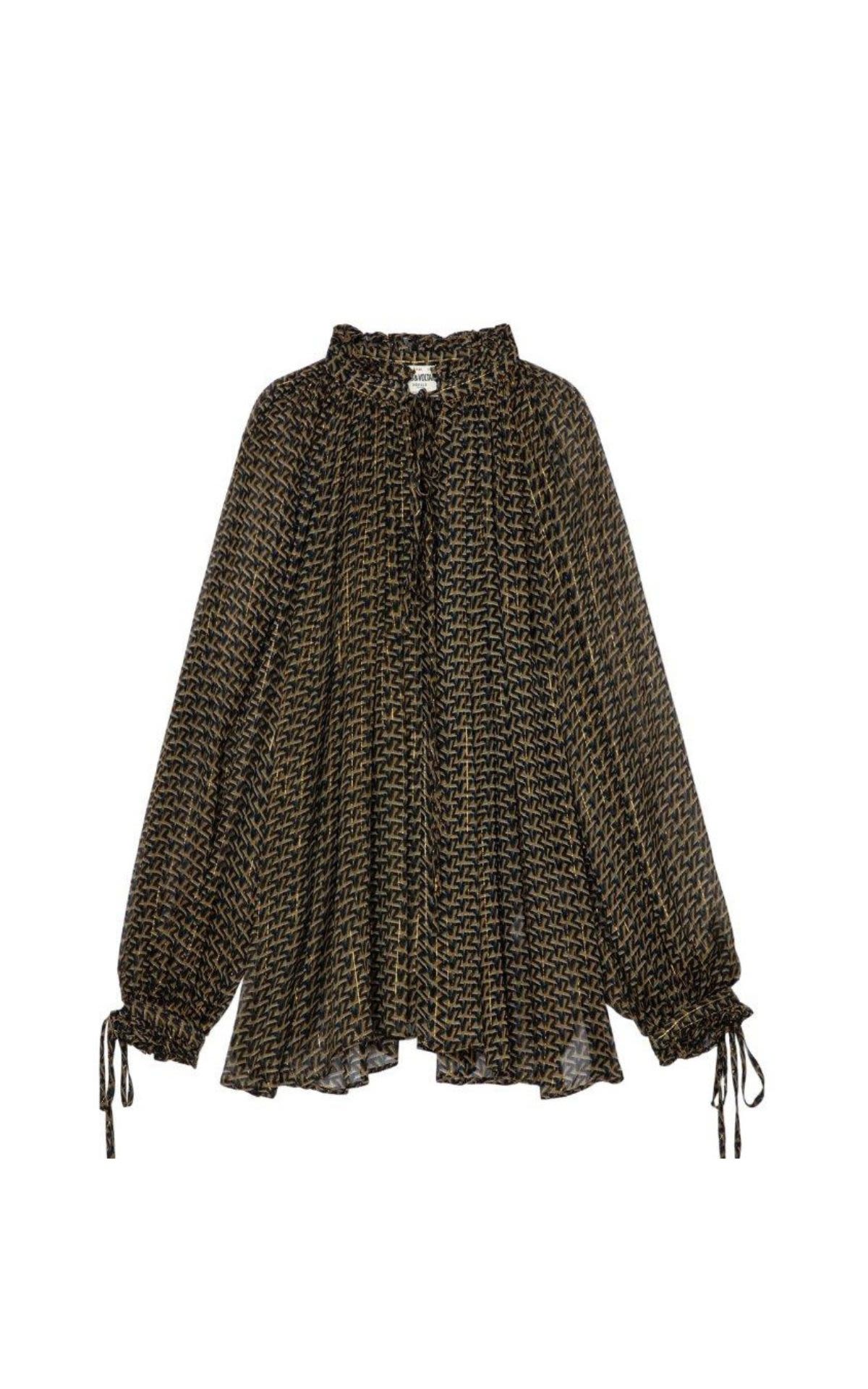 Zadig&Voltaire
Tocade Blouse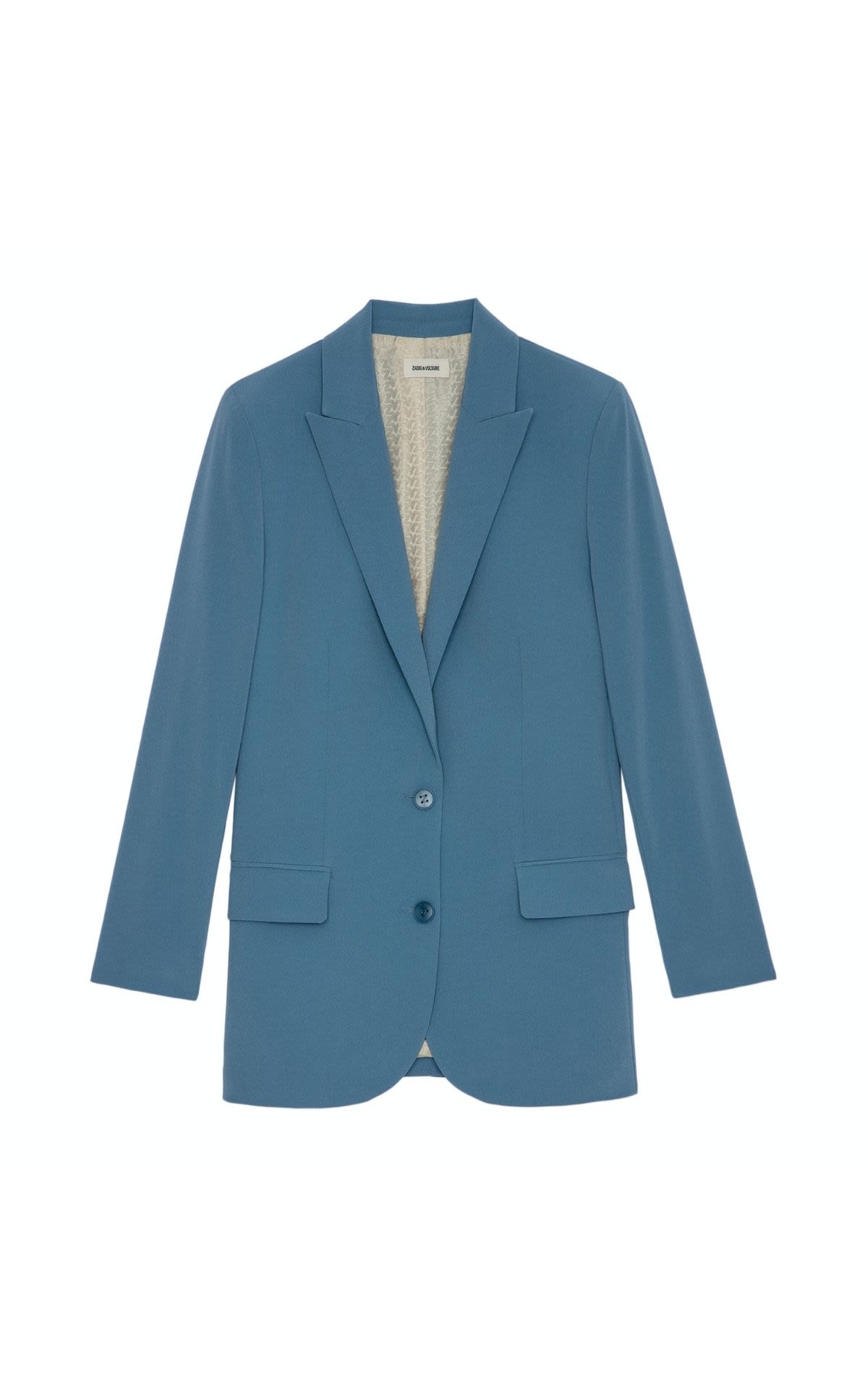 Zadig&Voltaire
Viva Blazer
Zadig&Voltaire
Paula Pants