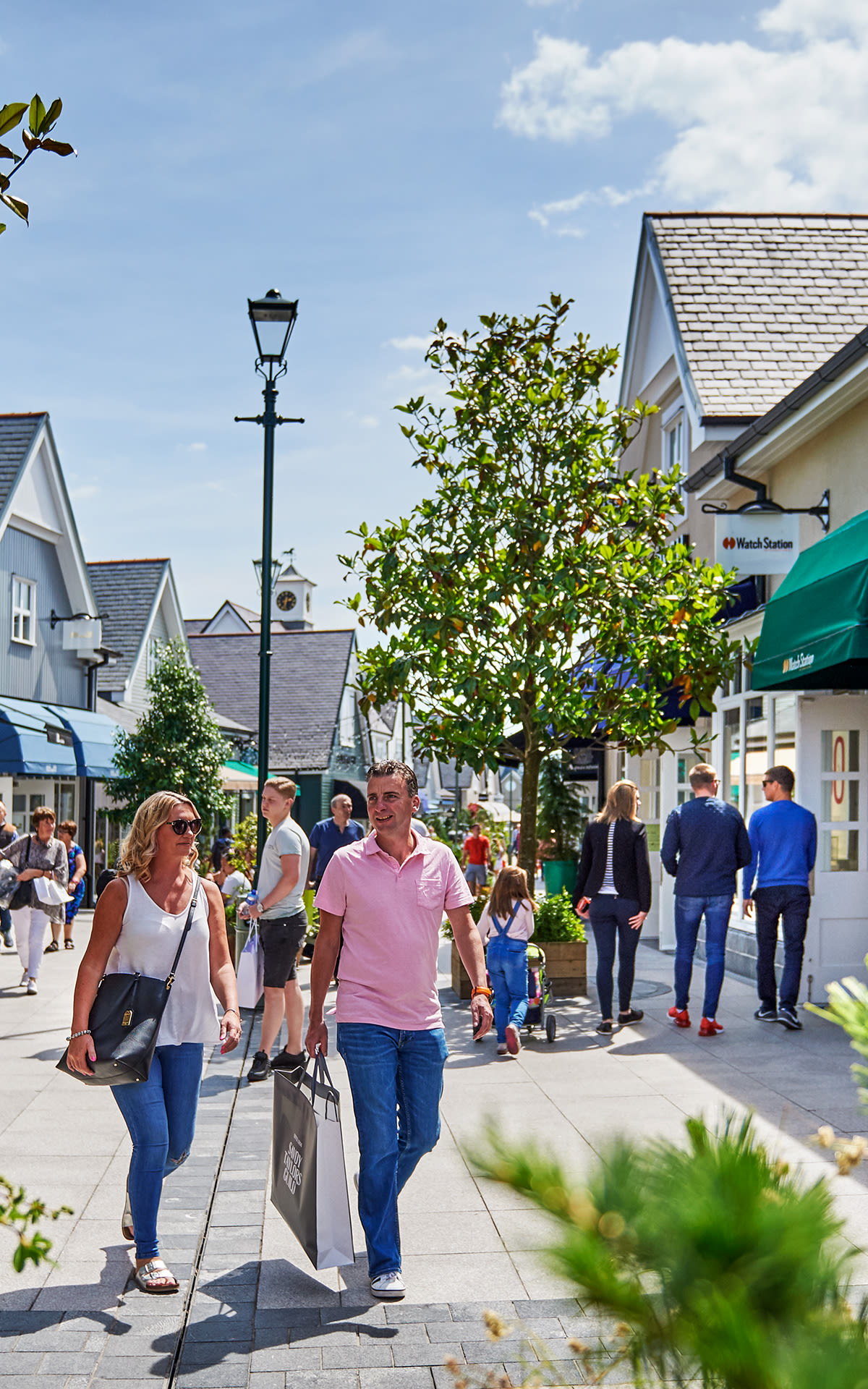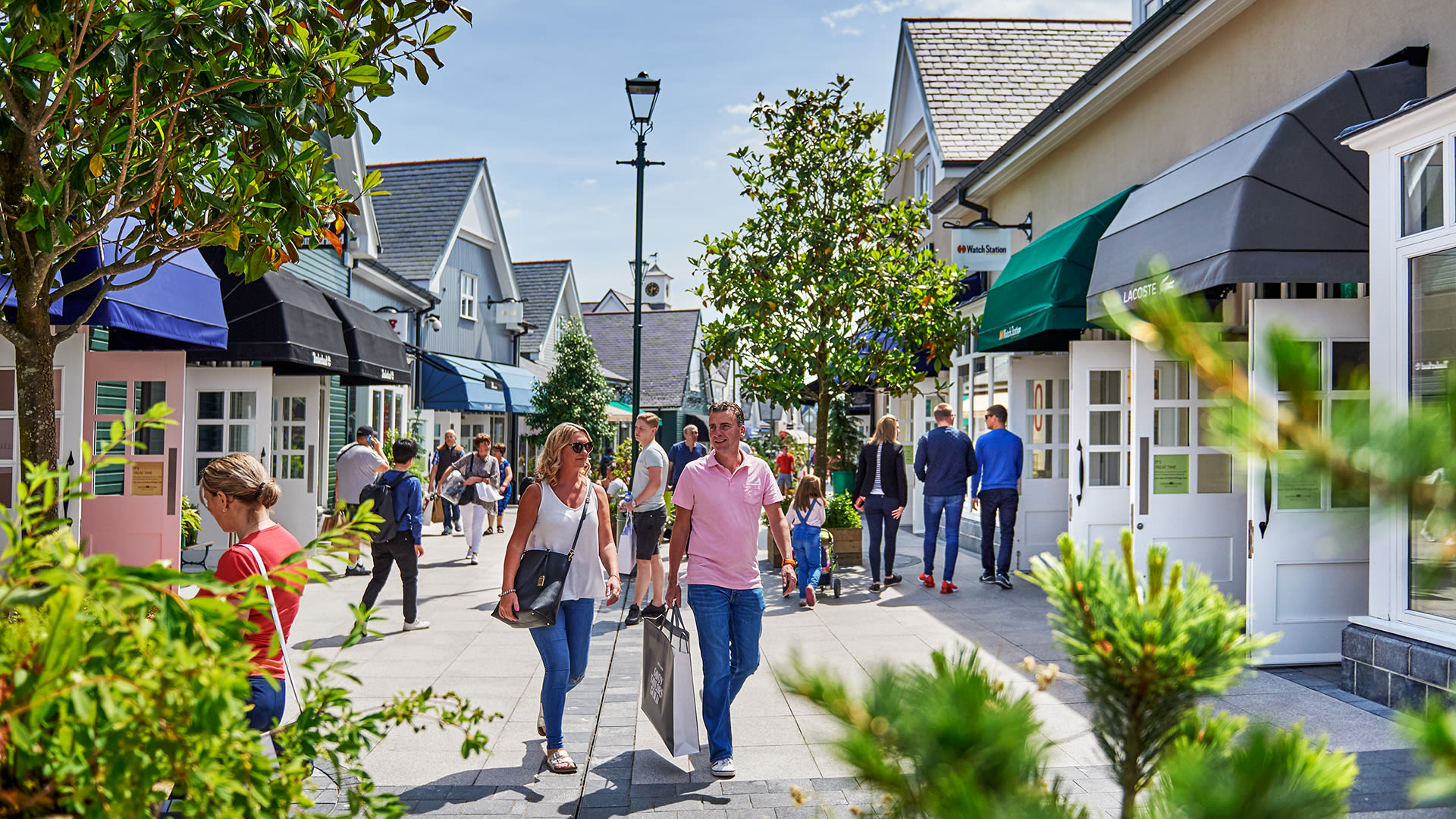 Nestled within idyllic landscaped grounds, Kildare Village is the perfect luxury shopping destination, just an hour from Dublin.
You'll find it difficult to resist temptation with more than 100 boutiques from the world's most exciting designers including Louise Kennedy, Armani, Mulberry and many more.
Dunne & Crescenzi's ultra-modern Italian restaurant offers breakfast, mid-morning snacks, lunch and wonderful wines for you to imbibe while you deliberate over your next purchase. Starbucks is the perfect spot for a restorative coffee and treat.
That's not all, at Kildare Village, culinary delights await you at every turn. Whether you're craving the bold and spicy flavours of Thai and Vietnamese cuisine or the sweet indulgence of Irish chocolate, SABA and Butlers have you covered. At SABA, you'll experience the rich cultural heritage of Southeast Asia through expertly prepared dishes made with the freshest ingredients. Come explore the Village and discover your new favorite restaurant today!
Kildare Village is one of 11 luxury shopping destinations in The Bicester Collection across Europe and China, all an hour or less from some of the world's most celebrated cities. Discover famous restaurants, a concierge service, true five-star hospitality and remarkable savings.
Find out more at TheBicesterCollection.com
Discover the Villages
All our Villages have their own style, regional flavour and carefully curated mix of boutiques. And all offer unprecedented savings. The Villages are in diverse locations, but our mission has always been the same: to create extraordinary experiences for our guests.
Find your nearest Village