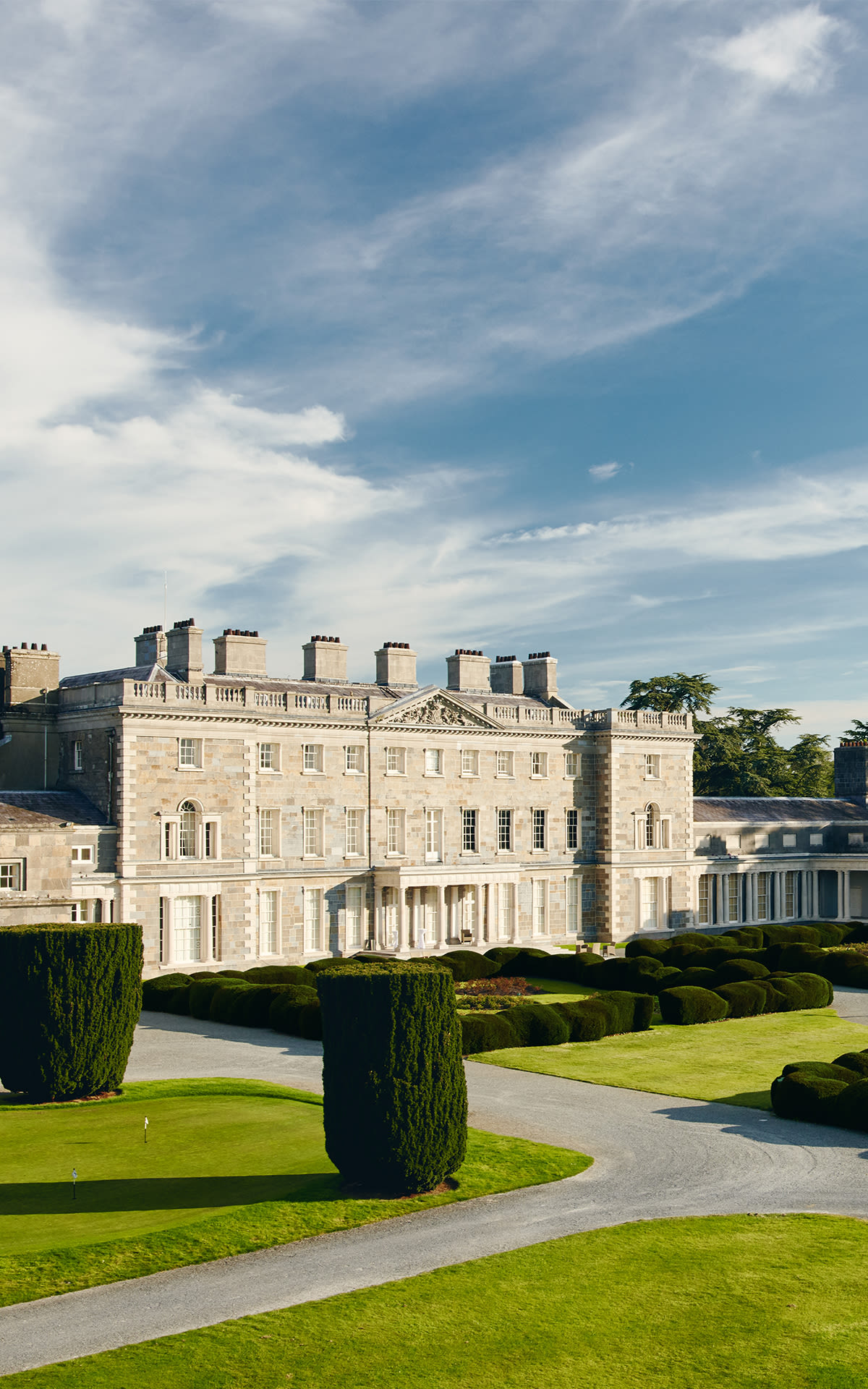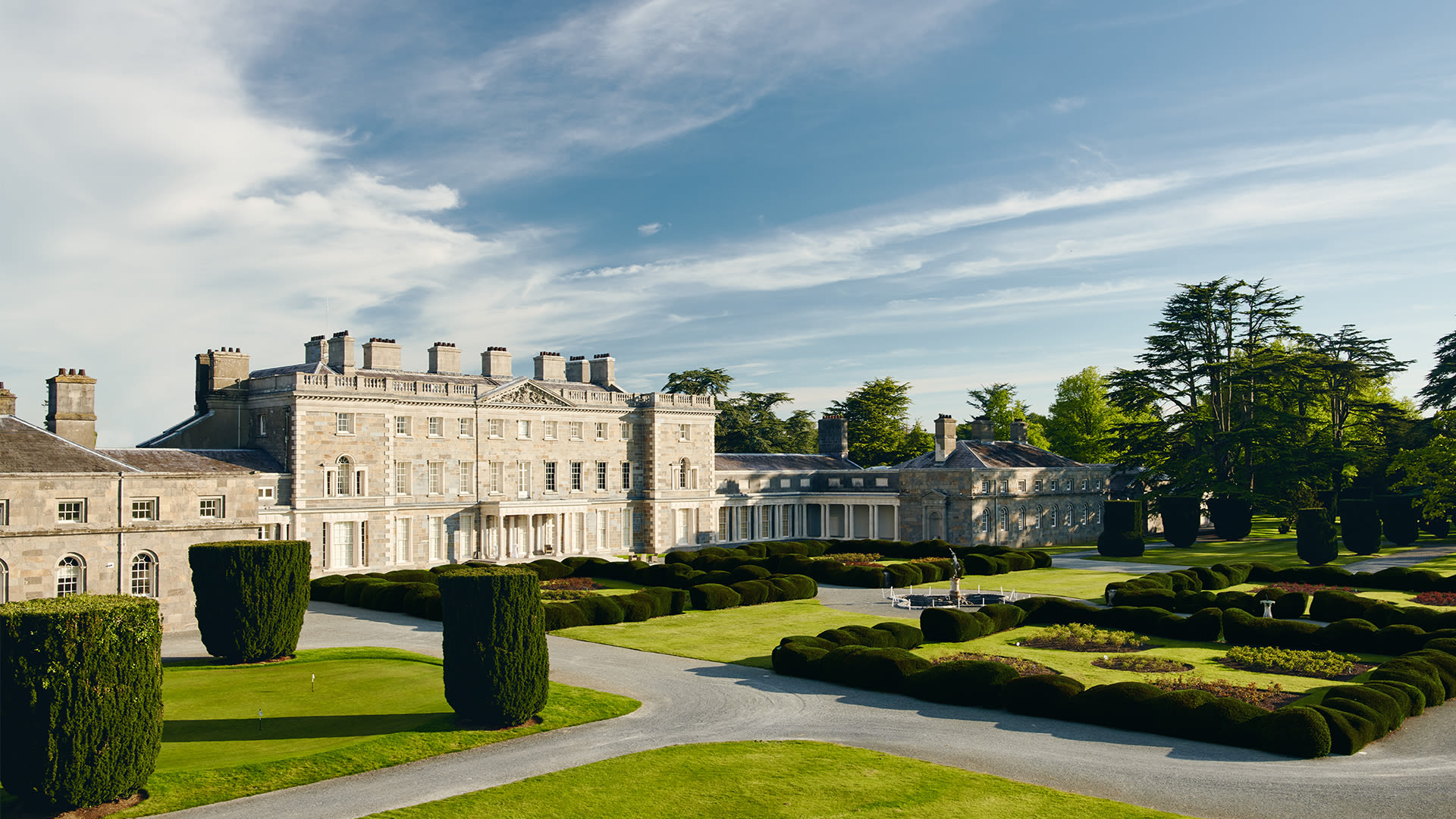 Carton House, A Fairmont Managed Hotel
Set on 1,100 acres of sweeping Kildare parkland and just over 40 minutes from Kildare Village, Carton House invites you to wonder and imagine times past.
This timeless country mansion, once at the heart of Irish history offers an array of relaxing amenities for guests. Two championship golf courses, Carton House Spa & Wellness, Three distinctive dining options, beautiful parkland walking trails or perhaps even your very own whiskey tasting experience. Relax before or after your shopping trip in one of the resort's beautifully decorated guest bedrooms or enjoy afternoon tea in the original Manor House.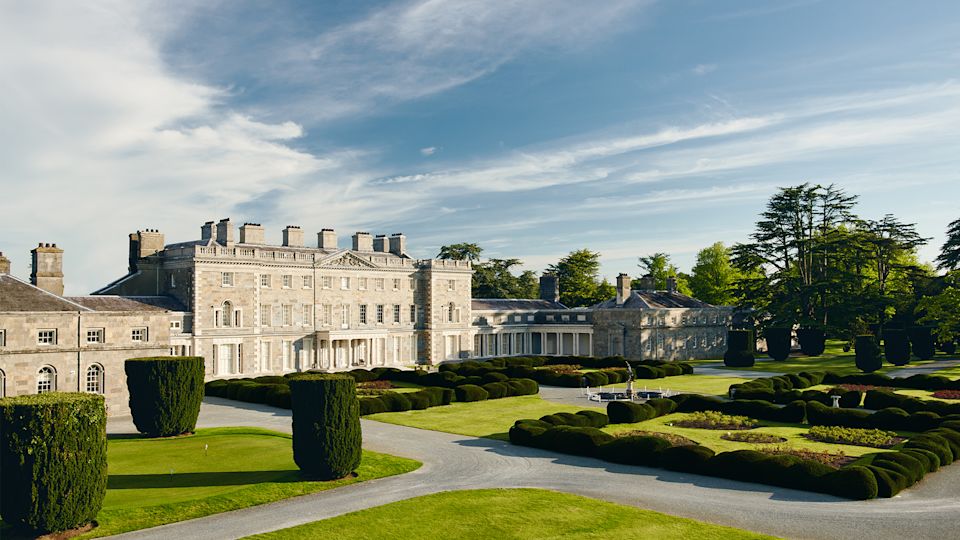 Shopping Package
VIP your style and yourself with our fabulous VIP Kildare Village Overnight Experience. Embrace the luxury of Carton House, Fairmont and enjoy a shopping trip to Kildare Village, a 25 minute car journey. The perfect retail therapy to enjoy with your loved one or best friend.
find out more
Best of the region
Want to explore? We've chosen our favourite attractions and things to do in Kildare and the surrounding areas.