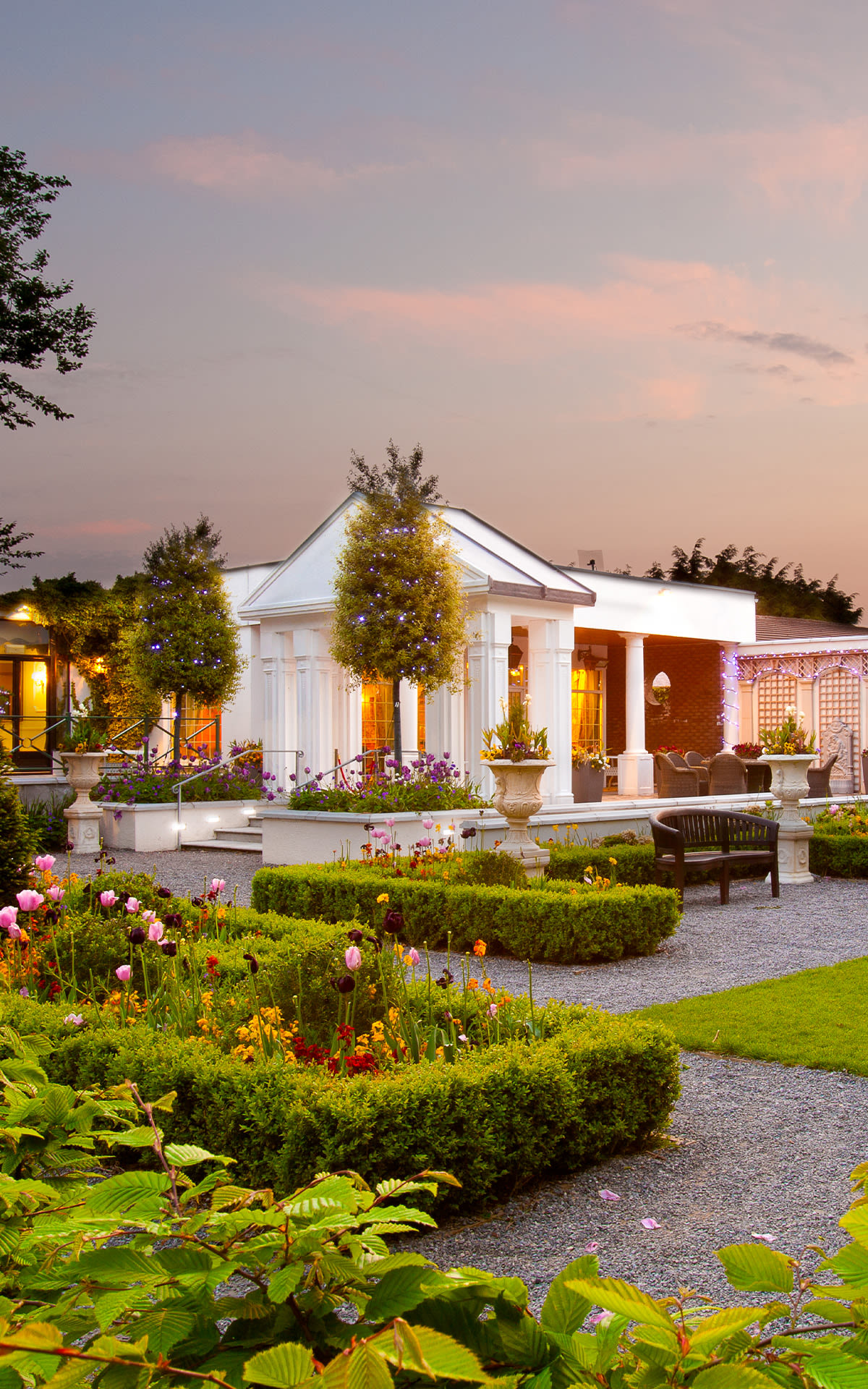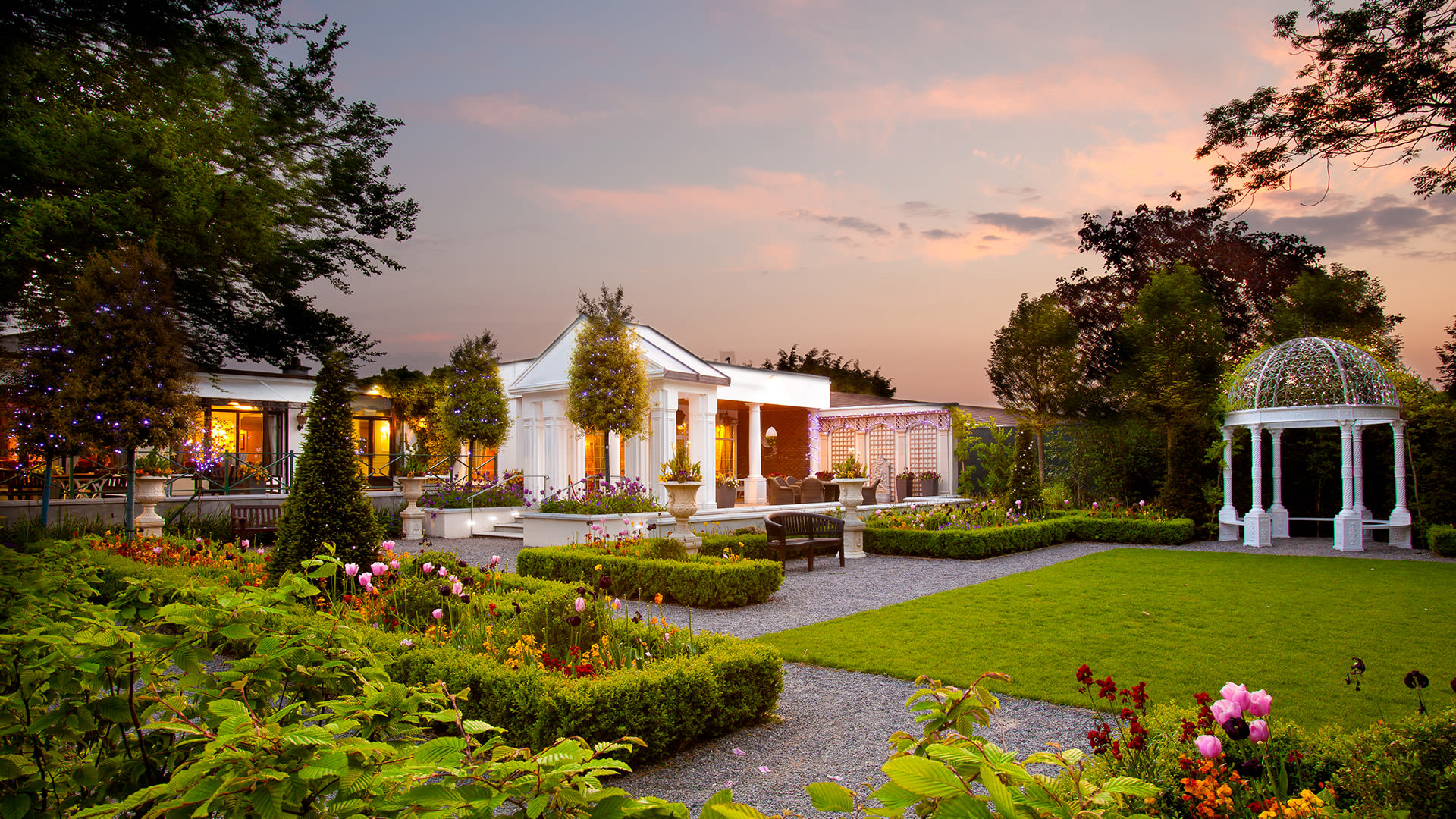 Perfectly located just 40 minutes South-West from Dublin City and just 6 minutes from Kildare Village. The Keadeen Hotel is the longest standing family-run hotel in Newbriddge, County Kildare. Set on 9 acres of beautifully landscaped gardens, it's a tranquil oasis in the heart of Kildare.
The Keadeen Hotel offers a range of superb dining options that is beyond your average hotel fare, including Saddlers for casual daily lunch & evening dining, or the award-winning romantic restaurant The Bay Leaf.
All of the 69 beautifully appointed bedrooms are designed for guests comfort. Choose from one of our newly renovated suites or guest rooms. The Apartment Suite can be only booked directly with the hotel by phone.
All guests can enjoy full access to The Club Health & Leisure Centre and complimentary car parking.