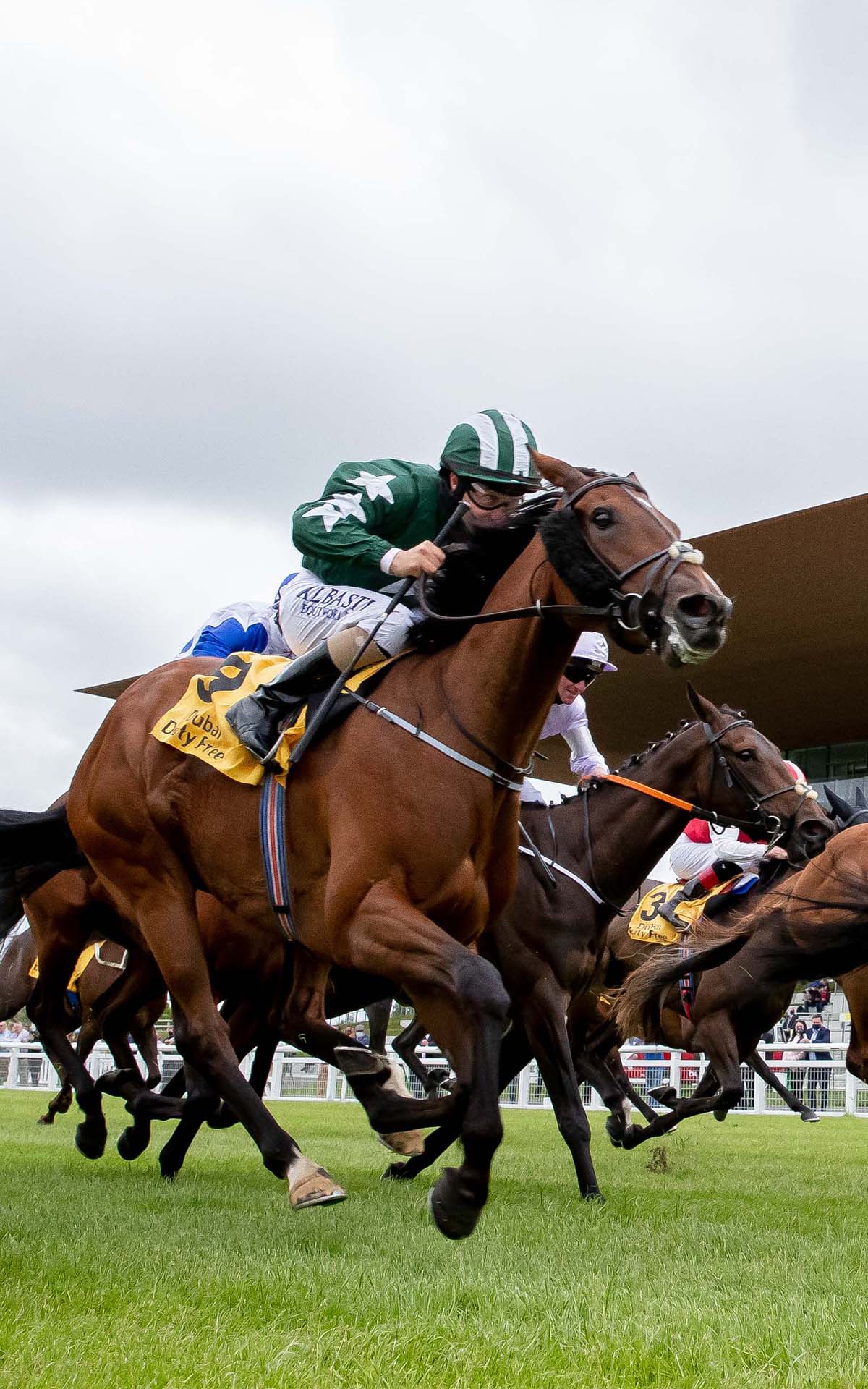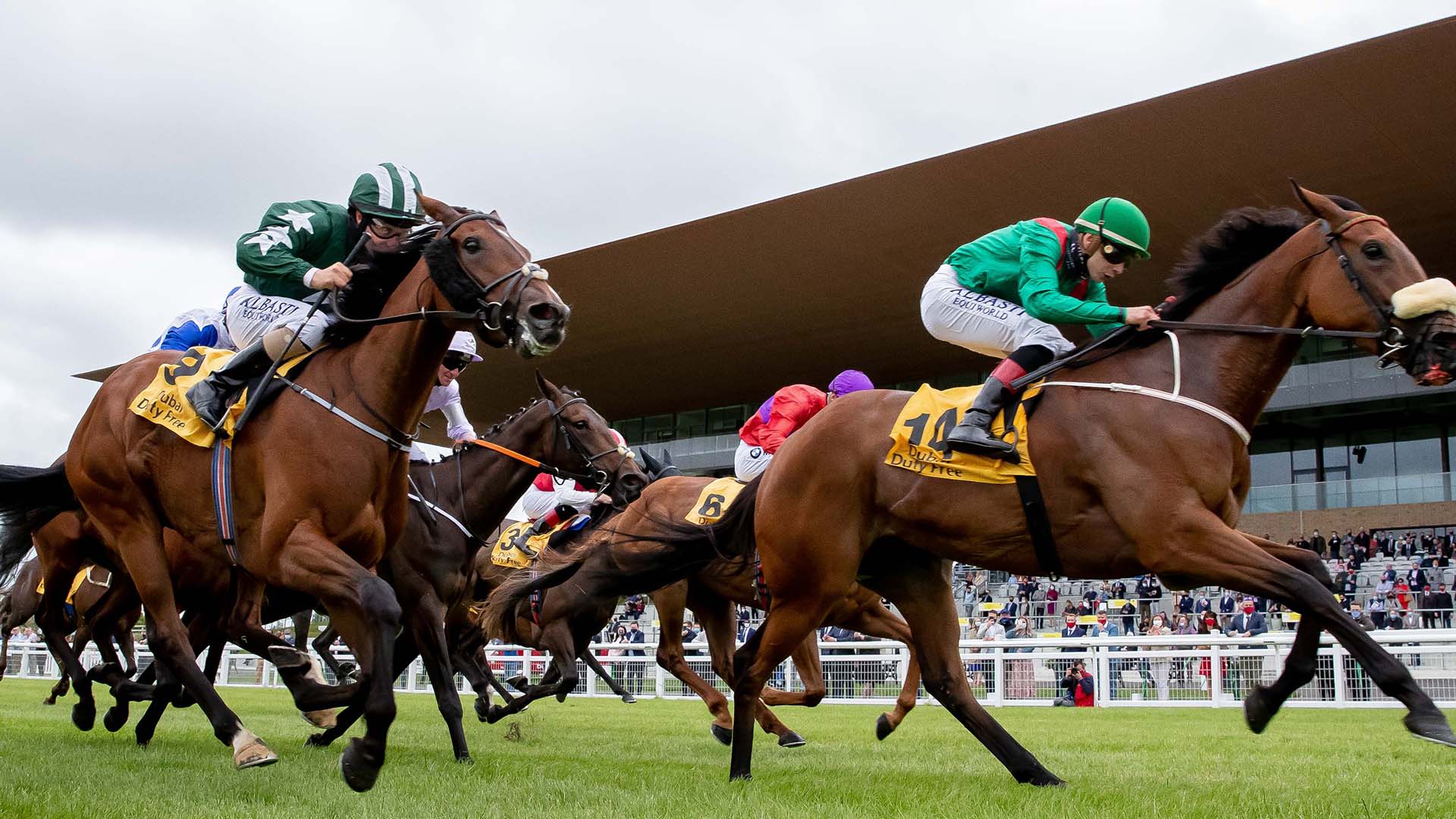 The Irish passion for horse racing is legendary and experiencing it at The Curragh is unforgettable.
The Curragh, located in County Kildare, has hosted chariot races from as early as the third century. The racecourse itself has existed at The Curragh for over 200 years, with the first recorded race meeting dating back to 1727.
The Curragh Racecourse is Ireland's premier racecourse and just a 5-minute drive from Kildare Village. Home to Ireland's five most important flat races, known as the Classics, the Curragh Racecourse is above all a family-friendly, fun day out with excellent facilities for all ages.
The racecourse unveiled a new grandstand is 2019 that is modern, comfortable and offers full accessibility for all. Racing takes place 23 days each year from the end of March until late October and as internationally important horse racing venue, top-class horse racing is guaranteed.
The thoroughbred horse and horse racing has a special place in Irish culture and the Curragh Racecourse is a wonderful venue to fully appreciate the very best of Irish horse racing. In 2022 the Curragh Racecourse launched a fully-guided behind the scenes tour to open the venue to visitors to the area outside of race days. The tour has received excellent reviews and is highly recommended.