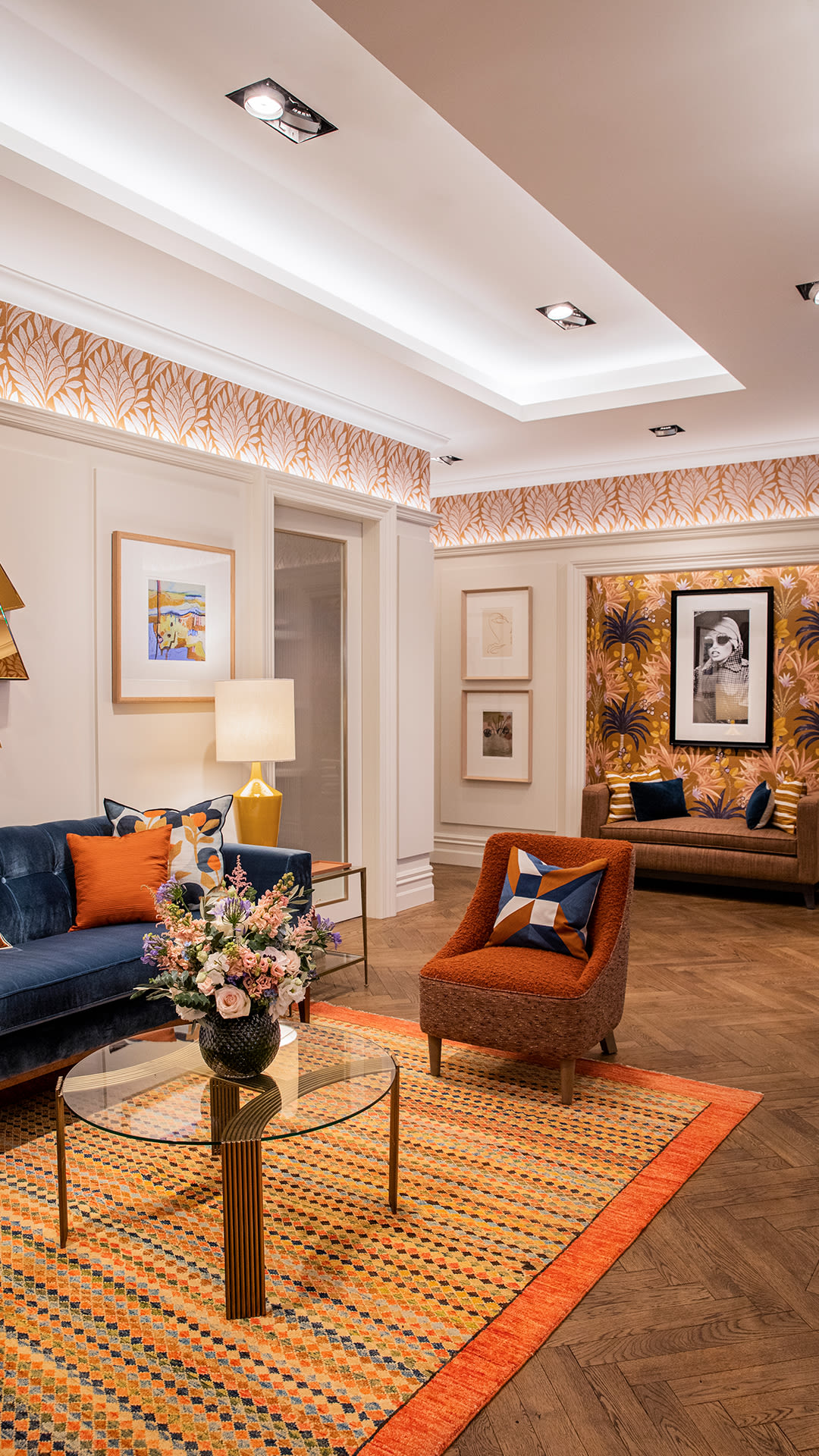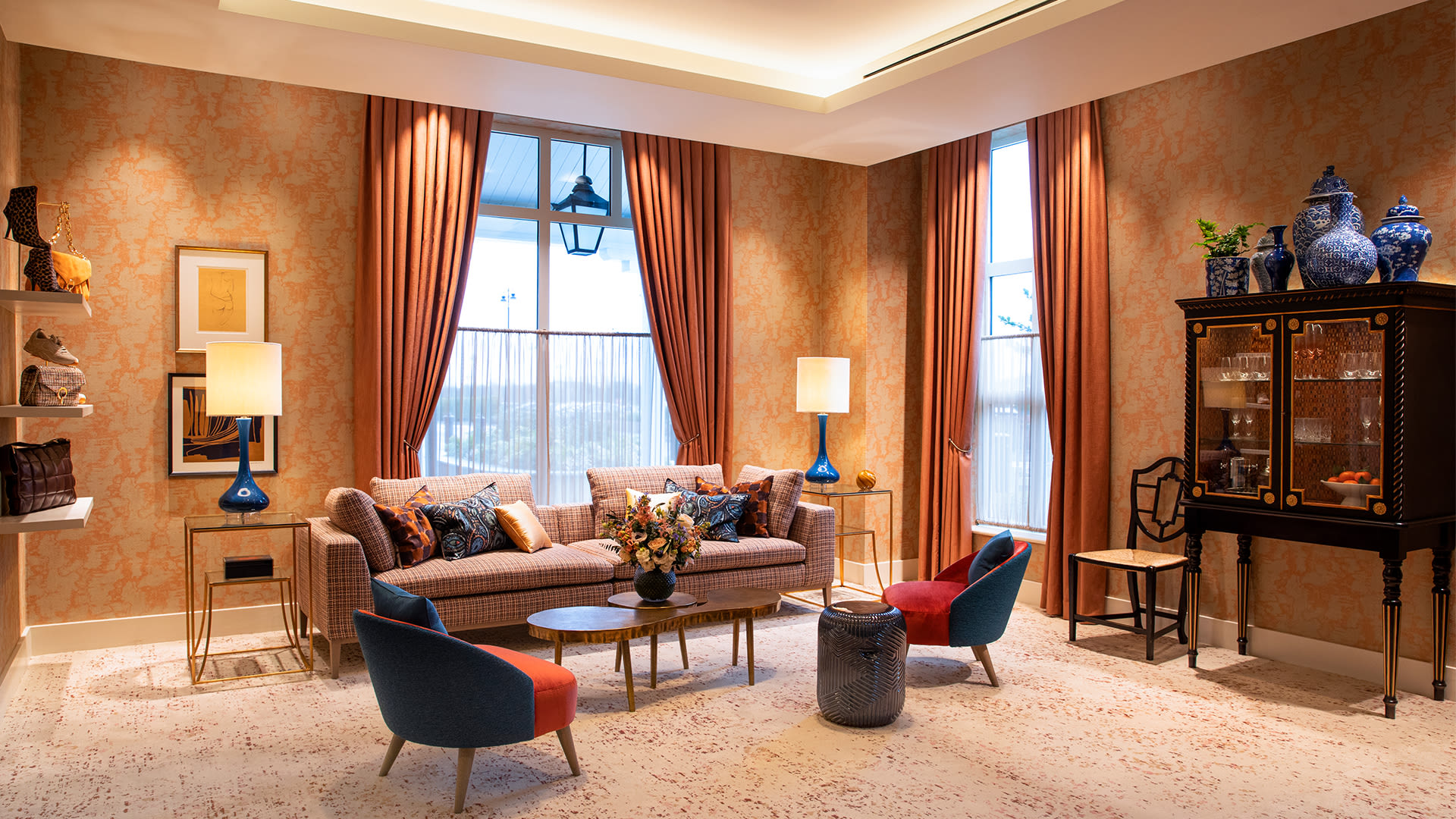 Complimentary Personal Shopping
We are delighted to invite you to your complimentary Personal Shopping experience from the sanctuary of our beautiful new suites.
Exclusively designed by international interior designer, David Thomas, our three bespoke Personal Shopping suites are a haven of luxury, sophistication and fashion.
Enlist the expert guidance of our Style Team to curate a personalised edit with all the magical finds that the Village has to offer.
Whether you're shopping for ladies' fashion, menswear, lifestyle, or for the perfect gift, make your experience an unforgettable one with Kildare Village's Personal Shopping service.
Connect with the Personal Shopping team via WhatsApp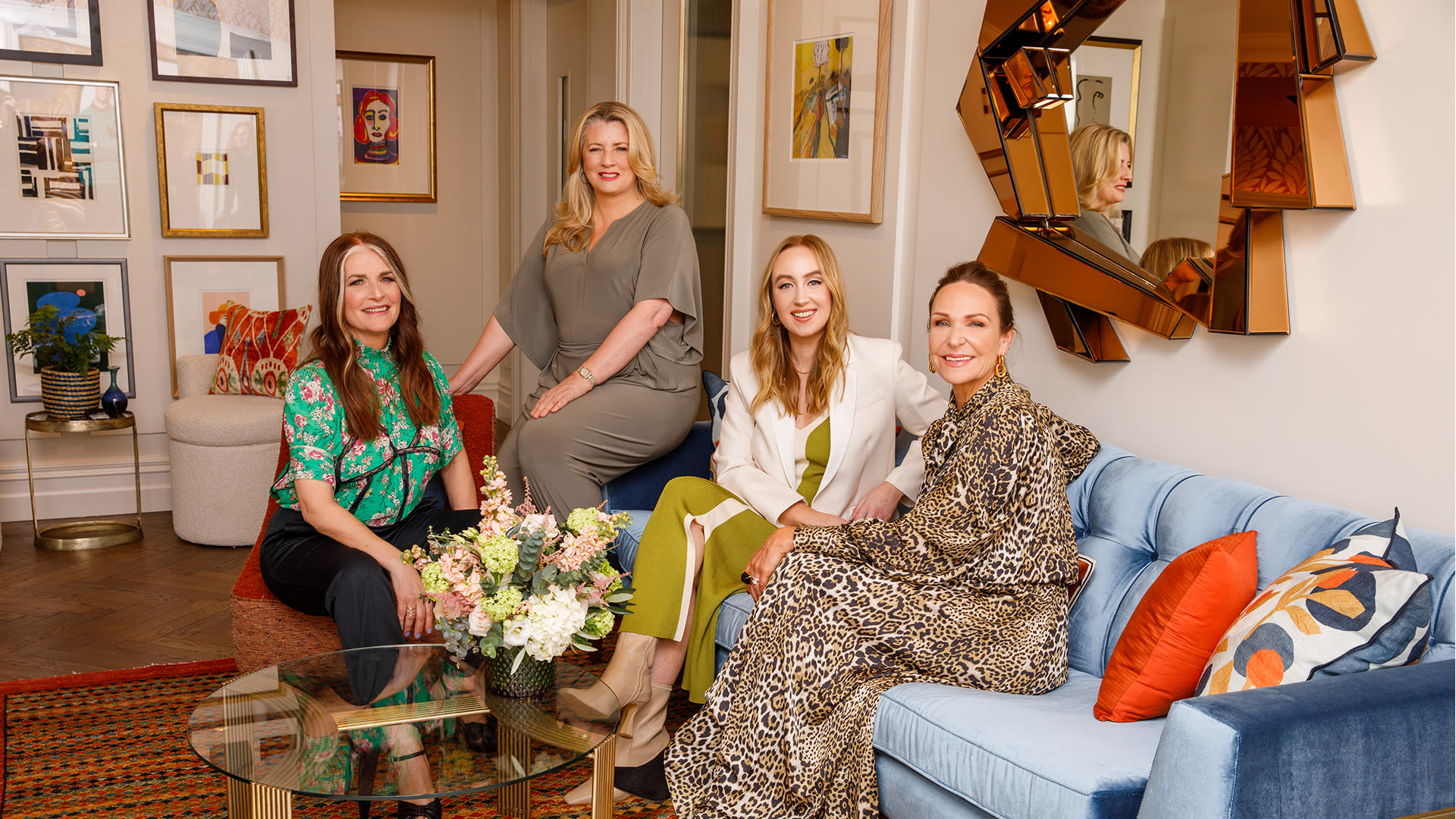 Meet the team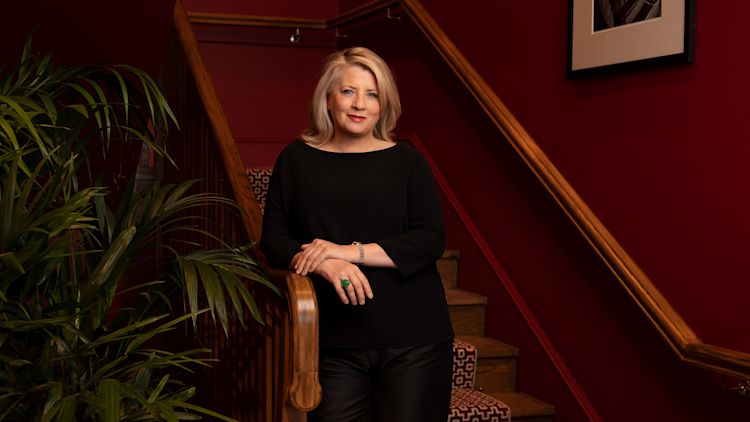 Clara Halpin - Deputy Director of Private & Personal Shopping
My two core passions are the guest and the experience. Personal Shopping affords guests the luxury of a beautiful experience within the sanctuary of our bespoke new suites with on-hand advice from our expert stylists. We are revolutionising Personal Shopping, an escape where you can have fun, relax and enjoy the magic provoked by Kildare Village.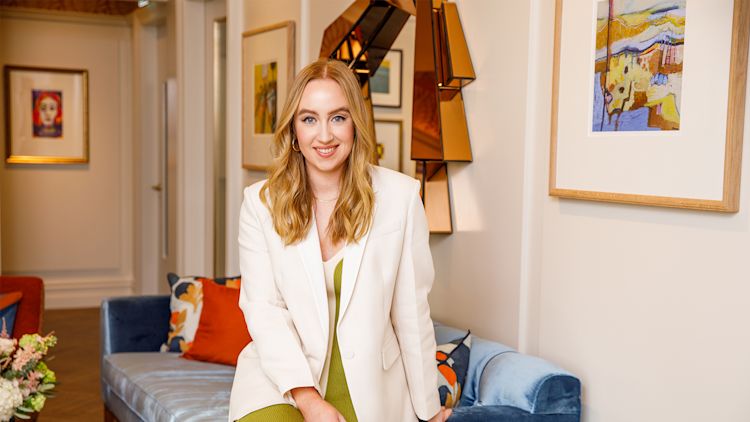 Sinéad Kelly - Senior Personal Stylist
Style and personality go hand in hand. When you feel truly 'you' in an outfit, then it is the perfect choice! Fashion holds amazing power for us, and harnessing that power to dress unapologetically for yourself, allows you to face the world undeniably with beauty and strength.Personal Shopping is the ideal experience to explore new styles, try new brands, and discover what you look and feel special in. I am passionate about individually guiding my guests to build their unique wardrobes and fashionably move beyond their comfort zones of dressing.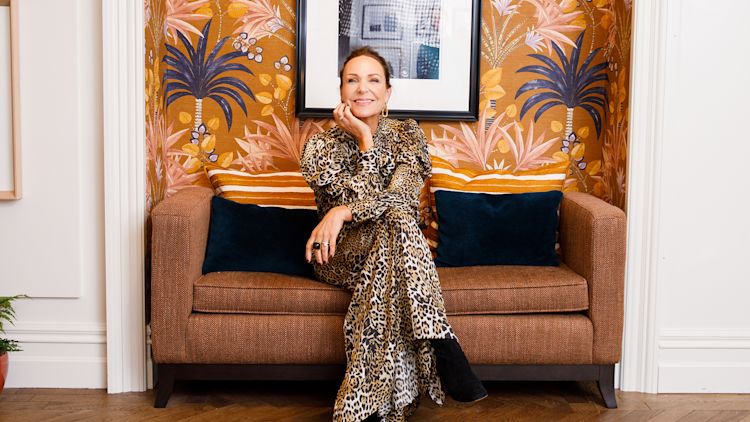 Jess Colivet - Personal Stylist
A personal Styling appointment really is a lot of fun! I look to create a shopping experience that is organised, enticing and exciting. I listen carefully to the guests needs. I like to get underneath the surface, and I go into every situation with an open mind. I can then give something that is entirely bespoke to them. I aim to deliver an experience that meets and exceeds the goals of the guest and deliver the best solutions for their wardrobe. I love getting to know my clients, interacting with them and taking them on a personalised style transformation journey. Fashion, styling and dressing up should be fun!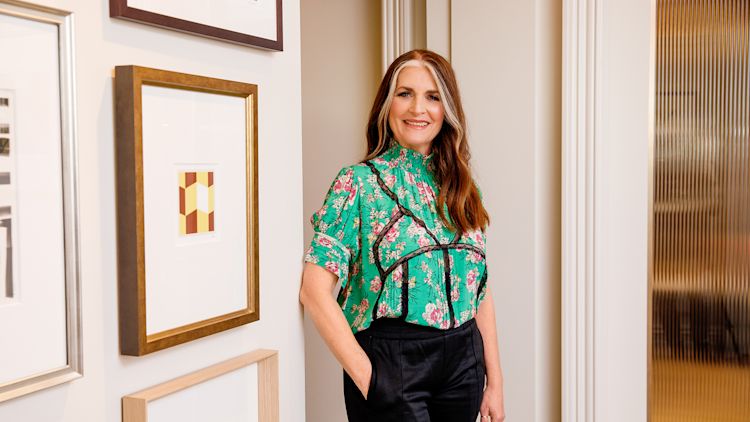 Cathy O'Connor - Personal Stylist
For me, style is all about self-expression. Dressing in a way that reflects who you are, instantly elevates confidence and mood. For my guests, it allows them to cherry pick their personal trend influences for any given season in terms of texture, colour and silhouette. The result? A fresh, updated look that celebrates each person's individuality.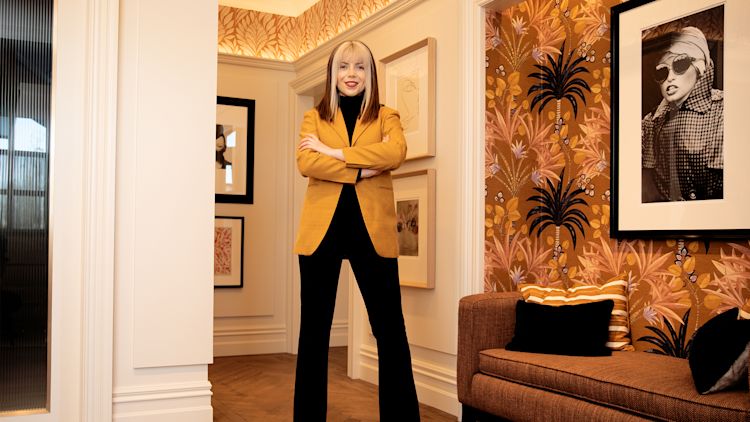 Anne O'Shea - Personal Stylist
I approach Personal Shopping holistically, it is my pleasure to hold a space where the art of getting dressed can be enjoyed. Immersing oneself in a Personal Shopping experience, with gentle guidance, can make shopping an exciting and enlightening experience.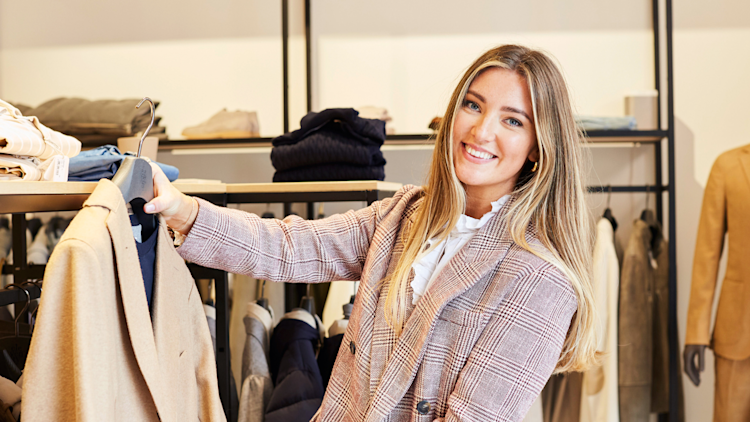 Johanna Dooley - Personal Stylist
Getting dressed is about having fun with clothes! Is there any better feeling than putting on your favourite outfit? If you're comfortable with what you're wearing, you are the best version of yourself. Personal shopping is a great way to explore new brands and styles. Consider me your fashion fairy godmother - whether you're looking for a seasonal refresher, an outfit for a special event or a whole new vibe, I'm here to help you find pieces I know you'll love and show you how to wear them.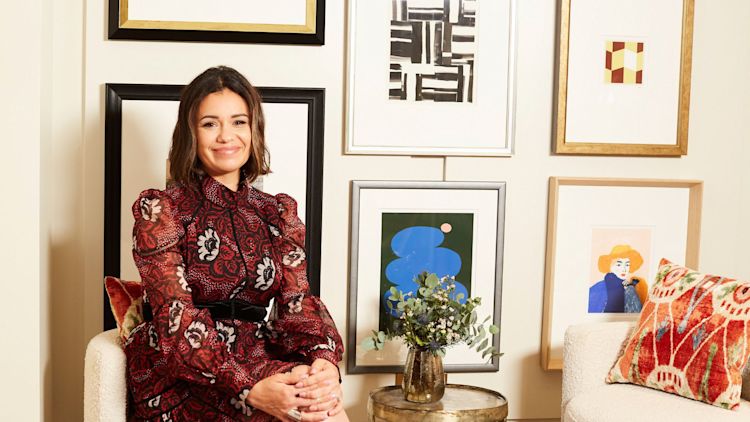 Claudia Walsh - Personal Stylist
Being a personal stylist and personal shopper is an incredibly rewarding profession that allows me to combine my passion for fashion with my love for helping others. The joy I find in this role stems from the opportunity to connect with people on a personal level and understand their unique style preferences, body shape, and lifestyle needs.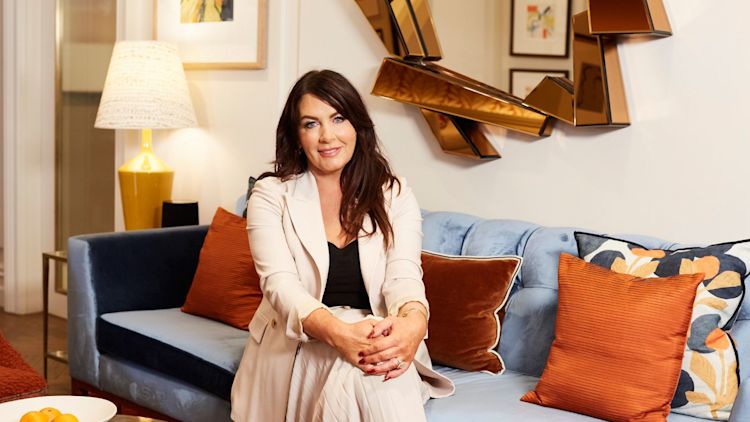 Jennifer Clare - Personal Stylist
I believe that individual style is the forefront of what makes us feel our best and what better way to express this through a personal styling appointment where the carefully selected pieces for each client are chosen with individual identity and to ensure that key wardrobe selection is right for you and your lifestyle. We aim to make shopping an enjoyable experience and the luxury shopping experience you deserve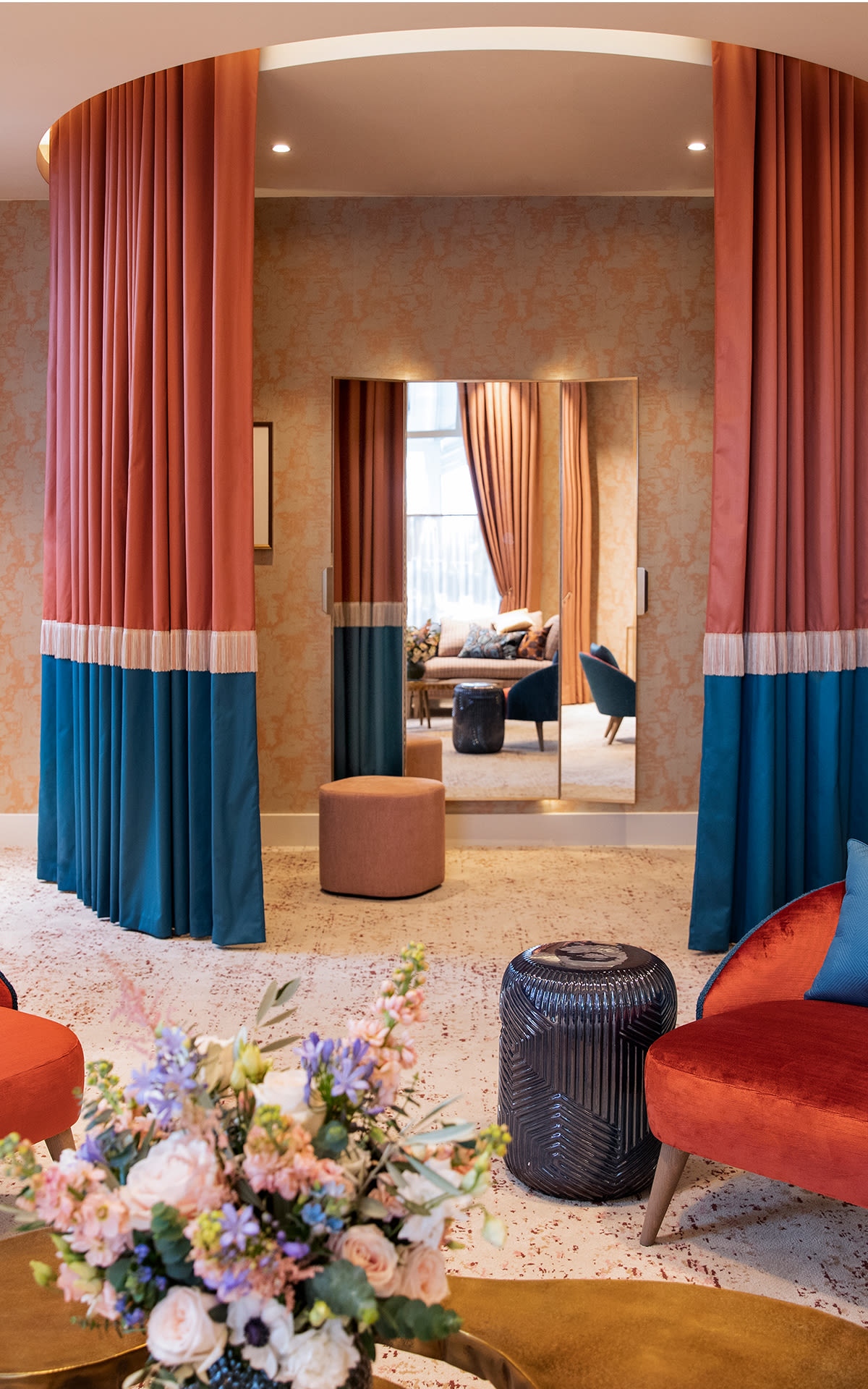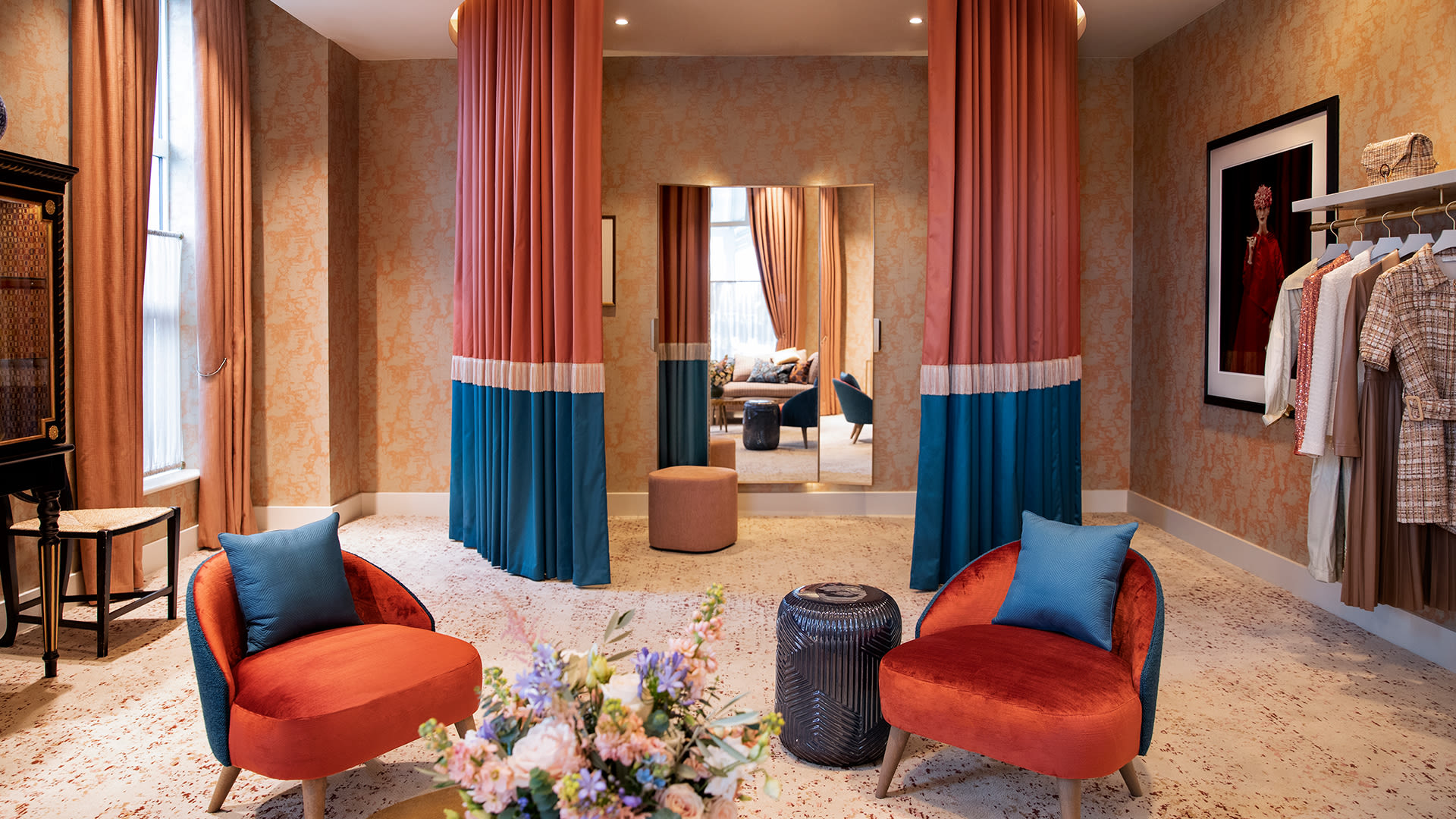 Personal Shopping Frequently Asked Questions