Enjoy open-air shopping
Plan Your Visit - Enjoy a great day out!
Kildare Village is home to over 100 brands from the world's most exciting designers. Discover open-air shopping and the finest eateries. Virtual Shopping, and Shop & Collect services are also available.
---
Kildare Village Nurney Road, Kildare Town, Co. Kildare, Ireland Eircode: R51 R265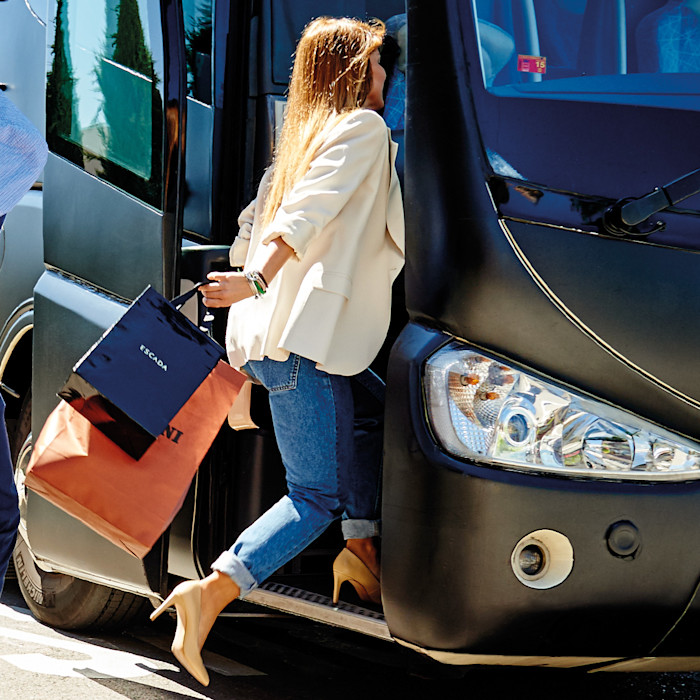 Getting Here
Find the best way to the Village
Read more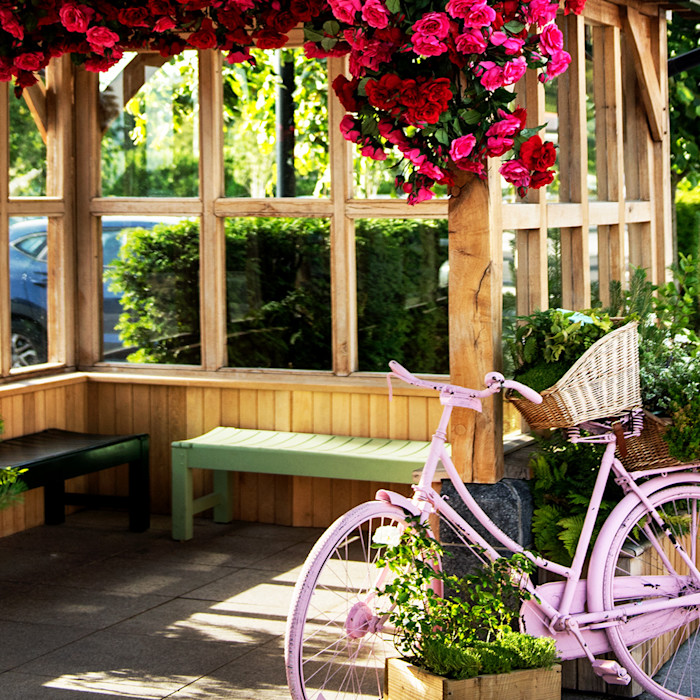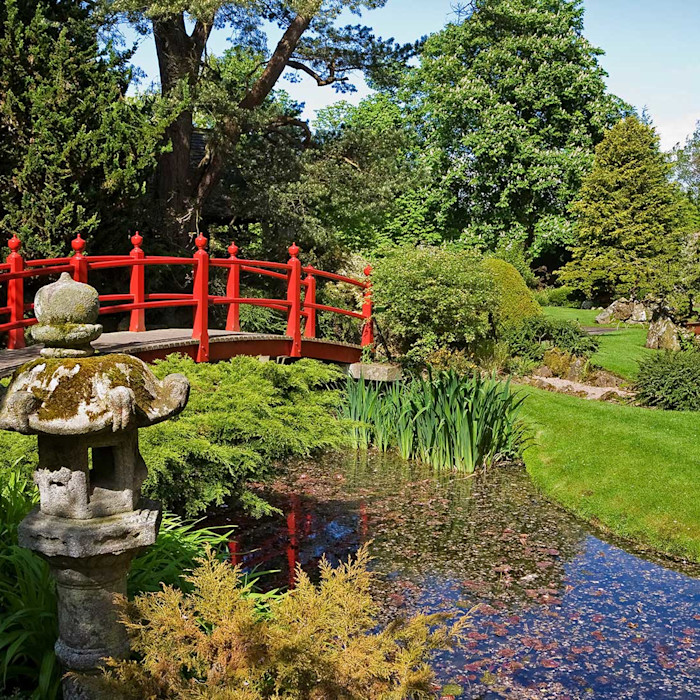 Visit from Northern Ireland
Find all you need to know when planning a visit from Northern Ireland.
Read more
Contact us for more information
Tel::