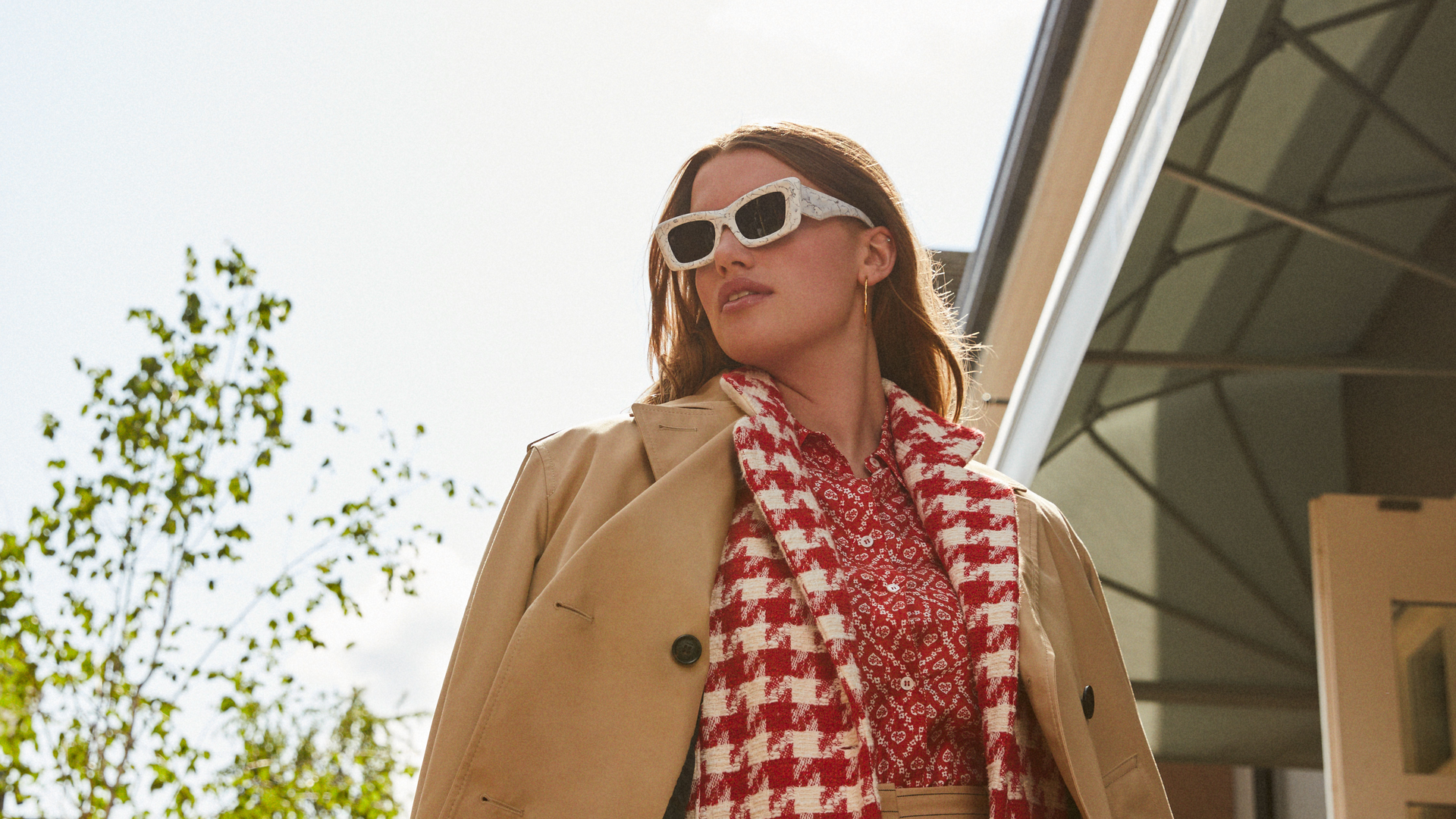 Visit from Northern Ireland
Enjoy the Bank Holiday weekend in Kildare!
It's closer than you think....
An unforgettable open-air shopping experience.
With more than 100 boutiques, 3 restaurants and complimentary parking, the Village is a must-visit destination, only 2.5 hours from Belfast.
What to do?
Discover what there is to do in the Village and in our surroundings.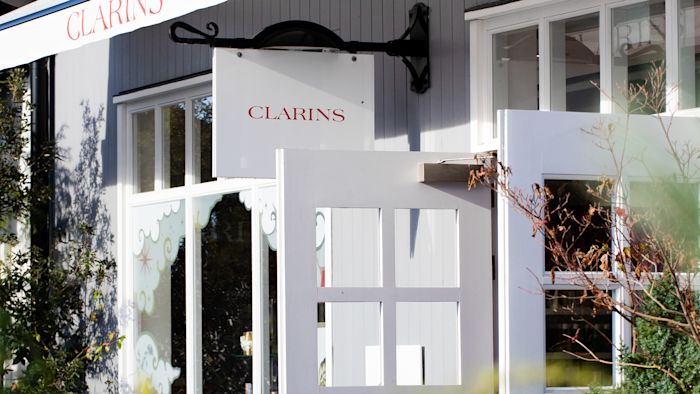 Boutiques
Kildare Village is home to more than 100 boutiques from the world's most famous brands.
Discover the boutiques >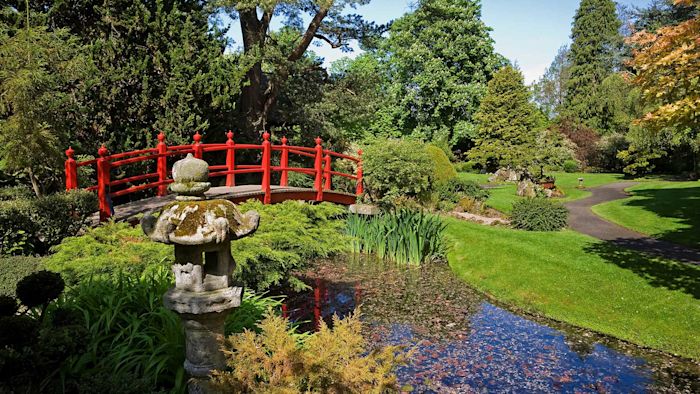 Hotels and Local Treasures
Enjoy the perfect combination of outdoor luxury shopping, fine dining and leisure options. We've chosen our favourite hotels and things to do in Kildare and the surrounding areas for you to explore.
Find out more >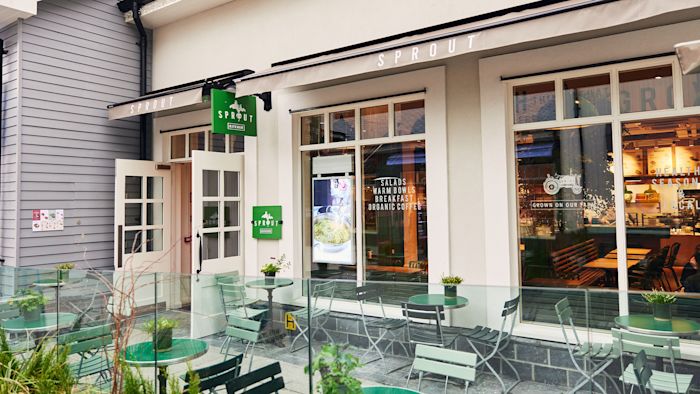 Feed your hunger
From Italian to Irish to Vietnamese cuisine - there's something for everyone at Kildare Village.
Eat & Drink
Make the most of your experience
Getting Here
Find the best way to the Village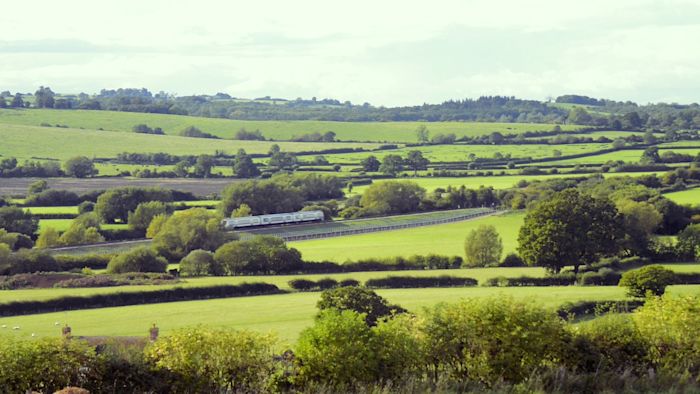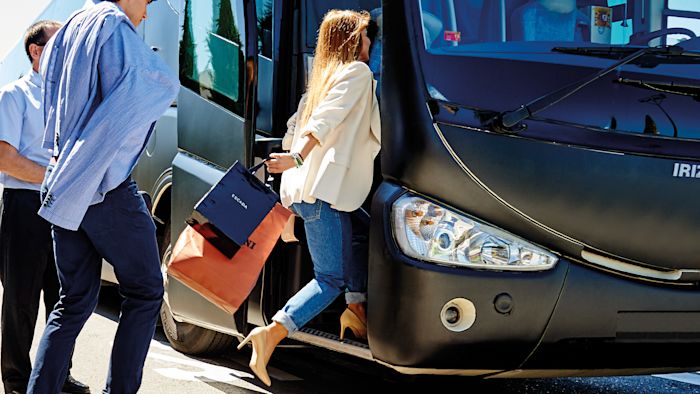 By coach
Make the trip with McComb's Luxury Coach Travel, Aircoach or Dublin Coach.
Coach travel info >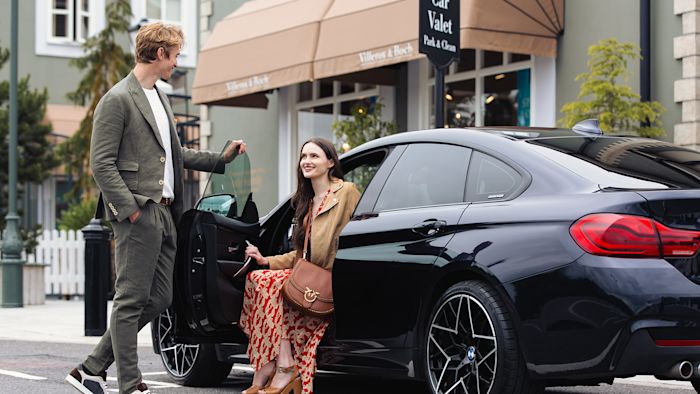 By Car
Drive yourself to enjoy free parking, pre-booking, charging points and valet.
Get route info >
Make your day easier with...
Find out more about our services by visiting the Guest Services hut, or call +353 (0)45 520501.
Free Village Wi-Fi

Hands-free shopping

Free parking

Car charging

Dog kennels
Contact us for more information