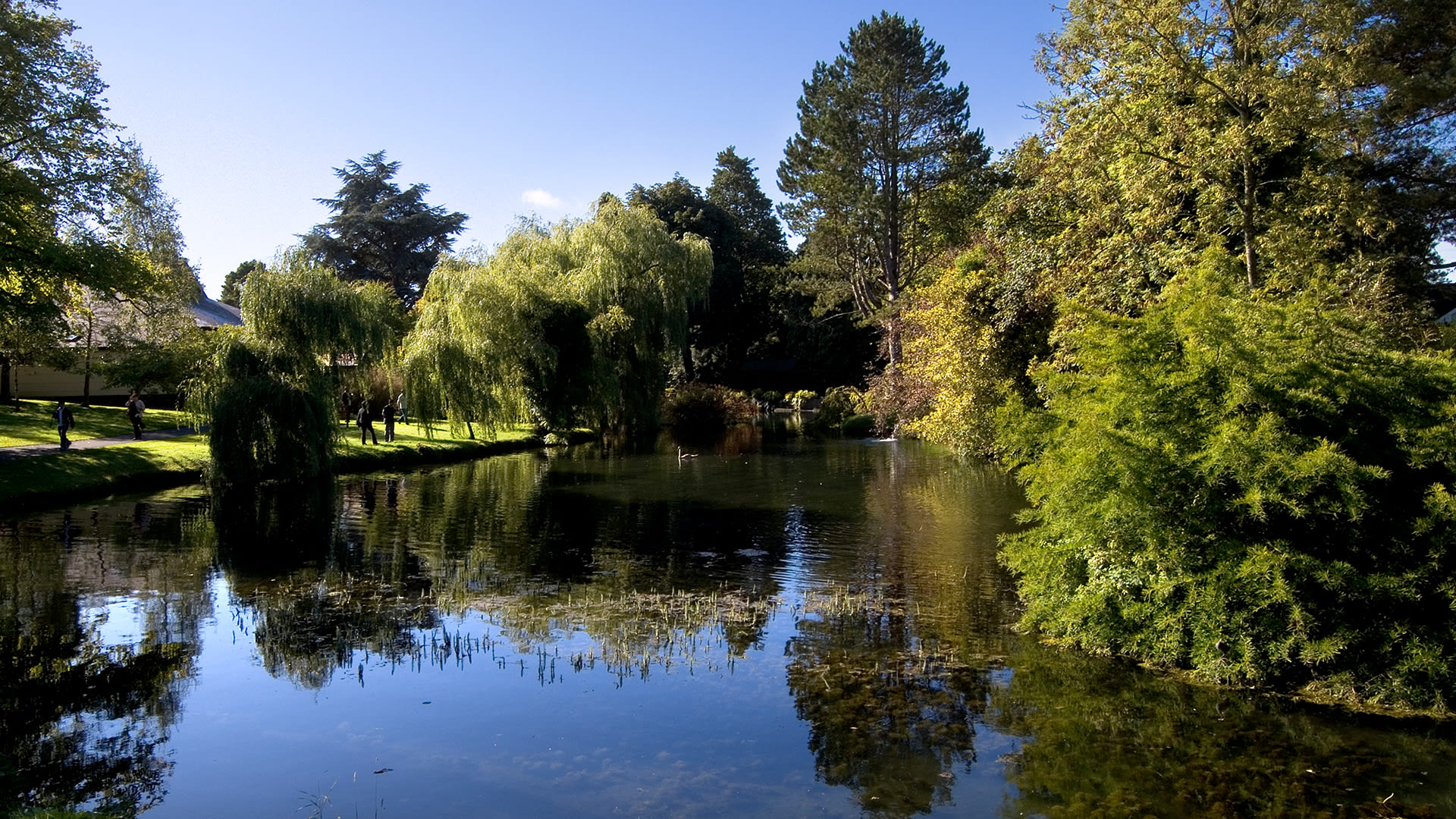 The Irish National Stud belongs to the people of Ireland but prides itself on being enjoyed and appreciated by visitors from all parts of the globe.
Nowhere better symbolises all that is great about County Kildare, the beating heart of Ireland's thoroughbred industry, than the stud – a unique attraction of outstanding natural beauty that is home to some of the most magnificent horses and sumptuous gardens to be found anywhere in the world.
Go in springtime and watch as the foals leap and play in the fields or simply go to enjoy the tranquillity of the stud. Some of the living legends you can see at the stud include Beef Or Salmon, Hurricane Fly and Hardy Eustace. The museum is a legacy to not only the horses in Ireland but also the greatest and most famous of all Irish horses.
The century-old Japanese gardens are next door, with falling cherry blossoms and blooming water lilies gliding across mirror-like ponds. The gardens trace the journey of a soul from oblivion to eternity and portray the human experience as it journeys by paths of its own choice through life. Birth, childhood, marriage, parenthood, old age, death and the afterlife are all brought to mind as the gardens, a mixture of Eastern and Western cultures, are explored.
Book your visit now
Enjoy an unforgettable shopping experience at Irish National Stud and Kildare Village with this exclusive package
Best of the region
Want to explore? We've chosen our favourite attractions and things to do in Kildare and the surrounding areas.