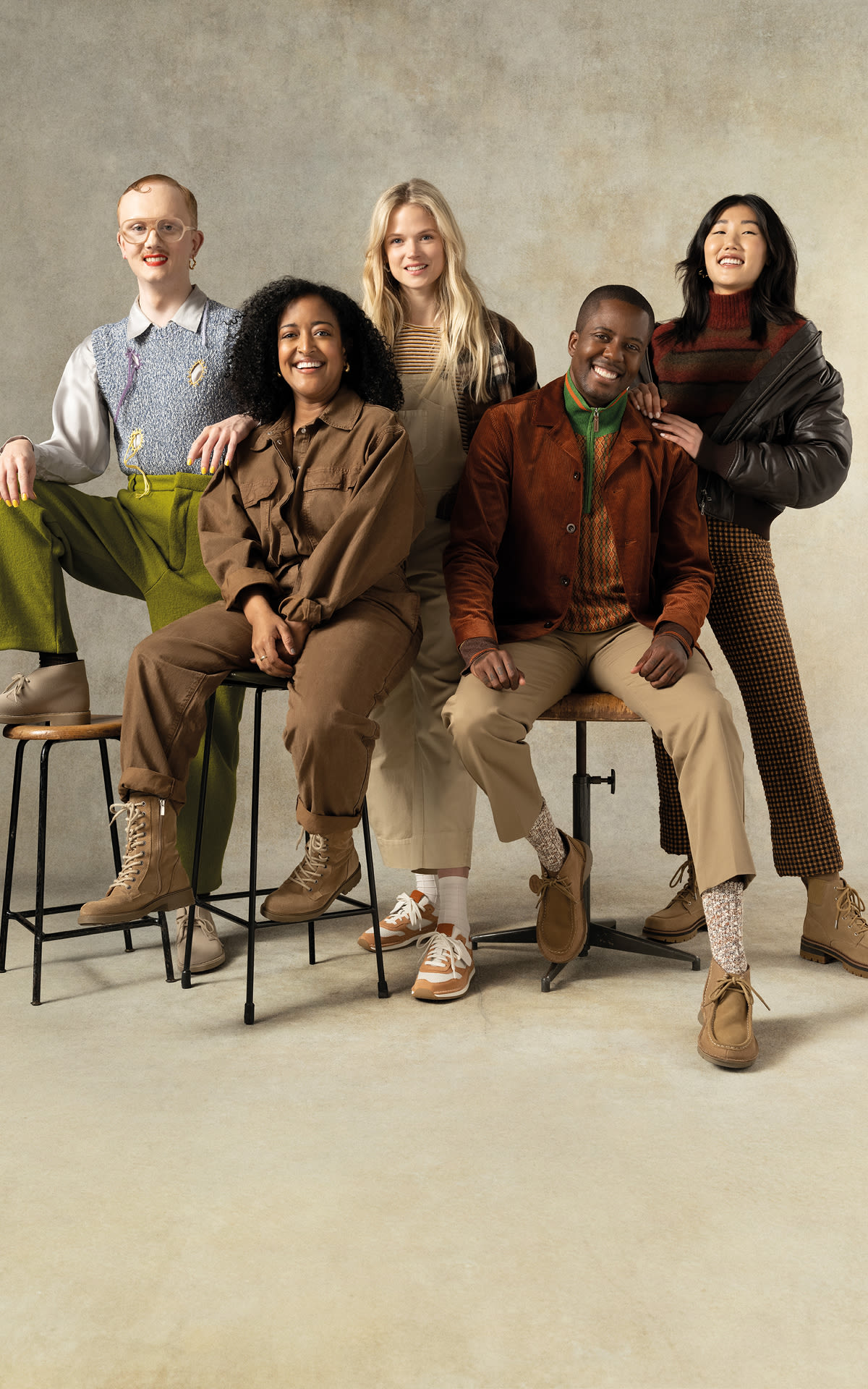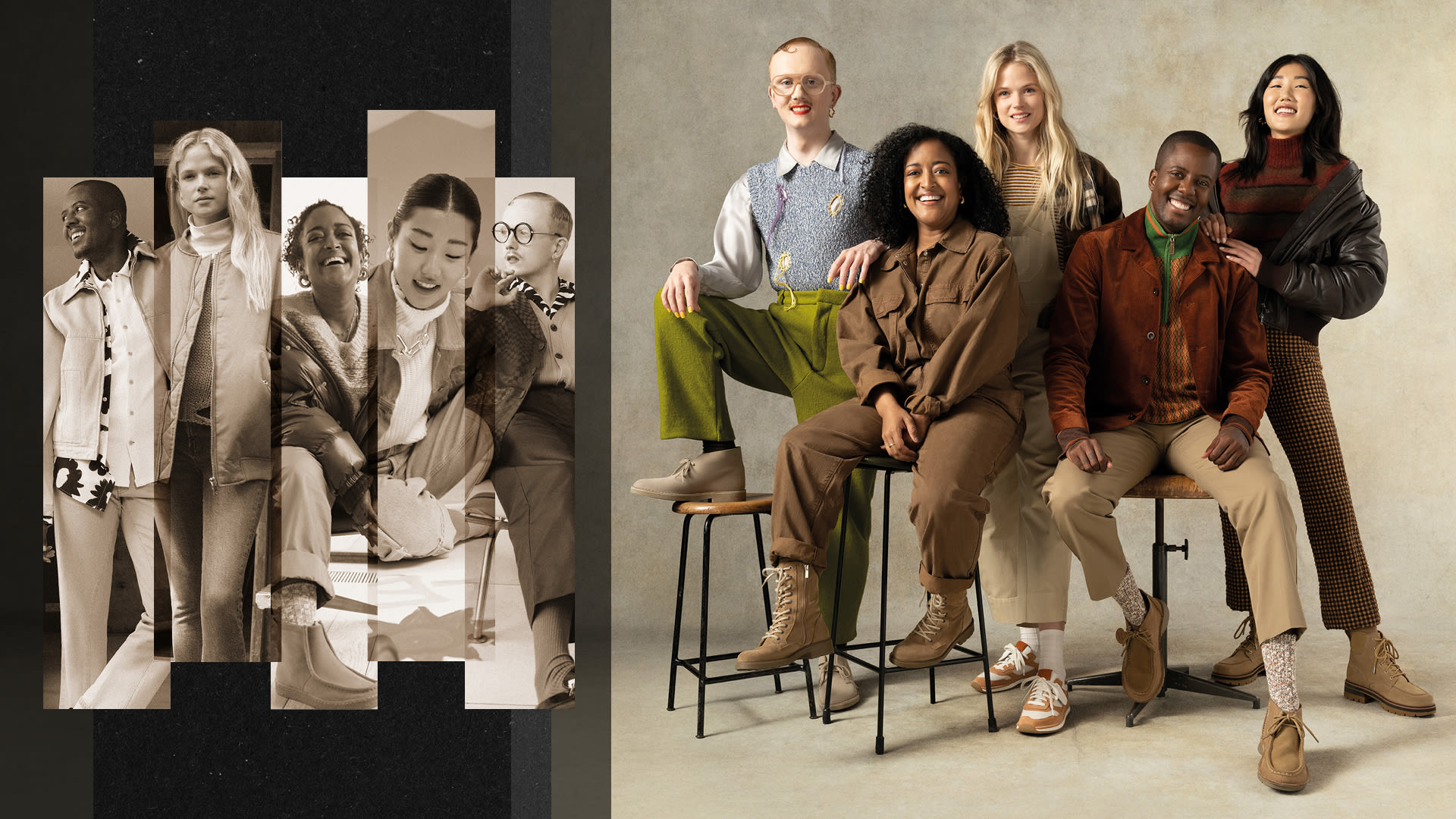 Clarks - Kildare Village
Now a world leading 'everyday footwear' brand, Clarks has maintained its strong brand heritage, style, comfort and design innovation, making it the go-to brand for footwear for every occasion.
Virtual Shopping
Connect with the boutique now via WhatsApp to shop virtually, or browse the catalogue.
Children's shoe fitting
You can make an appointment by calling the store directly or booking through the link below.
Telephone: +353 (0)45 530647
Recently seen in the boutique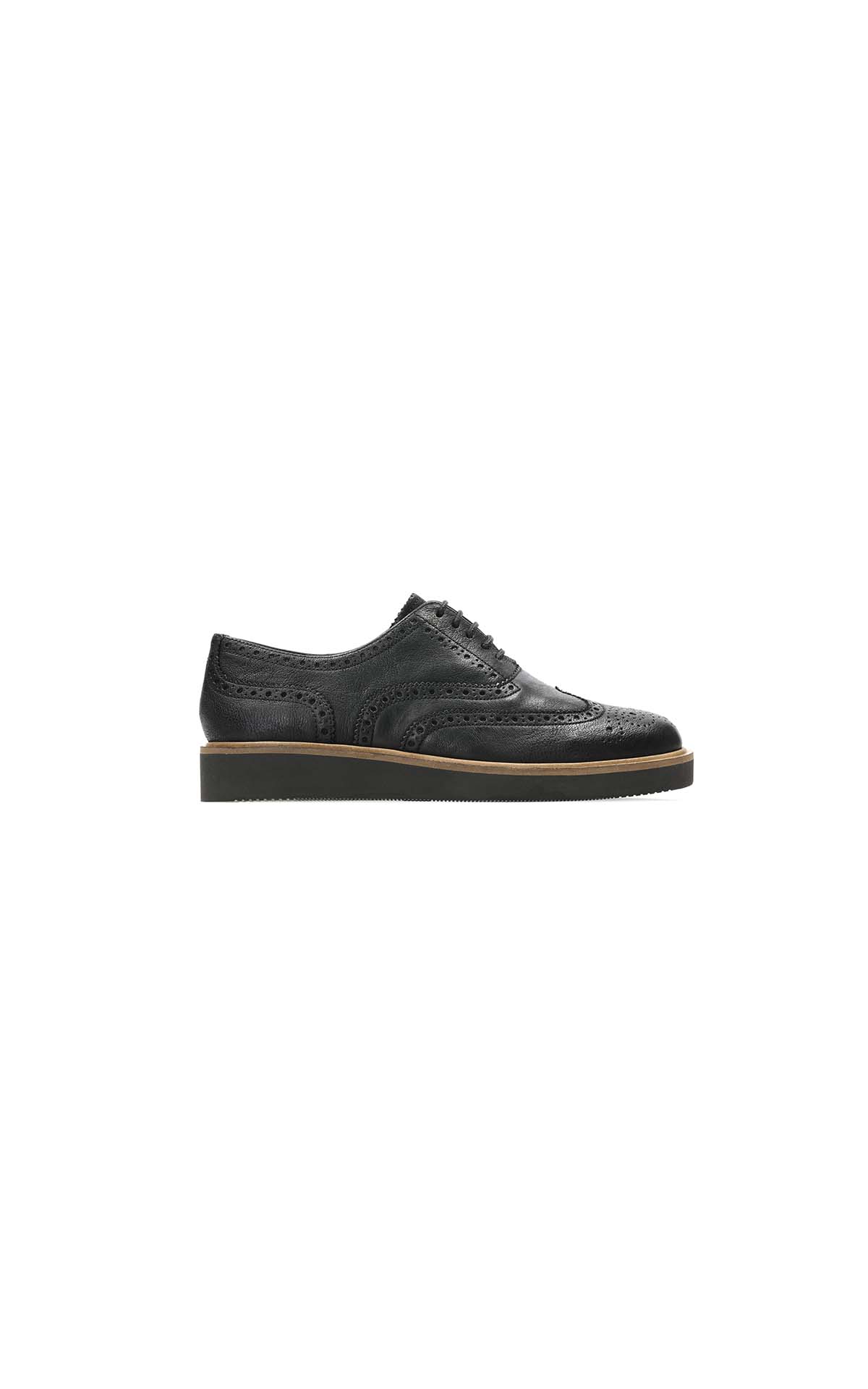 Clarks
Glickly Brogue Black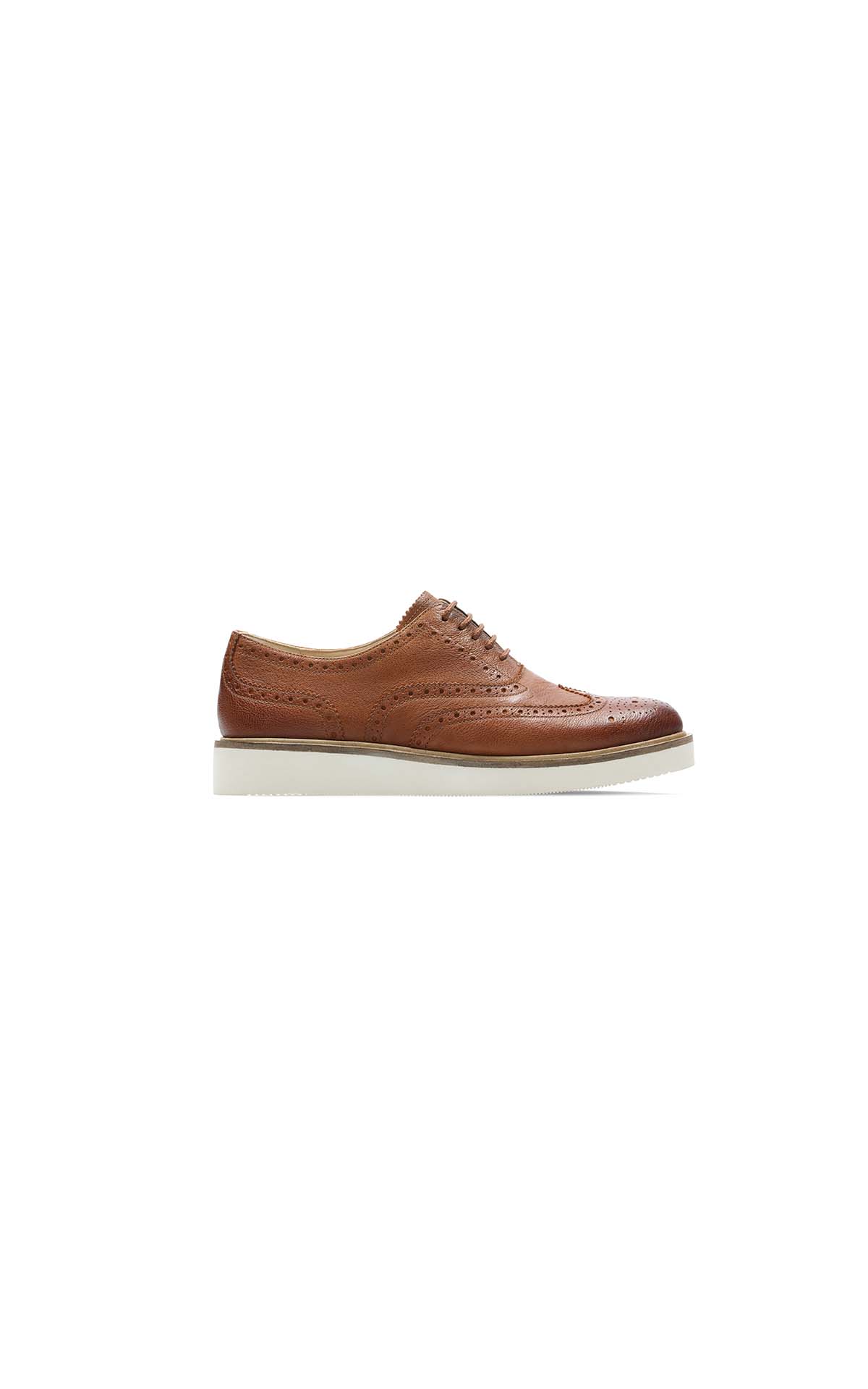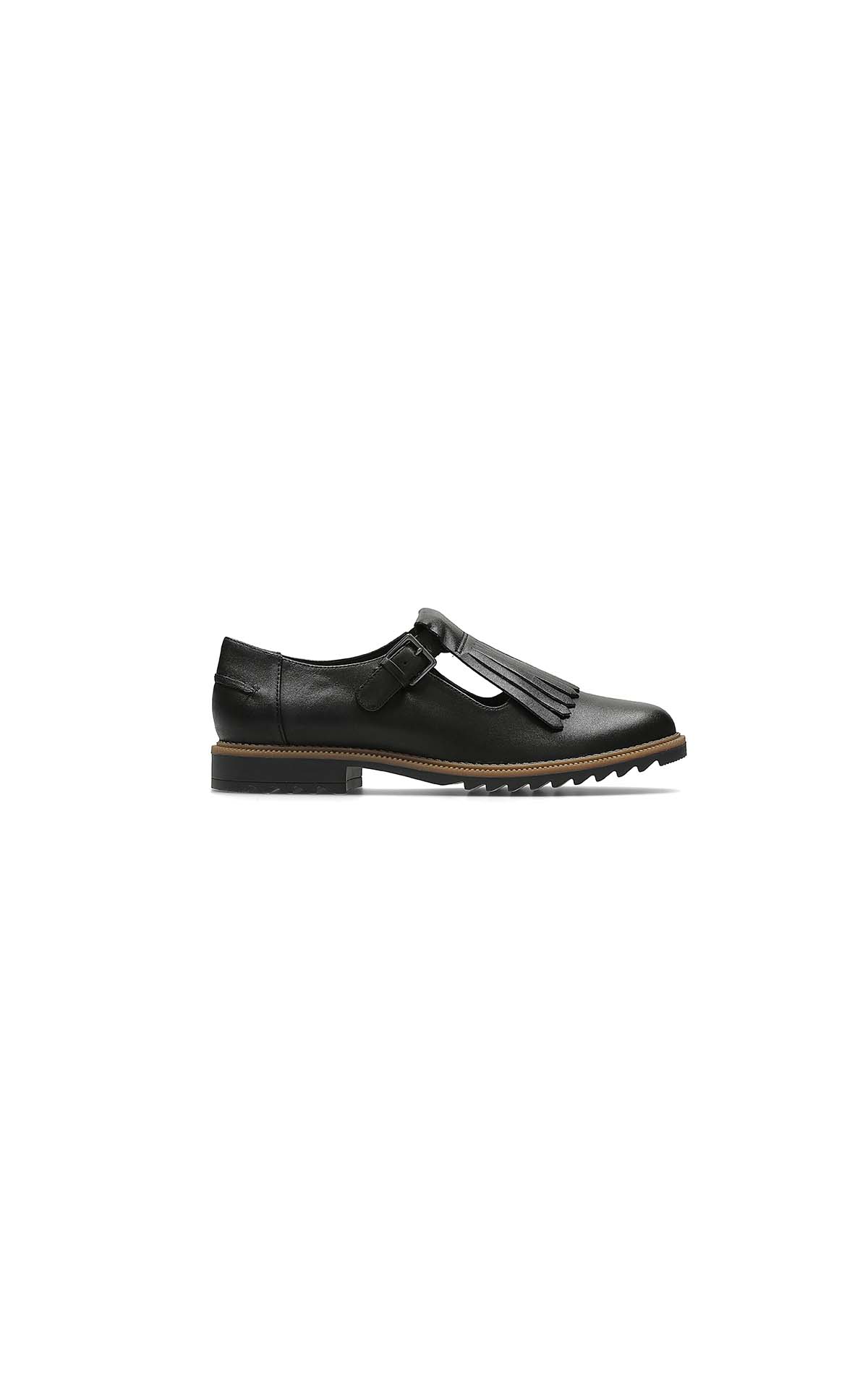 Recently seen kidswear in the boutique