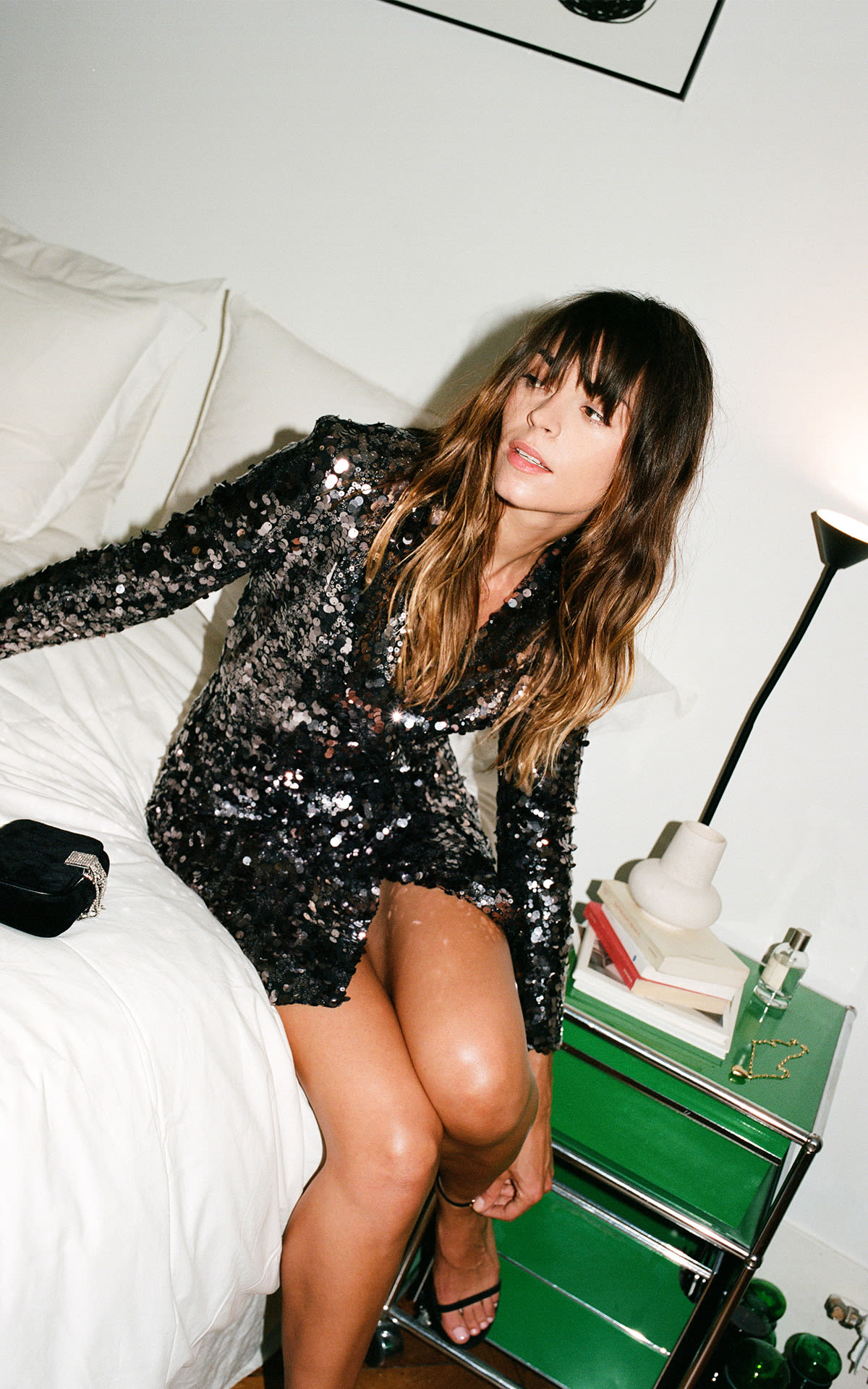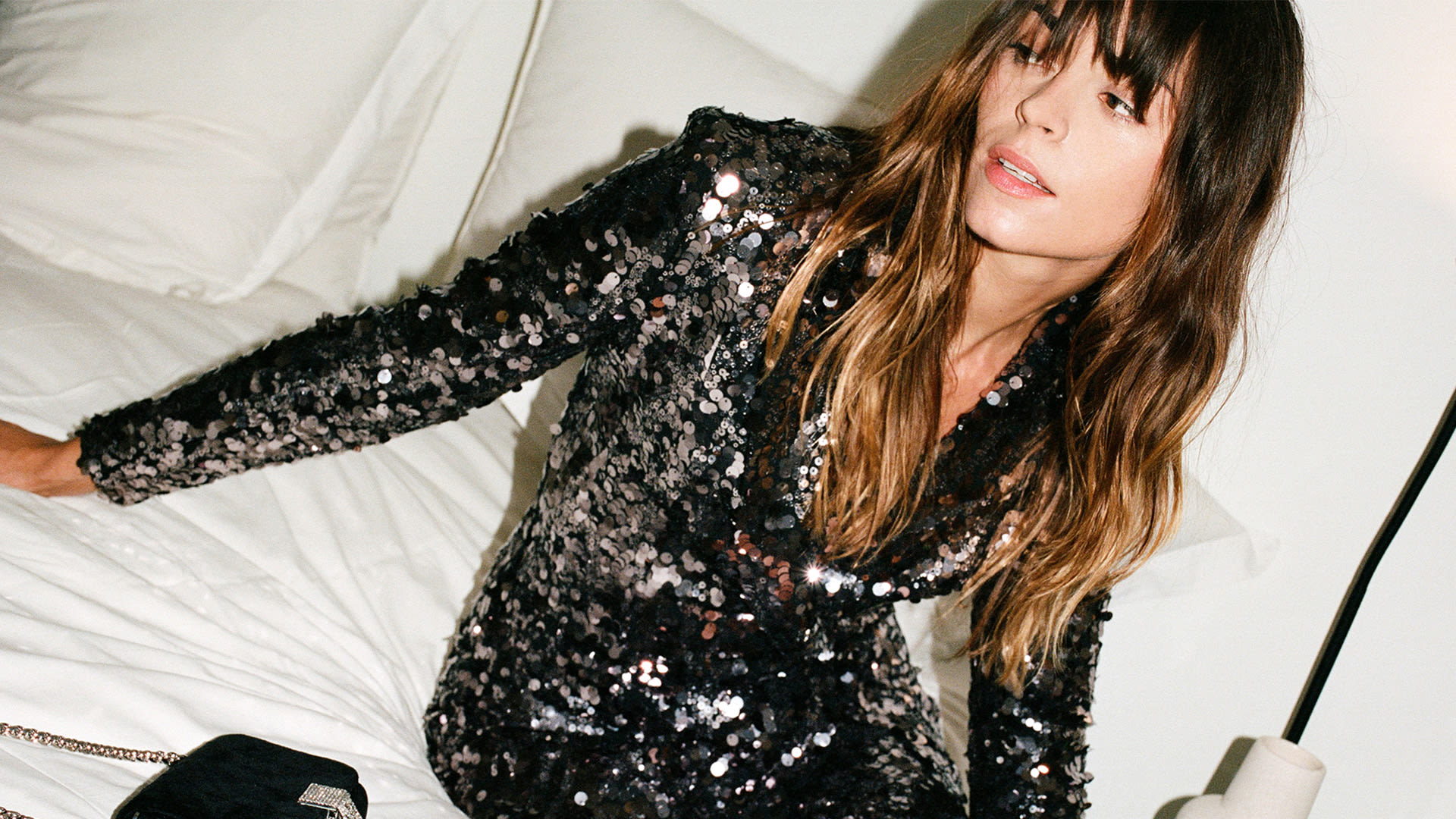 Claudie Pierlot - Kildare Village
The Parisian silhouette, since 1984.
Virtual Shopping
This brand is delighted to offer a Virtual Shopping service through our Personal Shopping team, allowing you to view and shop the collection at home. Simply connect with our team via WhatsApp below to view any products you are interested in. Then your purchases will be made securely and delivered directly to your door.
Gifts just waiting to be wrapped...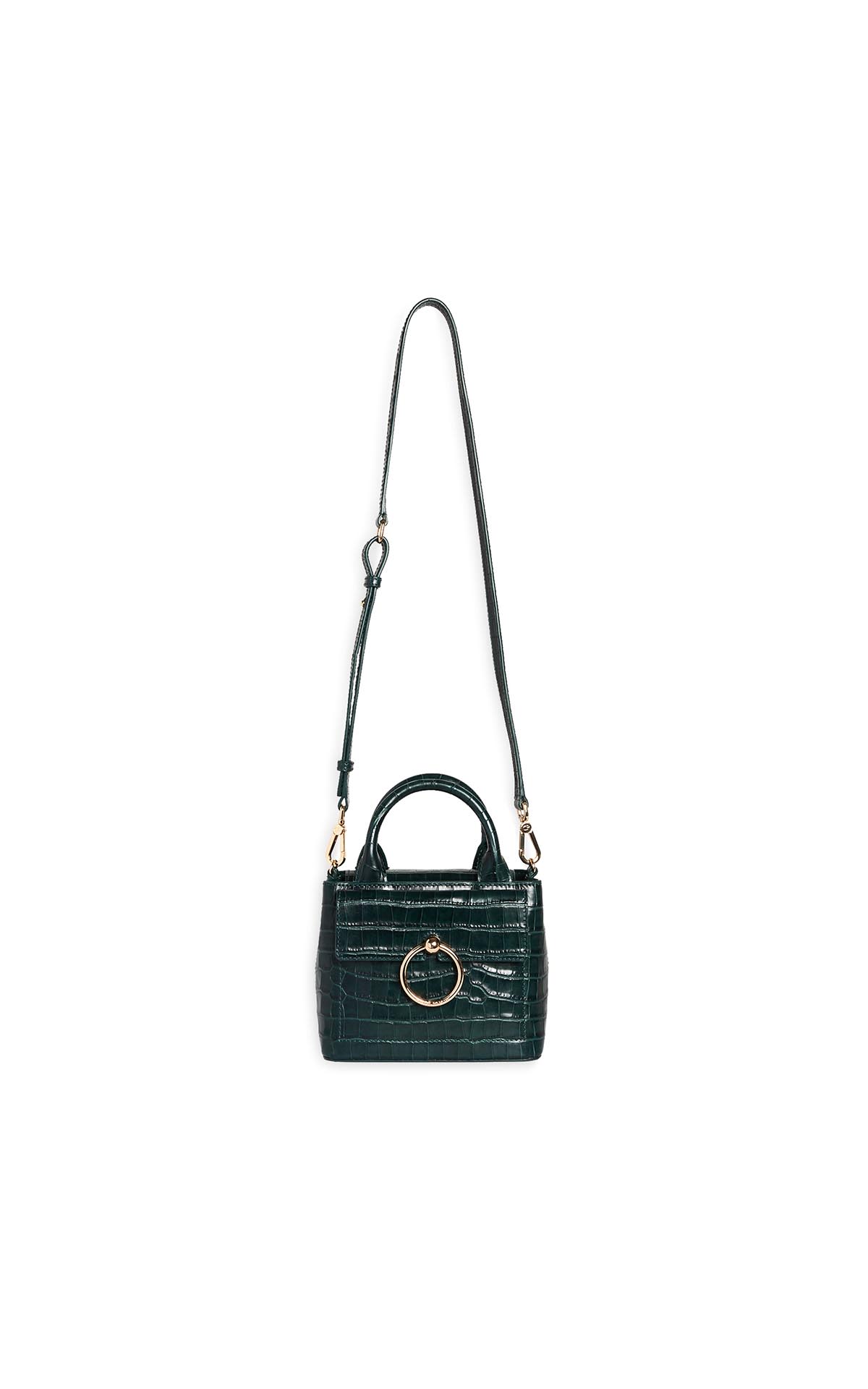 Claudie Pierlot
Eco-friendly leather Anouk mini-bag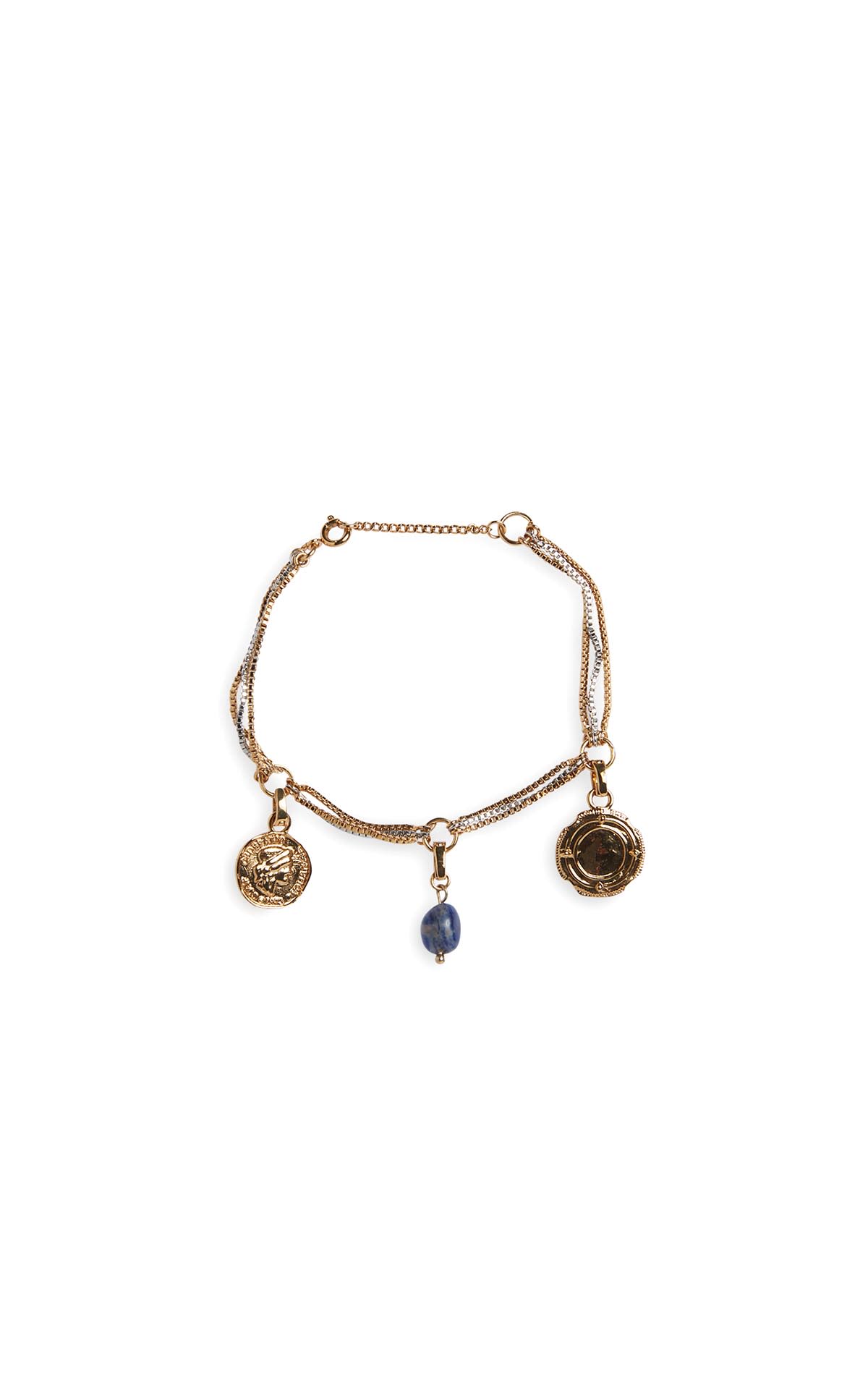 Claudie Pierlot
Medallion bracelet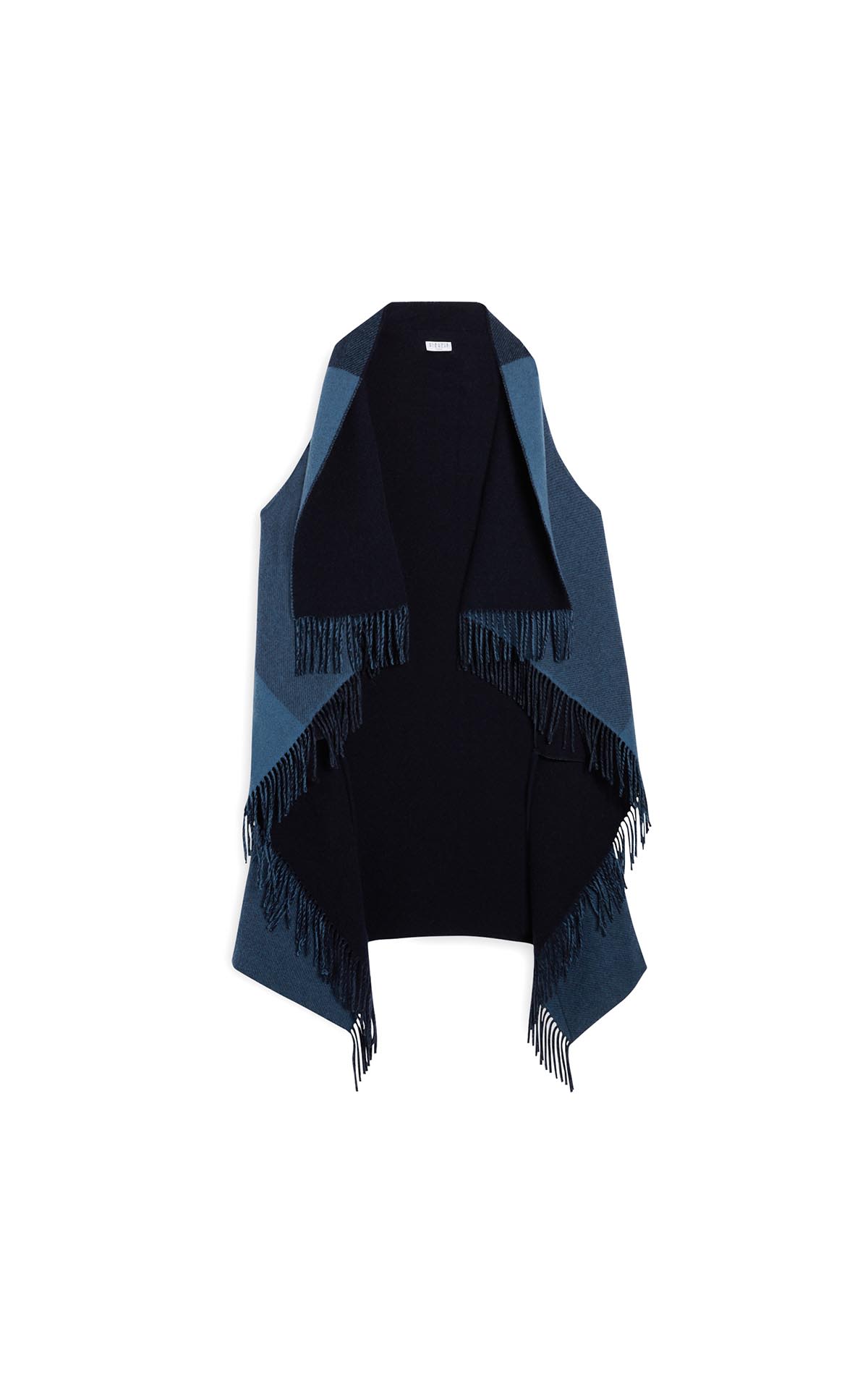 Claudie Pierlot
Fringed poncho
The best new partywear, just in...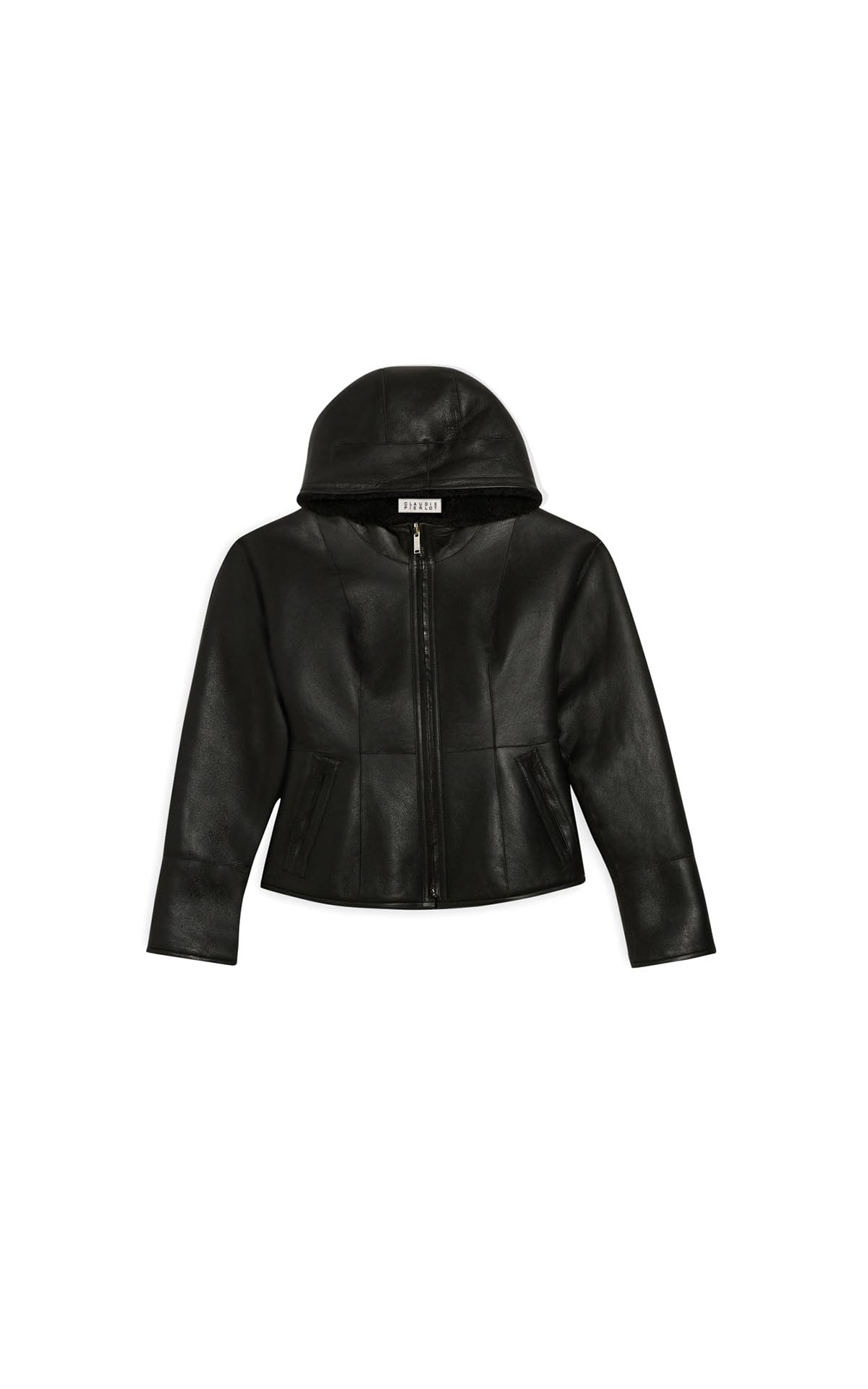 Claudie Pierlot
Hooded coat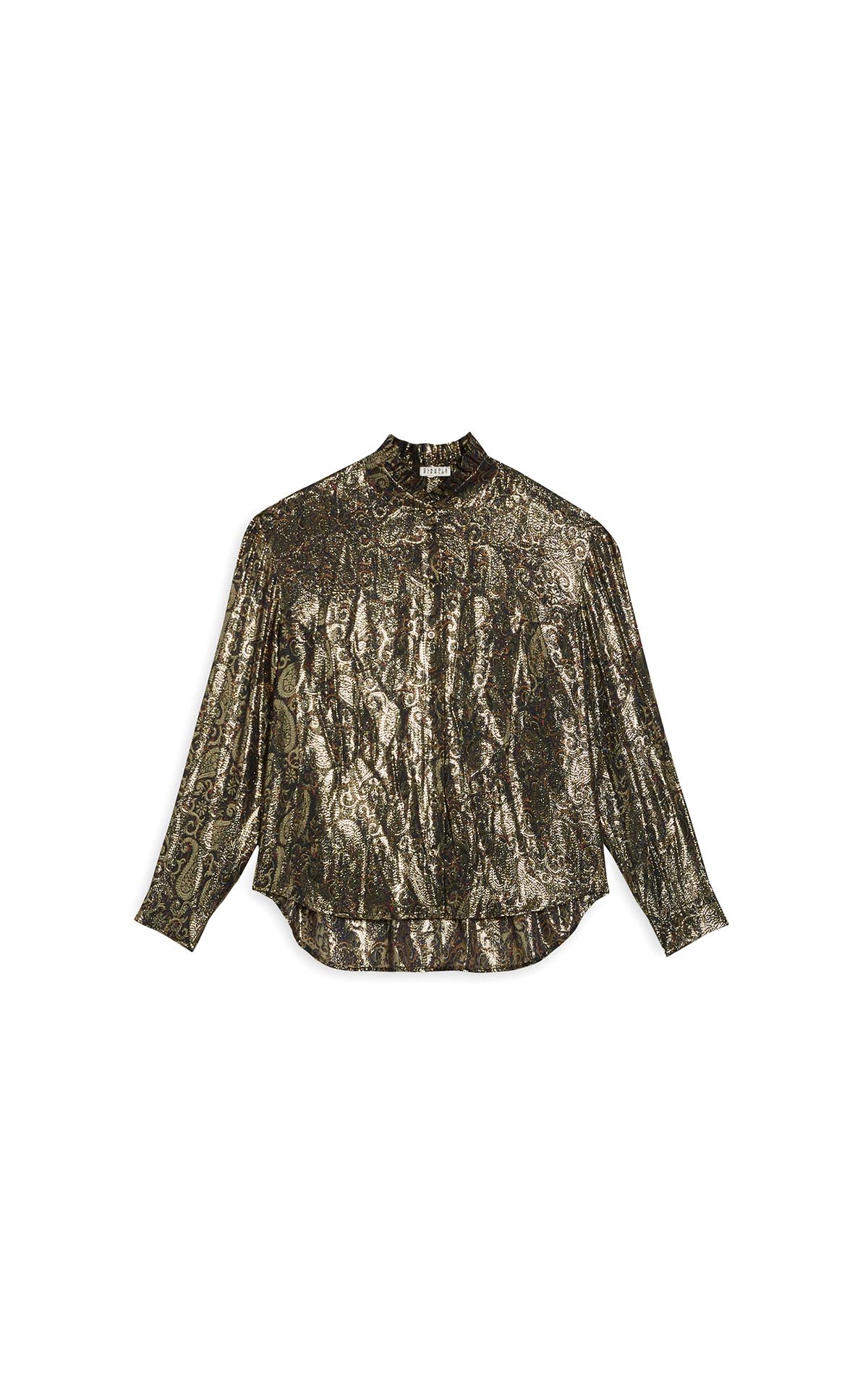 Claudie Pierlot
Eco-friendly viscose top
Claudie Pierlot
High-waisted shorts