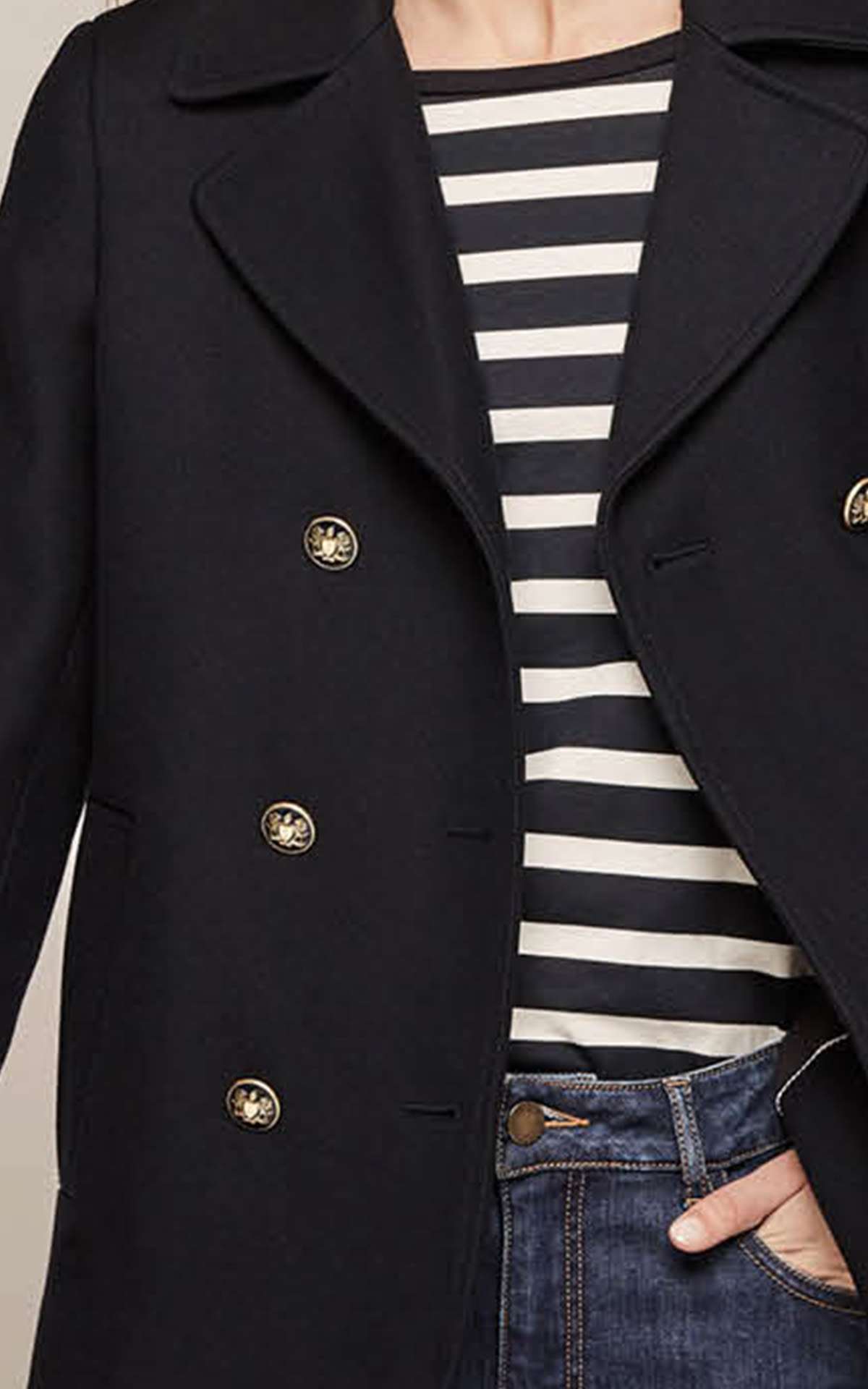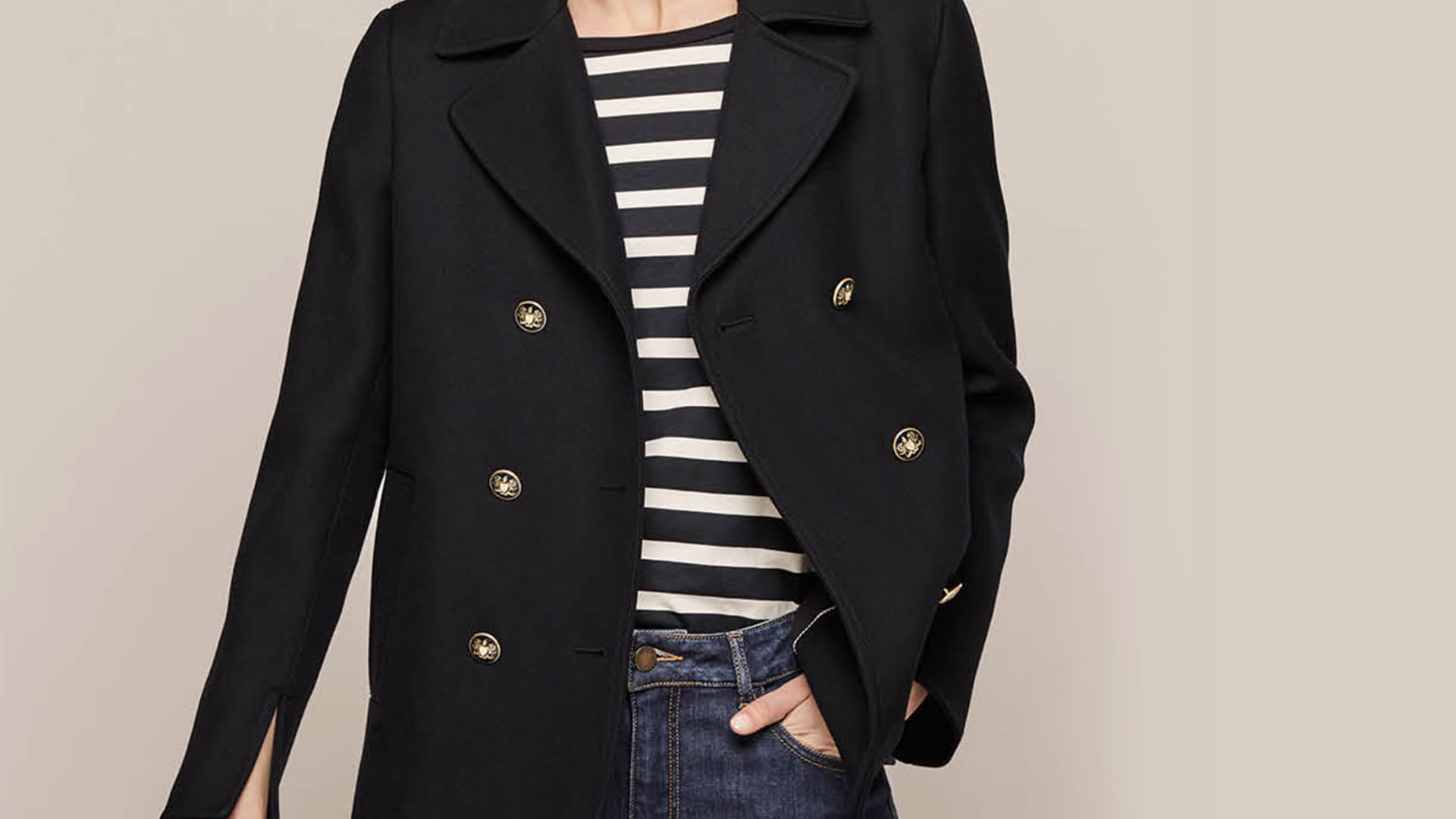 Gerard Darel - Kildare Village
With an ultra-feminine, simple and yet chic style, Gerard Darel has embodied French elegance for more than 40 years. Inspired by such iconic figures as Jackie Kennedy or Marilyn Monroe,
Village Favourites
Here are our top product picks this week, available while stocks last.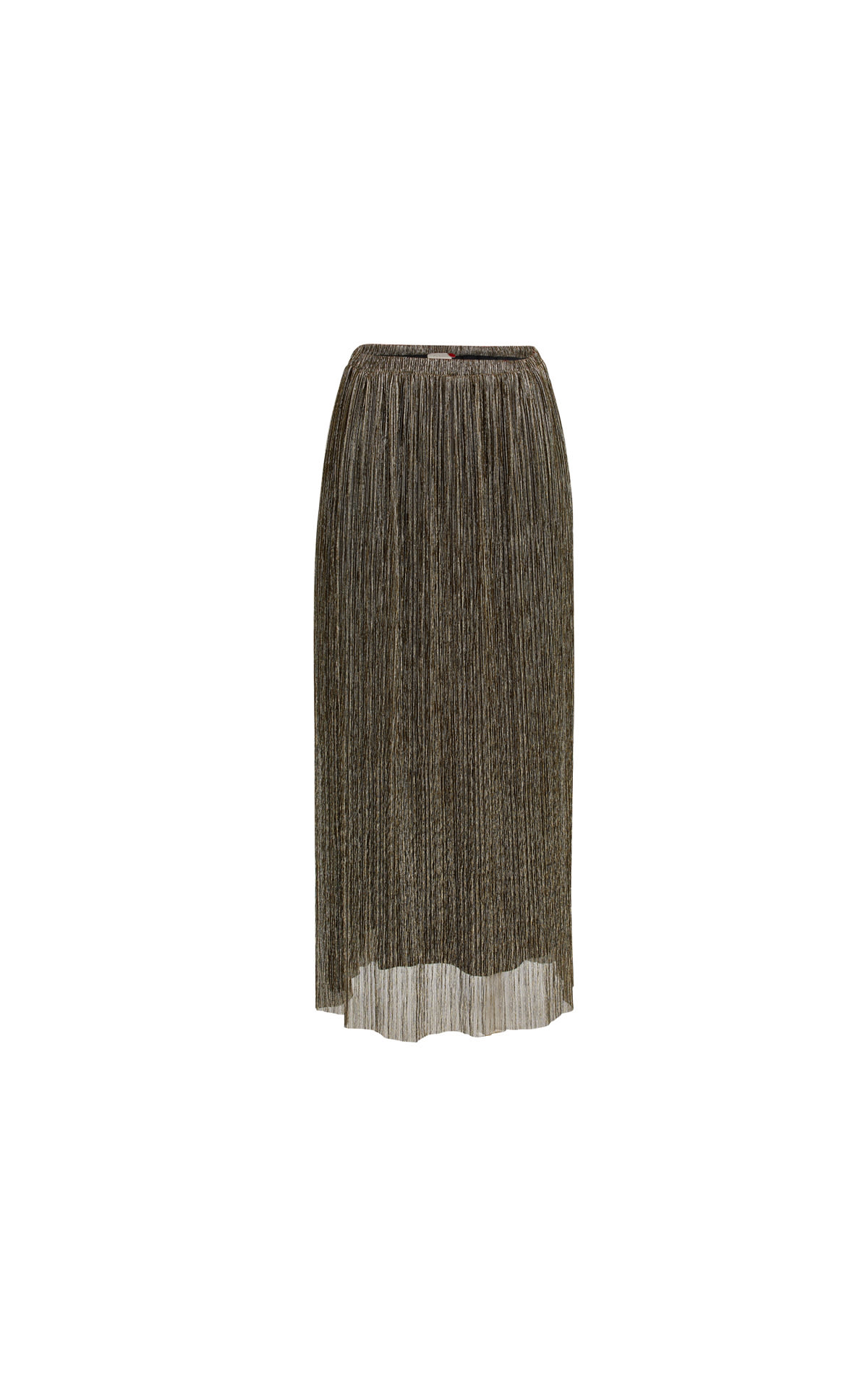 Gerard Darel
Pablo Sibelle Skirt
Prices are subject to change. Contact the boutique for details.
Recently seen in the boutique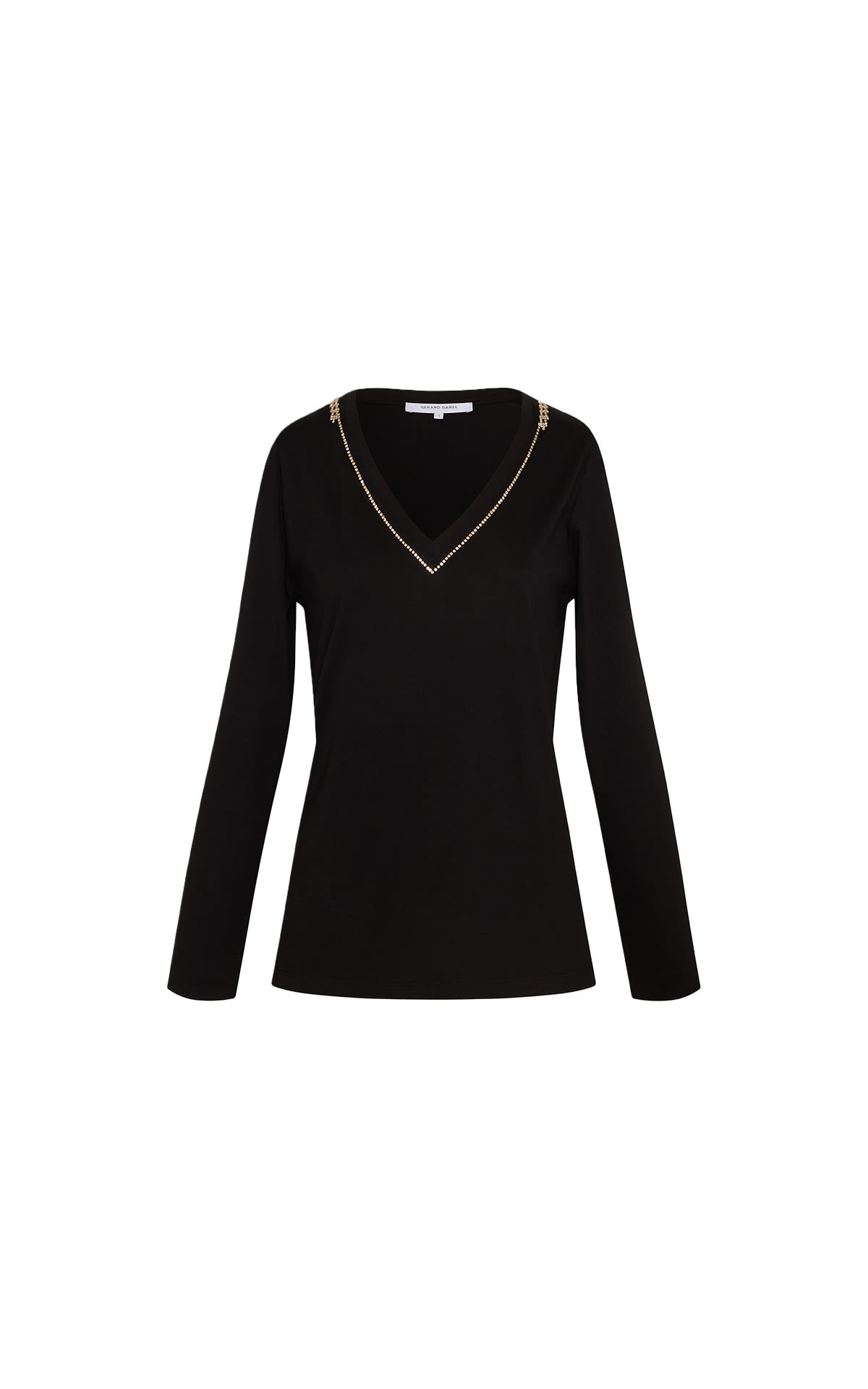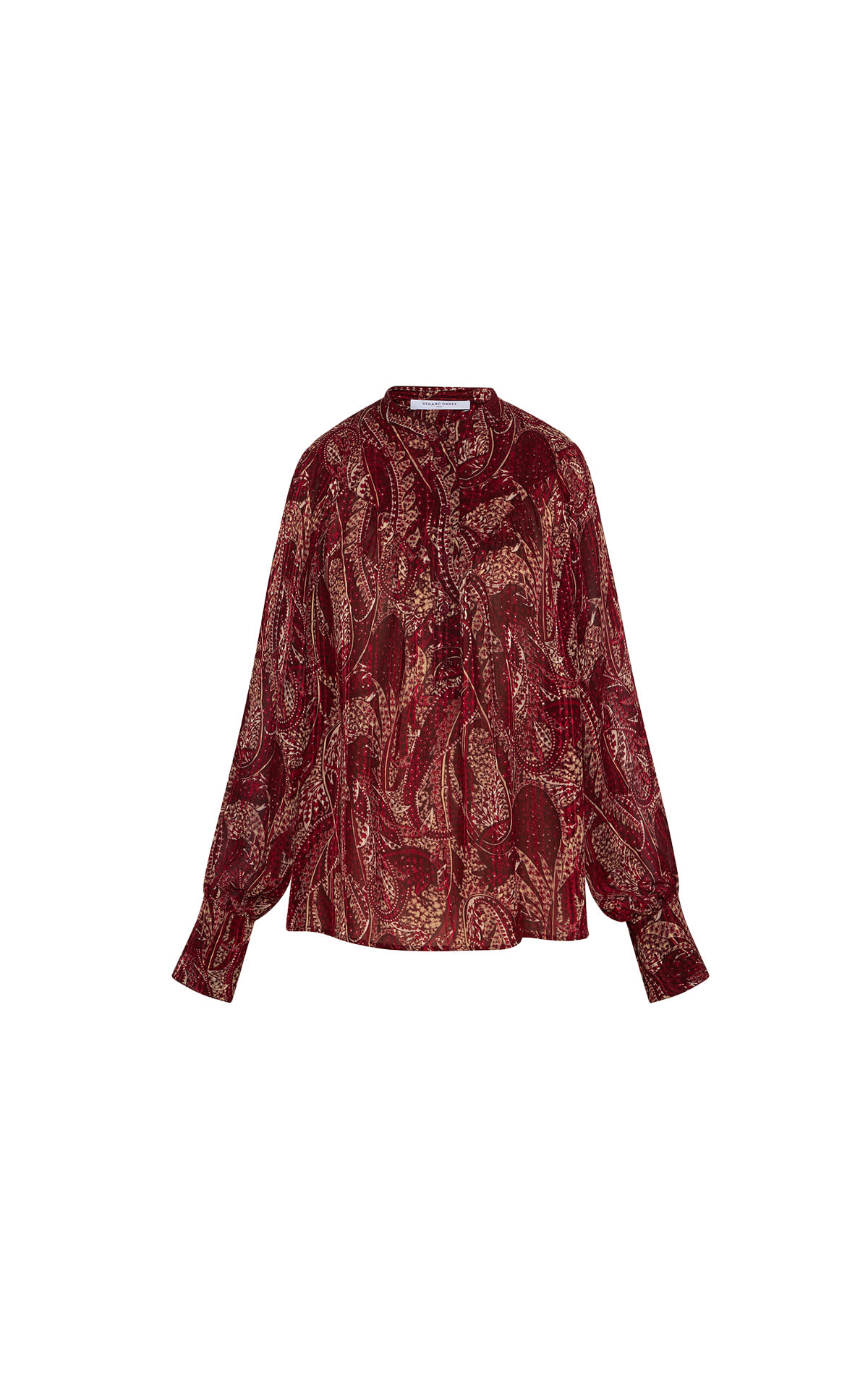 Gerard Darel
Camill Blouse