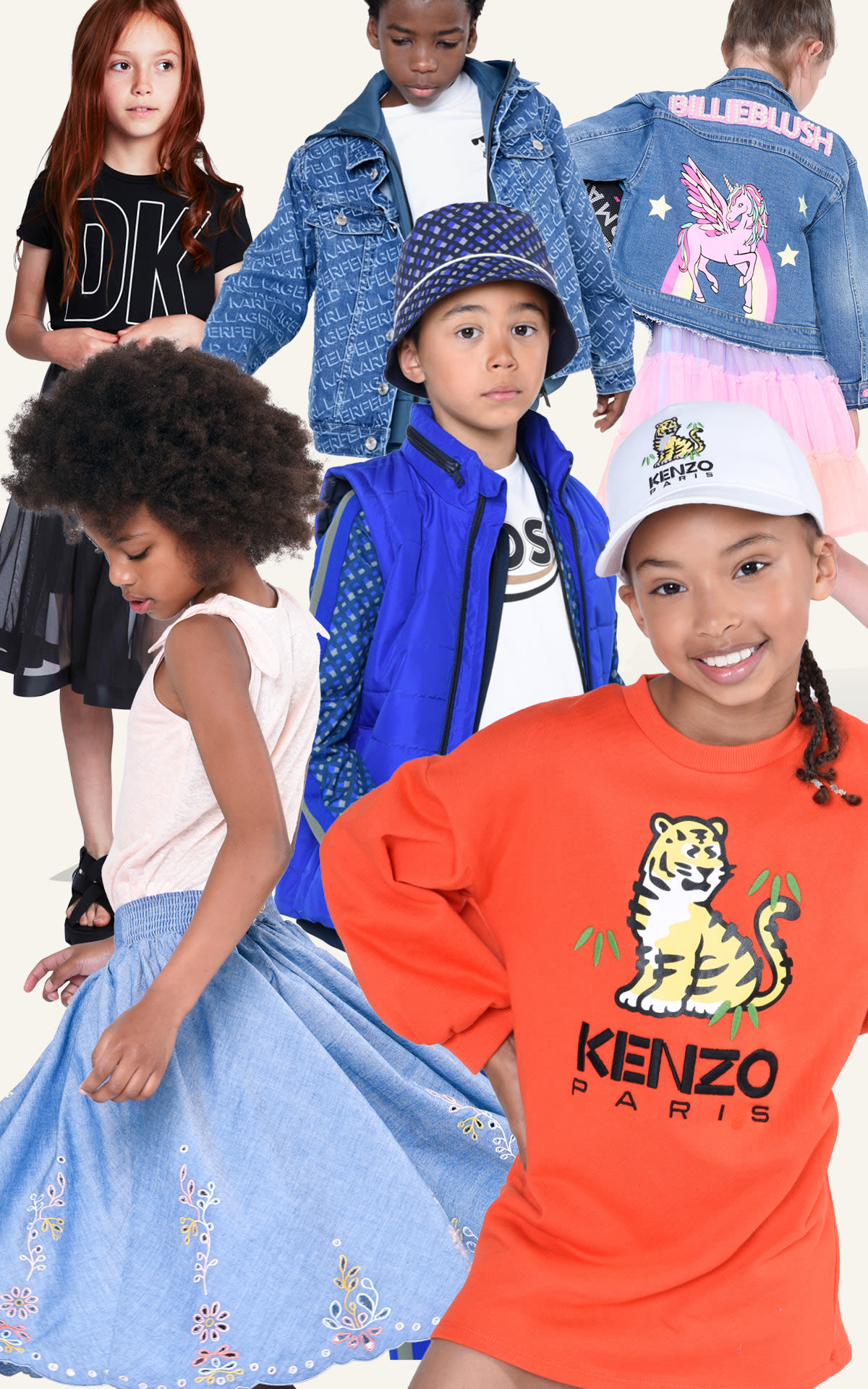 Kids around - Kildare Village
Kids around is a store dedicated to famous brands from kids designers including Chloé, KENZO KIDS, MARC JACOBS, KARL LAGERFELD, DKNY, BOSS, Timberland, Billieblush, Carrément beau.
Virtual Shopping
Kids around is delighted to offer you an exclusive shopping experience. Contact our boutique to book an appointment and access the extensive product knowledge of our team from the comfort of your home. Any purchases will be made securely. Delivery charges may apply.
savings
Discover Offers at Kids around
Doudoune Offer at Kids around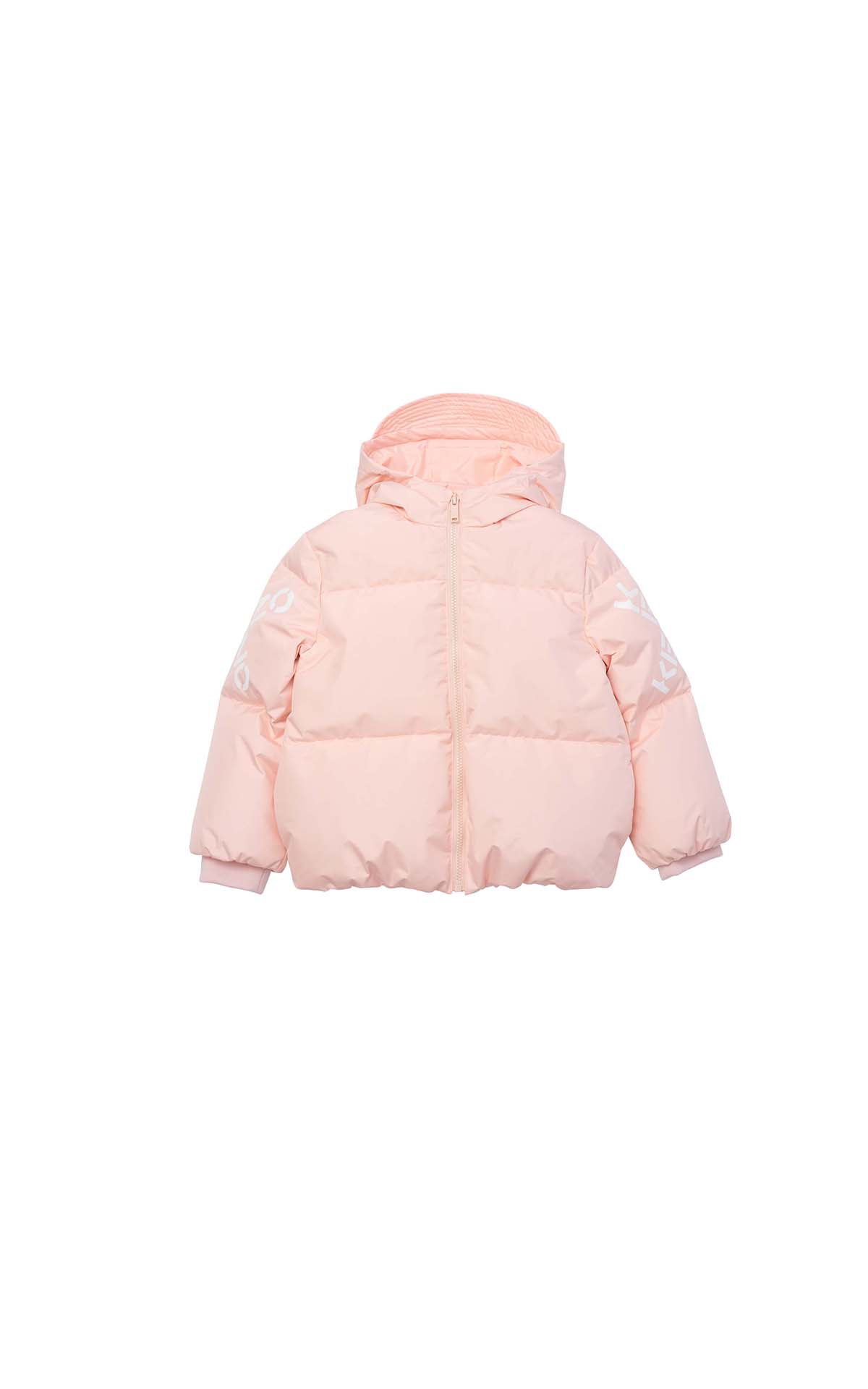 Kids around
KENZO Girls' Doudoune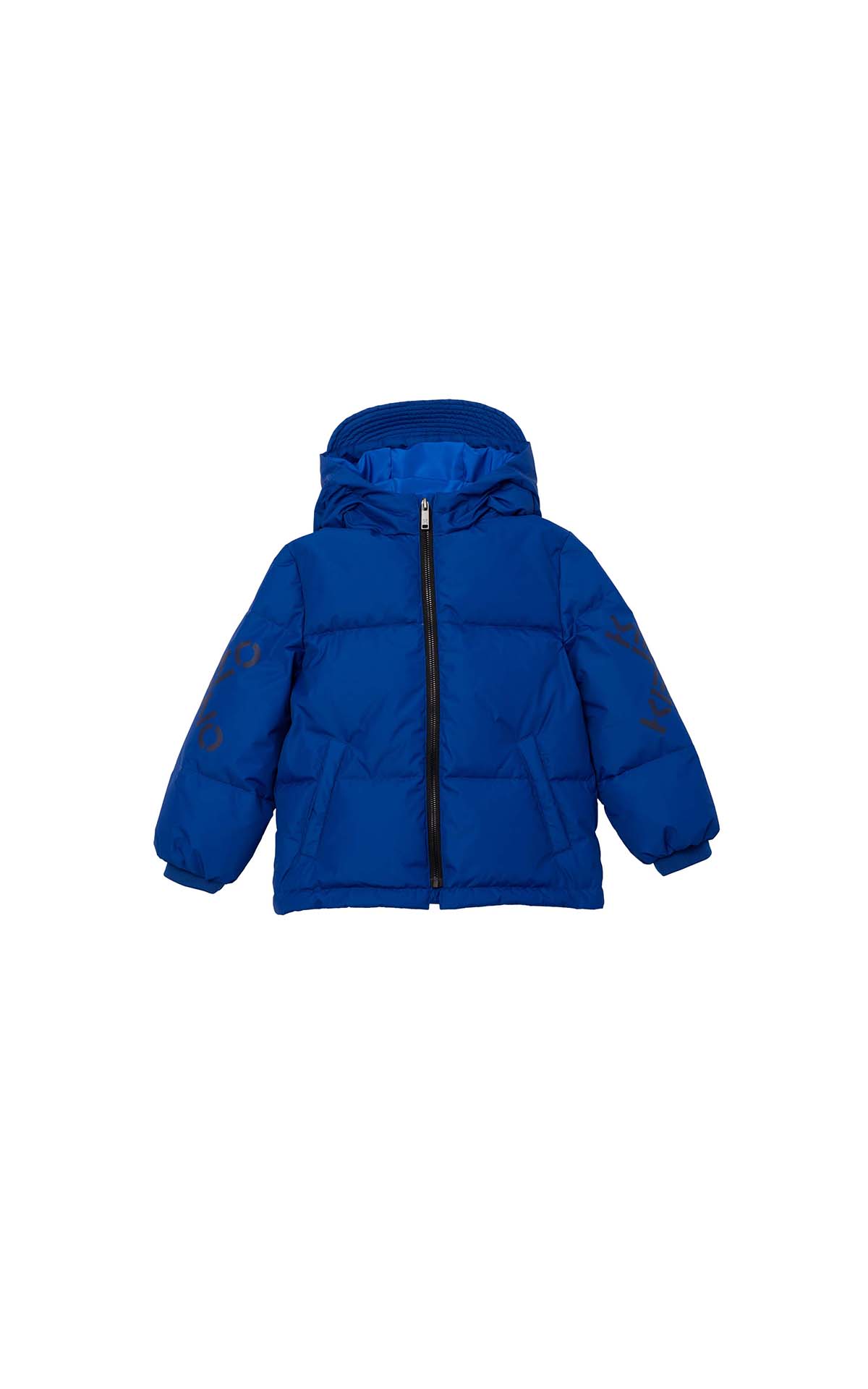 Kids around
KENZO Boys' Doudoune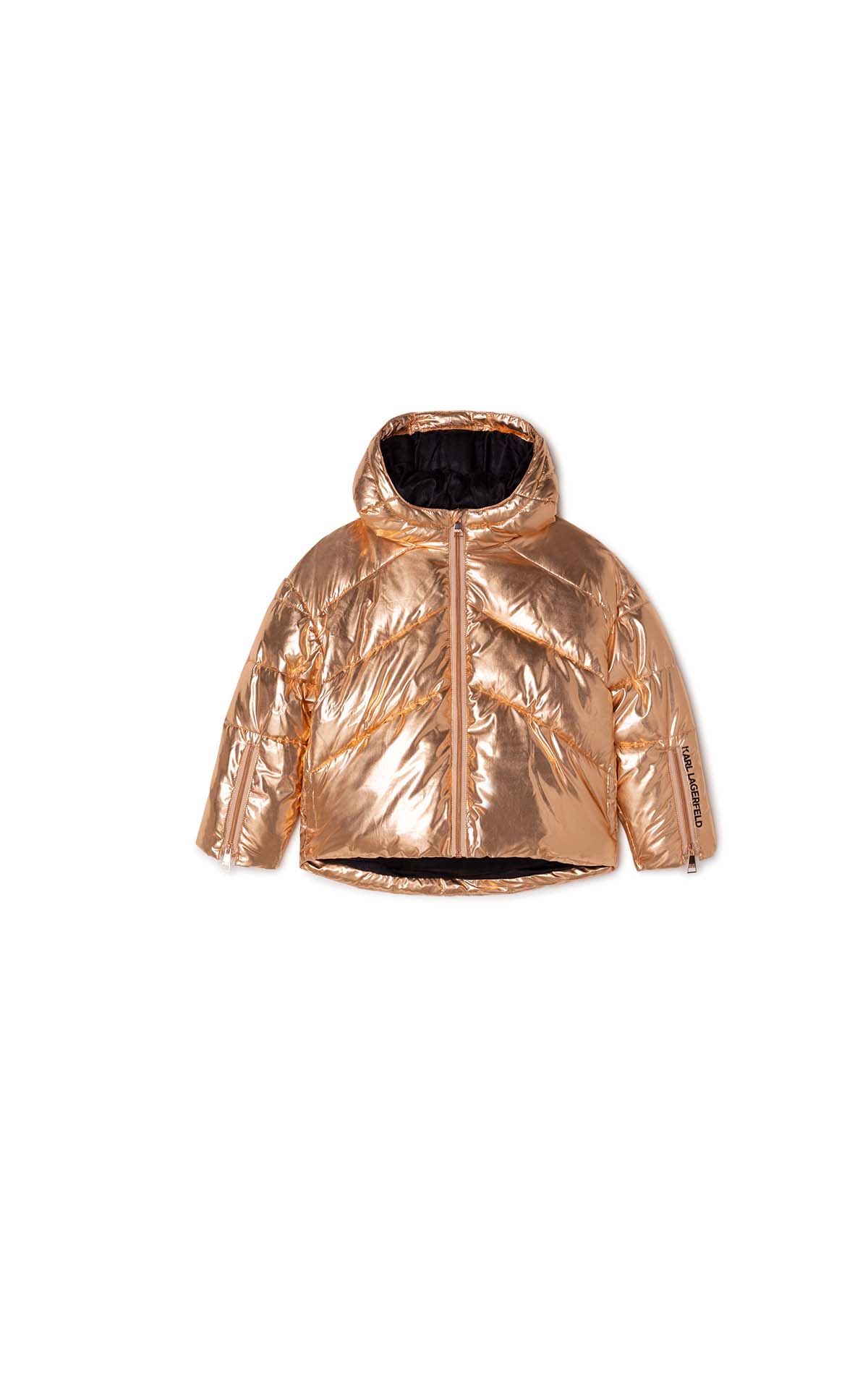 Kids around
KARL LAGERFELD Girls' Doudoune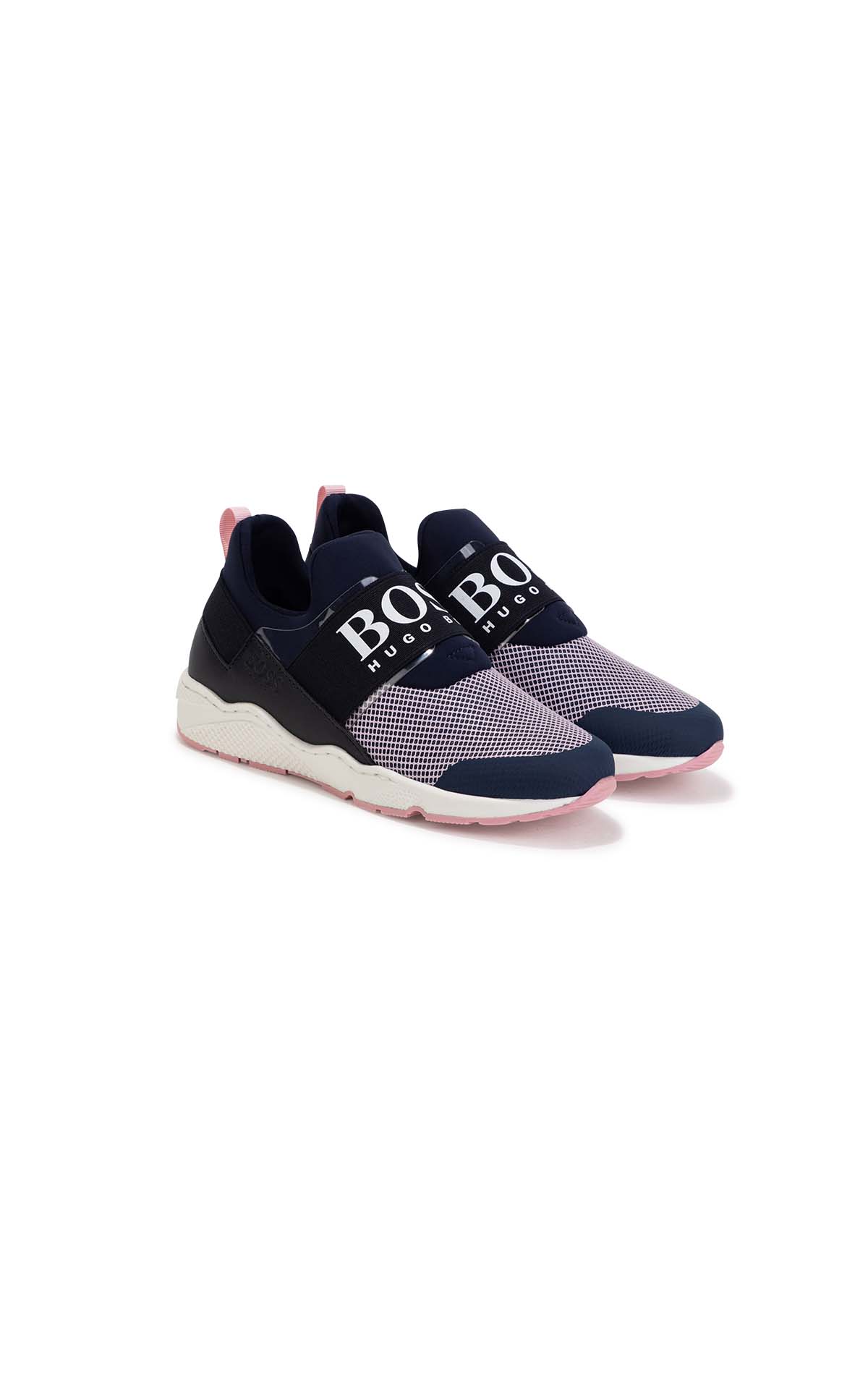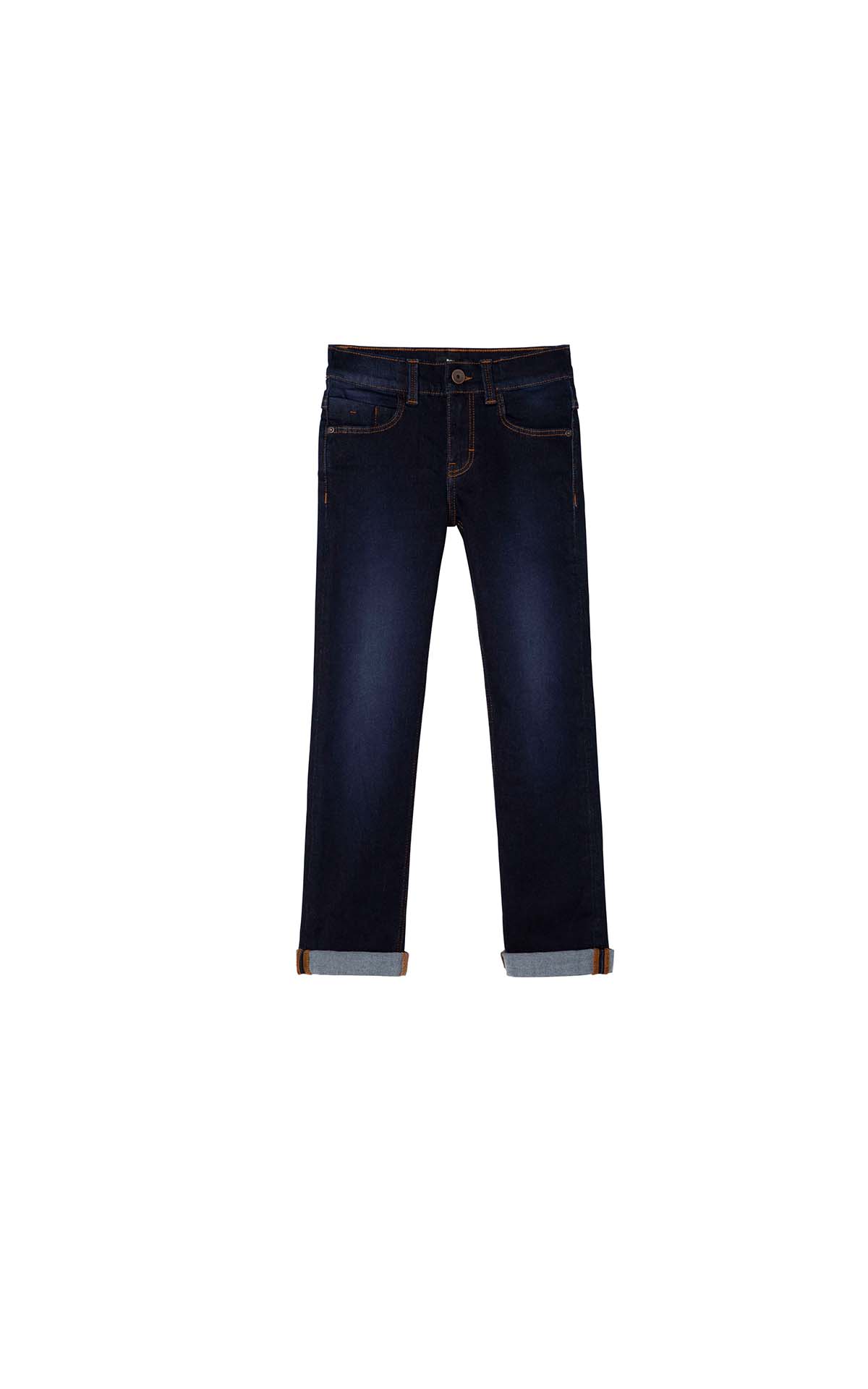 Kids around
BOSS Denim Trousers