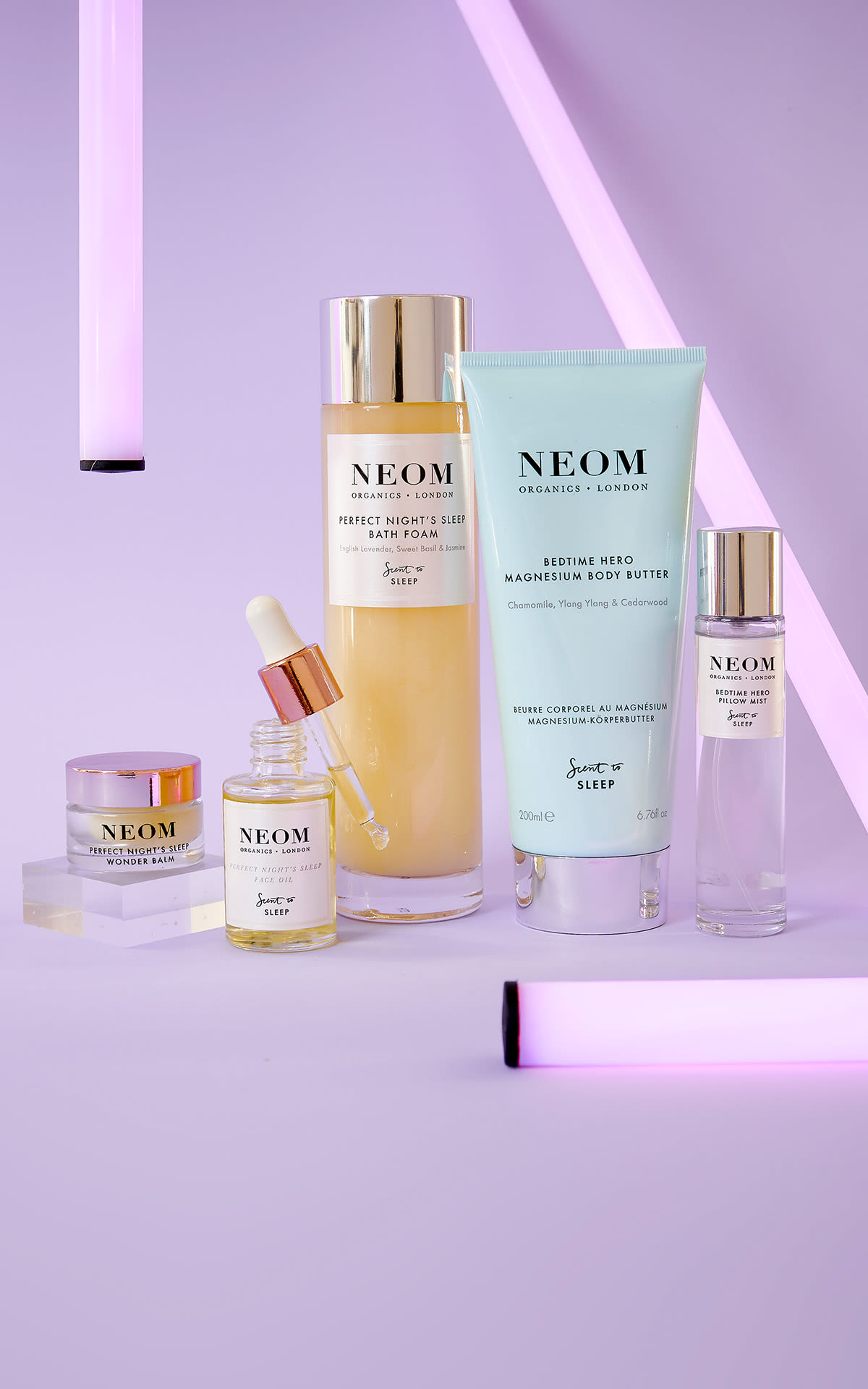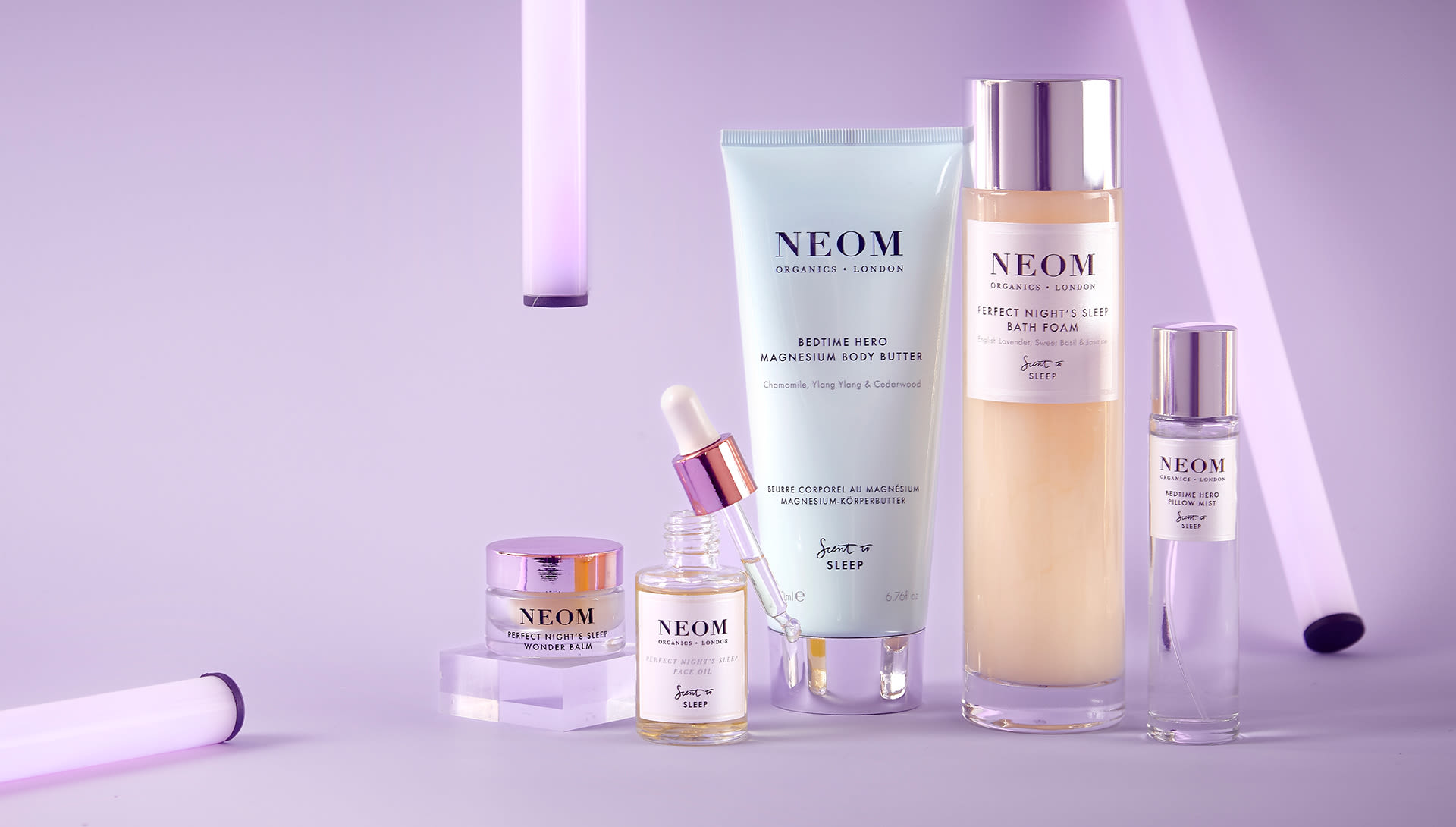 NEOM - Kildare Village
NEOM. The wellbeing brand that is here to boost your wellbeing with its 100% natural fragrances.
Virtual Shopping
Shop Village collections at a time and from a place that suits you. Contact the boutique using the details below to arrange your virtual appointment.
A selected range of NEOM favourites are available. Discounts are subject to certain products.
Recently seen in the boutique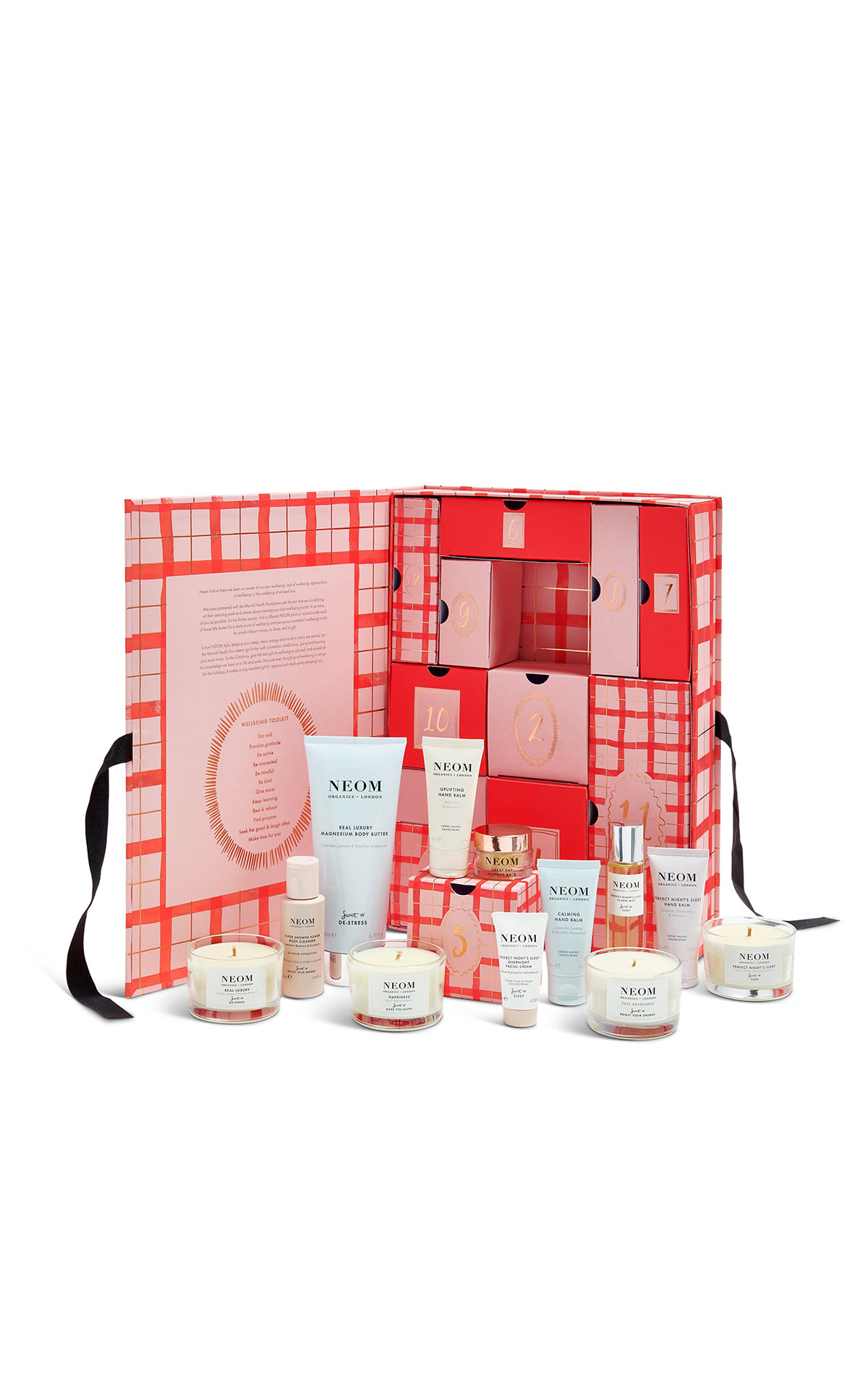 NEOM
12 Days of Well Being Advent Calendar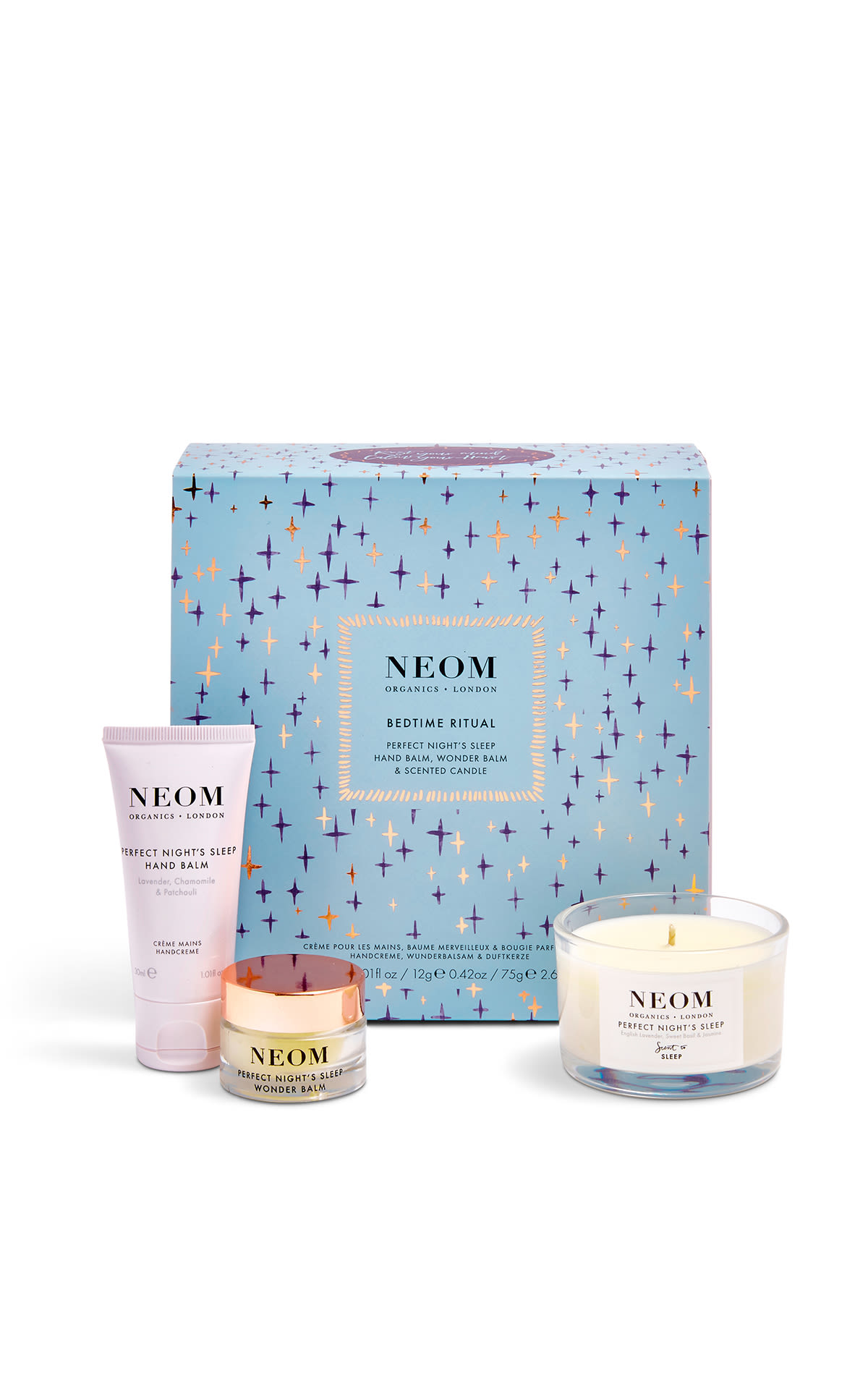 NEOM
Christmas Wellbeing Collection
PRICES ARE SUBJECT TO CHANGE. CONTACT THE BOUTIQUE FOR DETAILS.
Recently Seen in the Boutique