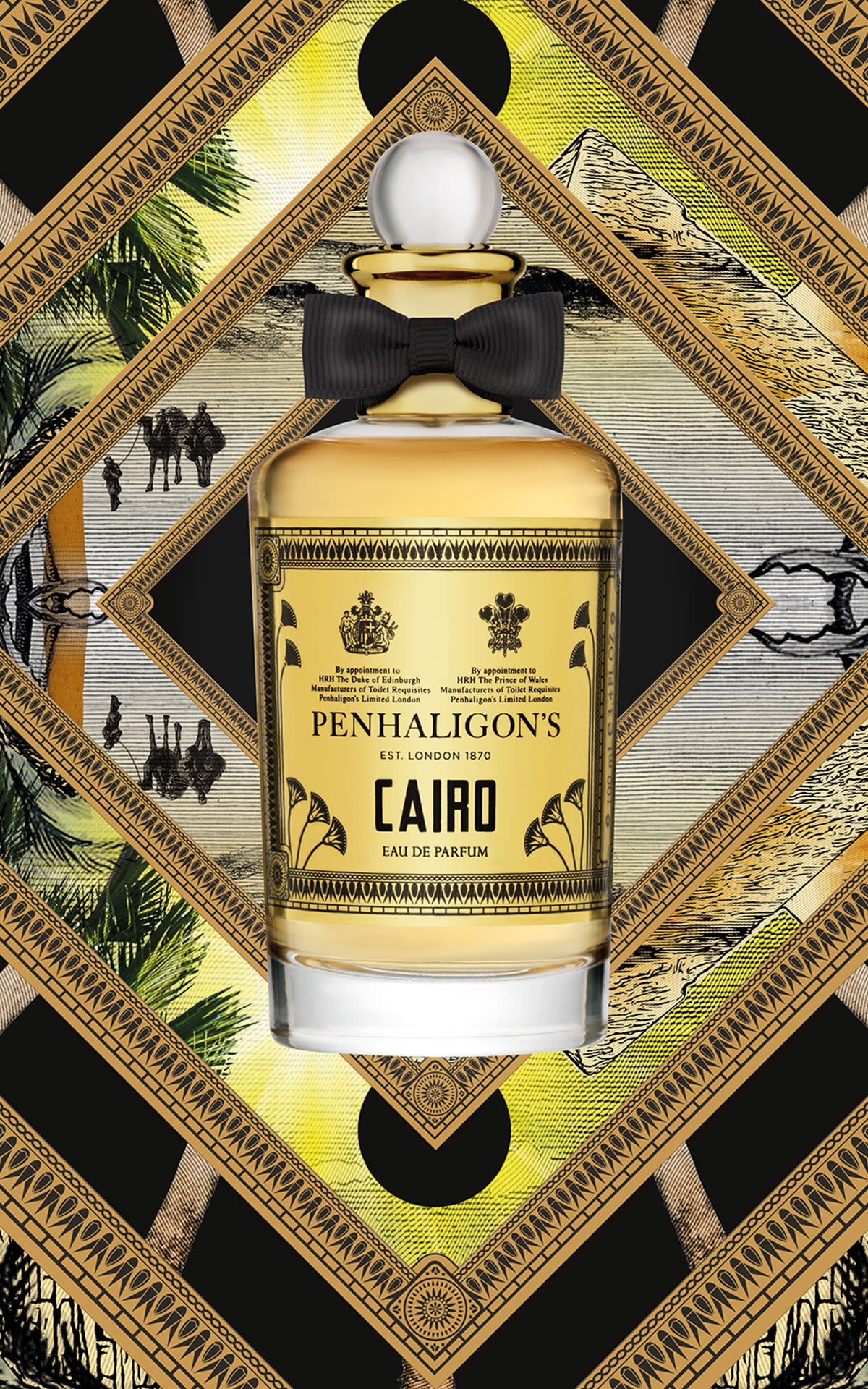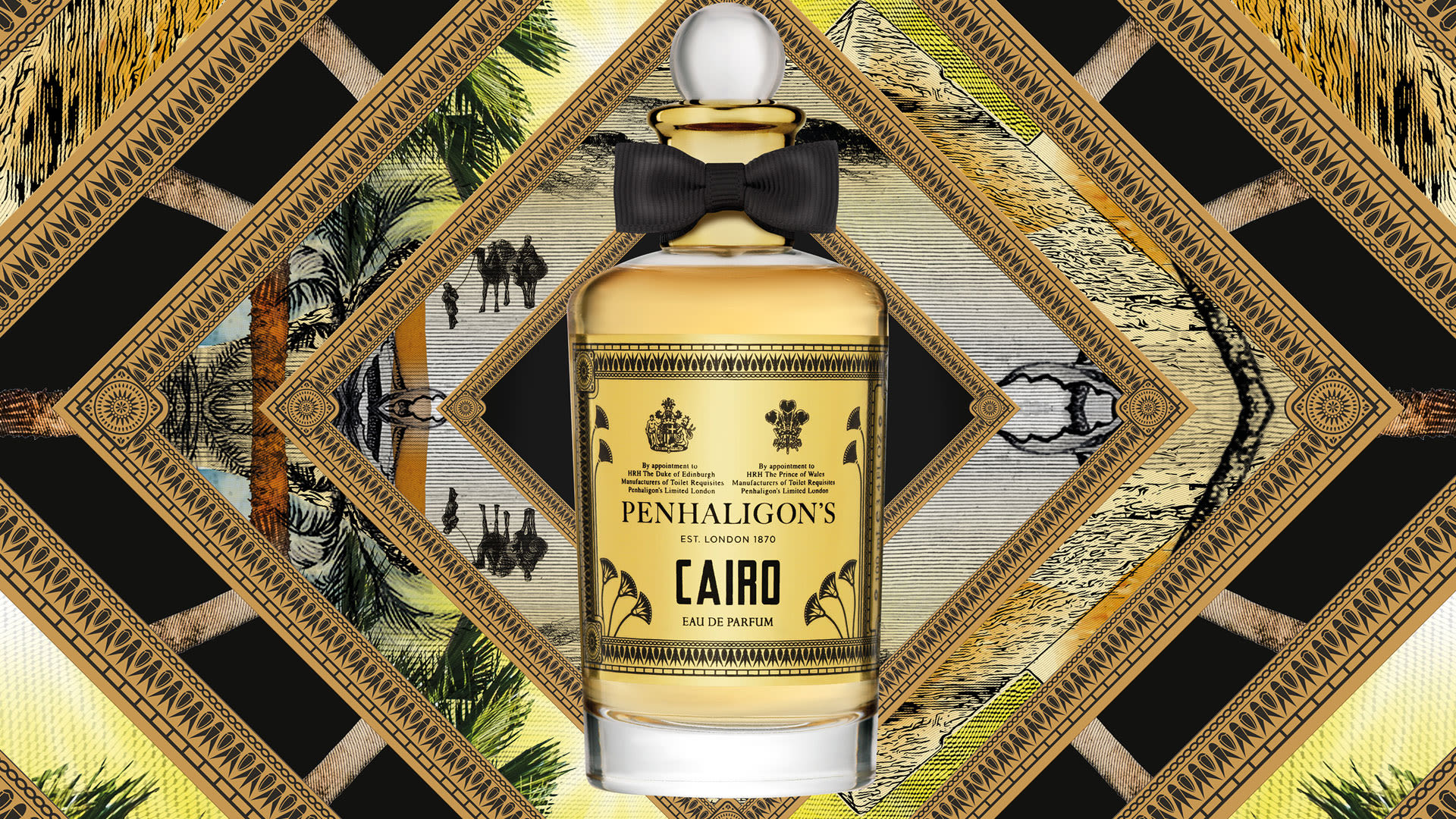 Penhaligon's - Kildare Village
Penhaligon's is a British perfumer, founded in 1870 by William Penhaligon. William's first fragrance, Hammam Bouquet, was inspired by the steamy, rich scents of the Hammam baths on Jermyn Street.
Virtual Shopping
Shop Village collections at a time and from a place that suits you. Contact the boutique using the details below to arrange your virtual appointment.
Village Favourites
Here are our top product picks this week, available while stocks last.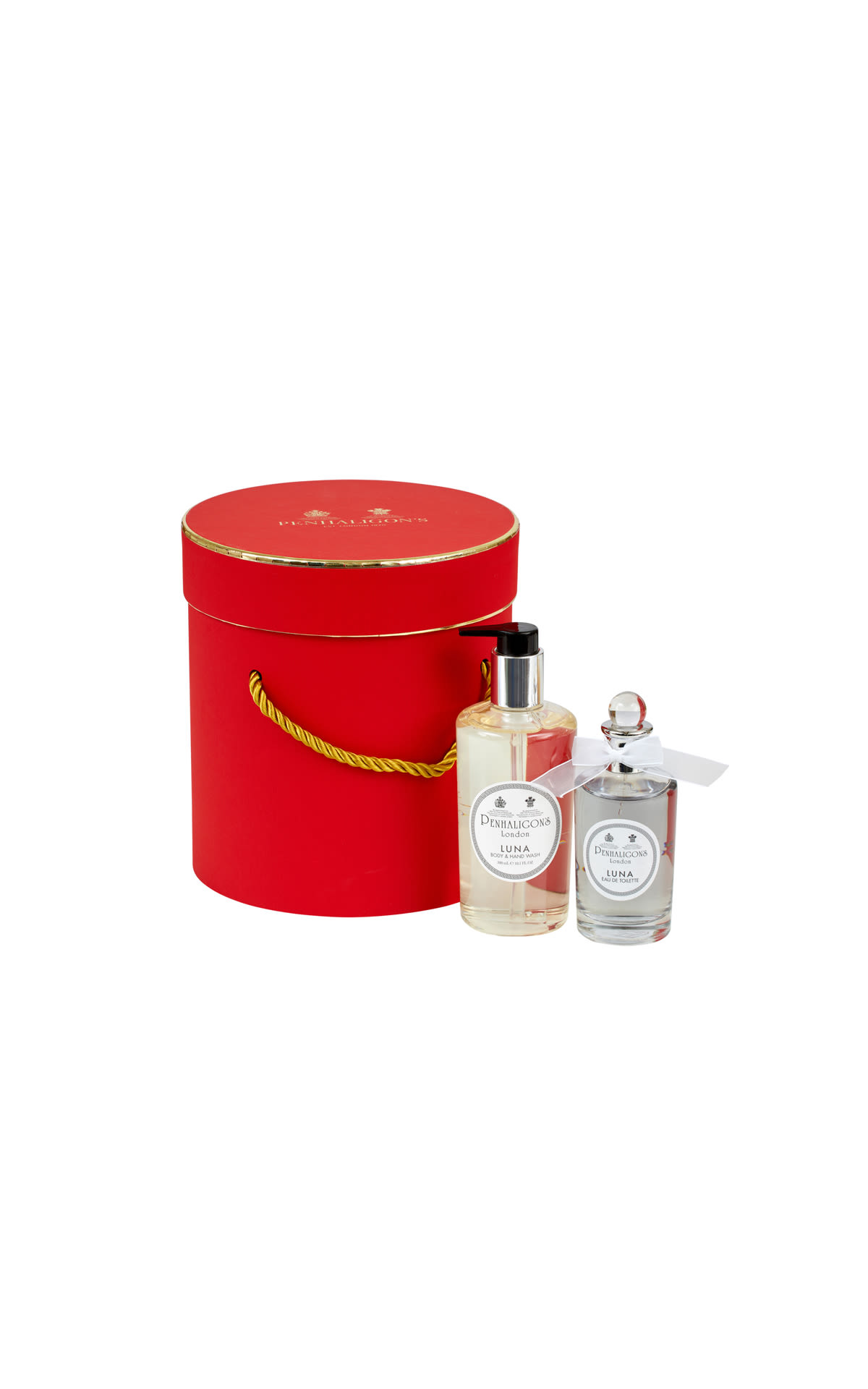 Penhaligon's
Luna Gift Set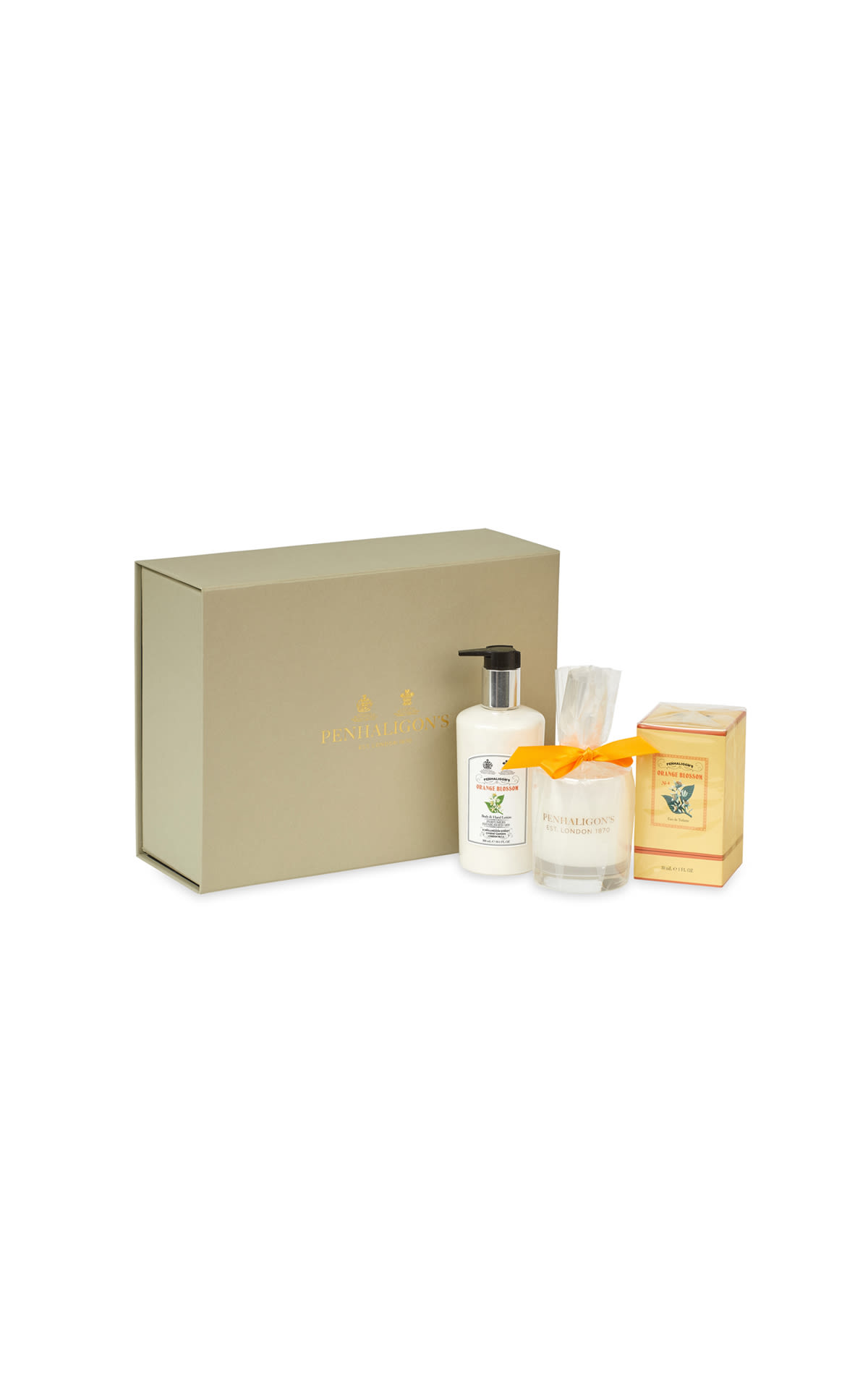 Penhaligon's
Men's Wellness Set
Penhaligon's
Gentlemen's Fragrance Travel Set
Prices are subject to change. Contact the boutique for details.
Recently seen in the boutique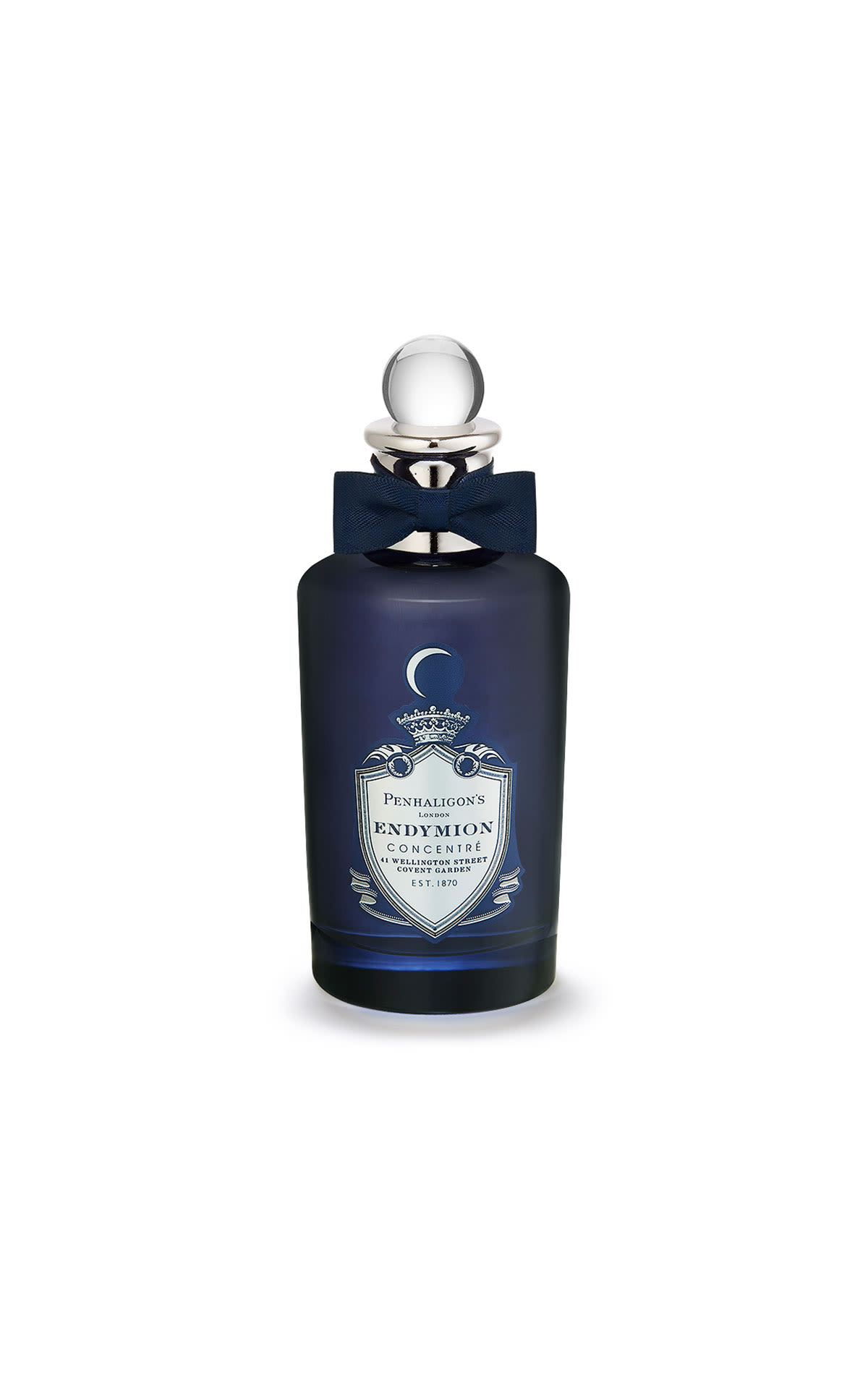 Penhaligon's
Endymion Concentre 100ml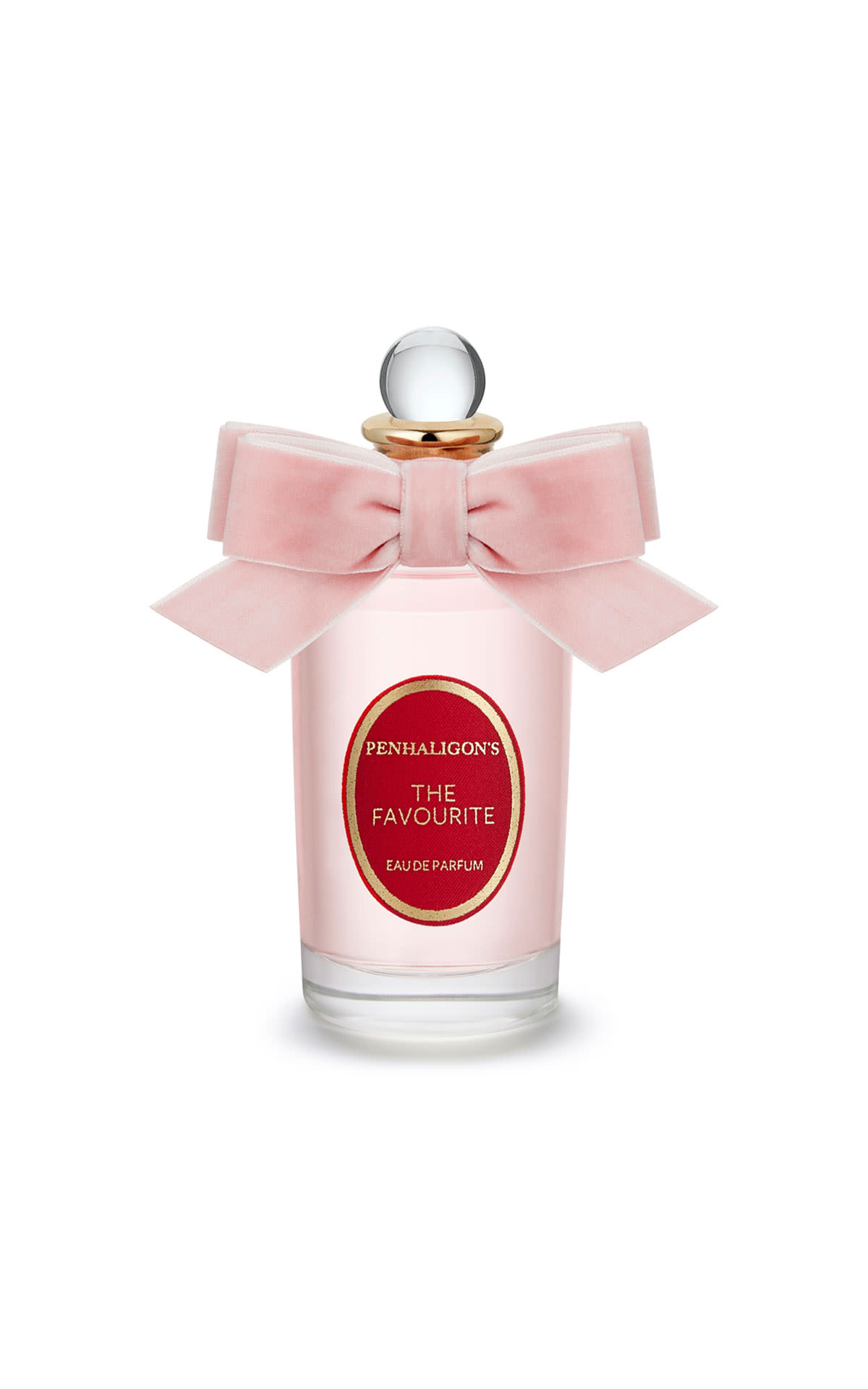 Penhaligon's
The Favourite eau de parfum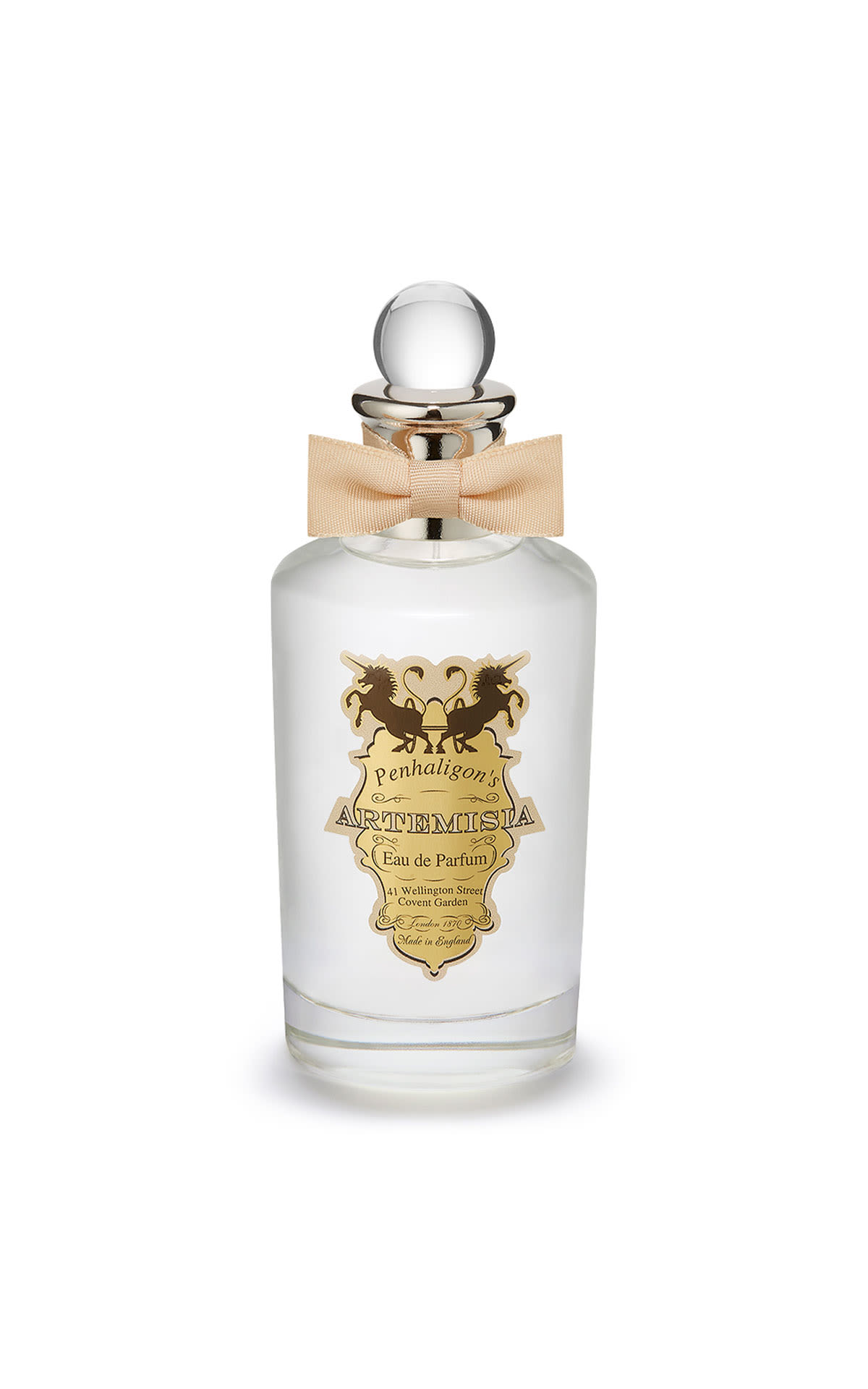 Penhaligon's
Artemisia eau de parfum
Discover the latest Collection of New Arrivals at Penhaligon's
Shop new arrivals now at Penhaligon's. Connect via phone or email to make an appointment to shop in the boutique in the Village or if you prefer, you can shop at a time and from a place that suits you with Virtual Shopping. View the video below to see more.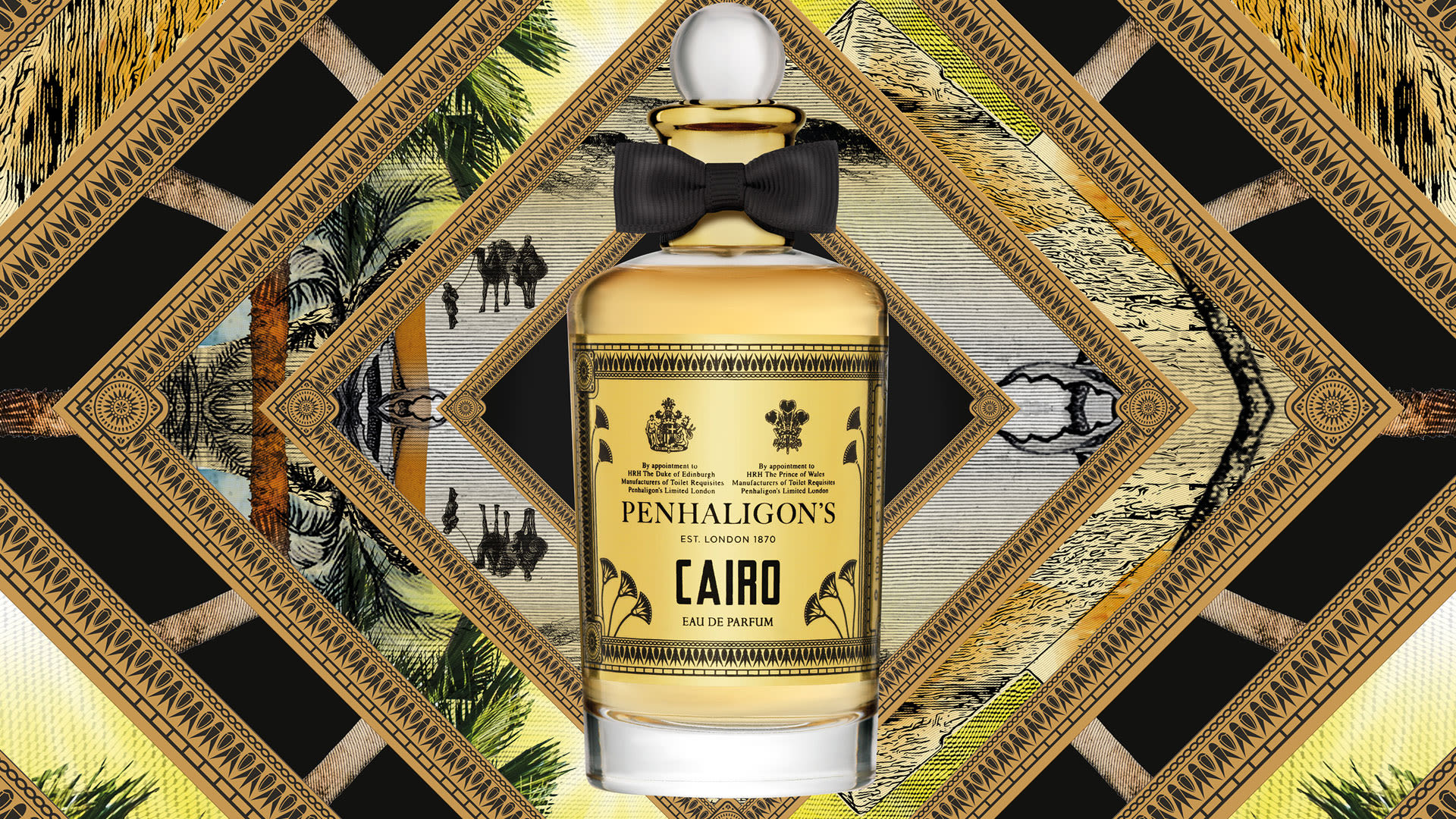 Discover the latest Collection of New Arrivals at Penhaligons