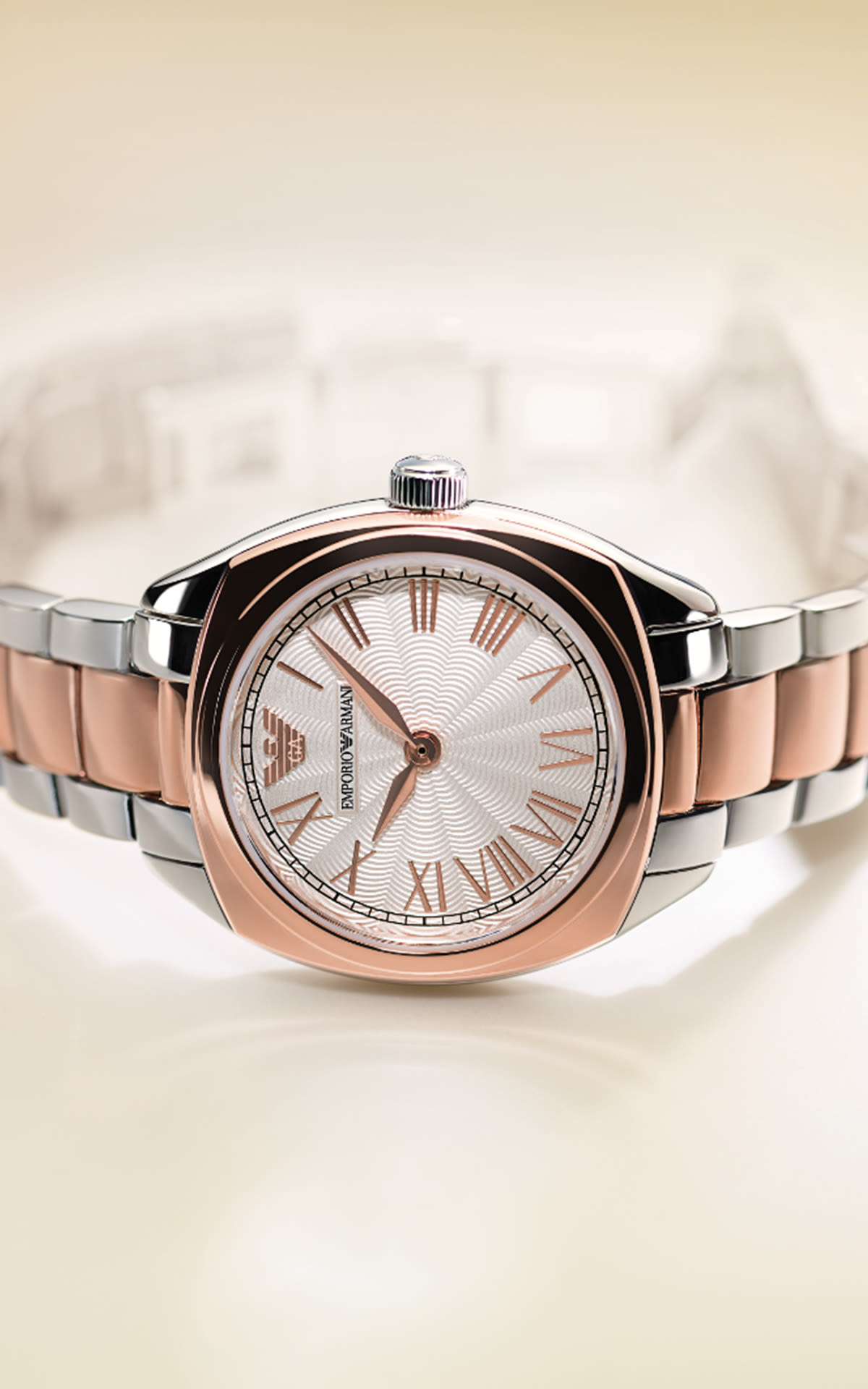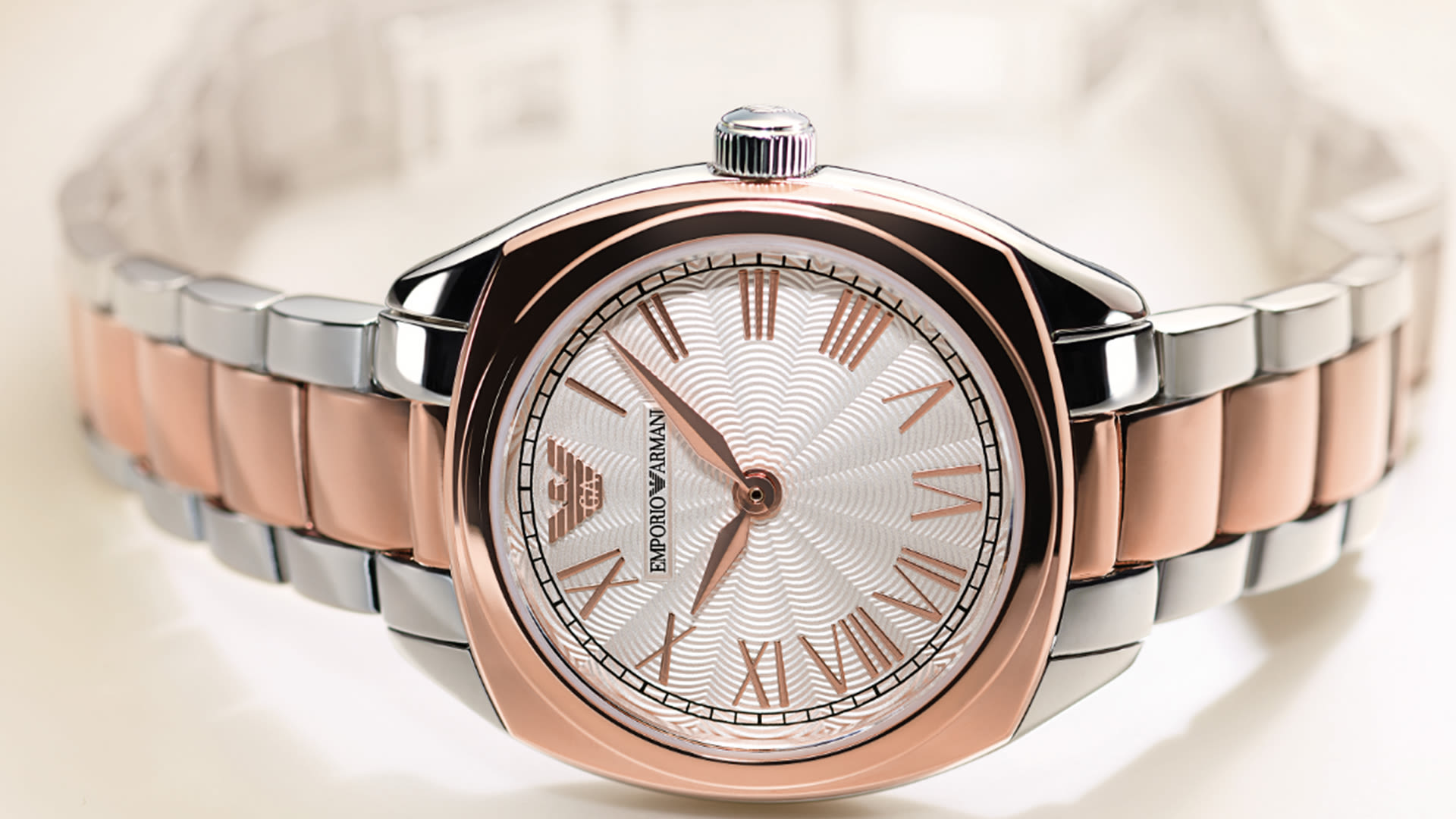 Watch Station - Kildare Village
A compelling collection of classic and contemporary timepieces for every occasion.
Virtual Shopping
Contact the boutique using the details below to arrange your virtual appointment and enjoy free delivery.
The Village Edit
Here are our top product picks this week, available while stocks last.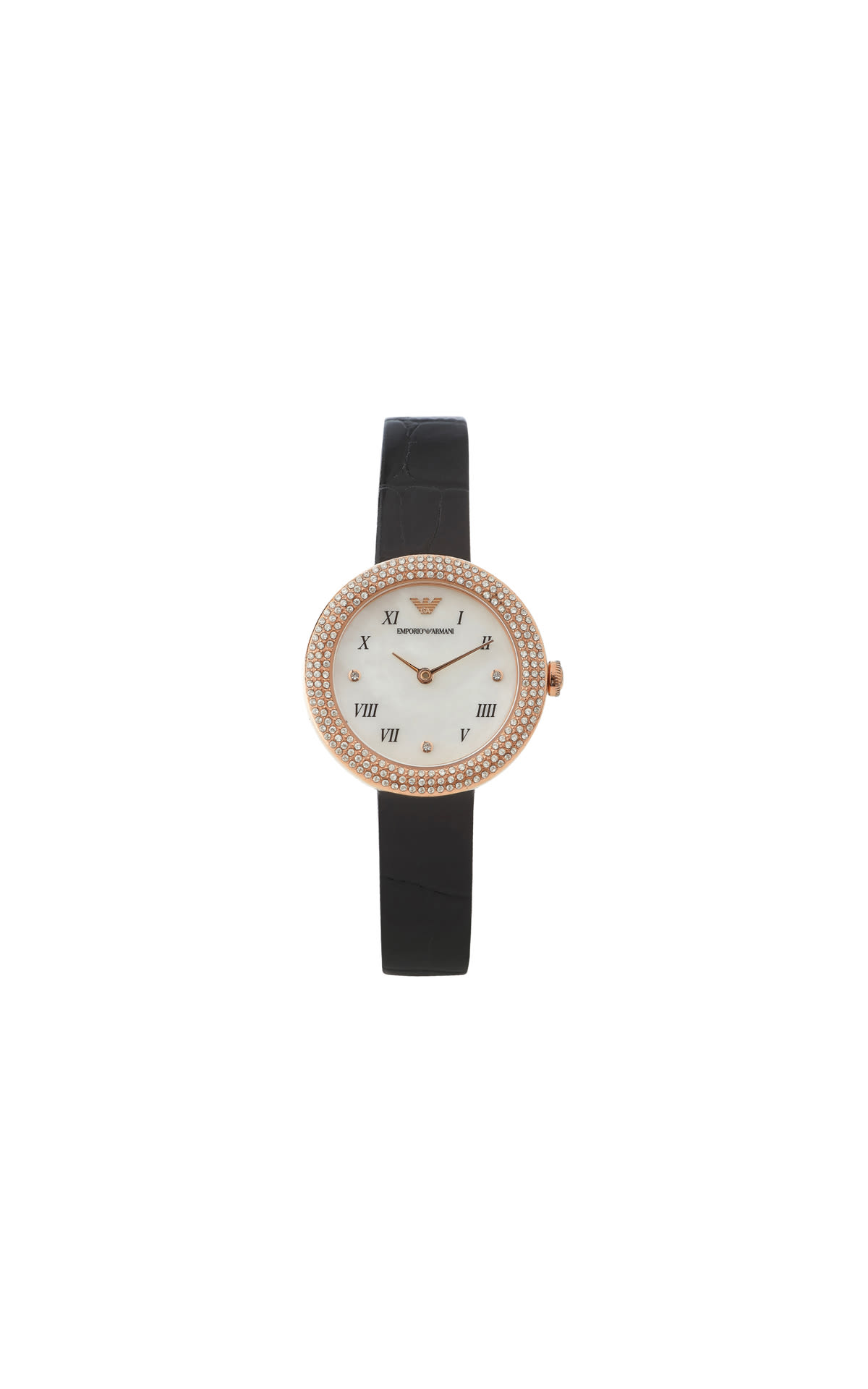 Watch Station
Ladies Armani AR1137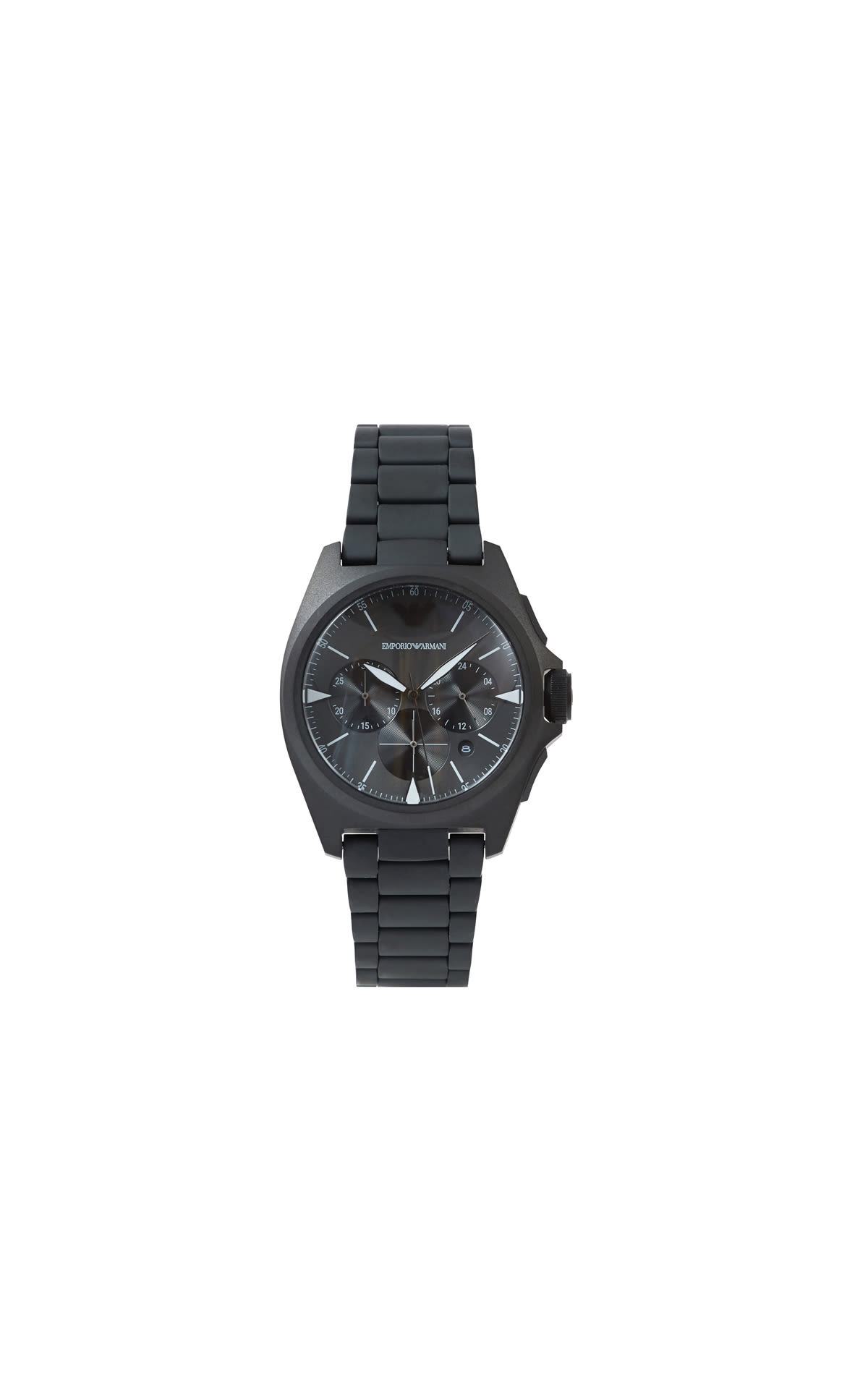 Watch Station
Men's Armani AR11412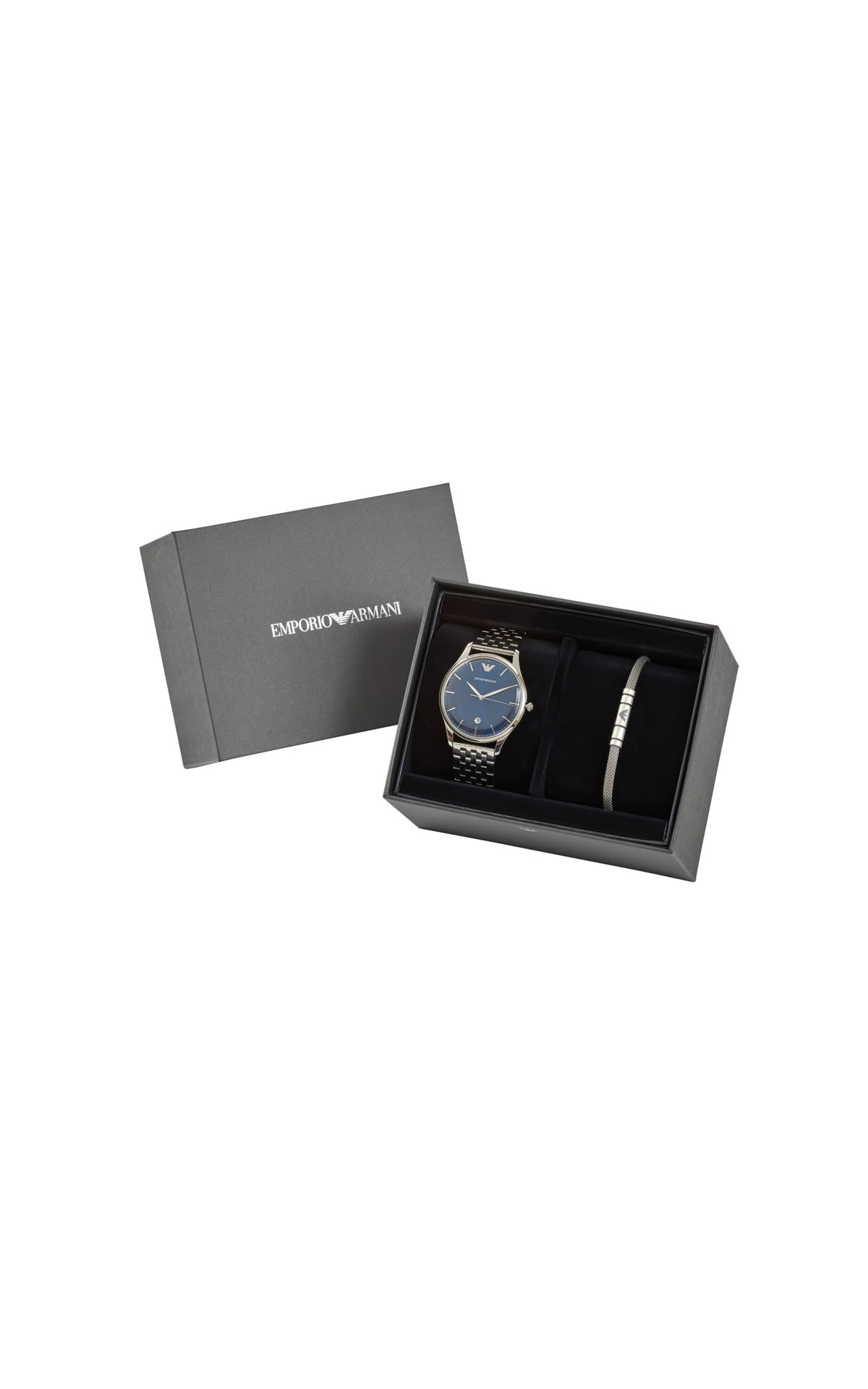 Watch Station
Armani Gift Set
PRICES ARE SUBJECT TO CHANGE. CONTACT THE BOUTIQUE FOR DETAILS.
Recently seen in the boutique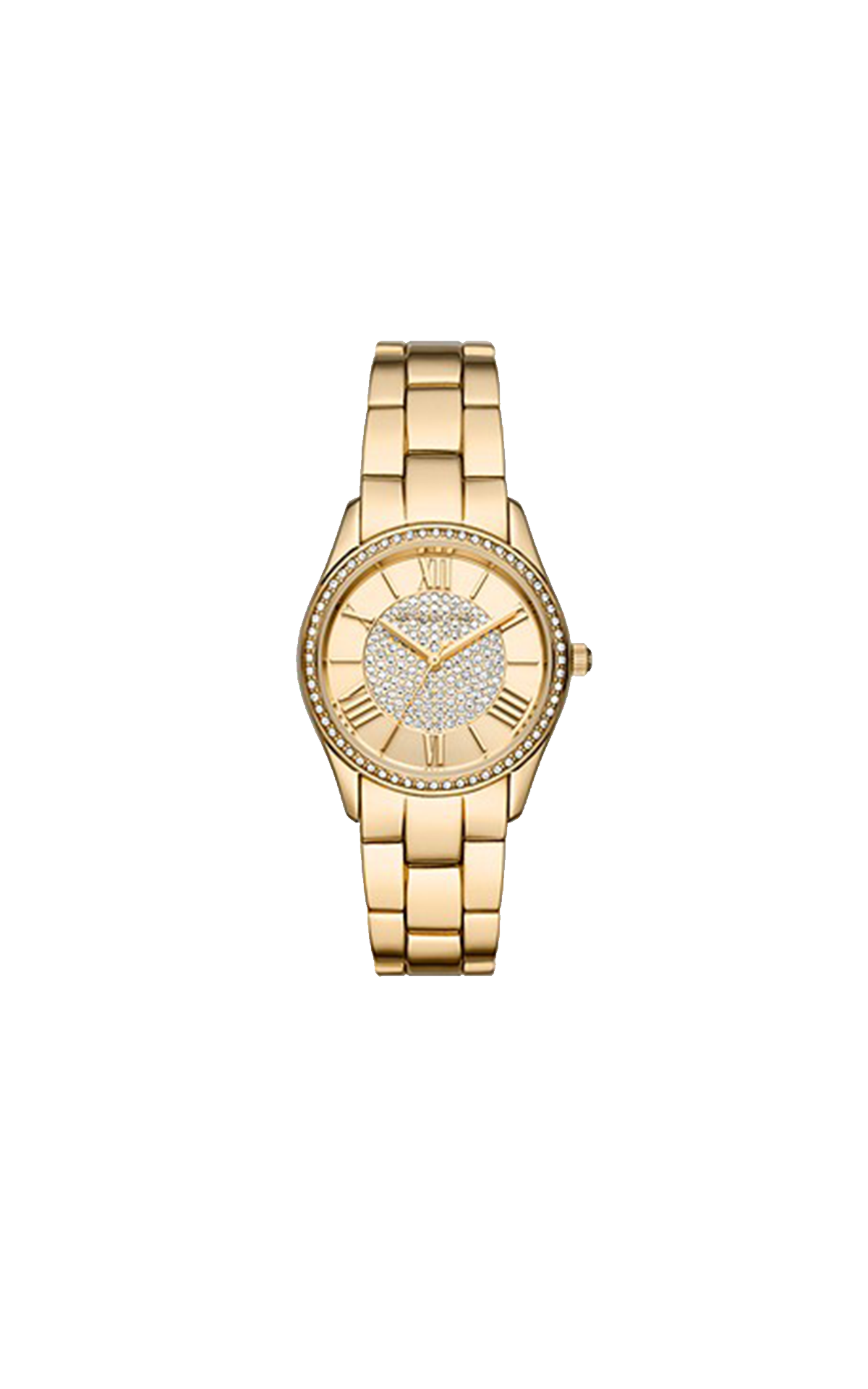 Watch Station
Michael Kors Heather Gold-tone Watch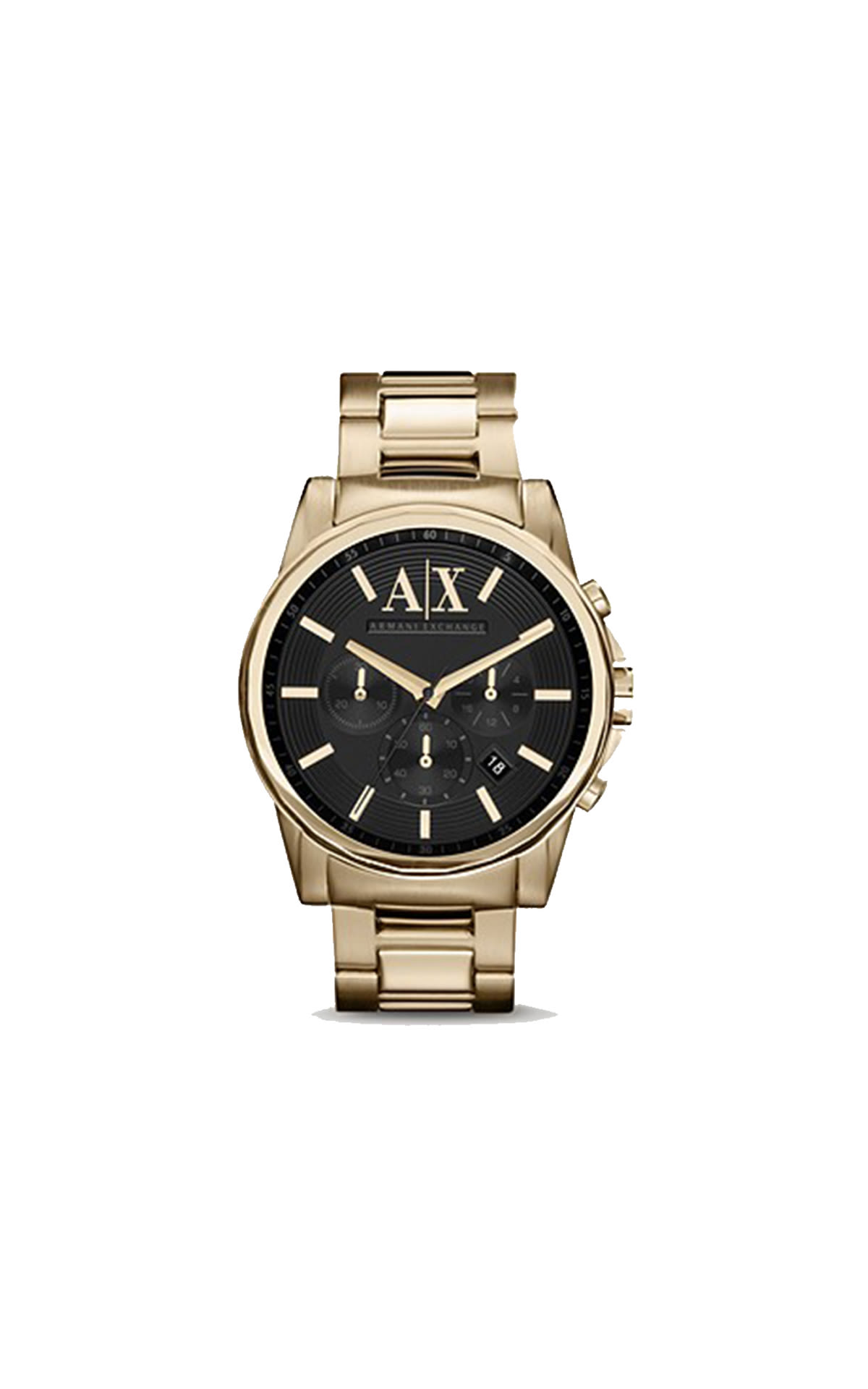 Watch Station
Armani Exchange Gold Watch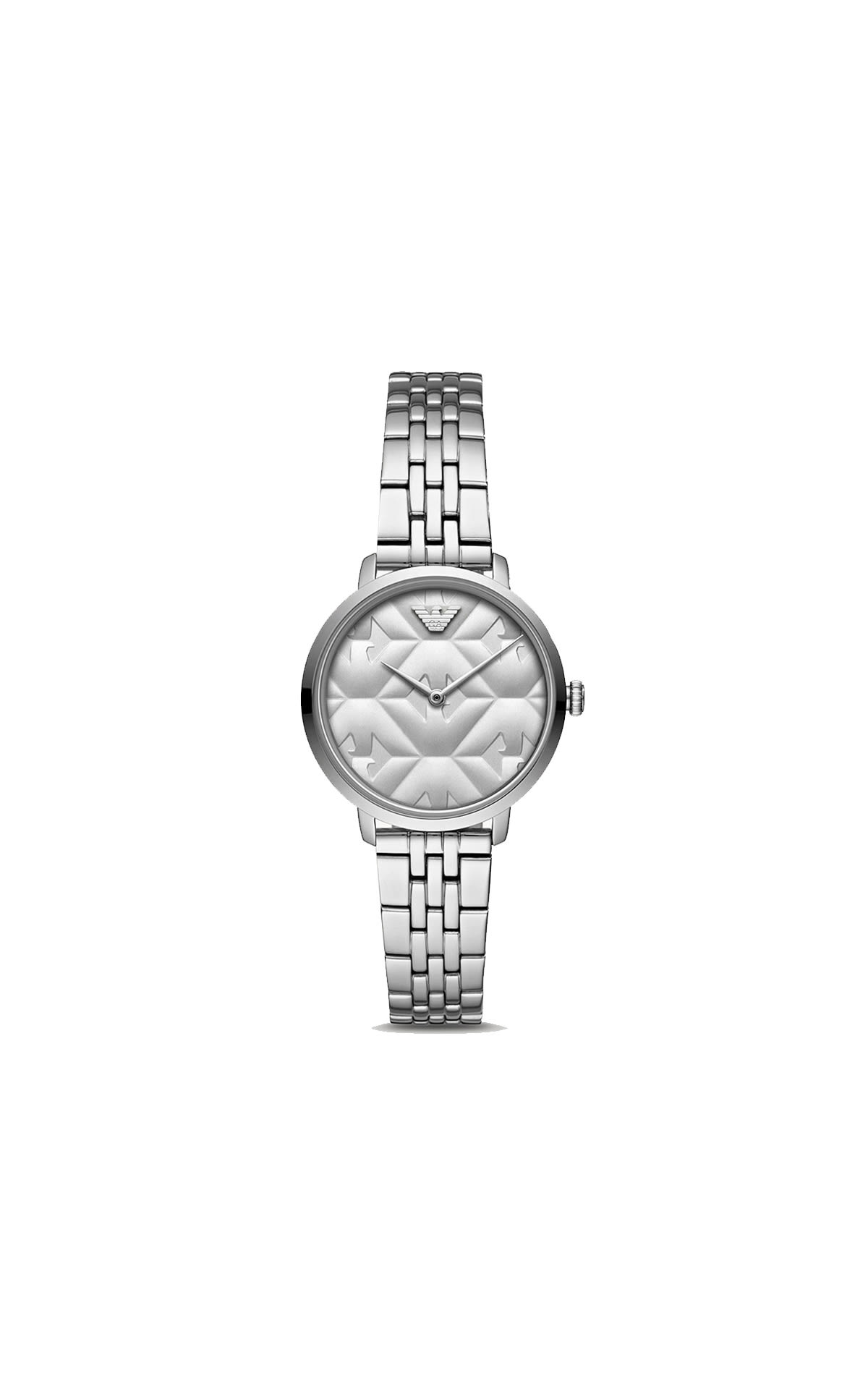 Watch Station
Armani Silver Watch