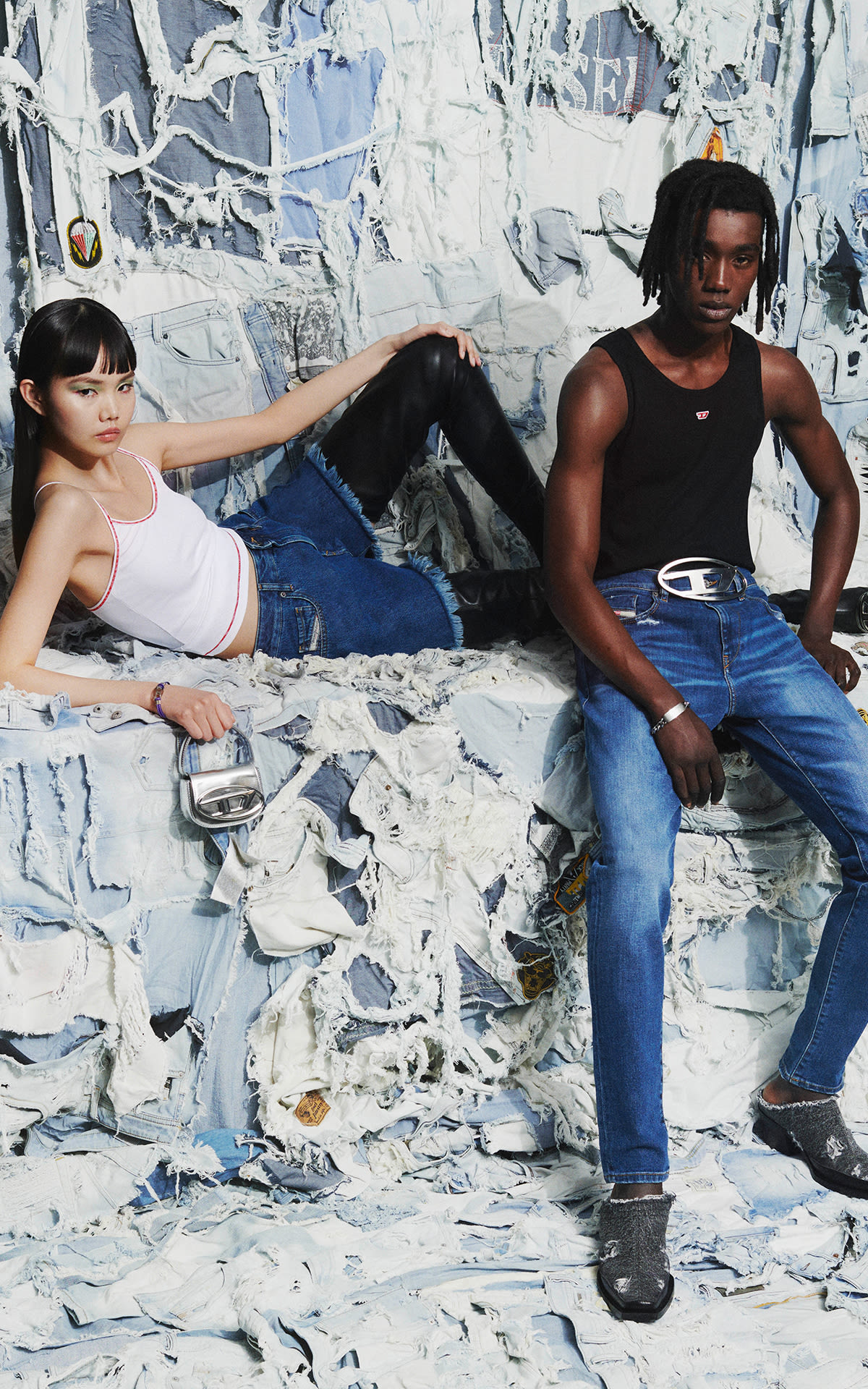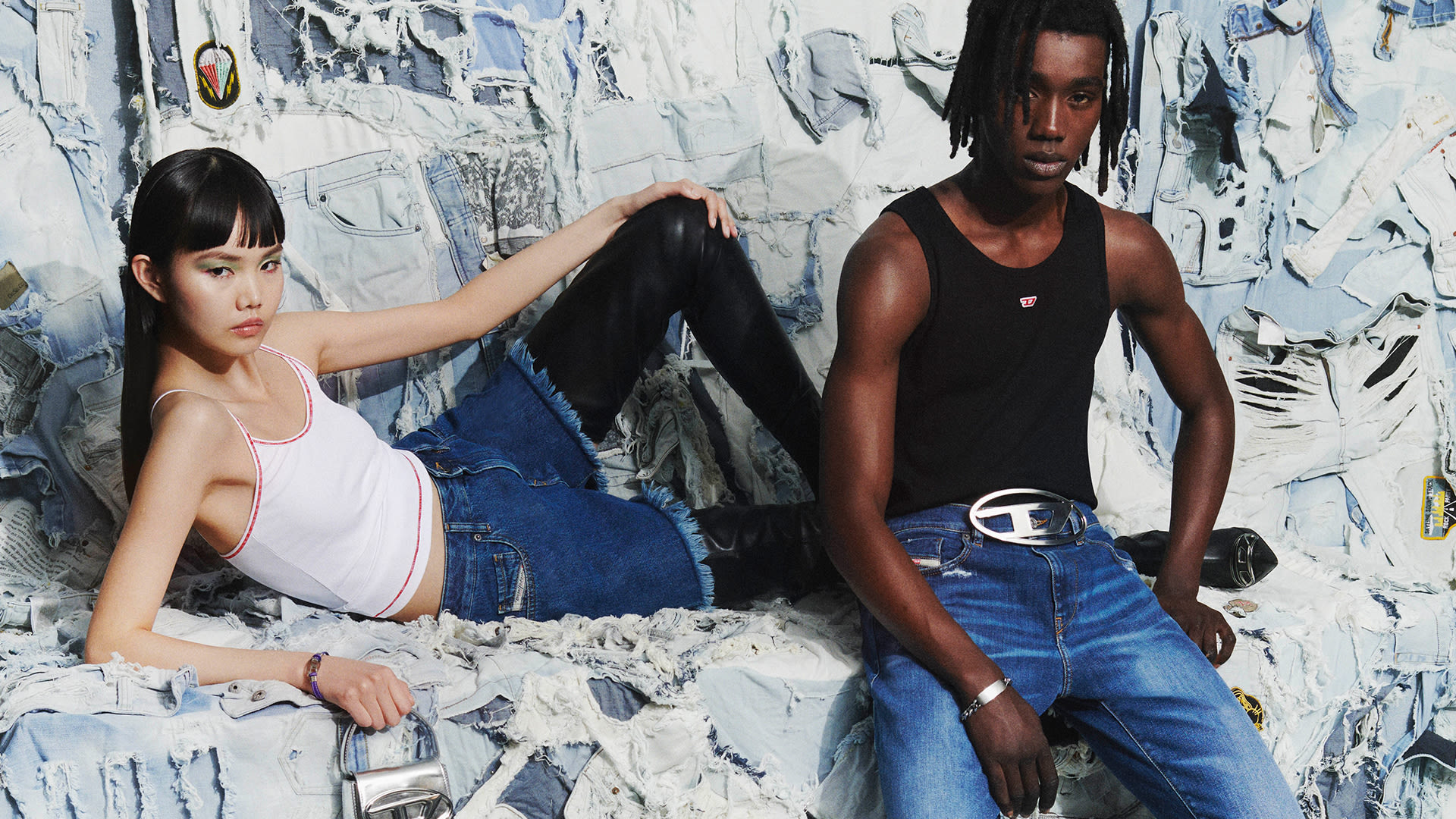 Diesel - Kildare Village
Diesel is never just a pair of jeans, it's a statement on individuality and self-expression.
Virtual Shopping
Contact the boutique using the details below to arrange your virtual appointment.
Please note we can currently offer shipments within the EU, excluding Switzerland & Norway, and now excluding the UK.
Village Favourites
Here are our top product picks this week, available while stocks last.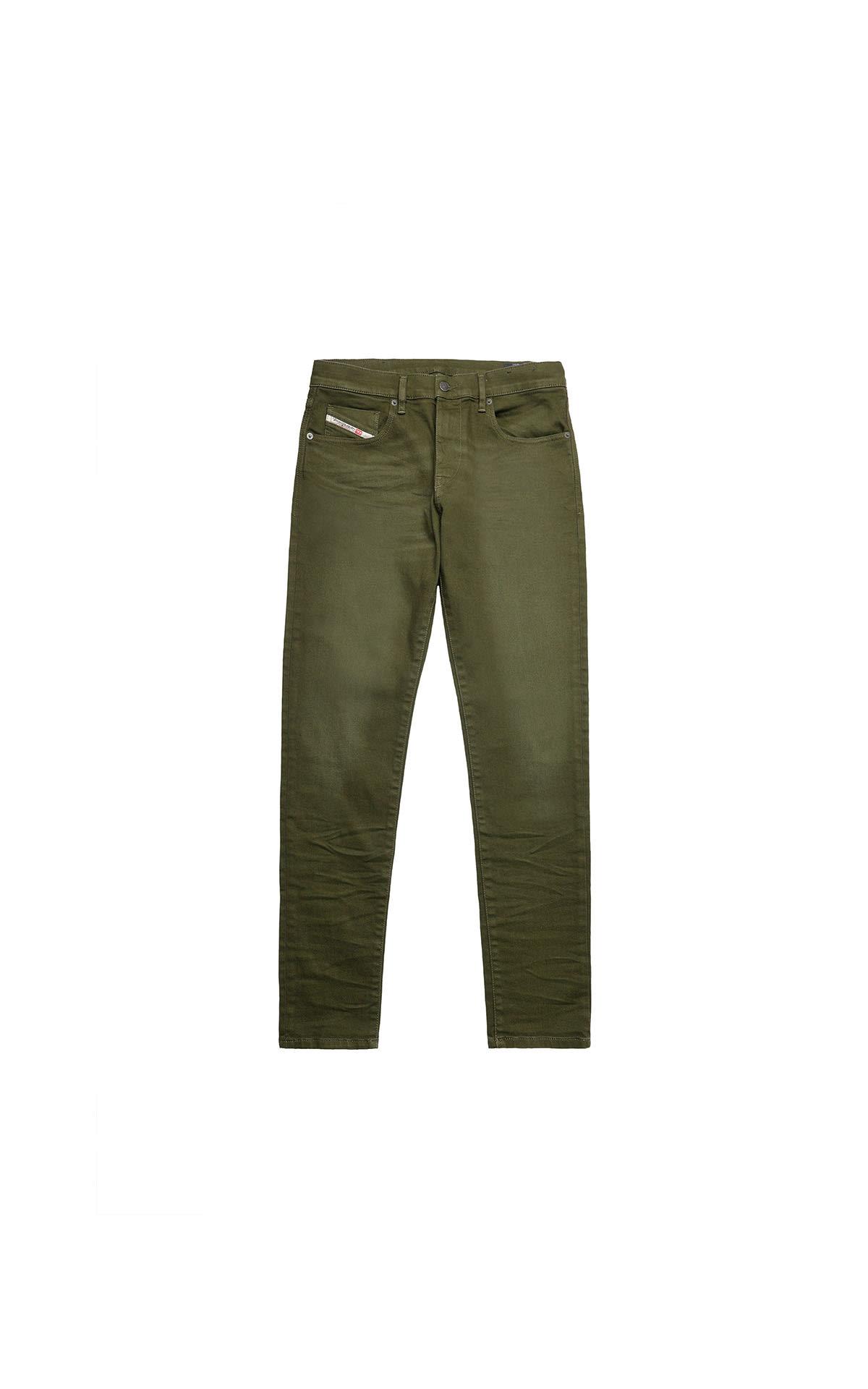 Diesel
D-Struct Slim Fit Jeans
Recently seen in the boutique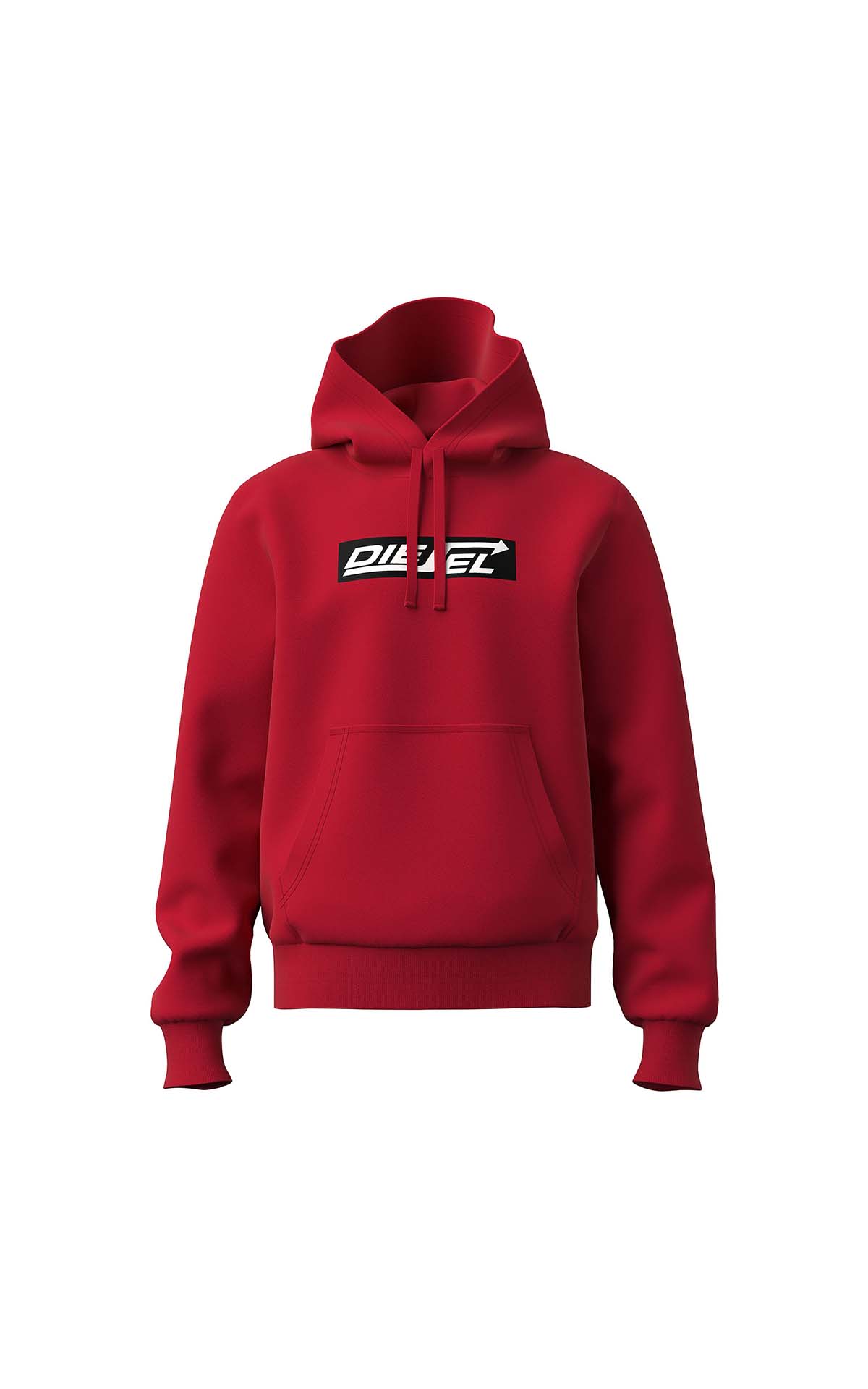 Diesel
Men's S-Ginn HS1 hoodie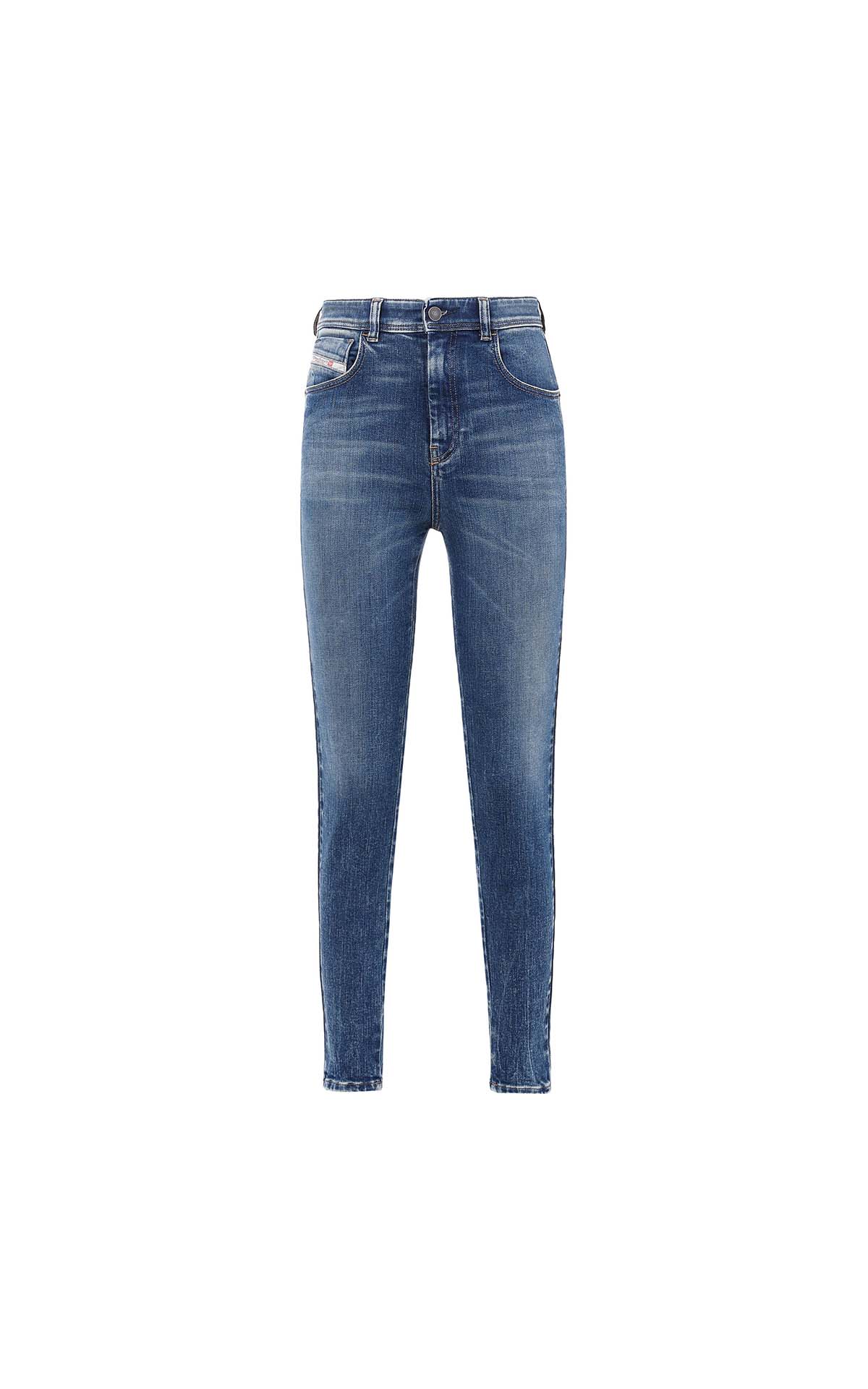 Diesel
Women's slandy high jeans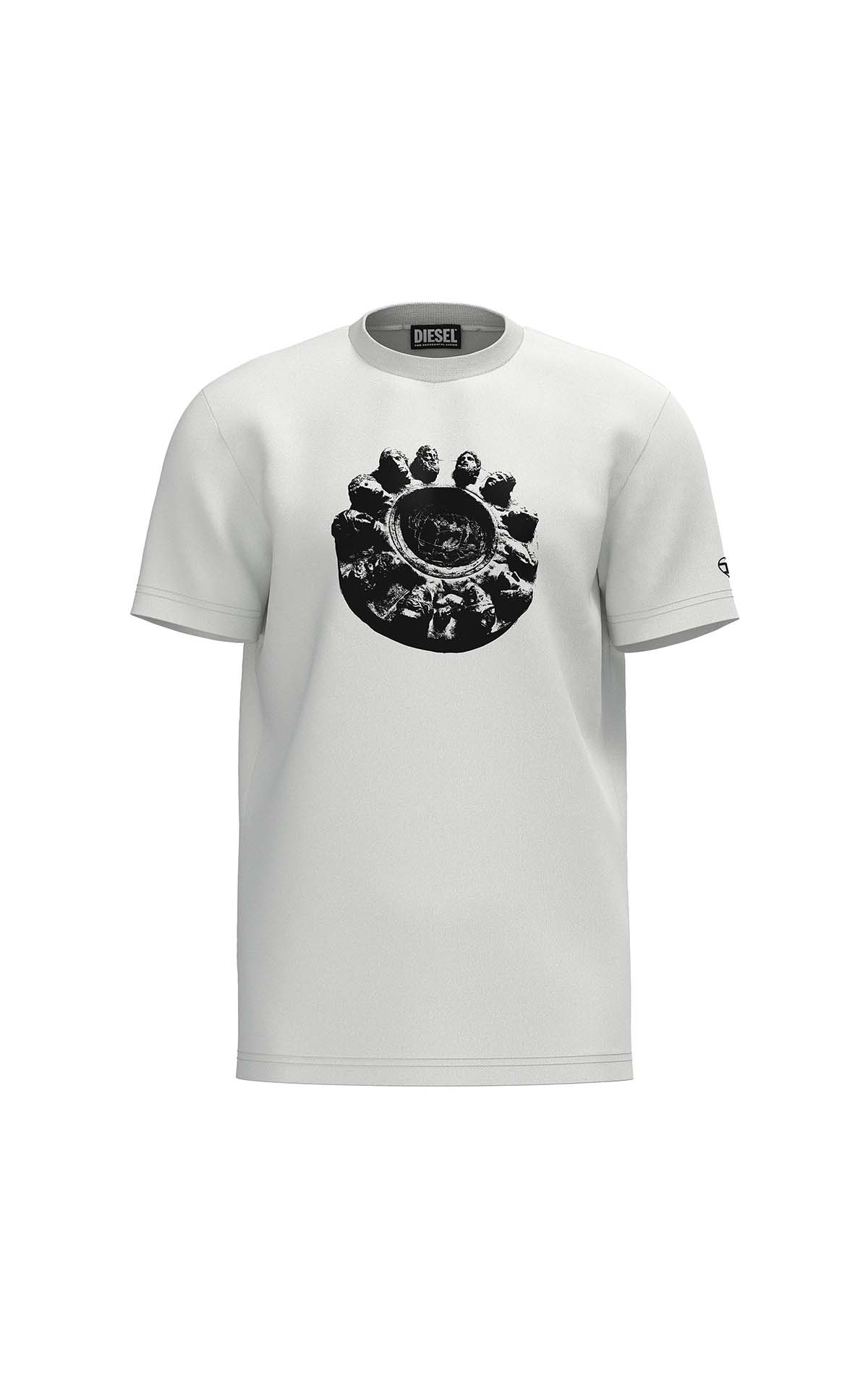 Diesel
Men's diegor C1 t-shirt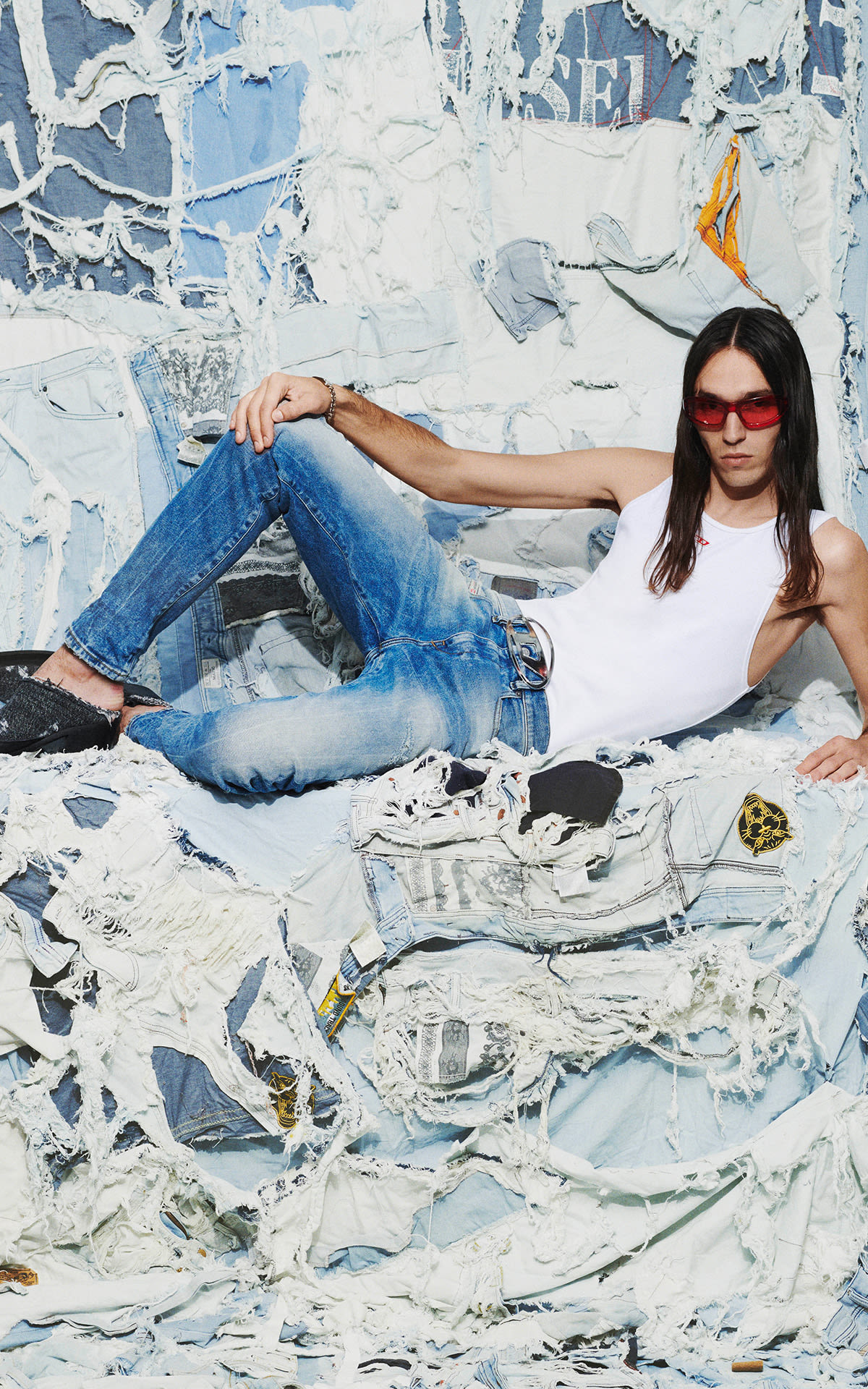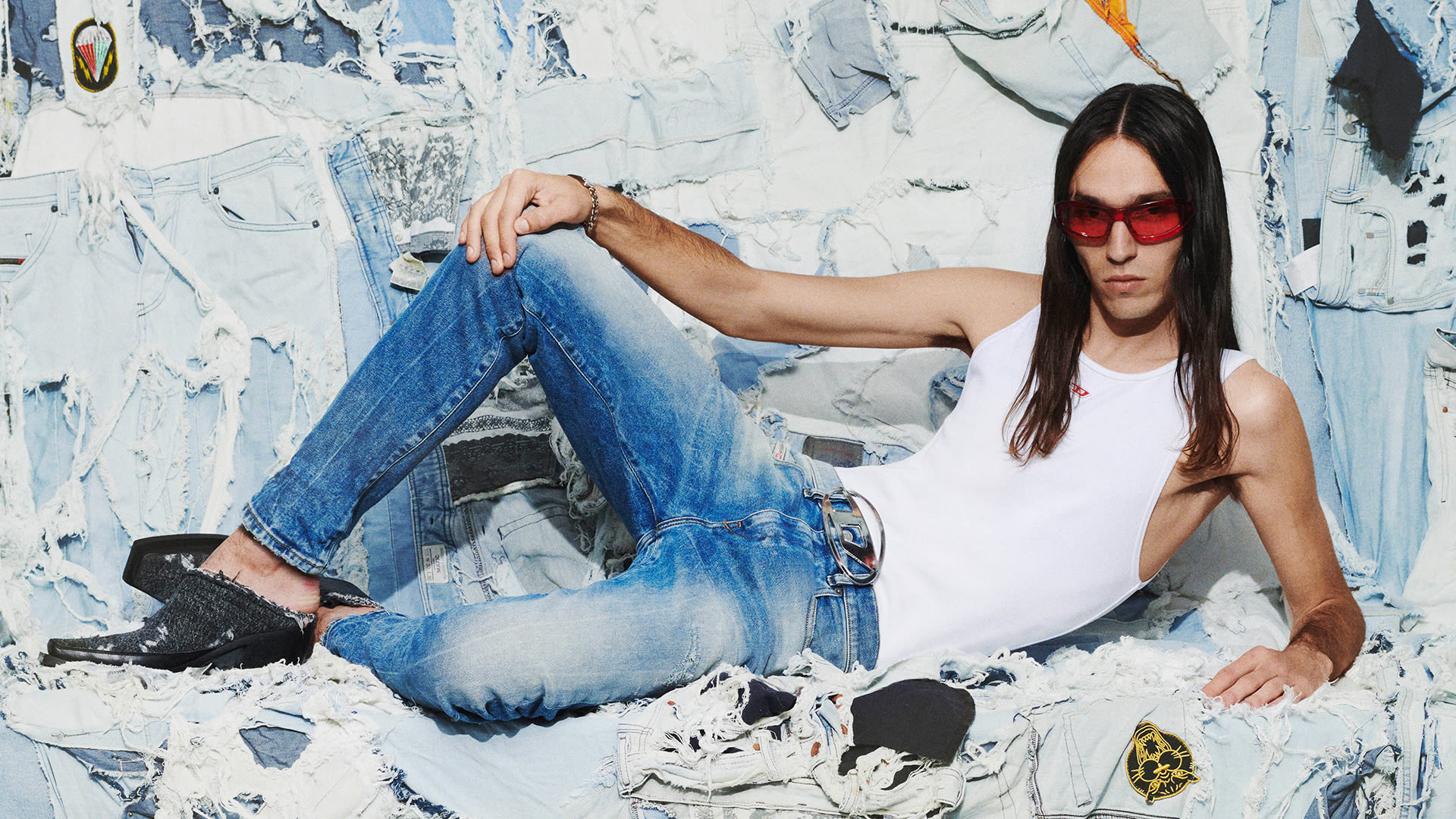 Spring's must-have shoes & bags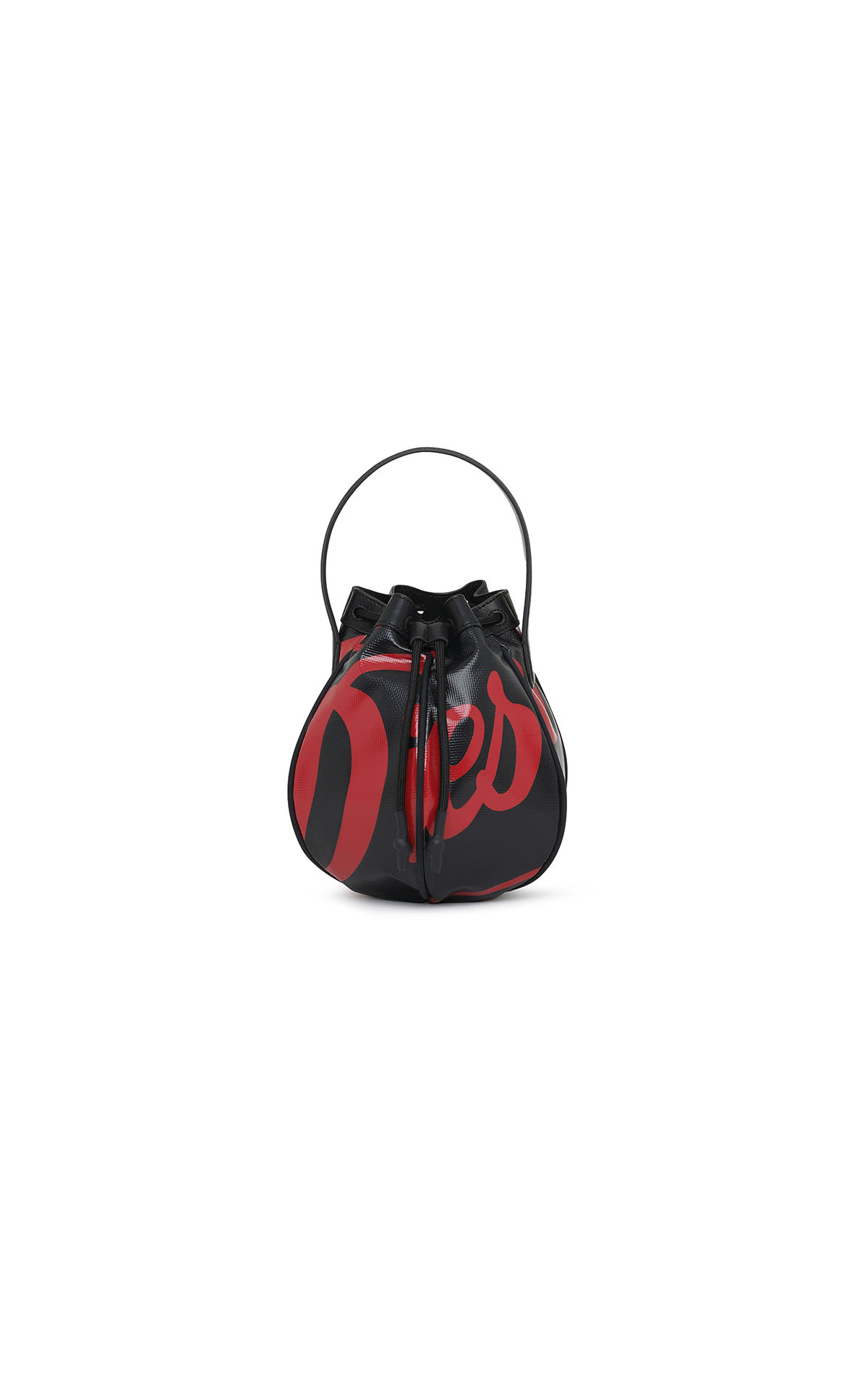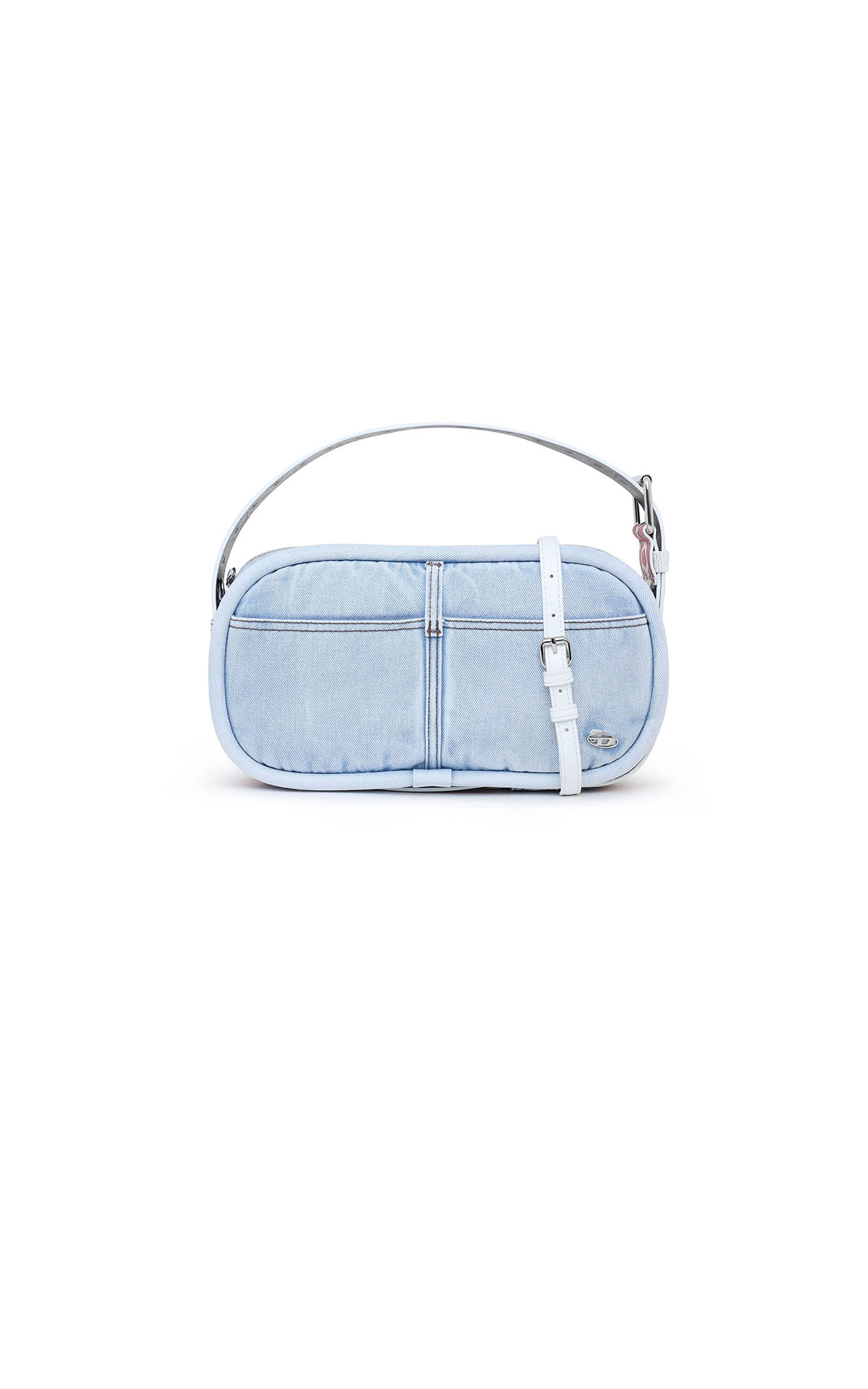 Diesel
Nille cross bodybag