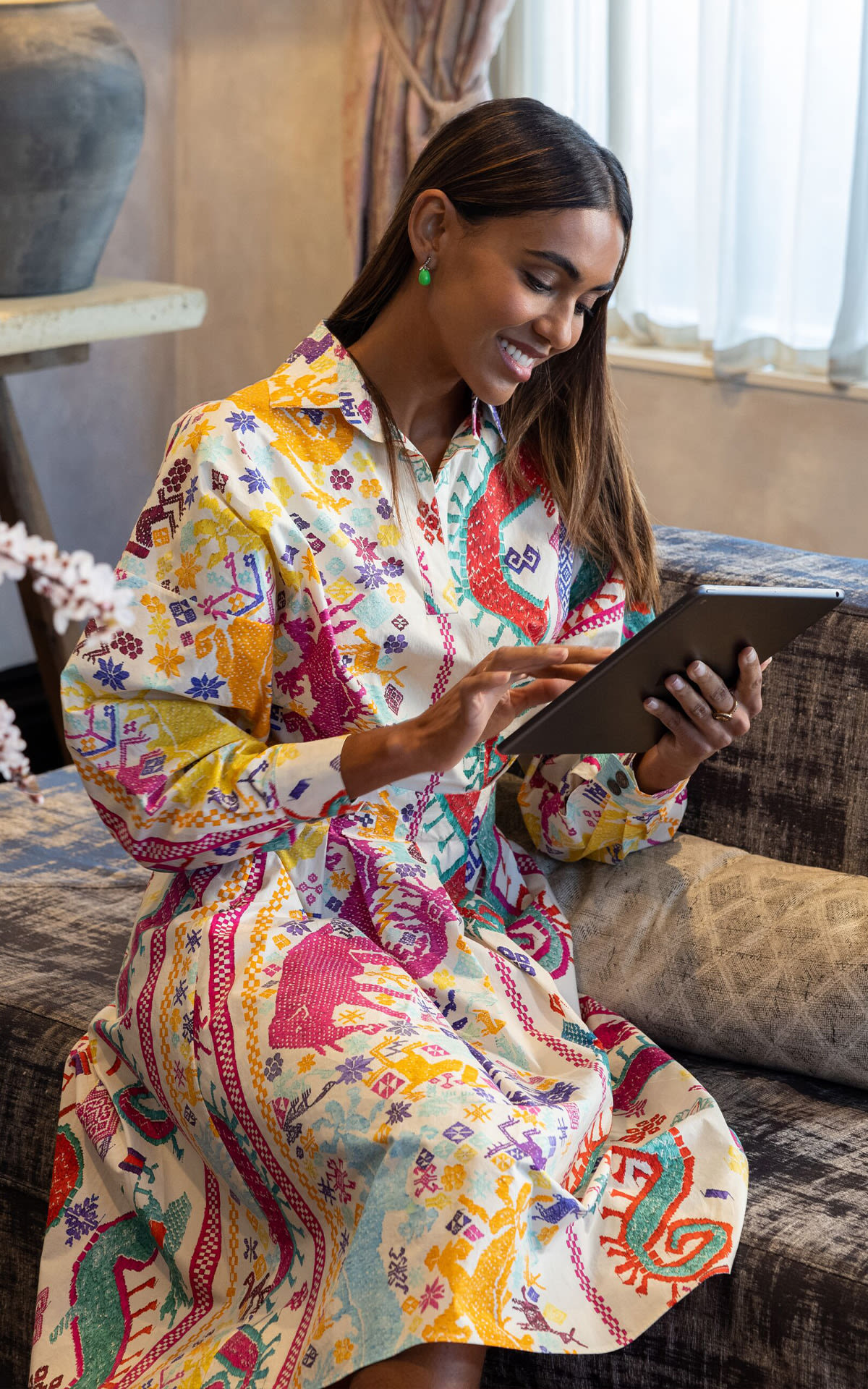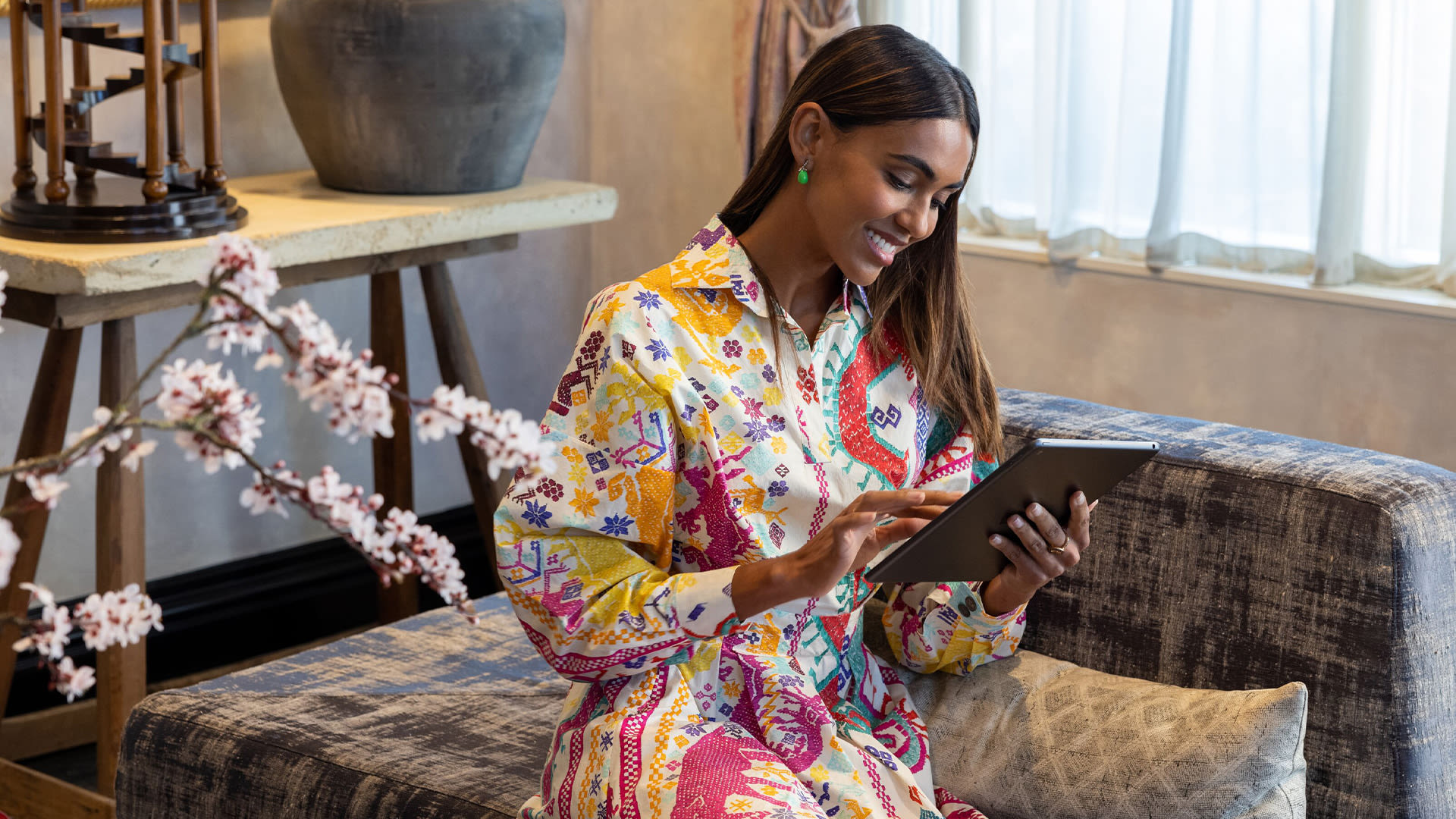 Shop the boutiques from home
Contact the boutique

Contact the boutiques of your choosing from the list below; the staff will be delighted to arrange a private virtual appointment.

Your appointment

Your Virtual Shopping appointment with the boutique will either take place over the telephone, as a video call, by email or WhatsApp.

It's on its way!

Your purchase will be made securely and shipped directly to you. Shipping destinations and charges may vary, please check with individual boutiques.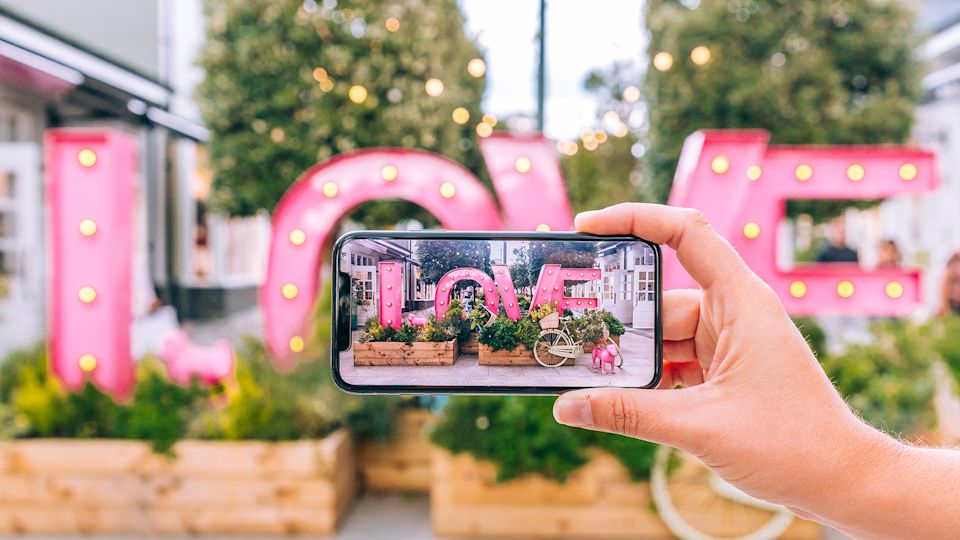 Chat with Kildare Village
Contact our Concierge Team via WhatsApp to find out more about Virtual Shopping. Chat service available Monday to Sunday 9 am to 6 pm.
WhatsApp
Virtual Shopping Frequently Asked Questions
Privacy notices are available upon request from brands.
We're excited to bring Virtual Shopping to you, and would love to hear your feedback as we look to continuously improve the service. Please email us at theconcierge@kildarevillage.com to tell us about your experience.