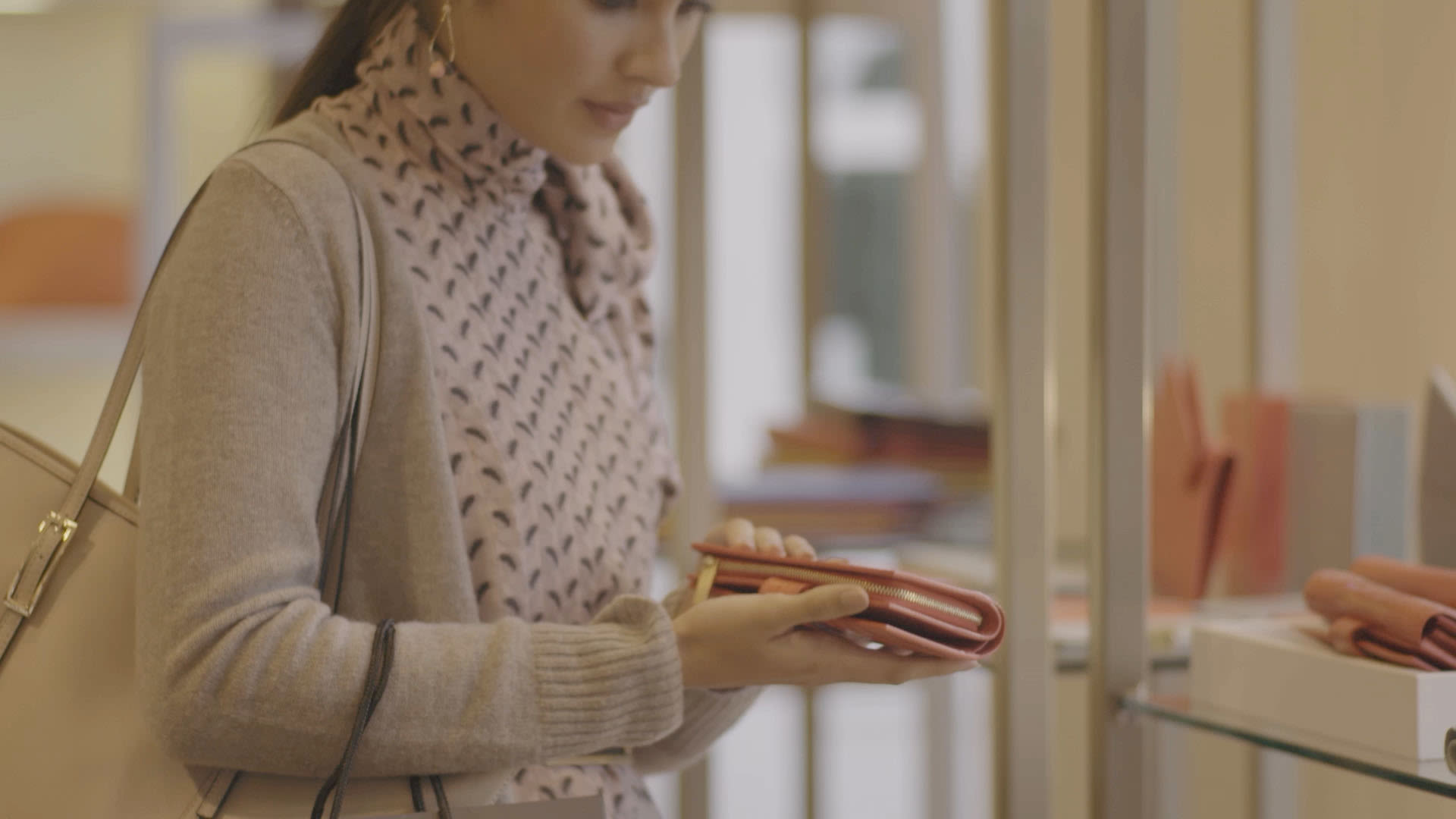 The world's best designers, the world's best prices
Browse our boutiques
Discover incredible savings on the recommended retail price, all year round. You can shop in person or virtually – simply get in touch by visiting the brand page.
Highlights from the Village
From dates for your diary to the hottest new openings, here's everything to bookmark ahead of your next visit.
Highlights from the boutiques
Discover exclusive pieces, bestsellers and new arrivals.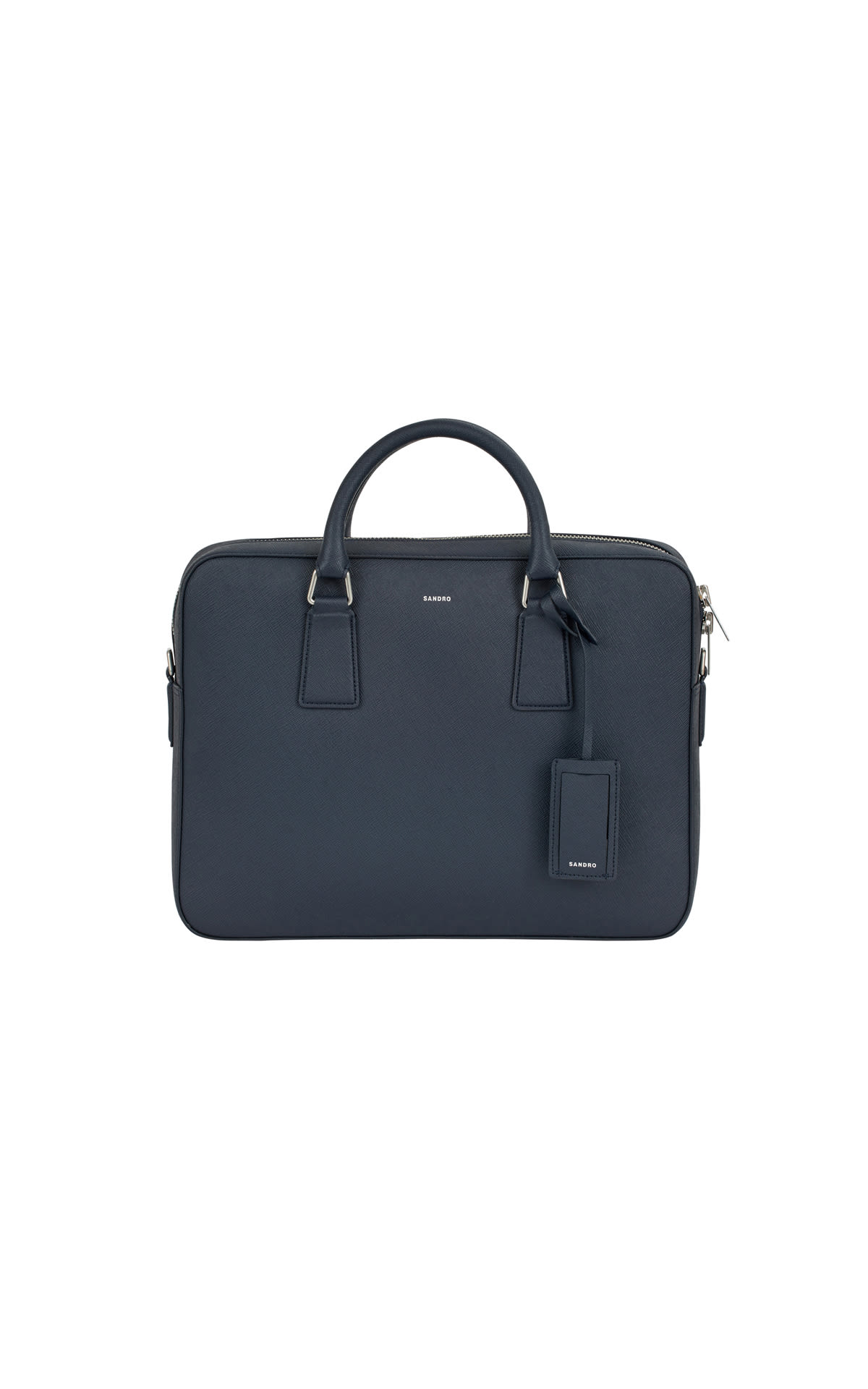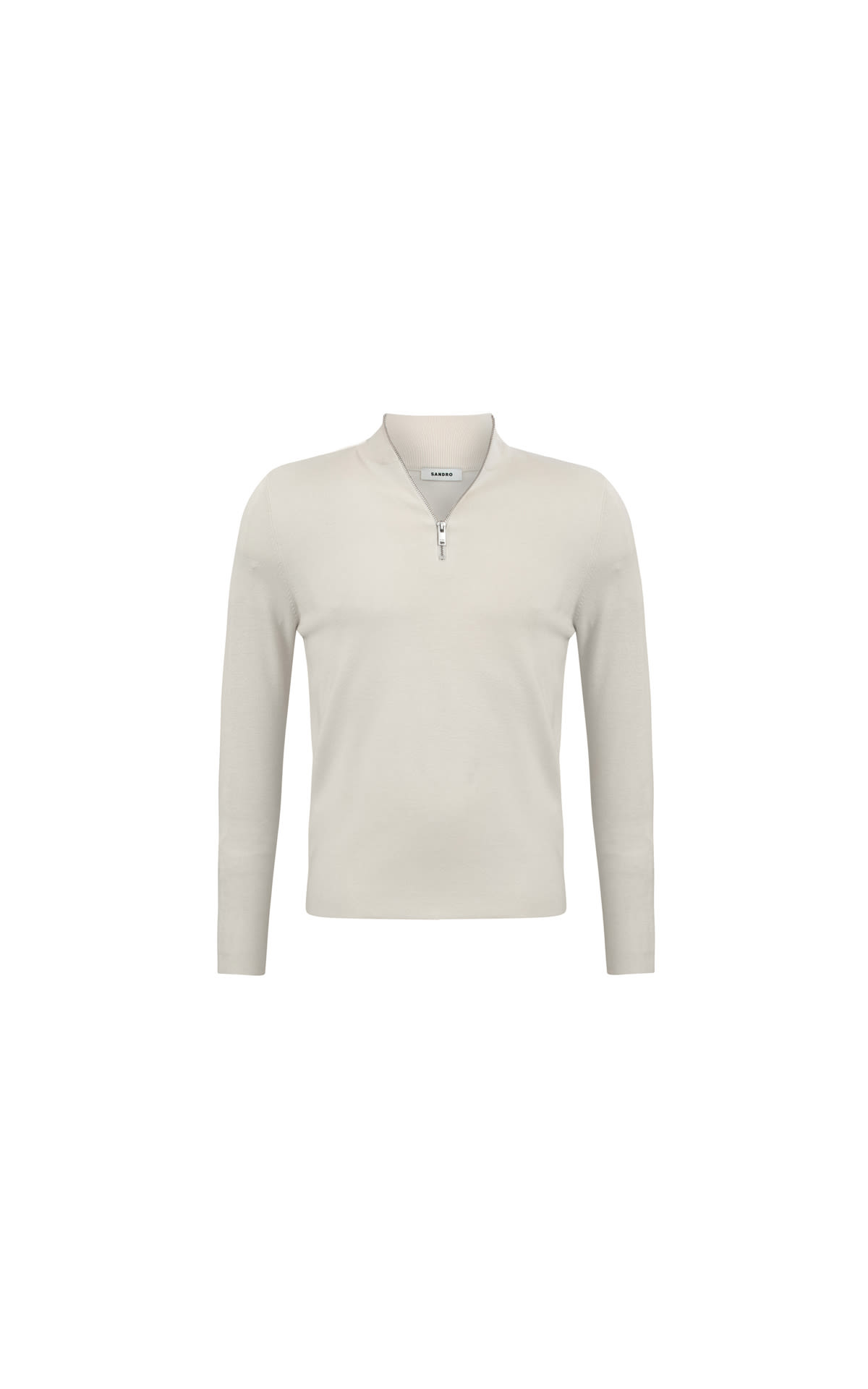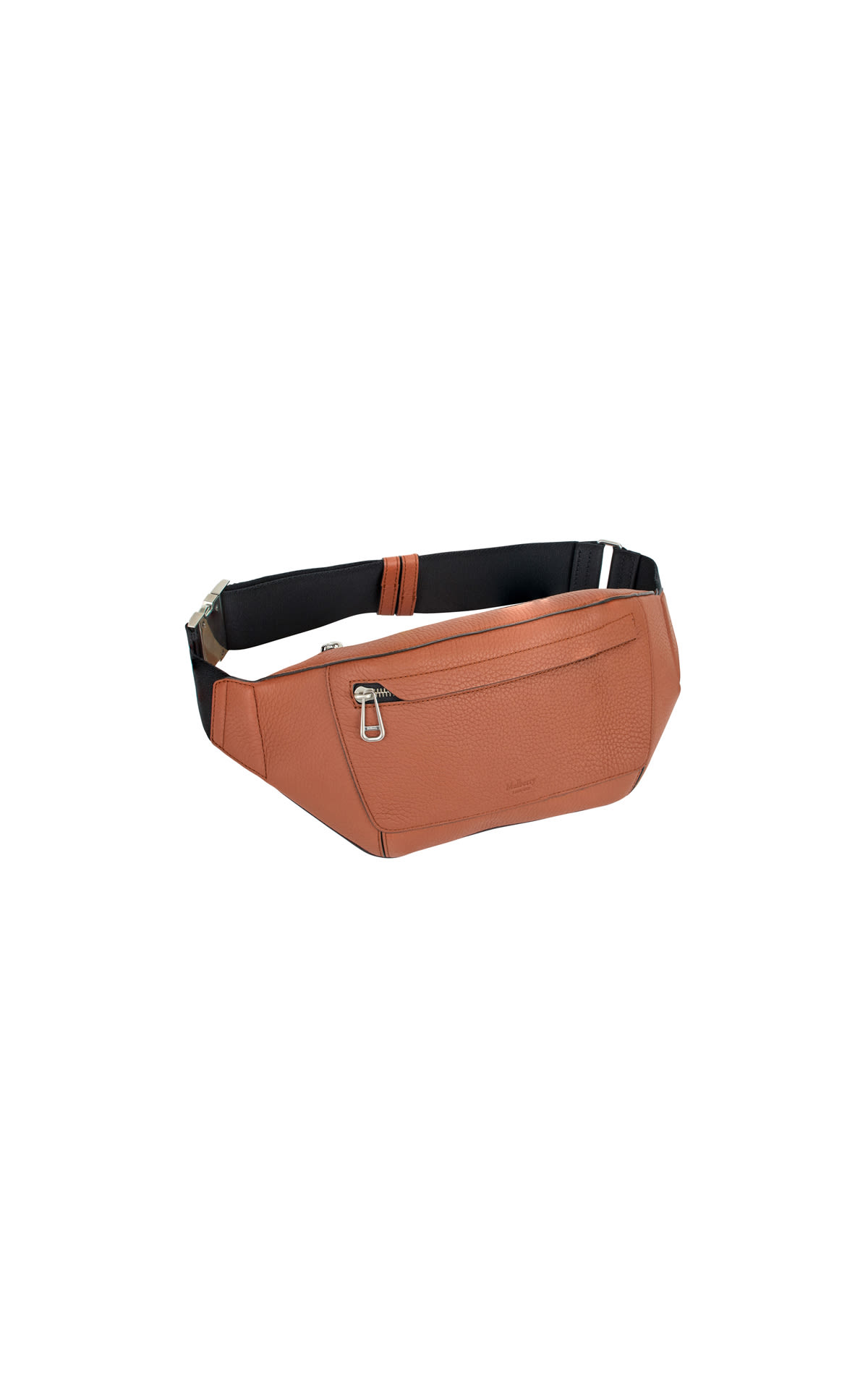 Mulberry
Postmans Belt Bag
Plan your visit
Discover the latest drops at more than 100 boutiques, delicious all-day dining and five-star services, all in a beautiful, open-air setting.
Style, culture and travel
Stories from around the Collection.