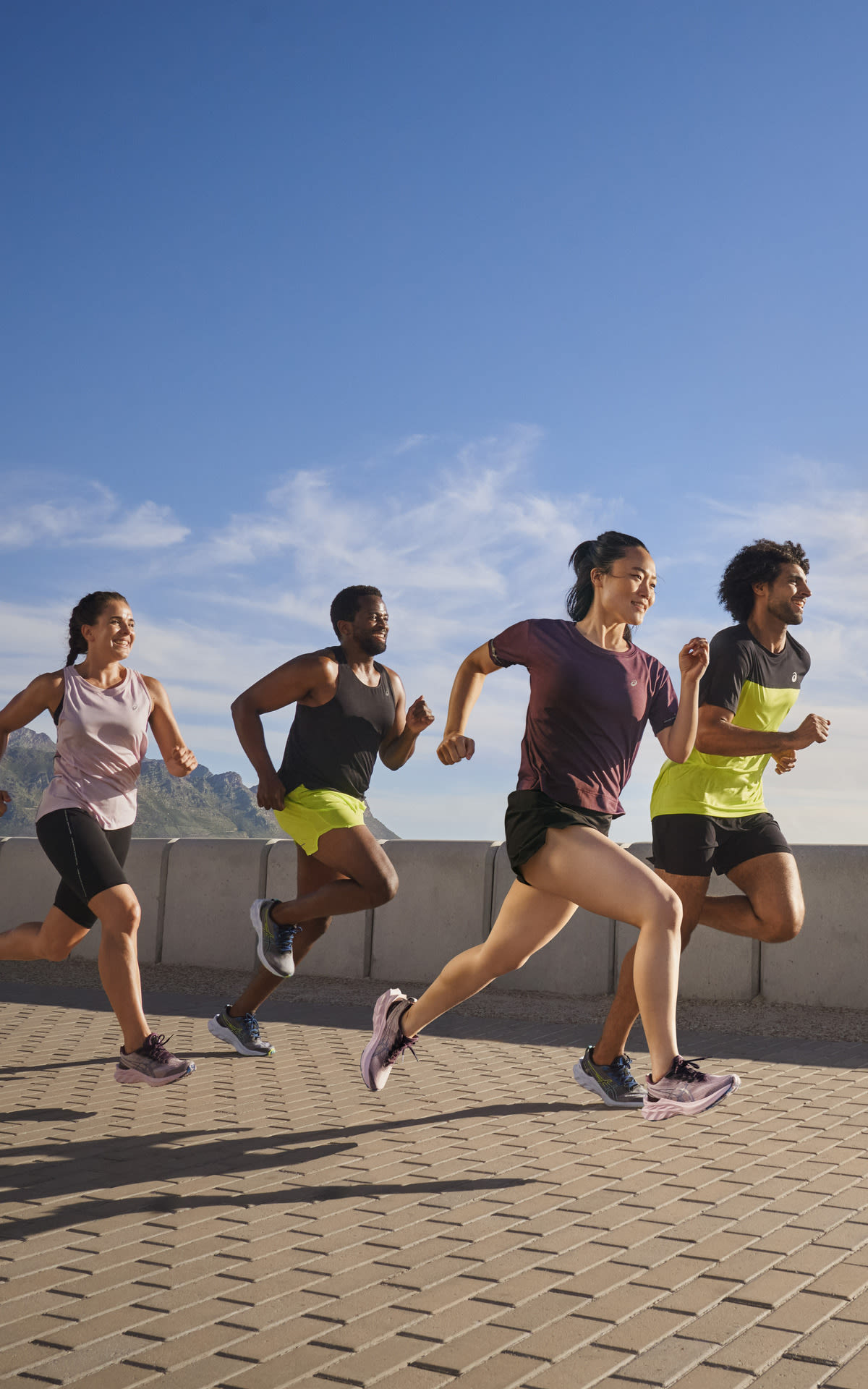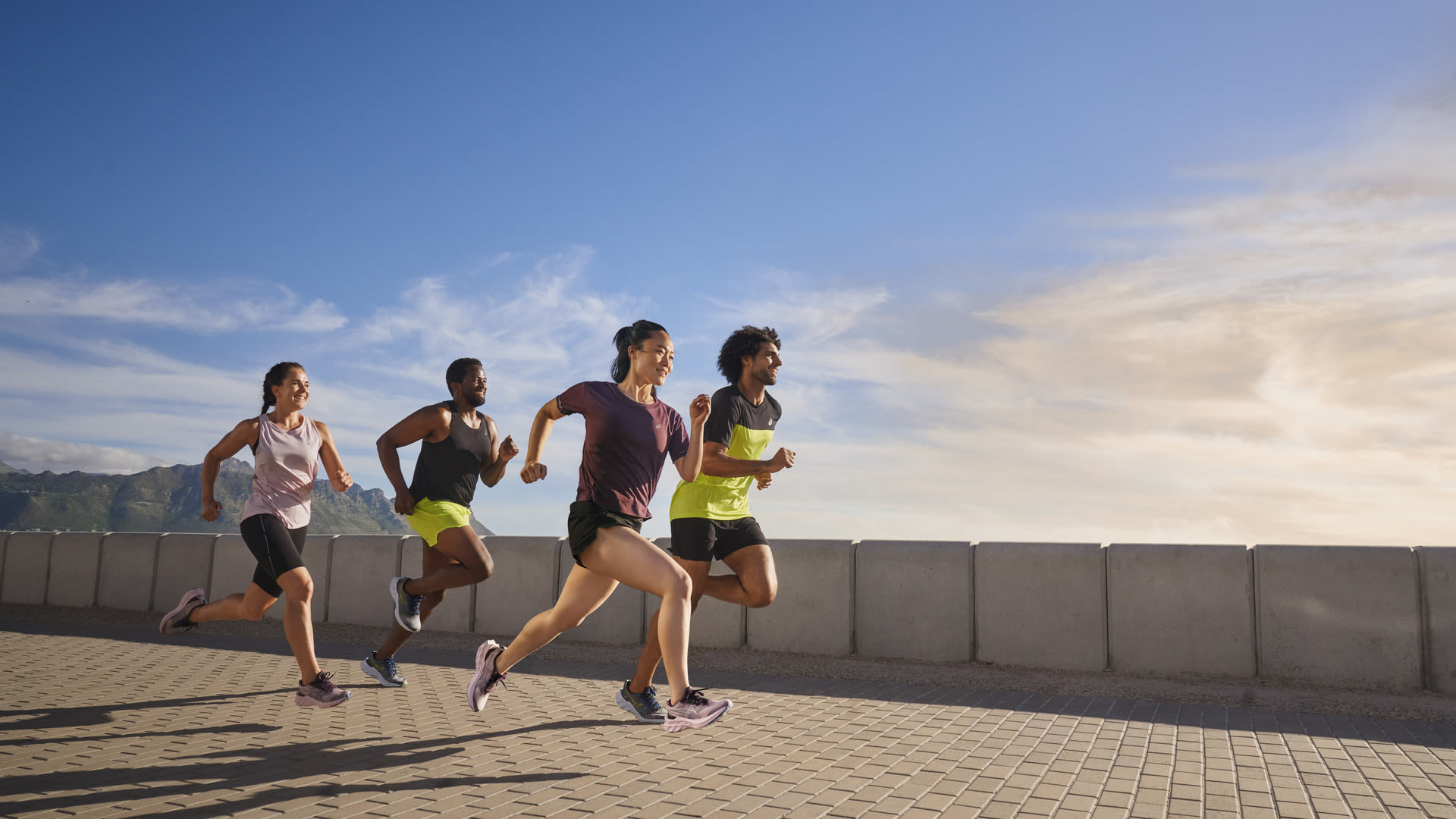 Hit a personal best in style
Be it neutral, neon or more, choose running shoes to reflect your personality, challenge your personal best and stand out in the city streets.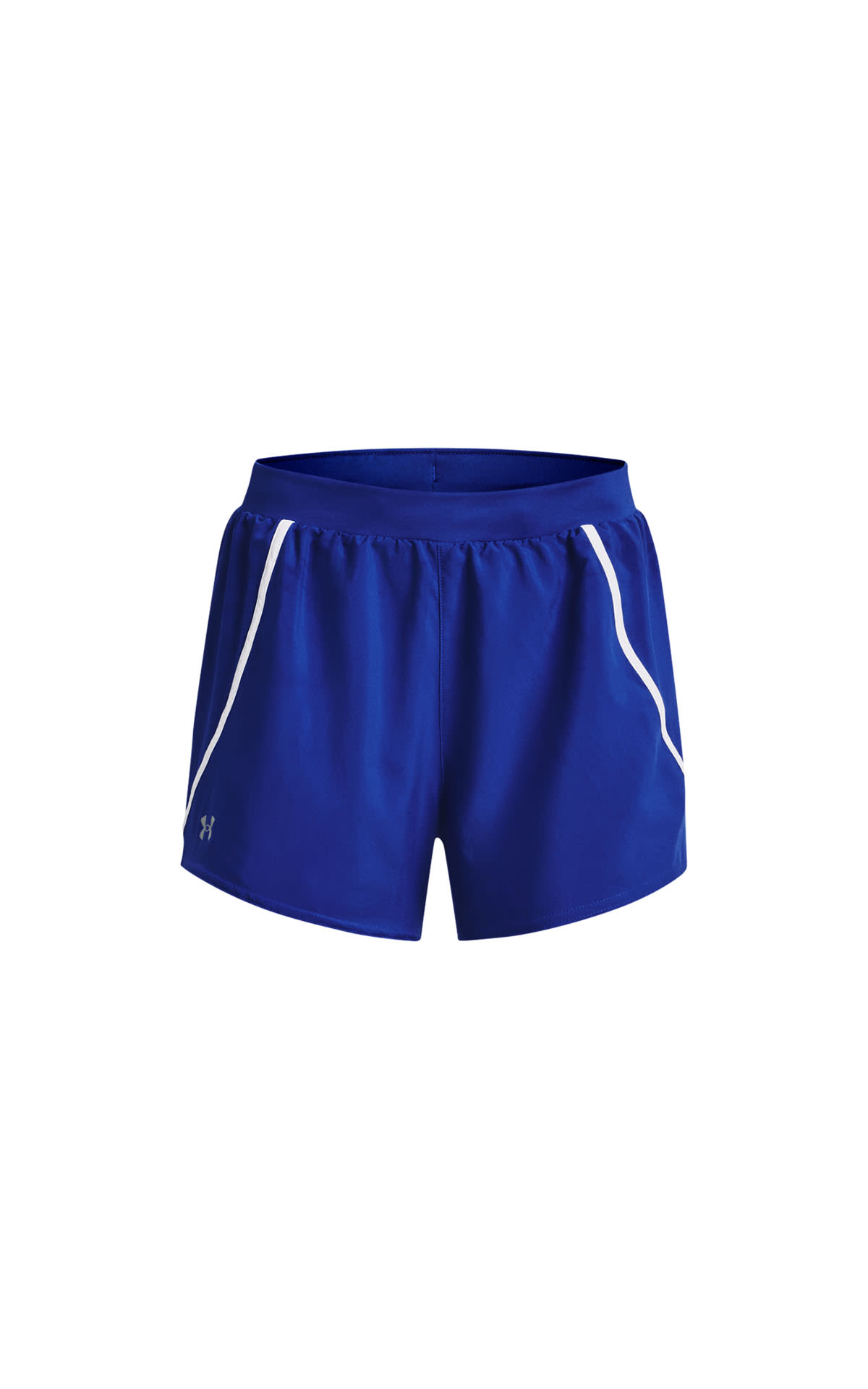 Under Armour
Blue Sport Shorts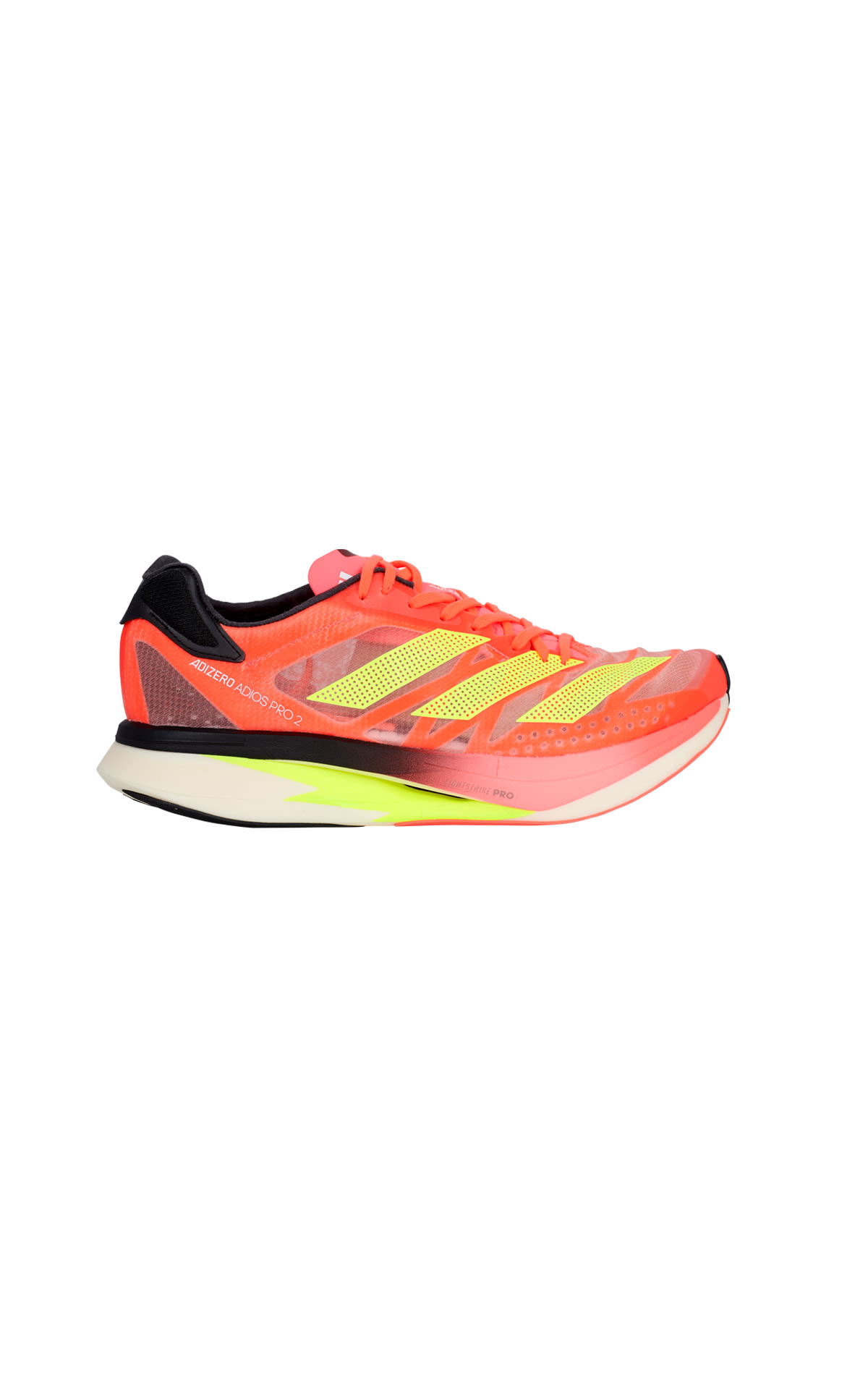 adidas
Orange sneakers with yellow details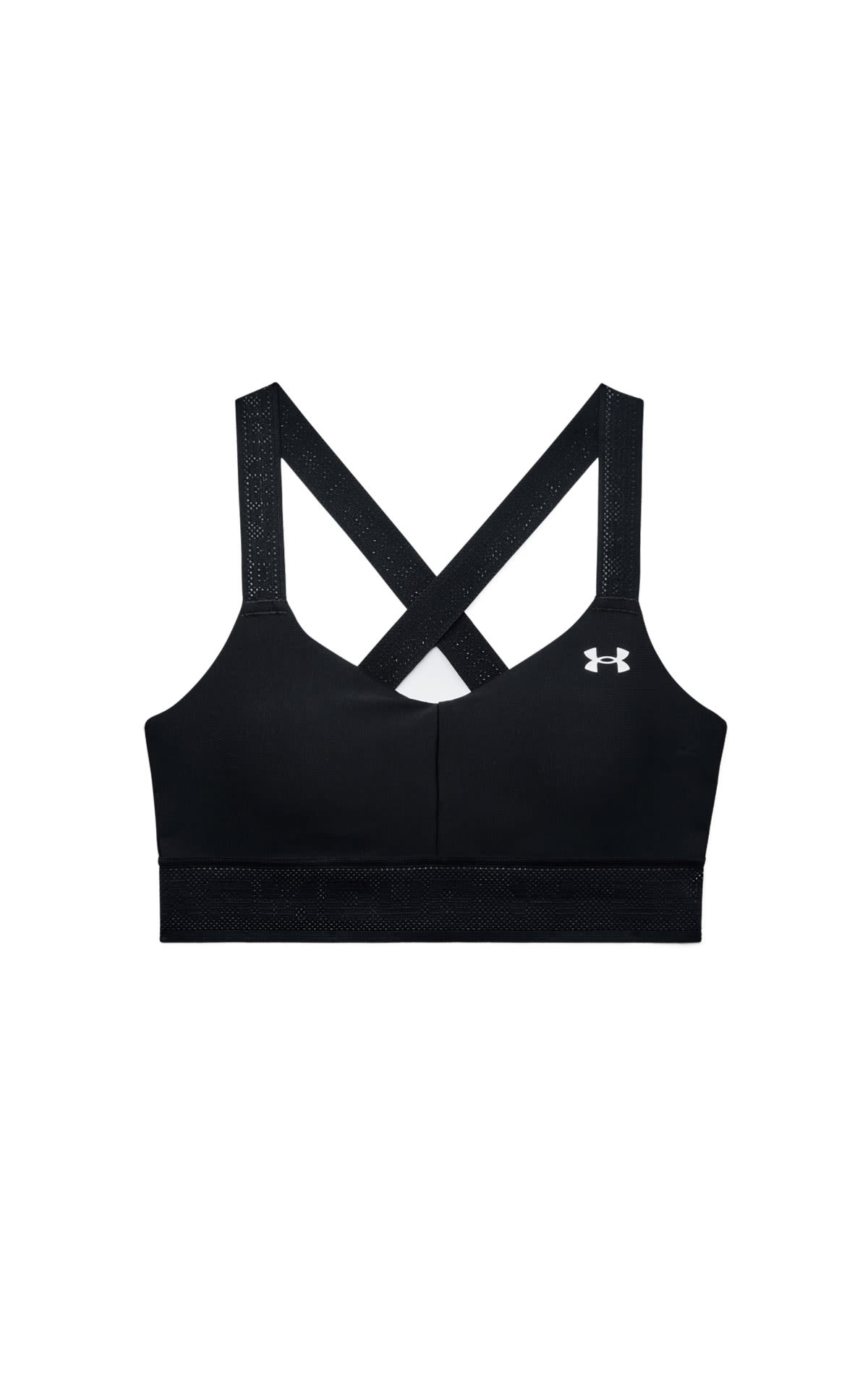 Under Armour
Black sports top
Connect with nature
Take hiking shoes back to the great outdoors while you connect with nature. Discover high-performance activewear, perfect for exploring new landscapes.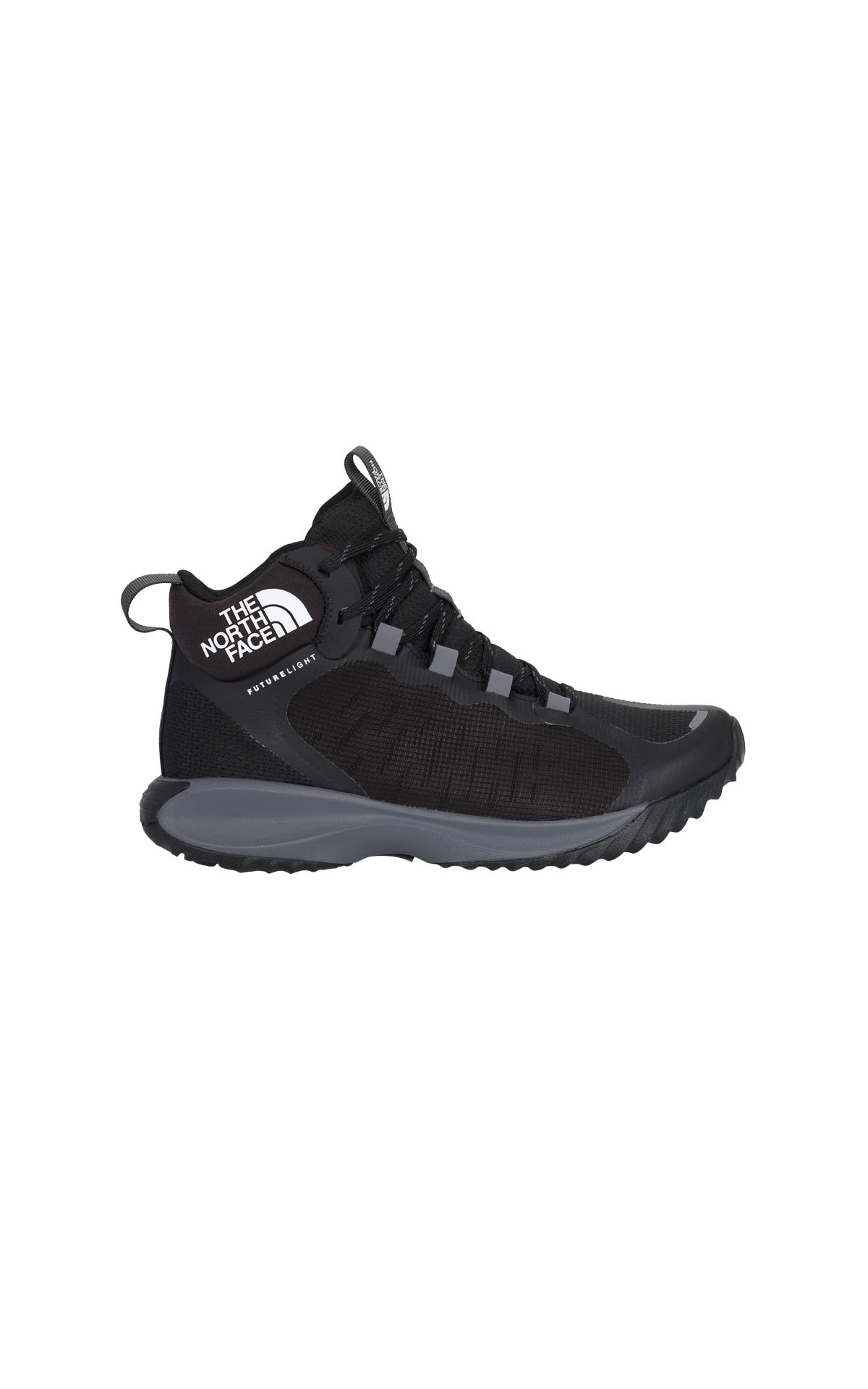 The North Face
Black hiking boots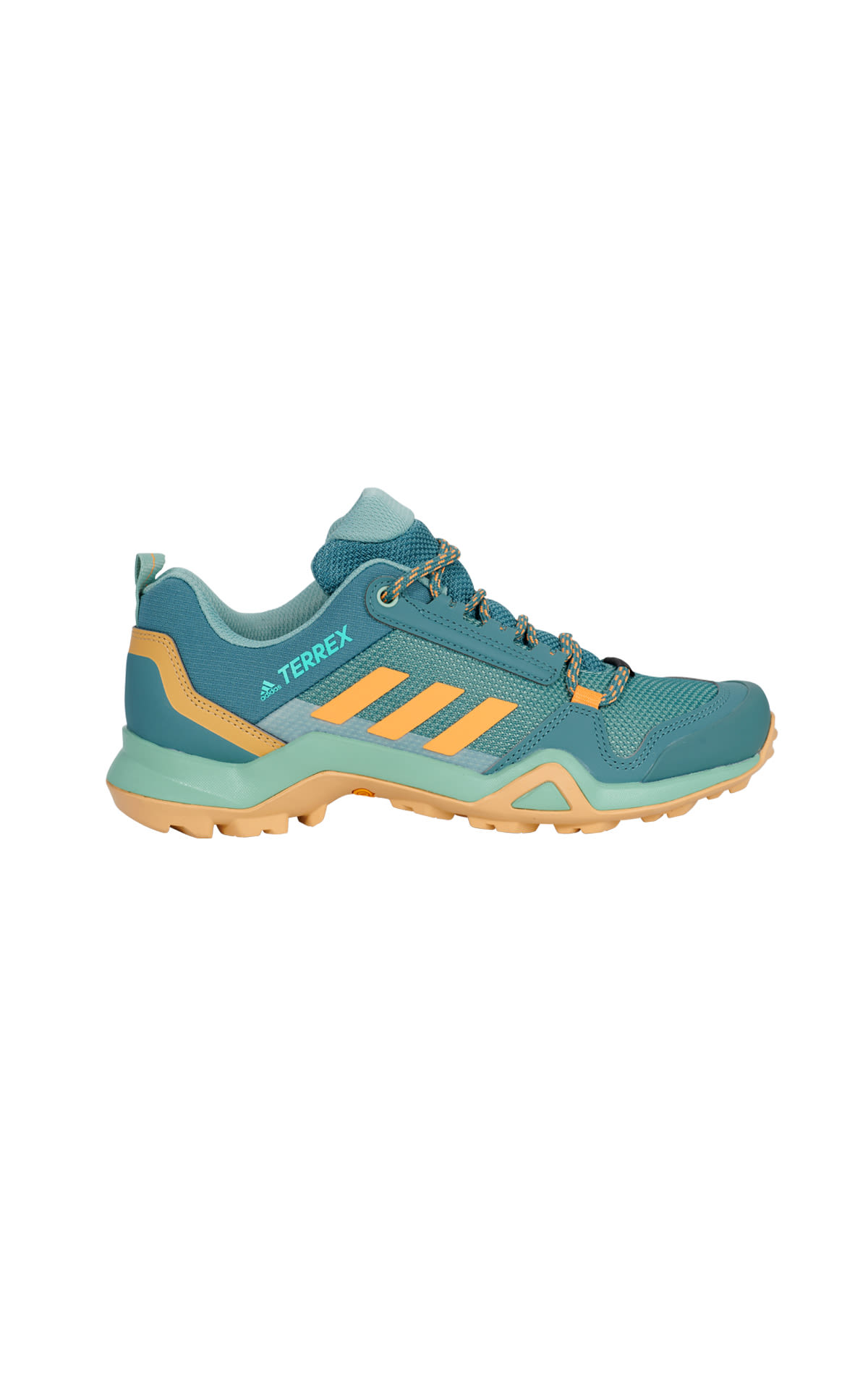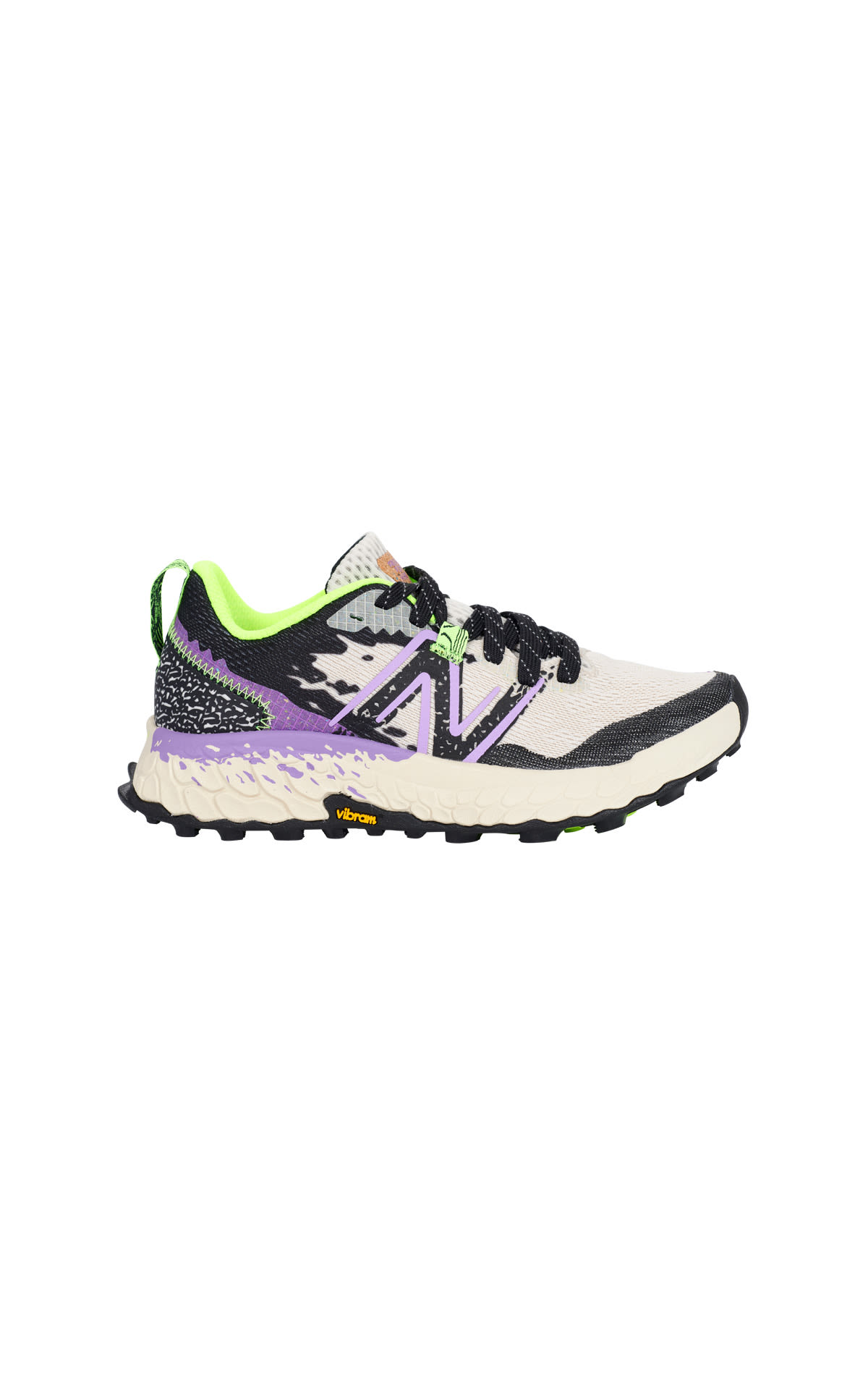 New Balance
White, black and lilac sneakers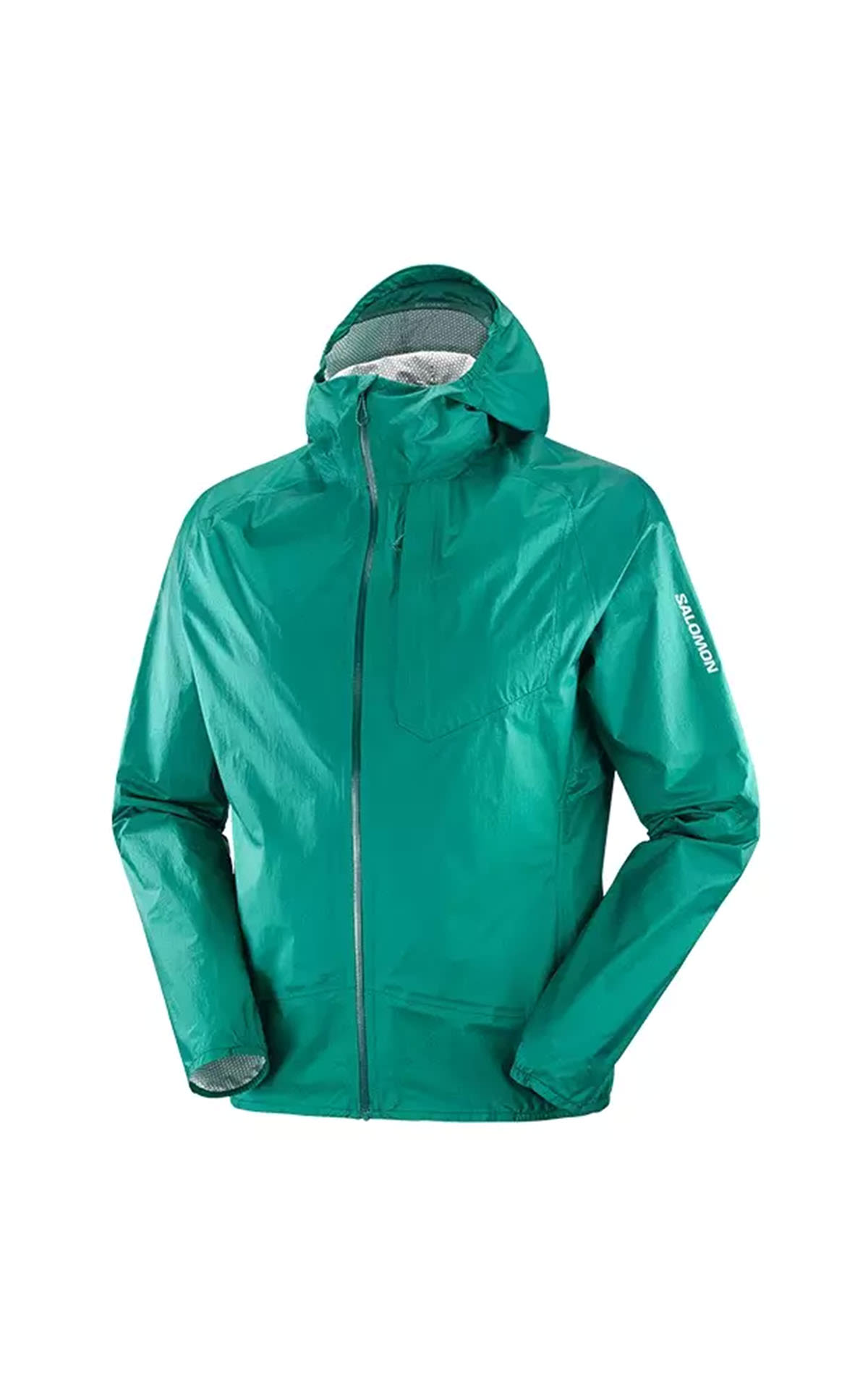 Salomon
Men's Running Windbreaker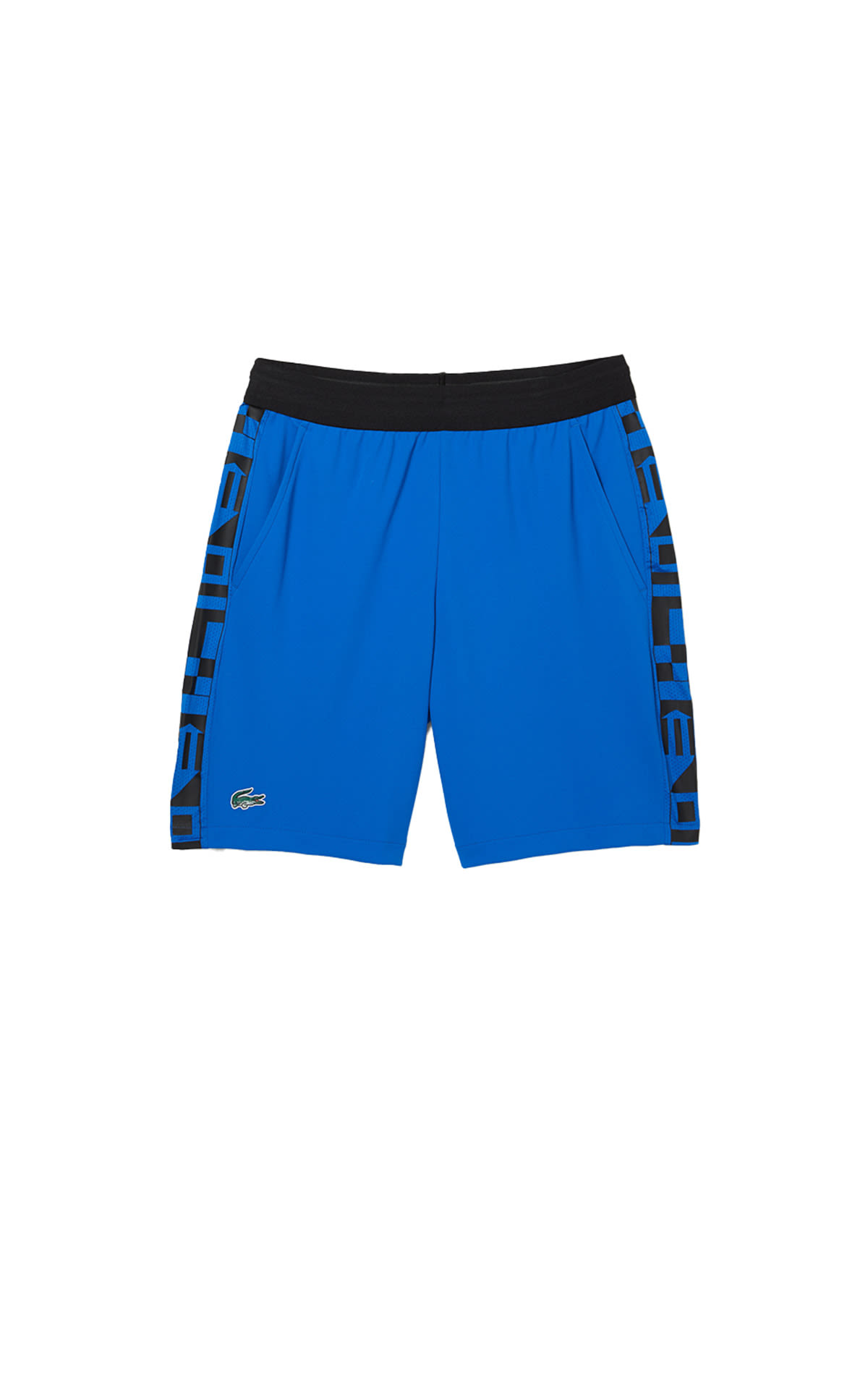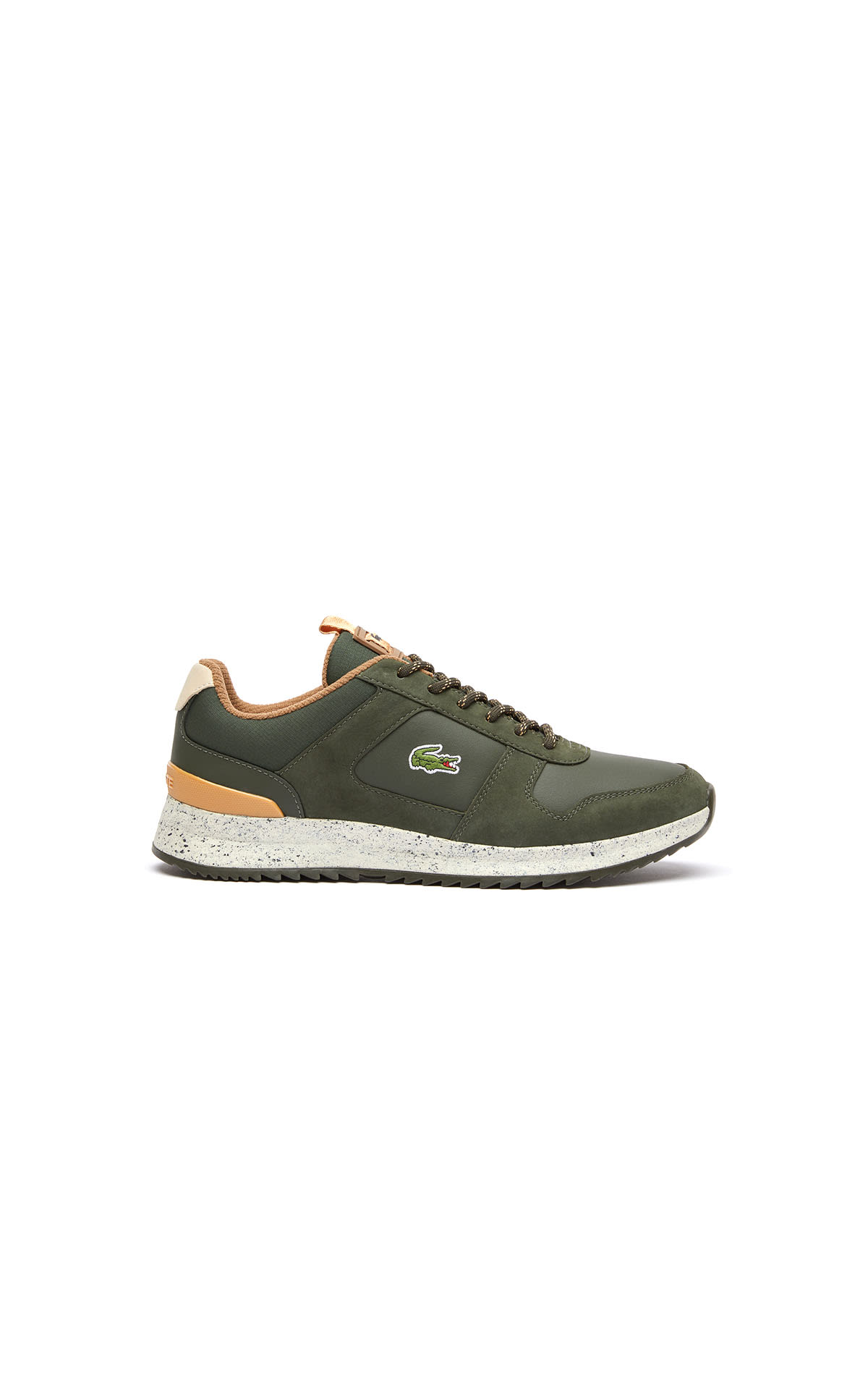 Rule the court
This season, conquer the court and the runway with tennis-inspired styles that are taking social media by storm.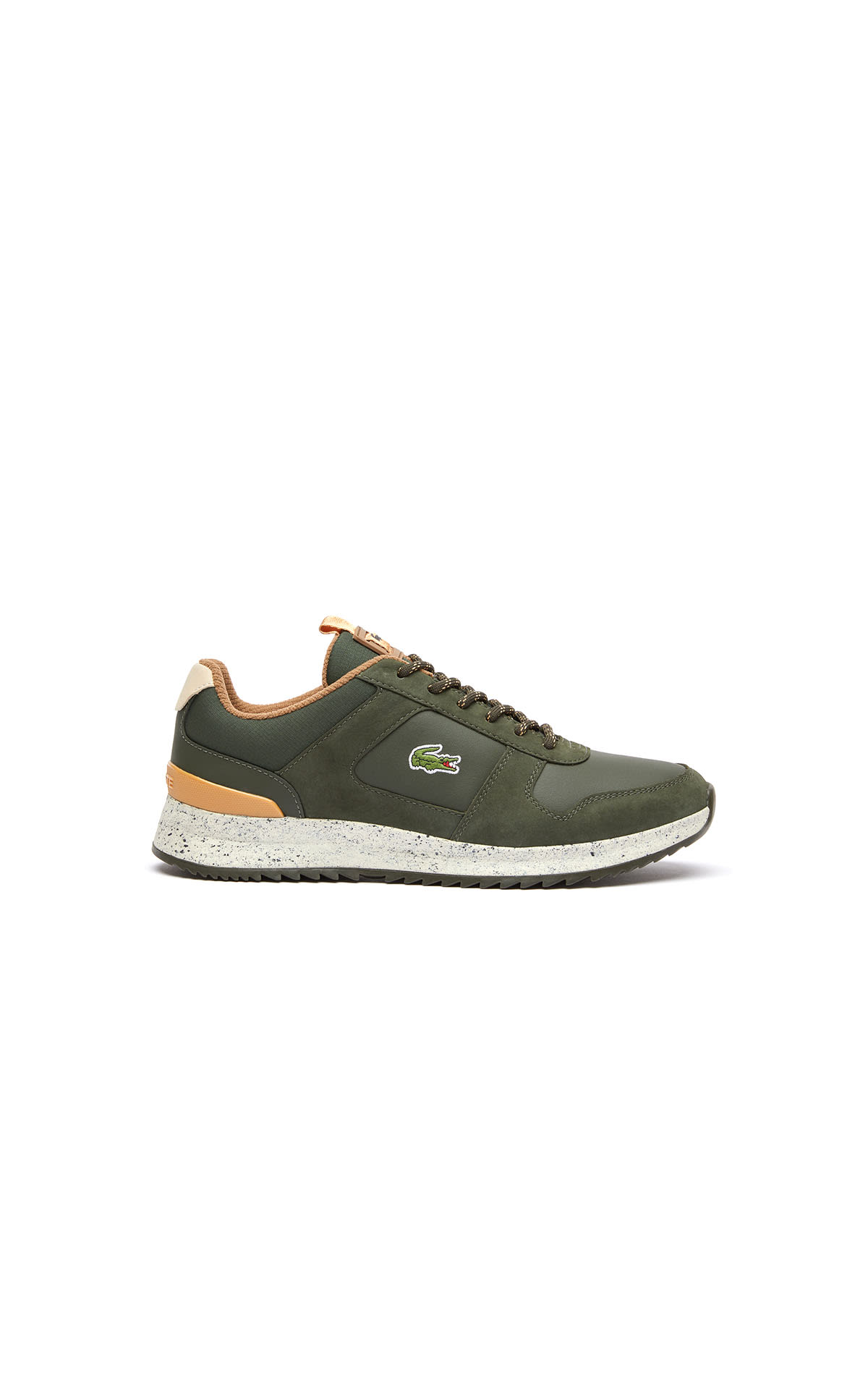 Lacoste
Tricolor tennis polo shirt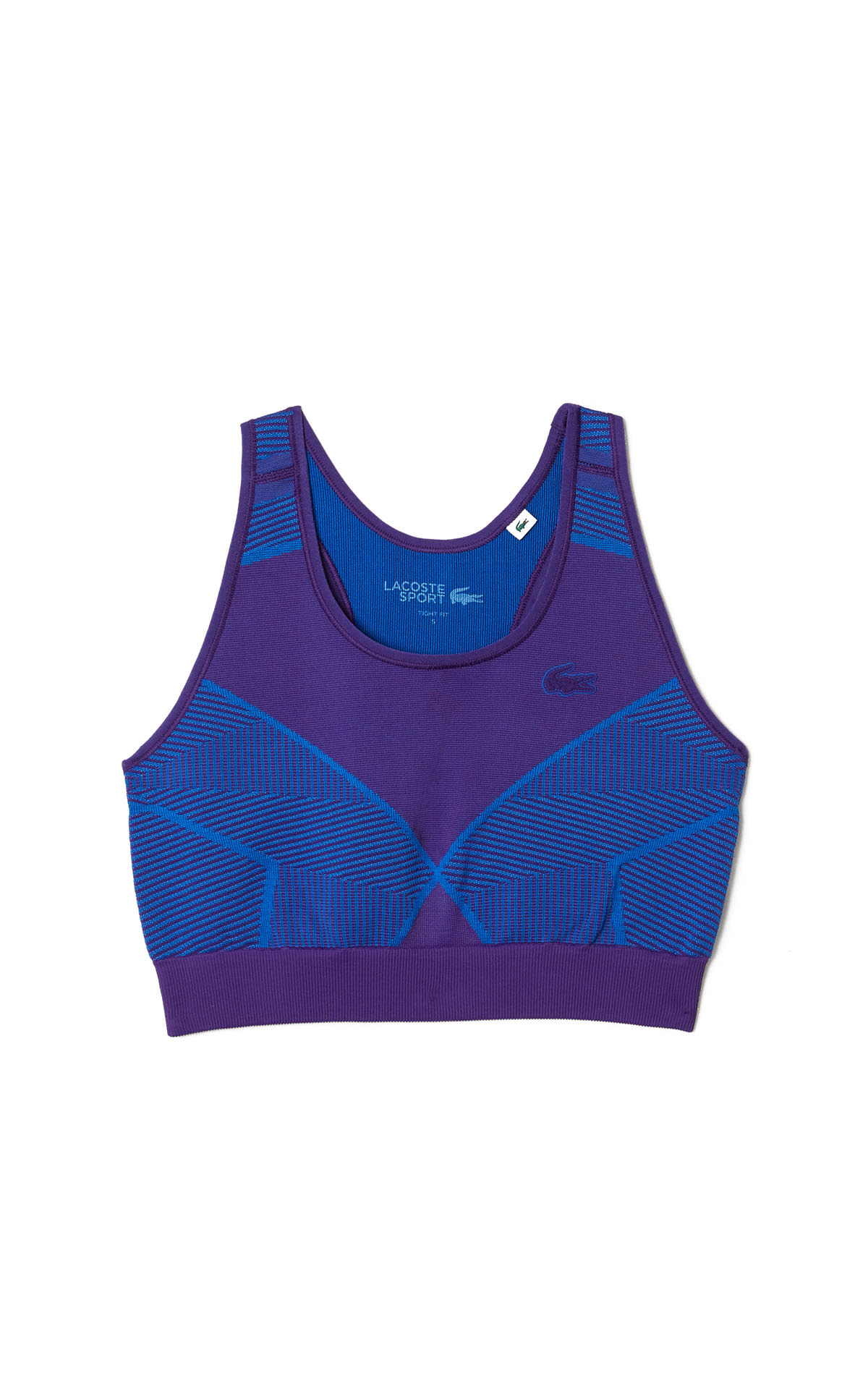 Lacoste
Blue and purple sport bra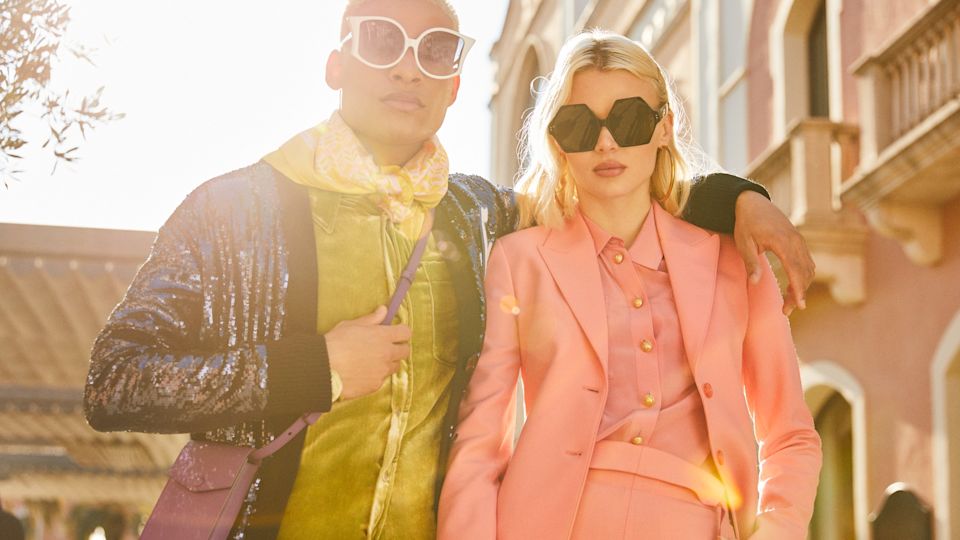 الأزياء والإكسسوارات والمزيد من دور التصميم الفاخرة
استكشف آخر إصدارات المنتجات واكتشف مجموعات الإطلالات الجديدة من علاماتك المفضَّلة في Village
تسوّق كل المنتجات
Breathe in, breathe out
Head straight from that feel-good yoga or Pilates class to a lunch date with friends with practical, oh-so-stylish athleisure pieces.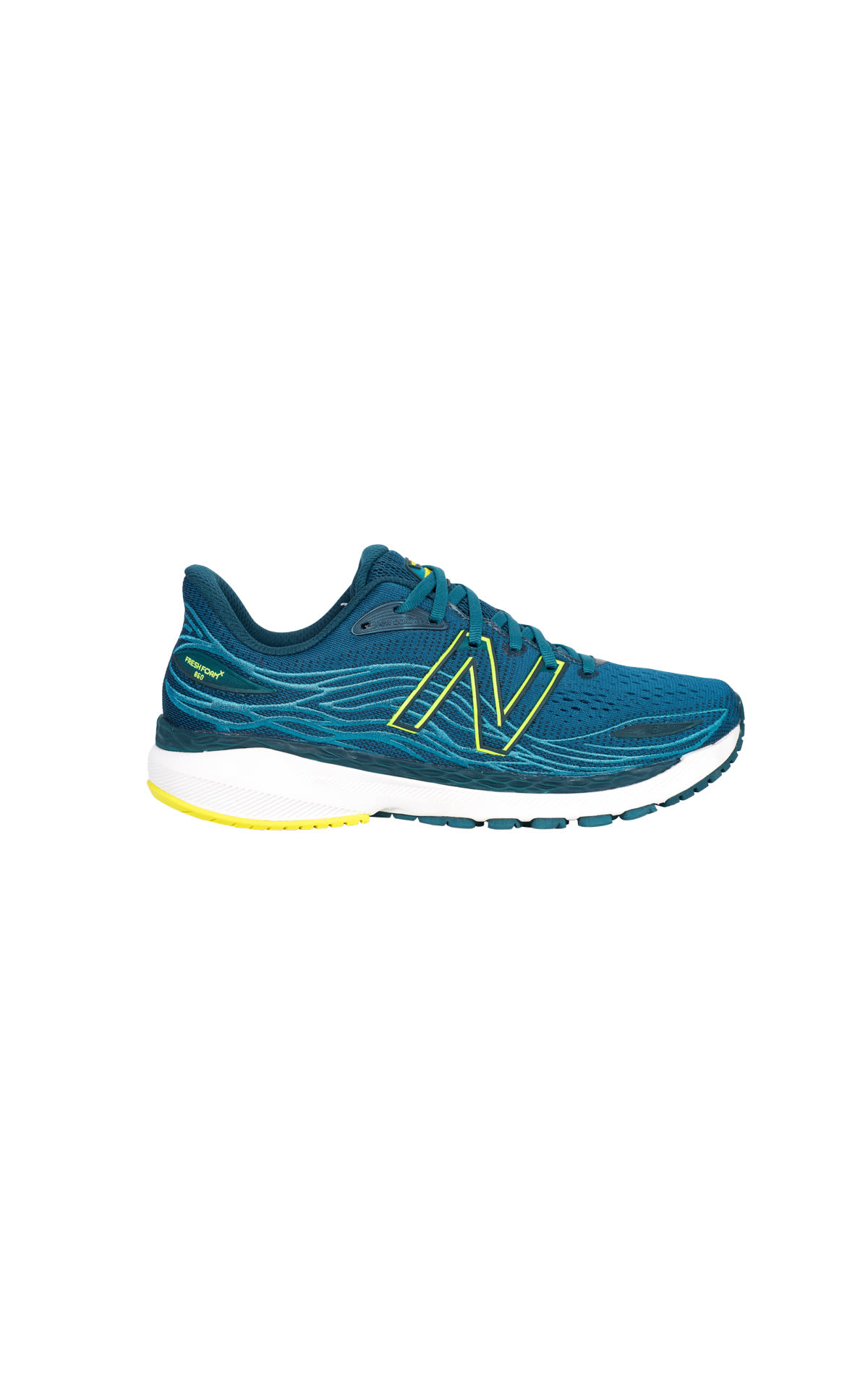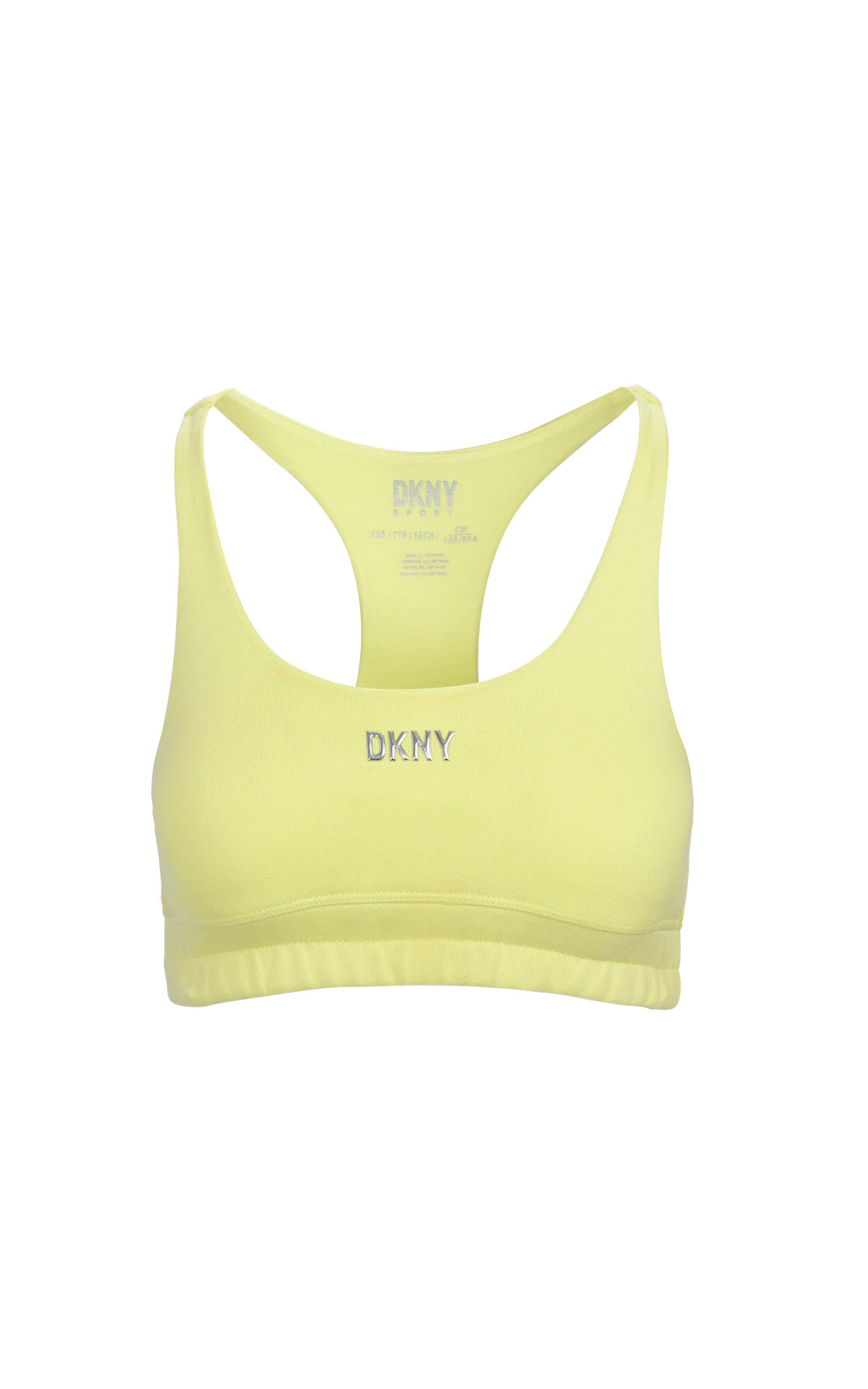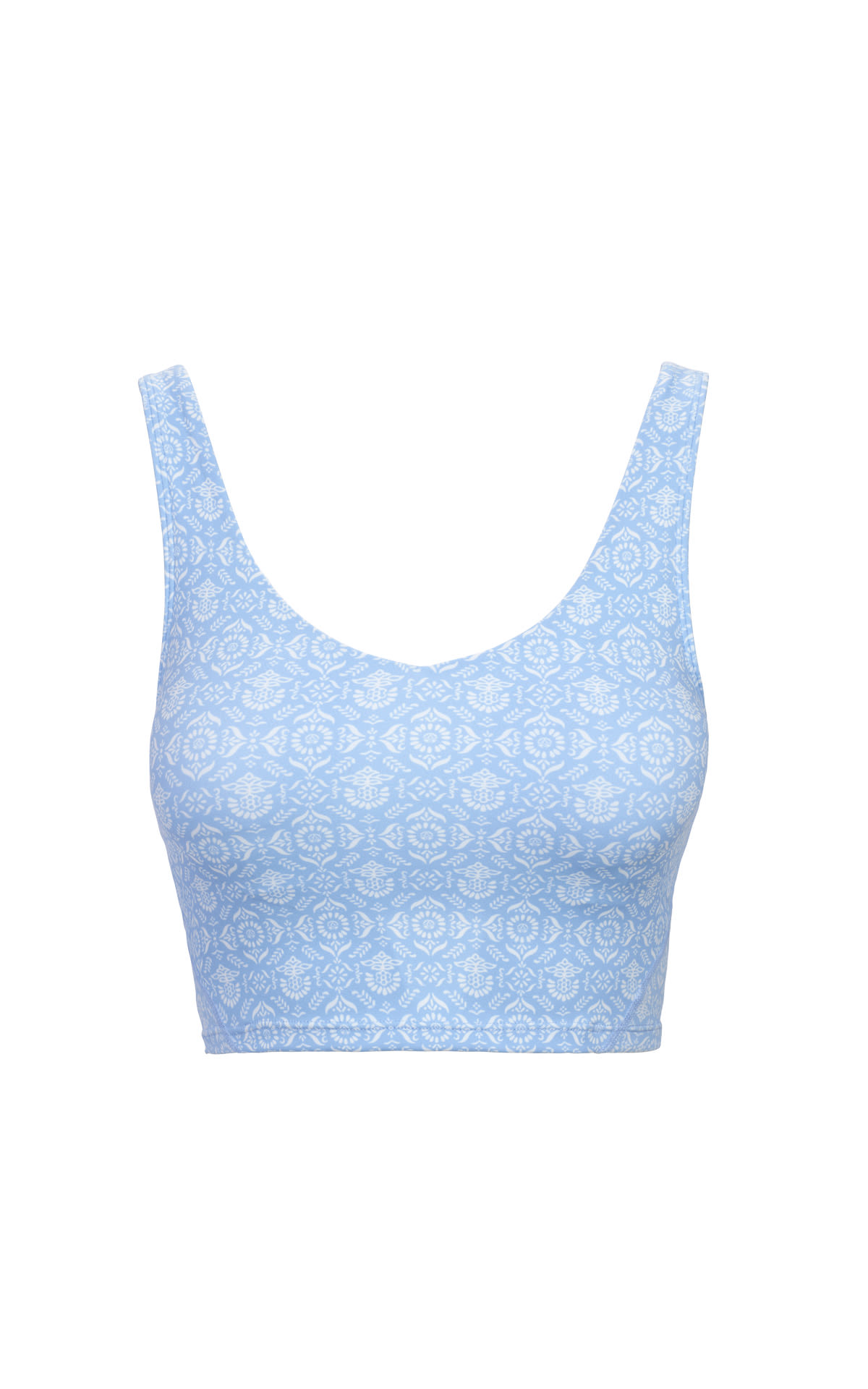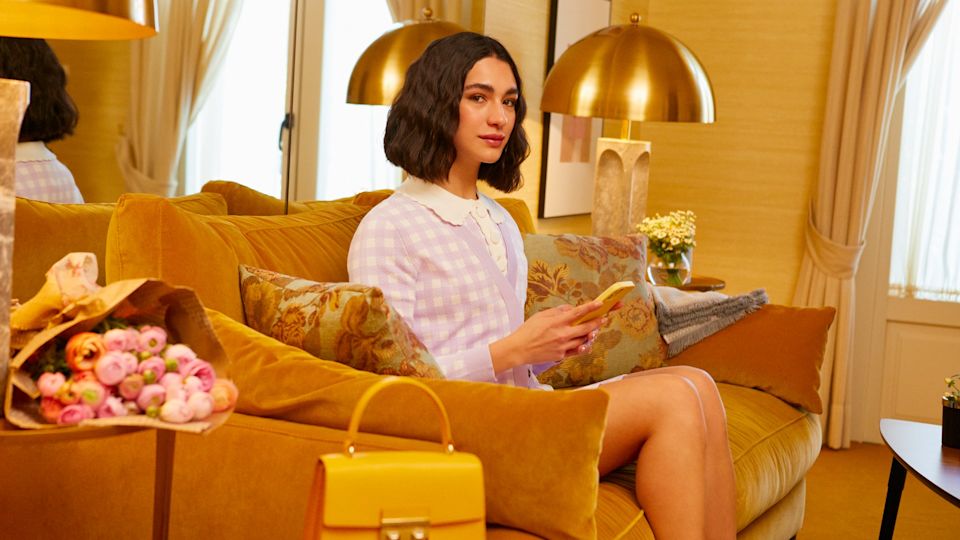 تسوقوا افتراضيًا
أفضل مصمّمي العالم بأفضل أسعار في العالم... مباشرةً إلى باب منزلك. اتصل بمتجرك المفضَّل عبر الواتساب أو البريد الإلكتروني أو الهاتف وابدأ بالتسوّق. بكل بساطة!
تسَوَقوا الآن
On the fairway and beyond
Whether on the golf course or out and about, hit a hole-in-one with elegant, golf-inspired pieces. Think polos, tailored shorts and caps from BOSS, Under Armour and more.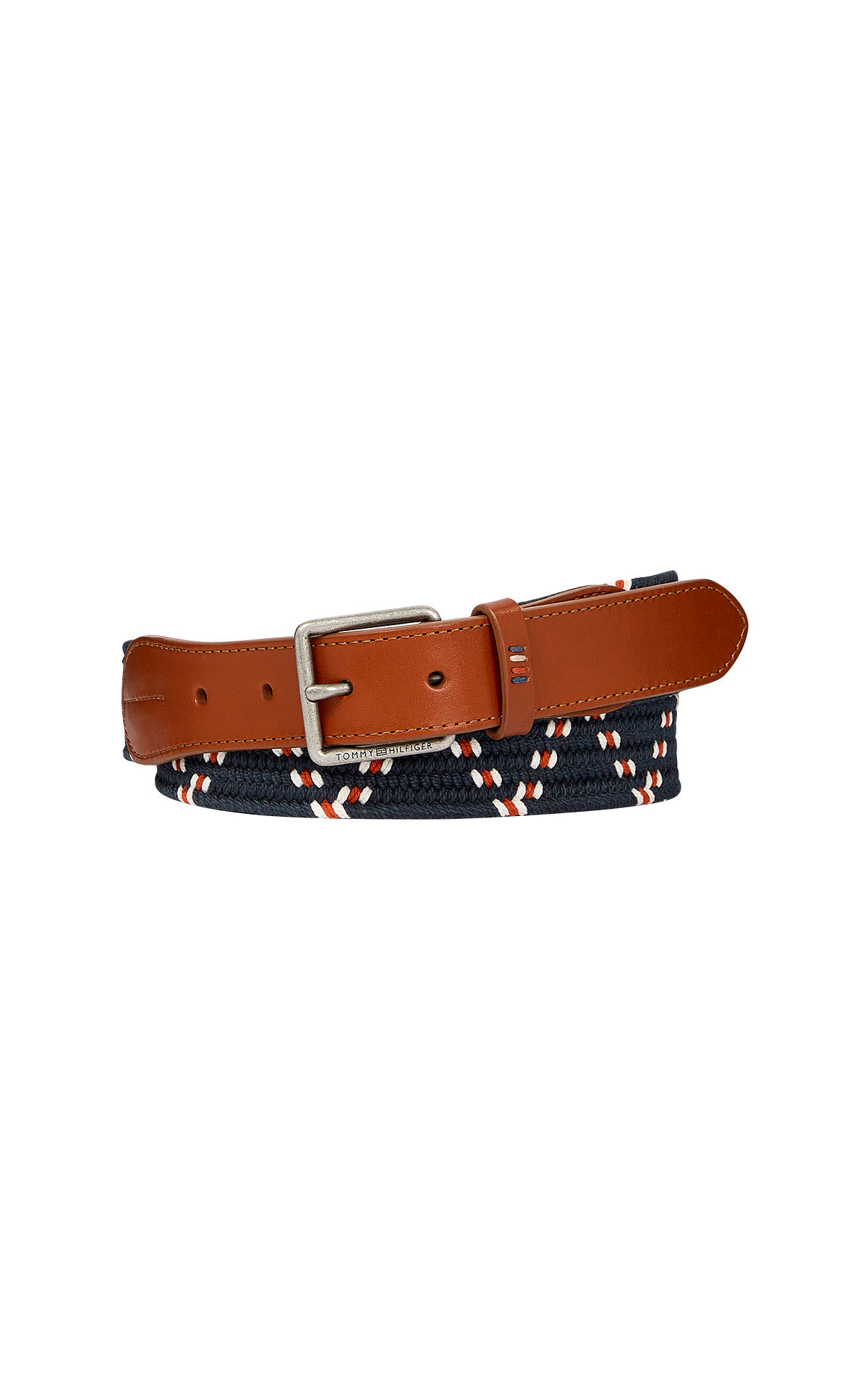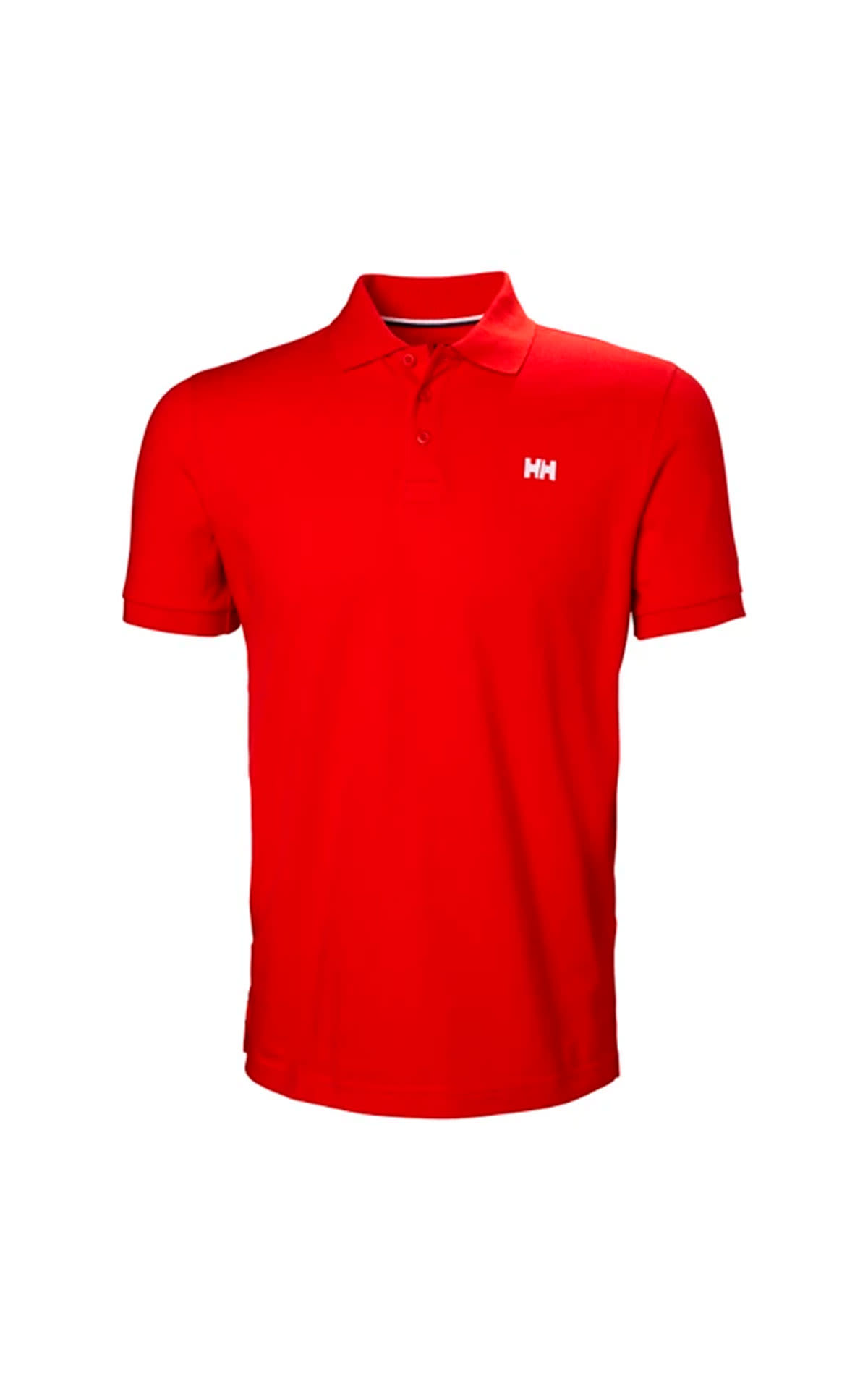 Helly Hansen
Red polo shirt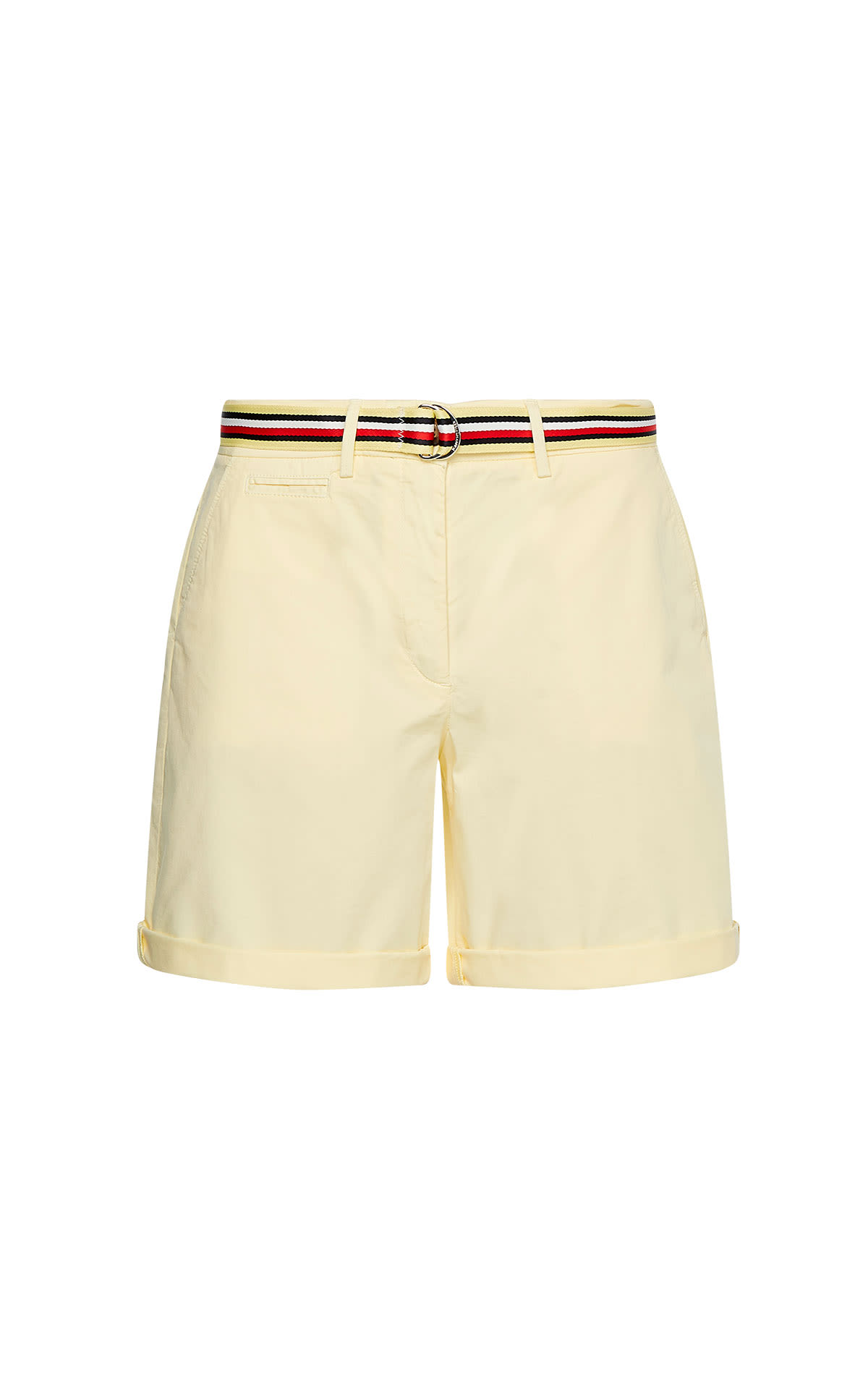 Tommy Hilfiger
Yellow shorts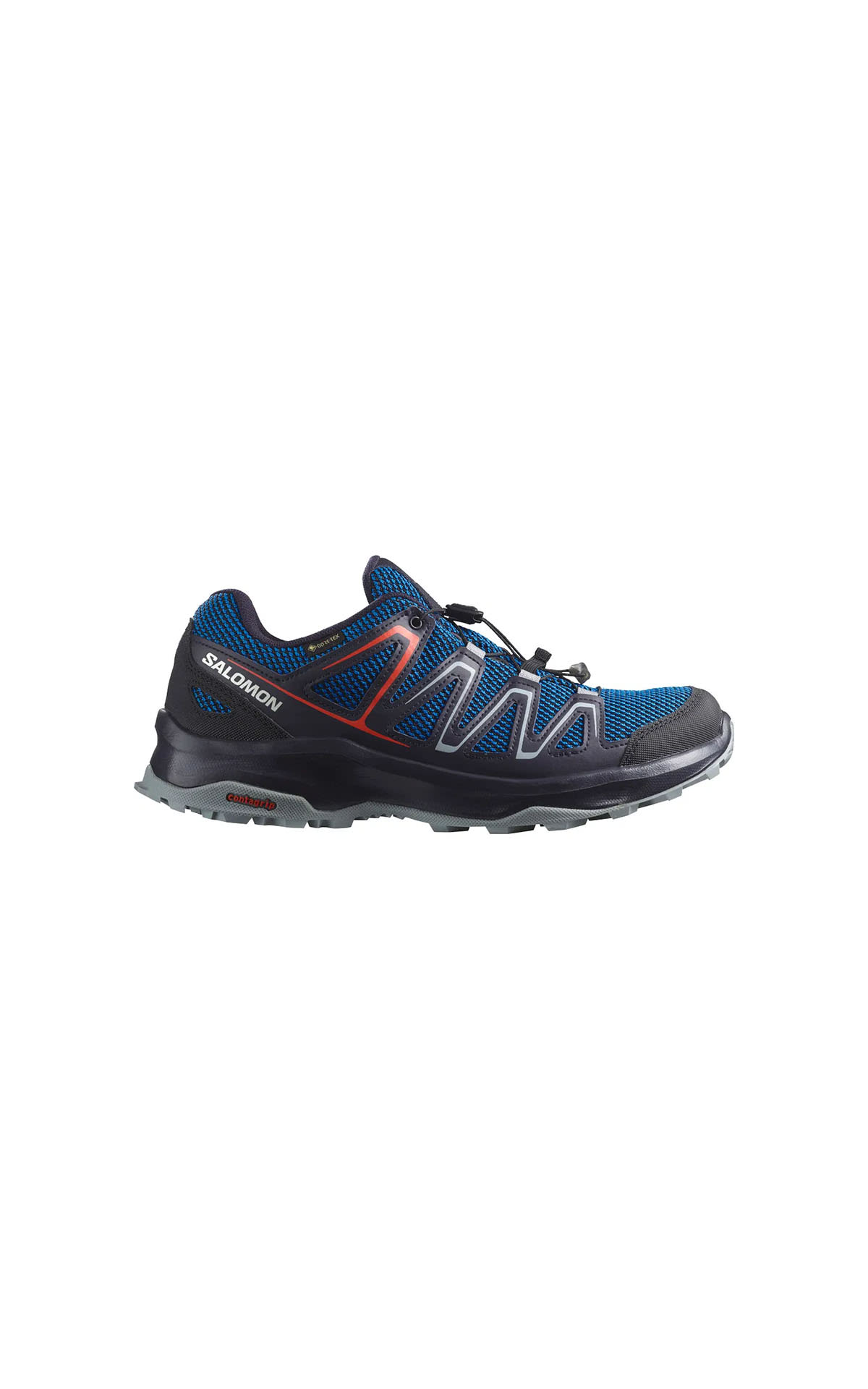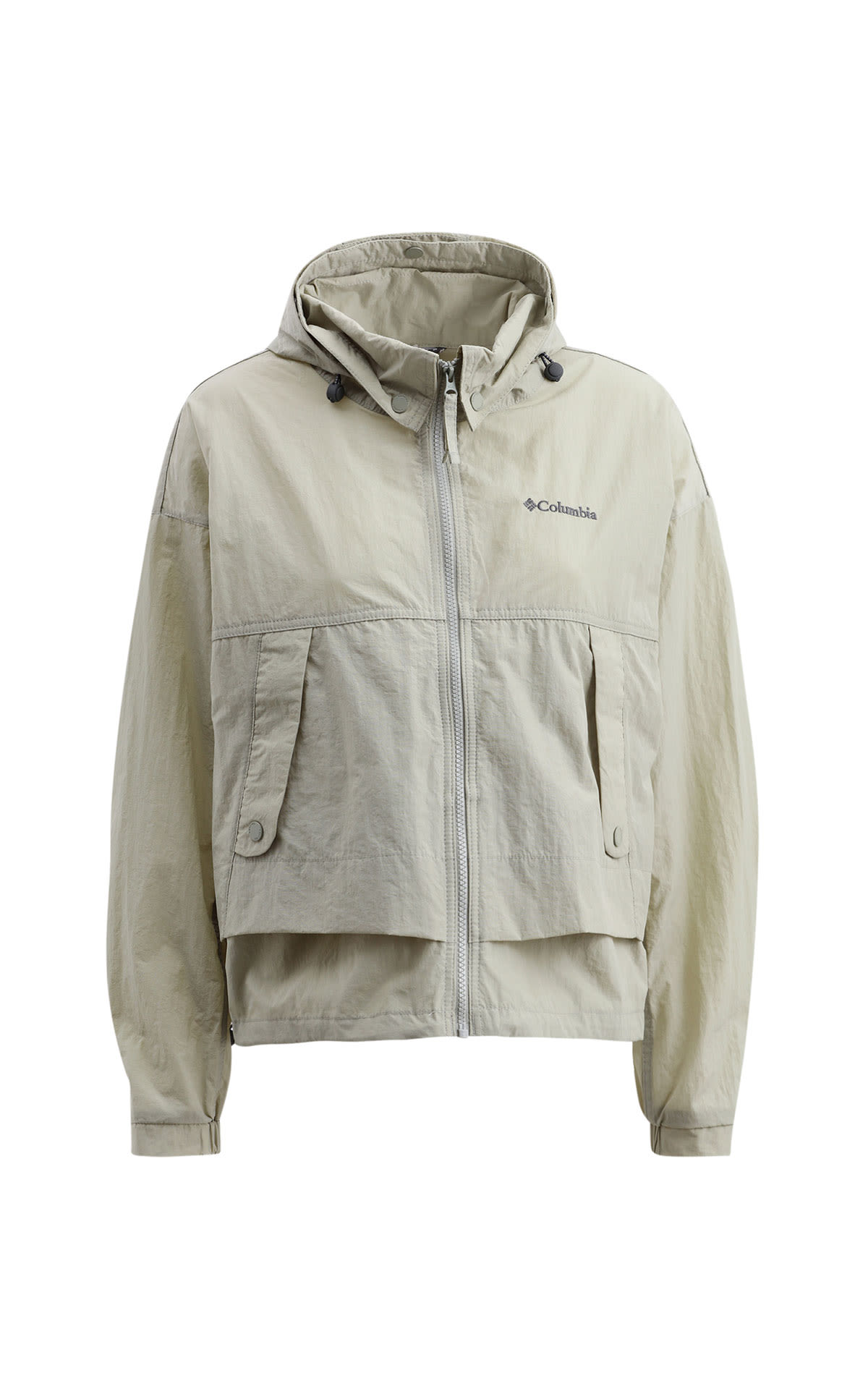 Columbia
Beige windbreaker
Lacoste
Ribbed V-neck sweater
*Prices subject to change. Check availability in the boutiques.