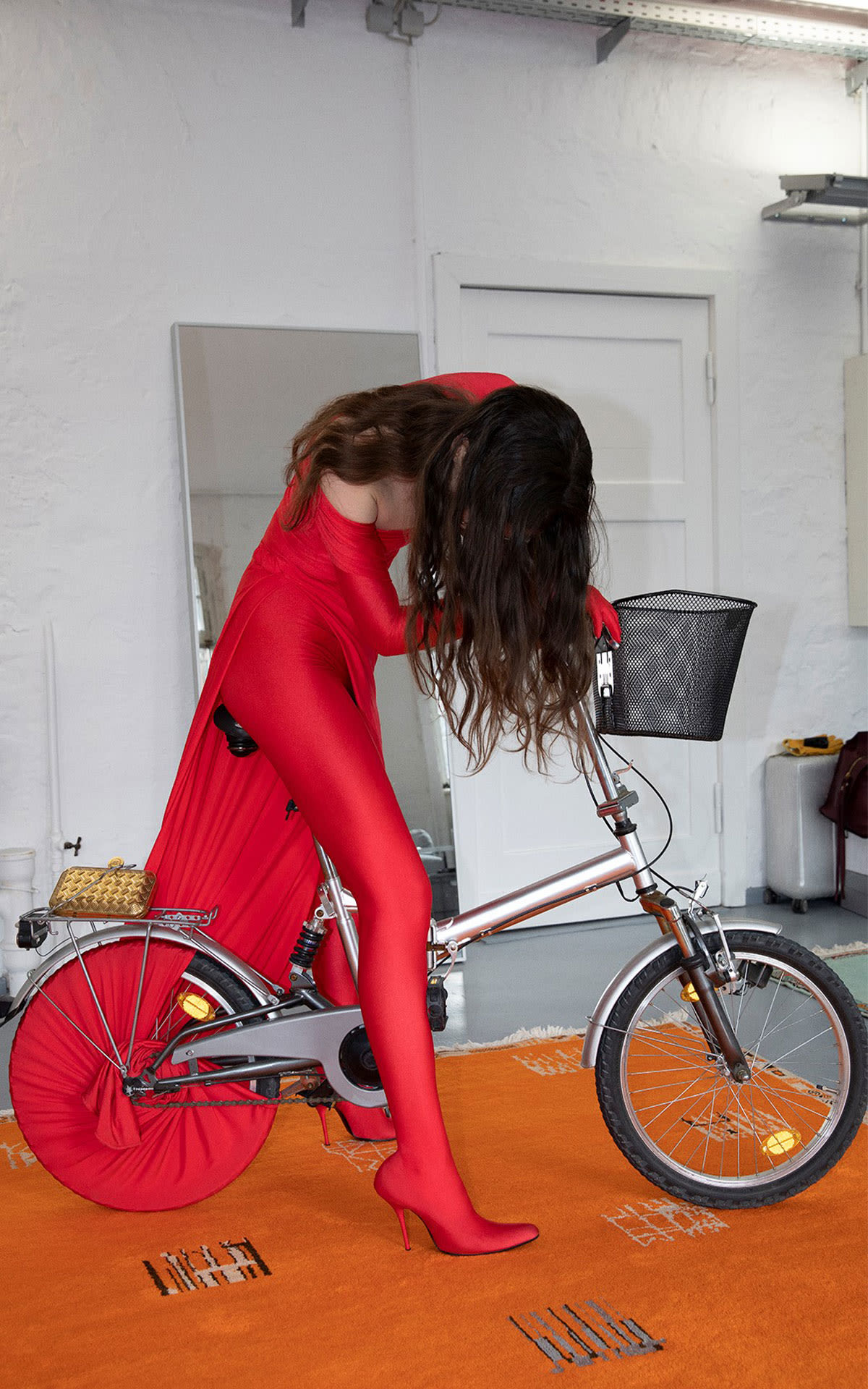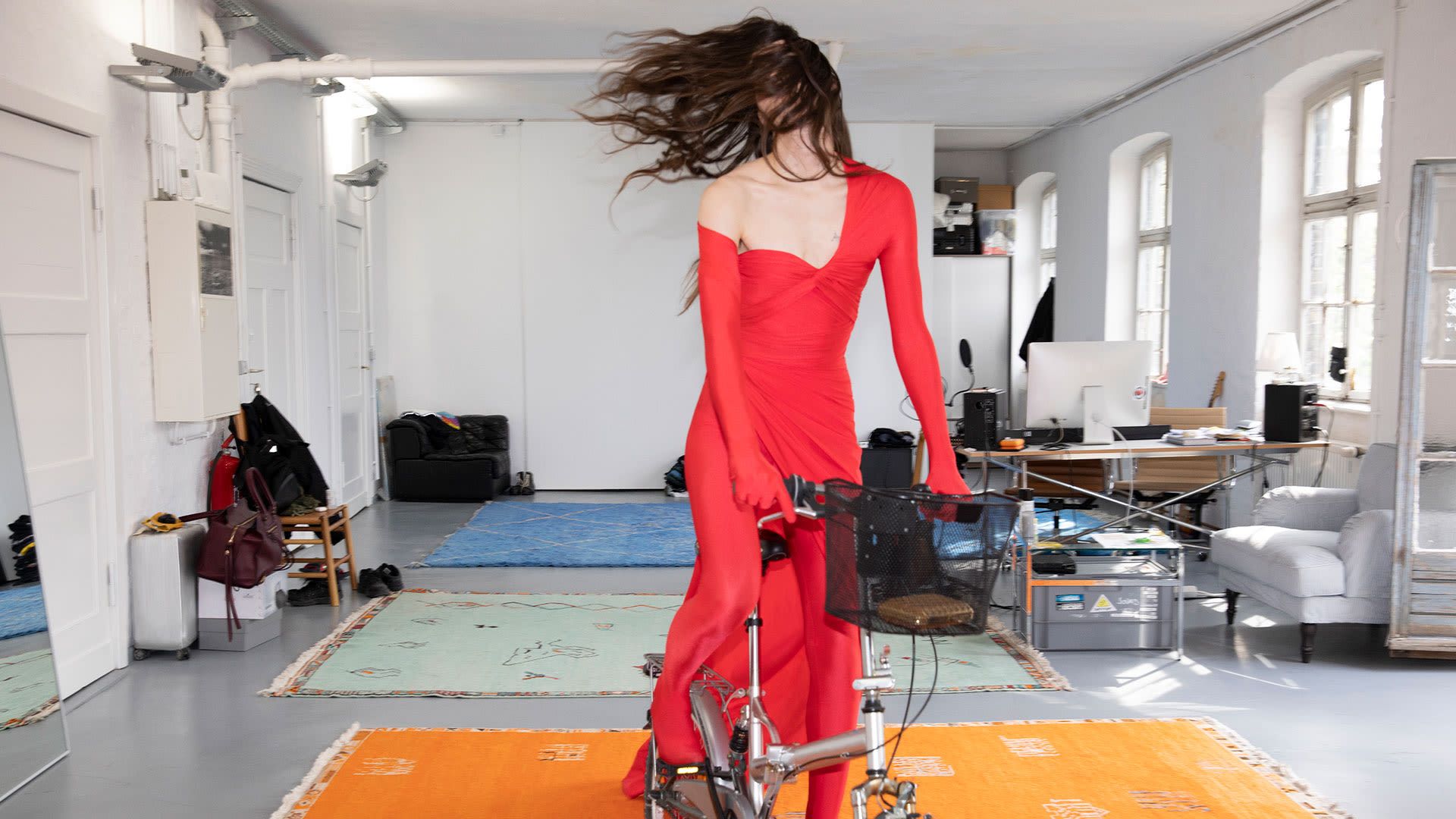 Balenciaga - La Roca Village
Balenciaga defined the concept of modernity and elegance through the mastery of tailoring techniques and use of innovative fabrics.
Virtual Shopping
Shop Village collections at a time and from a place that suits you. Contact the boutique using the details below to arrange your virtual appointment.
Recently seen in the boutique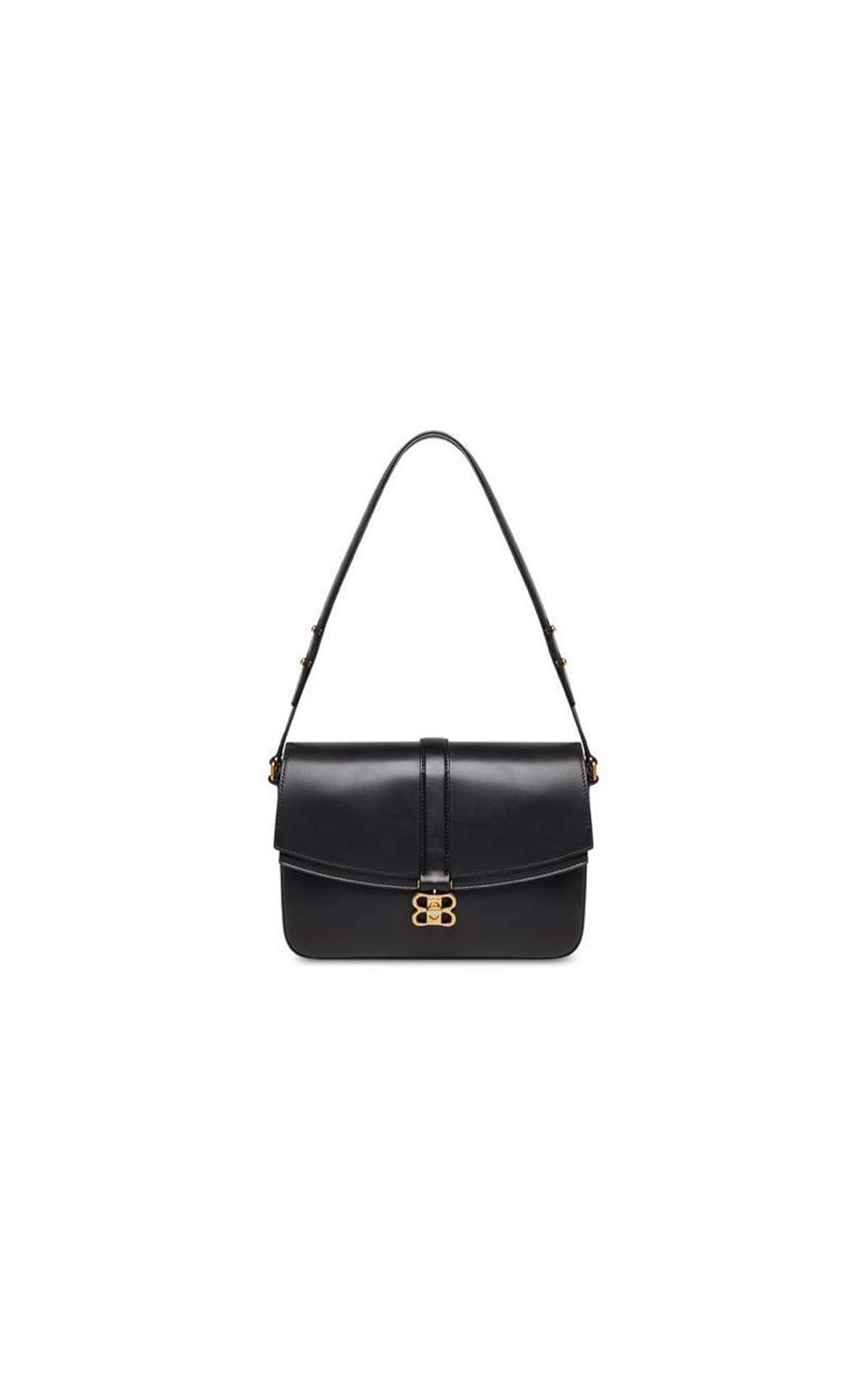 Balenciaga
Lady medium flap bag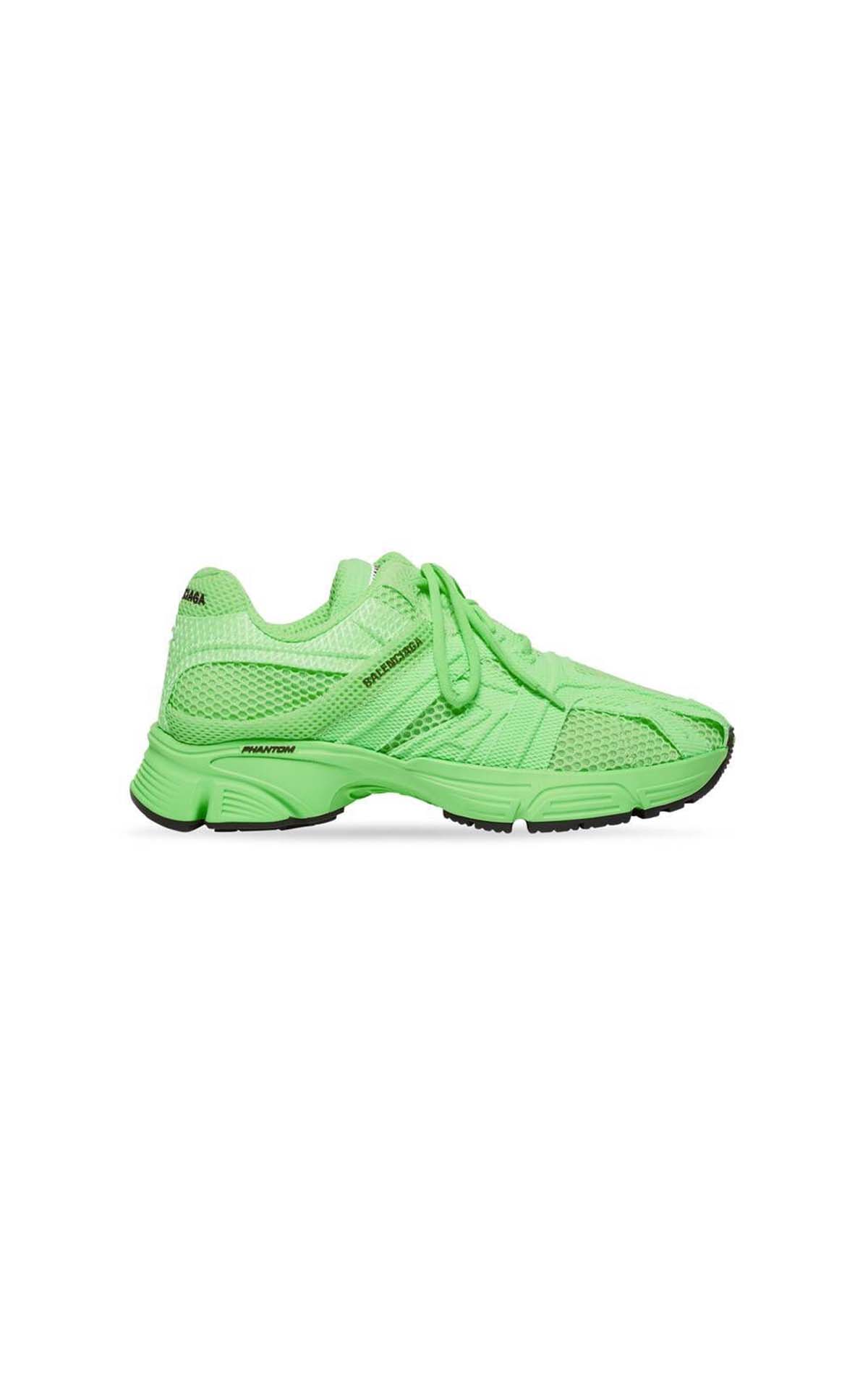 Balenciaga
Phantom sneaker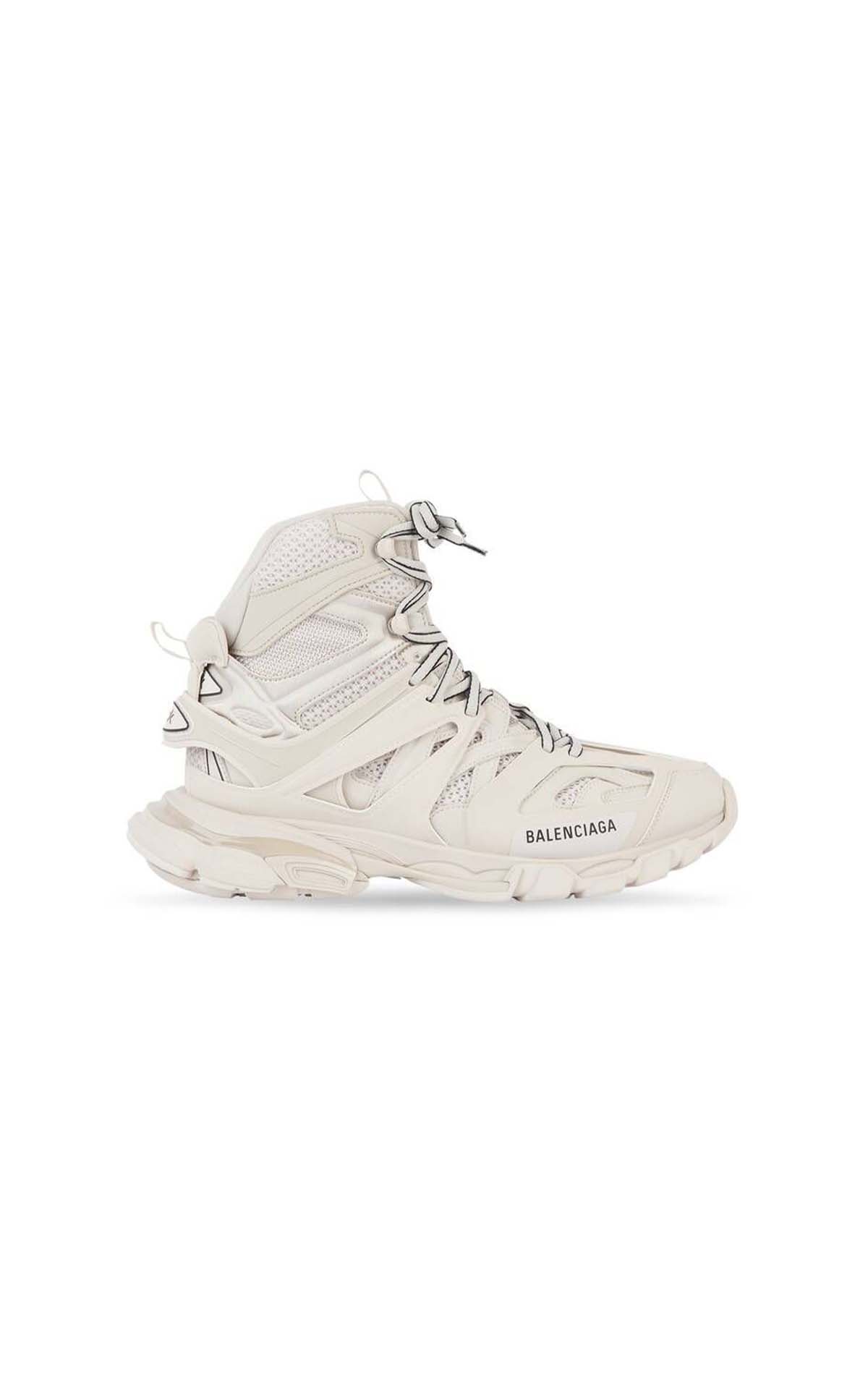 Balenciaga
Track hike sneaker