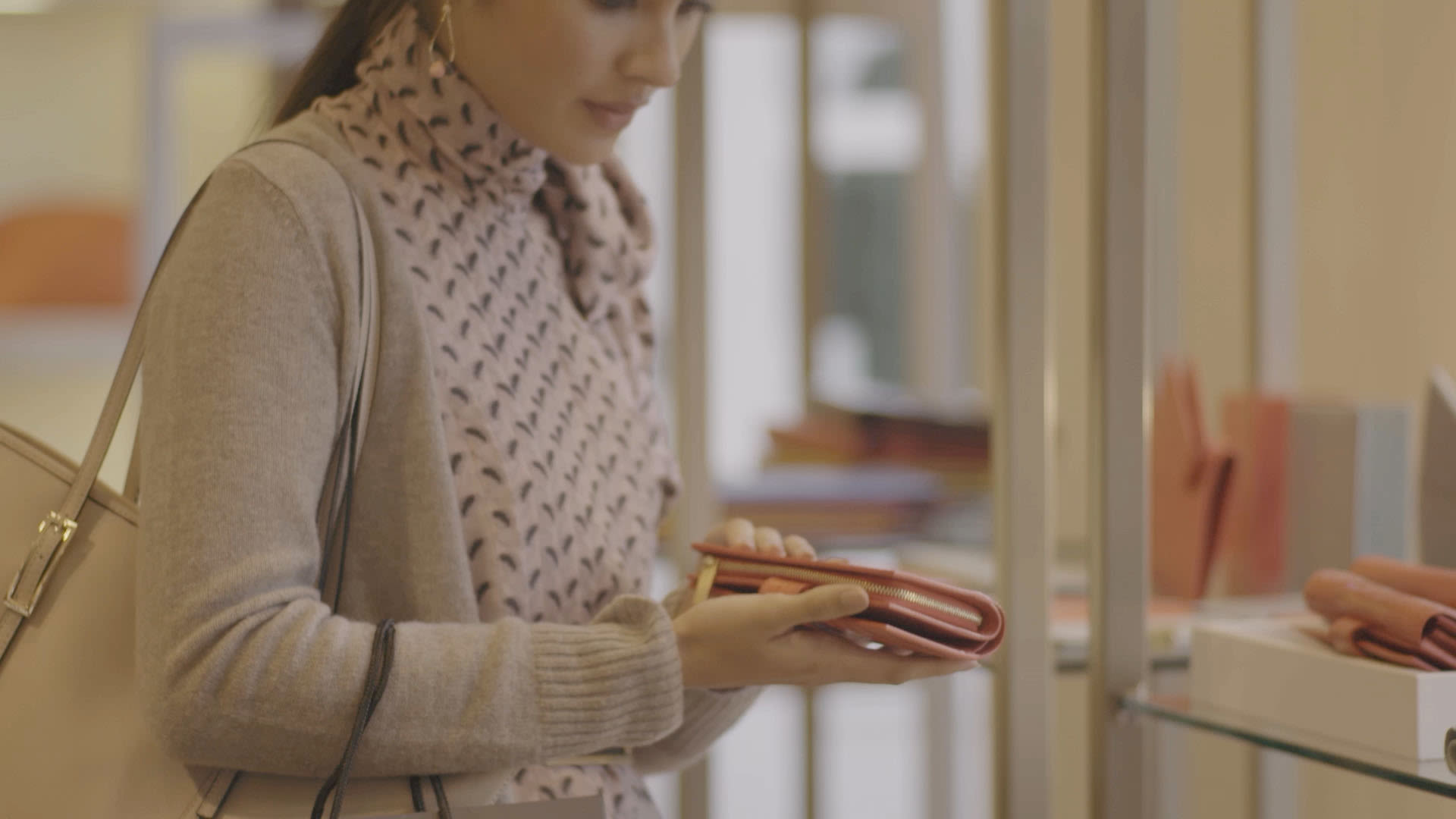 The world's best designers, the world's best prices
Highlights from the boutiques
Discover exclusive pieces, bestsellers and new arrivals.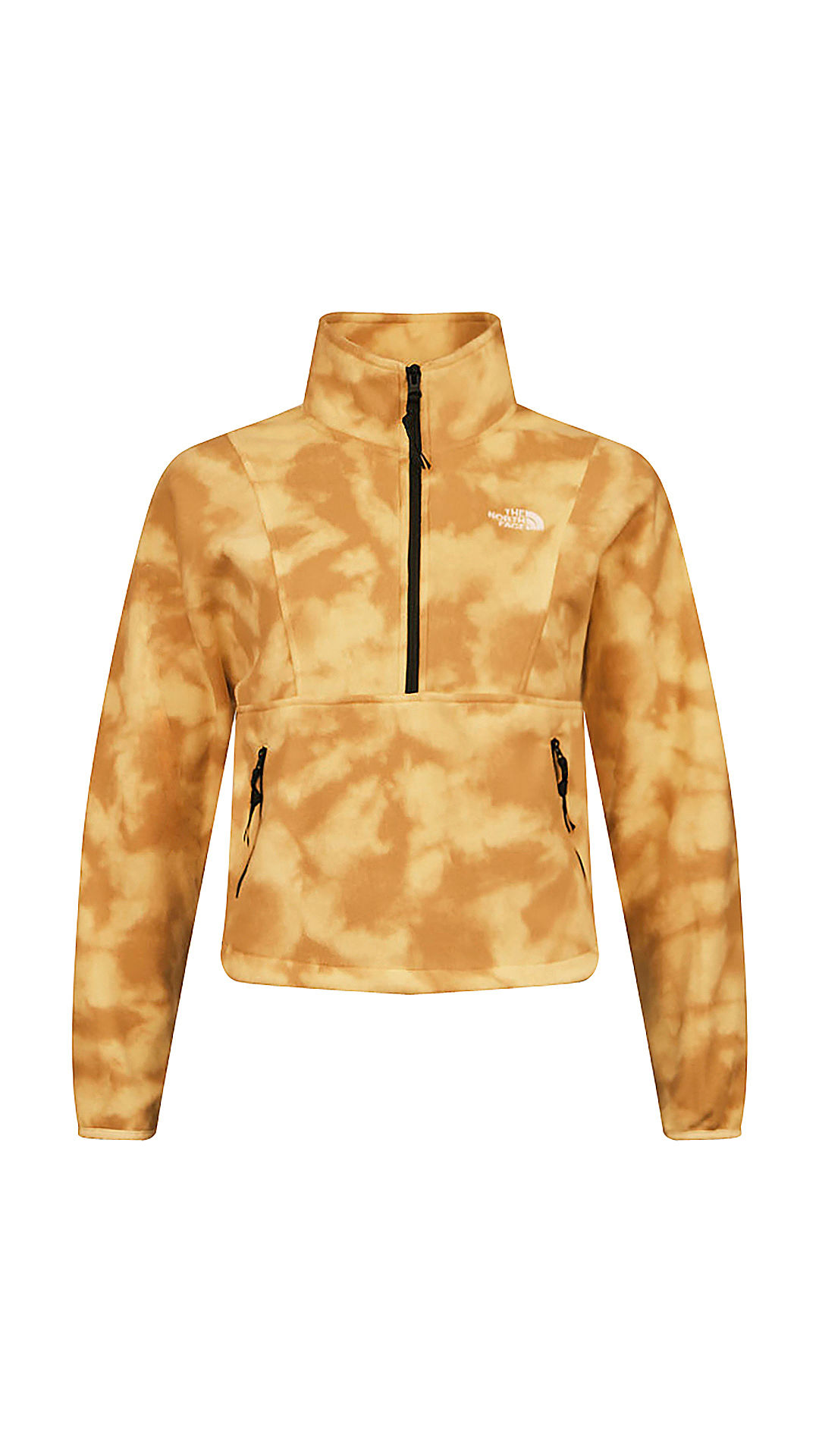 The North Face
Women's printed TKA attitude 1/4 zip fleece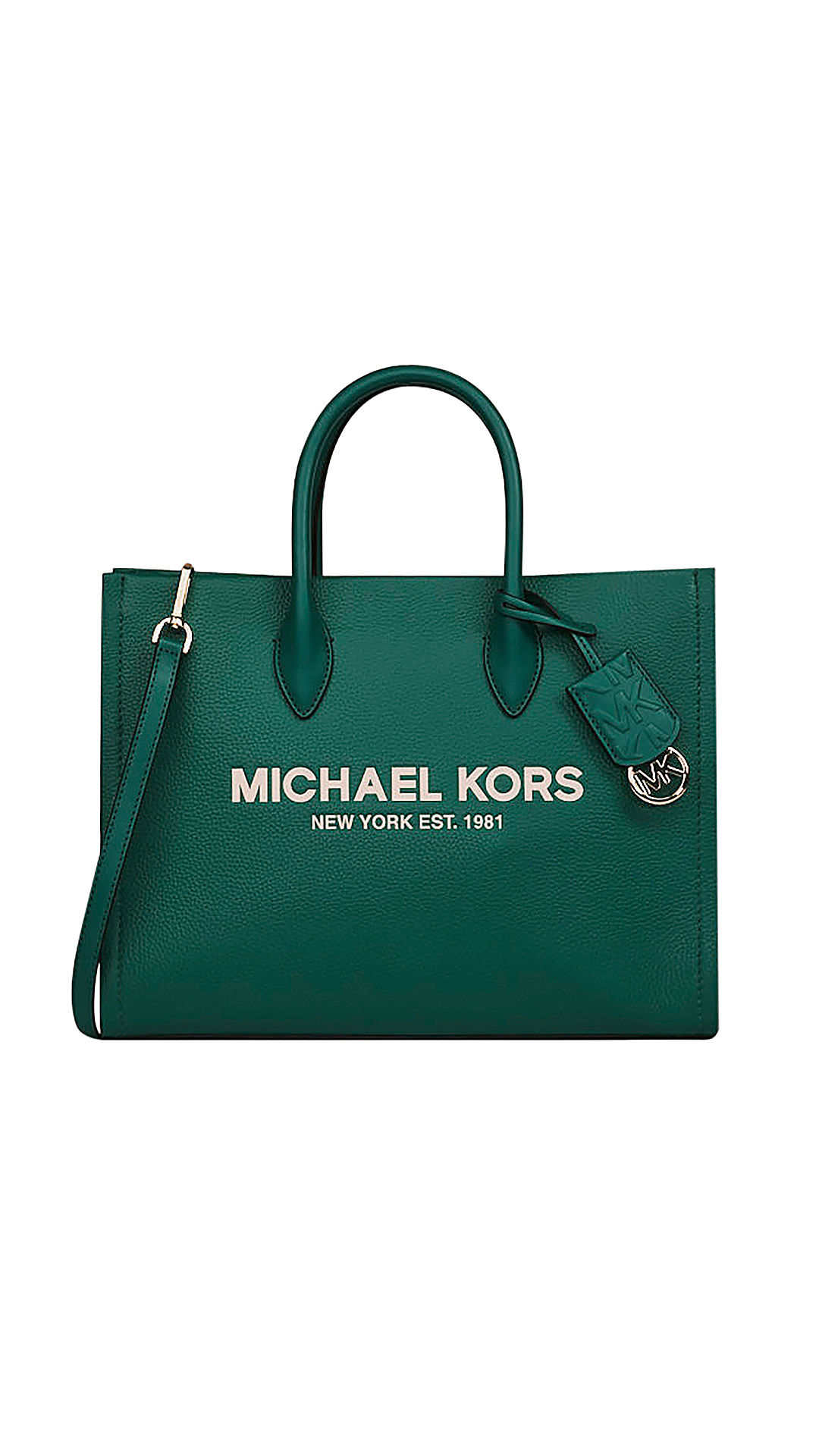 Michael Kors
Women's Mirella tote bag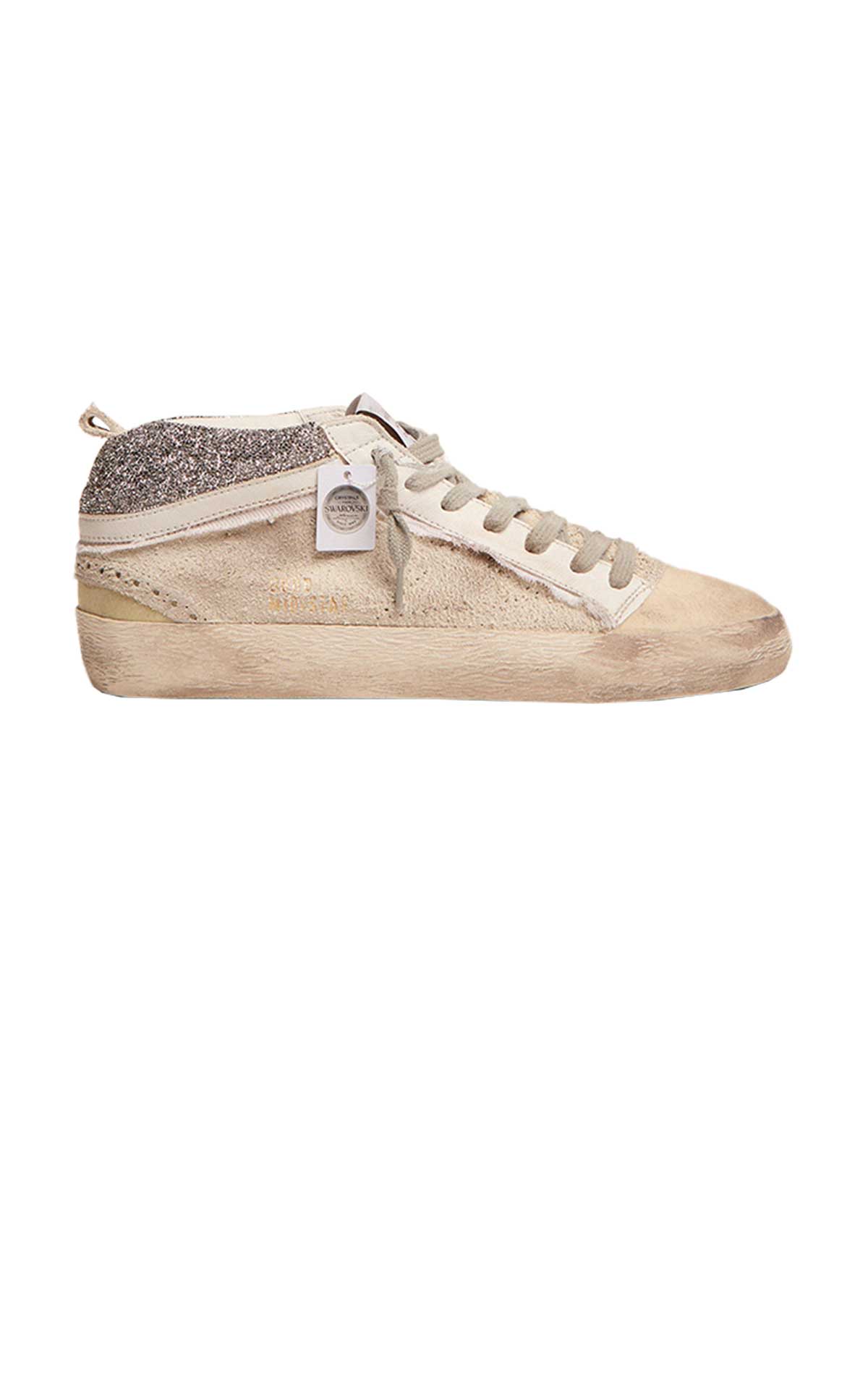 Golden Goose
Mid star reverse leather supper skate star crystal
Style, culture and travel
Stories from around the Collection.
Don't miss
Enjoy extraordinary savings from your favourite boutiques.