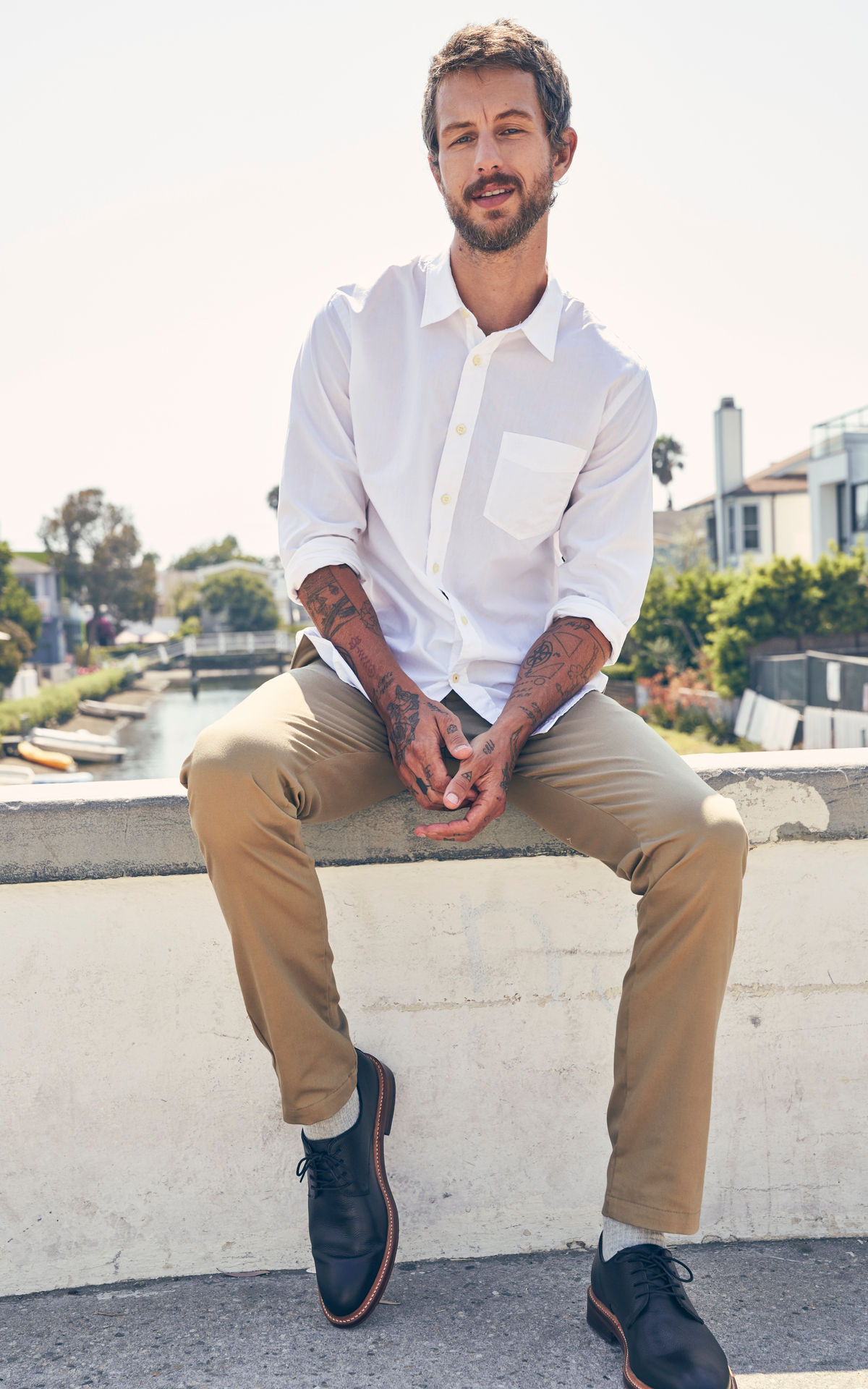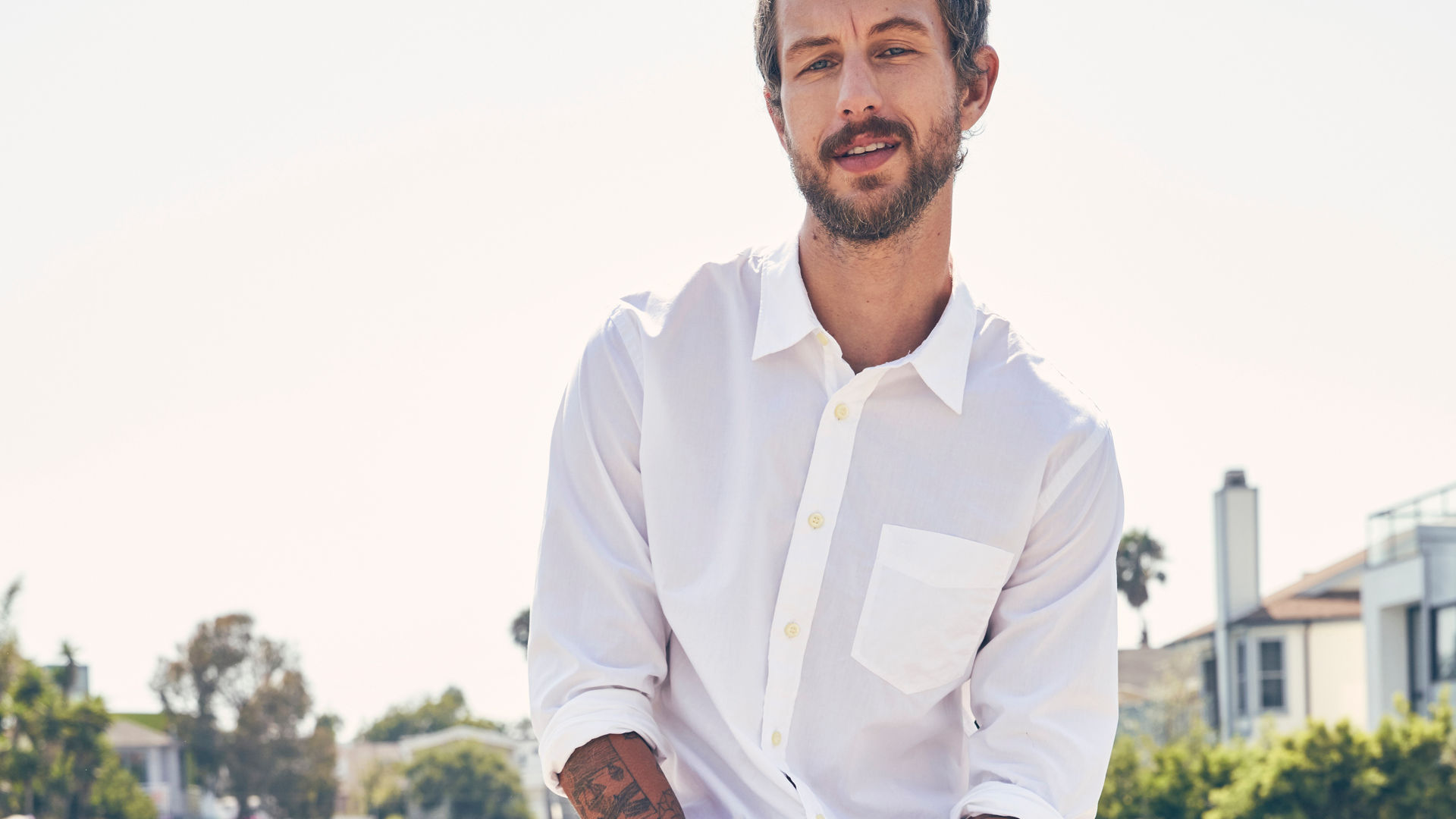 Dockers® - La Roca Village
The Dockers® brand has been the authority in chinos for more than 30 years. We revolutionized the way men dressed for work in the 1980's by going into corporate offices and introducing Casual Friday.
Recently seen in the boutique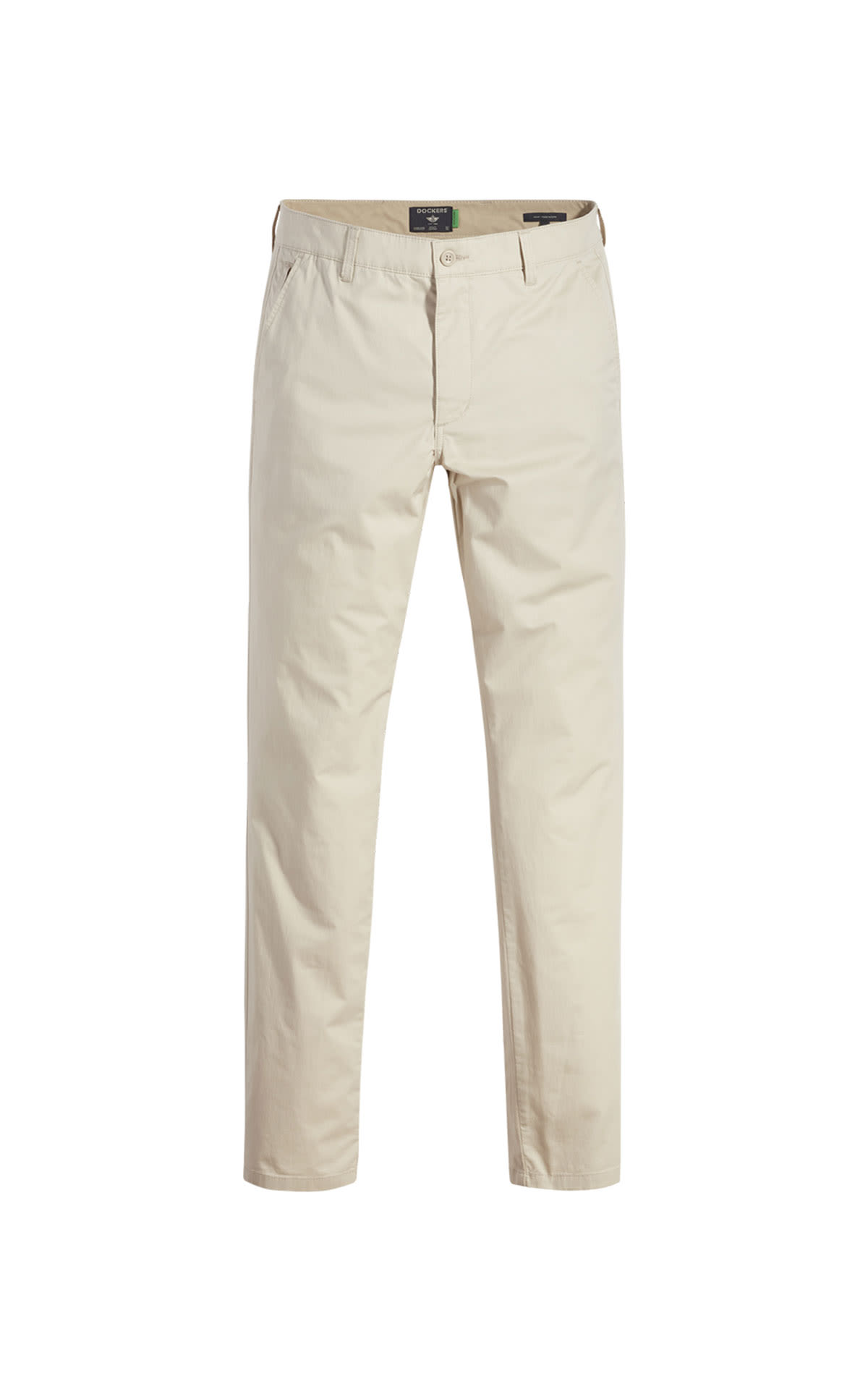 Dockers®
Blue Skinny pants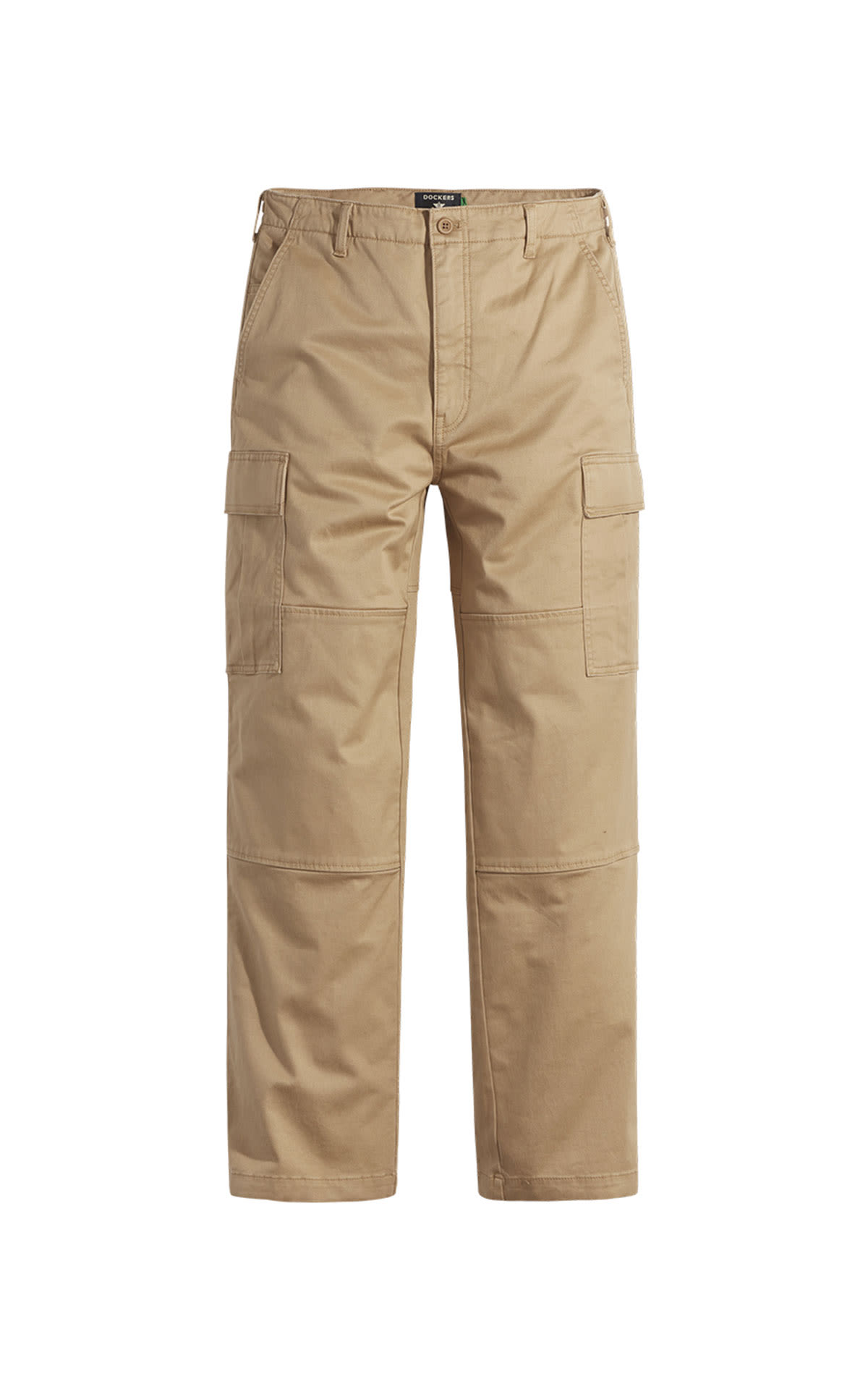 Let us spoil you
Register for our La Roca Village membership programme to receive exclusive treats and insider news.
Sign up