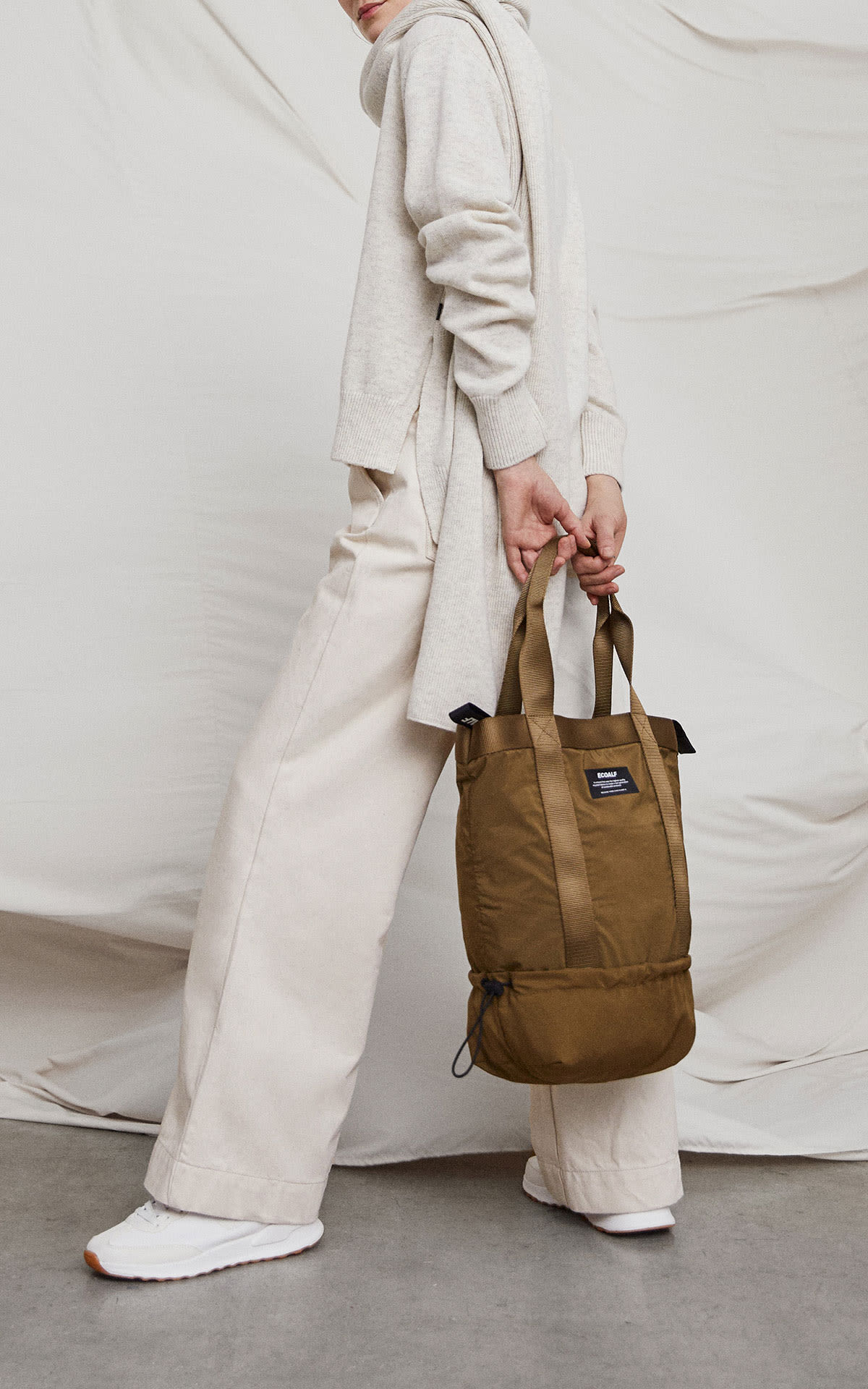 Ecoalf - La Roca Village
Ecoalf arose in 2009 from my frustration with the excessive use of the world's natural resources and the amount of waste produced by industrialized countries. Because there is no planet B.
Recently seen in the boutique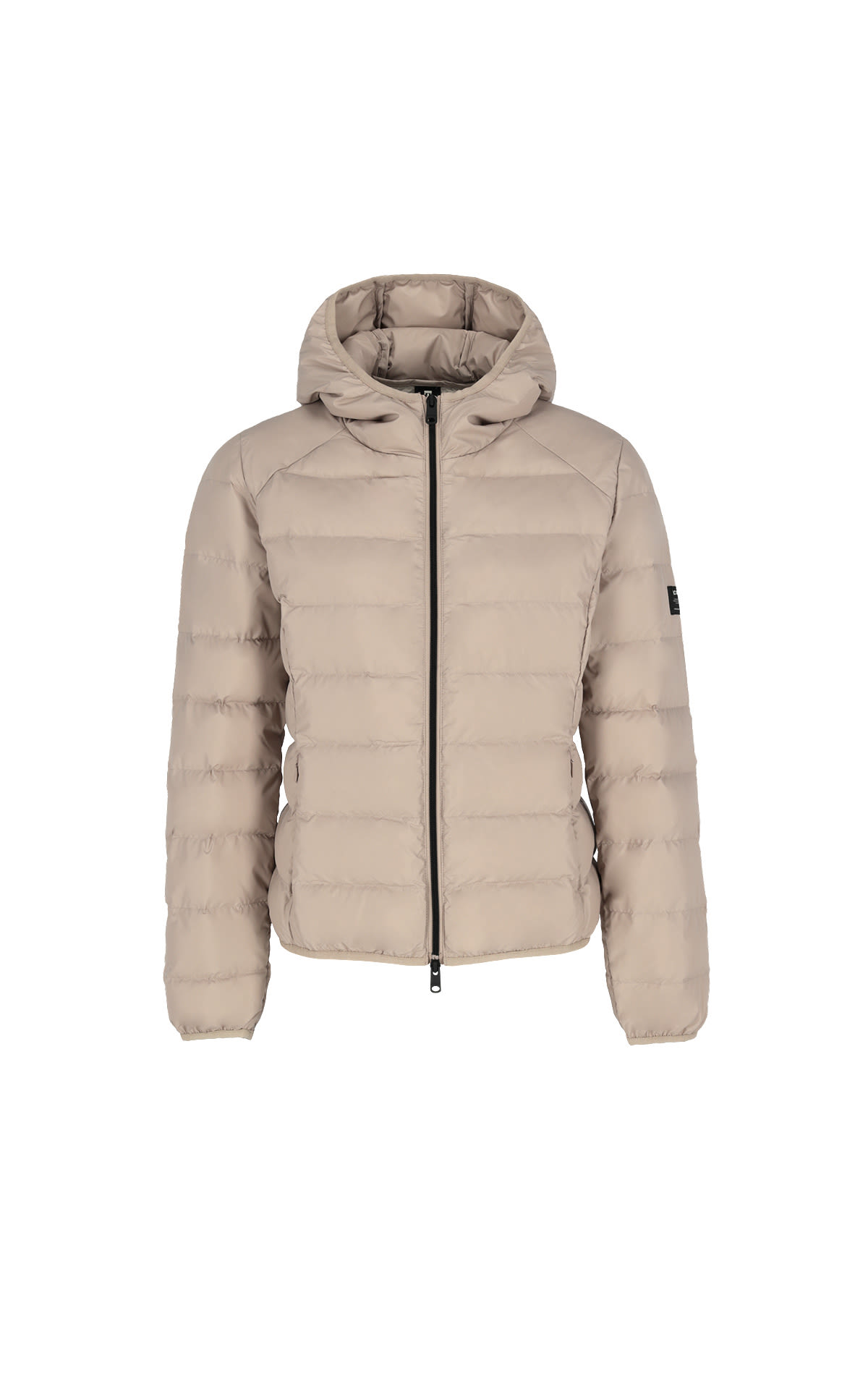 Ecoalf
Aspalf women's jacket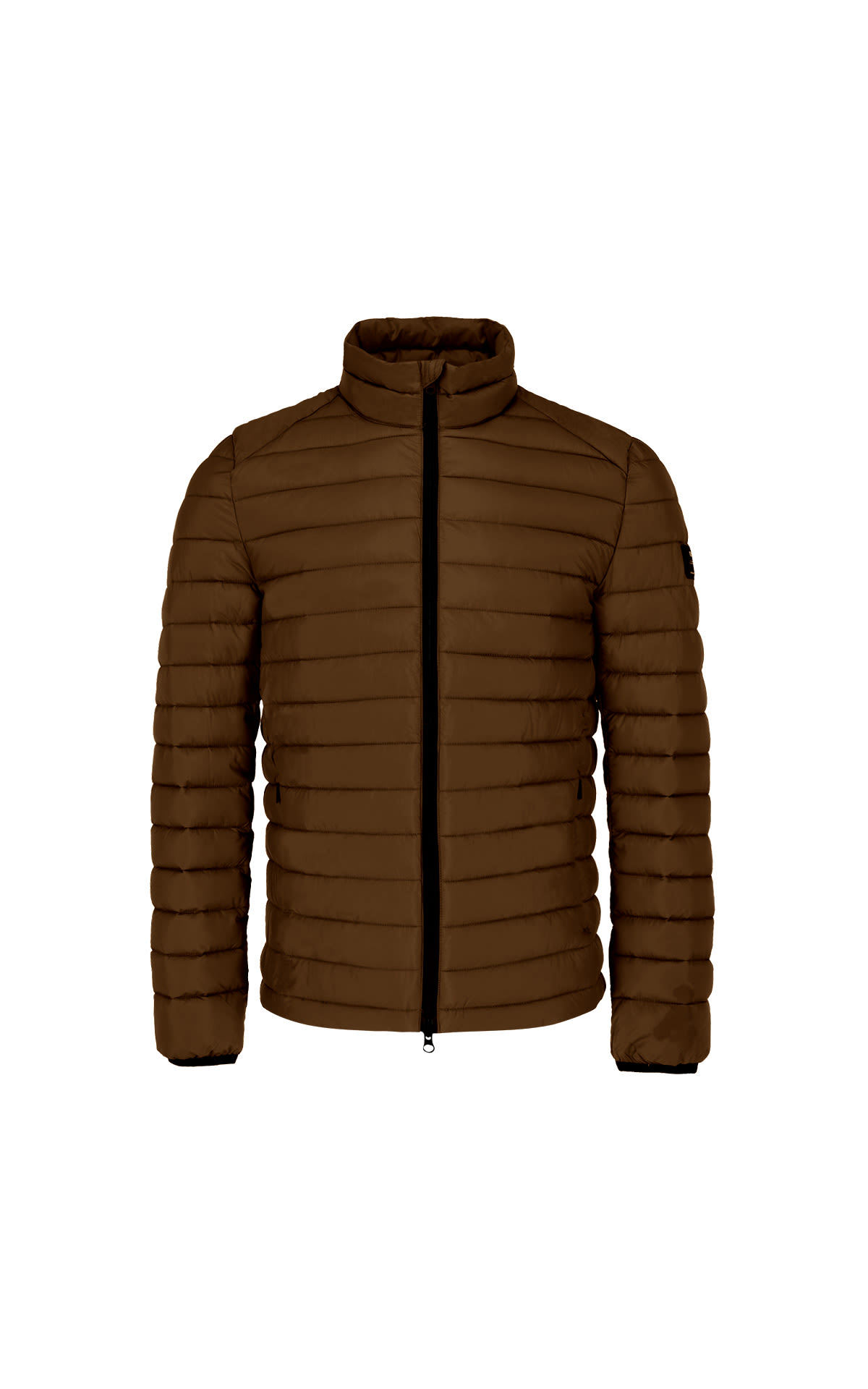 Ecoalf
Men's Beretalf Jacket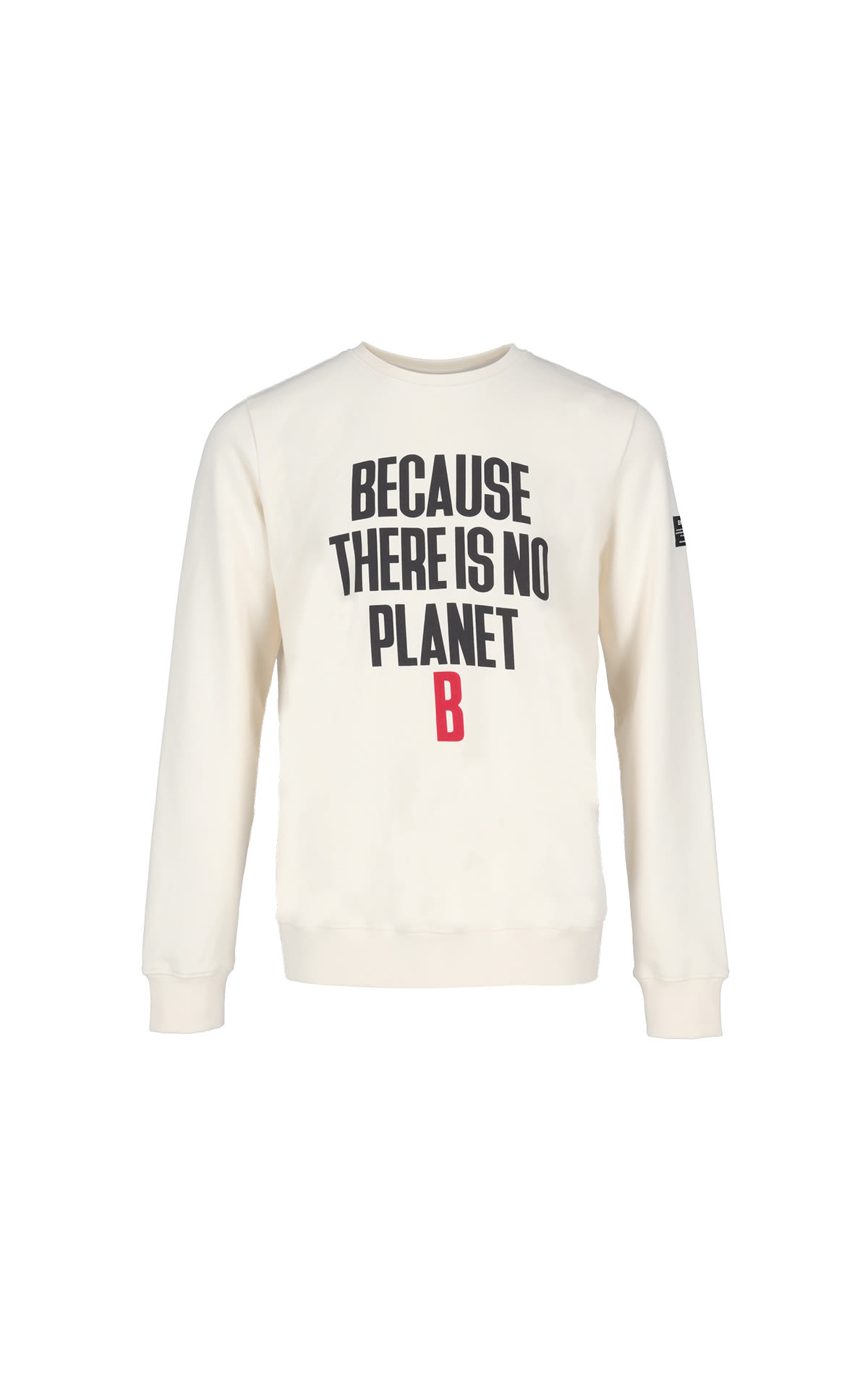 Ecoalf
Men's Barderlaf Sweatshirt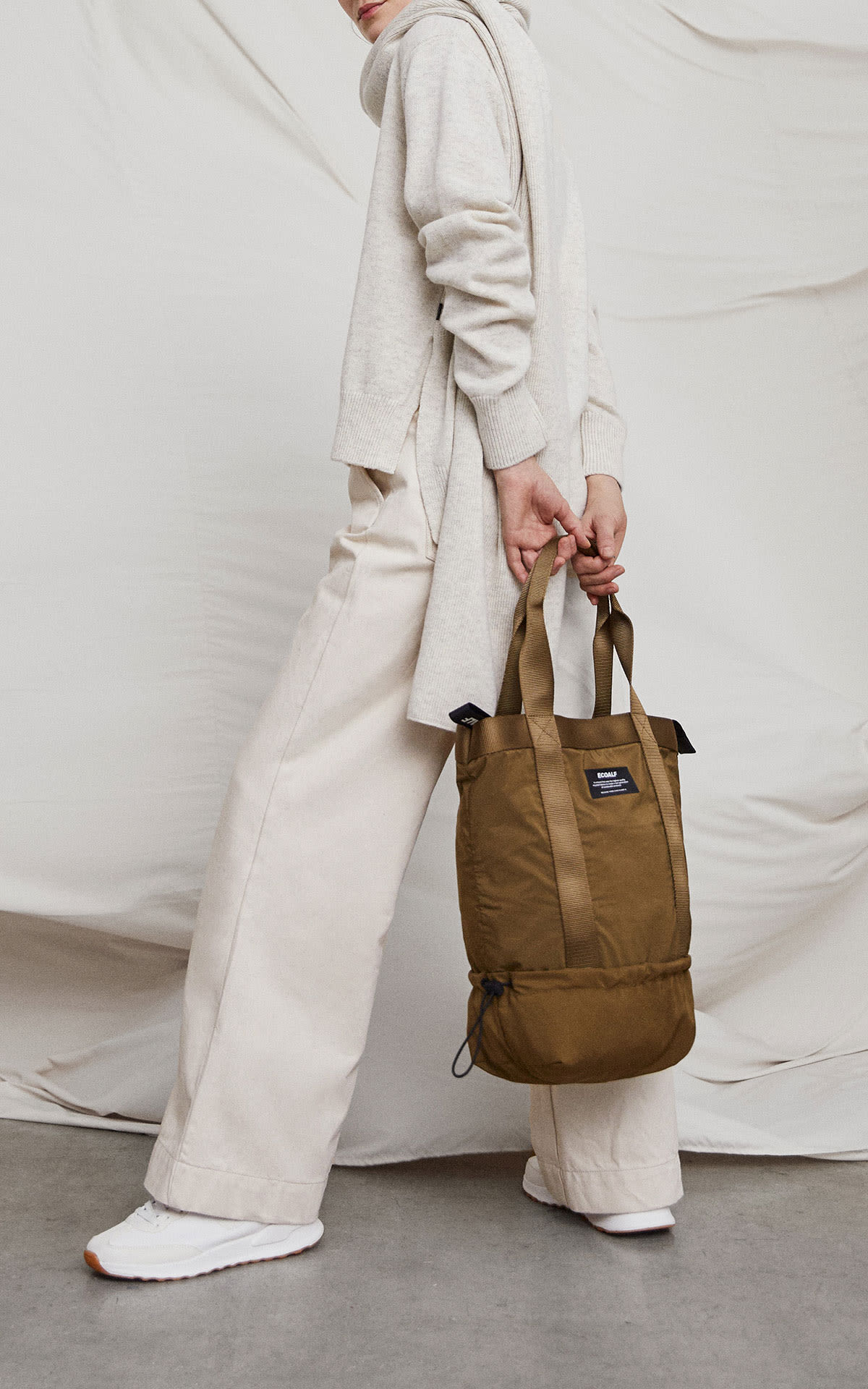 Let us spoil you
Register for our La Roca Village membership programme to receive exclusive treats and insider news.
Sign up