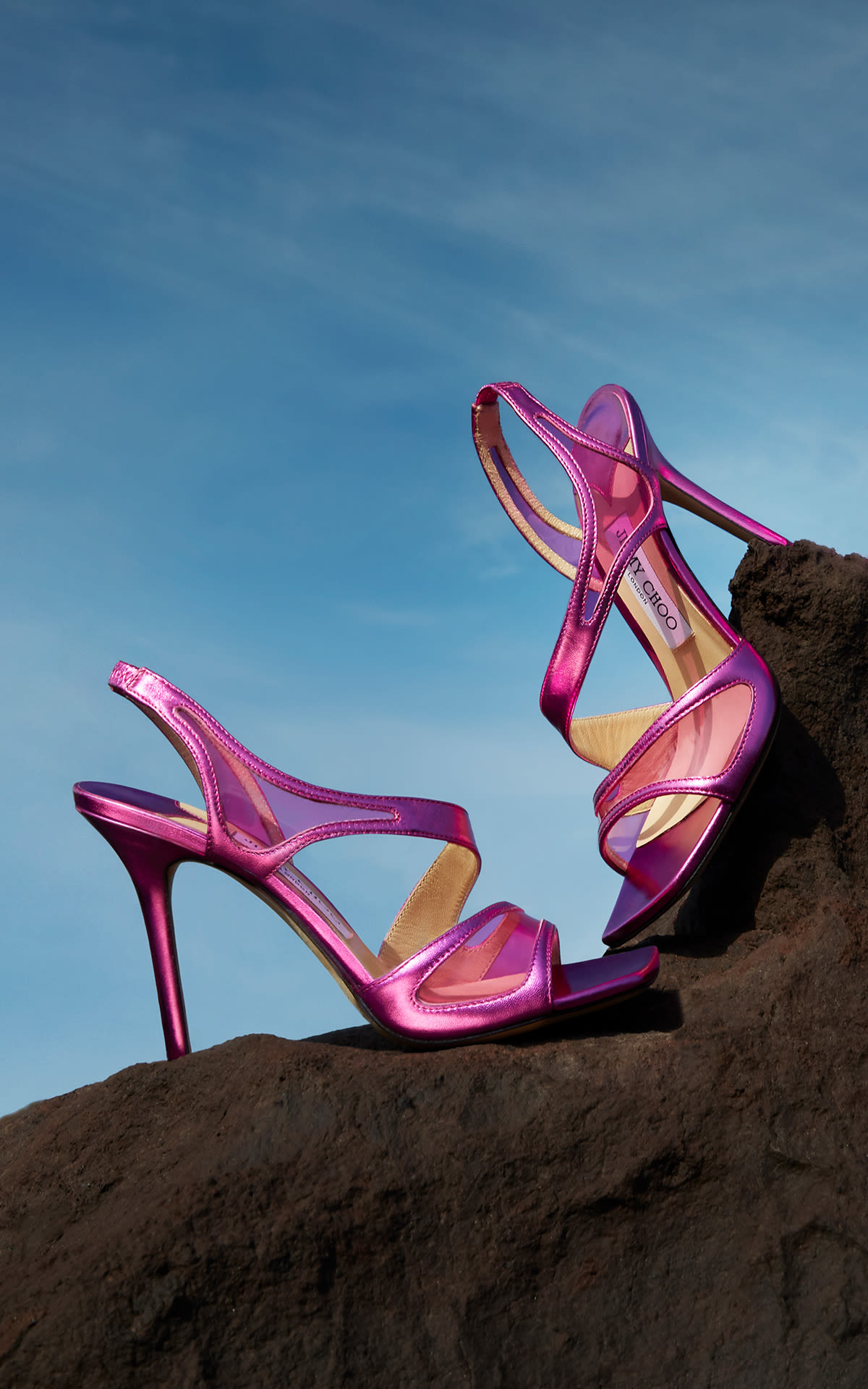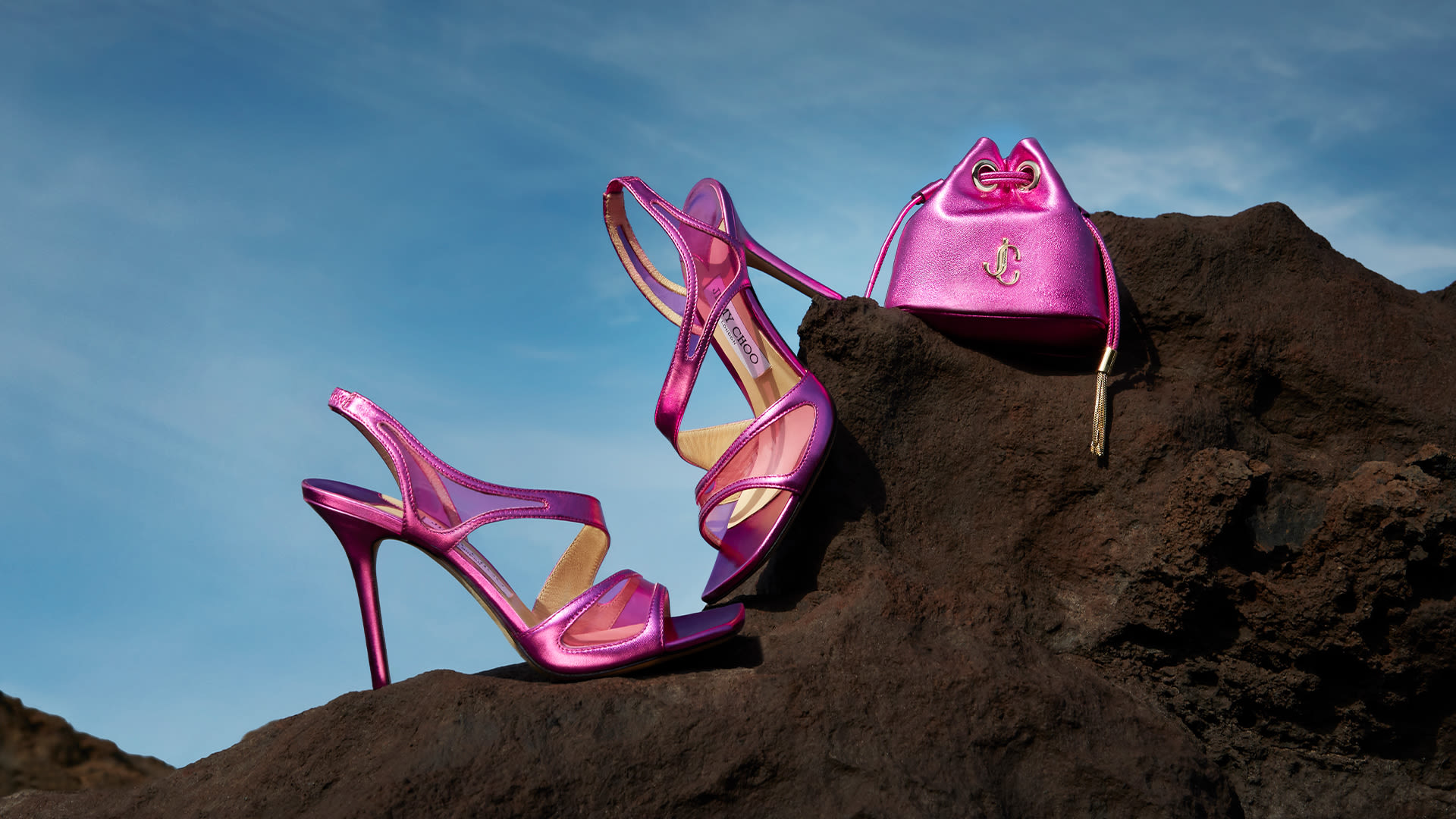 Jimmy Choo - La Roca Village
Jimmy Choo is a British global luxury fashion brand with an empowered sense of glamour and a playfully daring spirit.
Virtual Shopping via WhatsApp
Jimmy Choo is pleased to offer a virtual shopping service at La Roca Village. To arrange an appointment, simply contact the store via the link below, and will be happy to assist you.
Recently seen in the boutique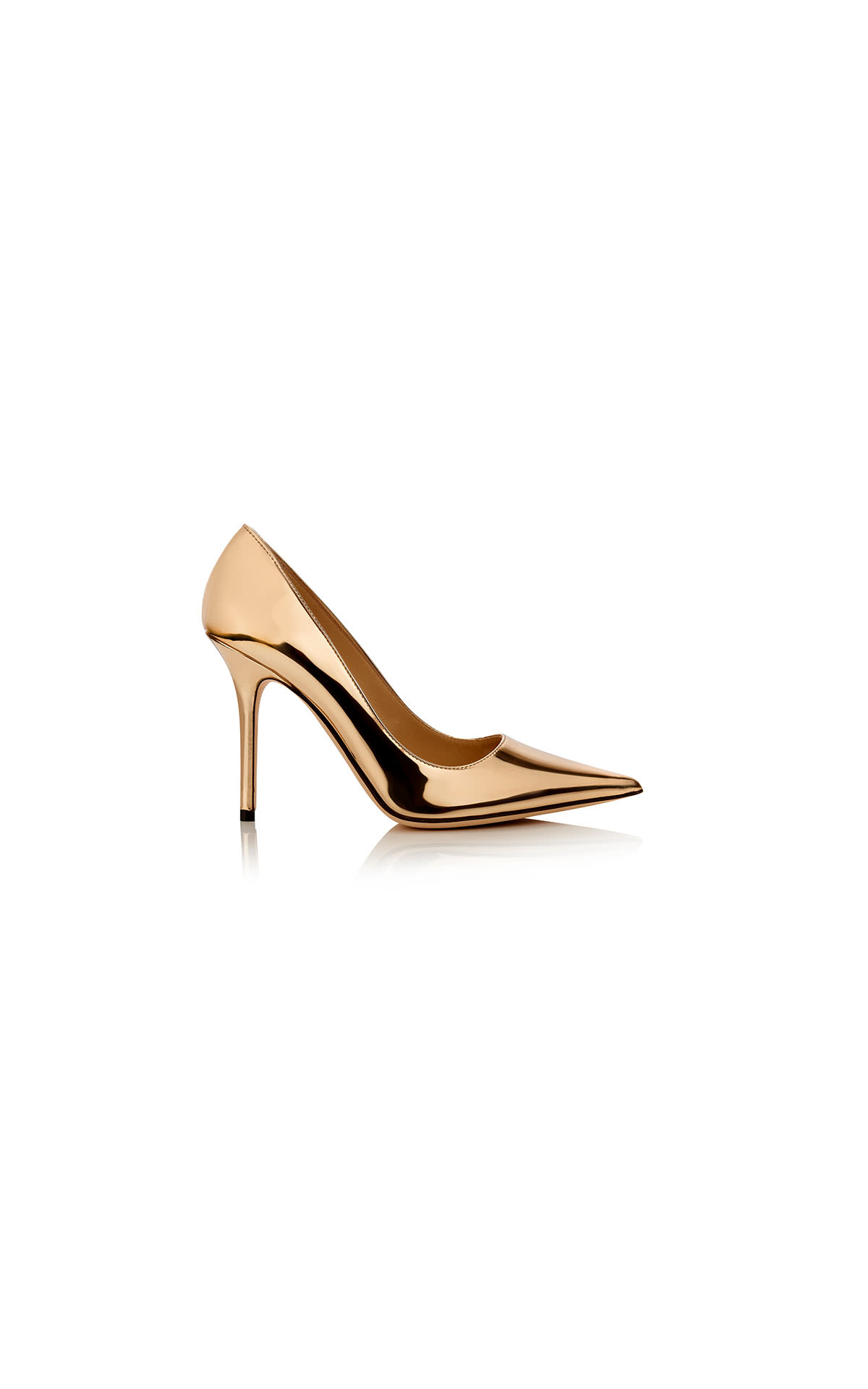 Jimmy Choo
Abel mirror gold heel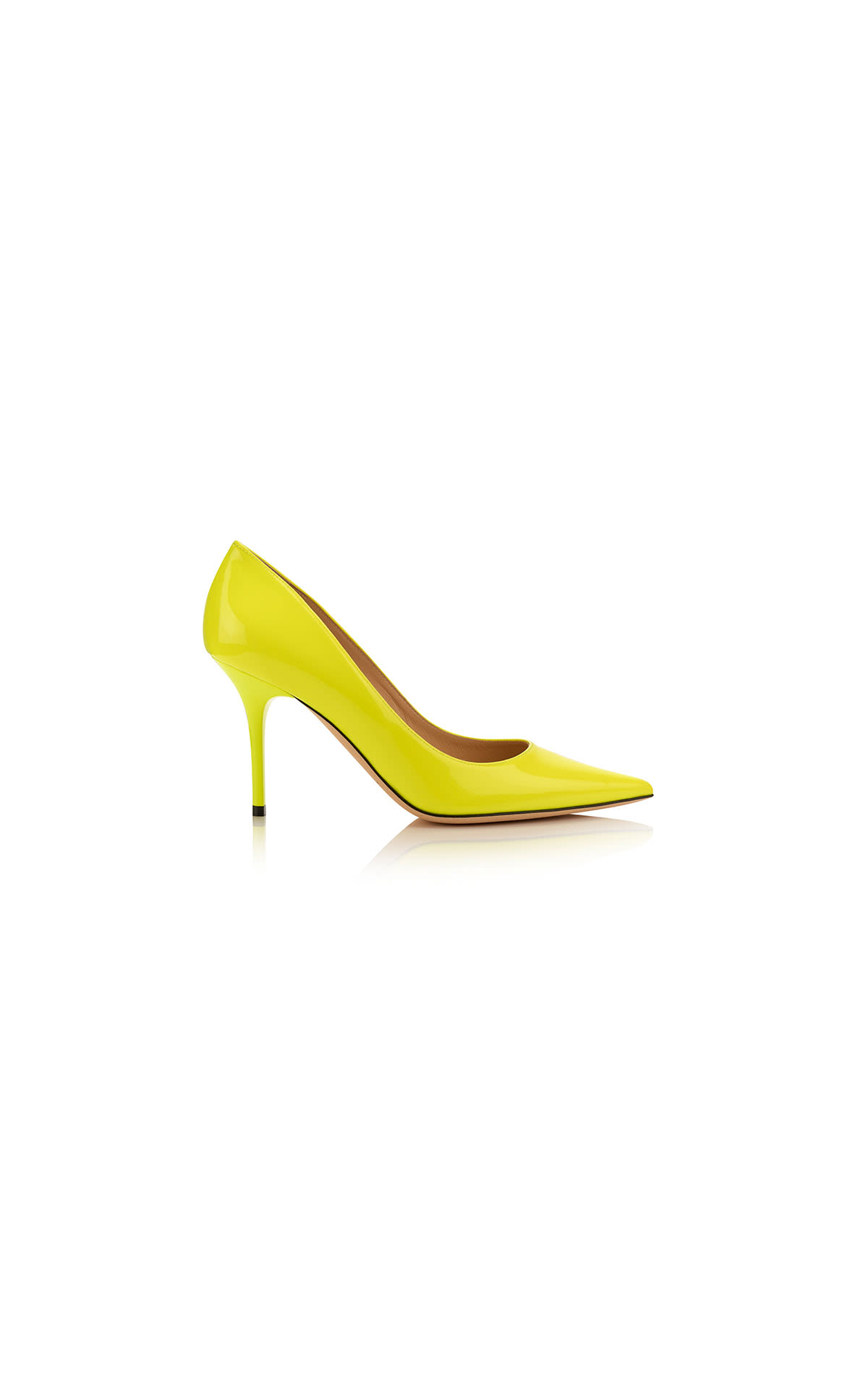 Jimmy Choo
Agnes patent neon citron heel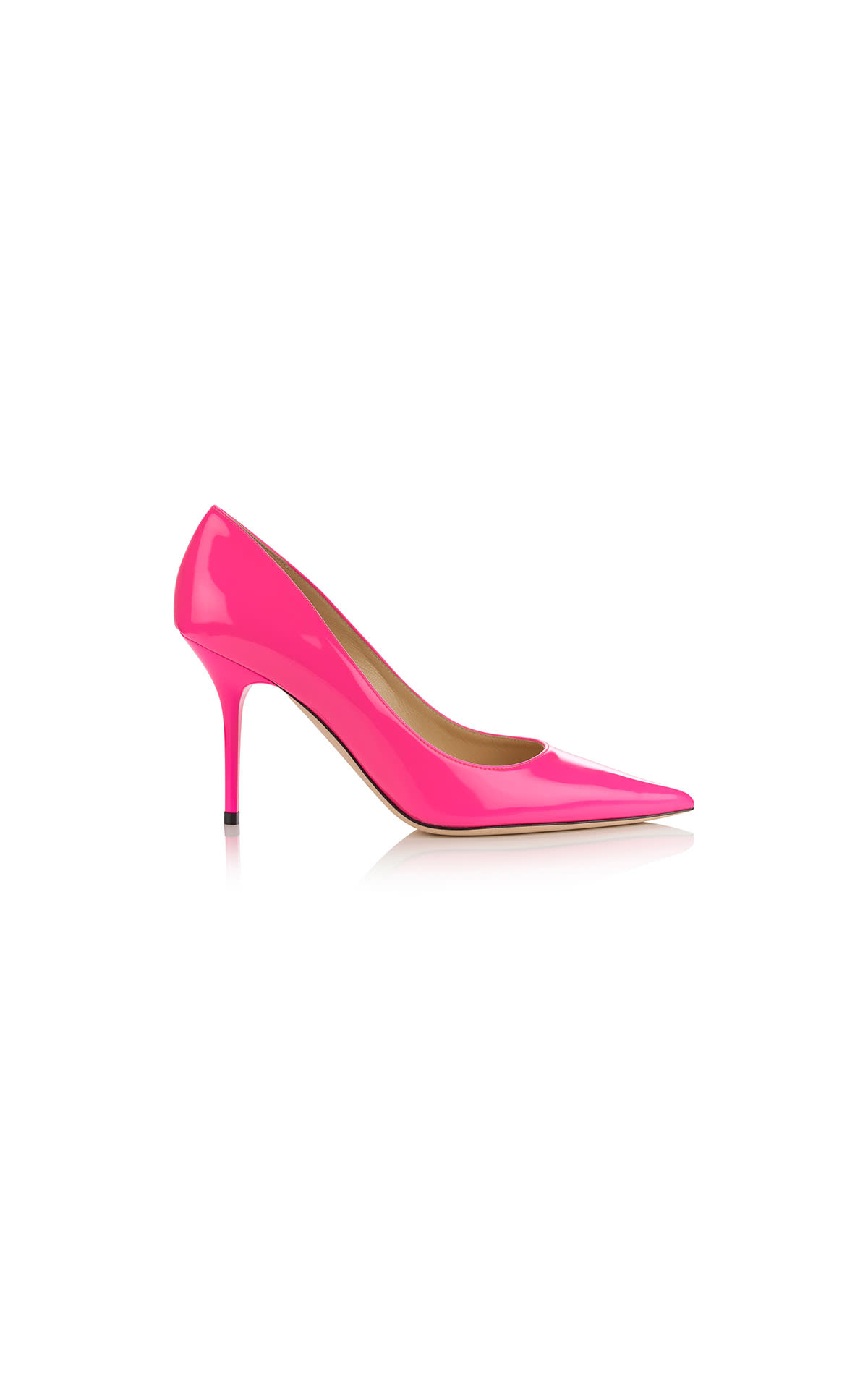 Jimmy Choo
Agnes patent neon pink heel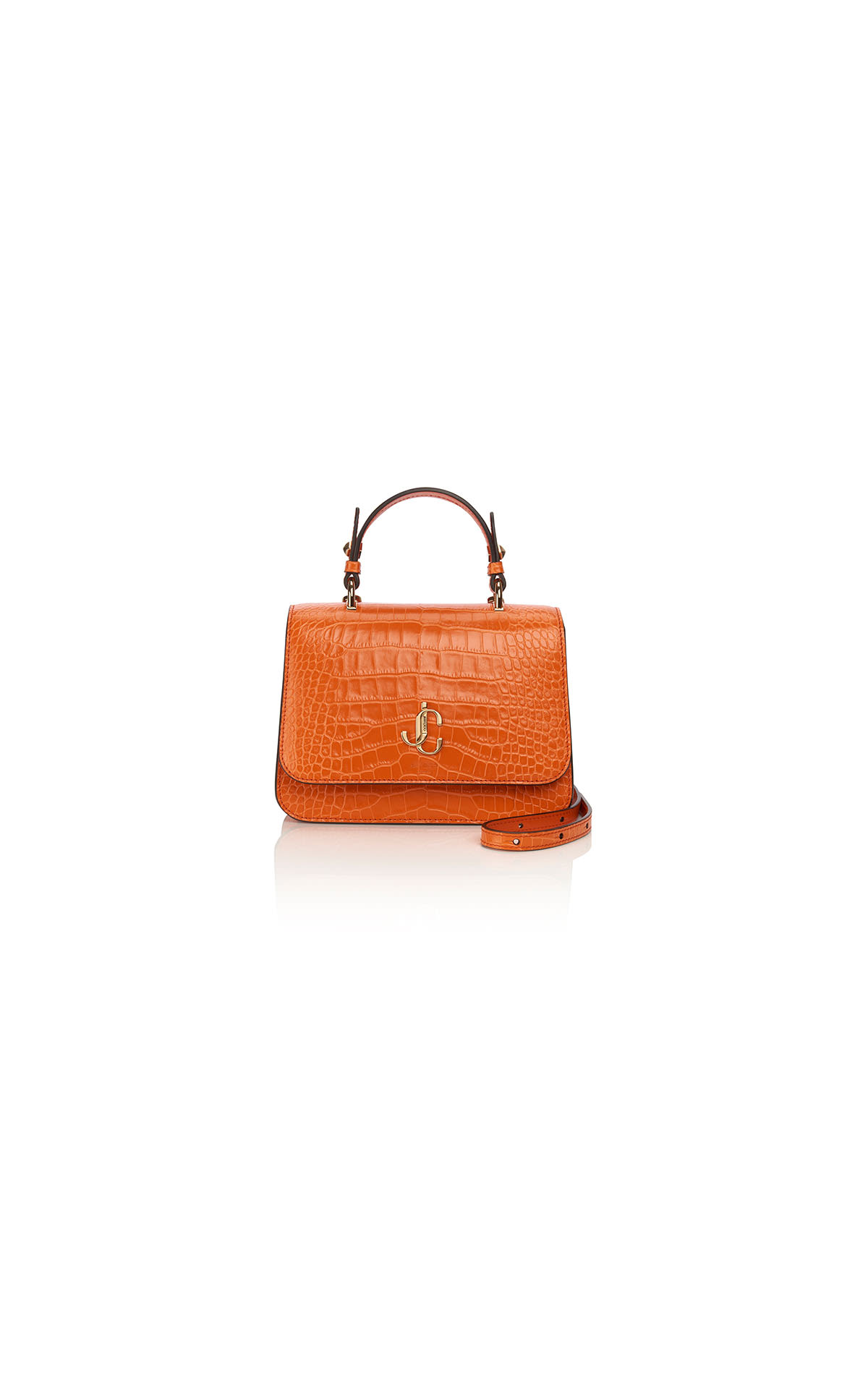 Jimmy Choo
JC croc embossed top handle in amber orange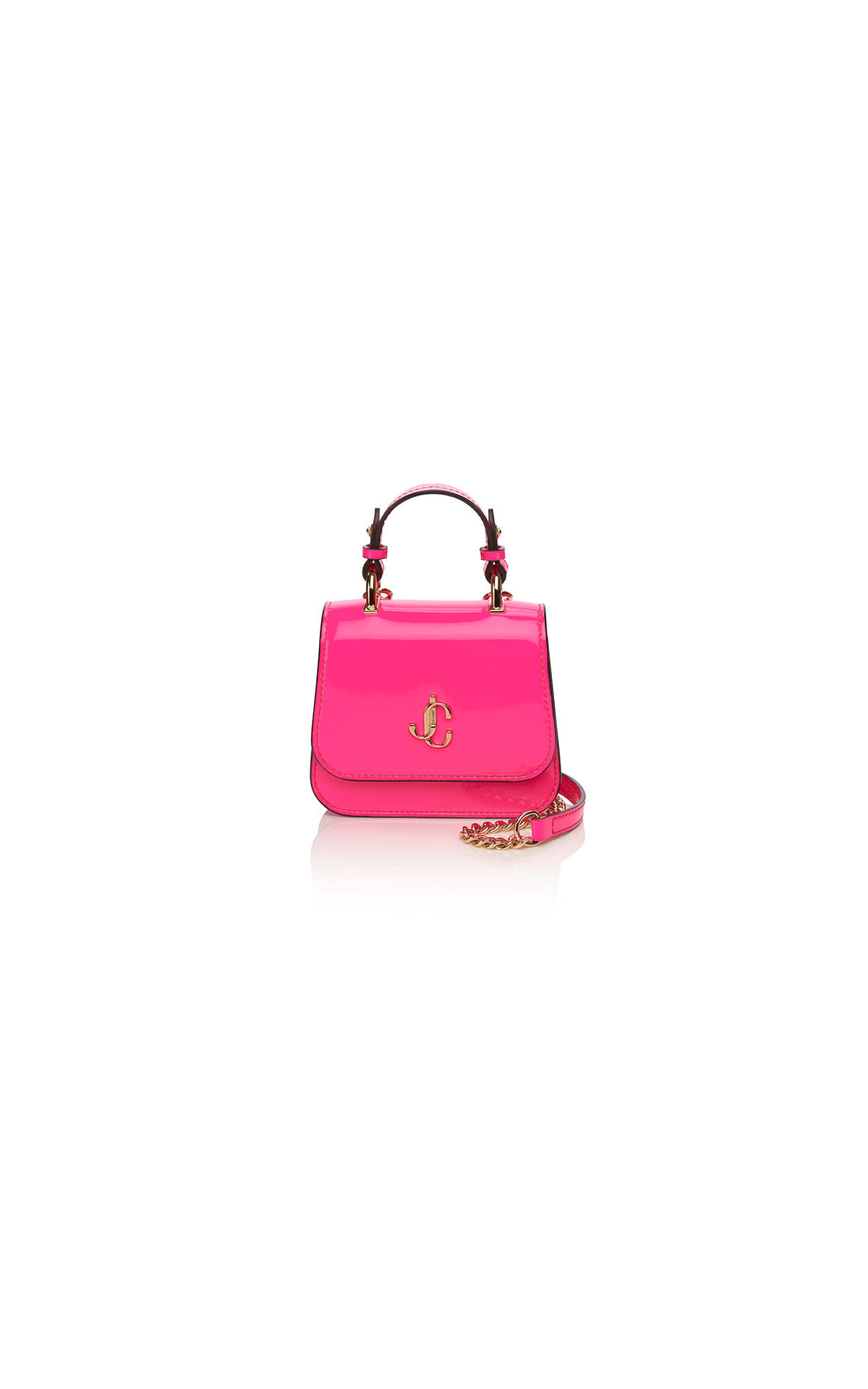 Jimmy Choo
JC patent micro top handle in neon pink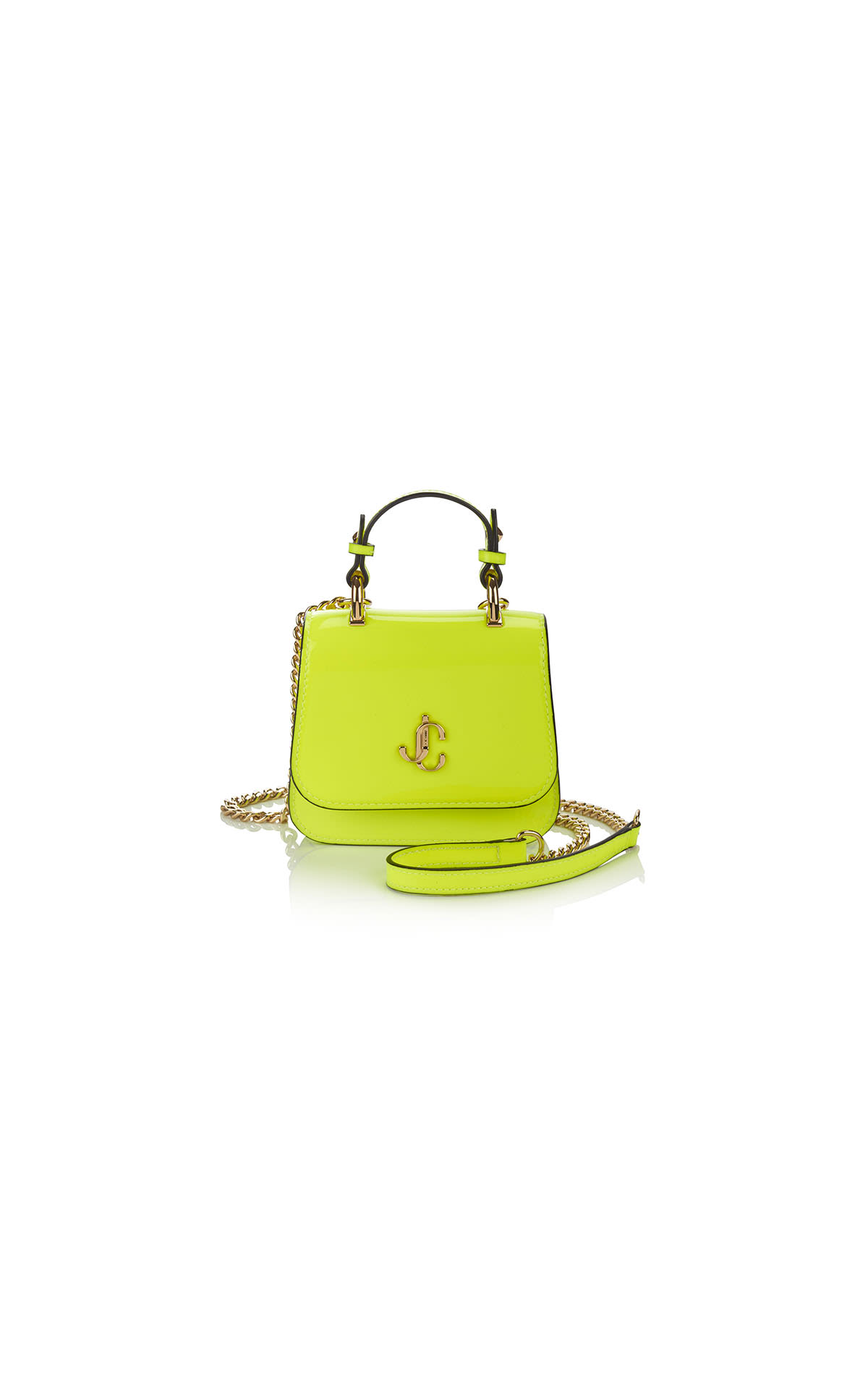 Jimmy Choo
JC patent micro top handle in neon citron