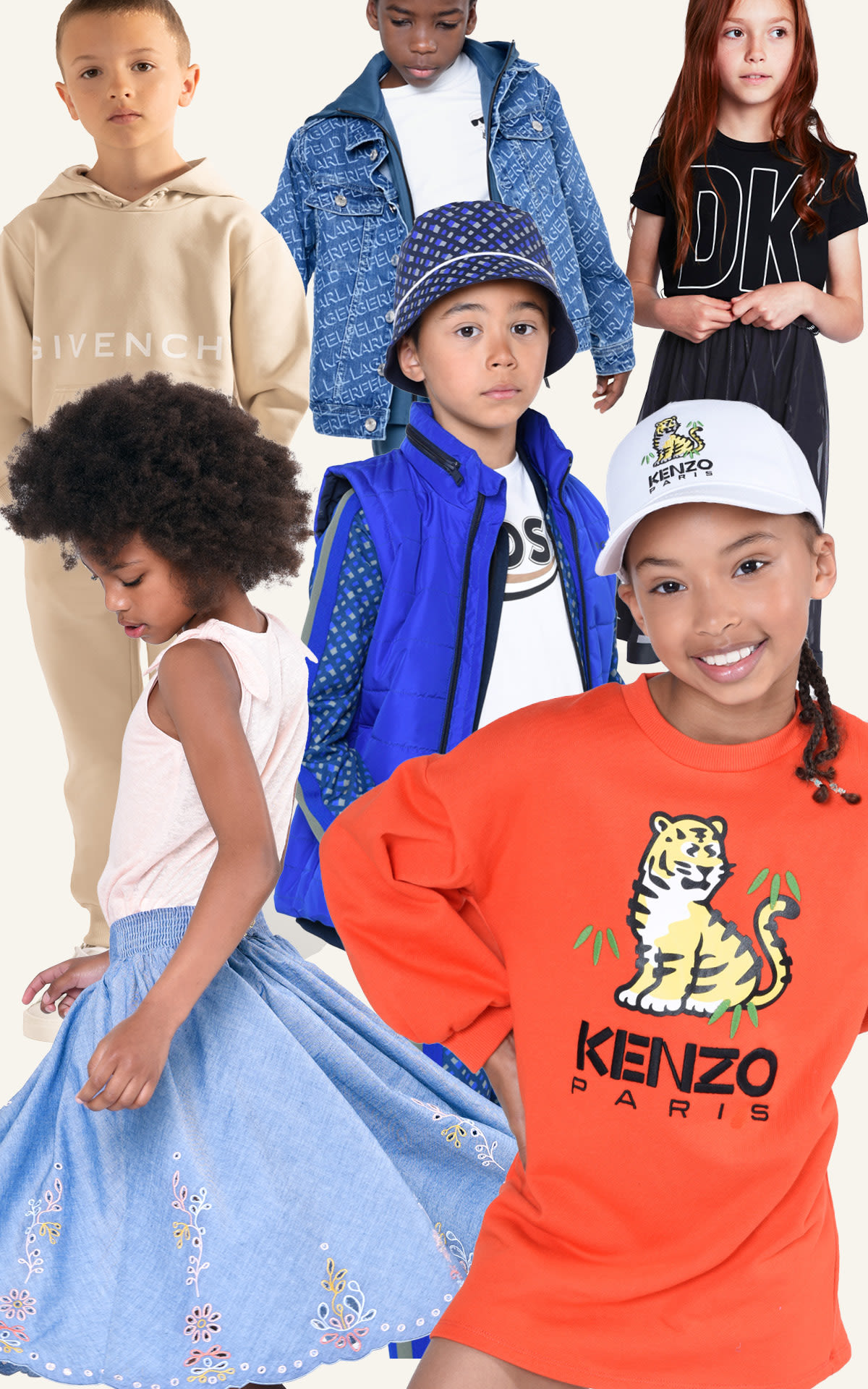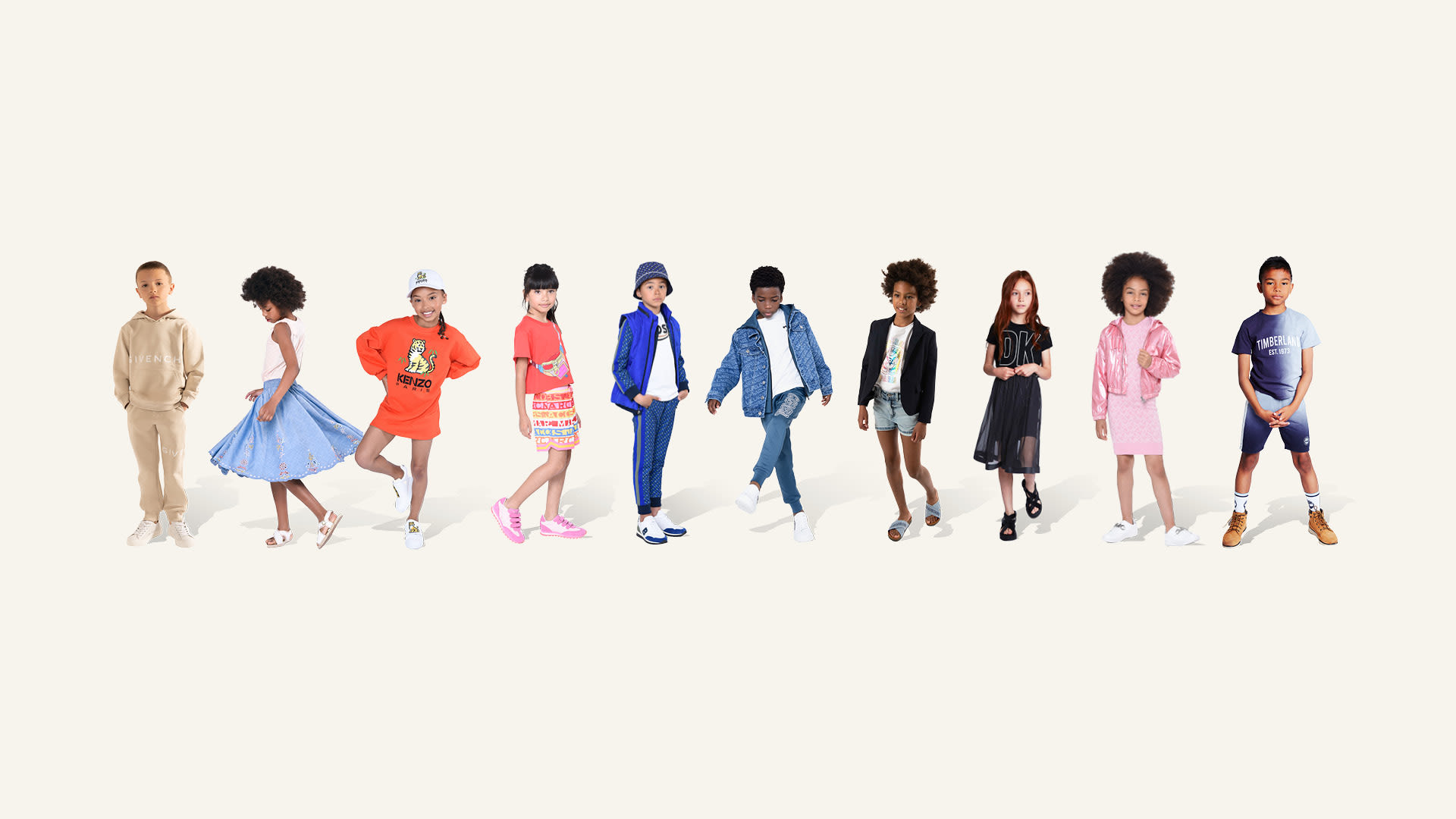 Kids around - La Roca Village
KIDS AROUND is a store dedicated to famous brands from kids designers.
Reserve & collect via WhatsApp
Connect with the boutique now via WhatsApp to shop virtually.
Recently seen in the boutique
Kids around
Kenzo - Orange dress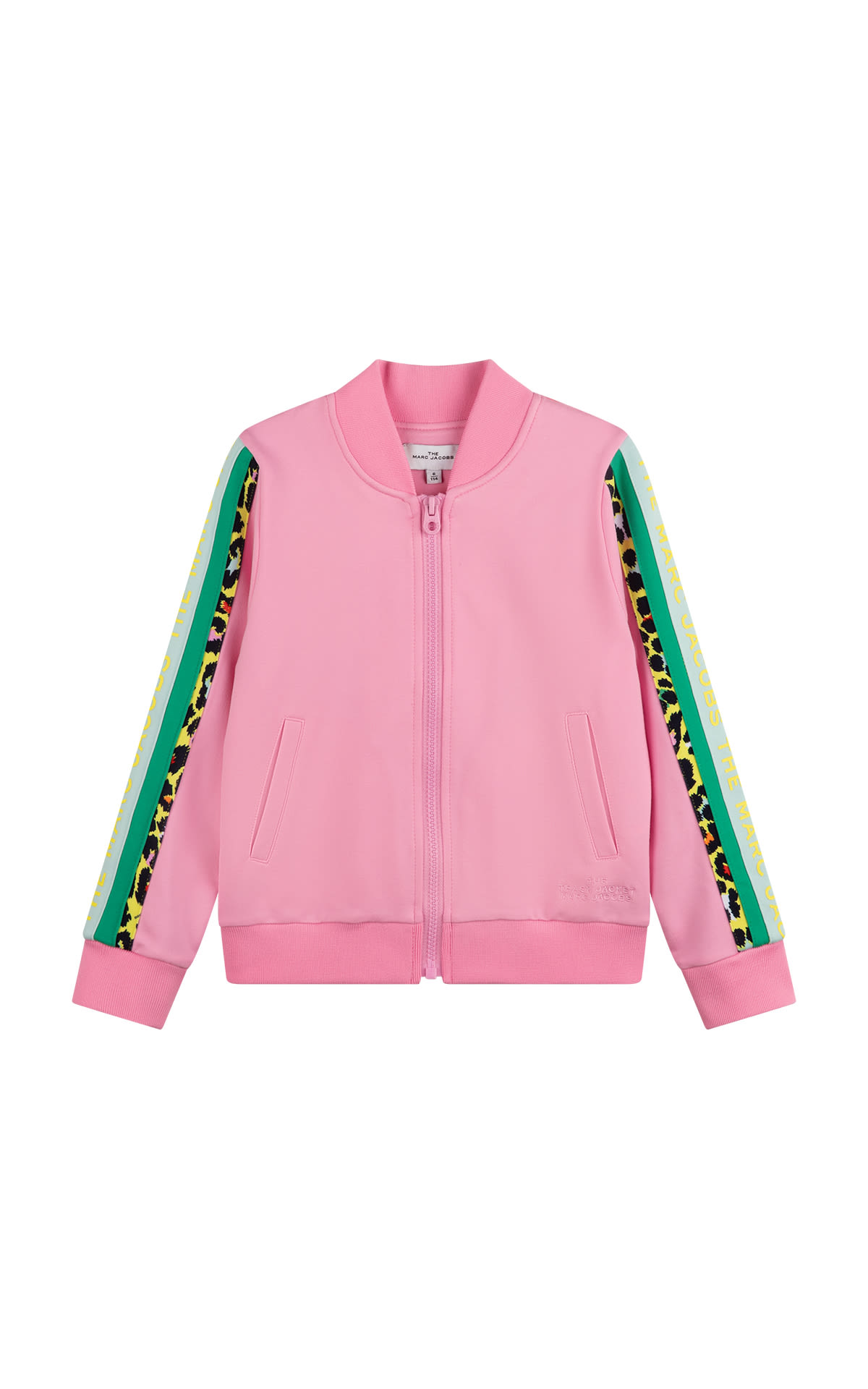 Kids around
The Marc Jacobs - Pink Cardigan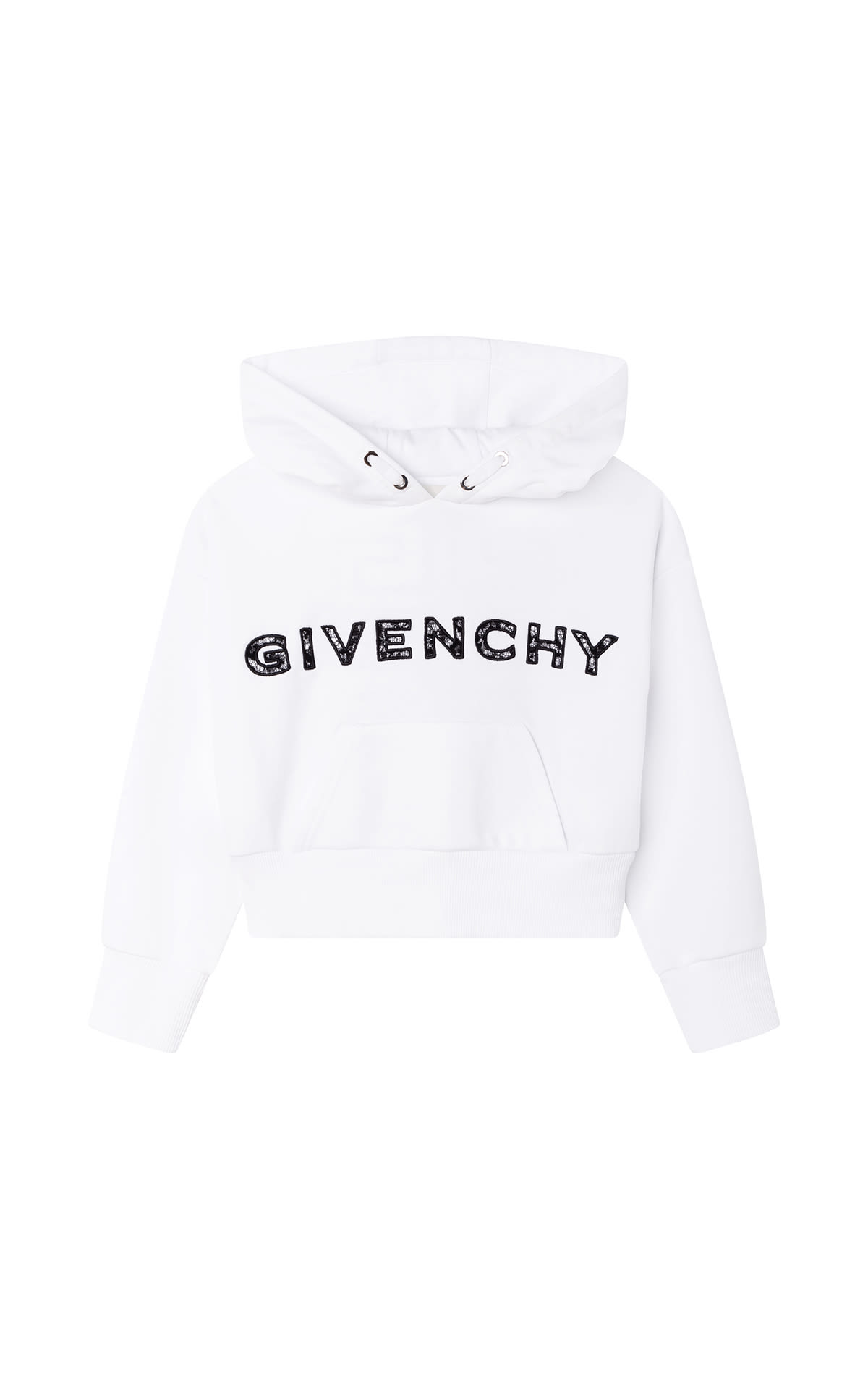 Kids around
GIvenchy- White sweatshirt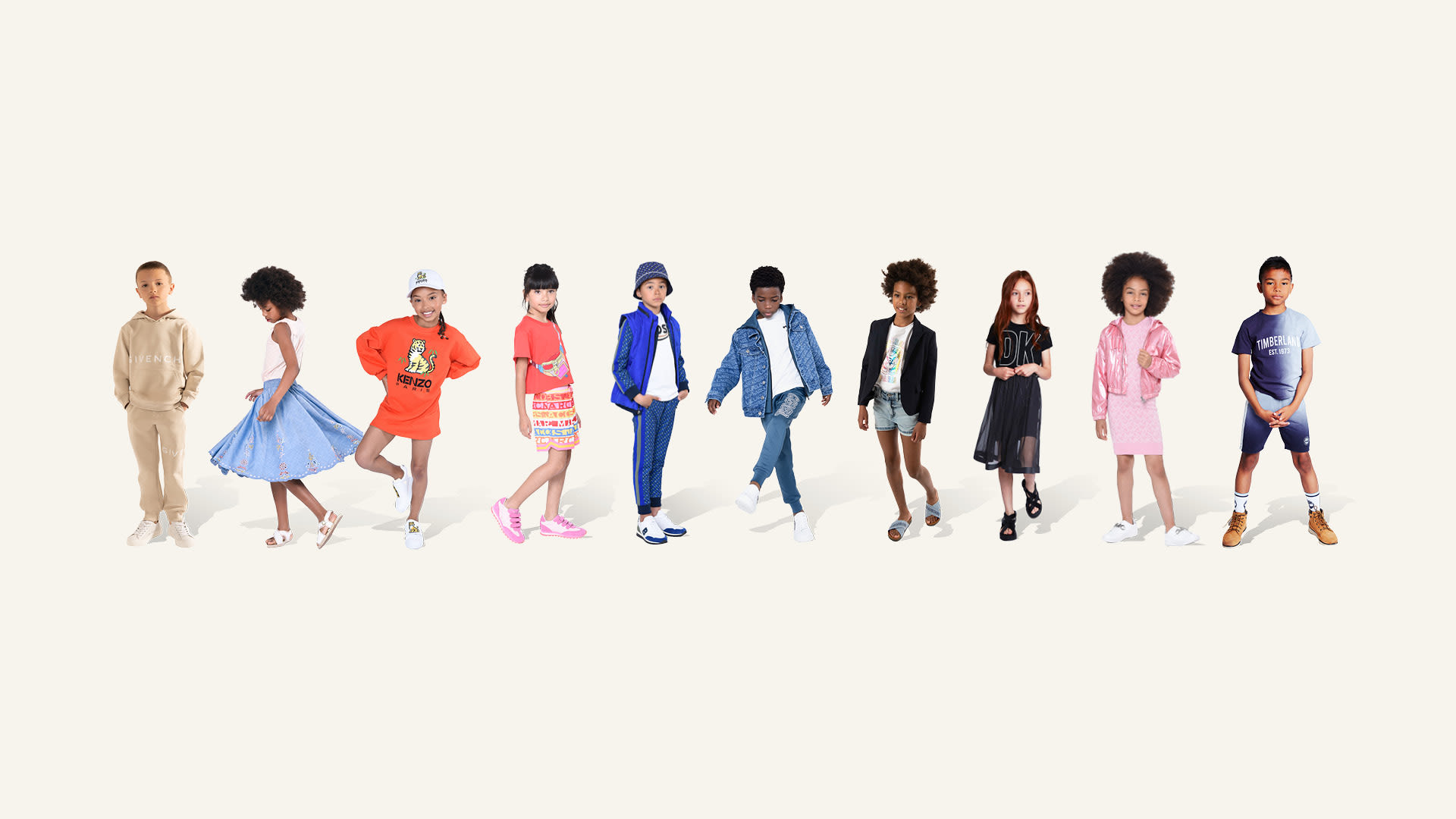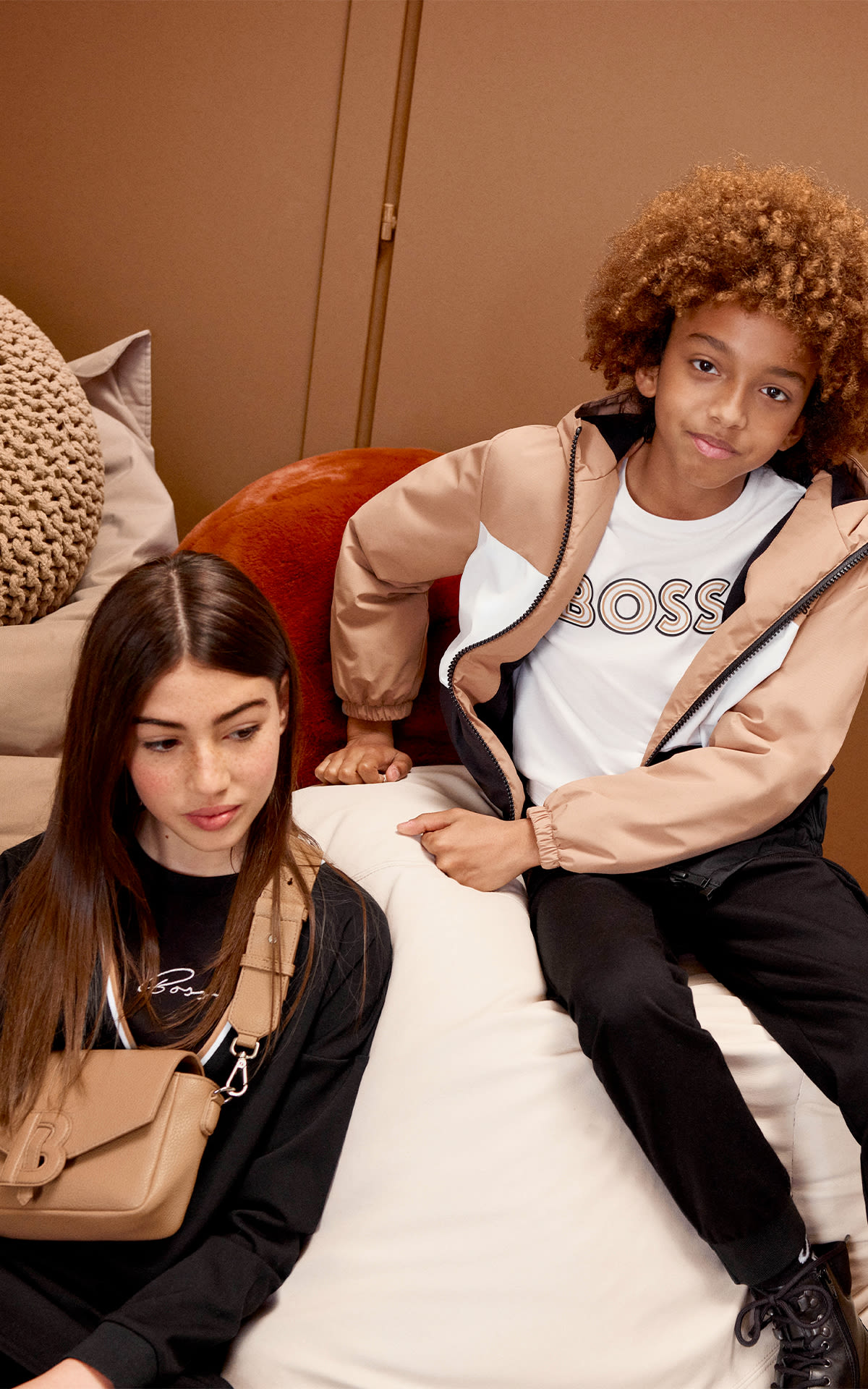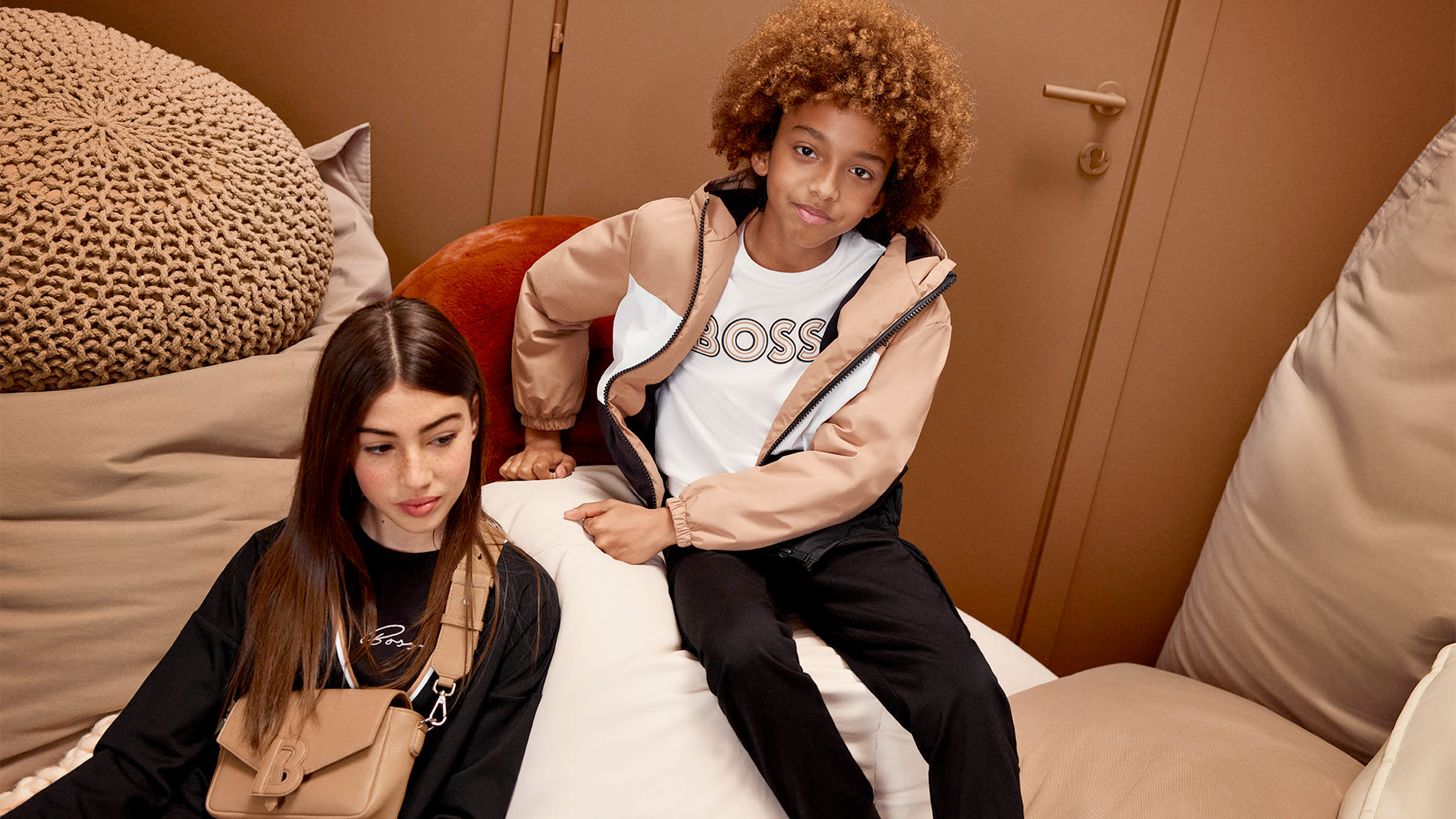 Let us spoil you
Register for our La Roca Village membership programme to receive exclusive treats and insider news.
Sign up