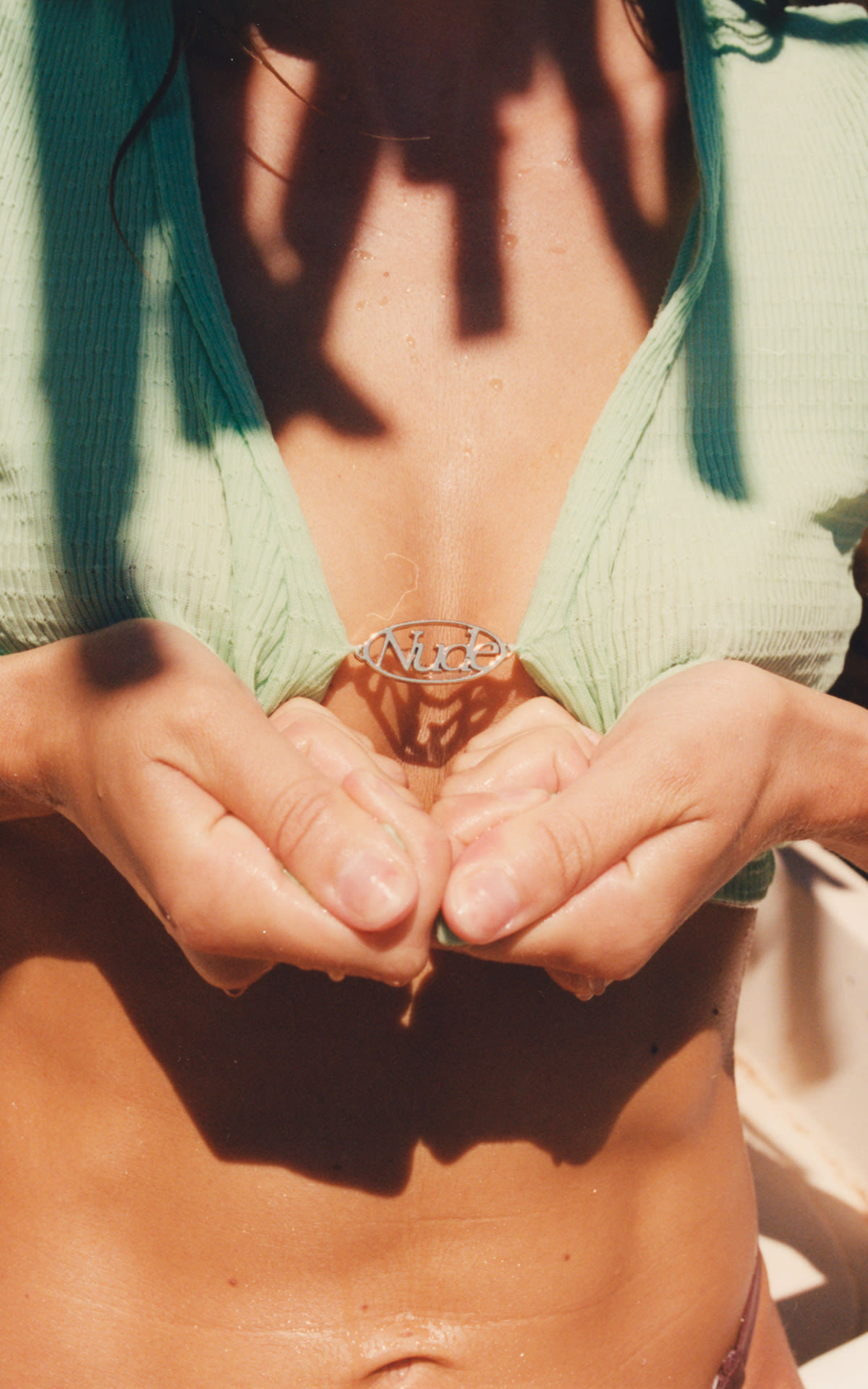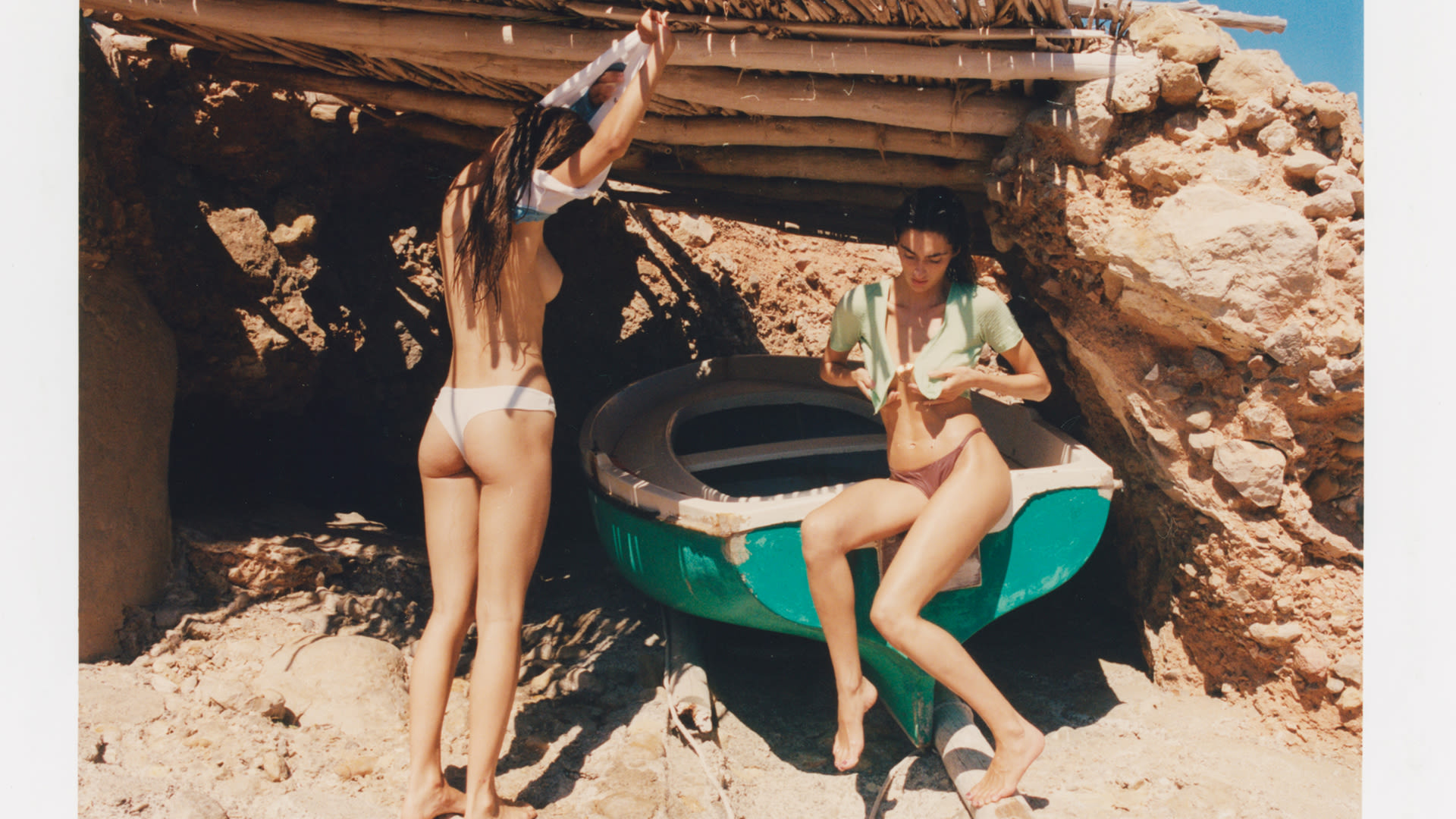 Nude Project - La Roca Village
"By artists, for artists" is NUDE PROJECT's slogan. A streetwear brand that's gone viral among Gen Z, its designs and messages are created to inspire its wearers to express themselves.
Recently seen in the boutique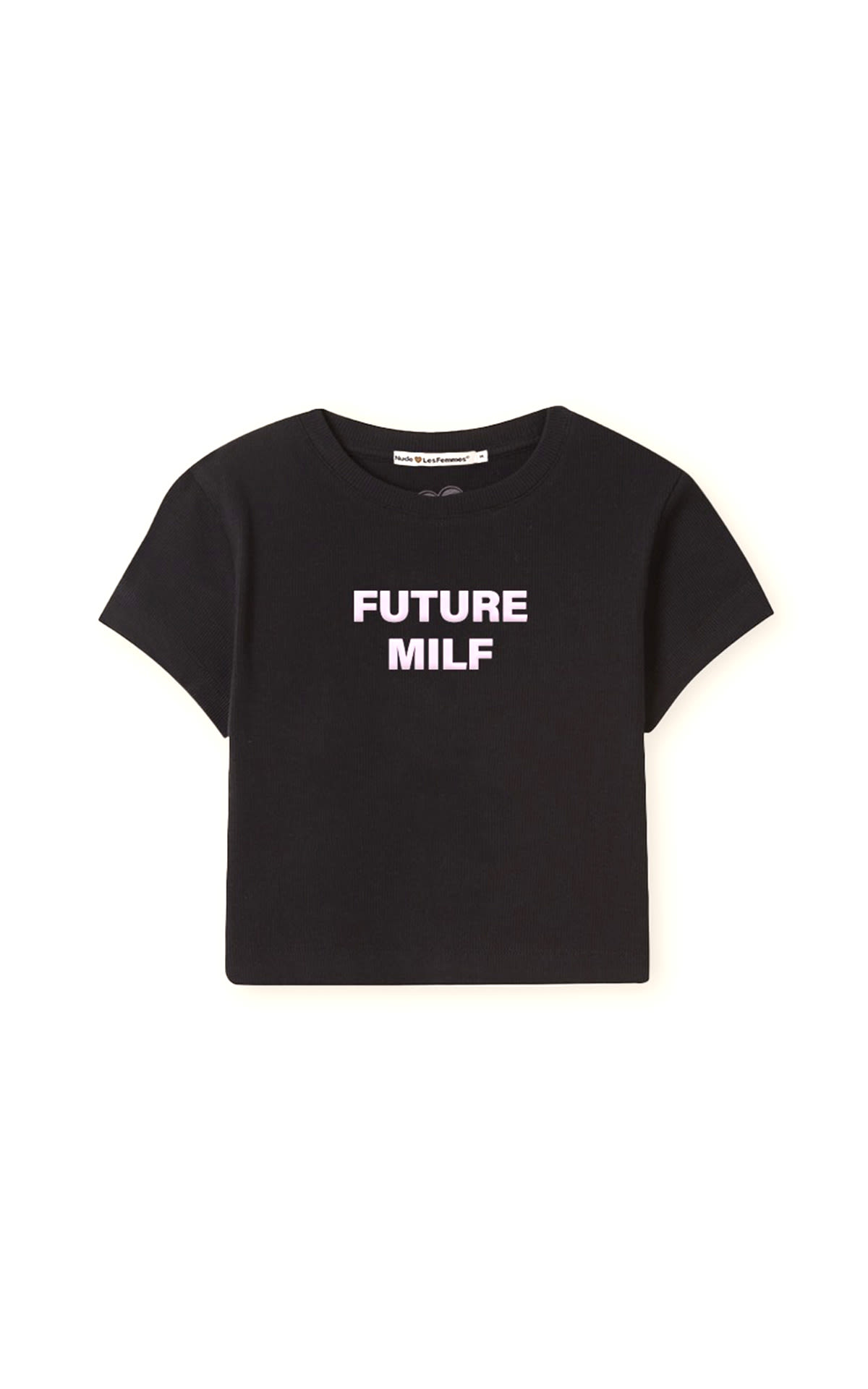 Nude Project
Future Milf cropped t-shirt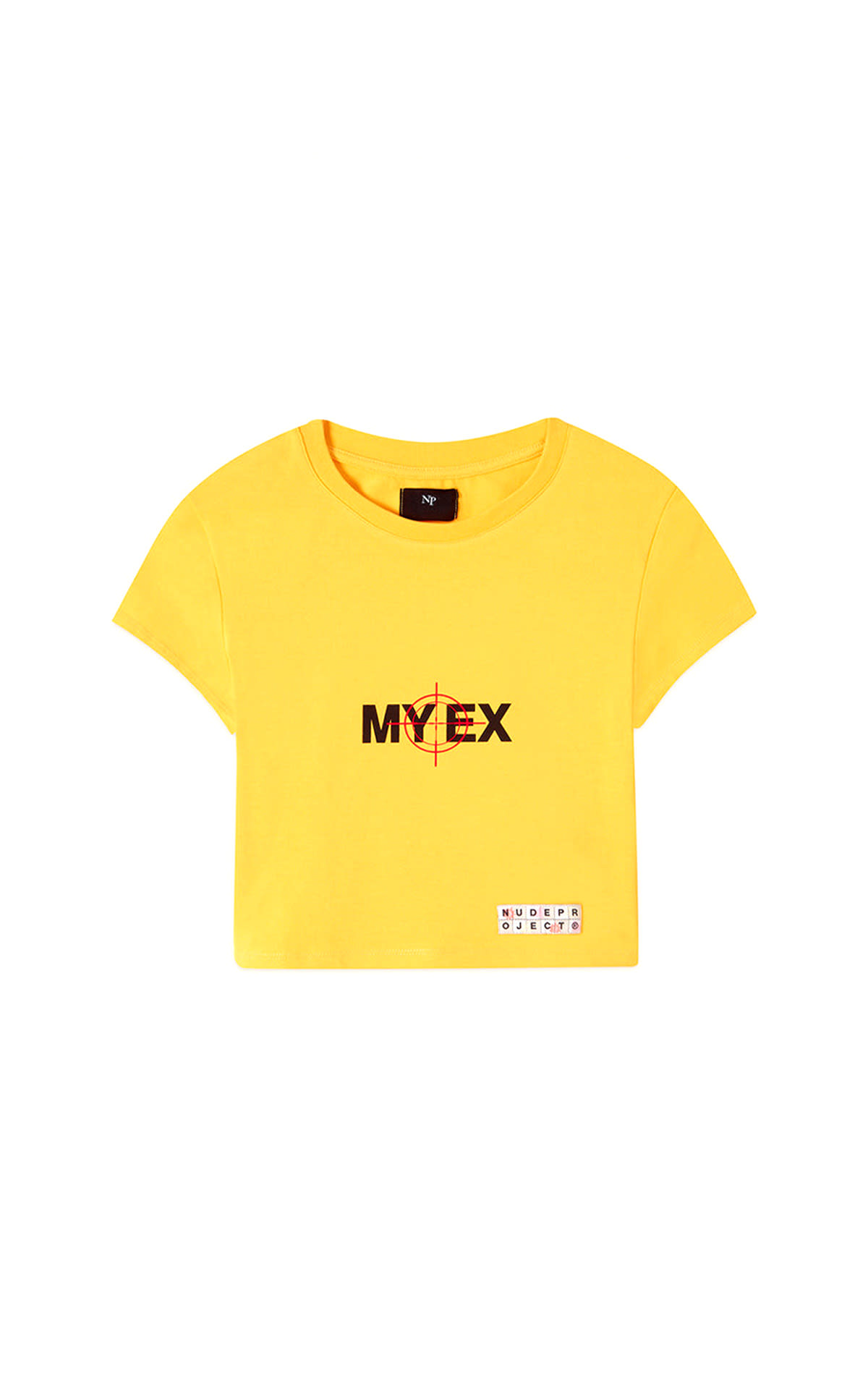 Nude Project
My Ex T-shirt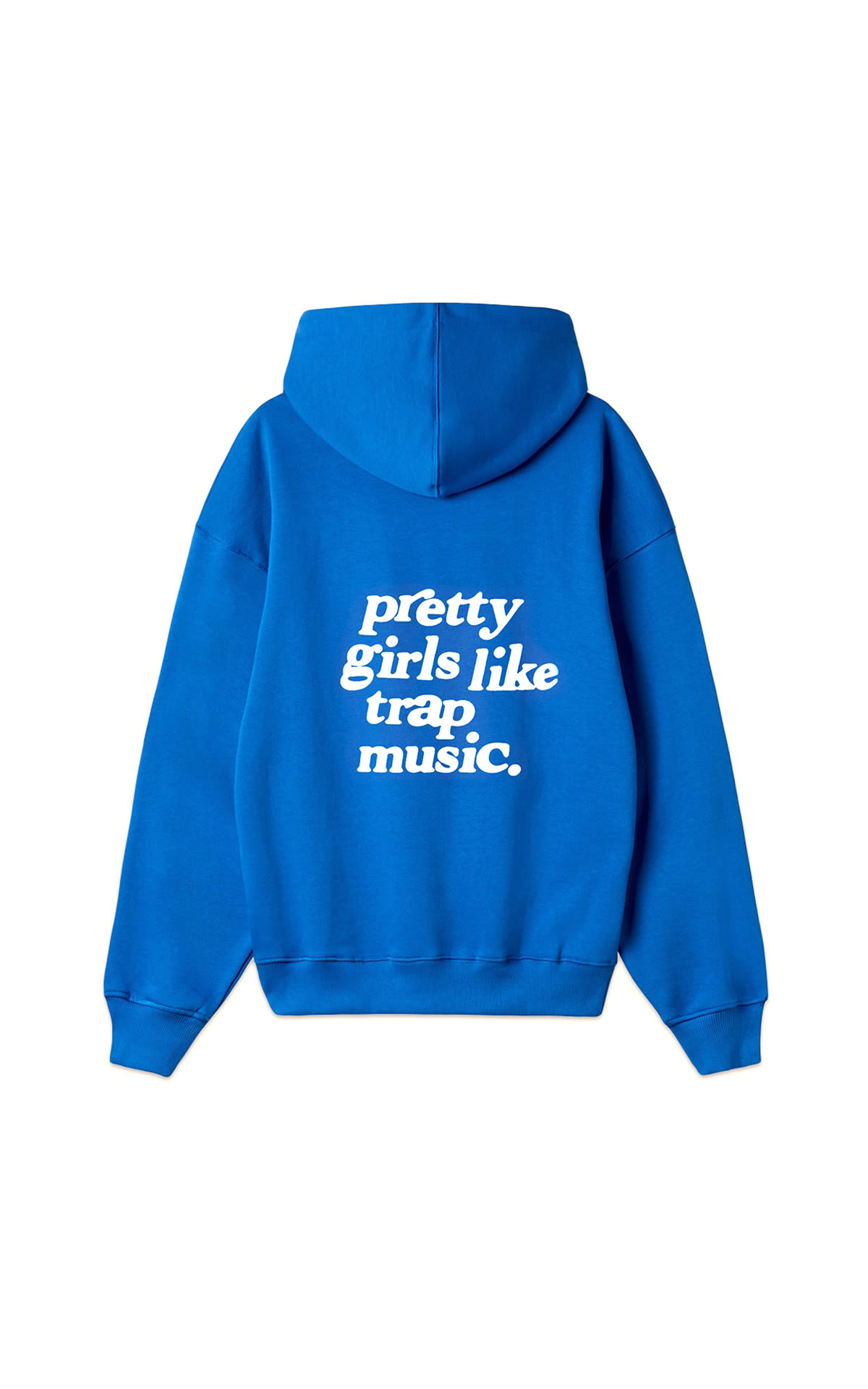 Nude Project
Pretty Girls Like Trap Music Sweatshirt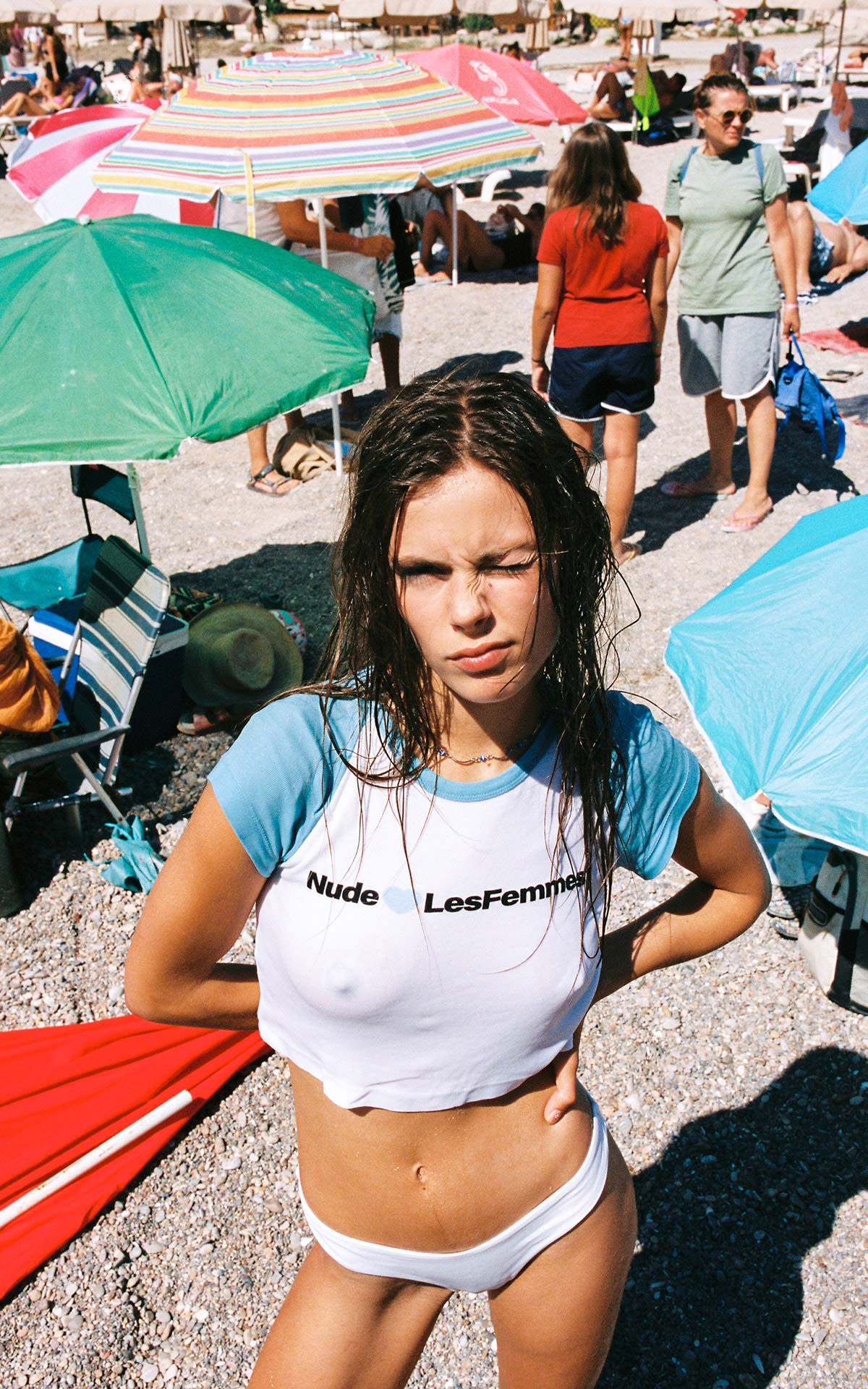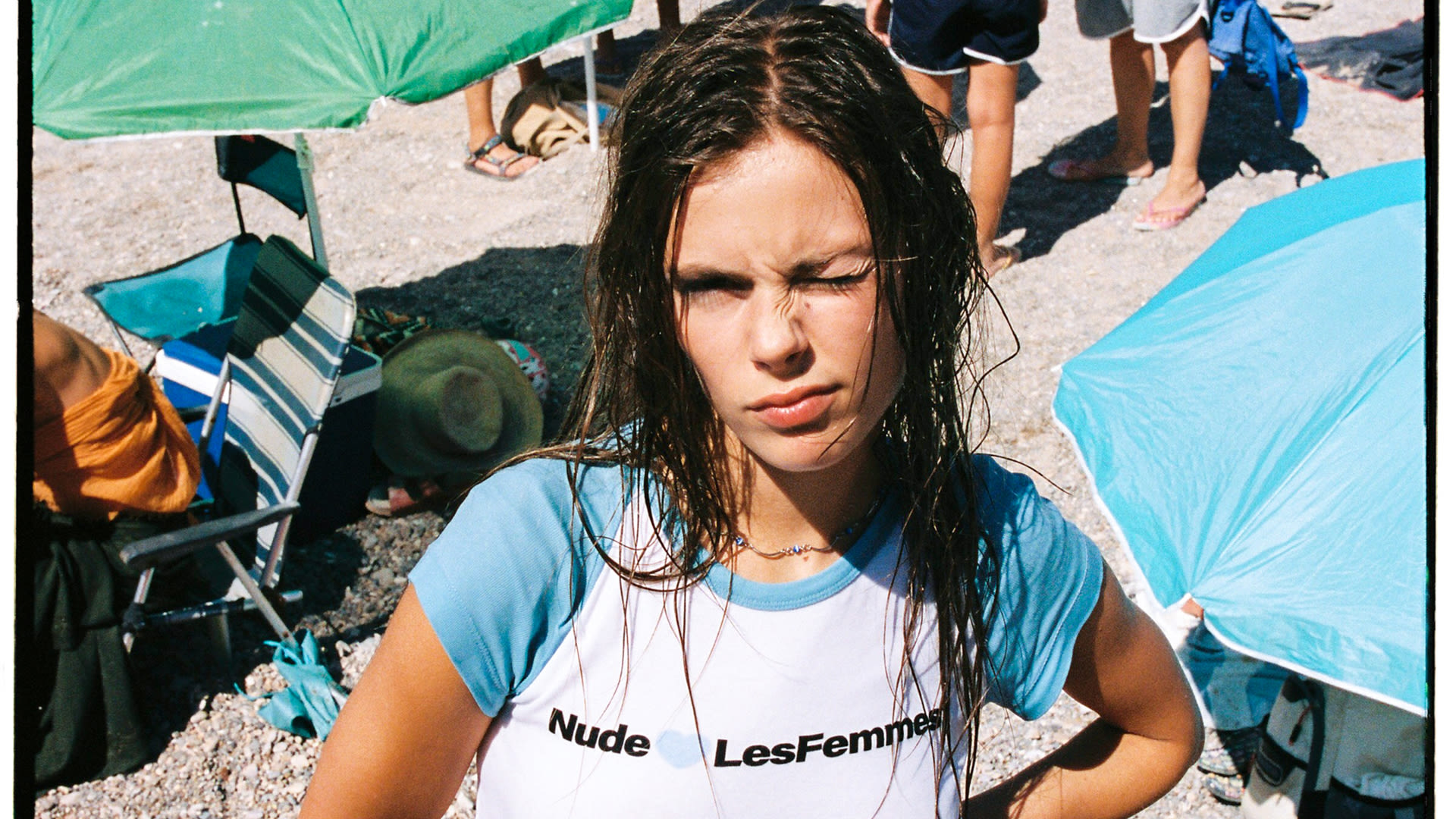 Let us spoil you
Register for our La Roca Village membership programme to receive exclusive treats and insider news.
Sign up