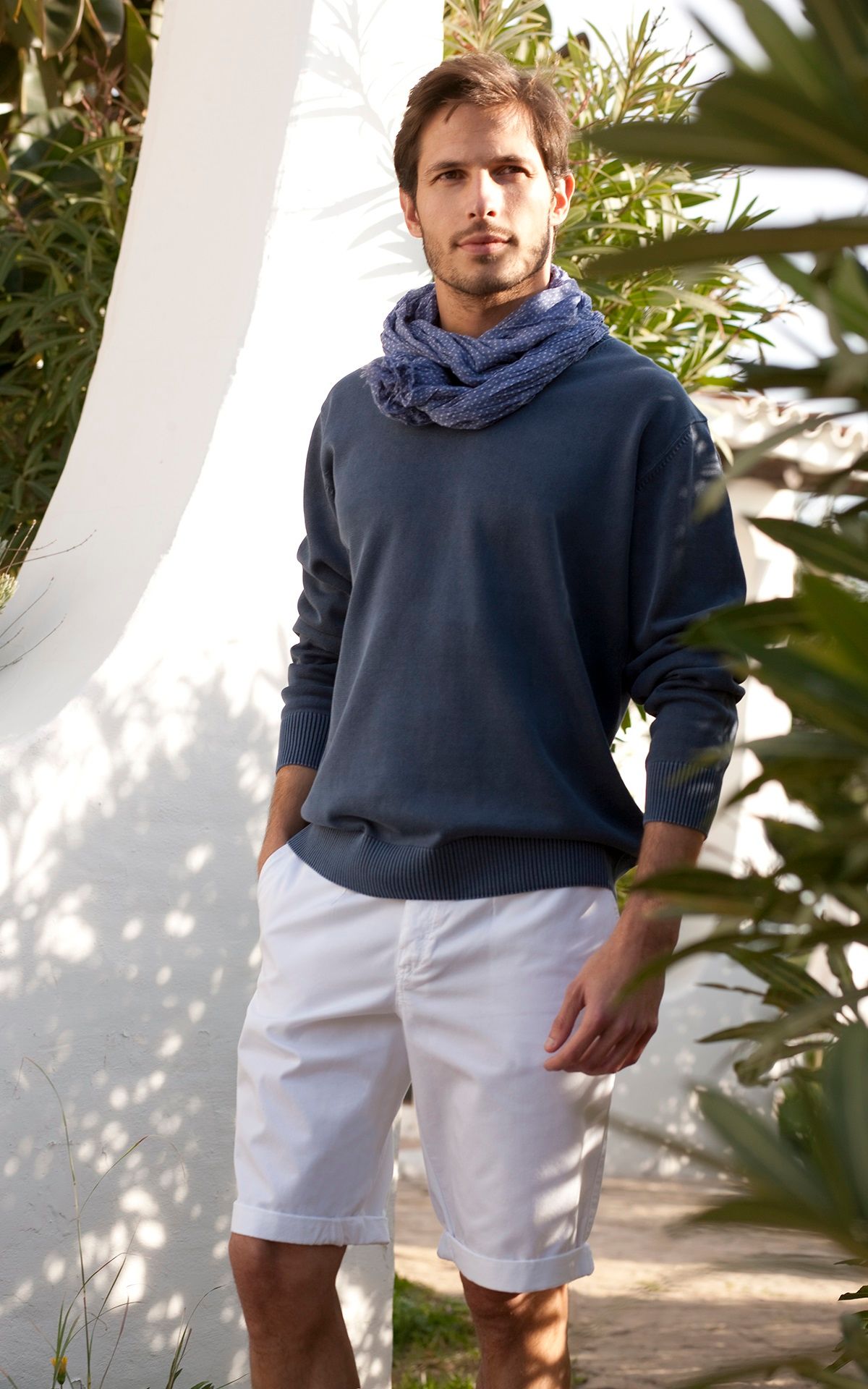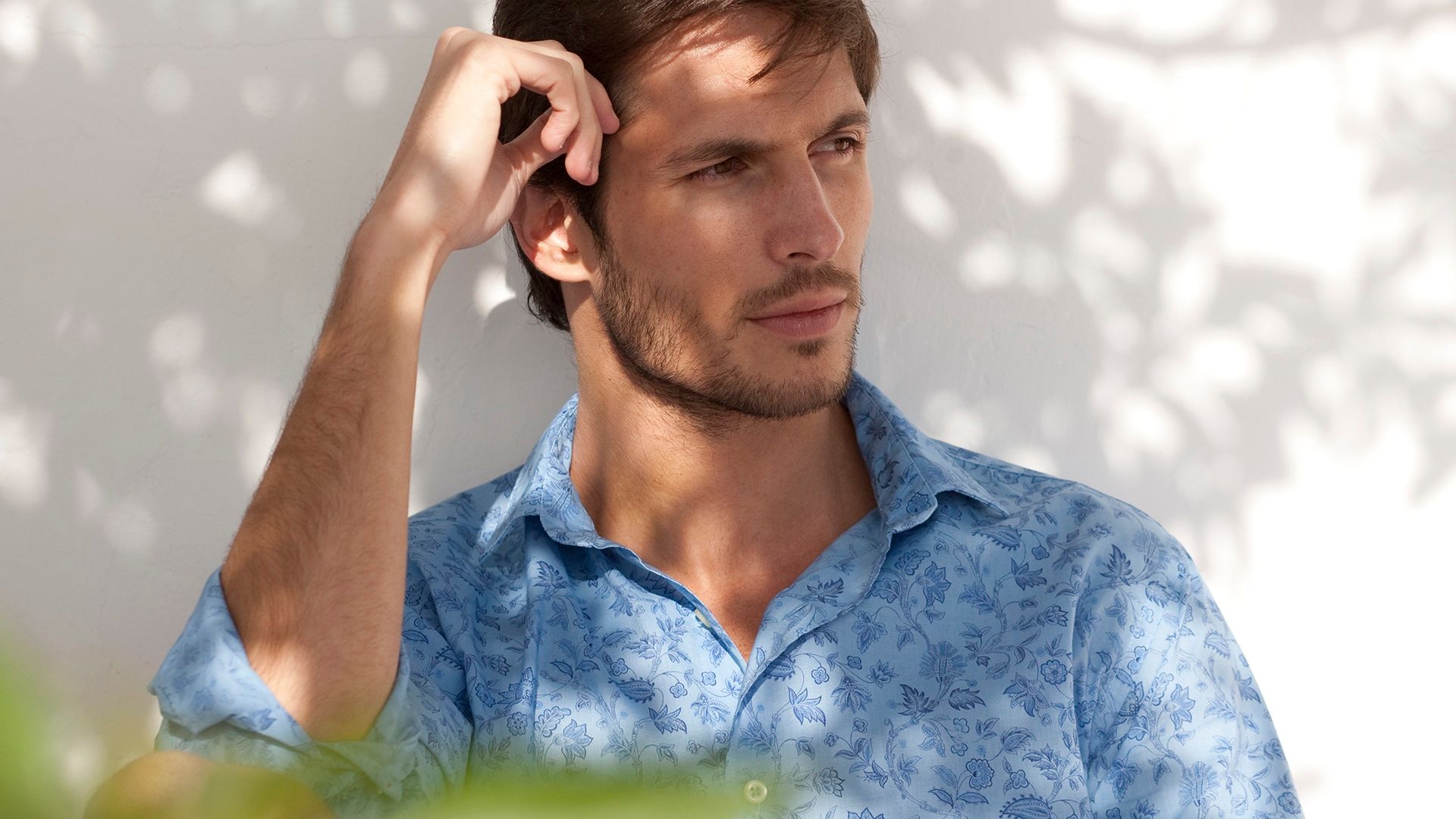 Old Ridel - La Roca Village
Popular brand of casualwear for men and women from the Catalan family-owned label.
Virtual Shopping via WhatsApp
Connect with the boutique now via WhatsApp to shop virtually, or browse the catalogue first to discover the collections.
Let us spoil you
Register for our La Roca Village membership programme to receive exclusive treats and insider news.
Sign up