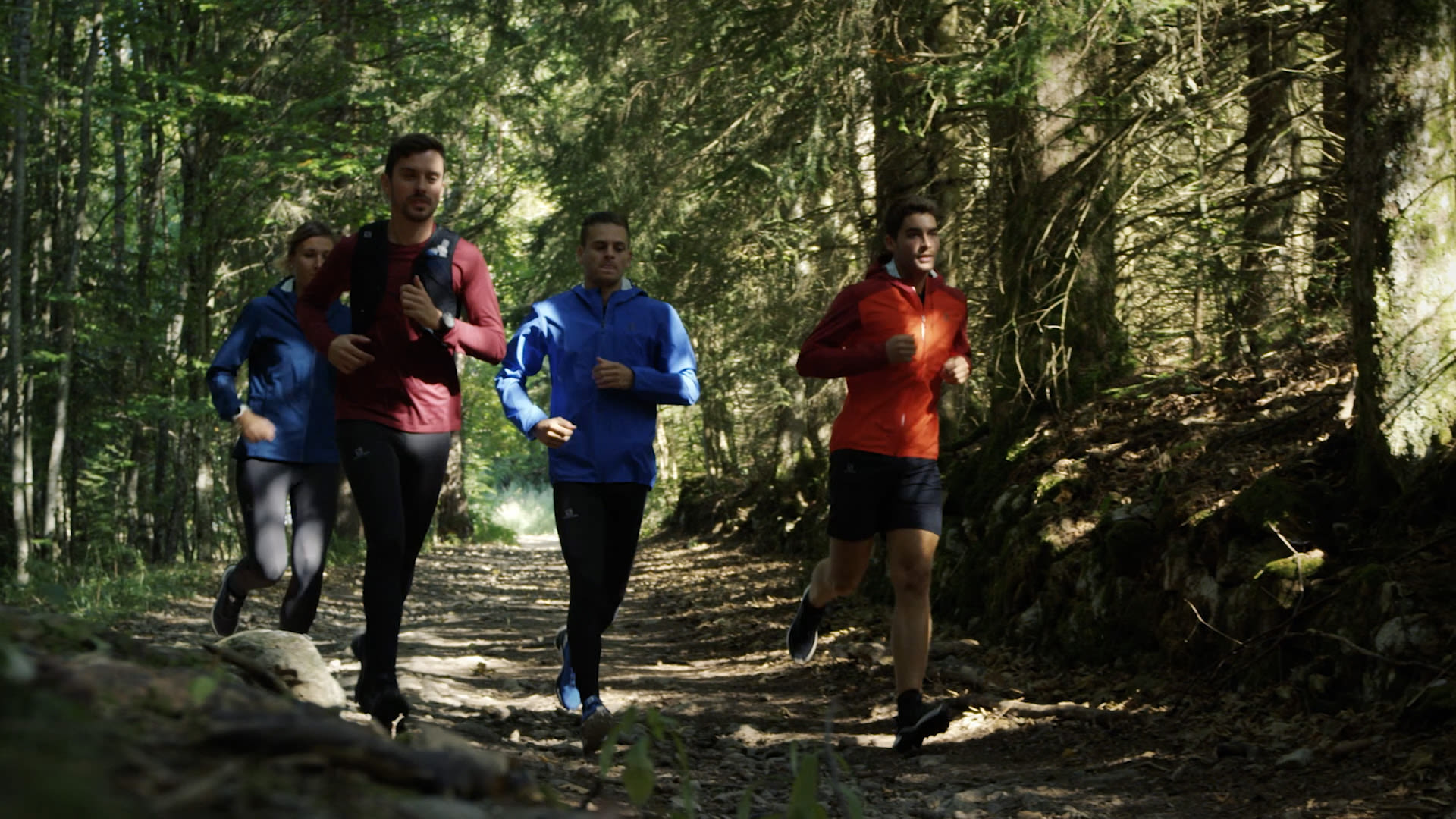 Salomon - La Roca Village
Salomon creates functional clothing and equipment for sports including skiing, trail running and hiking.
Reserve & Collect via WhatsApp
Connect with the boutique now via WhatsApp to shop virtually, or browse the catalogue first to discover the collections.
Recently seen in the boutique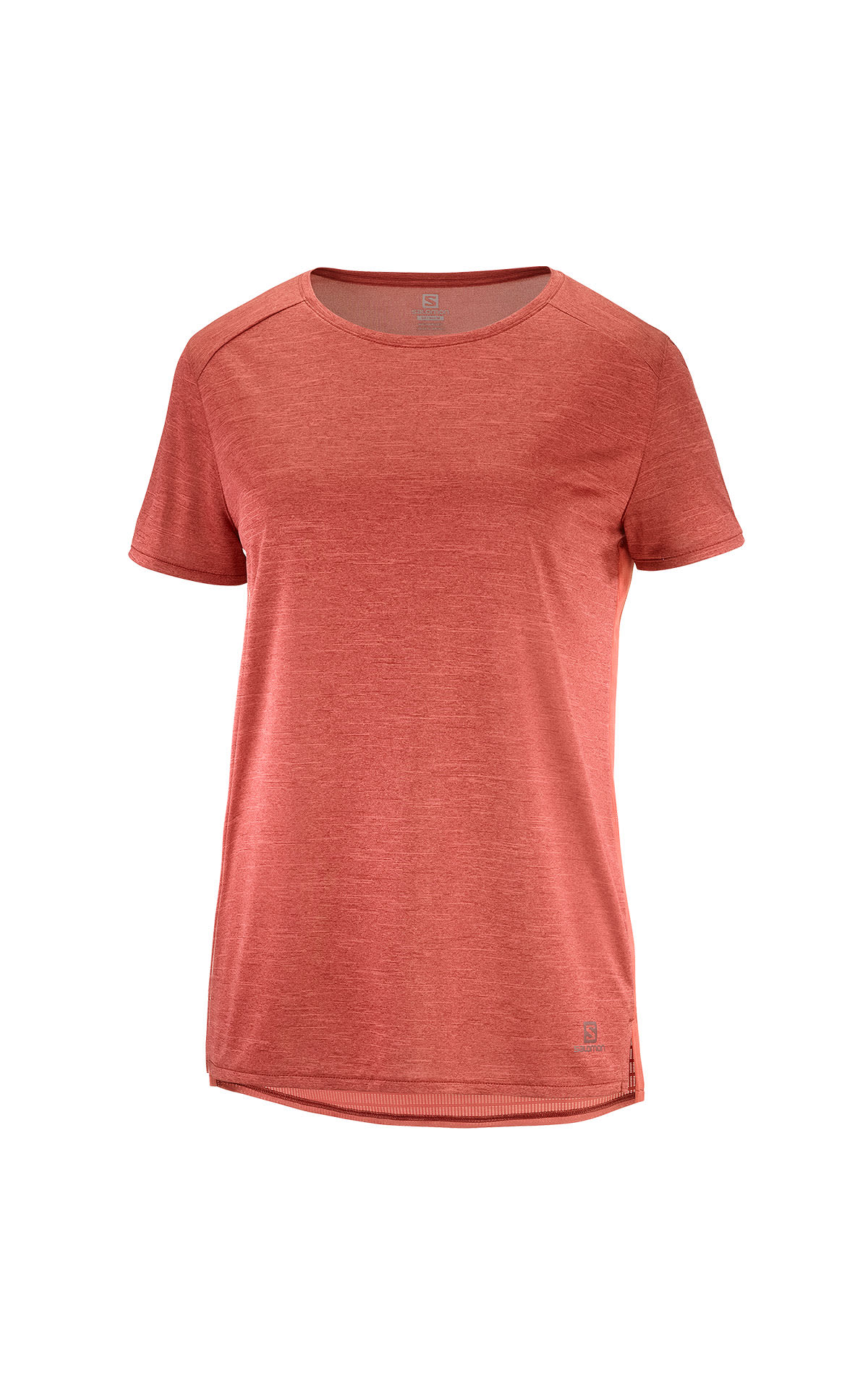 Salomon
Garnet outdoor women's t-shirt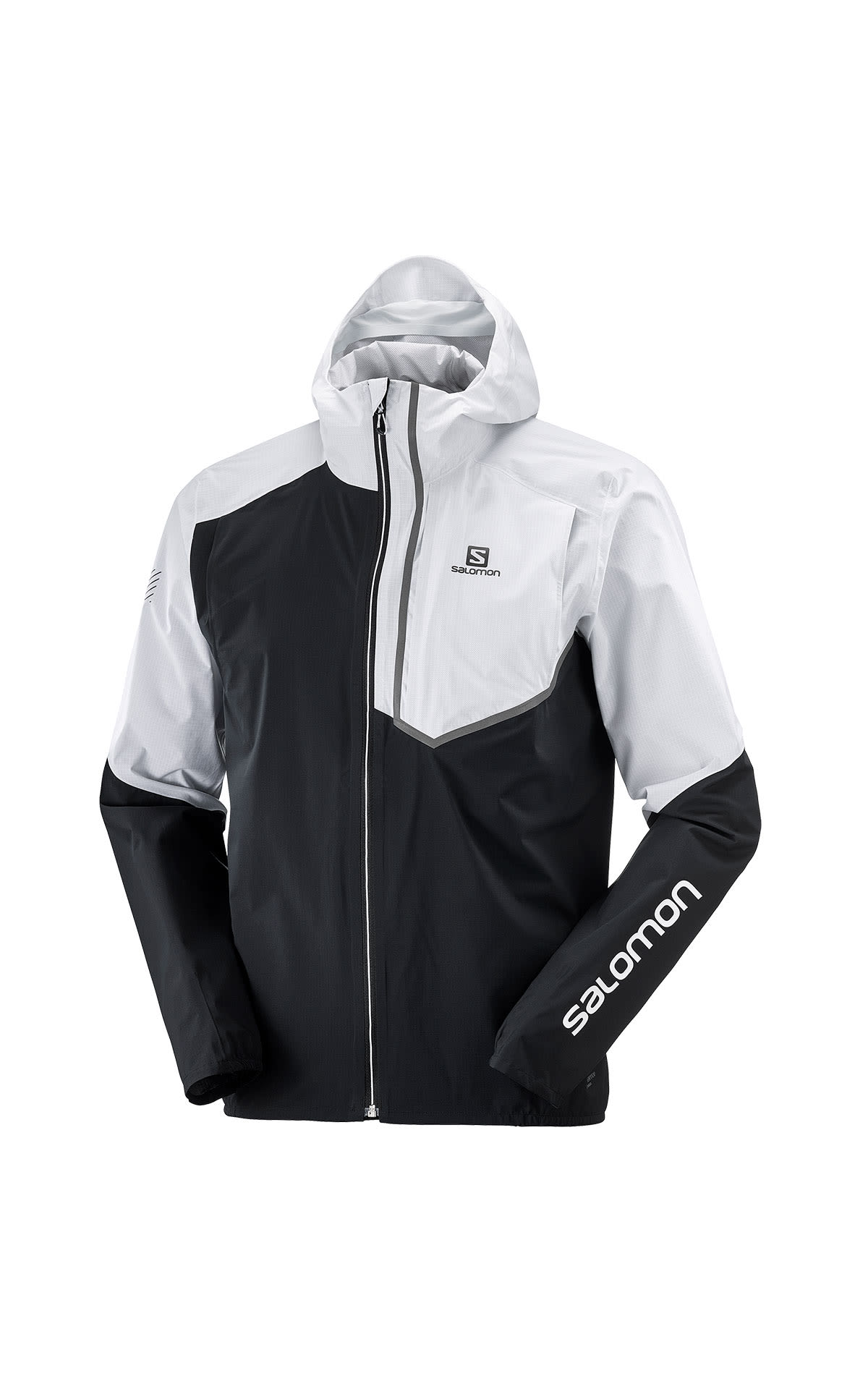 Salomon
Men's Running Windbreaker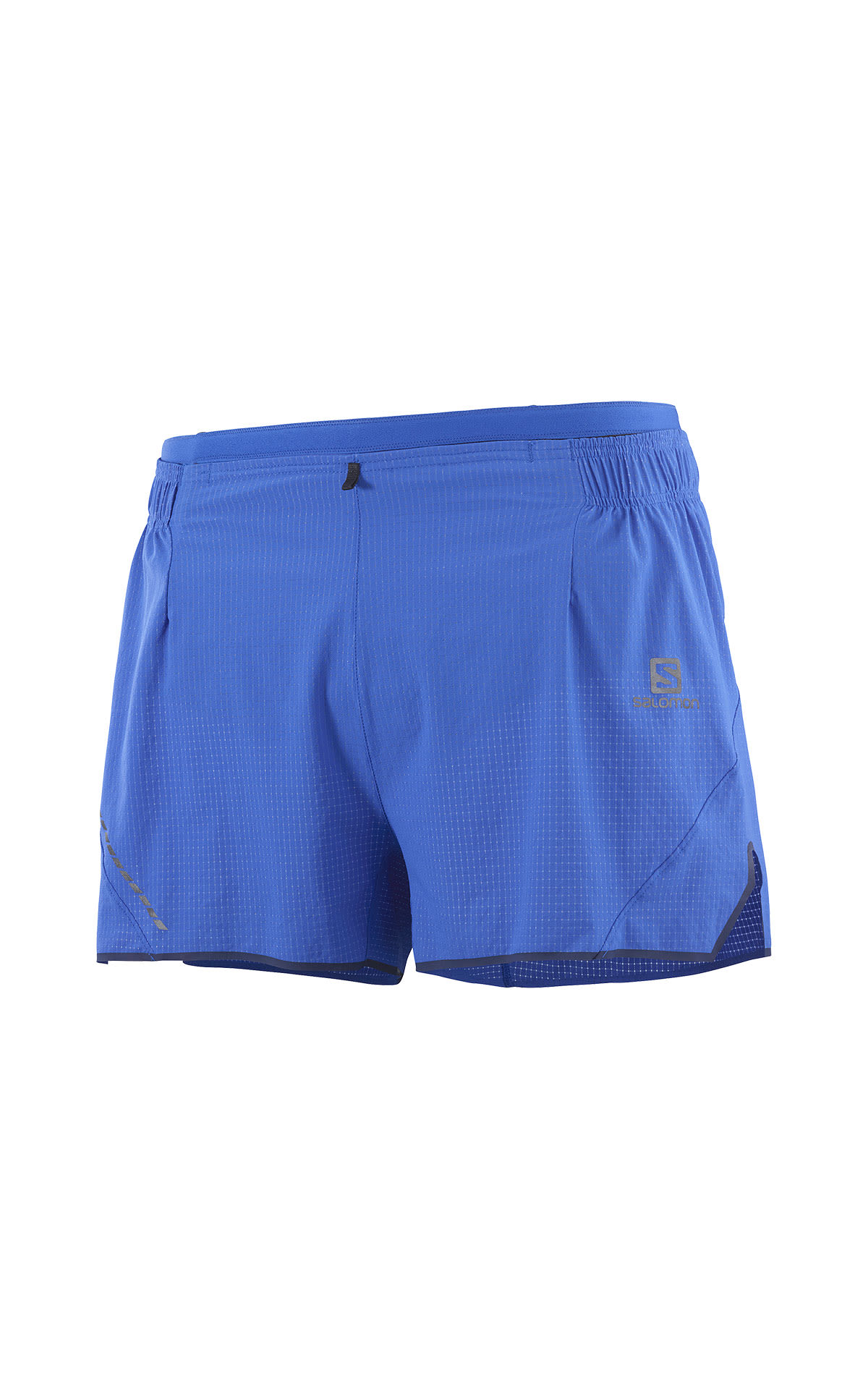 Salomon
Men's Running Pants
Let us spoil you
Register for our La Roca Village membership programme to receive exclusive treats and insider news.
Sign up