The new boutiques to know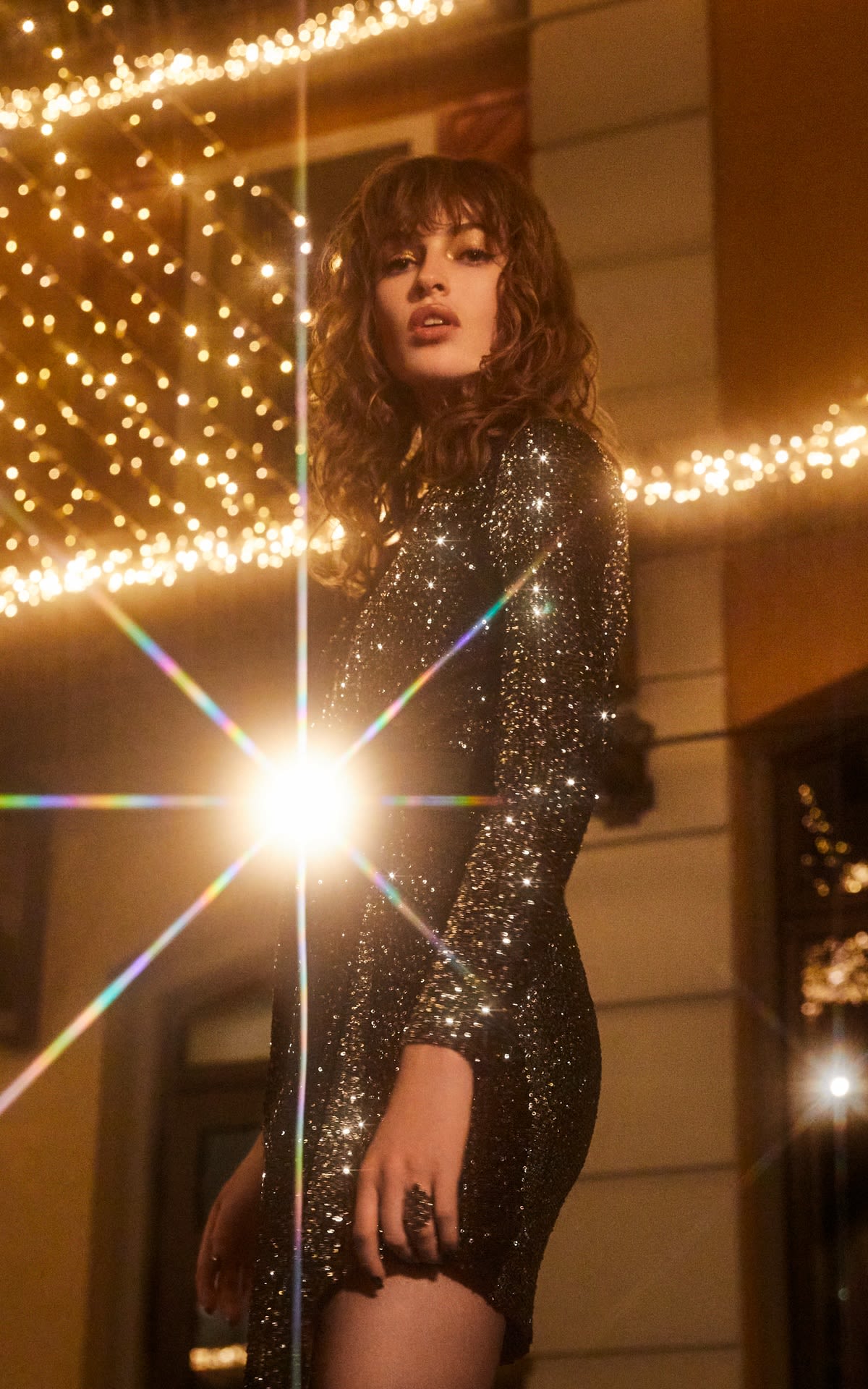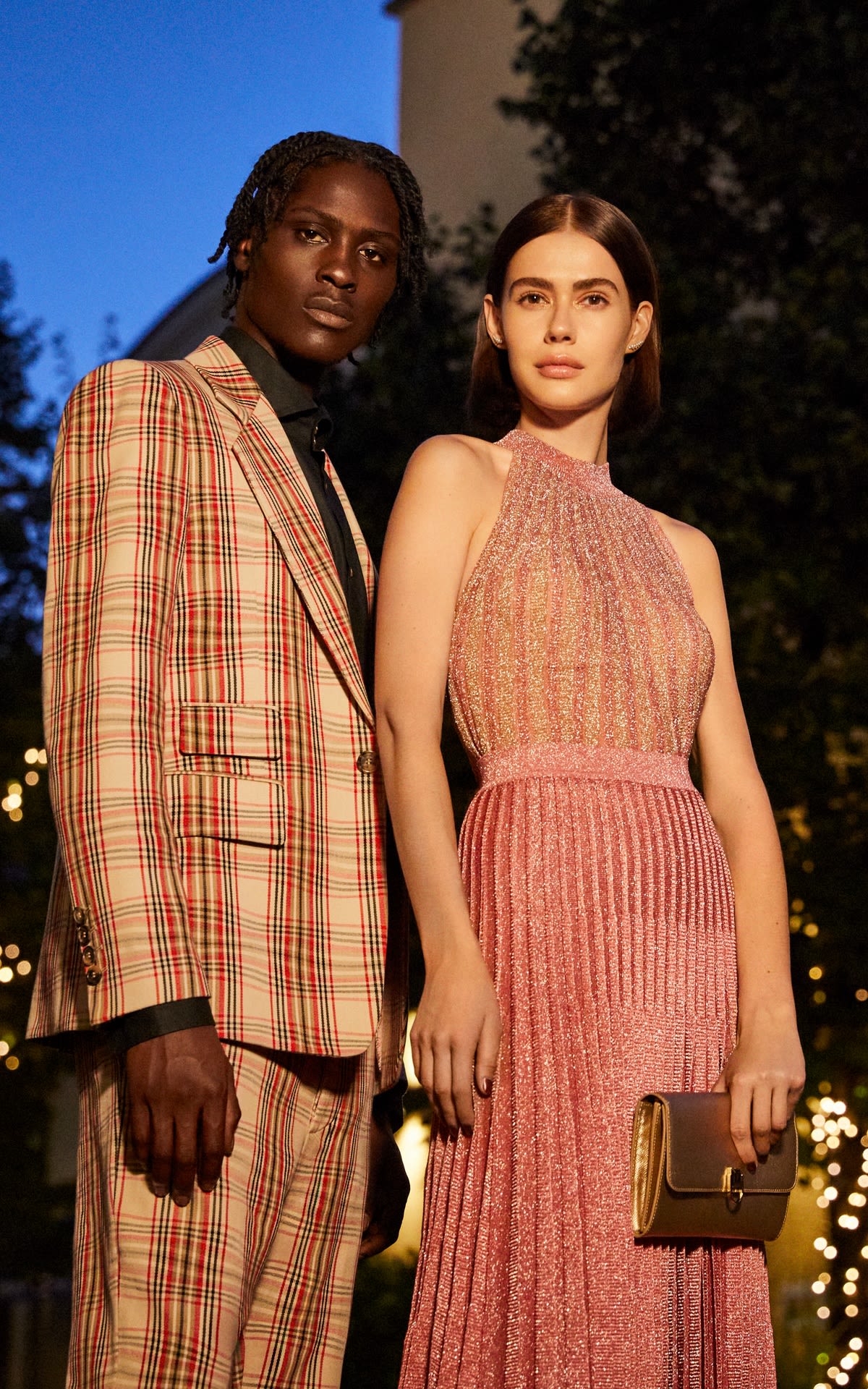 A shift in season is just the nudge we need to embrace newness. With reimagined staples from an iconic French brand, quirky childrenswear and sustainable labels that are changing the game, these new openings are ones to bookmark.
01 New Balance
New Balance is a global leader in athletic footwear and apparel. Headquartered in Boston, Massachusetts since 1906, New Balance continues to be driven by the relentless desire to improve. The brand triumphs off the track with models including the 990, the 408, the 990 v4 and the 550, all sported as global street style staples. Worn with baggy casuals or with performance athleisure pieces, there's a New Balance style to suit every wardrobe.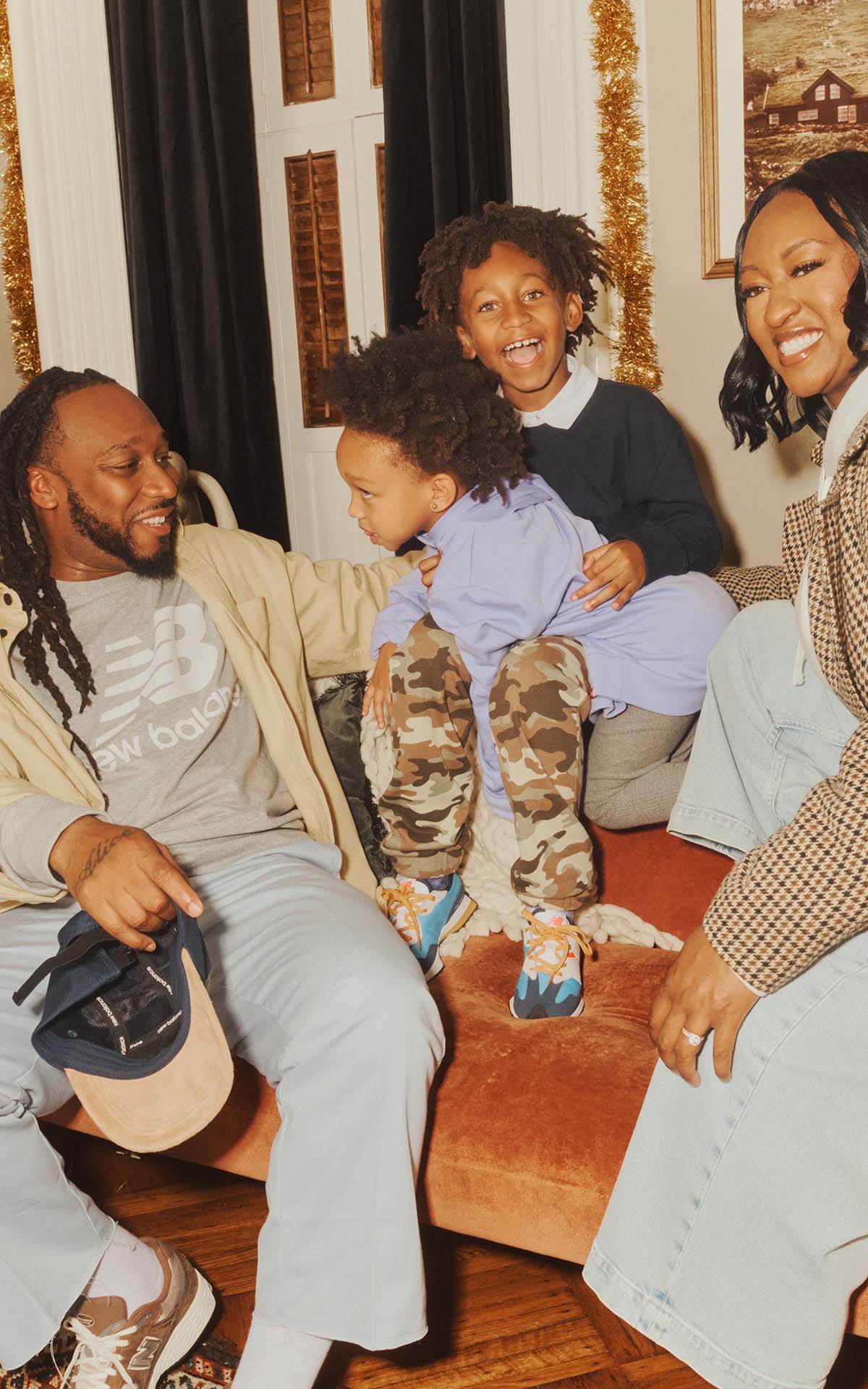 New Balance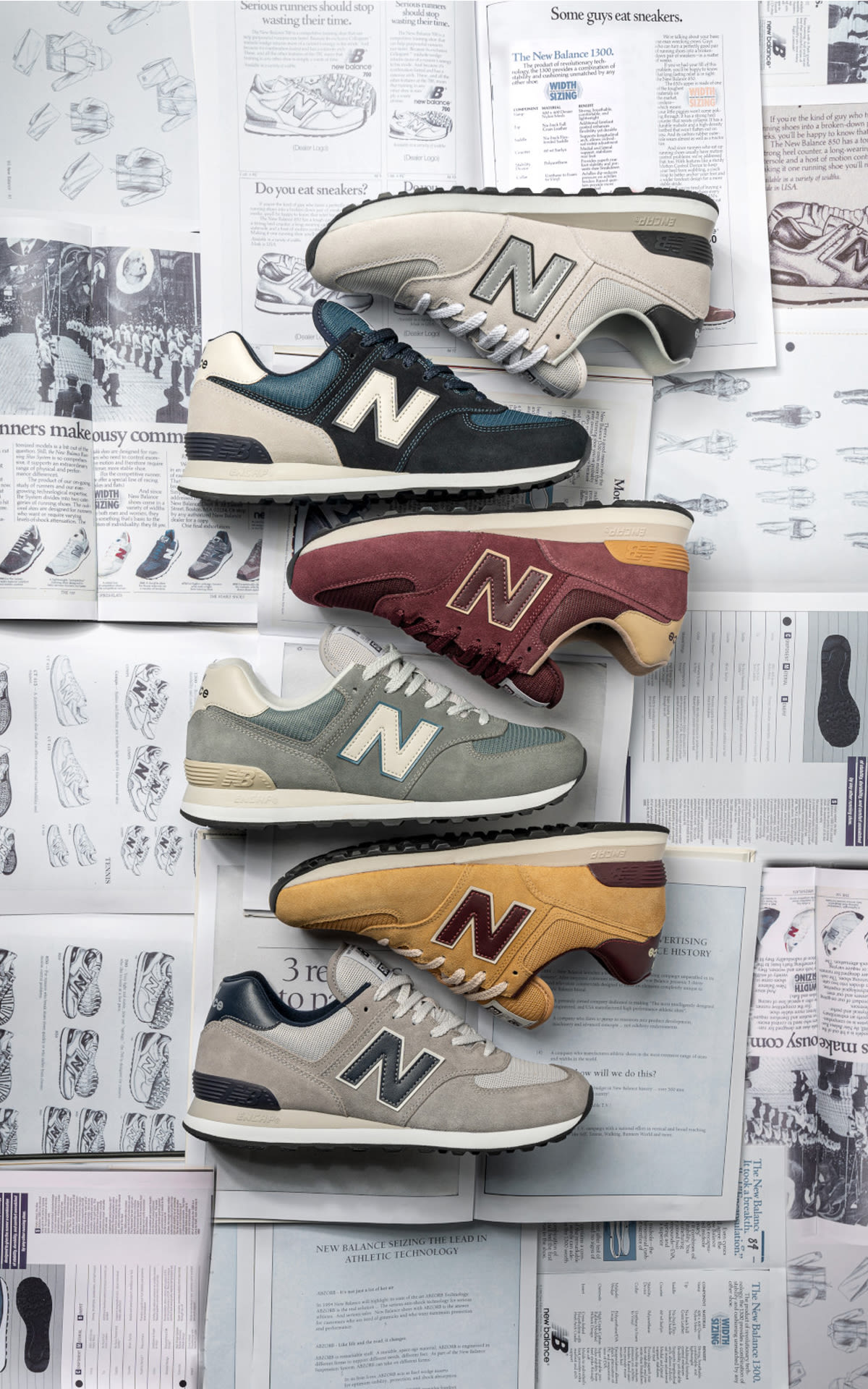 THE STREET ICON
New Balance's effortless design reflects the zeitgeist. Spotted in the city and at Fashion Week, its ubiquitous appeal makes the brand a firm favourite with sneakerheads. Its secret to success is combining classic models with red-hot brand collaborations – look out for the covetable Casablanca drop.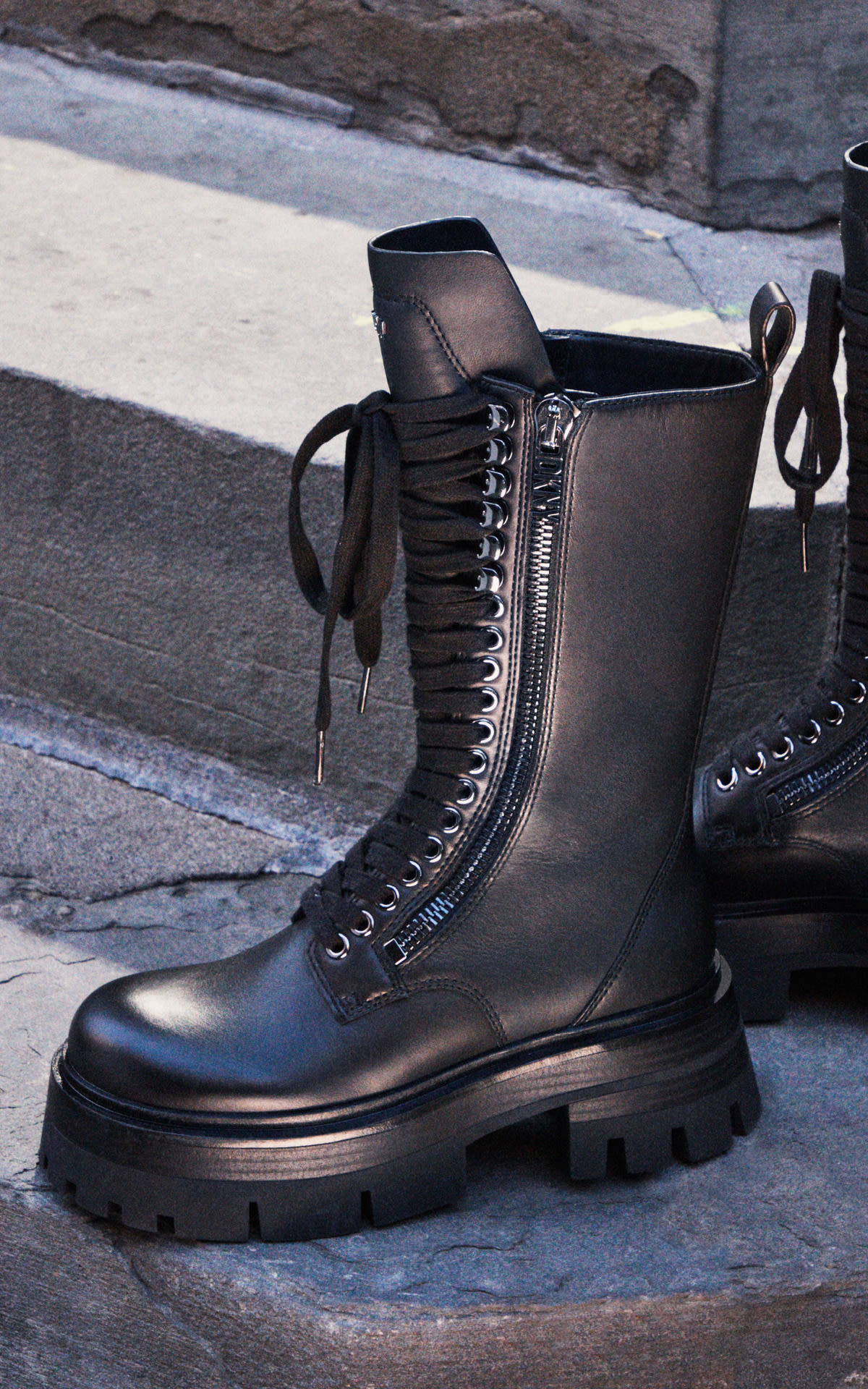 URBAN UNIFORM
DKNY is one of New York's most recognisable logos. In a season that again pays homage to bold logos and the fusion of multiple brands, monogrammed accessories rule. Pair with other classic pieces like chunky combat boots and a quilted bag… discover them in the new boutique in the Village.
02 DKNY
One of the most influential brands of the '90s, DKNY set the benchmark for the 'Big Apple' aesthetic, changing the way American women dress. The brand's philosophy revolves around creating essential basics for a wardrobe that's versatile, comfortable, functional, minimalist and empowering.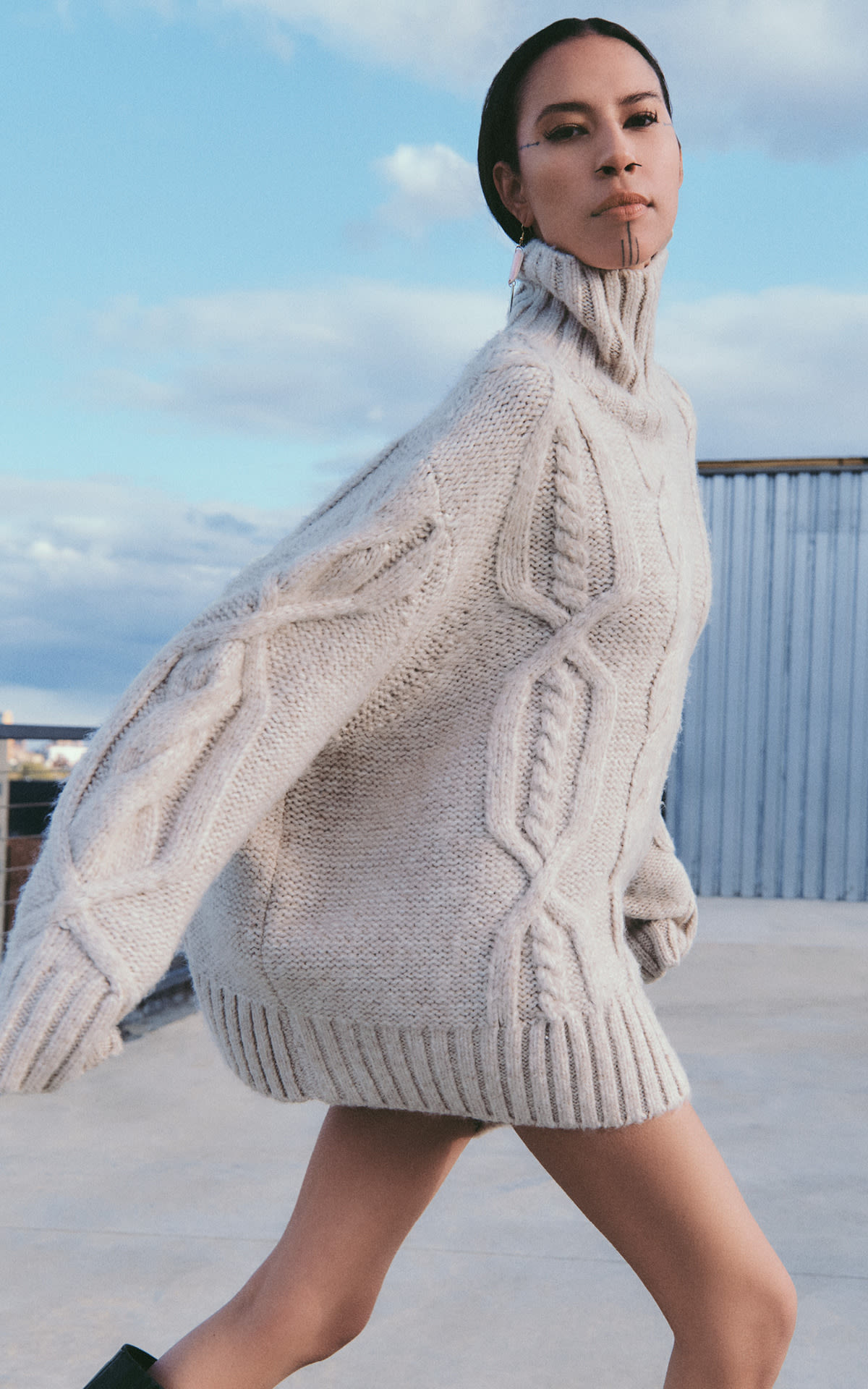 DKNY
Spotted in the boutique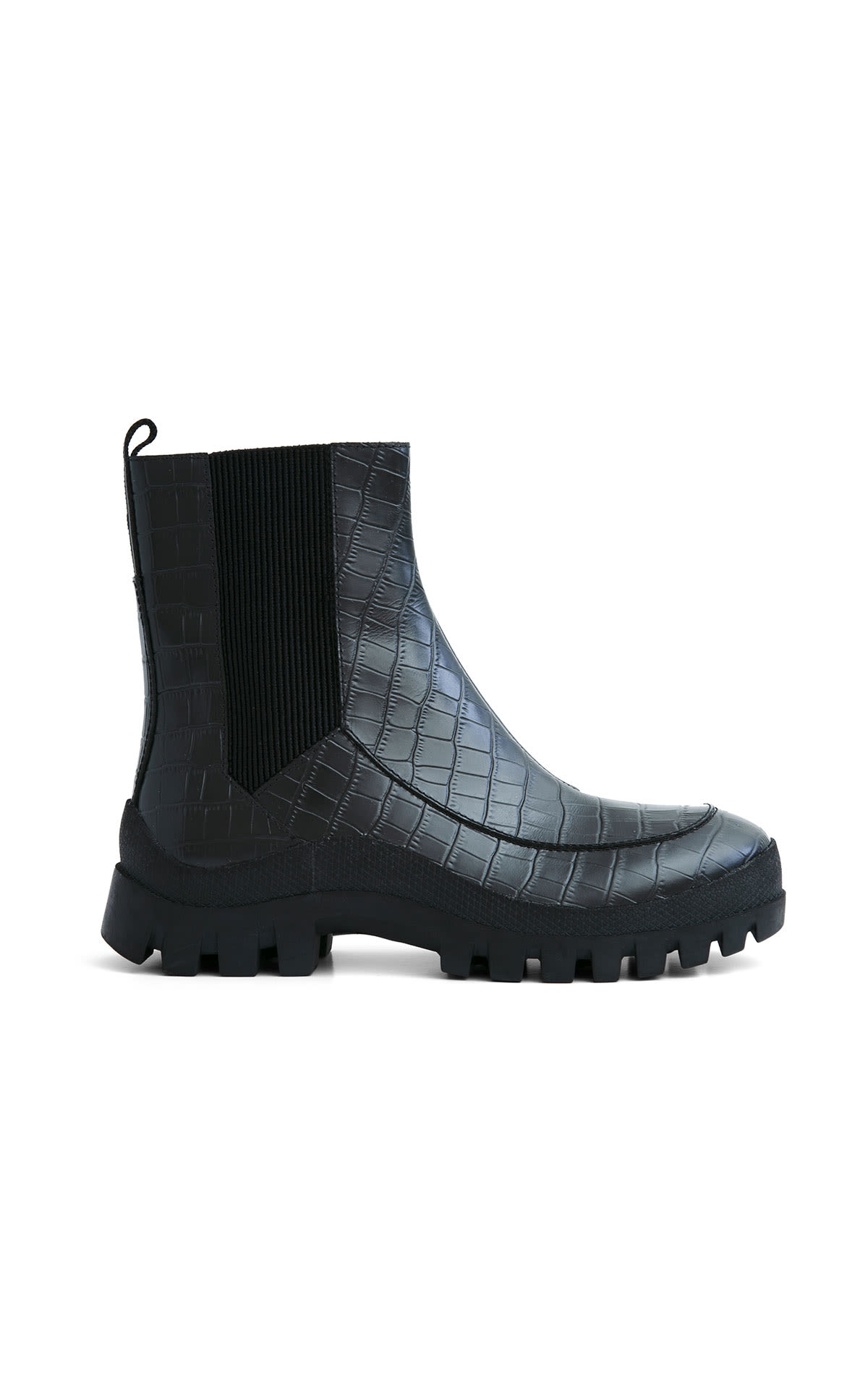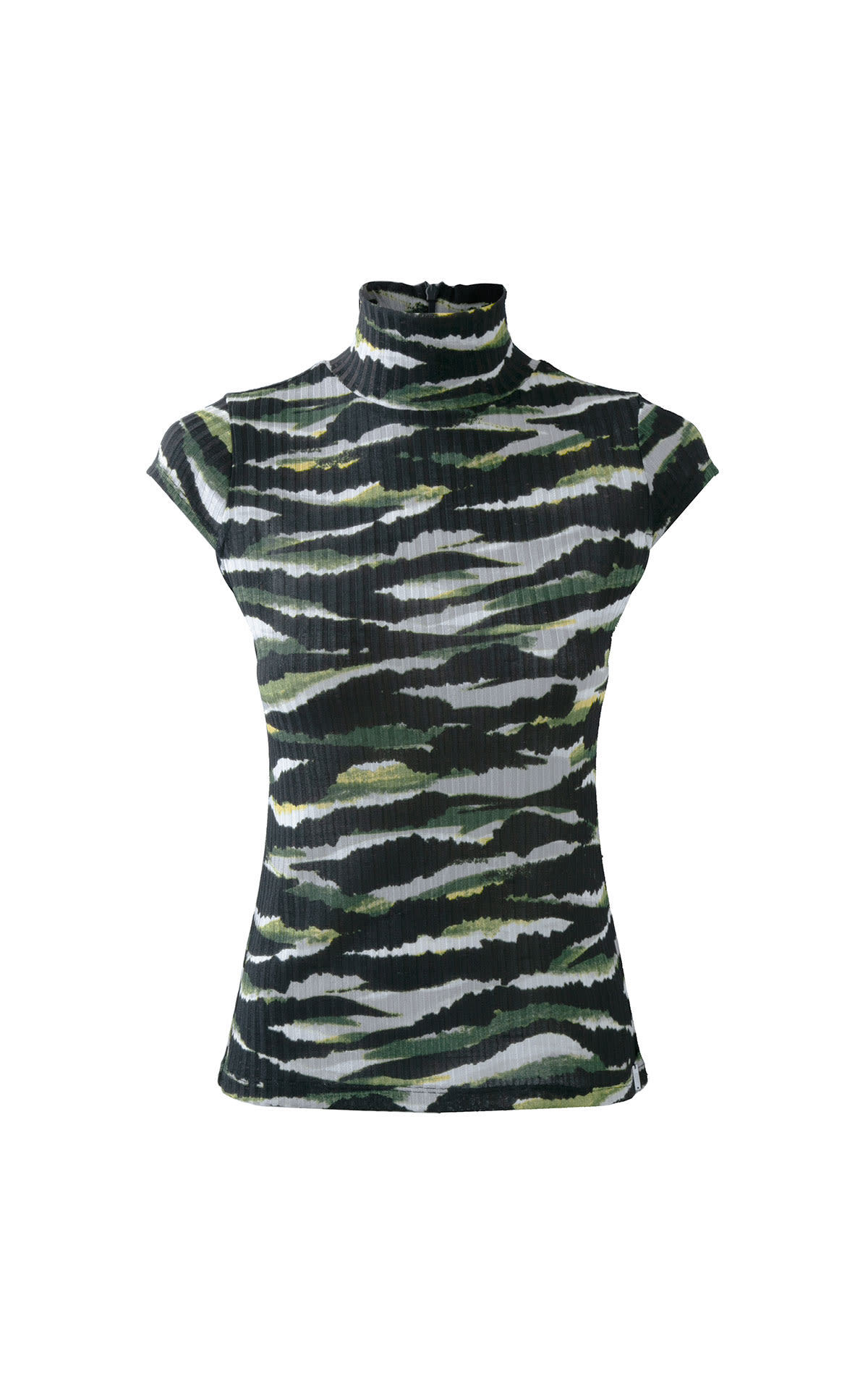 DKNY
Short-sleeved turtleneck with military print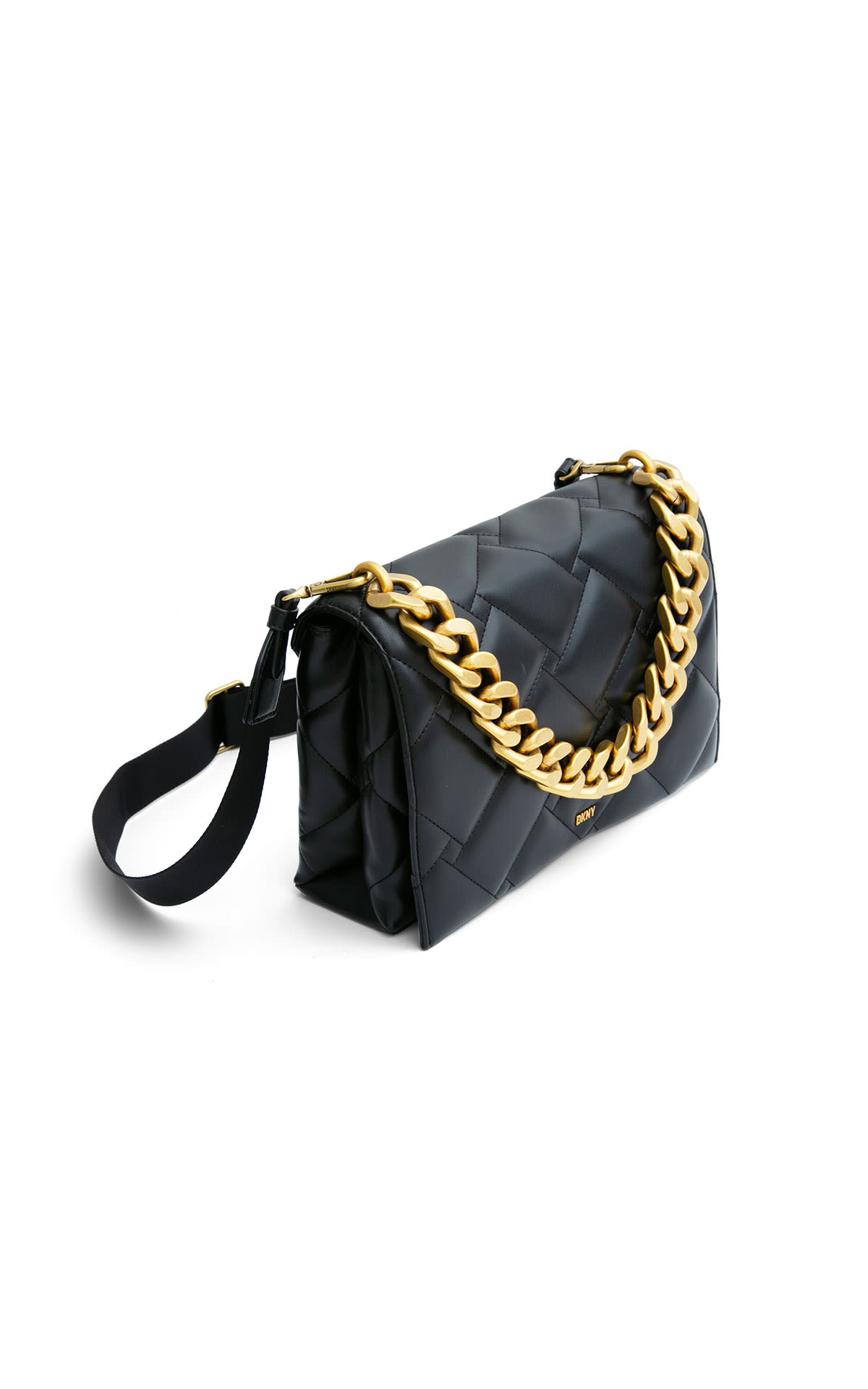 DKNY
Black quilted bag with chain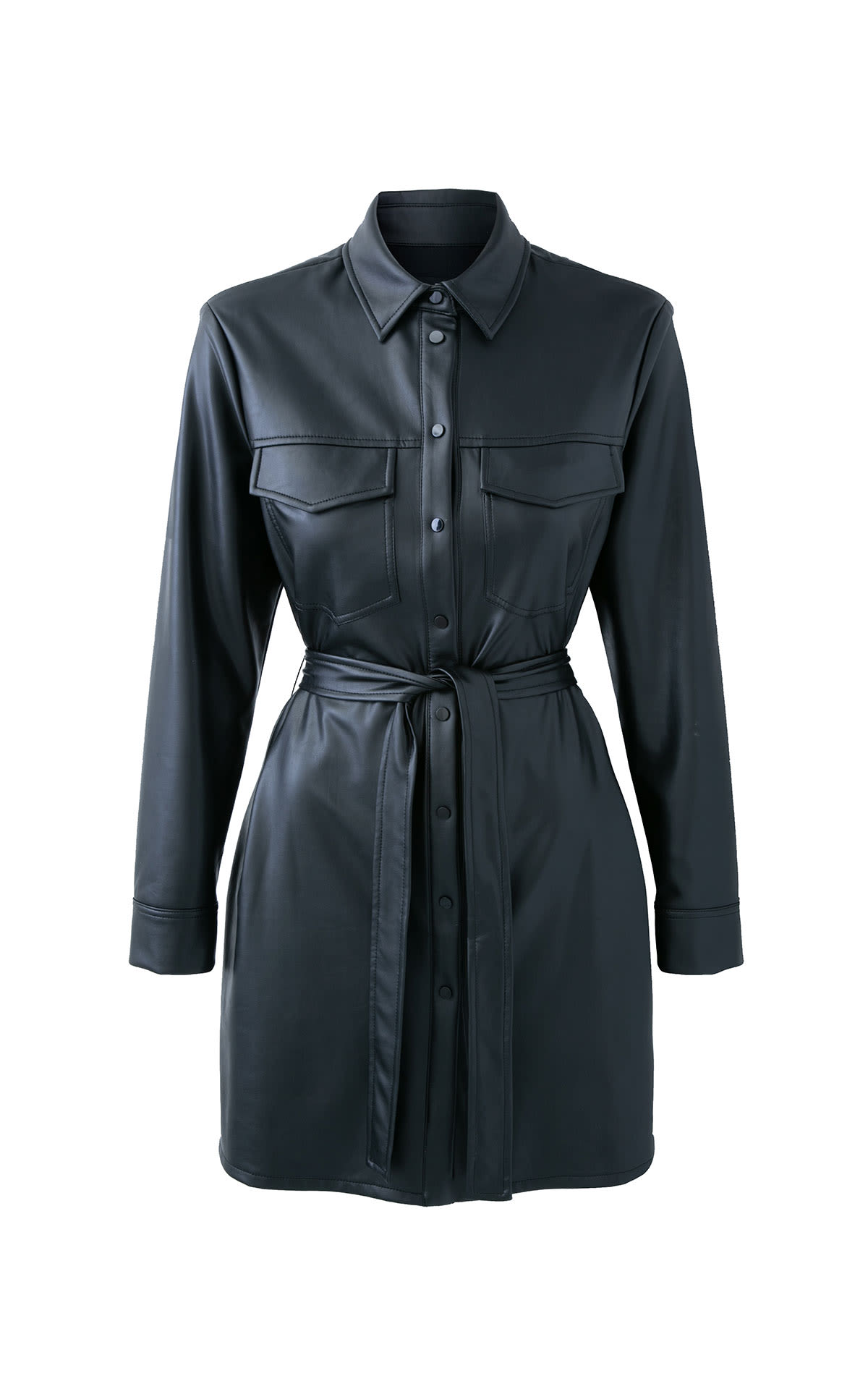 03 The Animals Observatory
Eclectic, fun and endlessly comfortable, this Barcelona-based brand has the coolest back-to-school collection. Visit the pop-up, open until 25 September, to shop a playful range of unisex pieces, bursting with unique prints and bold colourways. Plus, with collections created from recycled materials, in workshops across Spain and Portugal, you can enjoy a greener shop, with quality pieces you'll reach for again and again.
The Animals Observatory
The Animals Observatory
Planet-conscious pieces
Shared wardrobe
Despite being a children's brand at heart, The Animals Observatory appeals to grown-up fashion fans too, such as Spanish model Vanesa Lorenzo. Shop her most recent collection, featuring the star-print cardigan pictured above, when you visit.
Spotted in the boutique
The Animals Observatory
Colorful ROMA sweater for girl
The Animals Observatory
Black sweater with stars
The Animals Observatory
Yellow shirt with drawings for boy
The Animals Observatory
Yellow Sneakers
See something you like?
Shop the Village virtually and enjoy our brilliant brands direct to your door.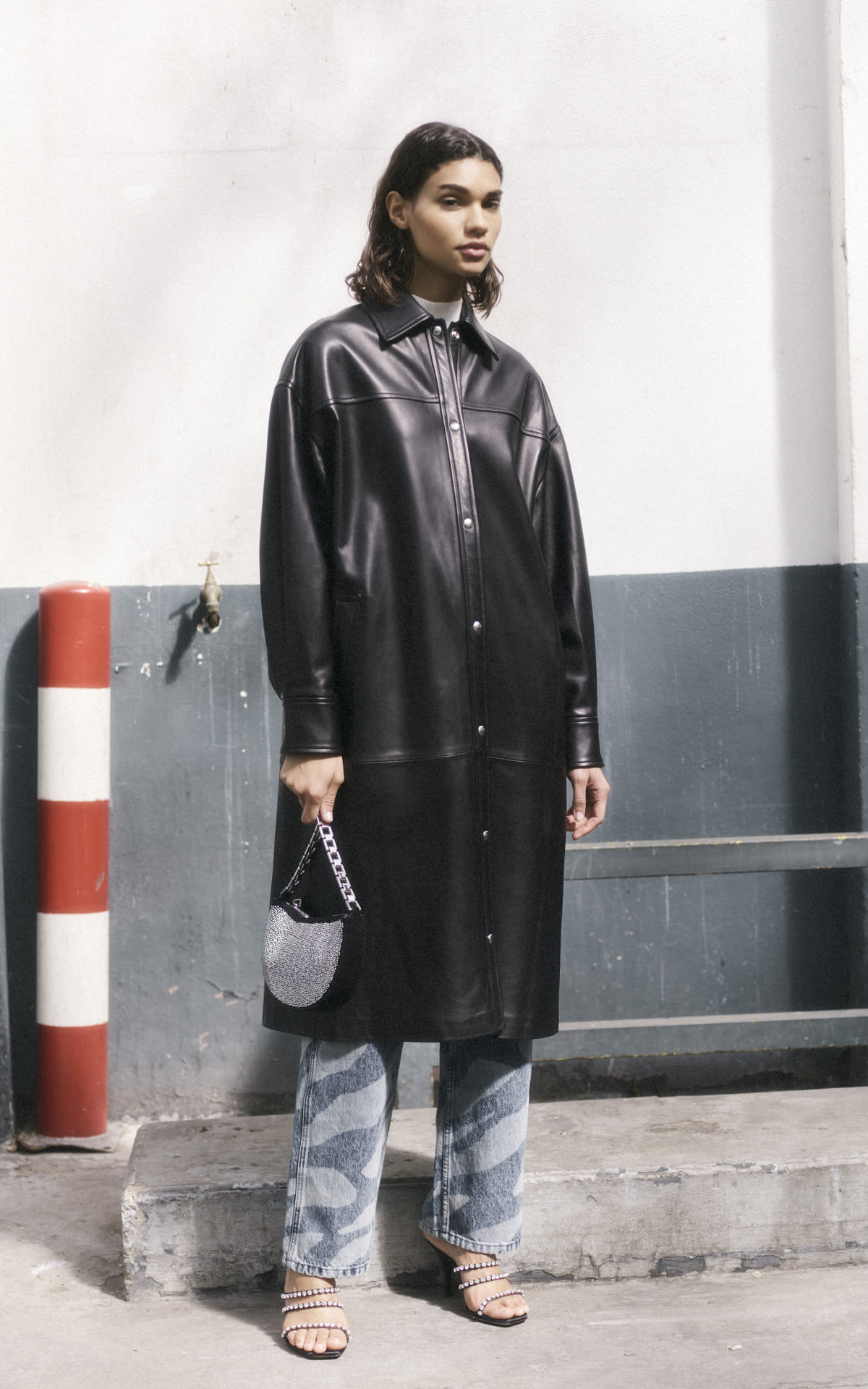 IRO Paris
Invest in thoughtfully designed staples
Denim Meets Leather
Before founding IRO Paris in 2004, brothers Arik and Laurent Britton worked in the music industry – a major source of inspiration for the brand. Iconic pieces from the French label include high-waisted jeans, fringed miniskirts and leather biker jackets, as above.
04 IRO Paris
Basics with a twist. Simple and effortlessly cool. Parisian style for every day. IRO Paris is guaranteed to become one of your wardrobe favourites. The brand's collections are a perfect play of opposites – think black and white, sophisticated luxury and street punk, minimalist and boho style, leather and silk, cashmere and cotton, sneakers and stilettos. It's no wonder it's loved by the likes of Kate Moss, Charlotte Gainsbourg and Vanessa Paradis.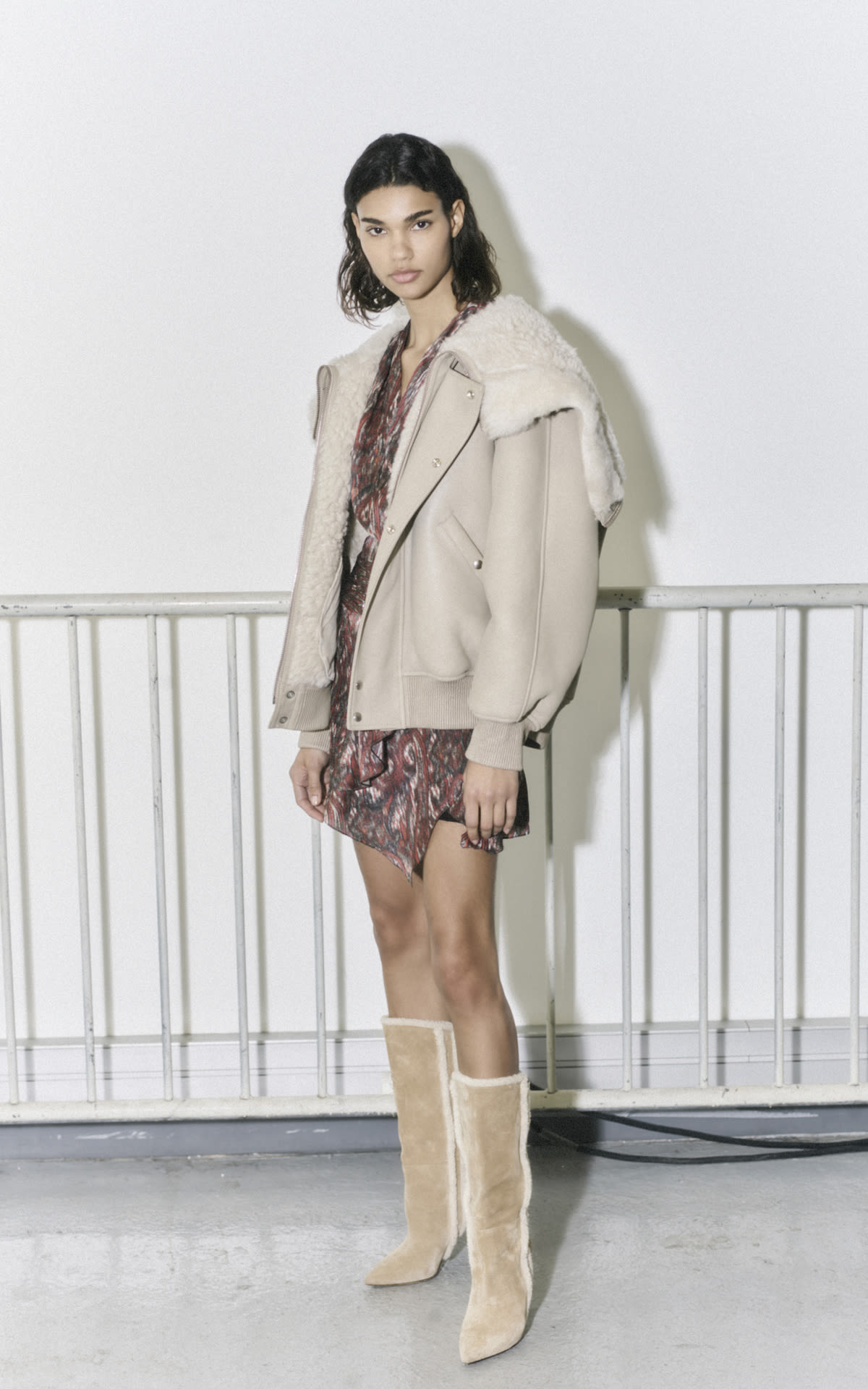 IRO Paris
Spotted in the boutique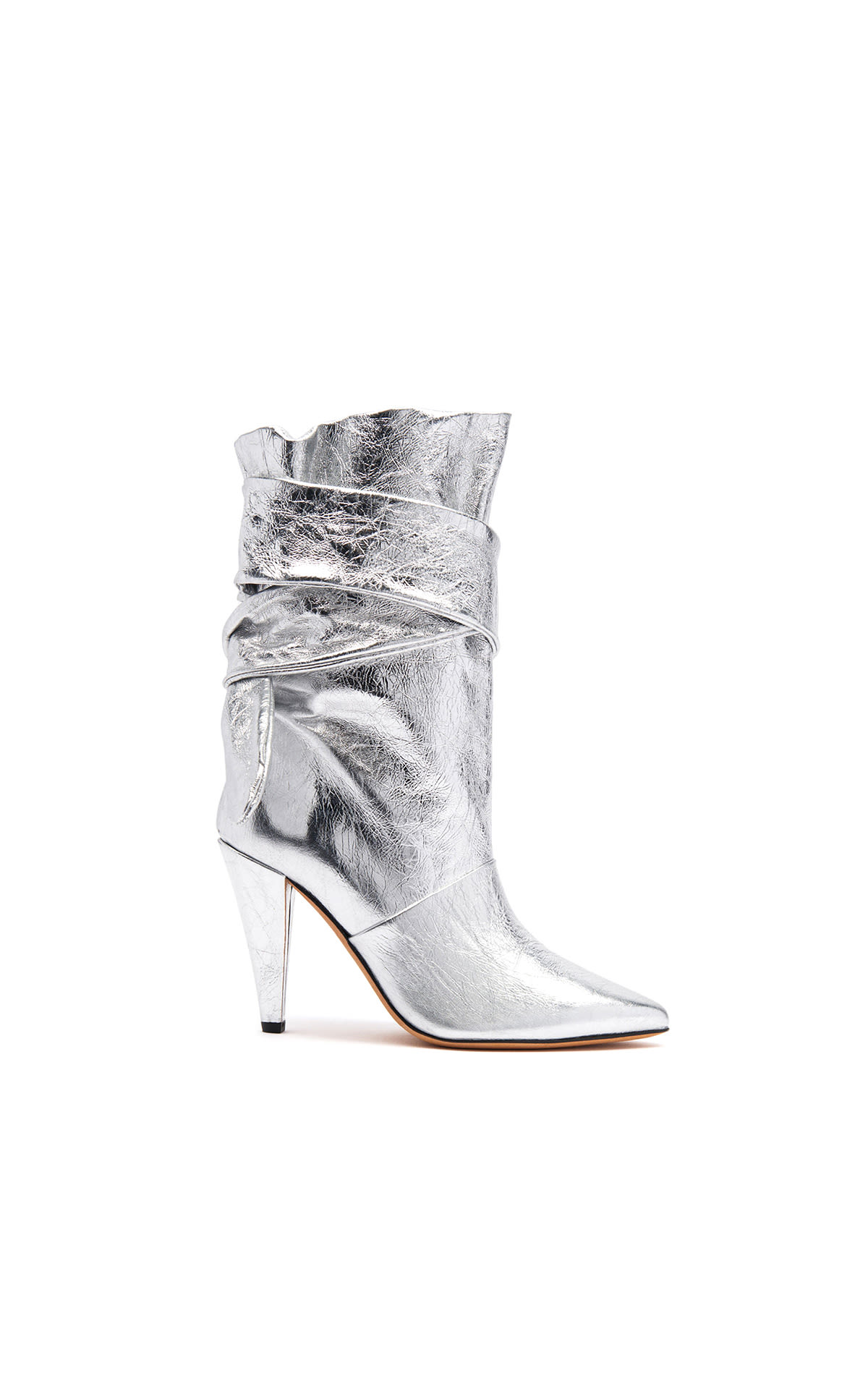 IRO Paris
High heel silver boot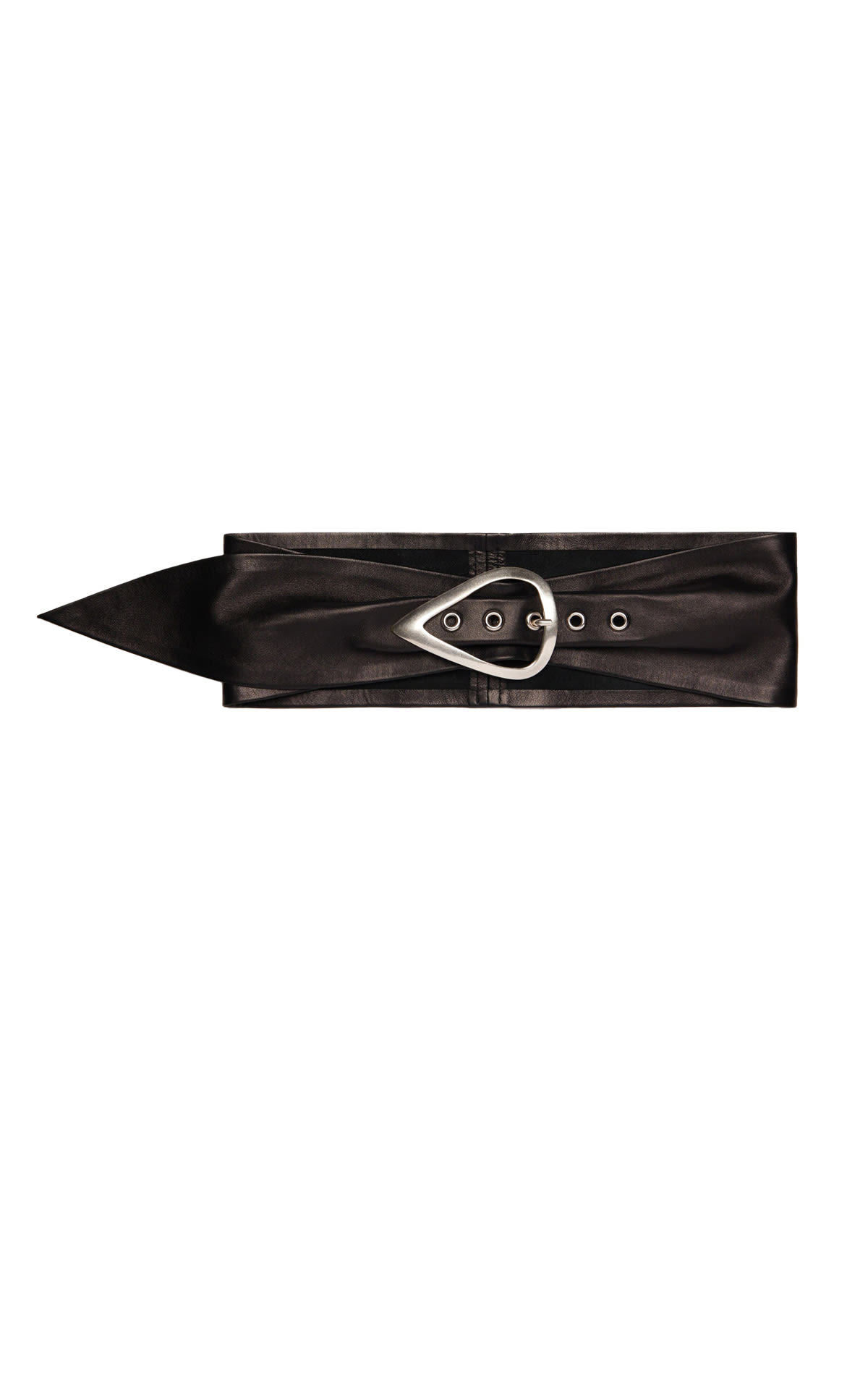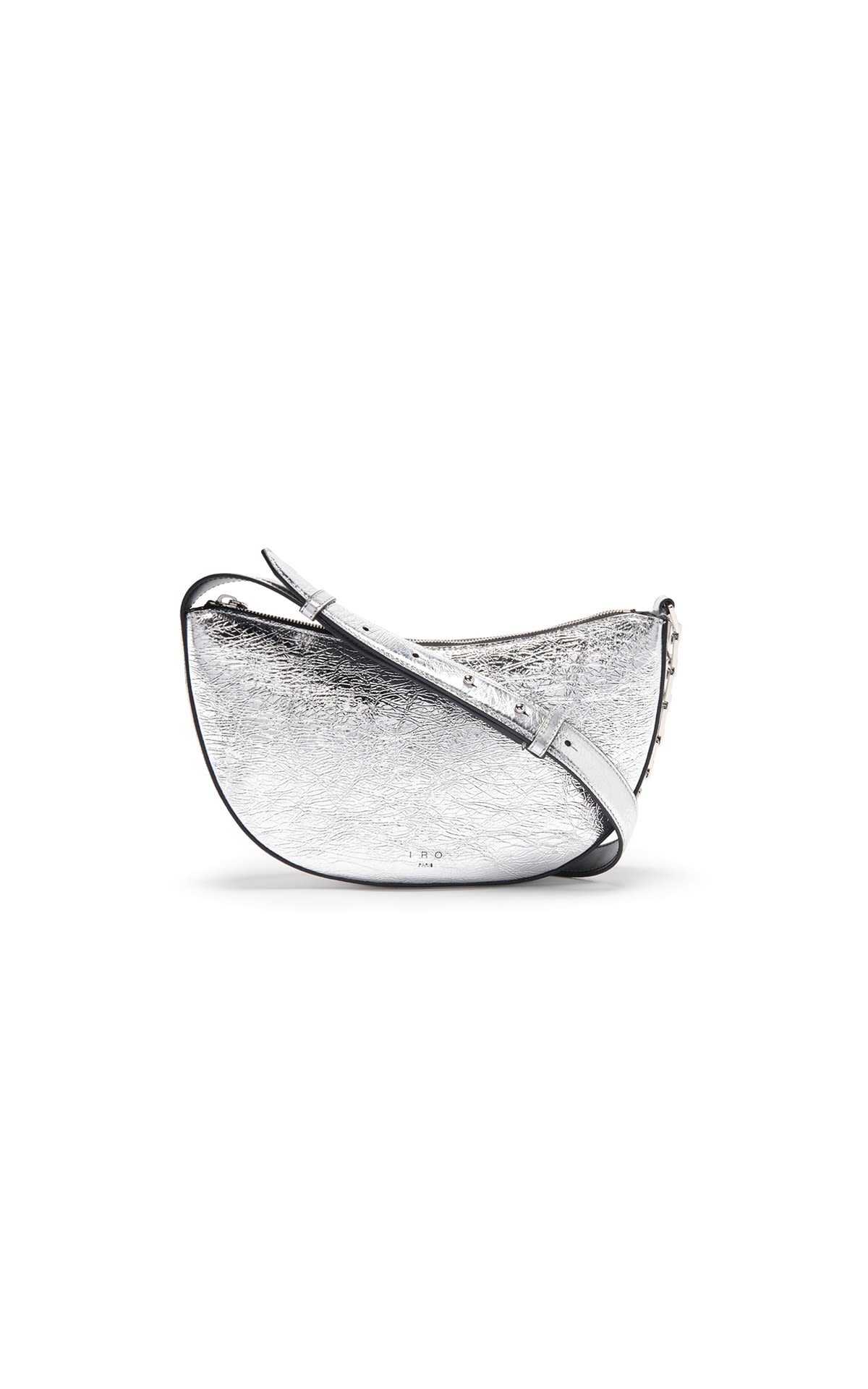 IRO Paris
Silver half moon bag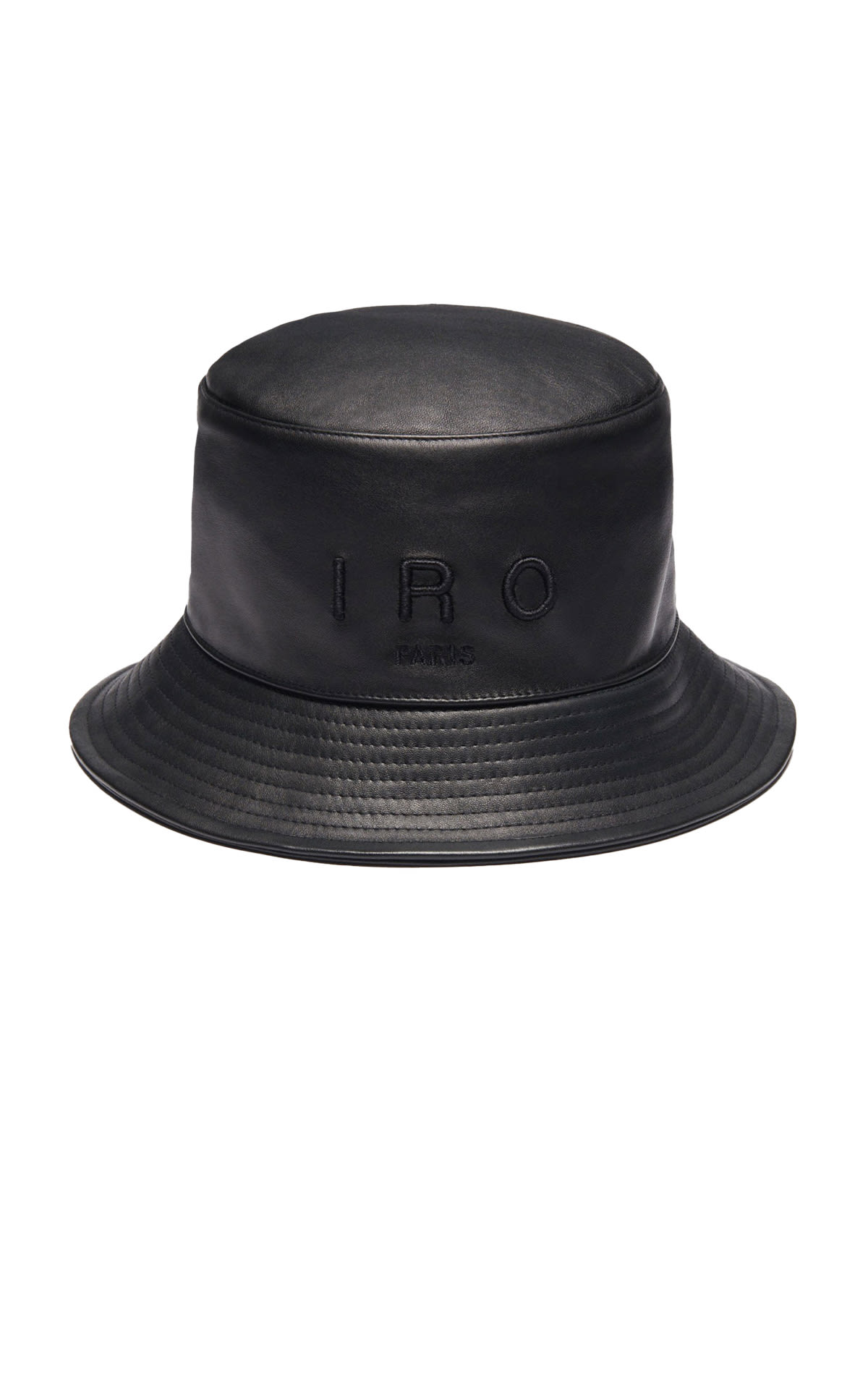 IRO Paris
Black bucket hat
05 Ecoalf
Where others see waste, Ecoalf sees raw materials. Beyond its environmentally friendly designs, the brand is paving the way for real sustainable change in the industry. Aware that "there is no planet B", Ecoalf uses recycled materials exclusively for its collections. Just last year, the brand launched a premium line, named 1.0, featuring the latest in sustainable fabrics and dyes – backed by more than 12 years of research.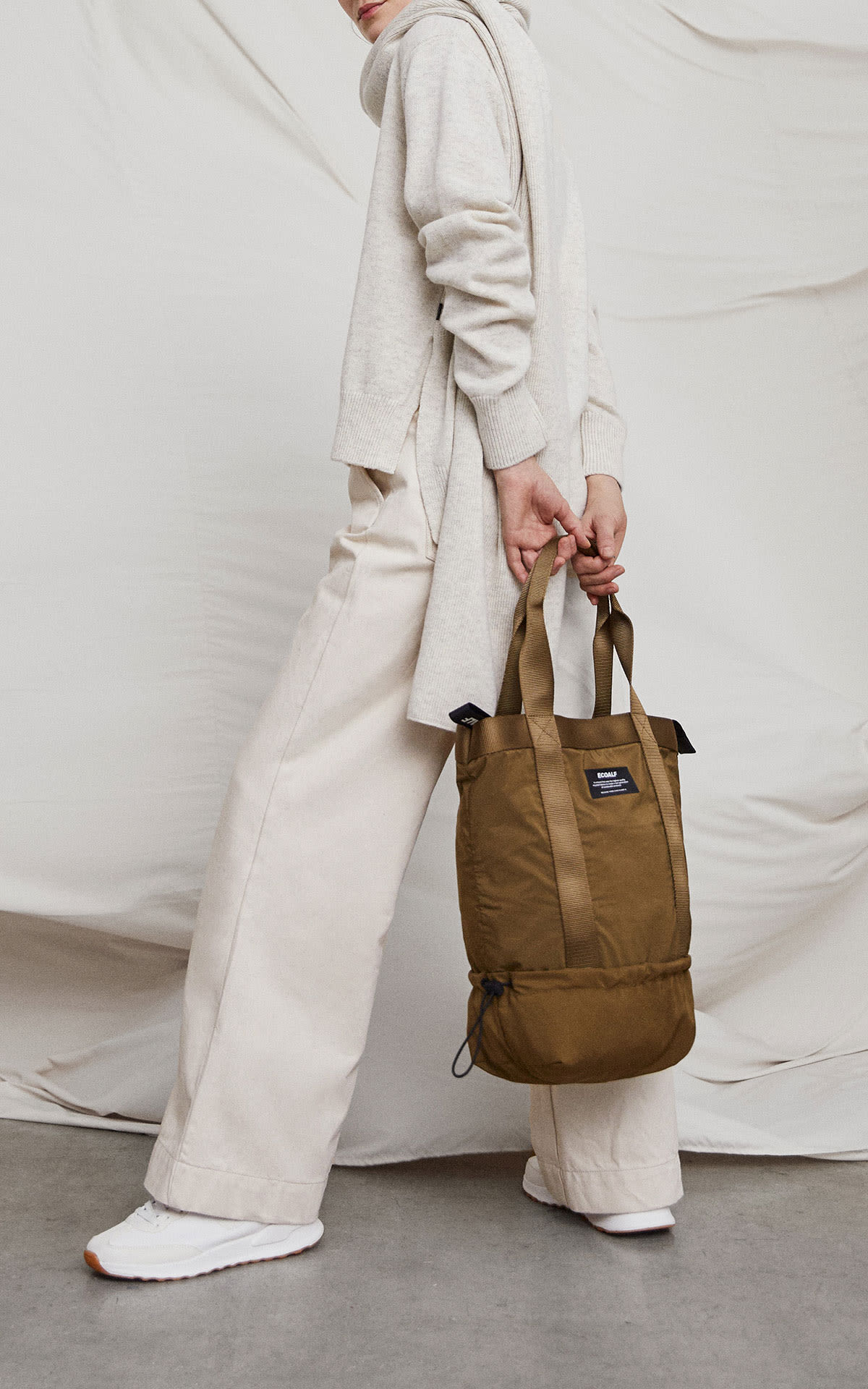 Ecoalf
Ecoalf
Putting style and sustainability hand in hand
Basics forever
Innovation and sustainability are the pillars of Ecoalf. Add to this its minimalist aesthetic – with pure lines, simple cuts and neutral colours – and you've pieces that will work season after season. A haven for versatile staples, its range of contemporary backpacks and stylish sneakers are ones to covet.
Spotted in the boutique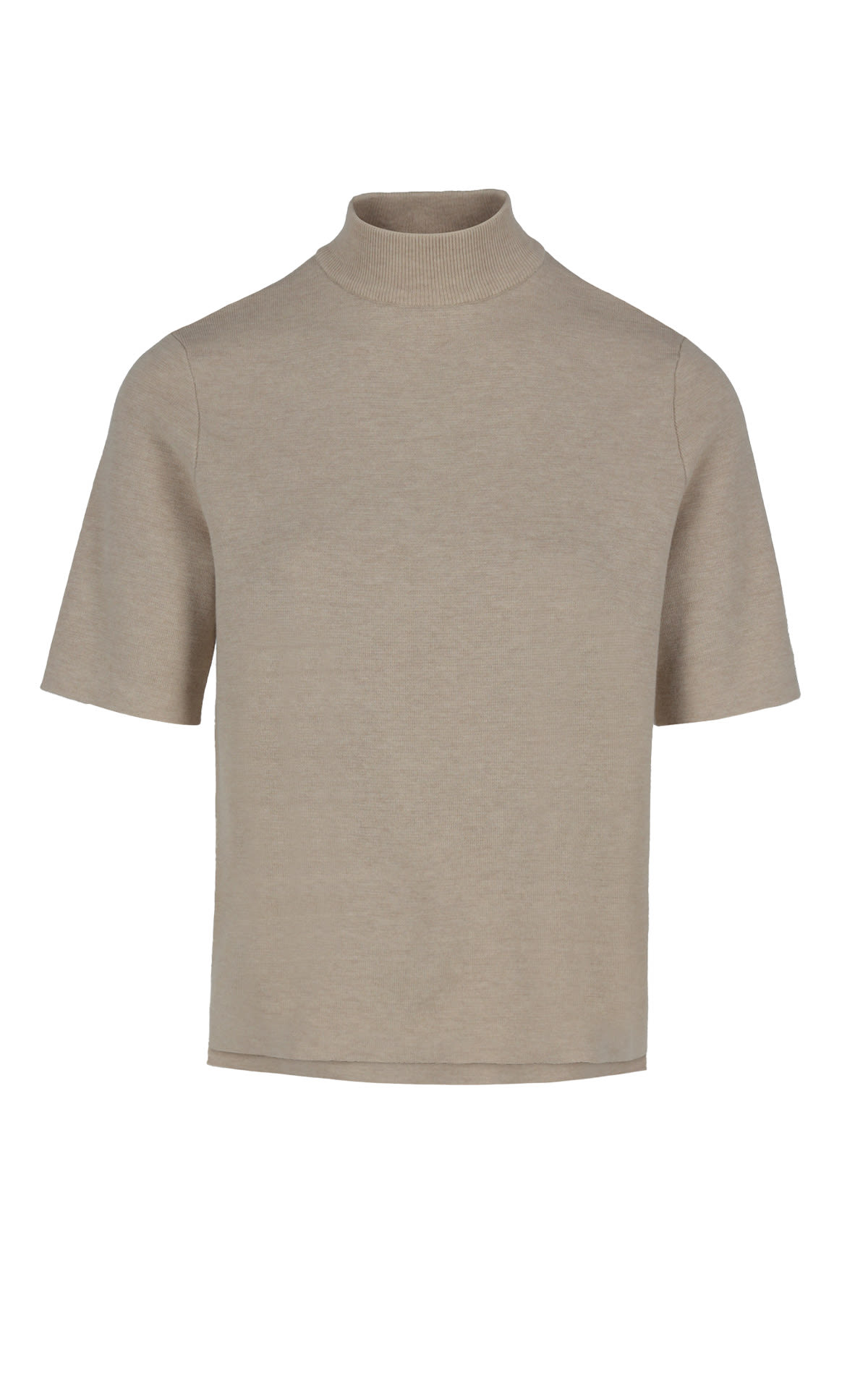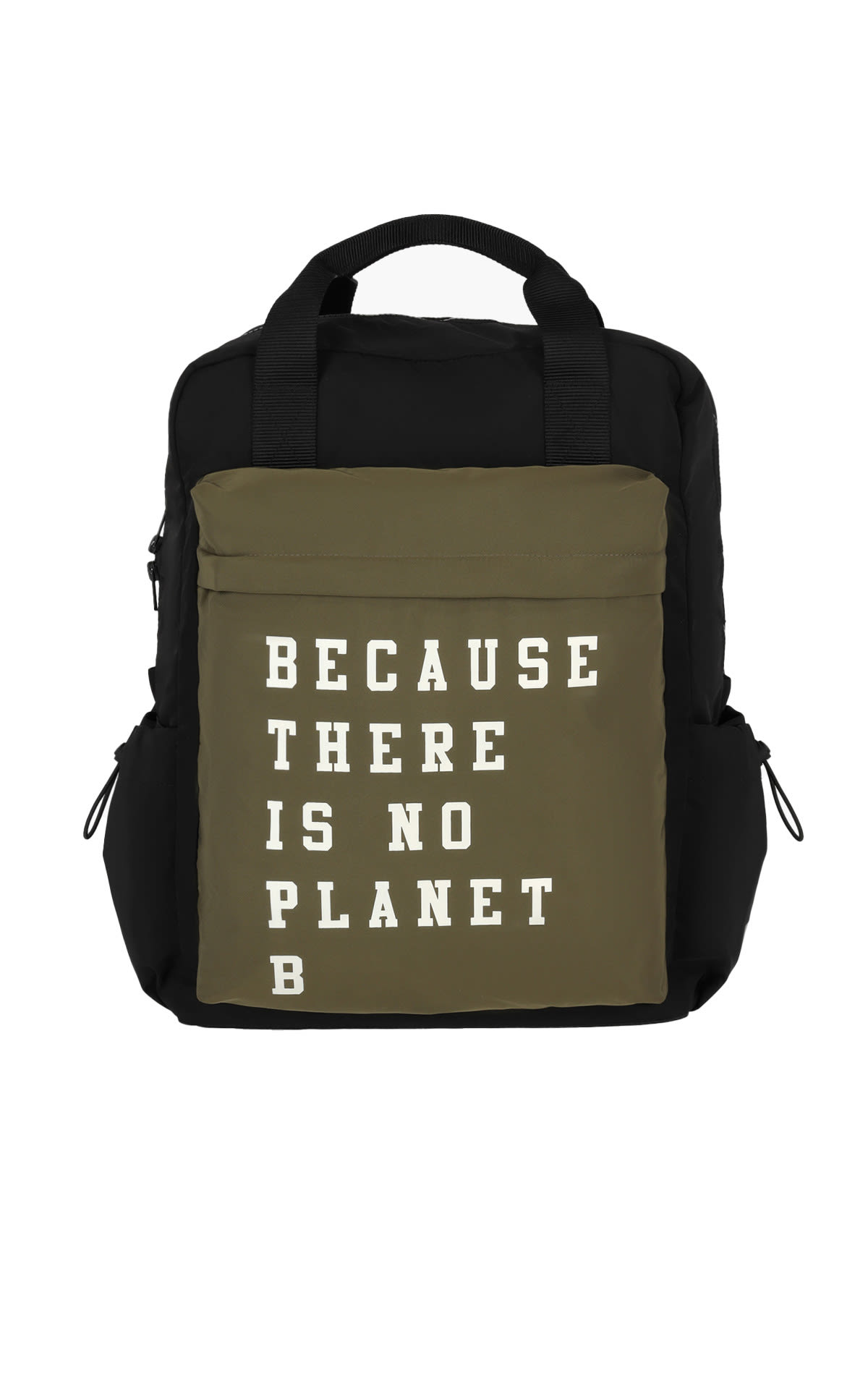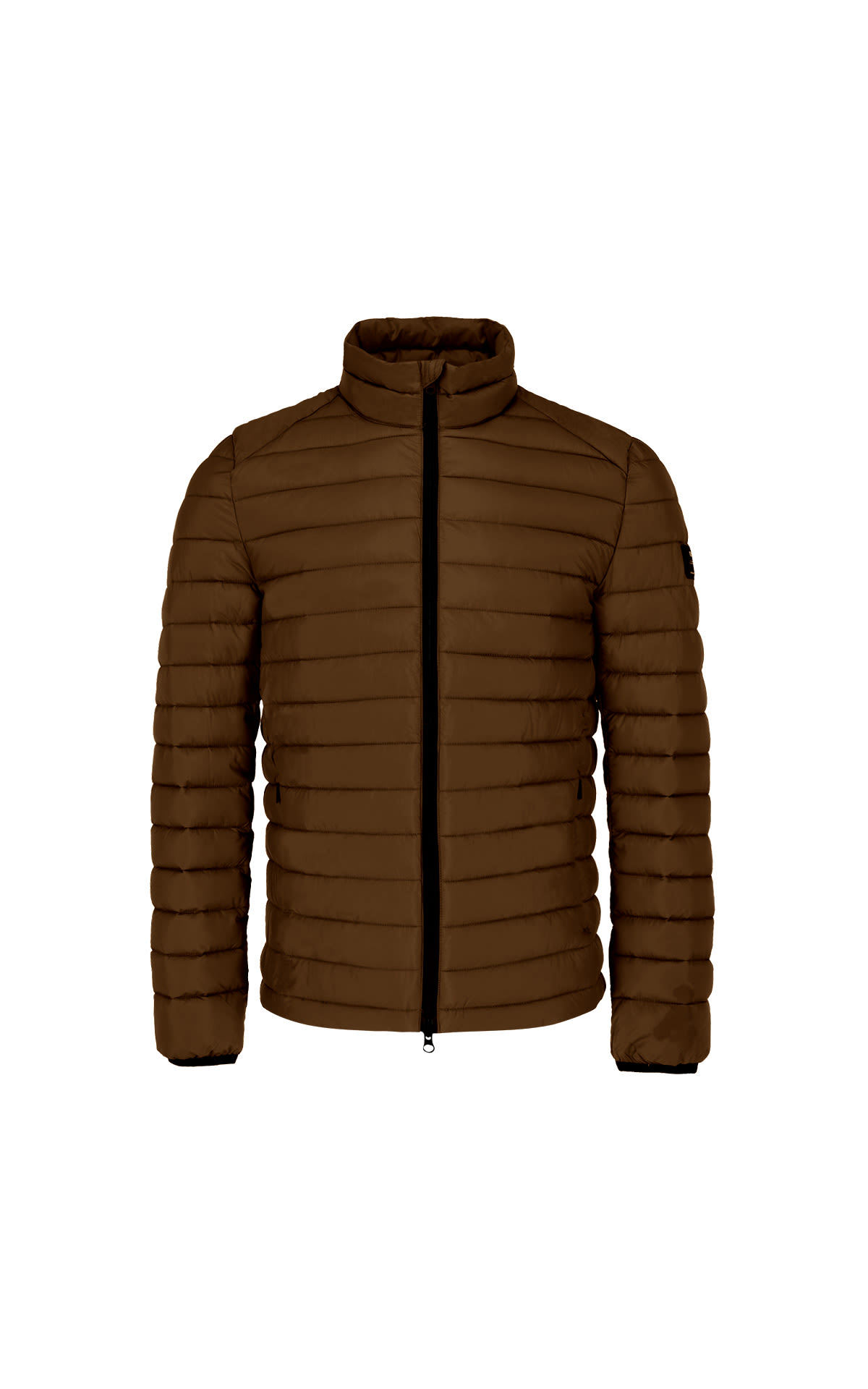 Ecoalf
Men's Beretalf Jacket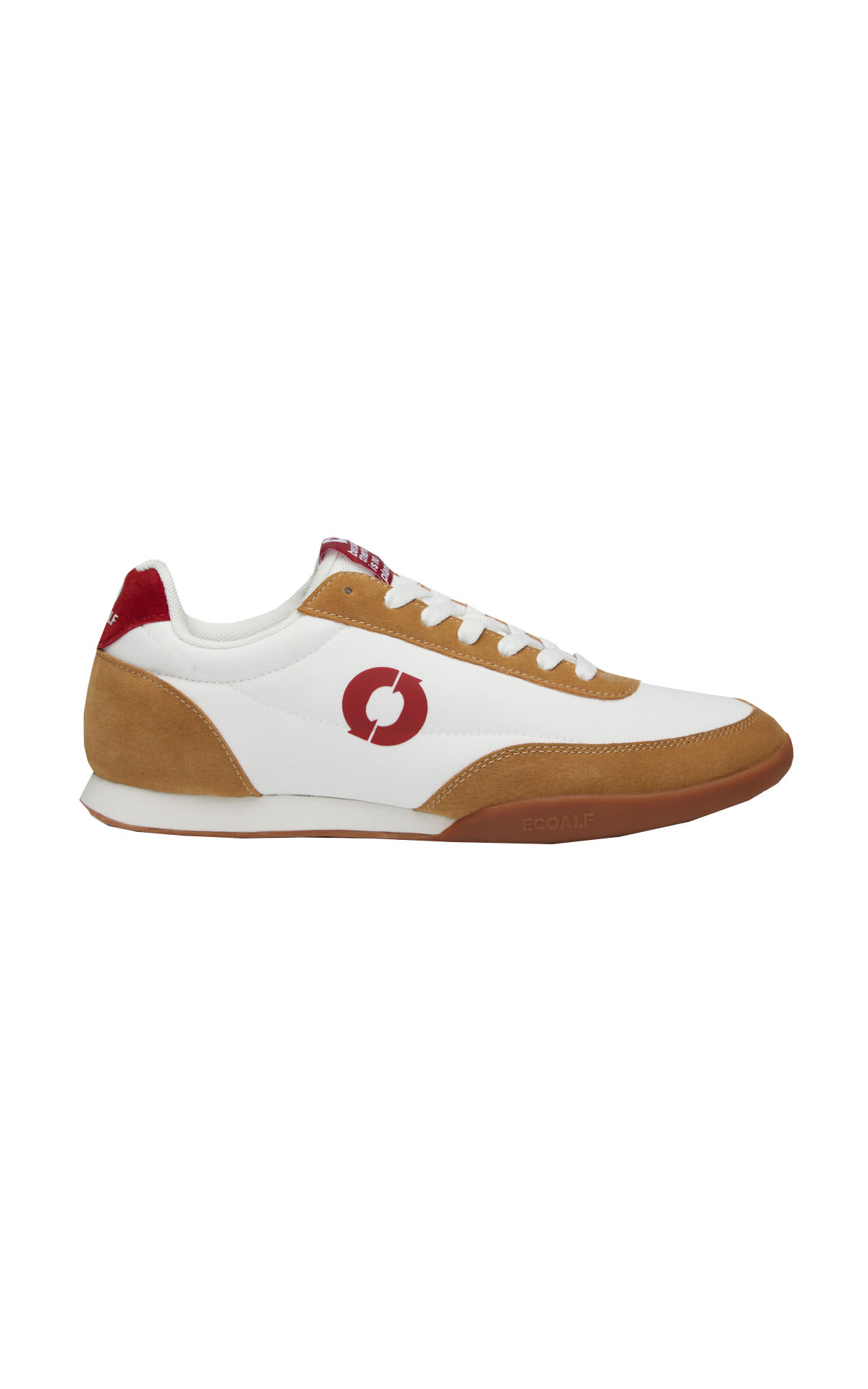 Ecoalf
Rieralf white women's sneakers
Plan your visit

From directions and opening hours to guest services, this is all you need to know for a great day out. Your next adventure is closer than you think...

Find out more

Become a member

Don't forget to scan your membership code when you shop – you can collect stars across The Bicester Collection and earn rewards for your next visit.

Register