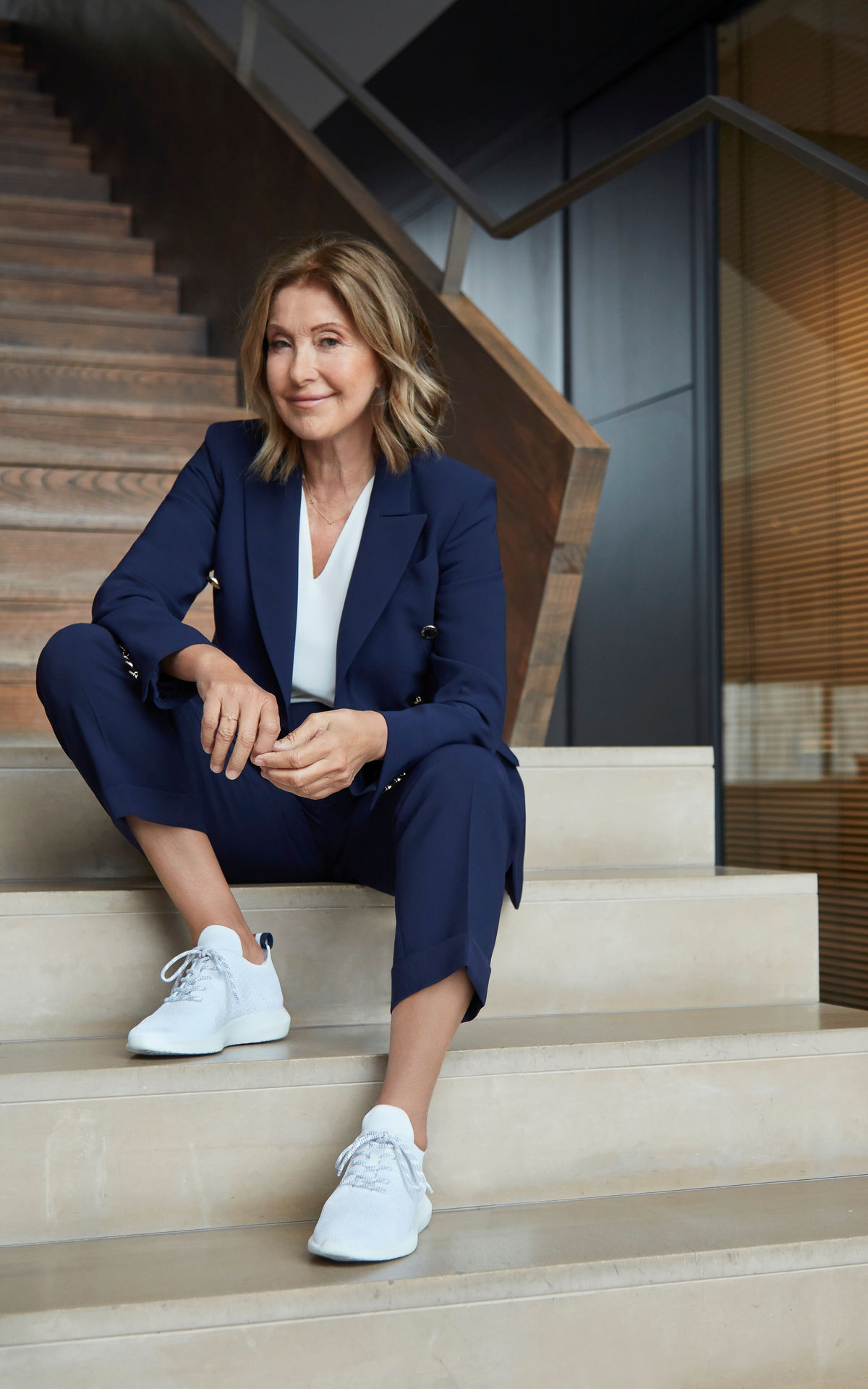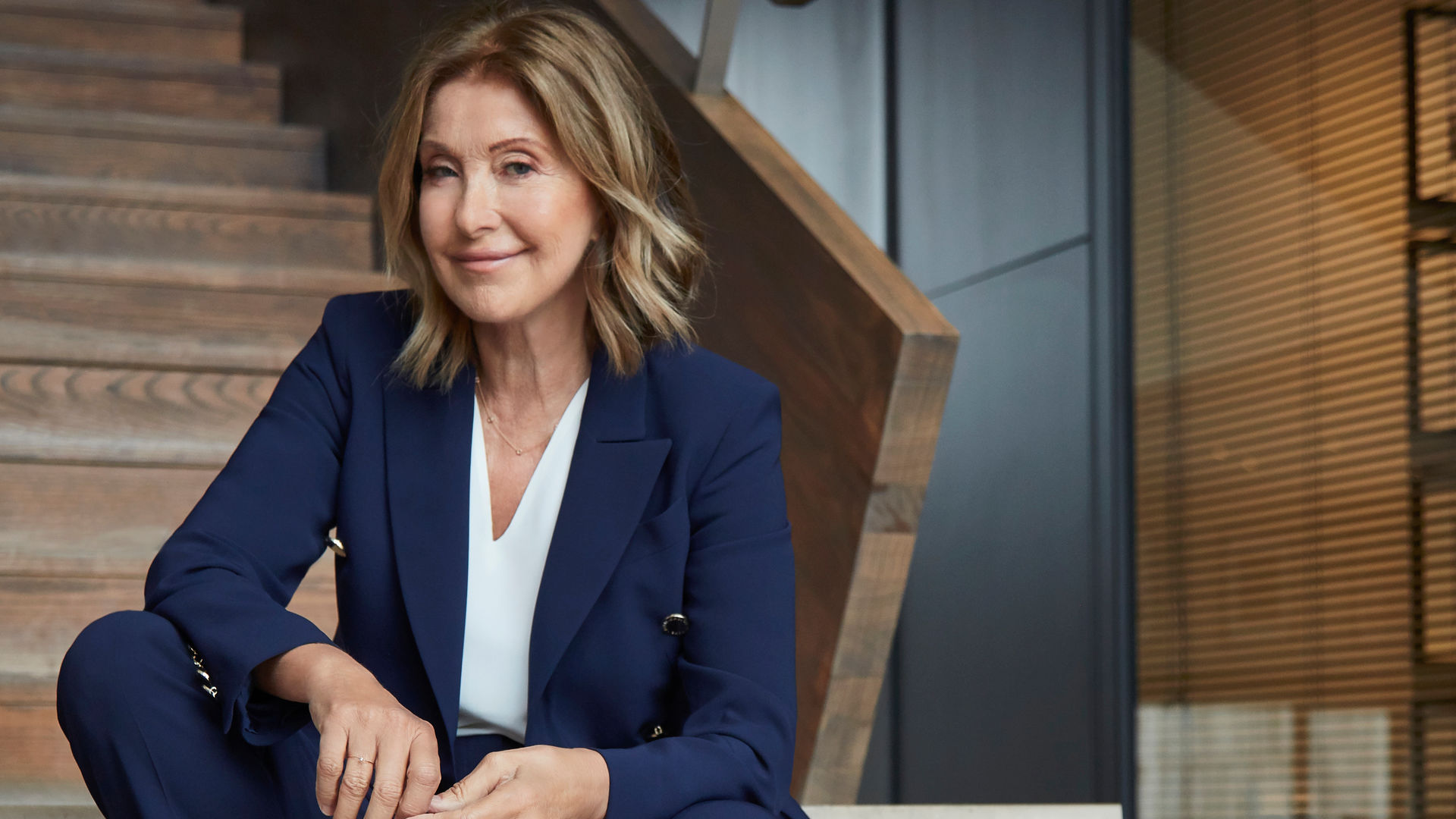 The future of fashion, according to Purificación García
The creative and entrepreneur speaks to us about trends, new generations, how a bestseller is born and which bags we'll be carrying this summer.
We live in changing times. What can we expect from fashion in the second half of 2020 and how do you imagine the future?
I think the conversation today revolves around basics and, above all, quality clothing. Looking at the future of the industry, I envision digital alternatives to the catwalk like some of the Japanese designers used at Paris Fashion Week: they presented their collections using digital platforms, with augmented reality glasses and fact sheets for each garment.
Does it make sense to continue talking about seasonal collections?
Only if they are truly adapted to the season and weather. What doesn't make sense is launching a T-shirt in December instead of a coat. It's complicated because there is no single global calendar. When it's summer in Spain, it's winter in another part of the world.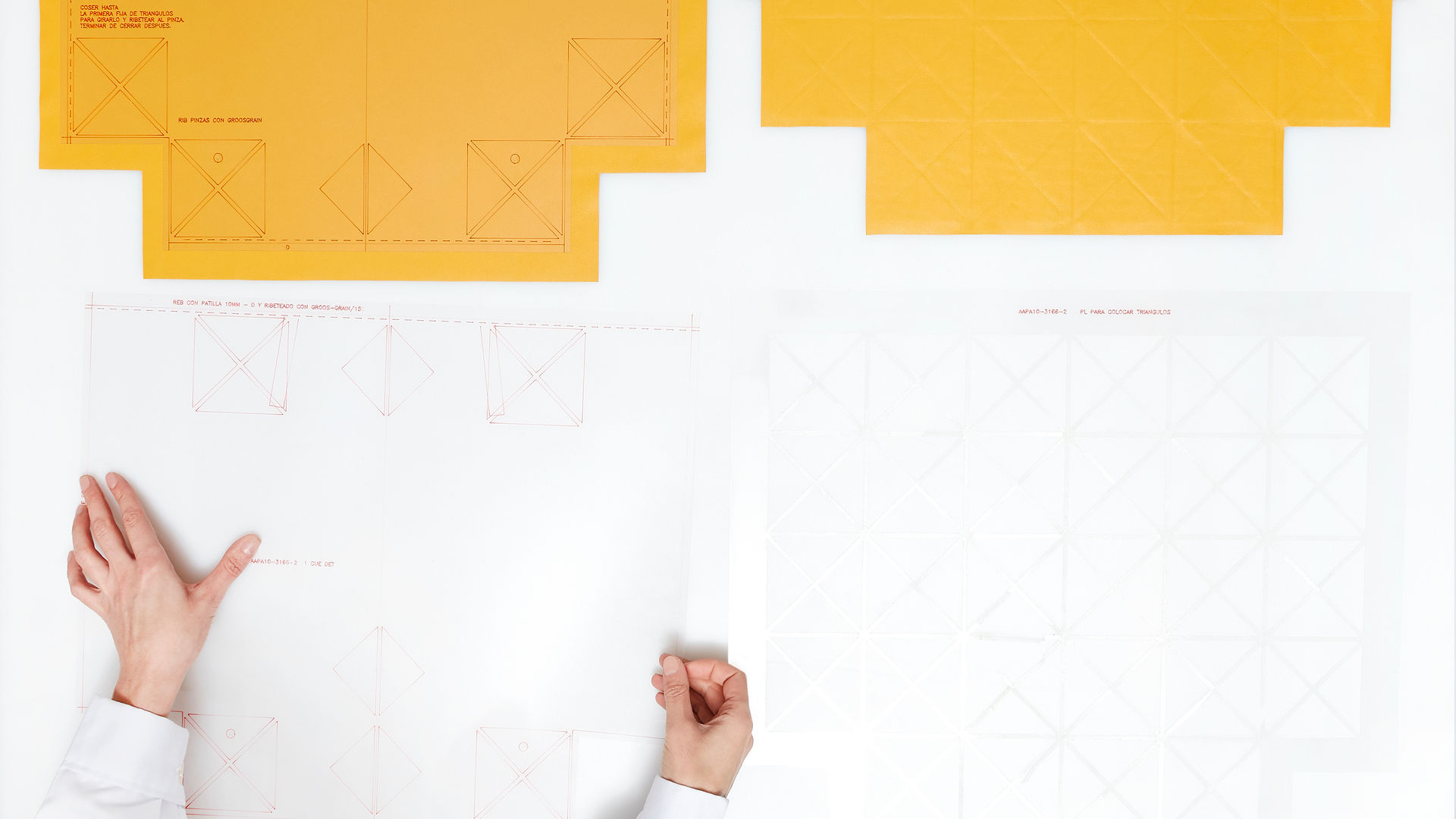 On your brand's website the first thing we see is a flower with a button. Almost a metaphor for the value of nature in fashion
The flower, like the cube, is emblematic for our brand. It all starts there. Nature is, and has always been, a powerful source of inspiration, especially in haute couture. Giambattista Valli was inspired by lilies, we're inspired by calla lilies, Martin Margiela by Van Gogh's floral theme…
Is fashion more sustainable today?
In part. Although sustainability is everyone's responsibility; not just the fashion industry's. There's also a conversation happening around social sustainability, which goes hand in hand with fair prices.
There's no formula. Behind a bestseller there's a lot of magic
How is a bestseller born?
There's no formula. There's a lot of magic there. We experienced that magic in 2013, with the Origami model. The idea came from a childhood memory: when I was little I played with paper. Taking Japanese culture as a starting point, we developed a design that became a bestseller. An icon that represents functionality, minimalism and creativity. It was a success because it was made differently, not because Julia Roberts carried it. In fact, producing a bag is complex. You have to work the leather, smooth the nap, mark the pattern, compose the structure and manually make some slits. It's a concept that was successful then and we continue to sell now.
A bag can tell a story of emotions, memories, obsessions and secrets. Do you have one with a special meaning?
There was a different one in each period of my life. I remember the first one. It was called Padded Tribute. It was padded and made of linen and nylon, and camel in colour.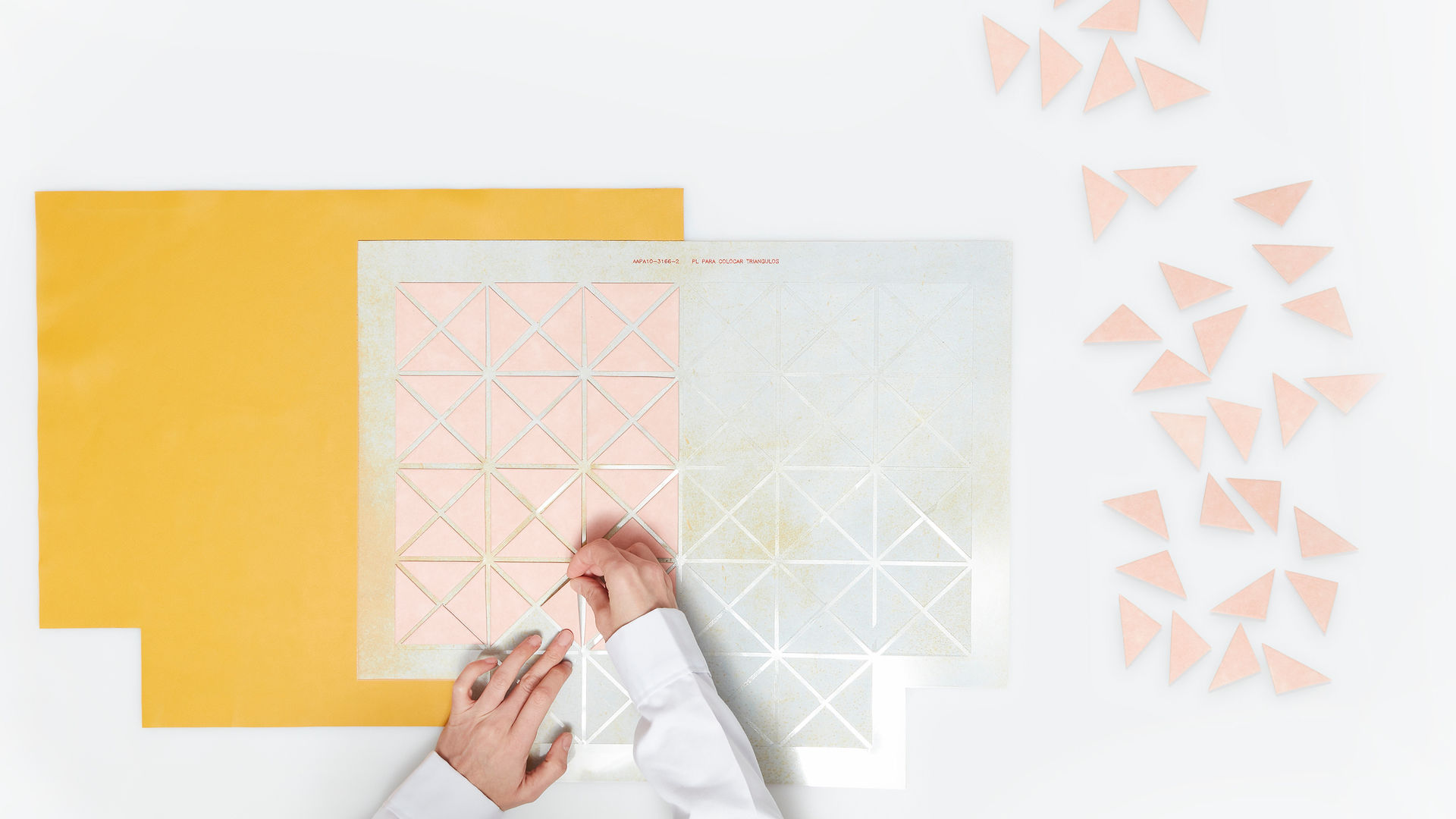 Which bag will we want to carry this summer?
We make the Veracruz model every summer, which we update with new prints, embroidery, patches, materials, etc. It is a more traditional canvas design. A large bag that fits everything inside.
How do trends emerge today?
They're still emerging in the streets, in times of great turmoil in Bangkok, China and Japan. The human being is a creator by nature. We coordinate, mix, invent...Then we see the trend a month later on the catwalk. That's what's incredible.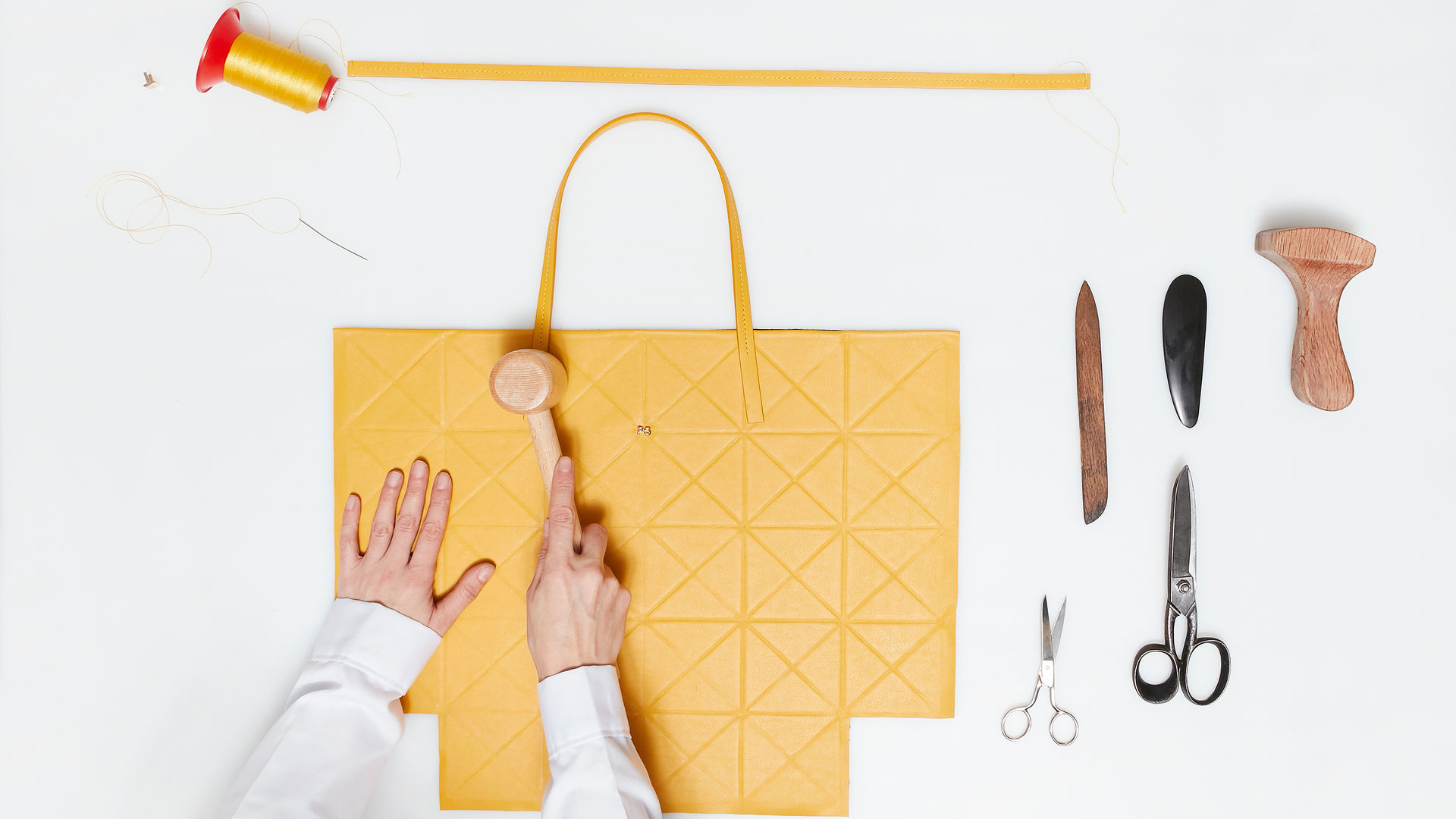 What are the new generations looking for?
They're curious. They want to move forward. They're looking for small shops, artisan details, local designs, different pieces ...We're returning a little to the spirit of the 80s.
After months of confinement. What does it mean to be able to stroll through an open-air space like La Roca Village and Las Rozas Village?
It's fantastic, it's a breath of fresh air, freedom...The concept of the Village itself is unique, and invites you to enjoy it, to look around, to enter one boutique then another, to sit down and eat.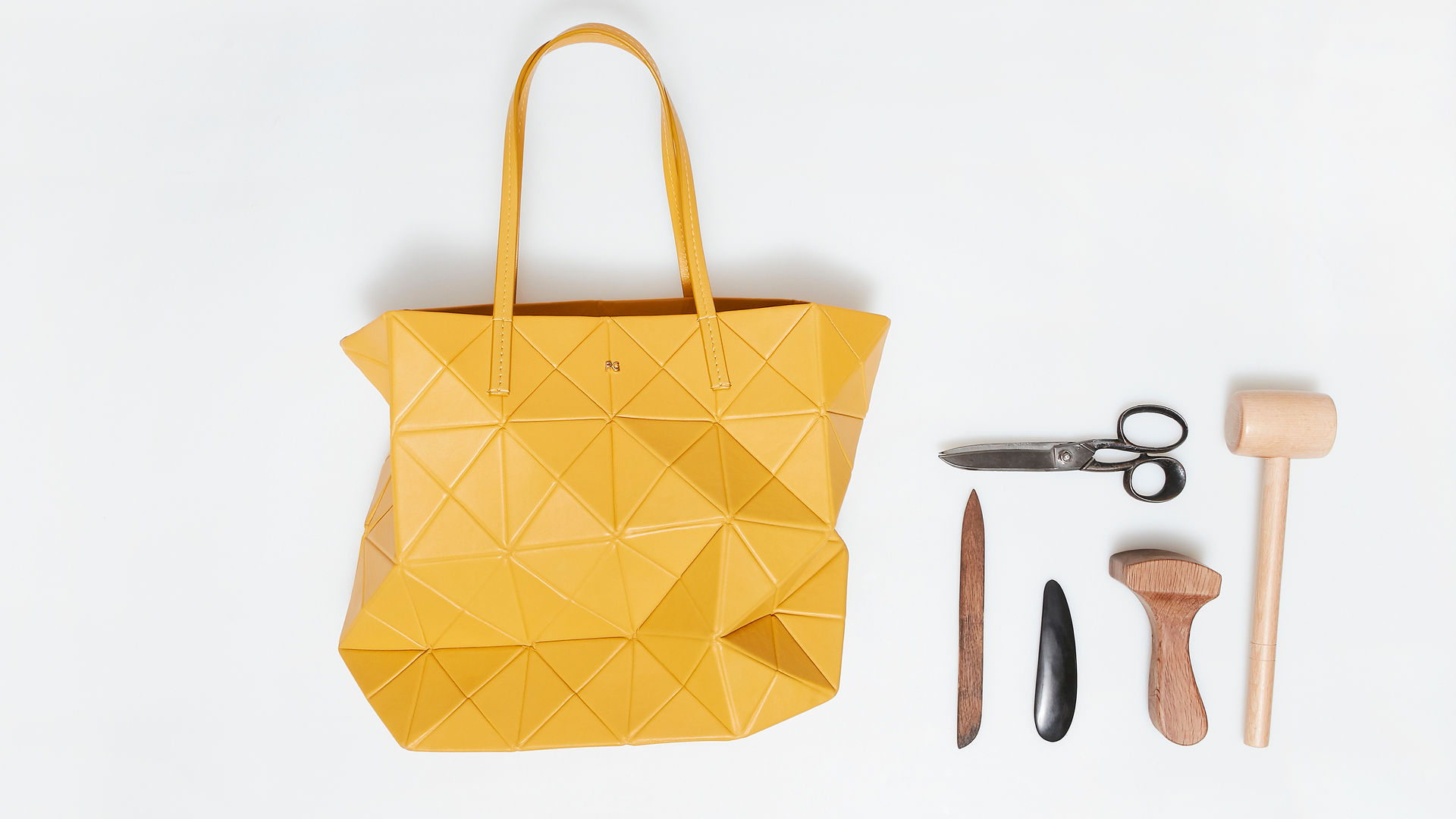 Tell us about your career. What have been the greatest moments?
There have been many. I remember the first time I went abroad, the first store I had in Belgium, the corner in Harrods, the boutiques in the United States. I was one of the first to go outside of Spain.
You were born in Galicia but you spent your childhood and adolescence in Uruguay. Do you think this defined your vision of fashion?
Obviously, Nicaragua and Guatemala are not the same as say, Uruguay or Argentina, which were bolder and more daring. I think it's given me an education in colour and femininity. The Latin woman is much more feminine, aggressive and sexy. It depends a little on the country, Uruguay was a much more austere country than Argentina.
Women seek comfort and, above all, quality basics
In 2017 you were awarded the National Fashion Award for your career by the Ministry of Education, Culture and Sports. What does it mean to you?
Recognition of my many years of work, it also holds great value for my team.
What has been the biggest change in the industry since you founded your brand?
The introduction of digital platforms and social networks. For me the digital age has taken over everything.
What are women looking for today?
Comfort and, above all, quality basics. I know this from myself and my daughters, who are 30 years old. They don't ask for much. But quality, as I said at the beginning, is very important.
Recently seen in the boutique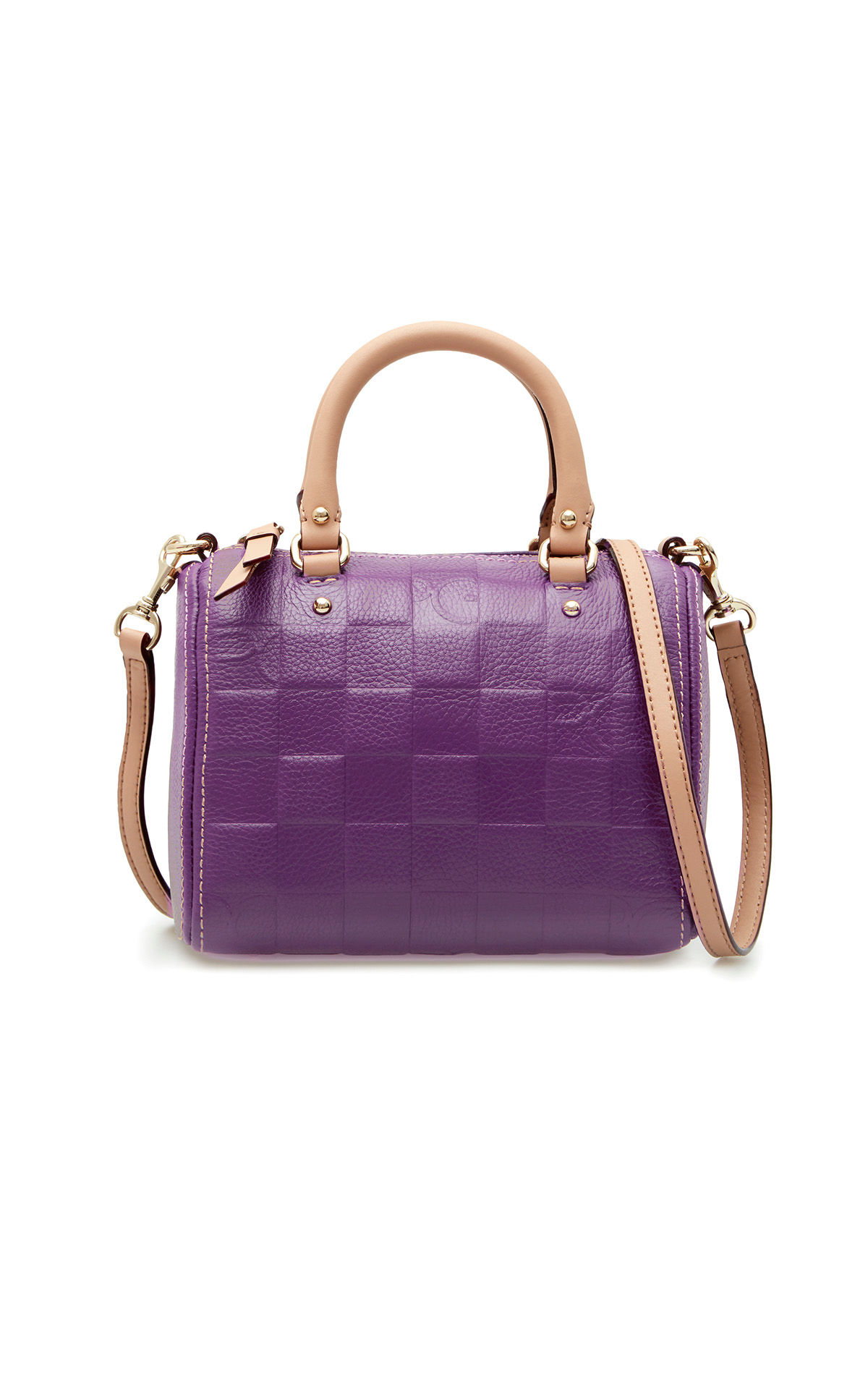 Purificación García
Purple leather bag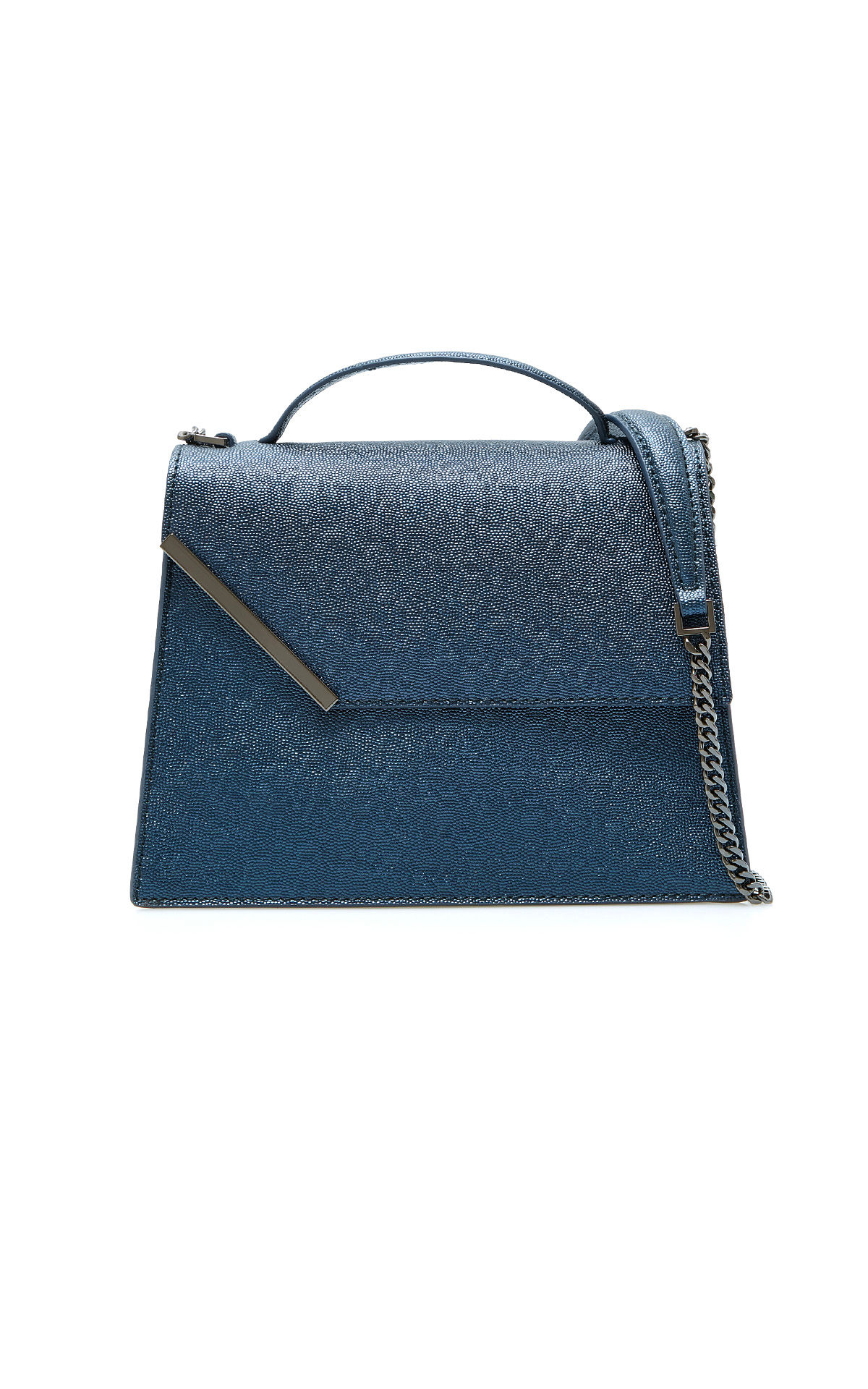 Purificación García
Blue leather bag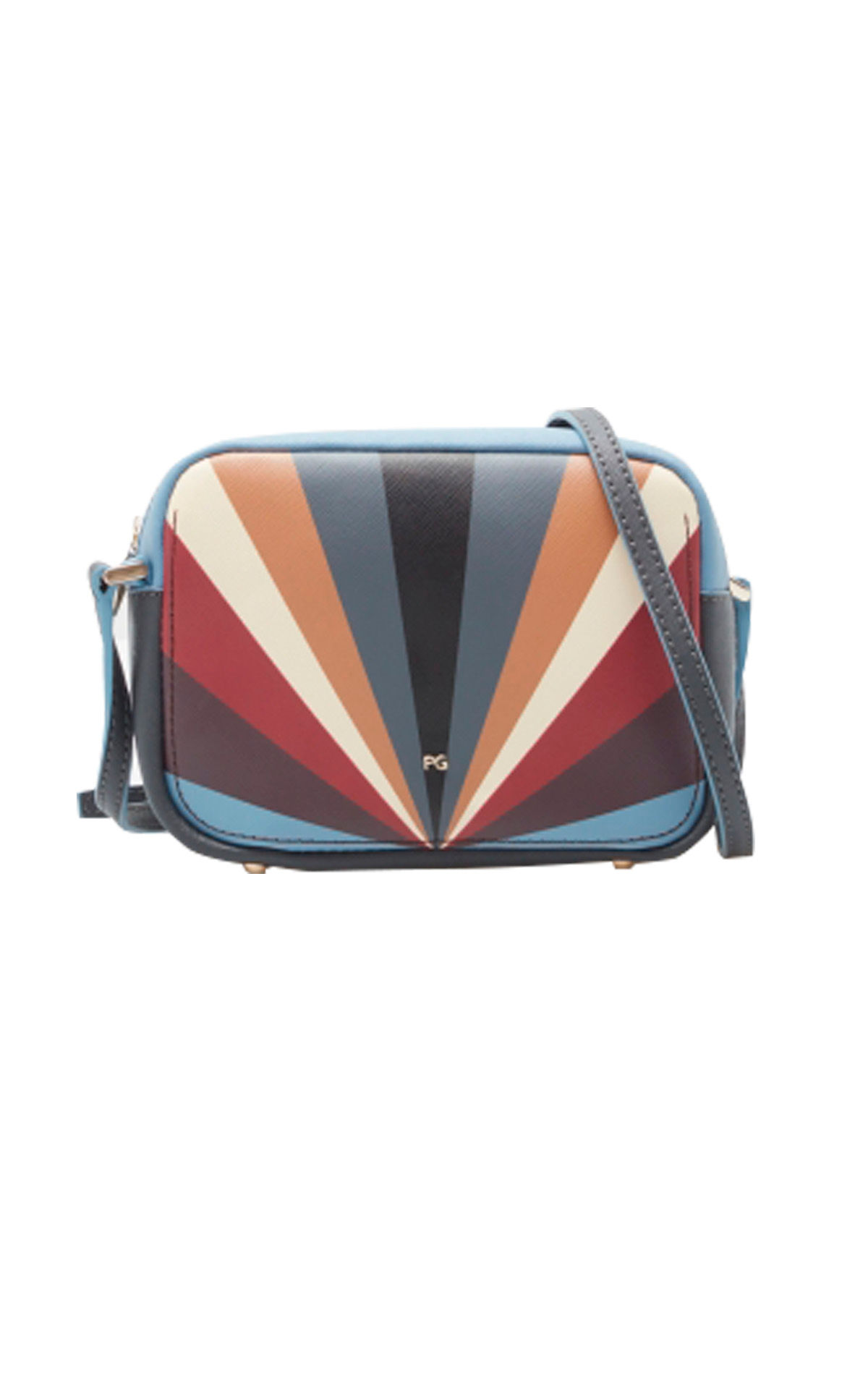 Purificación García
Blue leather crossbodybag
새로운 감각
최신 스타일, 여행, 문화, 요리를 한 곳에서 만나보실 수 있습니다.