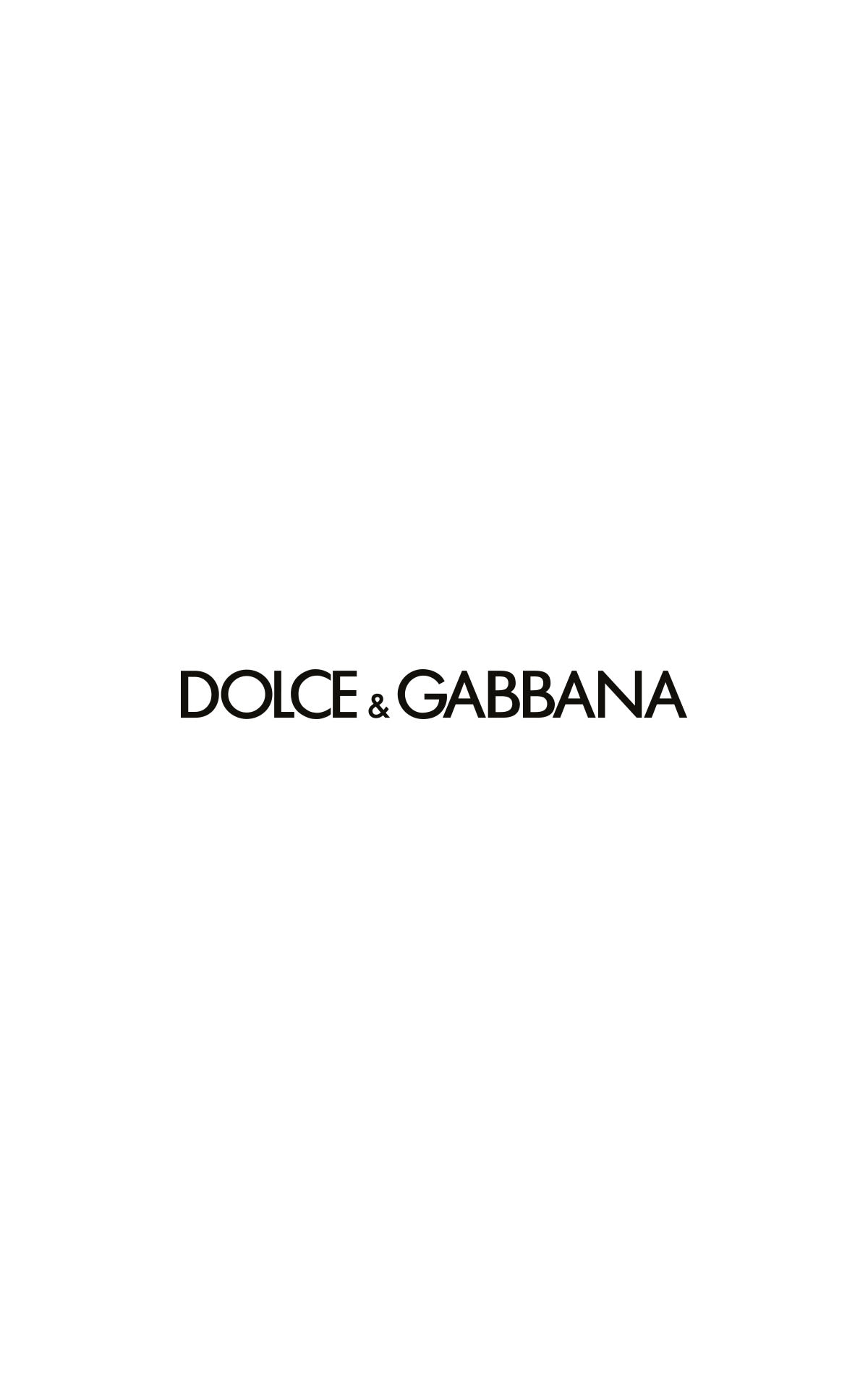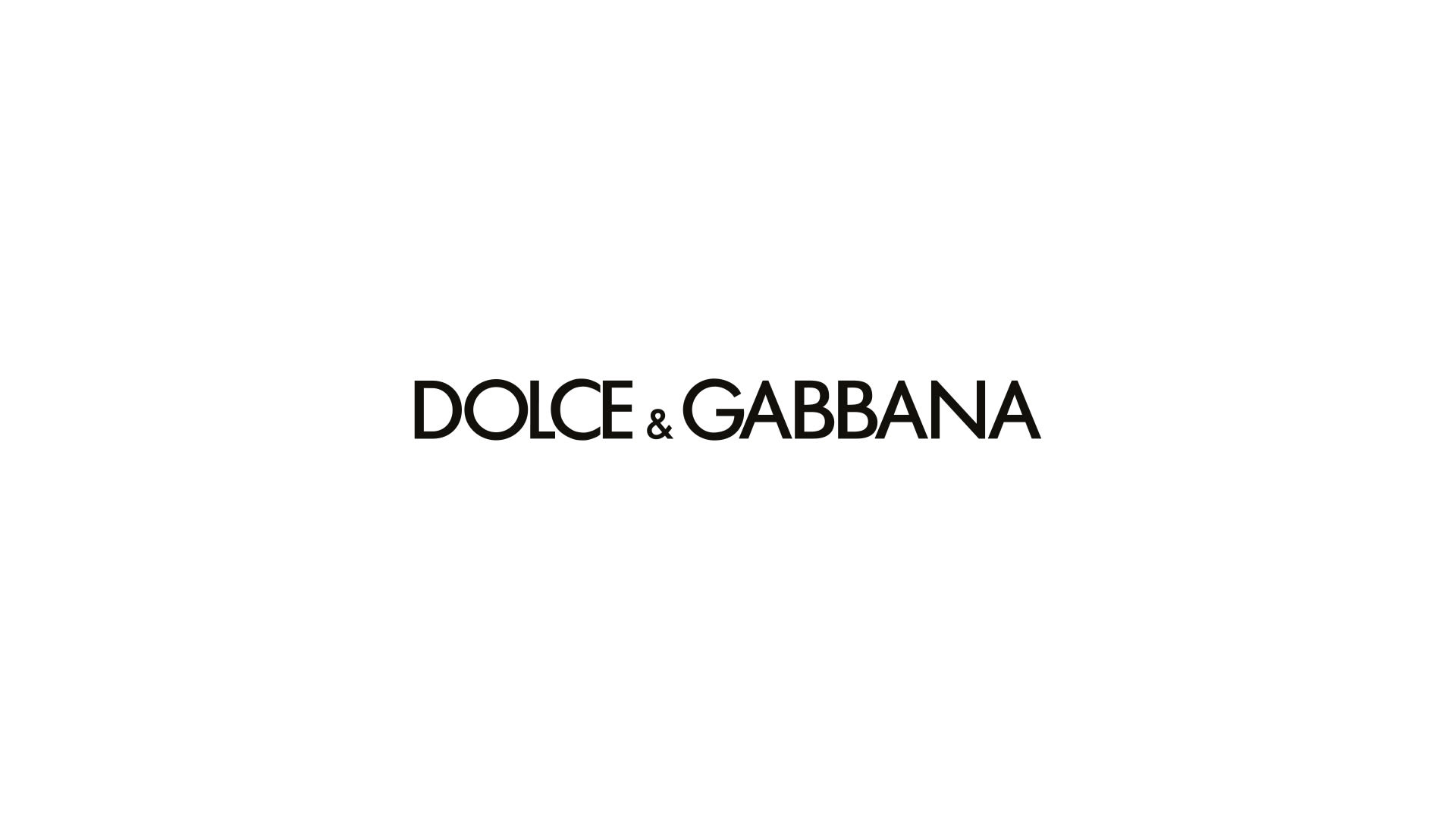 Dolce & Gabbana - La Vallée Village
The quintessence of Italian glamour, Dolce&Gabbana has defined a new kind of luxury.
Virtual Shopping at Dolce & Gabbana
Shop Village collections at a time and from a place that suits you. Contact the boutique using the details below to arrange your virtual appointment.
Recently seen in the boutique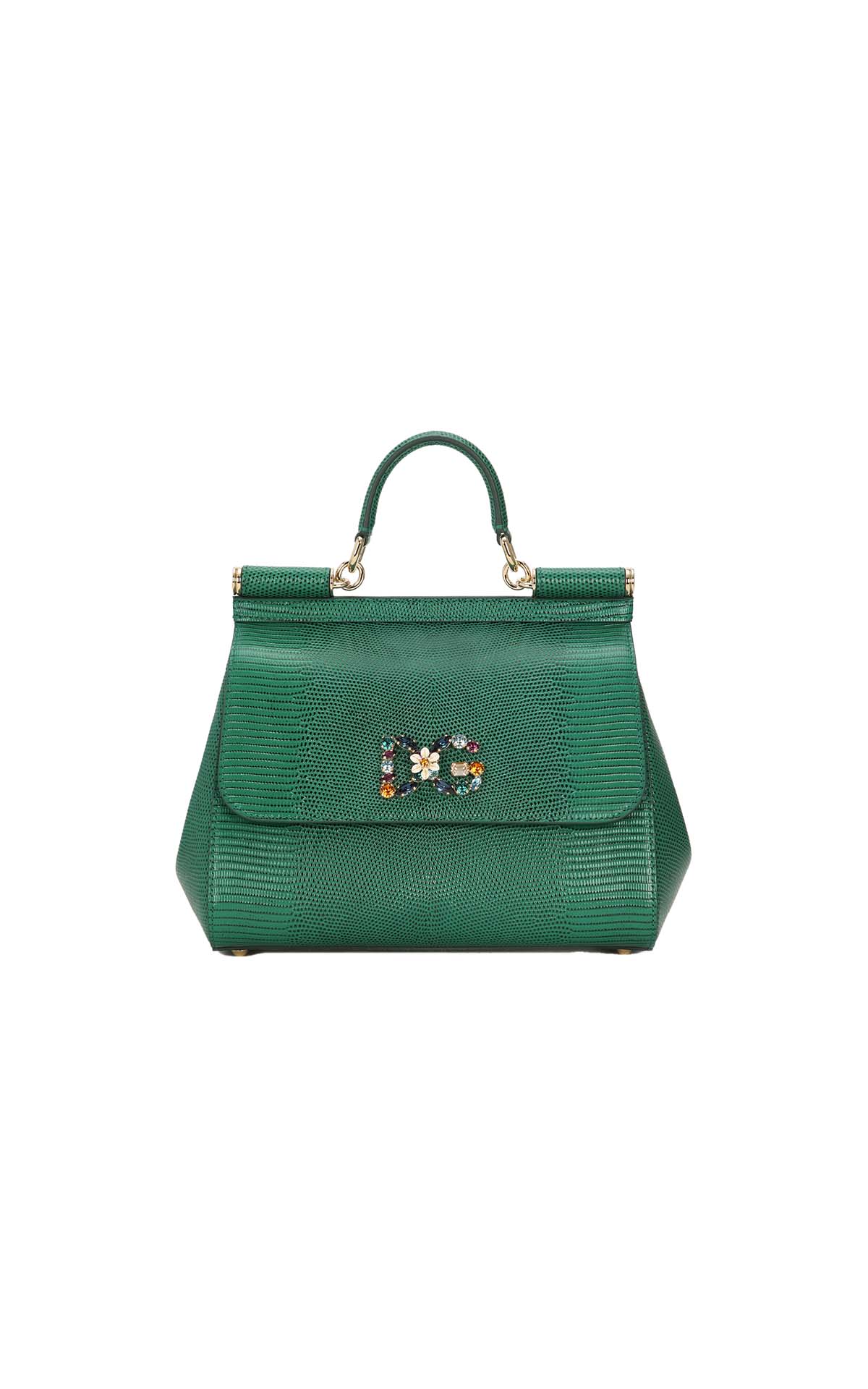 Dolce & Gabbana
Women's medium Sicily bag in iguana print calfskin with DG logo crystals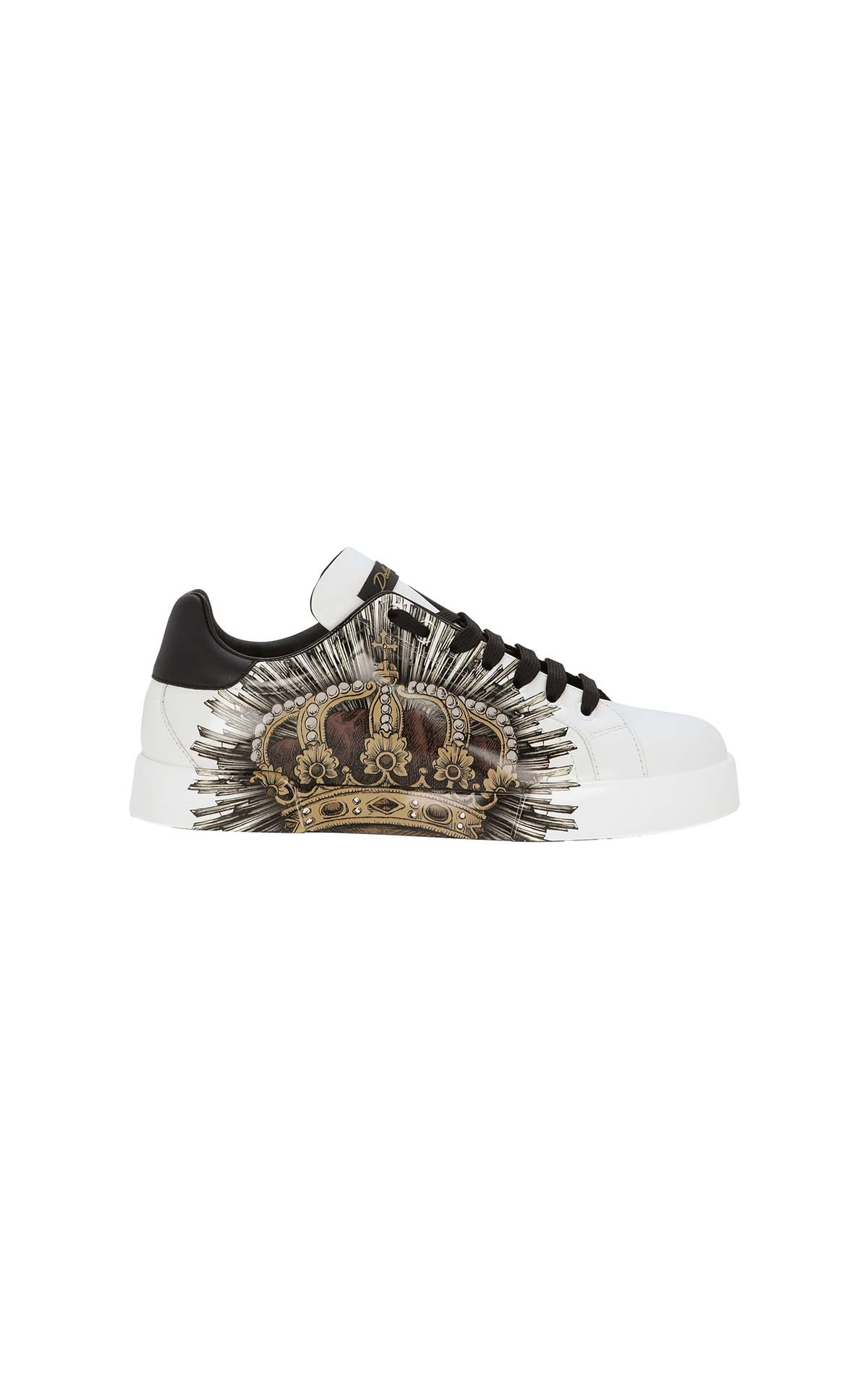 Dolce & Gabbana
Men's printed calfskin Portofino sneakers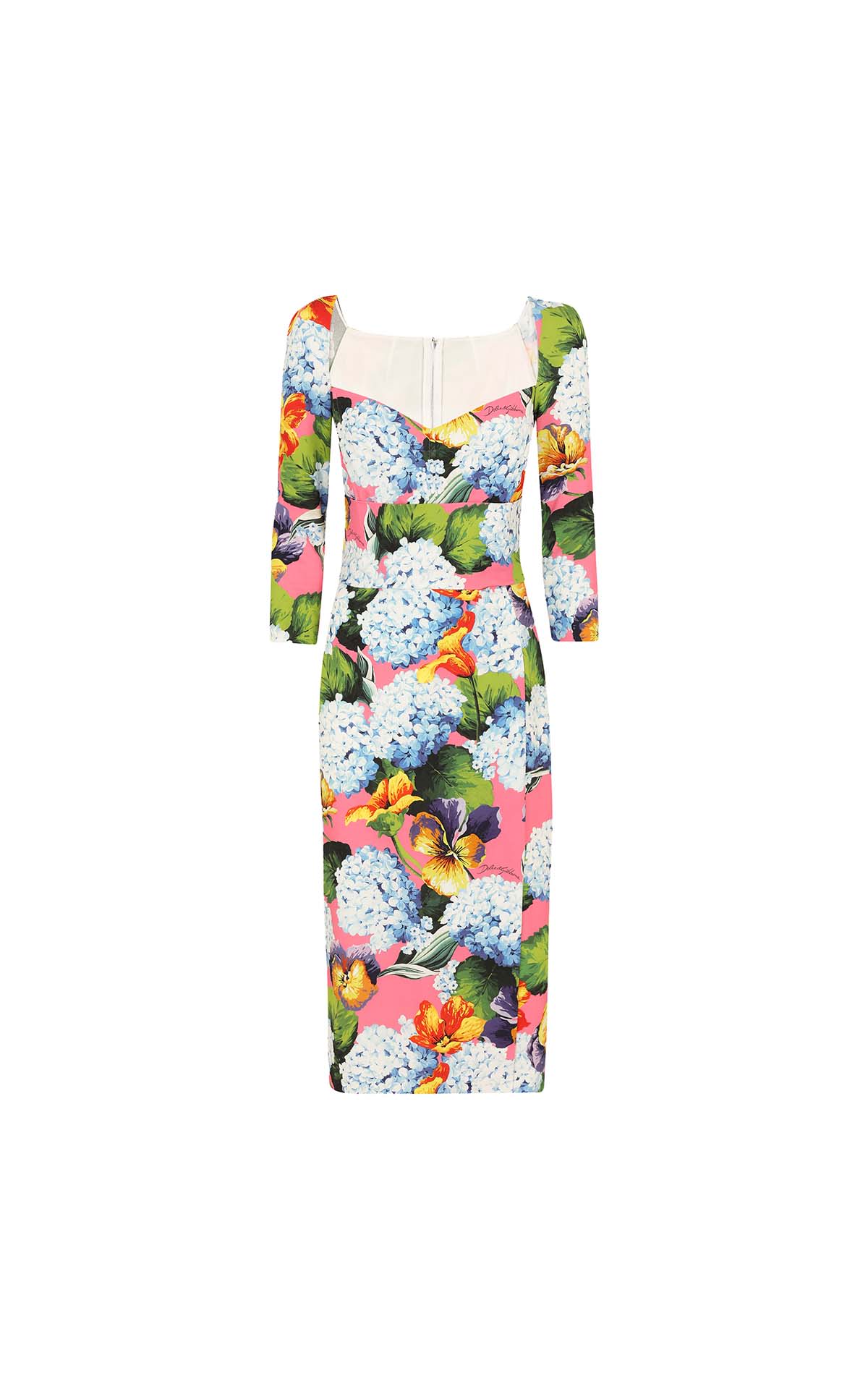 Dolce & Gabbana
Women's hydrangea-print calf-length Cady dress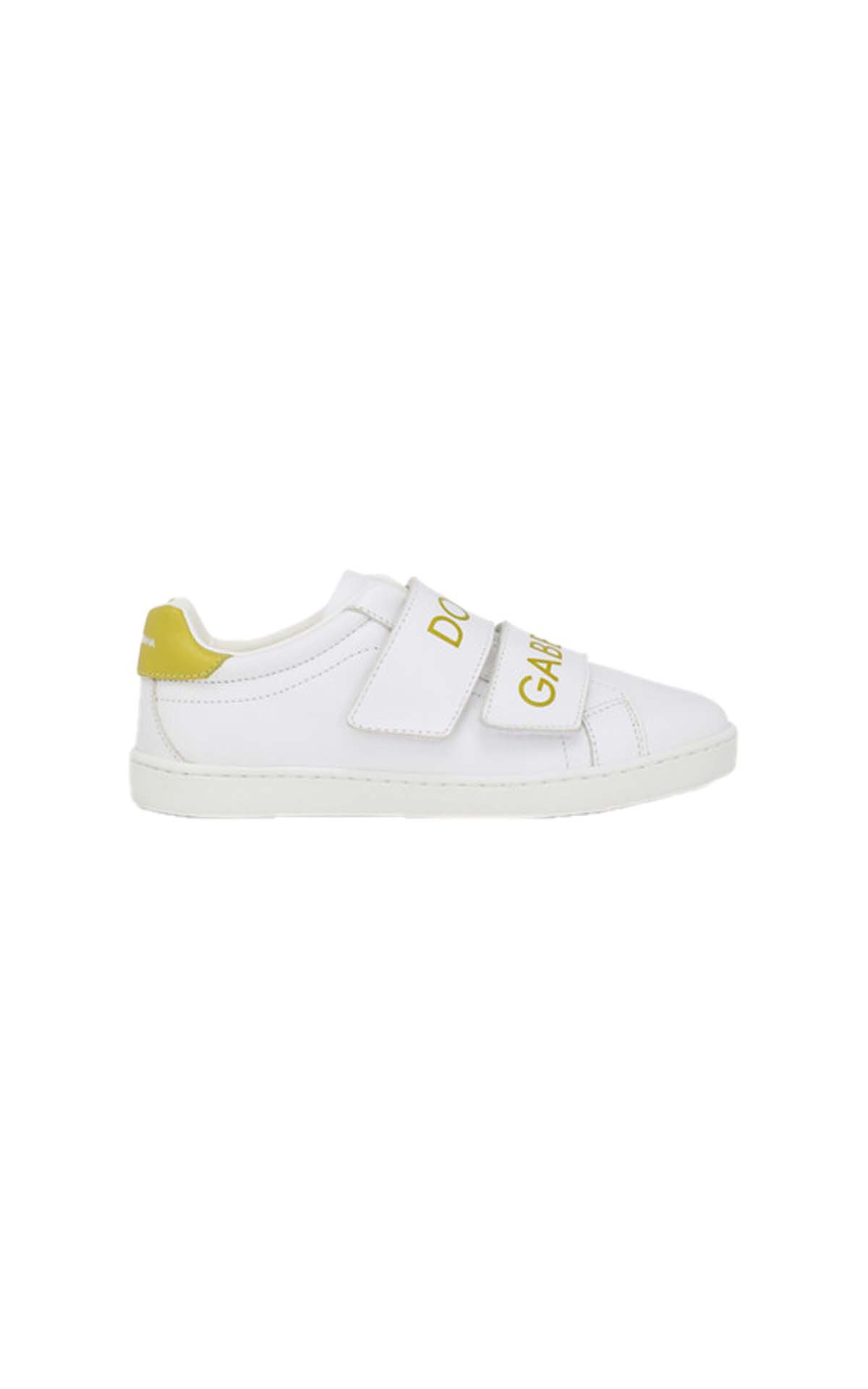 Dolce & Gabbana
Kid's Dolce & Gabbana sneakers in solid-coloured nappa calf leather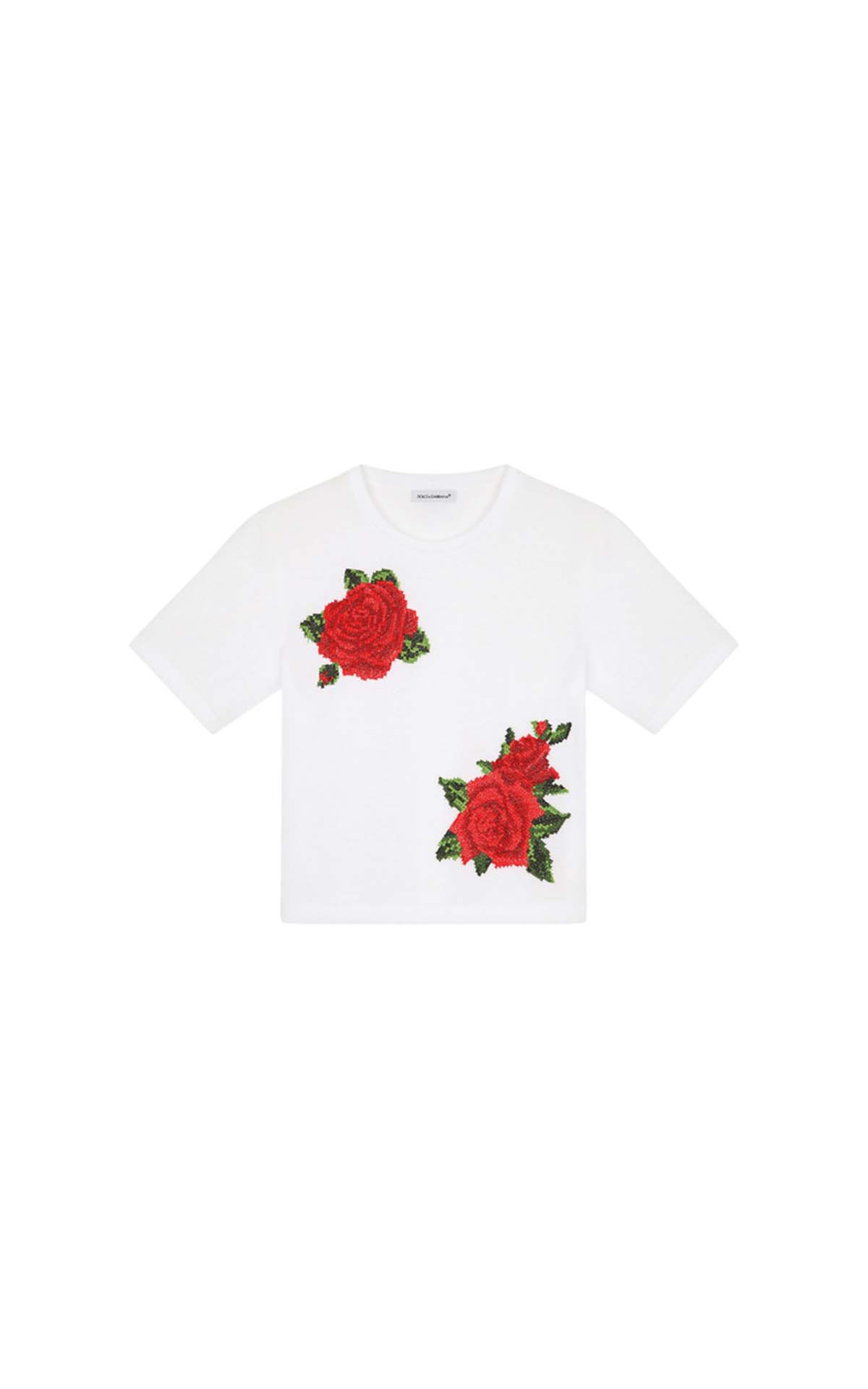 Dolce & Gabbana
Kid's jersey T-shirt with crochet rose patch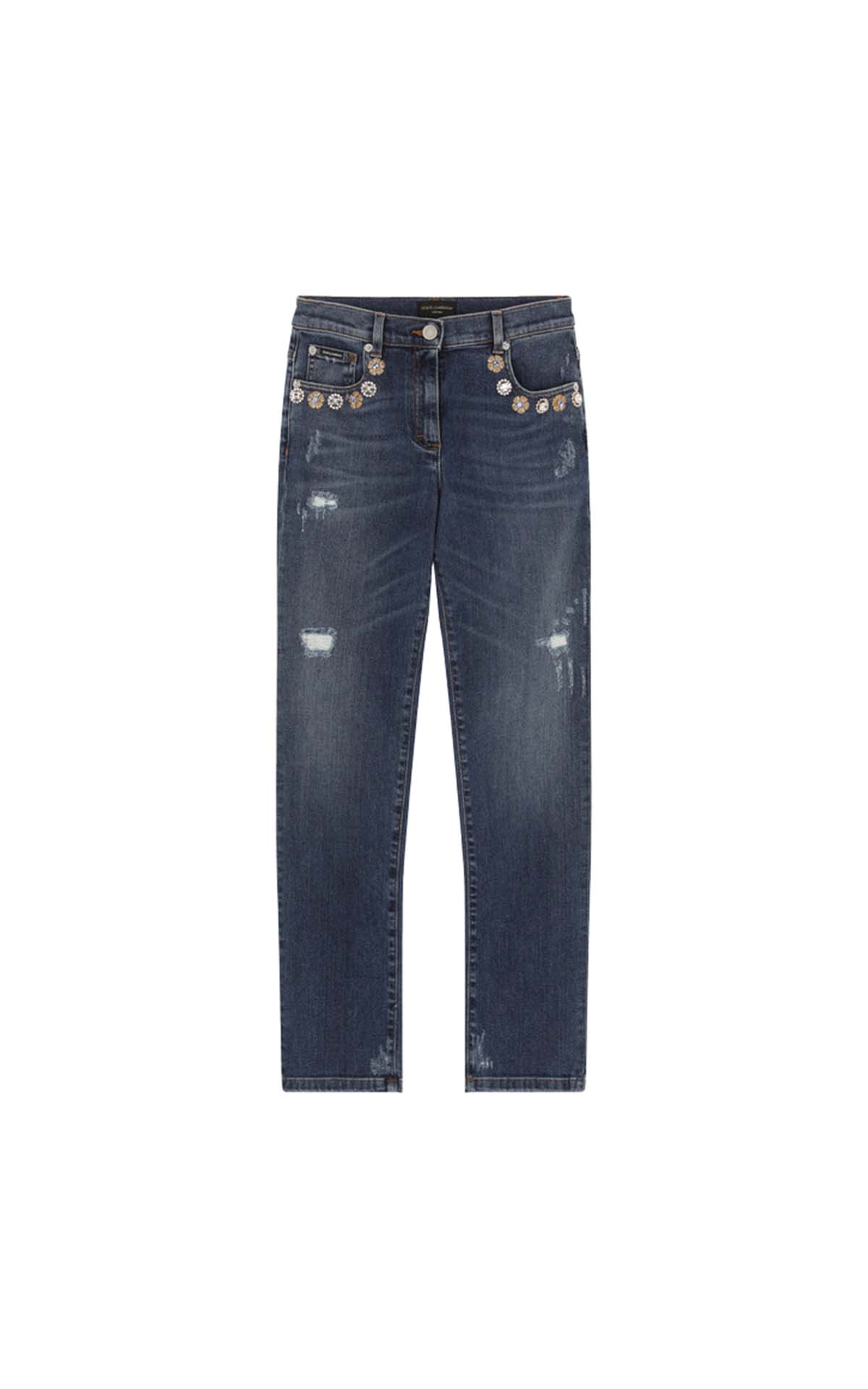 Dolce & Gabbana
Kid's 5 pockets trousers
اتصل بالمتجر
اتصال هاتفي:

الموقع الإلكتروني: