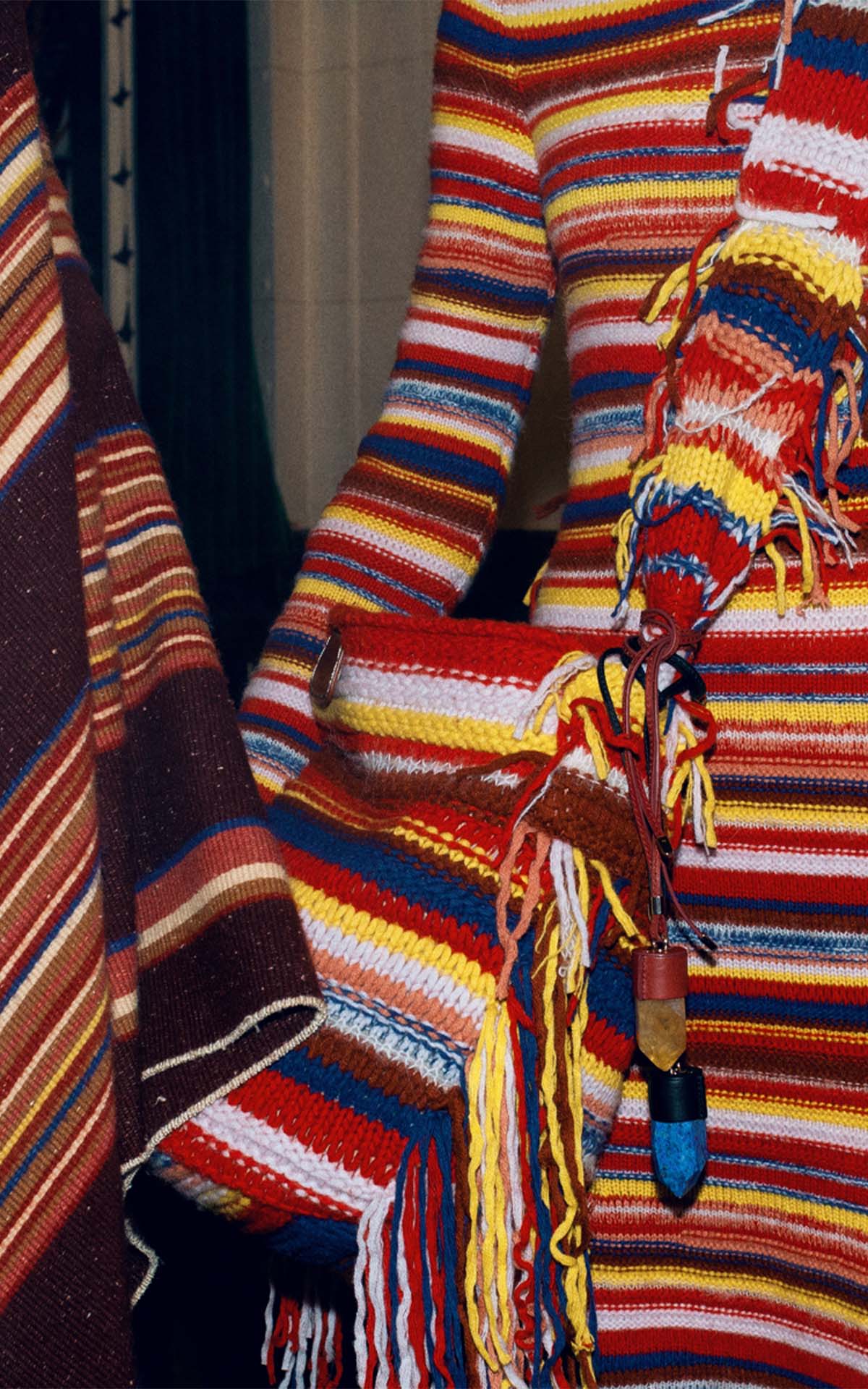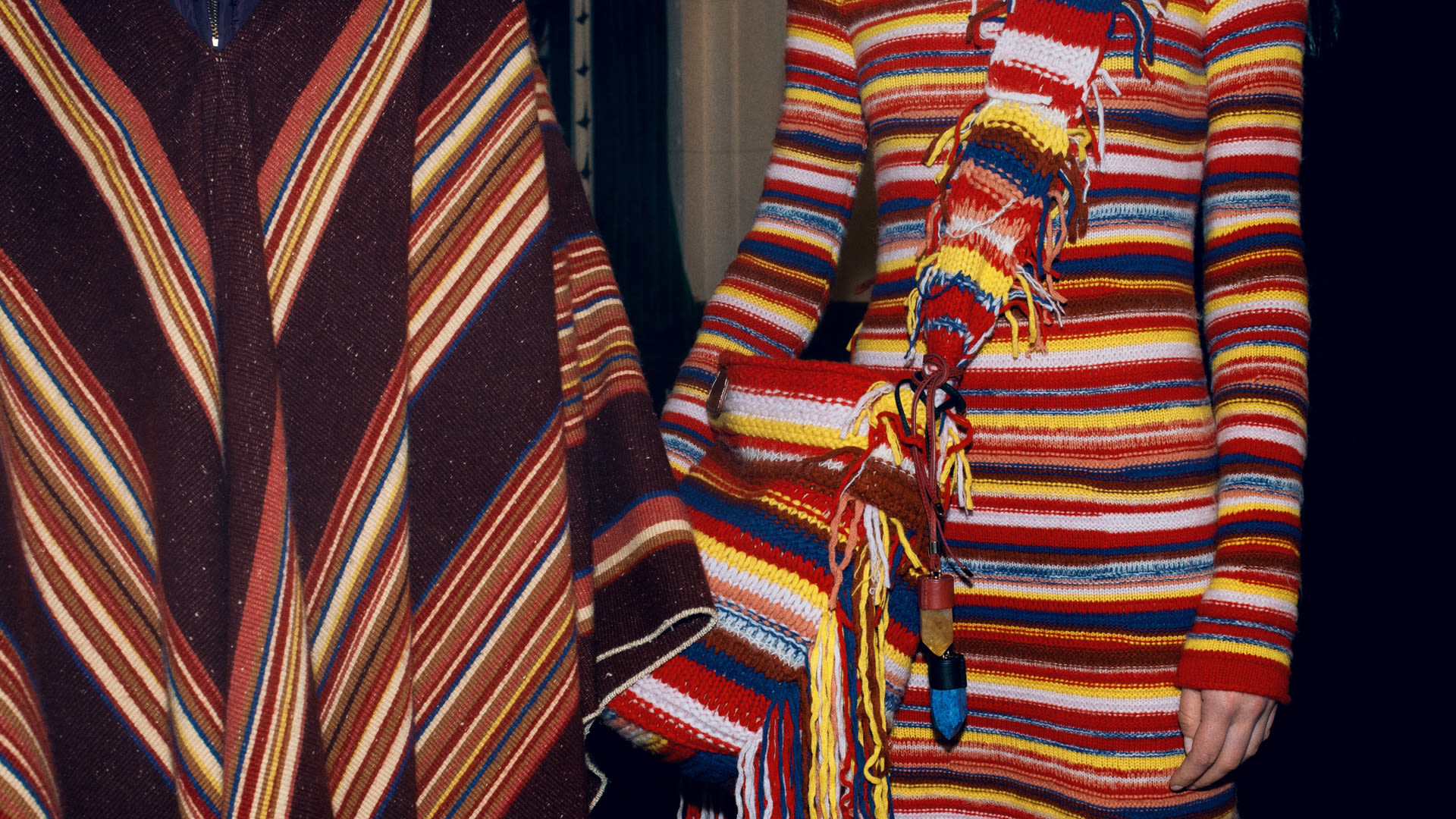 Chloé - La Vallée Village
Chloé
Virtual Shopping at Chloé
Shop Village collections at a time and from a place that suits you. Contact the boutique using the details below to arrange your virtual appointment.
Recently seen in Chloé boutique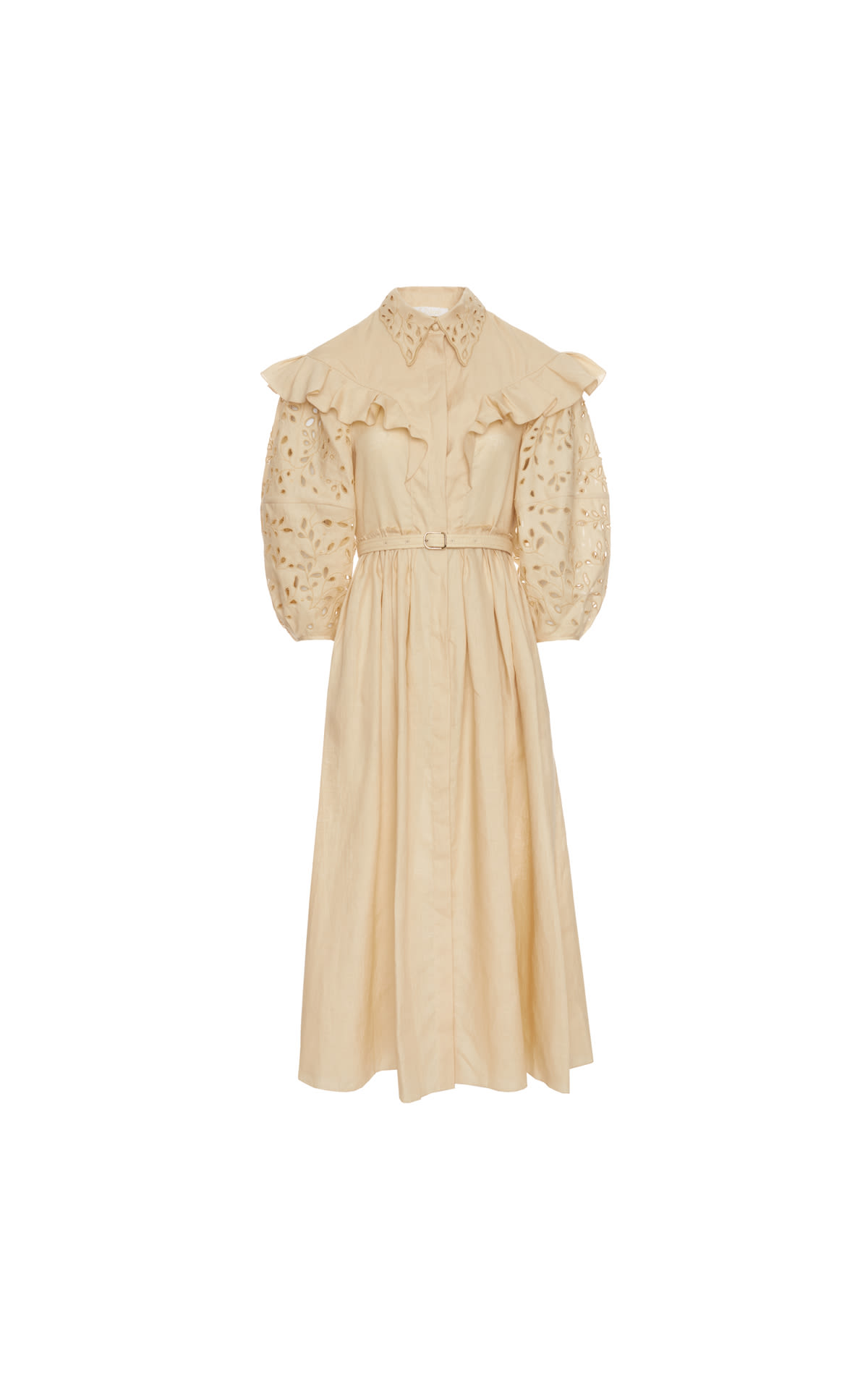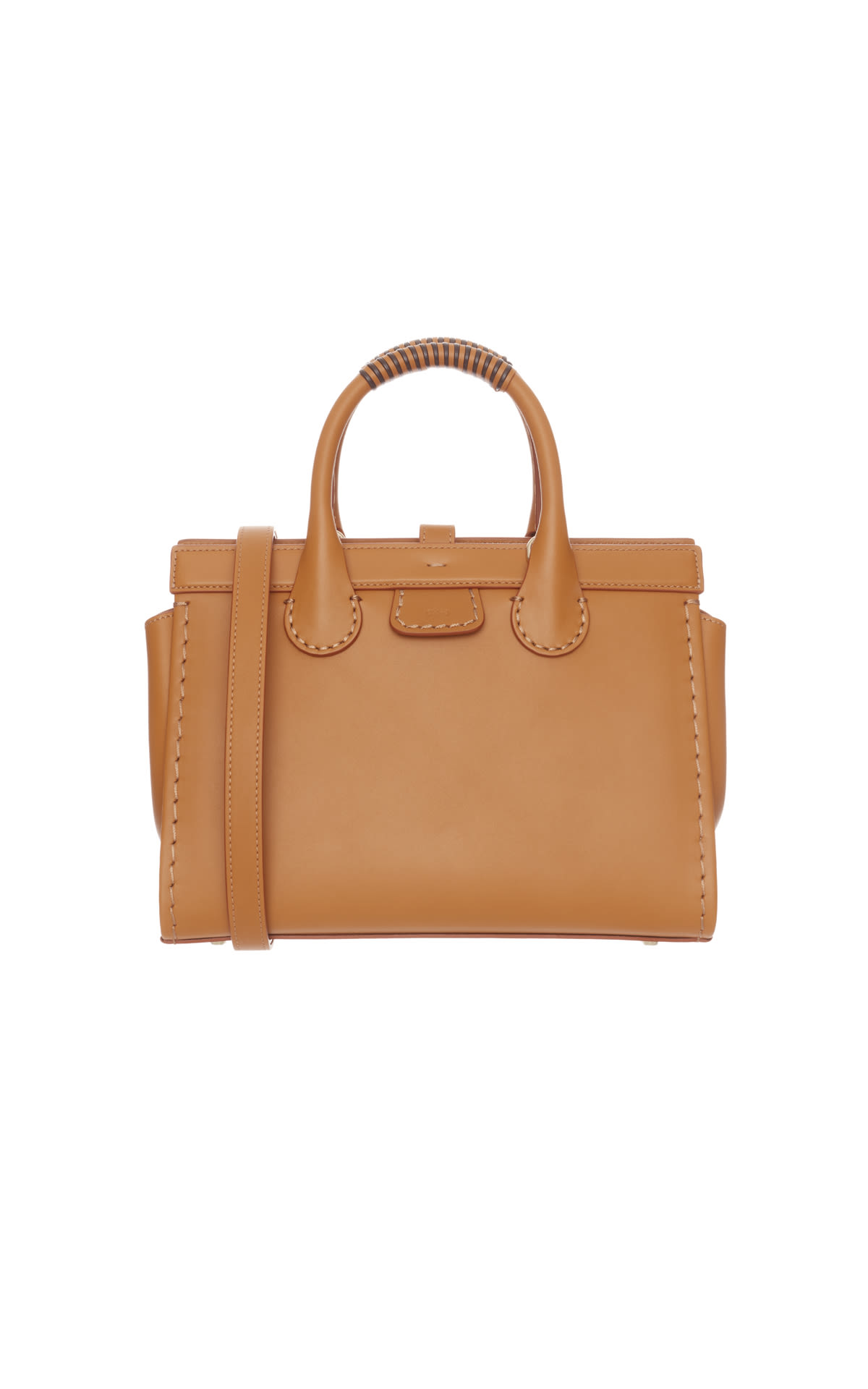 Chloé
Edith medium tote bag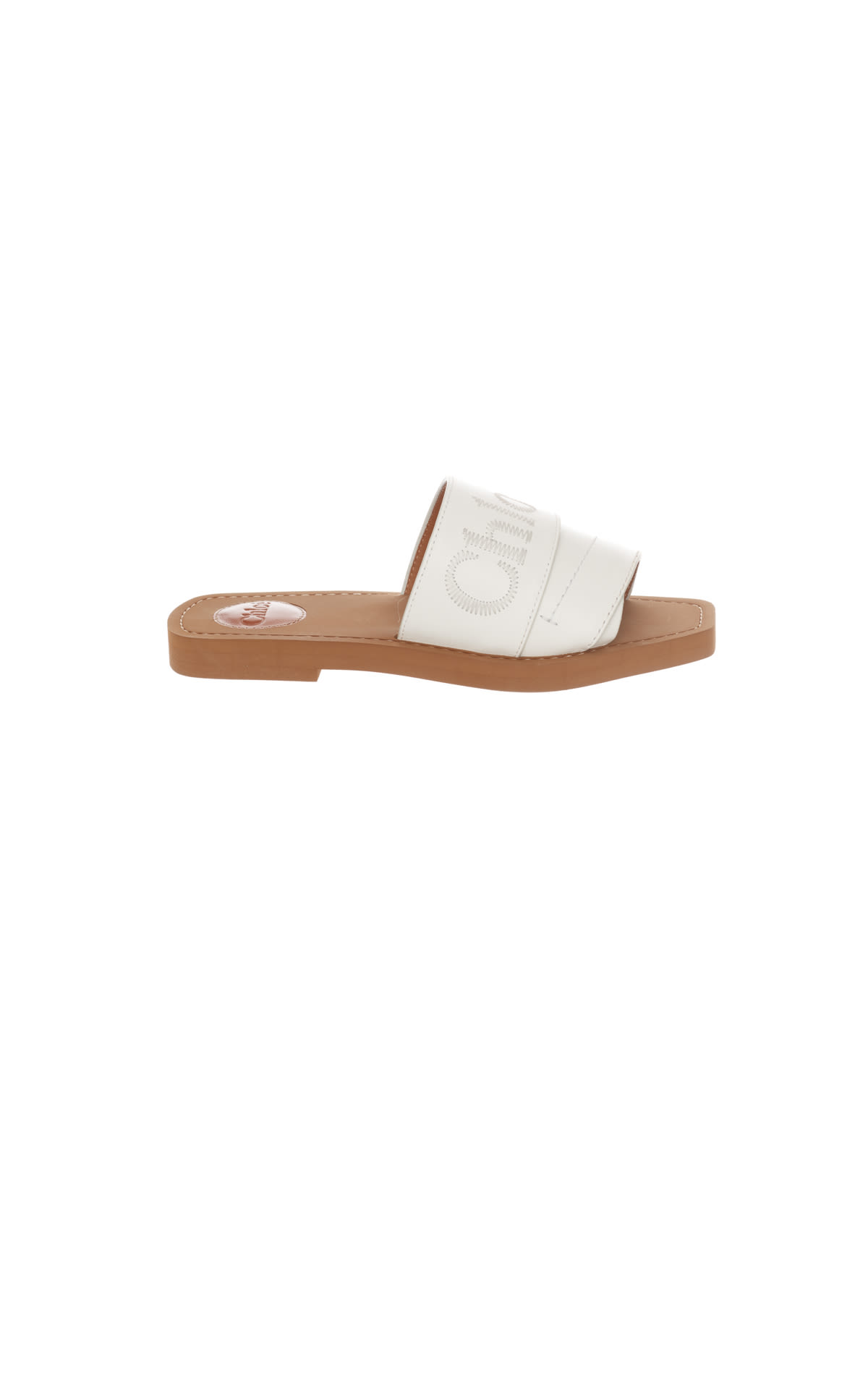 Chloé
Woody leather slides
Chloé
Off the shoulder dress
News
New Chloé boutique
Unveiling the stunning transformation of your Chloé boutique, now at a new location.
Contact the boutique
Visit: