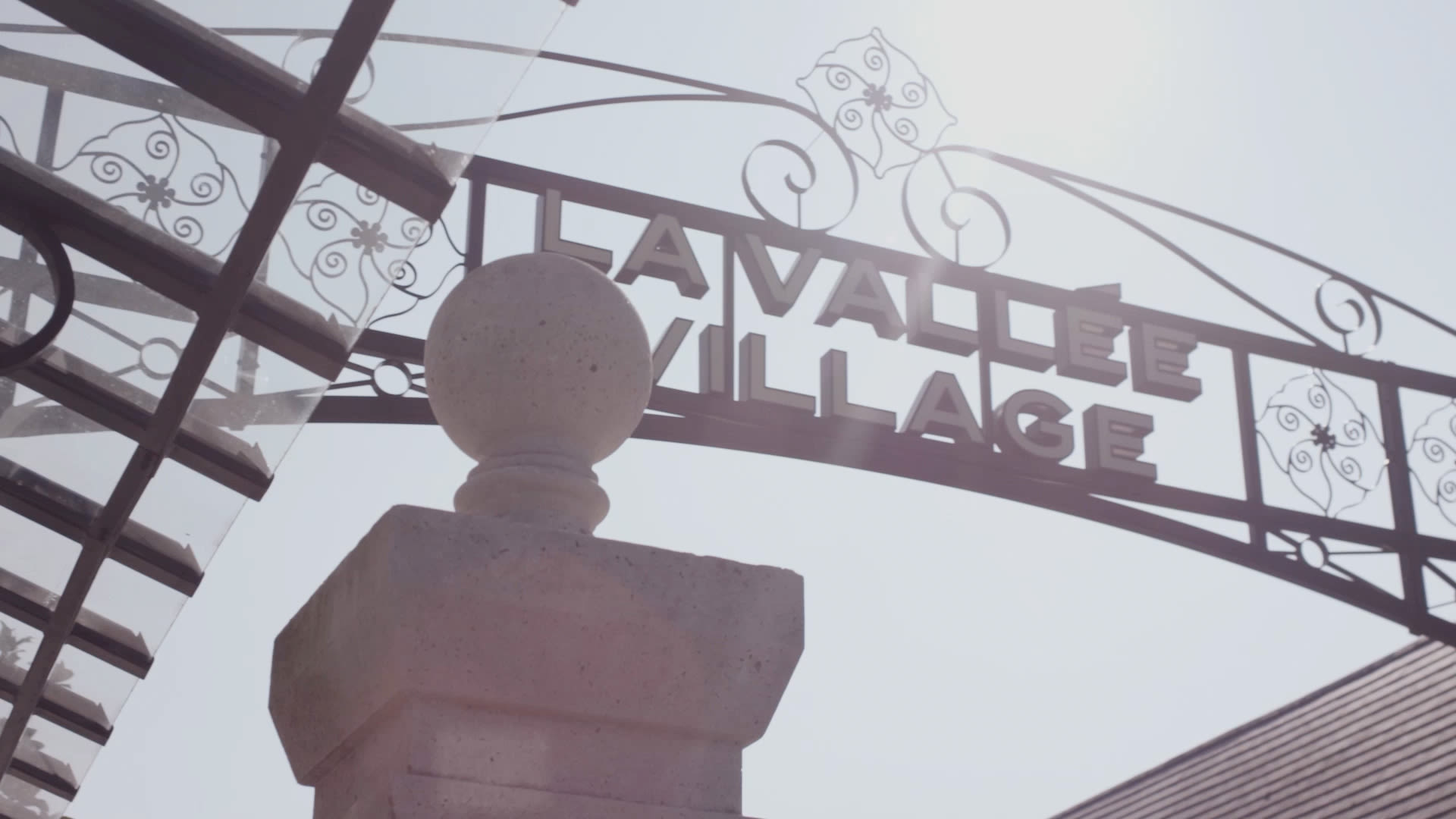 La Vallée Village, something extraordinary every day.
La Vallée Village is home to more than 120 boutiques from some of the most exciting French and international designers, proposing mainly products from previous collections at irresistible prices all year long , all year round. Sitting just 40 minutes from Paris, the Village guarantees the most memorable of shopping days, with five-star hospitality to make your visit extraordinary.

The Bicester Collection
The Bicester Collection unifies 11 distinctive destinations across Europe and China, each within reach of many of the world's most important gateway cities: London, Paris, Shanghai, Milan, Dublin, Barcelona, Madrid, Brussels, Antwerp, Cologne, Düsseldorf, Munich, Frankfurt and Suzhou.
The Collection is unique in its unprecedented brand mix, beautiful settings, cultural richness, and remarkable service and savings. To learn more about us, click here.
For press enquiries, please contact PressOffice@TheBicesterCollection.com
Discover the Villages
Discover more than 1,300 boutiques from the world's most exciting brands, famous restaurants, true five-star hospitality and remarkable savings of up to 60% on the recommended retail price.
Find your nearest Village