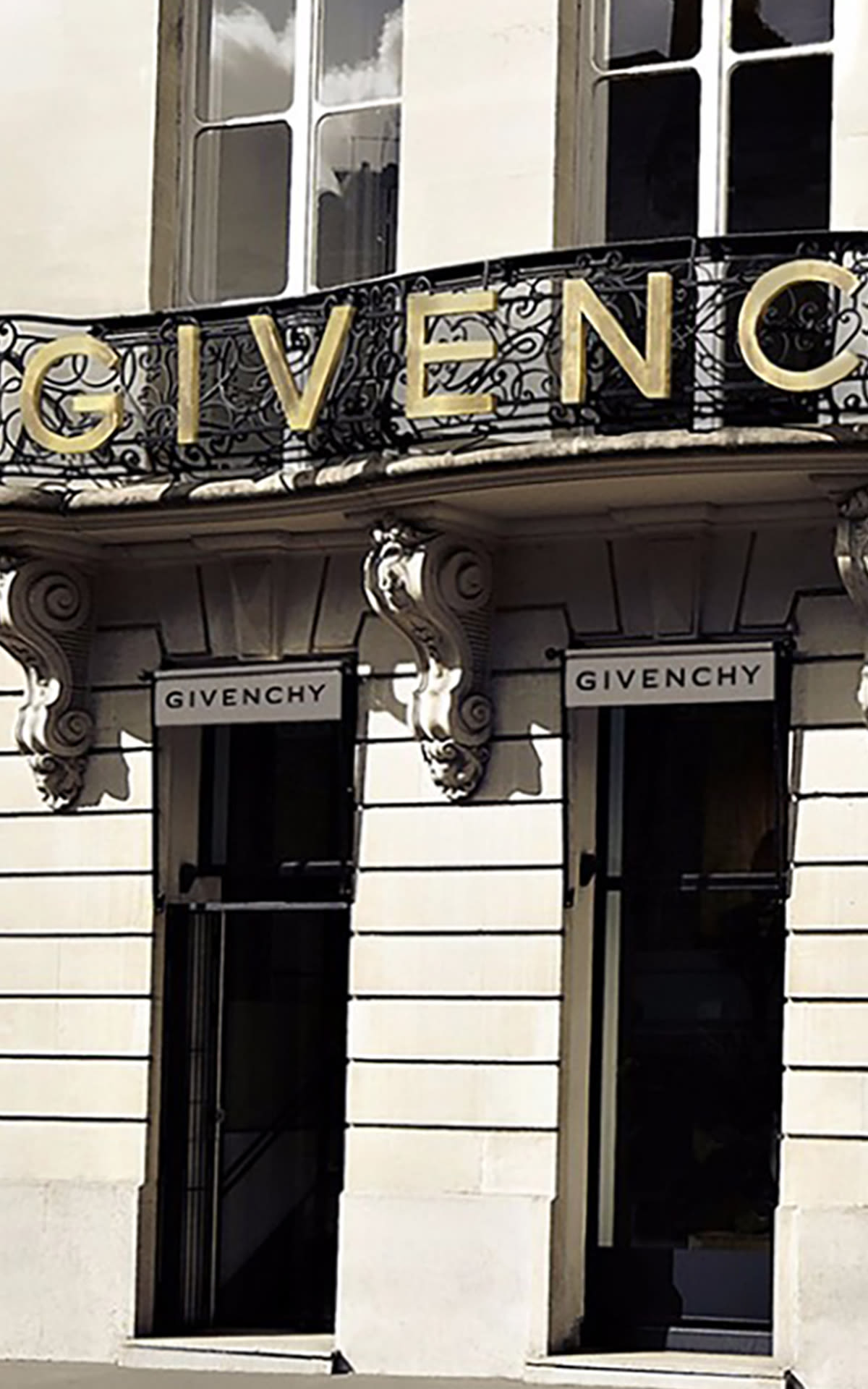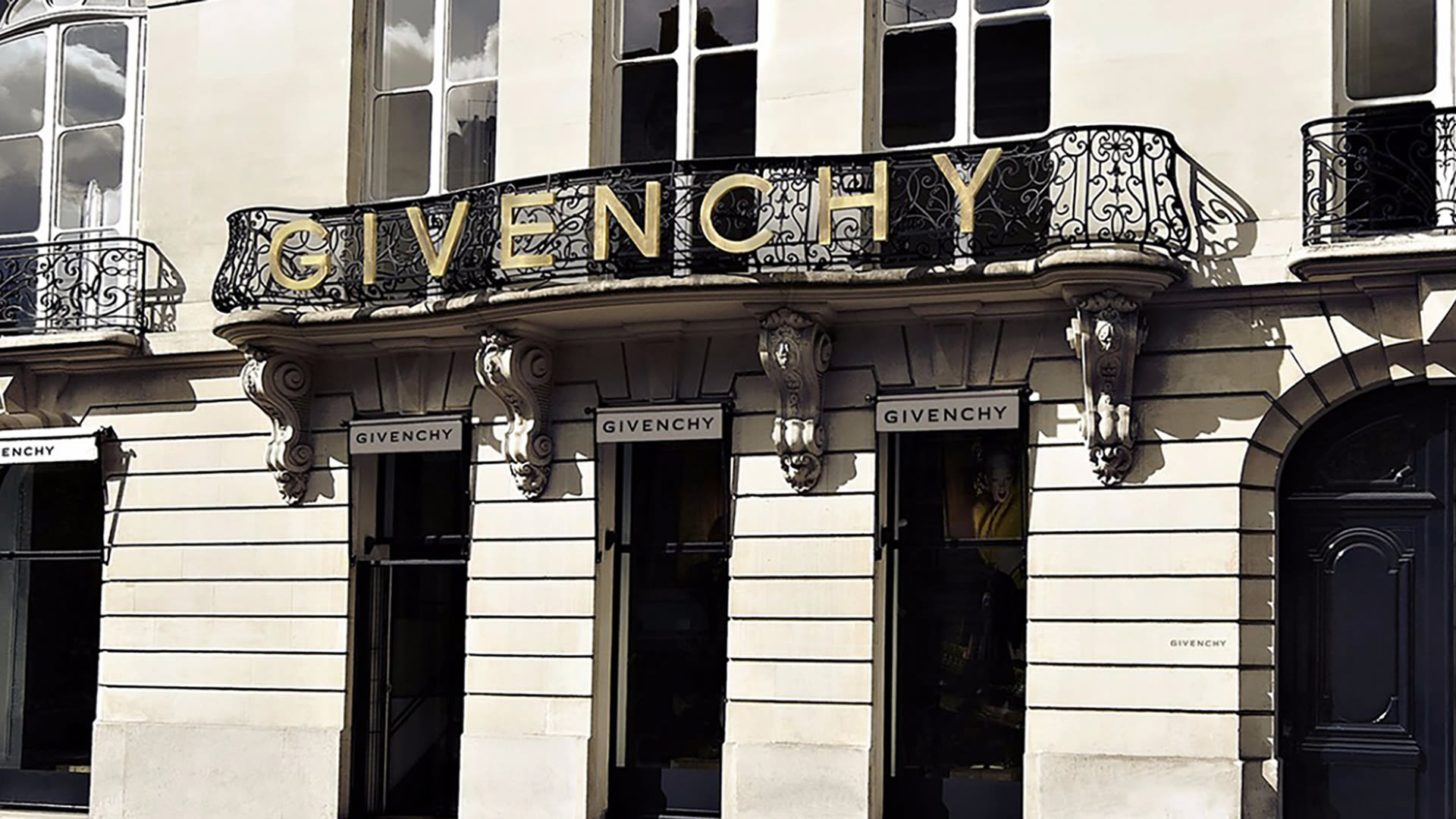 Givenchy - La Vallée Village
Givenchy, founded in 1952 by Hubert de Givenchy, is an international luxury house known for its haute couture, ready-to-wear and accessories' collections for men and women.
Virtual Shopping at Givenchy
Shop Village collections at a time and from a place that suits you. Contact the boutique using the details below to arrange your virtual appointment.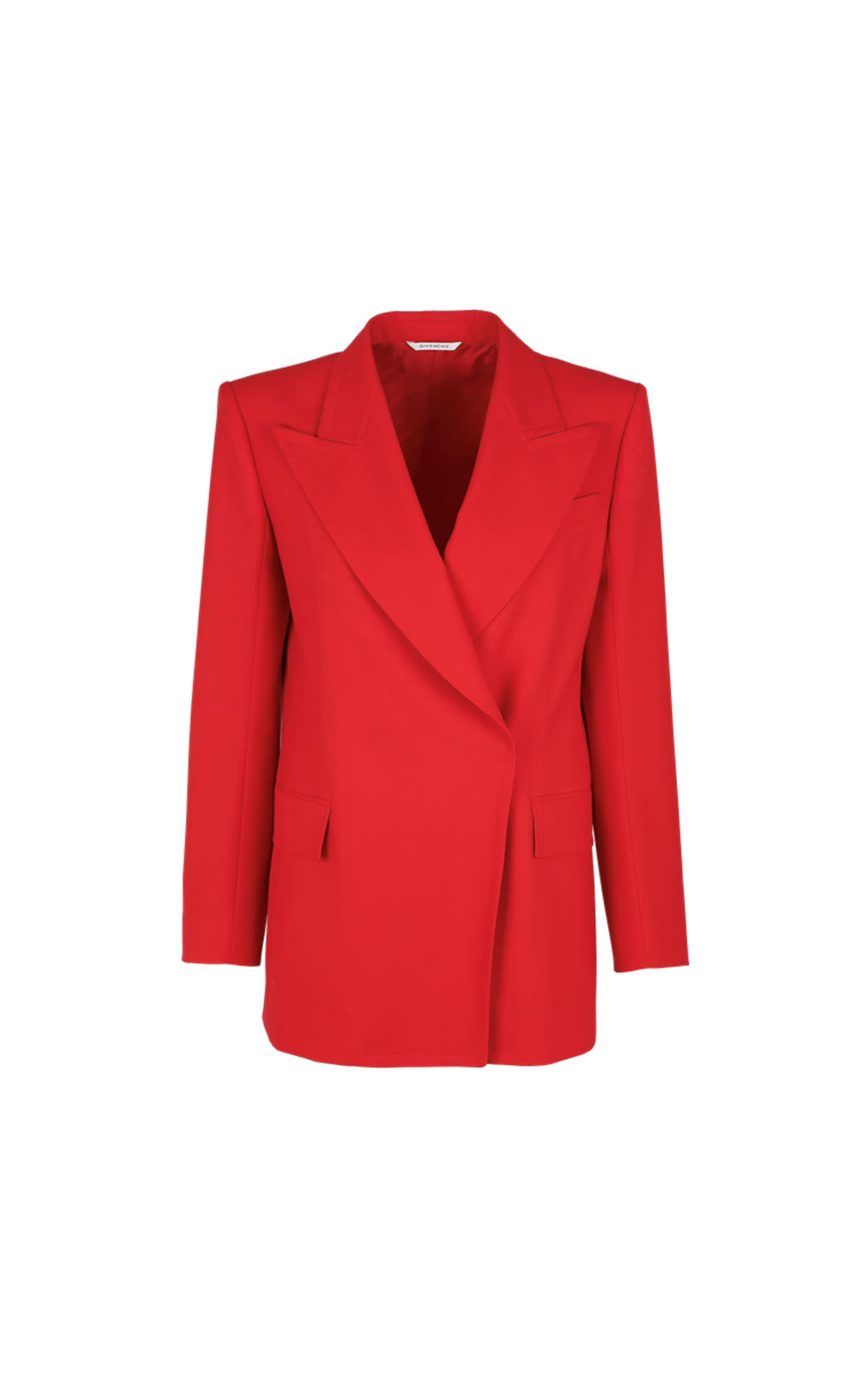 Givenchy
Long sleeve blouse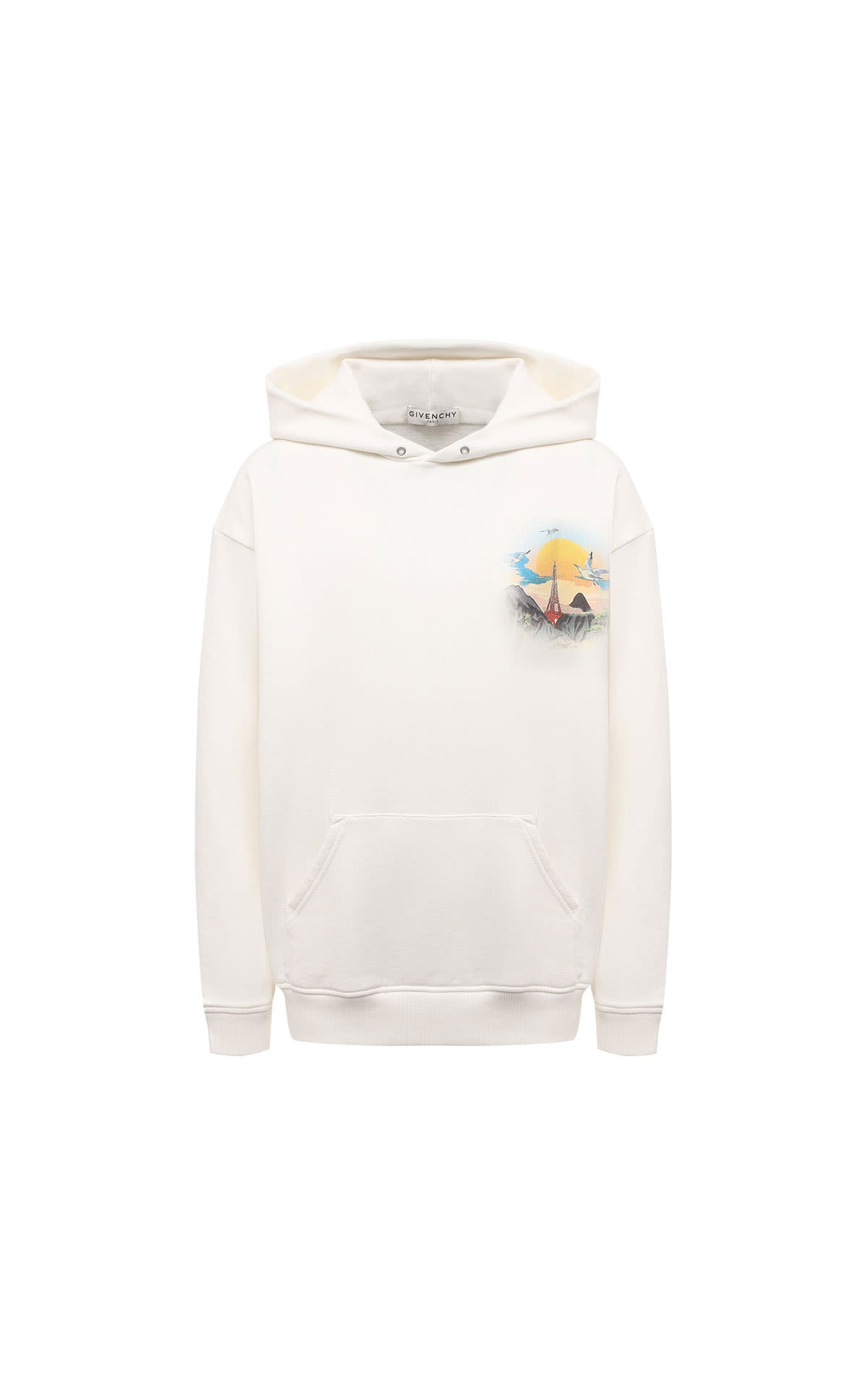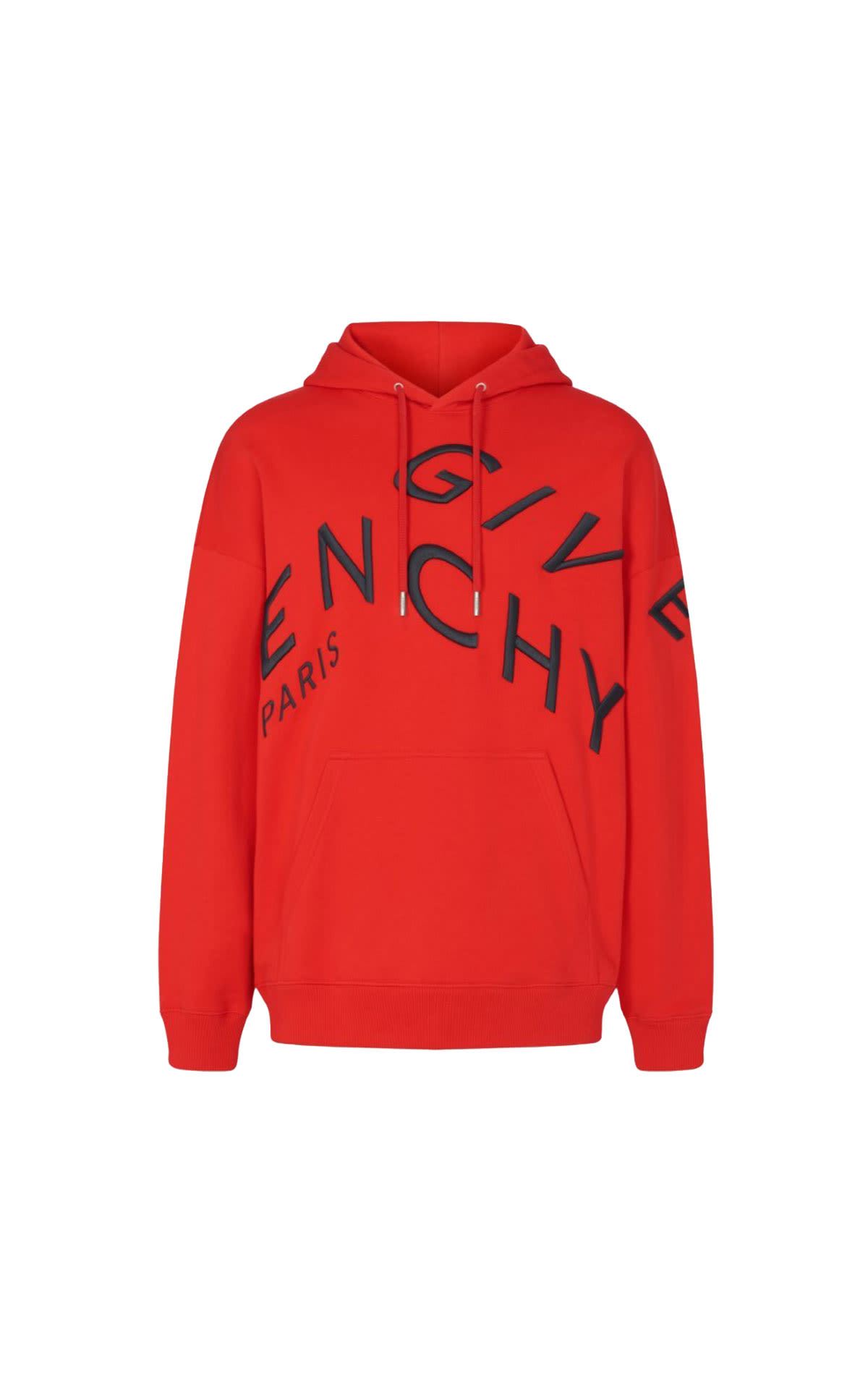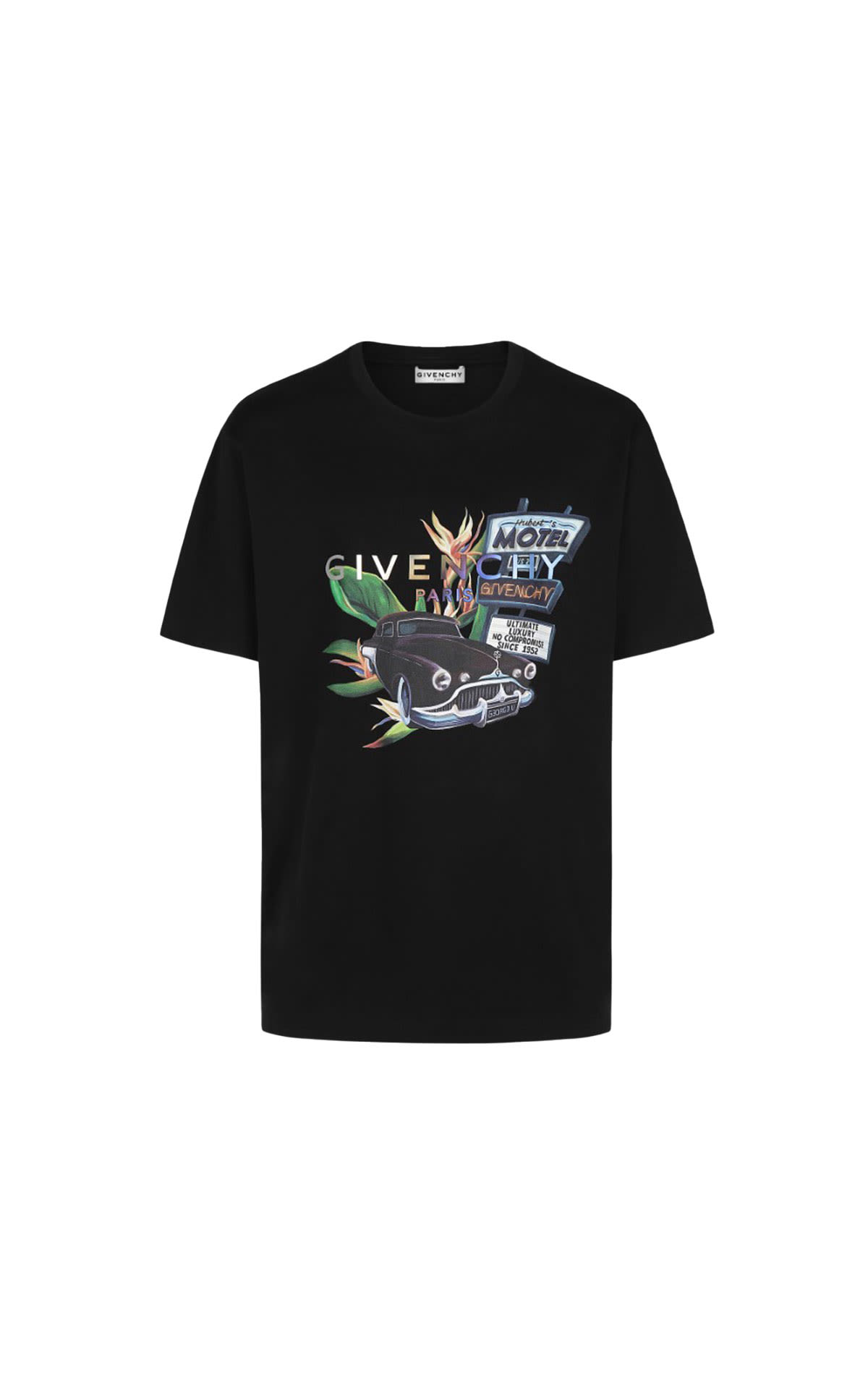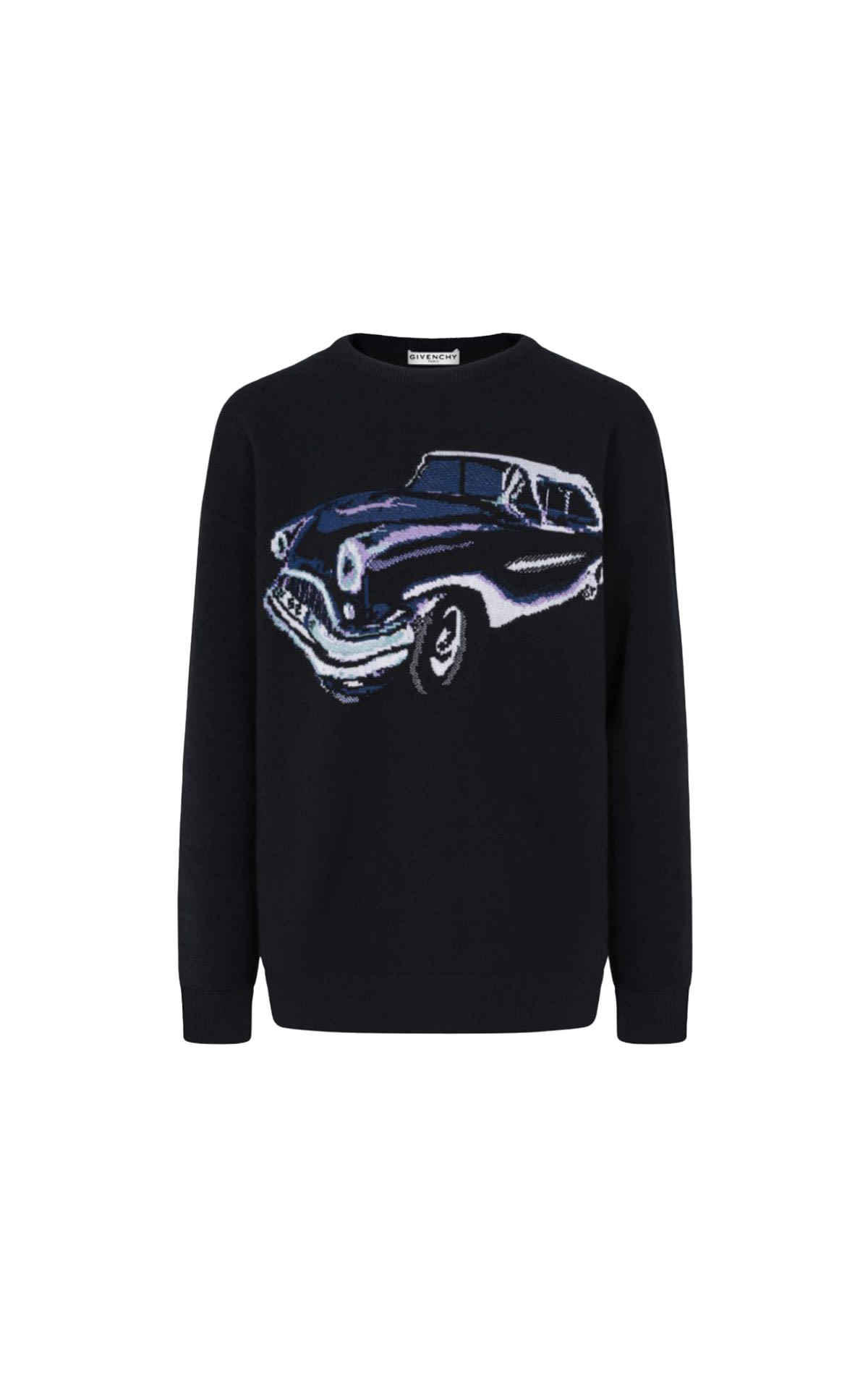 Recently seen accessories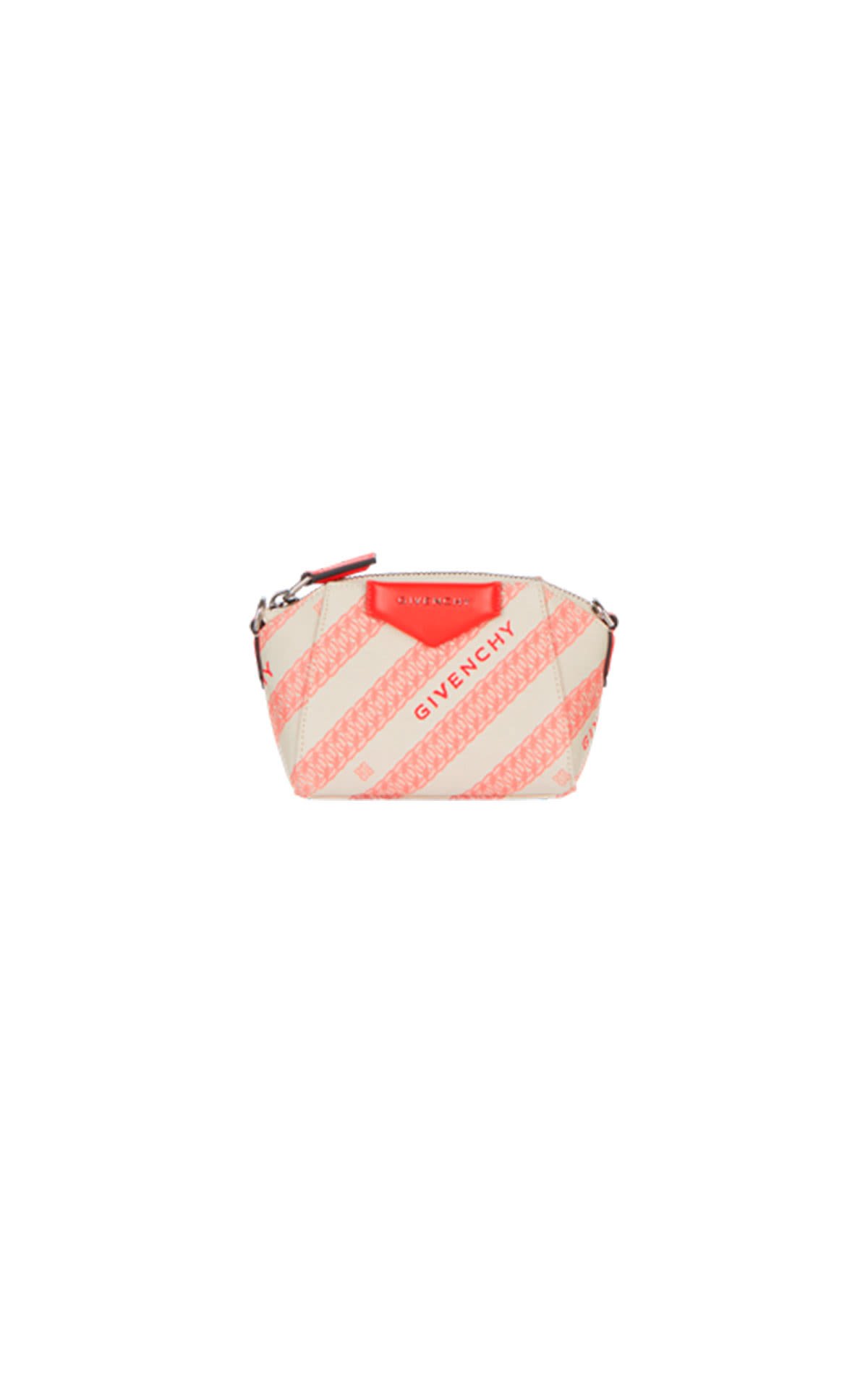 Givenchy
Antigona nano bag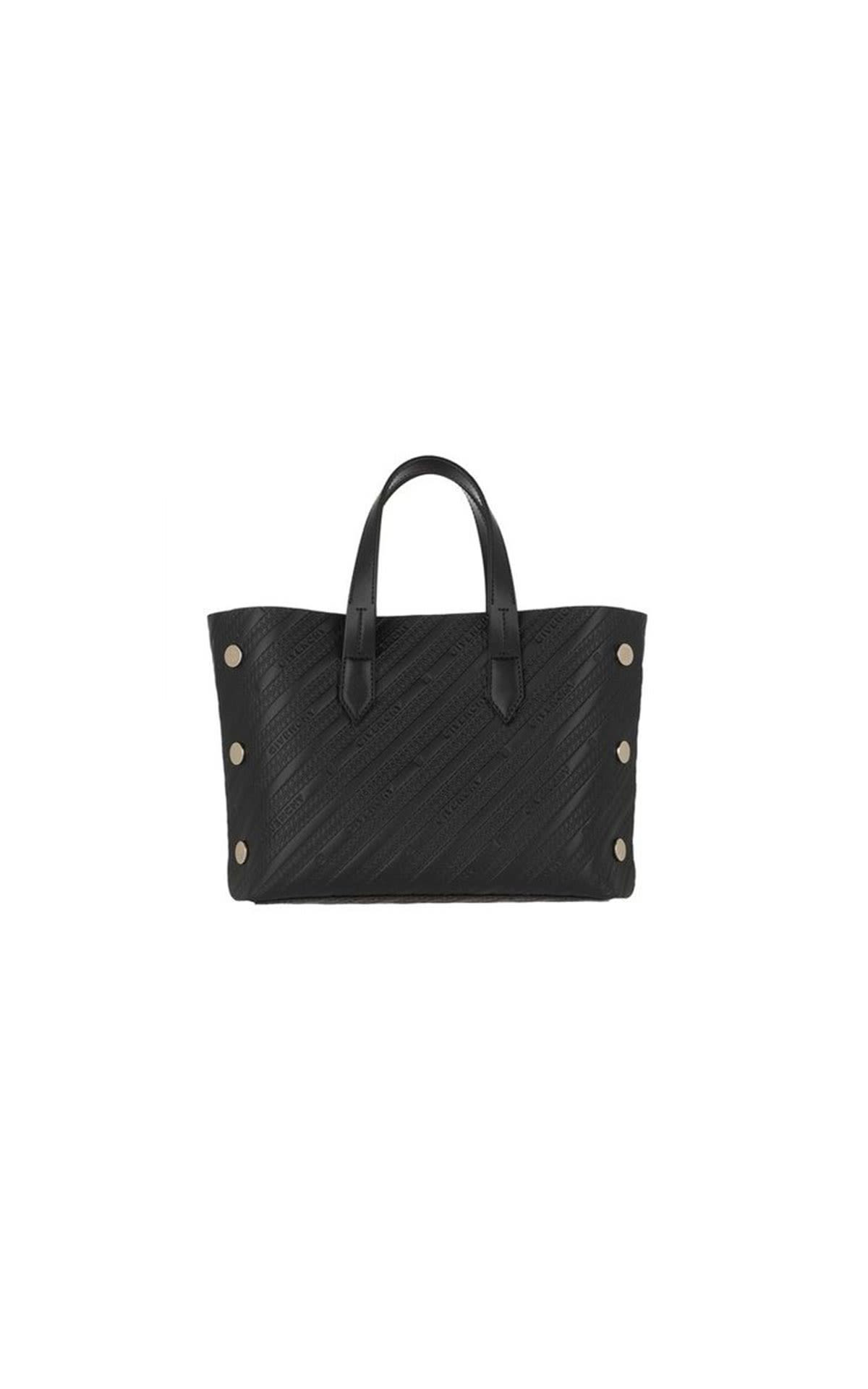 Givenchy
Bond mini shopper