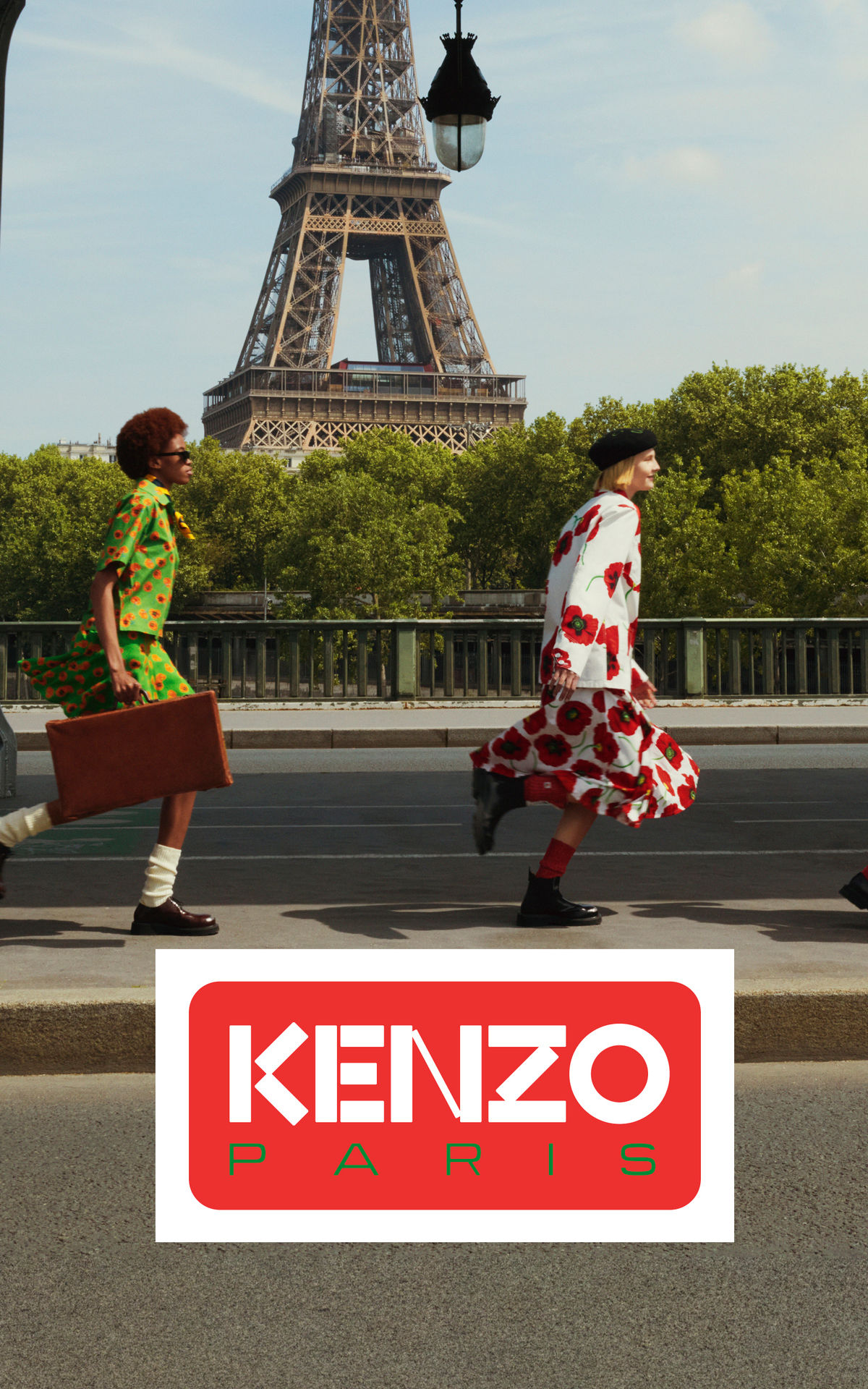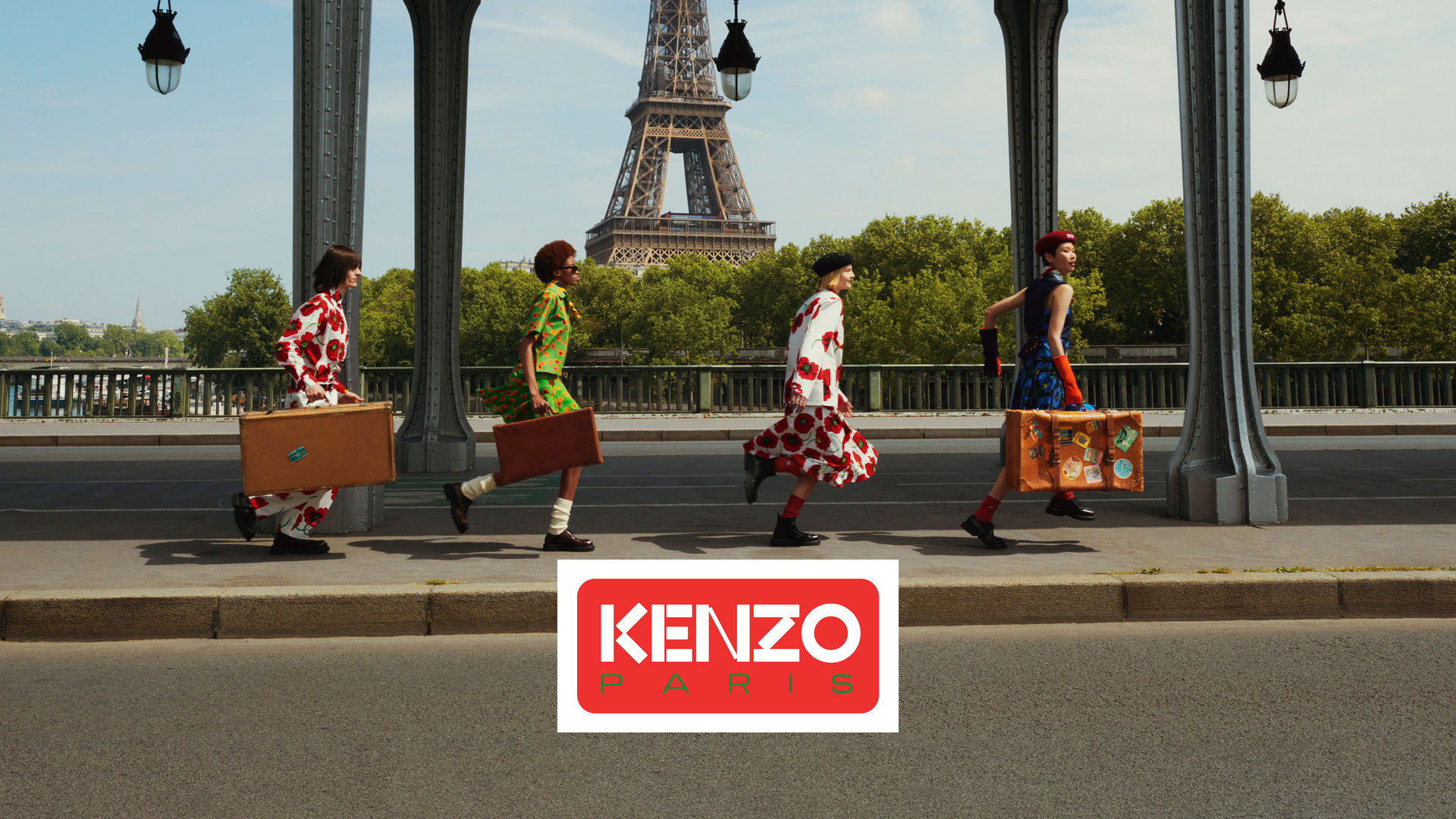 Kenzo - La Vallée Village
With its abundant prints, vibrant color combinations and cultural influences from all over the world, Kenzo offers a luxuriant and versatile world where spontaneity takes control.
Virtual Shopping at Kenzo
Shop Village collections at a time and from a place that suits you. Contact the boutique using the details below to arrange your virtual appointment.
Spotted in Kenzo boutique
Kenzo
Tribute canvas low-top trainers
Kenzo
All-over printed belted dress
Kenzo
Graphic-floral print gingham midi dress
Locate the new KENZO boutique
Contact the boutique
Visit: