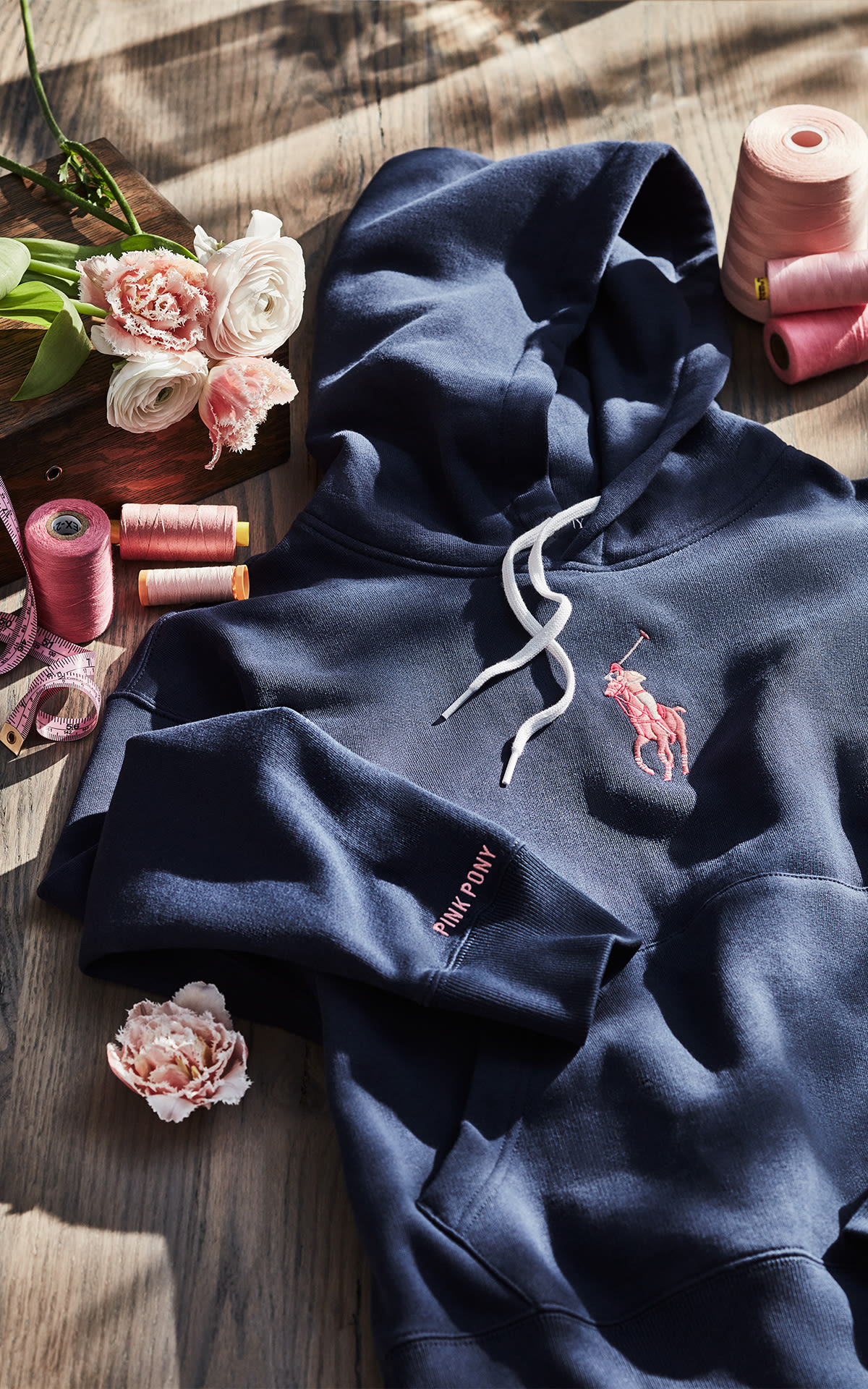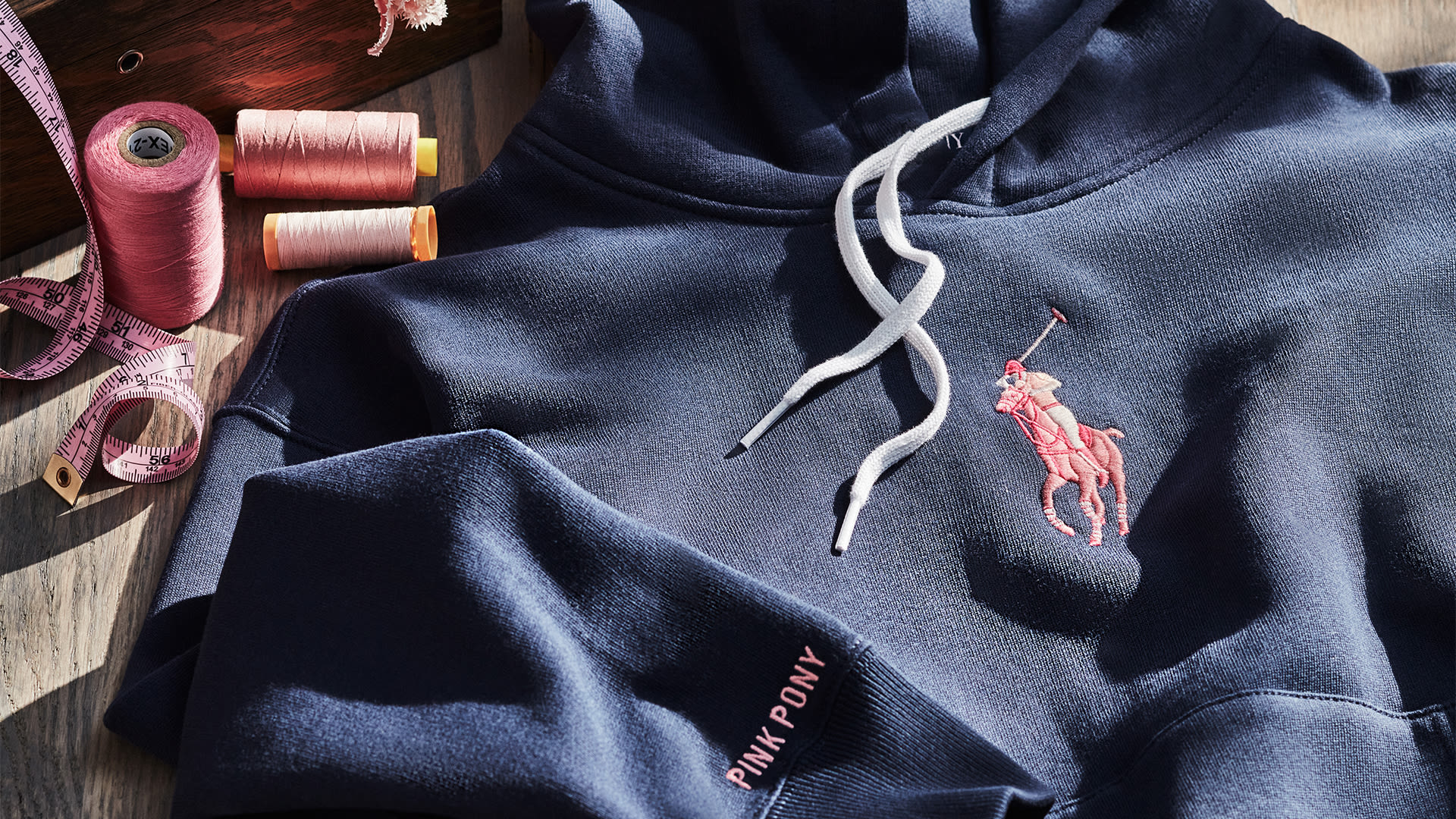 Polo Ralph Lauren Children - La Vallée Village
Presenting the Summer Collection.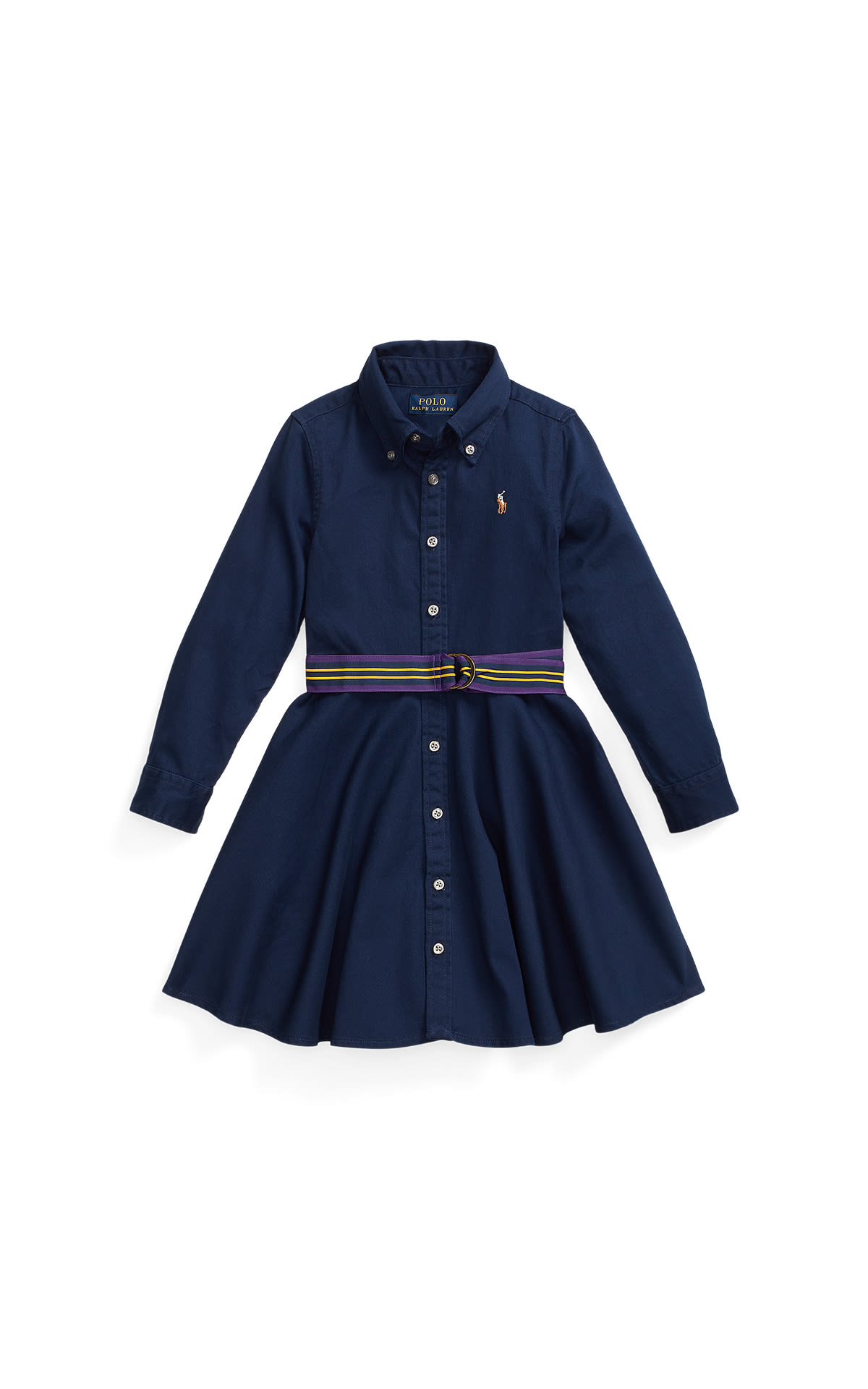 Polo Ralph Lauren Children
Girl's chino shirt dress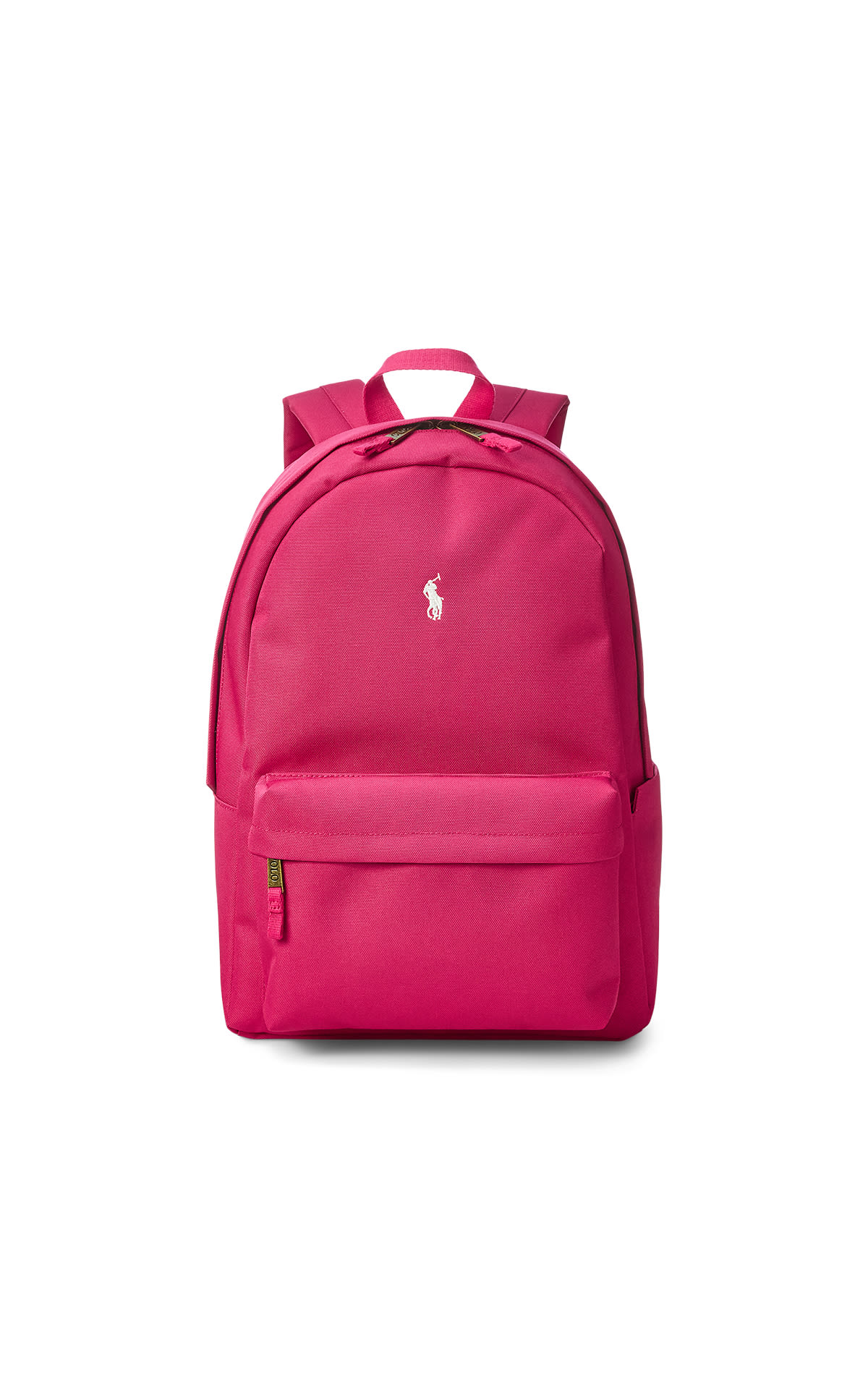 Polo Ralph Lauren Children
Colour backpack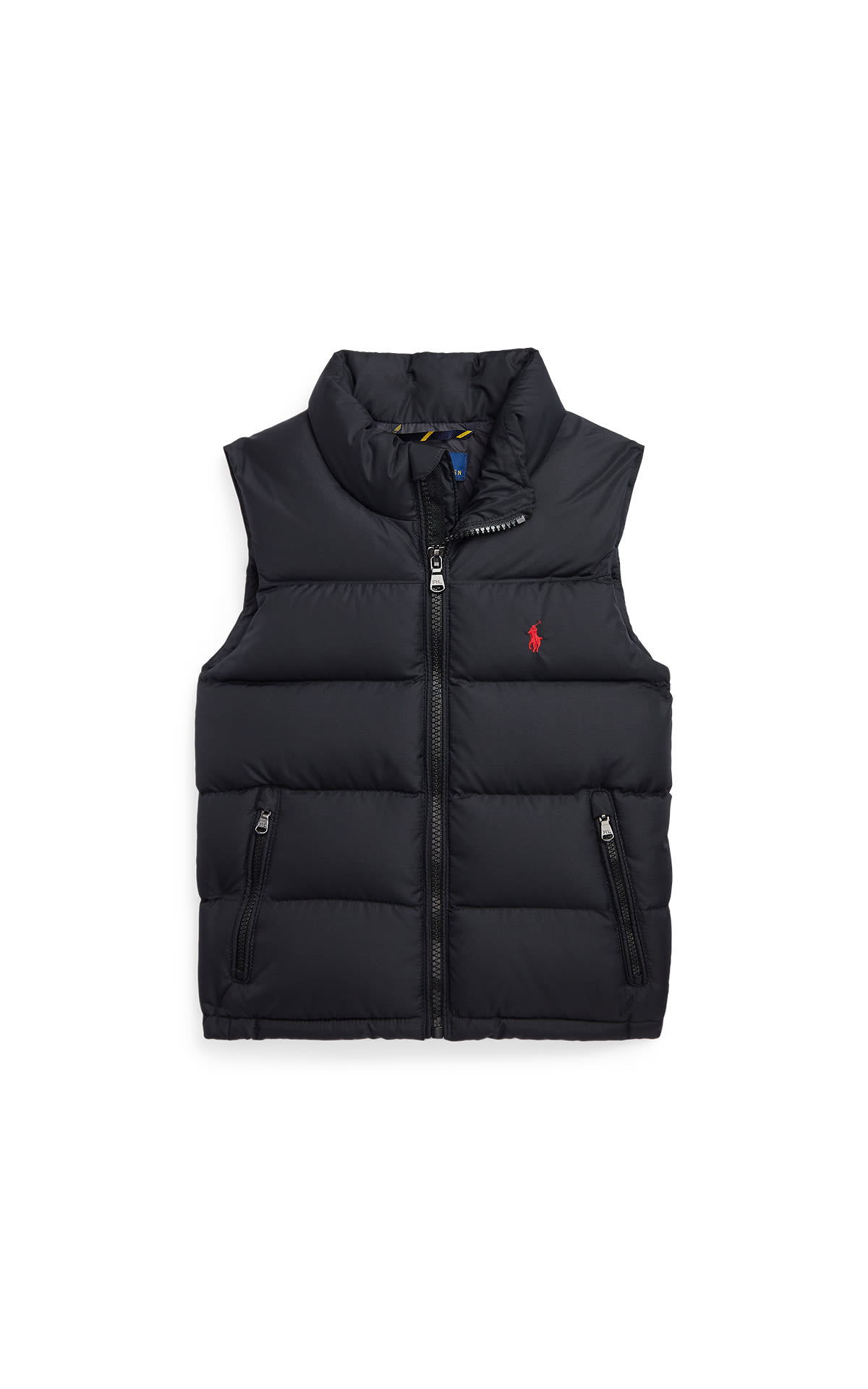 Polo Ralph Lauren Children
Sleeveless down jacket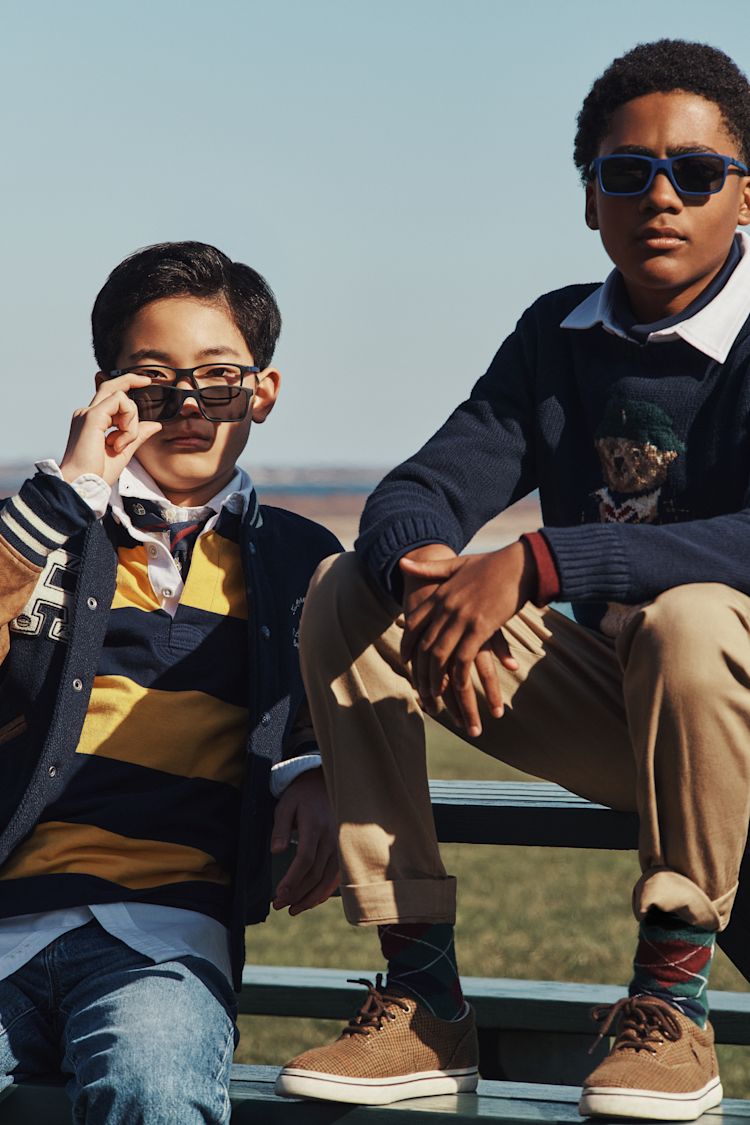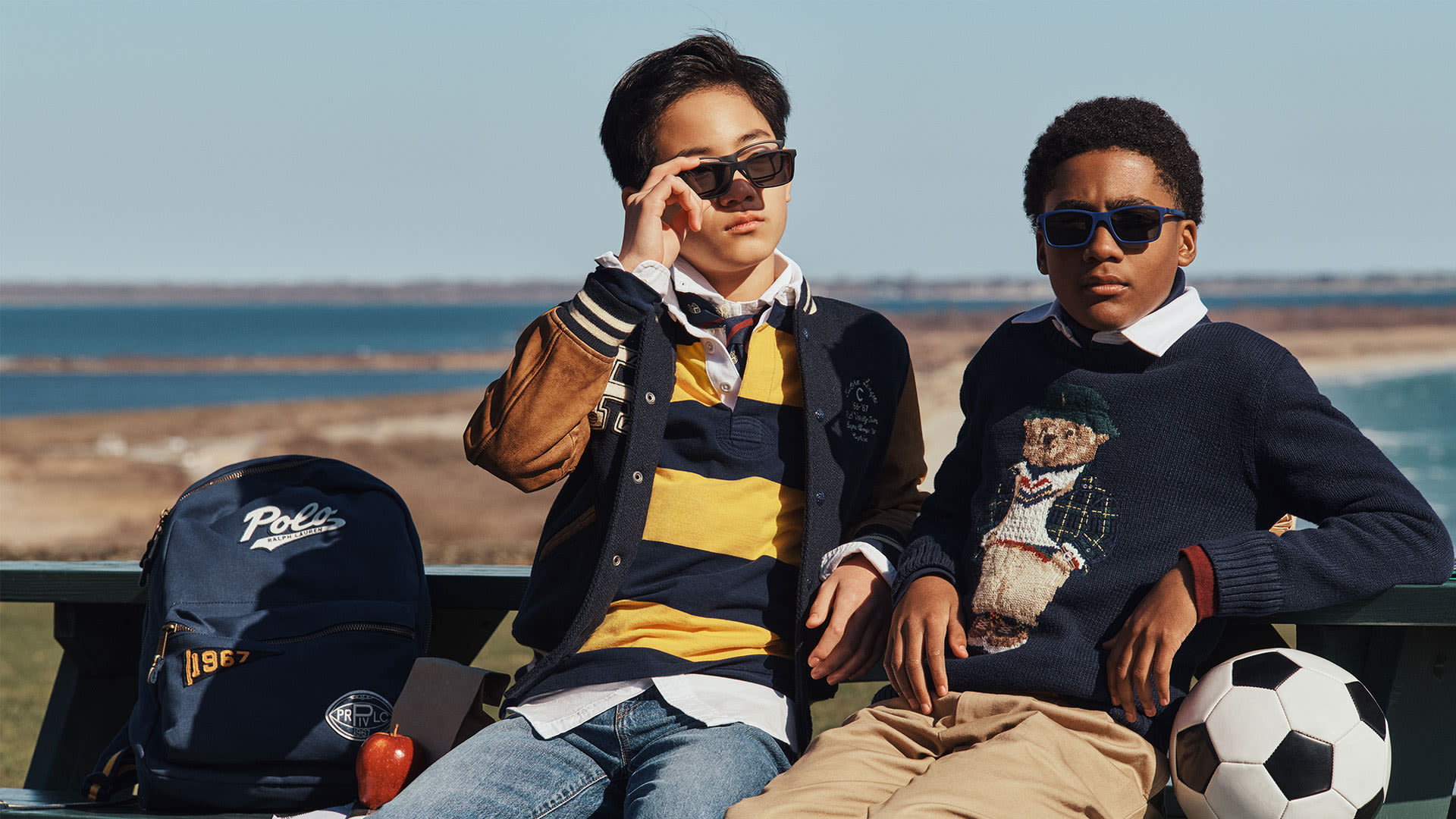 Pink Pony Exclusive Capsule Collection
The story behind Polo Ralph Lauren's global commitment to provide quality cancer care to everyone began 3 decades ago. Since 2000, Pink Pony's mission has been to reduce disparities in cancer care and ensure that access to quality treatment is available to everyone at an earlier, more curable stage.
Introducing the Pink Pony collection — a symbol of love, hope, and community for cancer survivors, thrivers, and supporters. The signature Polo Ralph Lauren logo appears in pink in honor of cancer awareness & support of programs for cancer screening, early diagnosis, treatment, education, and patient navigation.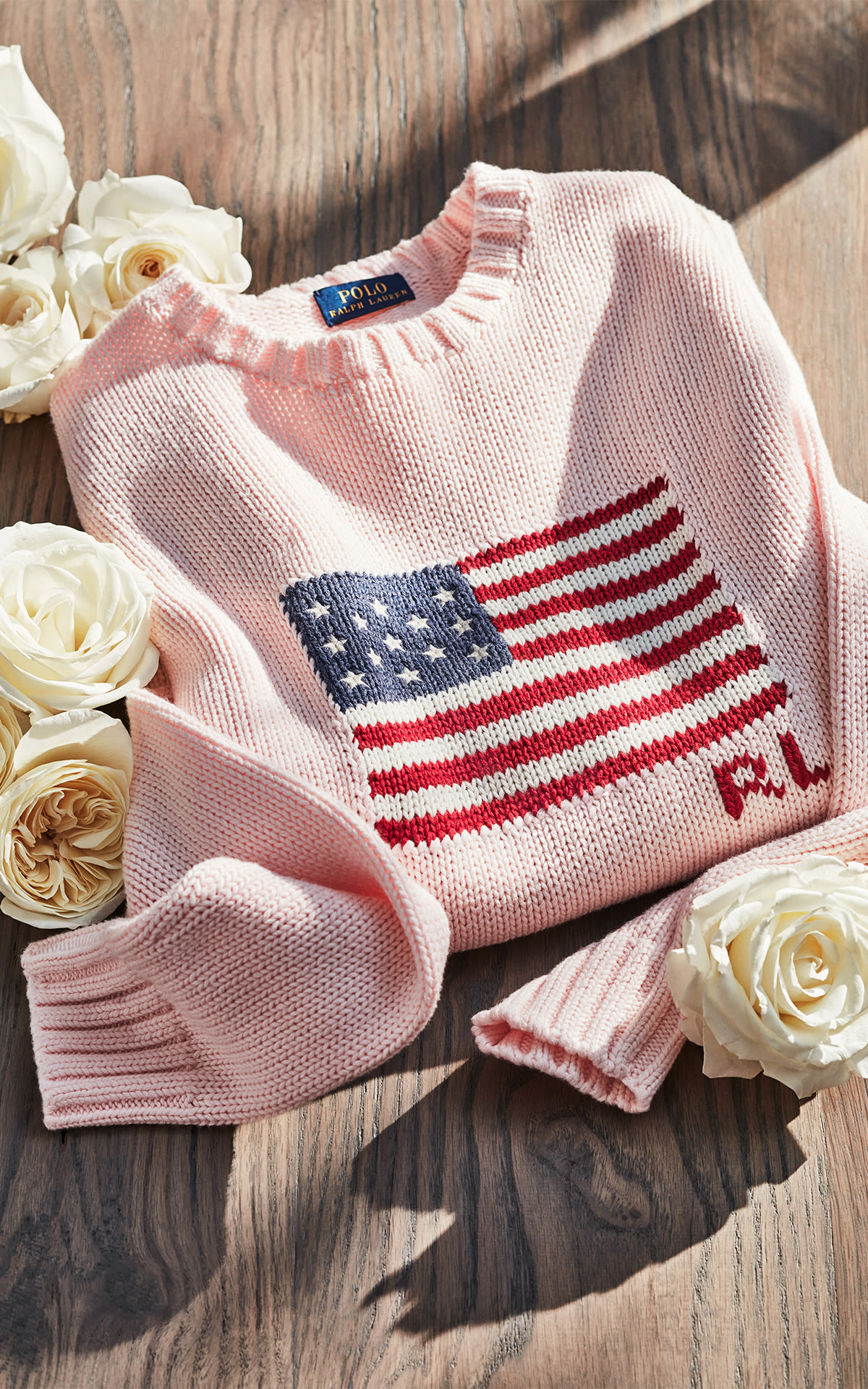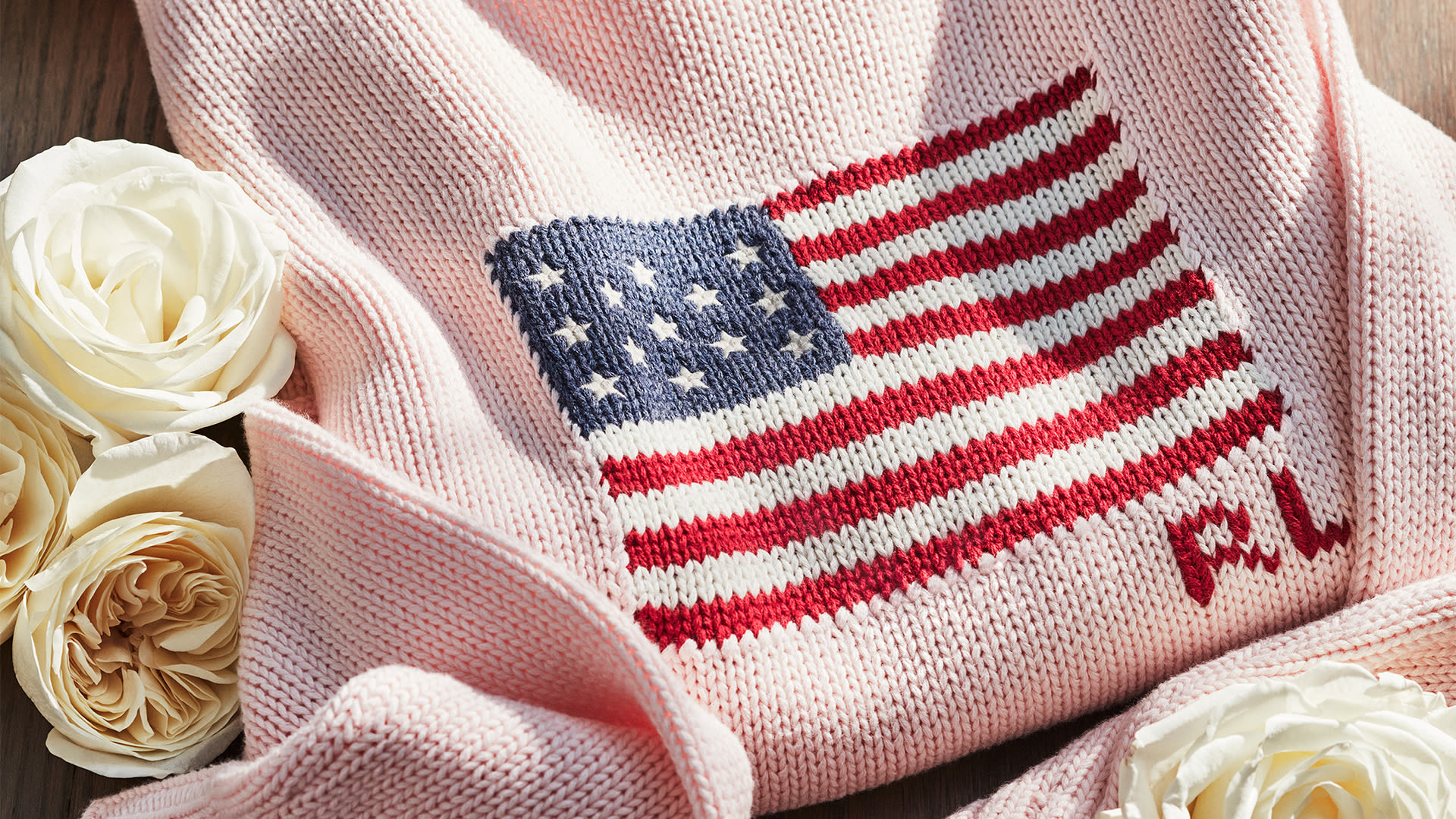 Contact the boutique
Visit:
Shopping Protocols
• Product returns are quarantined for 24 hours