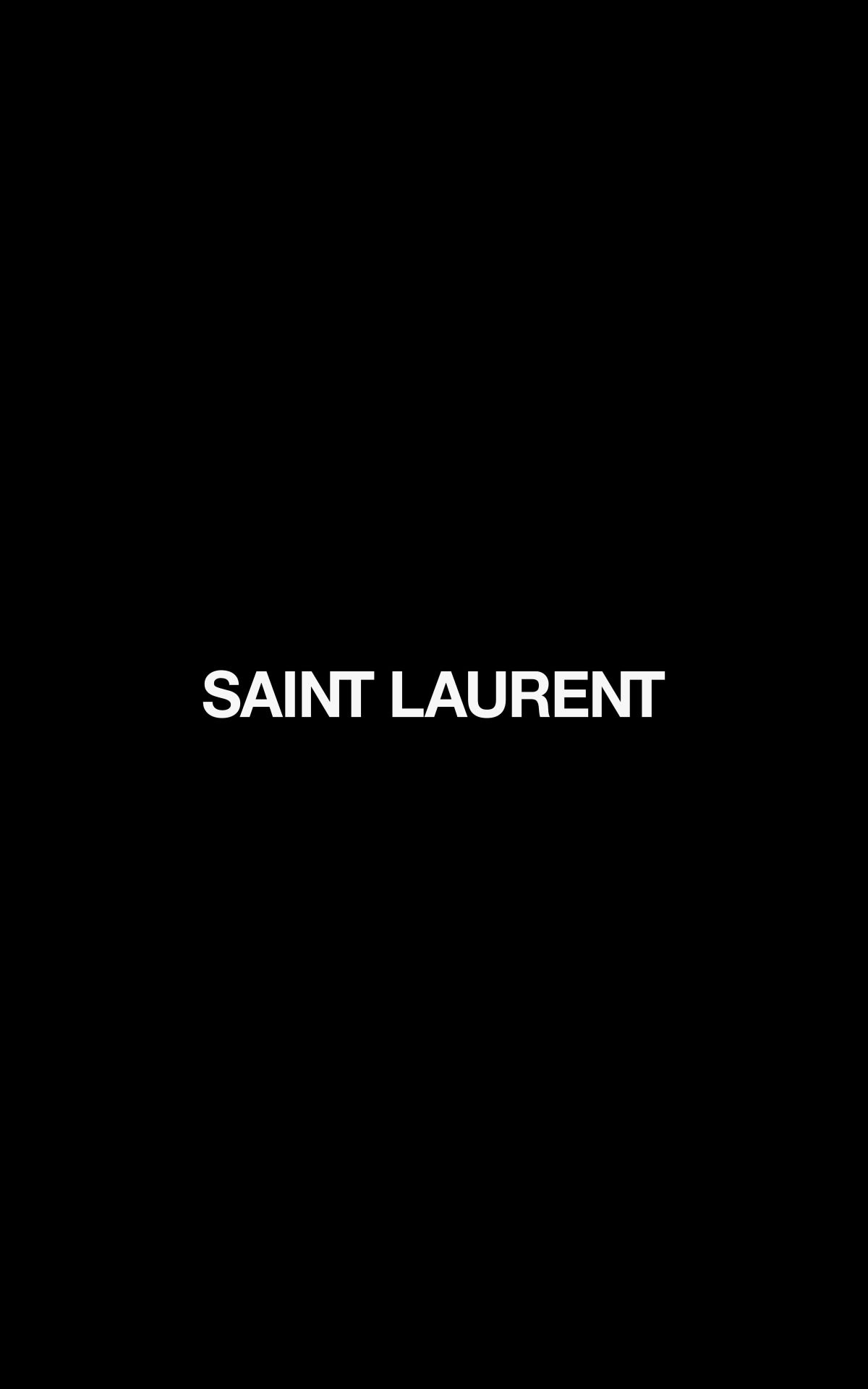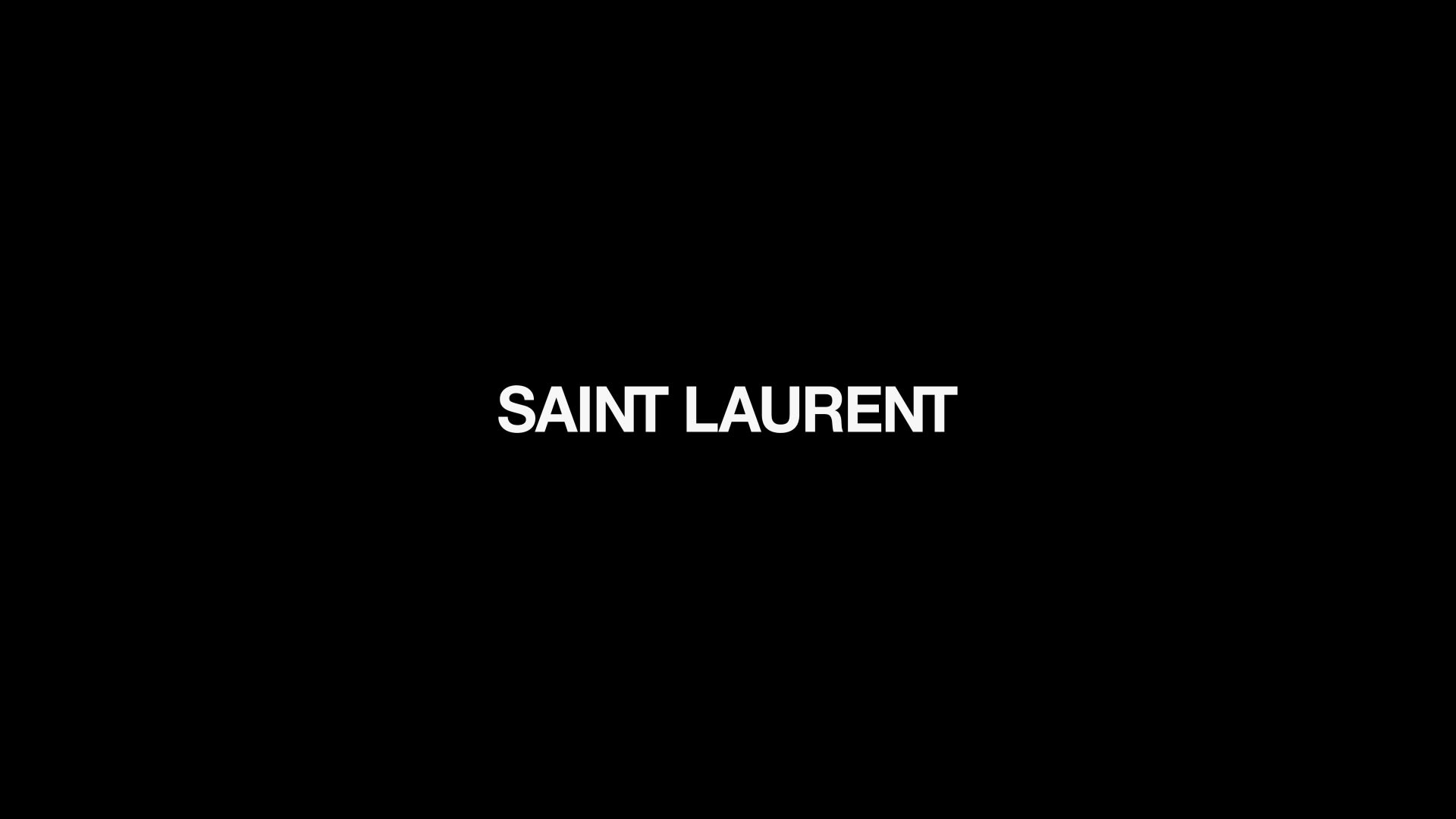 Saint Laurent - La Vallée Village
Discover Saint Laurent collections in the new boutique at La Vallée Village.
Information
Please note that in order to provide our guests with the best in-store experience, access may be limited in some cases. We thank you for your understanding and we look forward to welcoming you.
Contact the boutique
Visit: