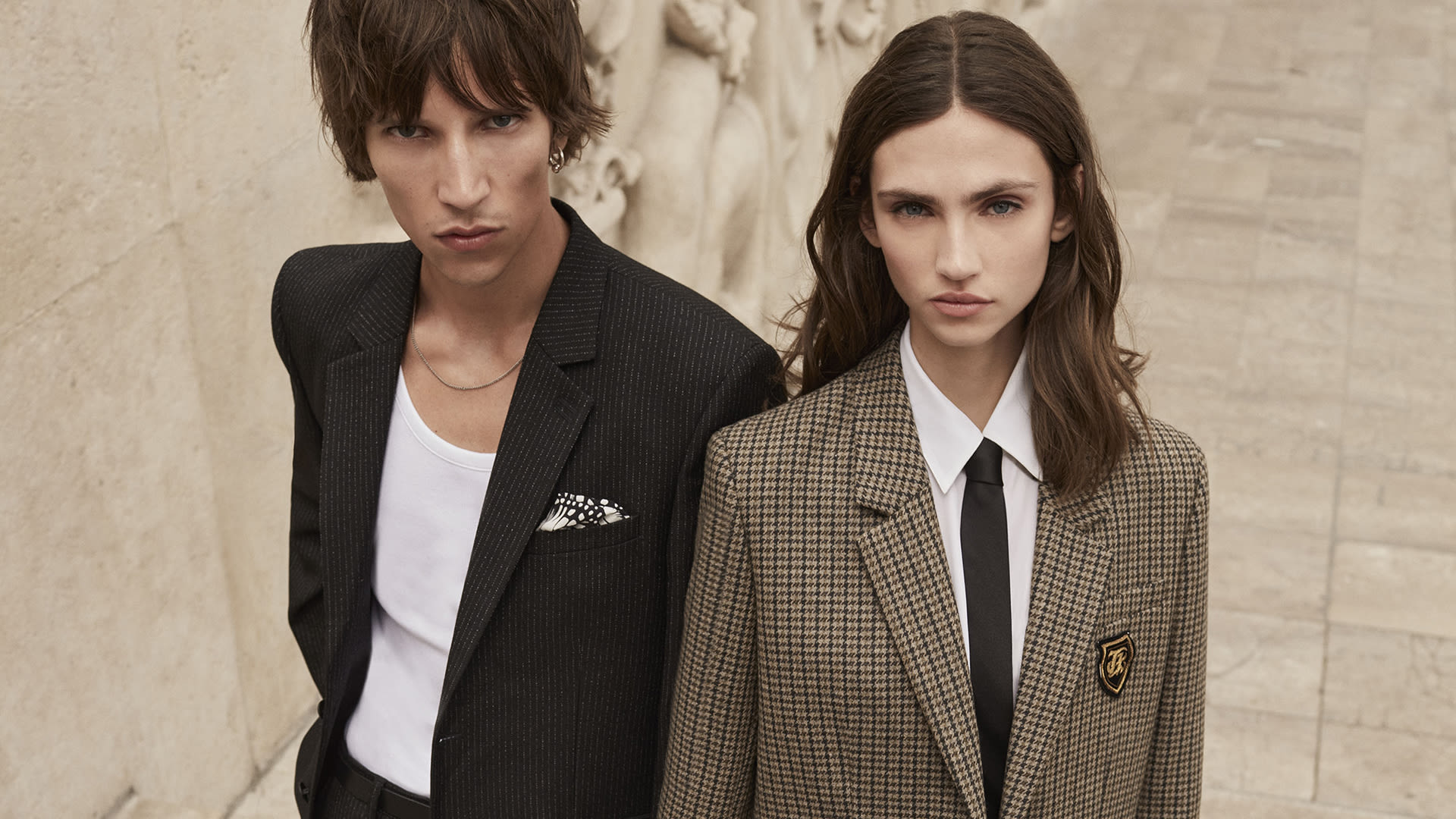 The Kooples - La Vallée Village
Discover The Kooples collections in the boutique at La Vallée Village or from the comfort of your home via Virtual Shopping service.
Virtual Shopping at The Kooples
Shop Village collections at a time and from a place that suits you. Contact the boutique using the details below to arrange your virtual appointment. Sale prices may differ, please see in boutique for more details. This service is available from Monday to Friday.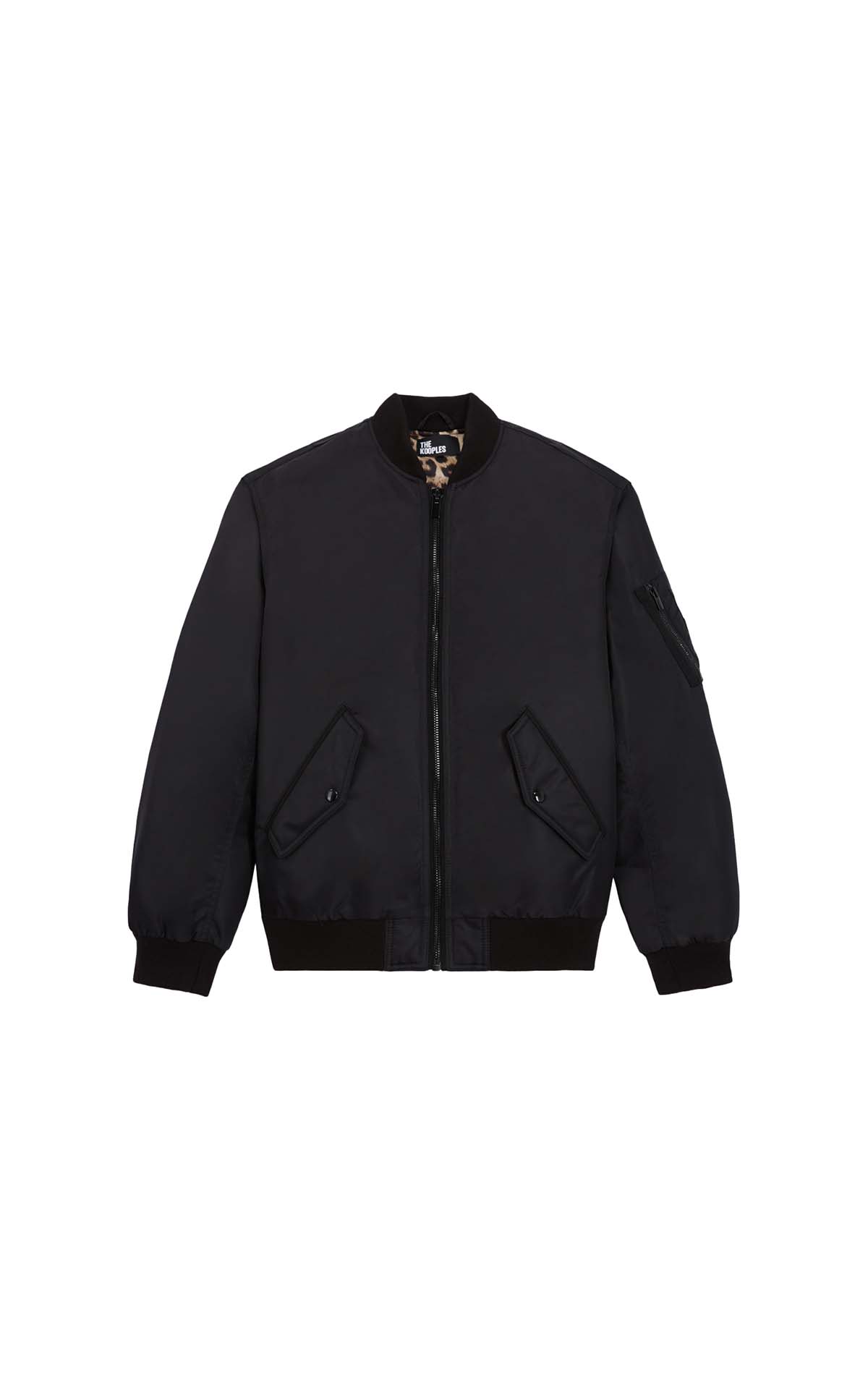 The Kooples
Nylon bomber jacket with leopard lining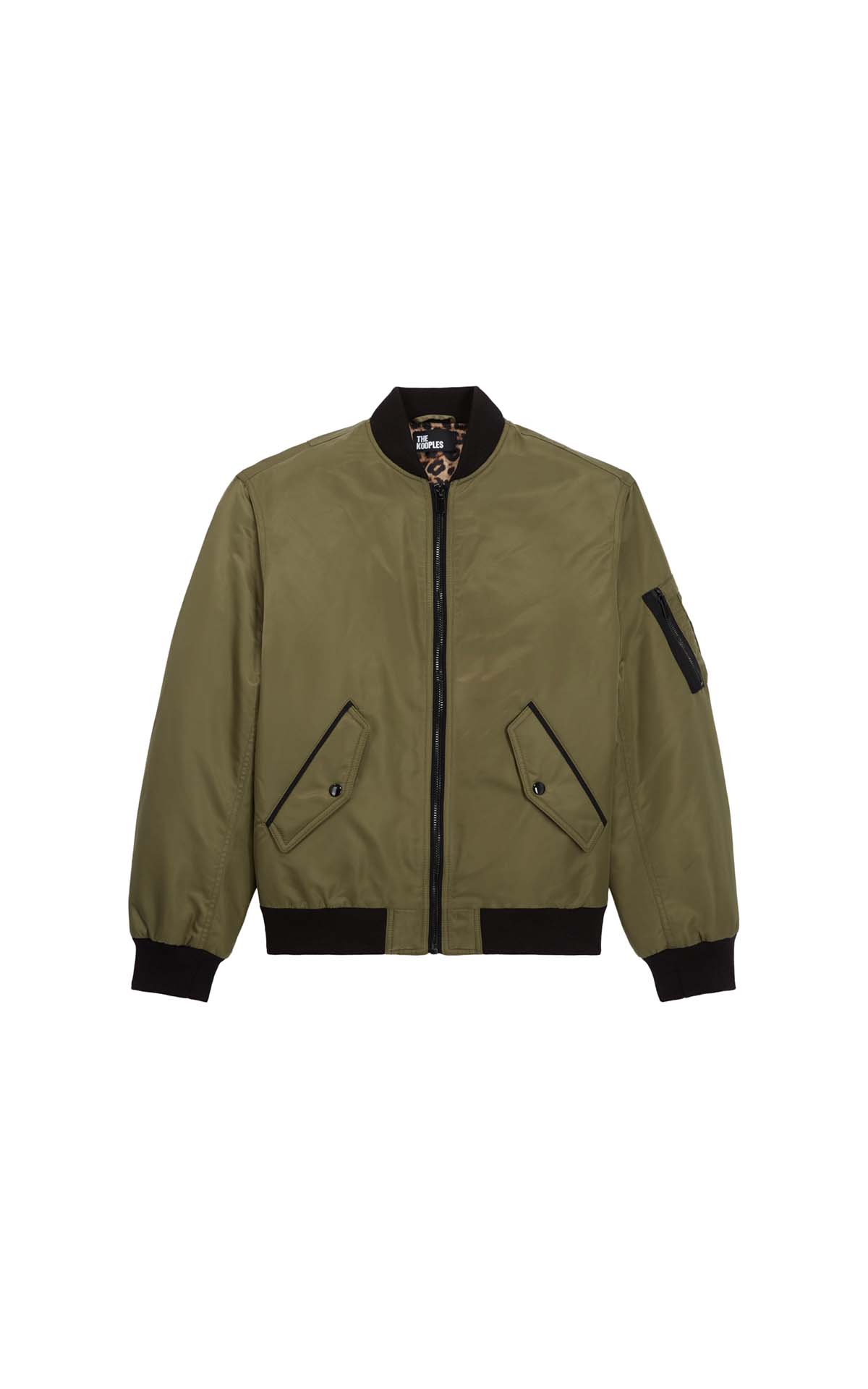 The Kooples
Nylon bomber jacket with leopard lining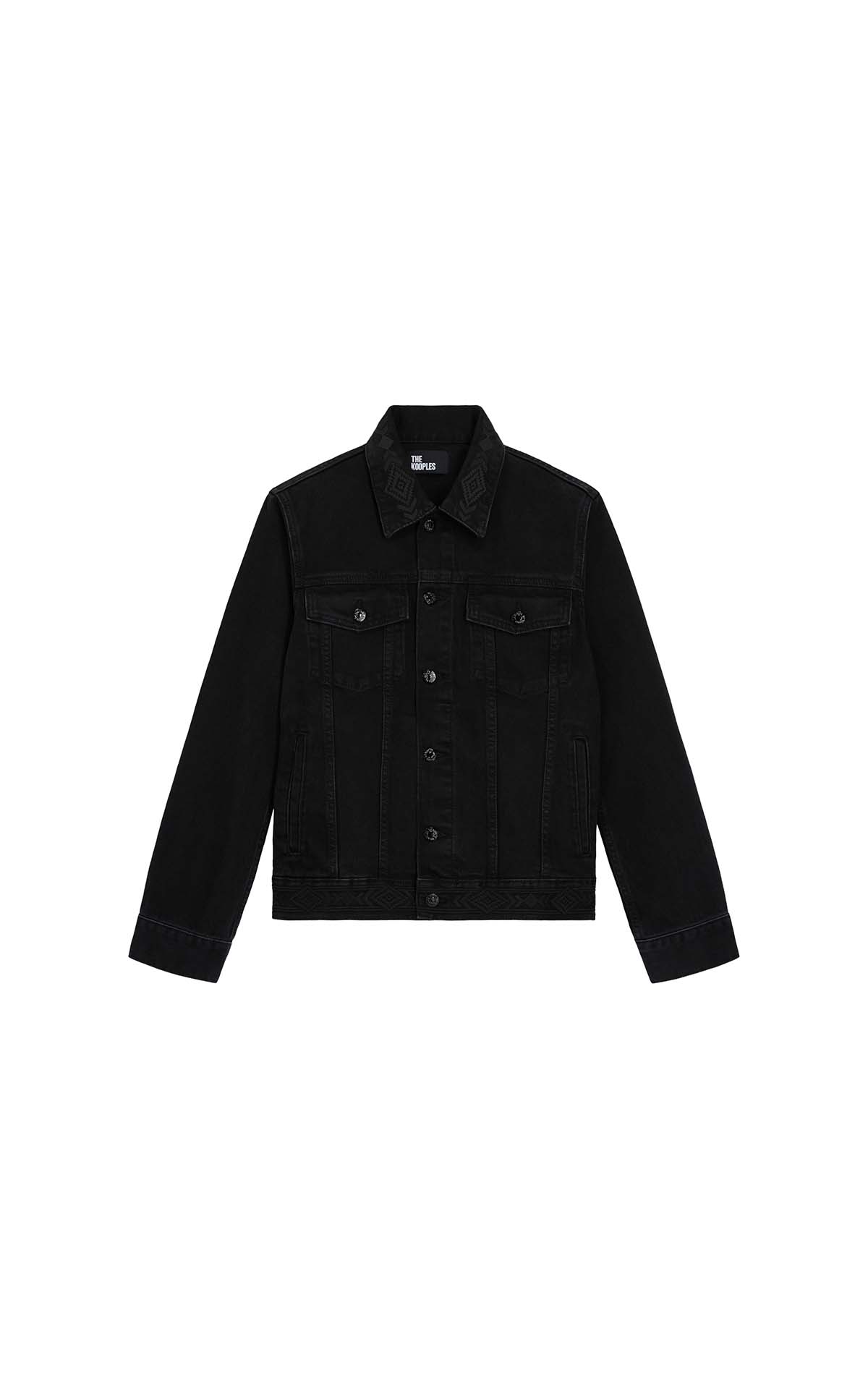 The Kooples
Denim jacket with embroidery detail on collar
Your essential Autumn wardrobe | For him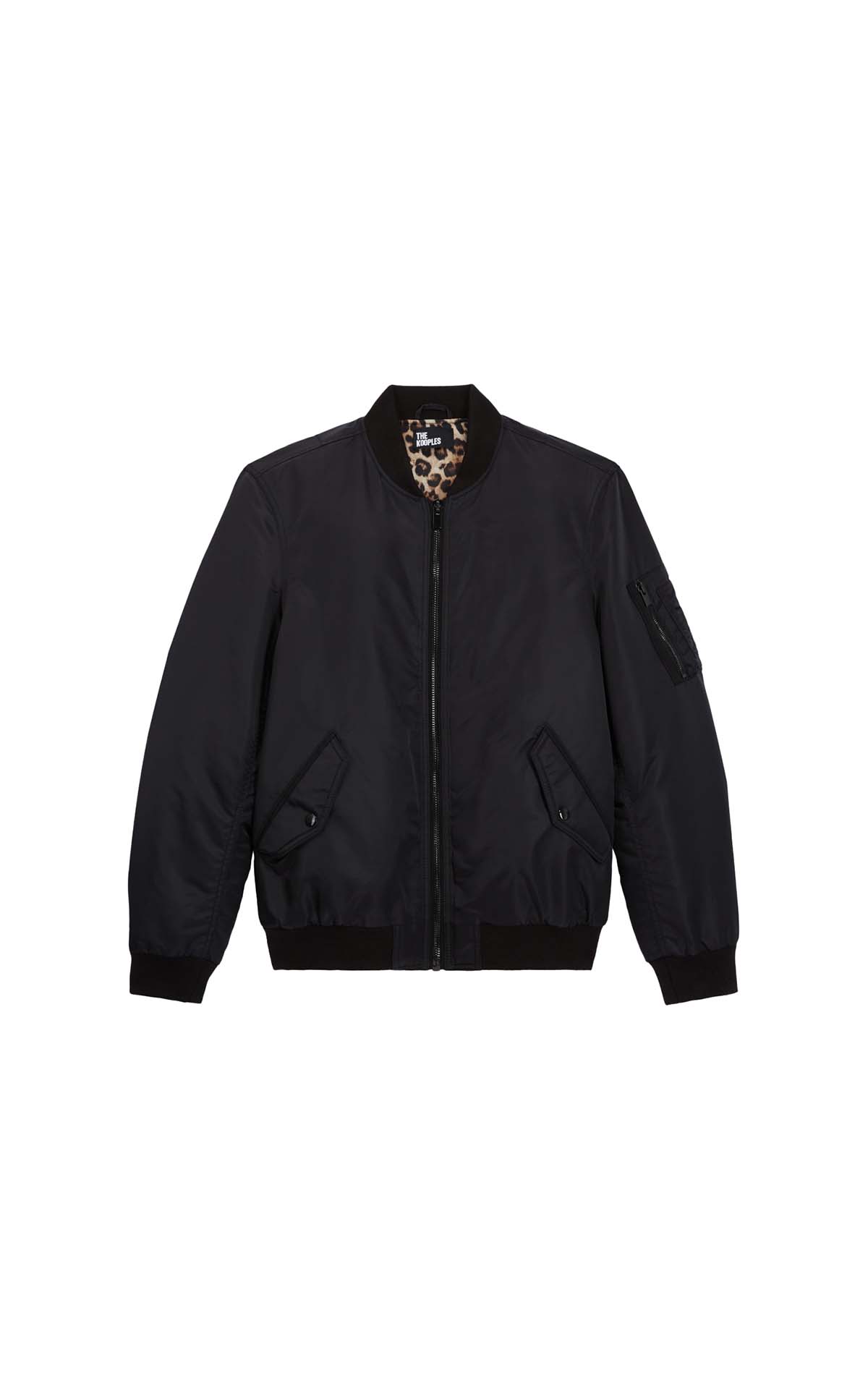 The Kooples
Nylon bomber jacket with leopard lining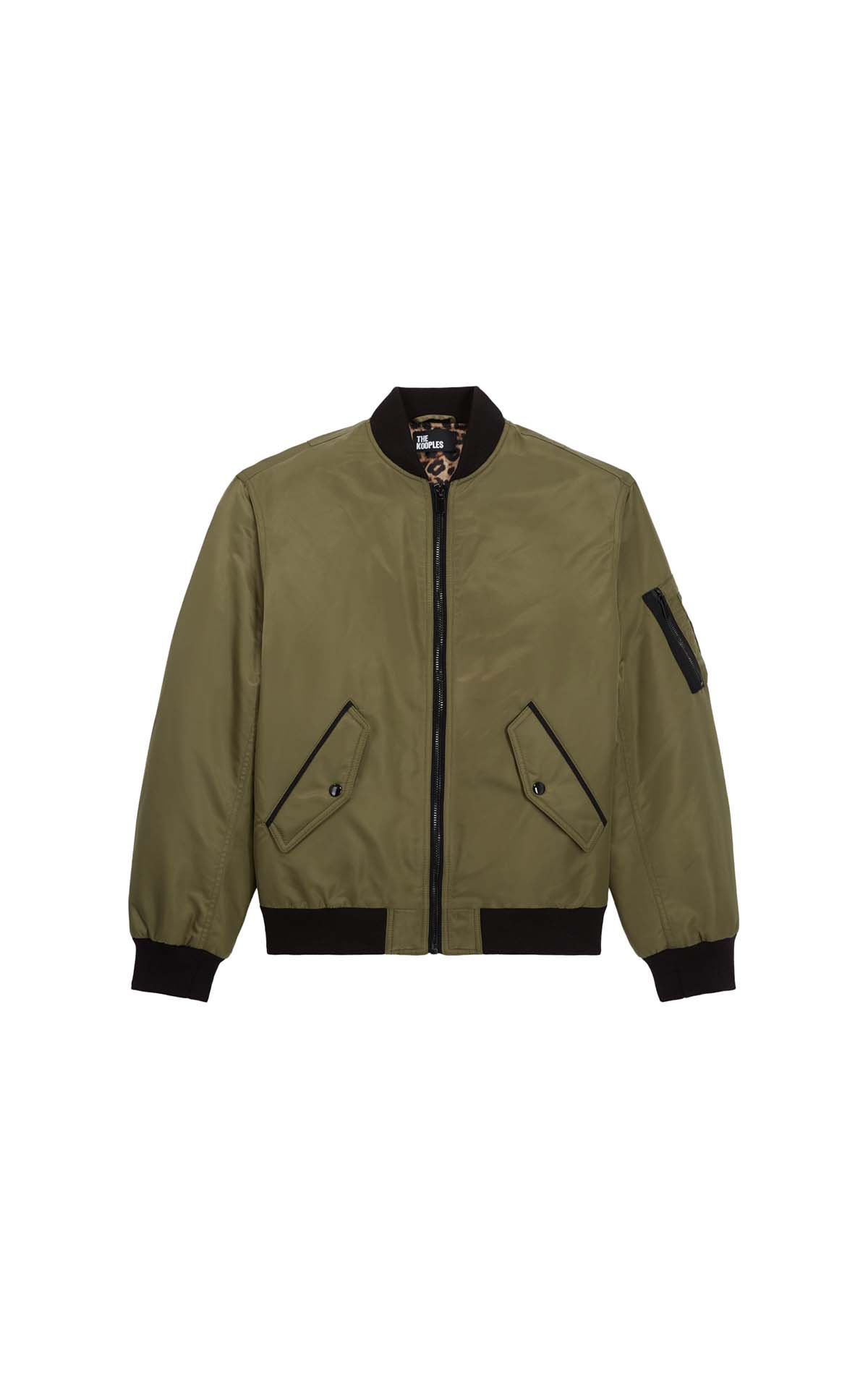 The Kooples
Nylon bomber jacket with leopard lining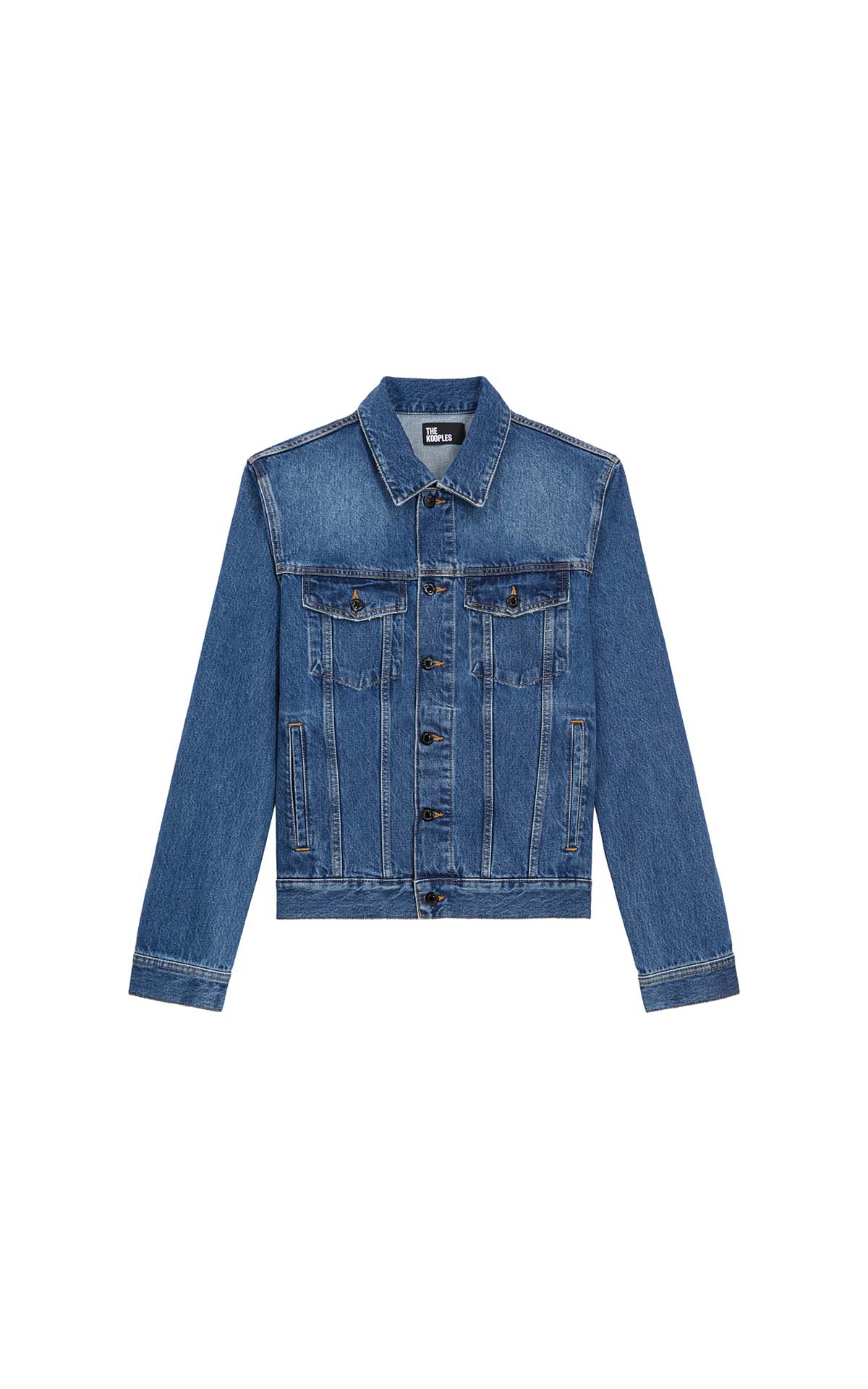 The Kooples
Blue denim jacket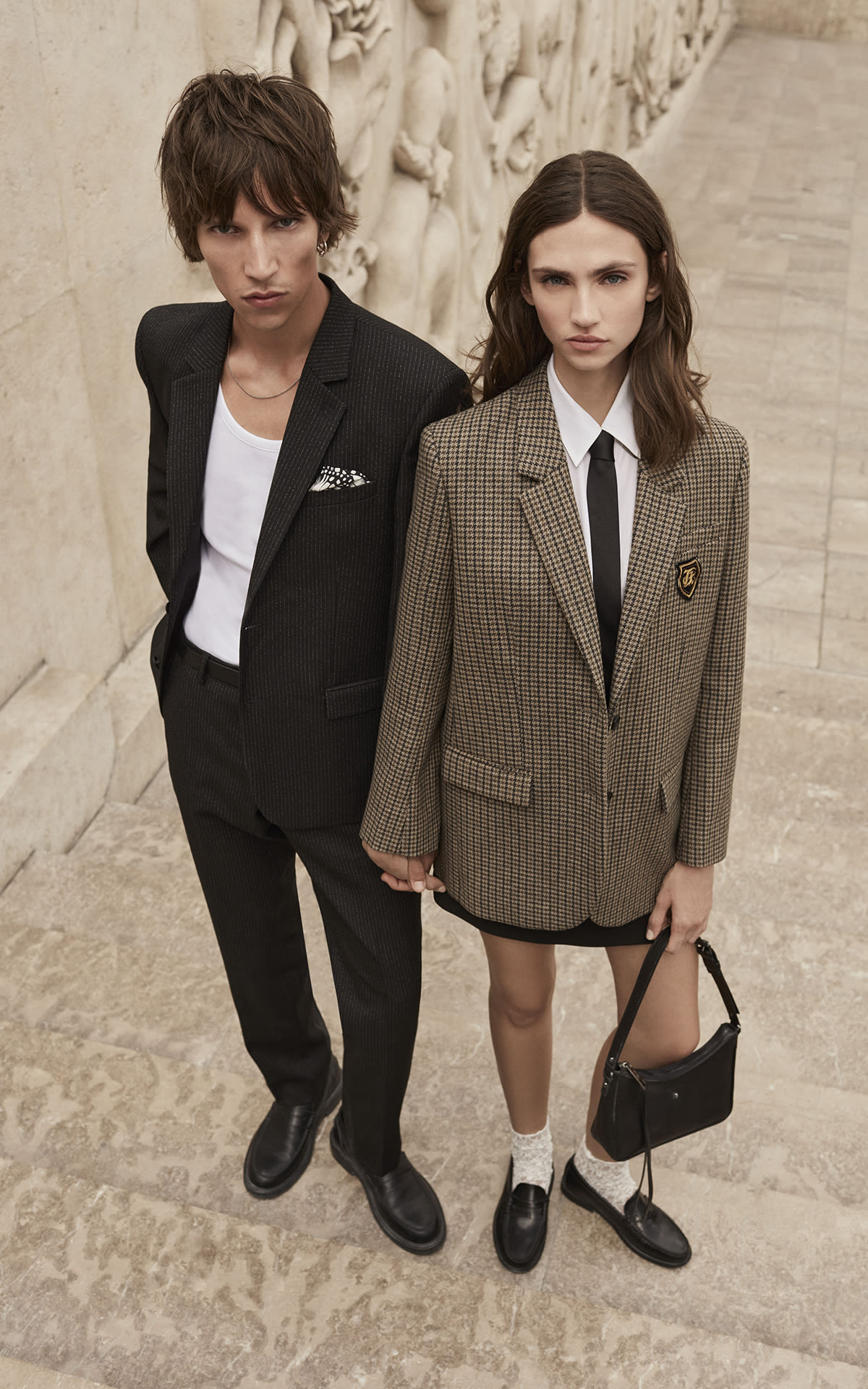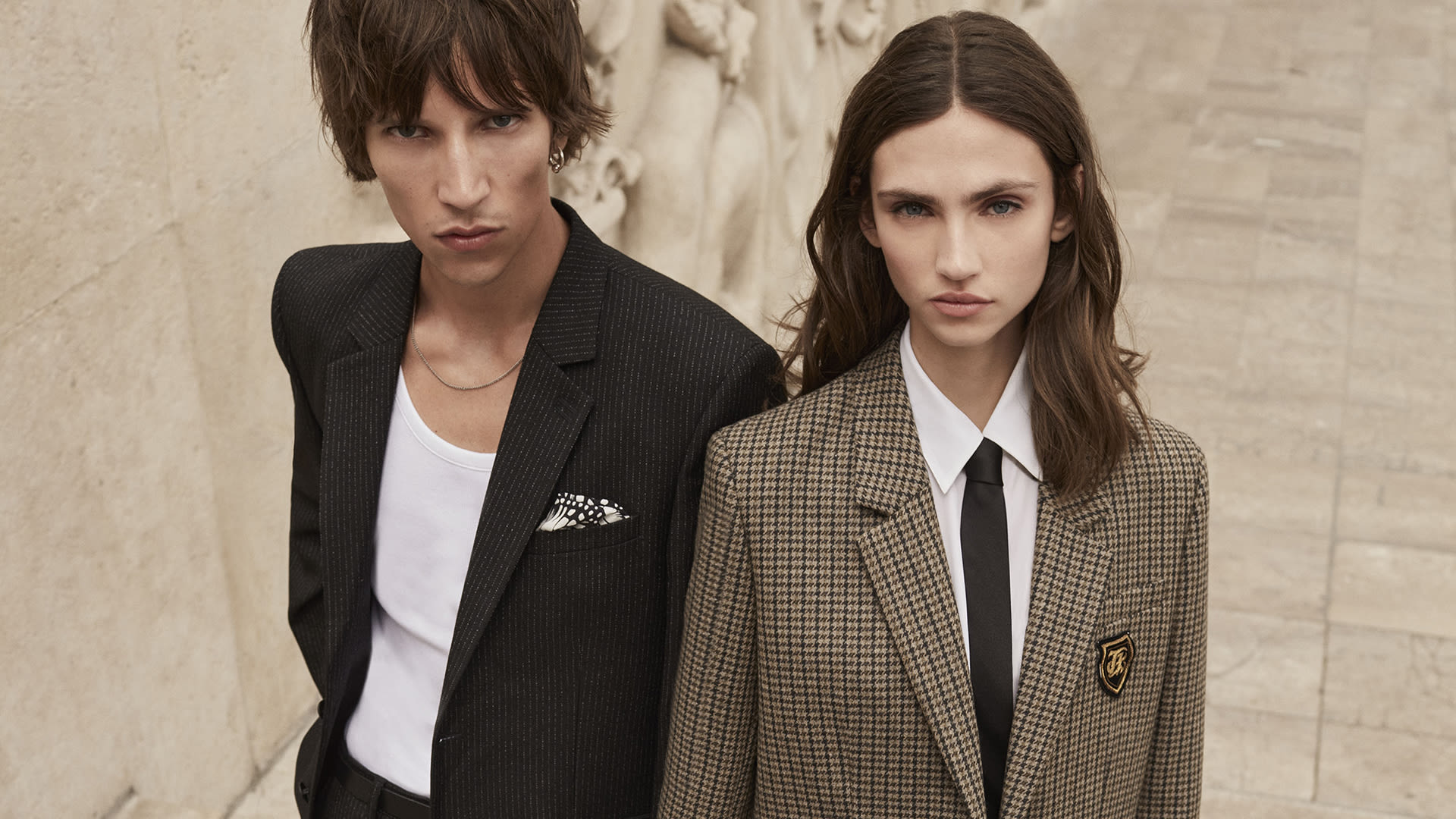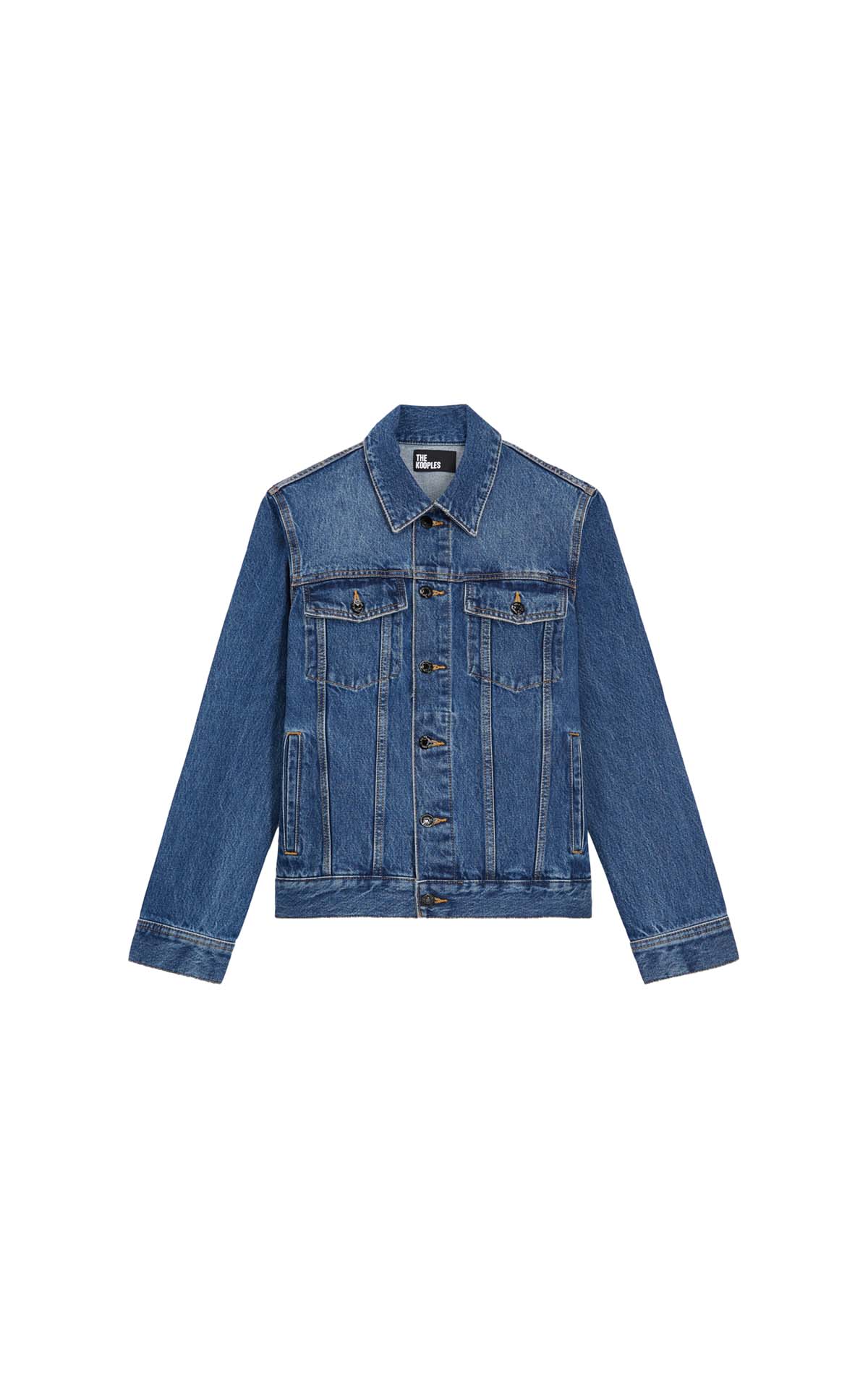 The Kooples
Women's blue denim jacket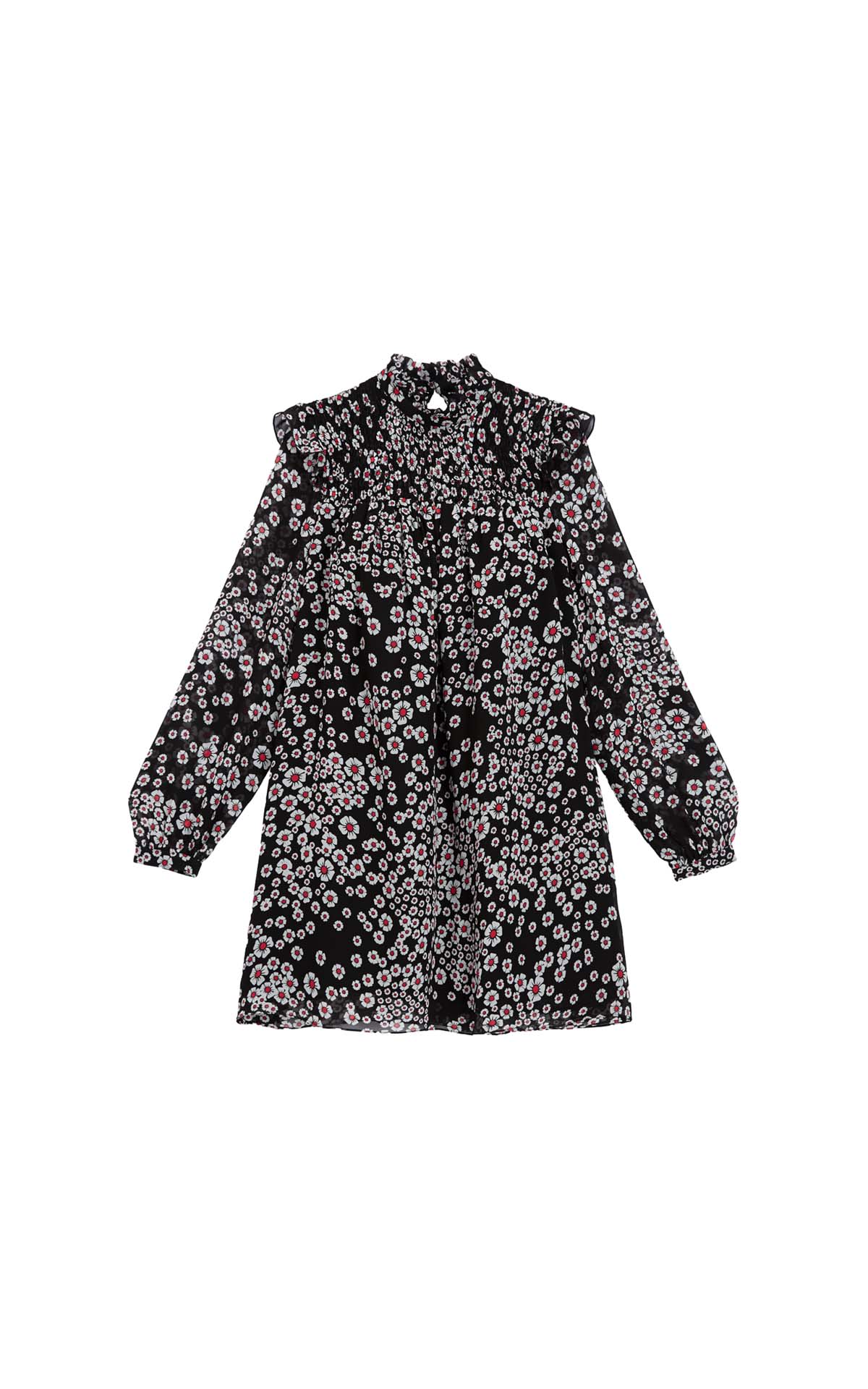 The Kooples
Women's printed short dress with high collar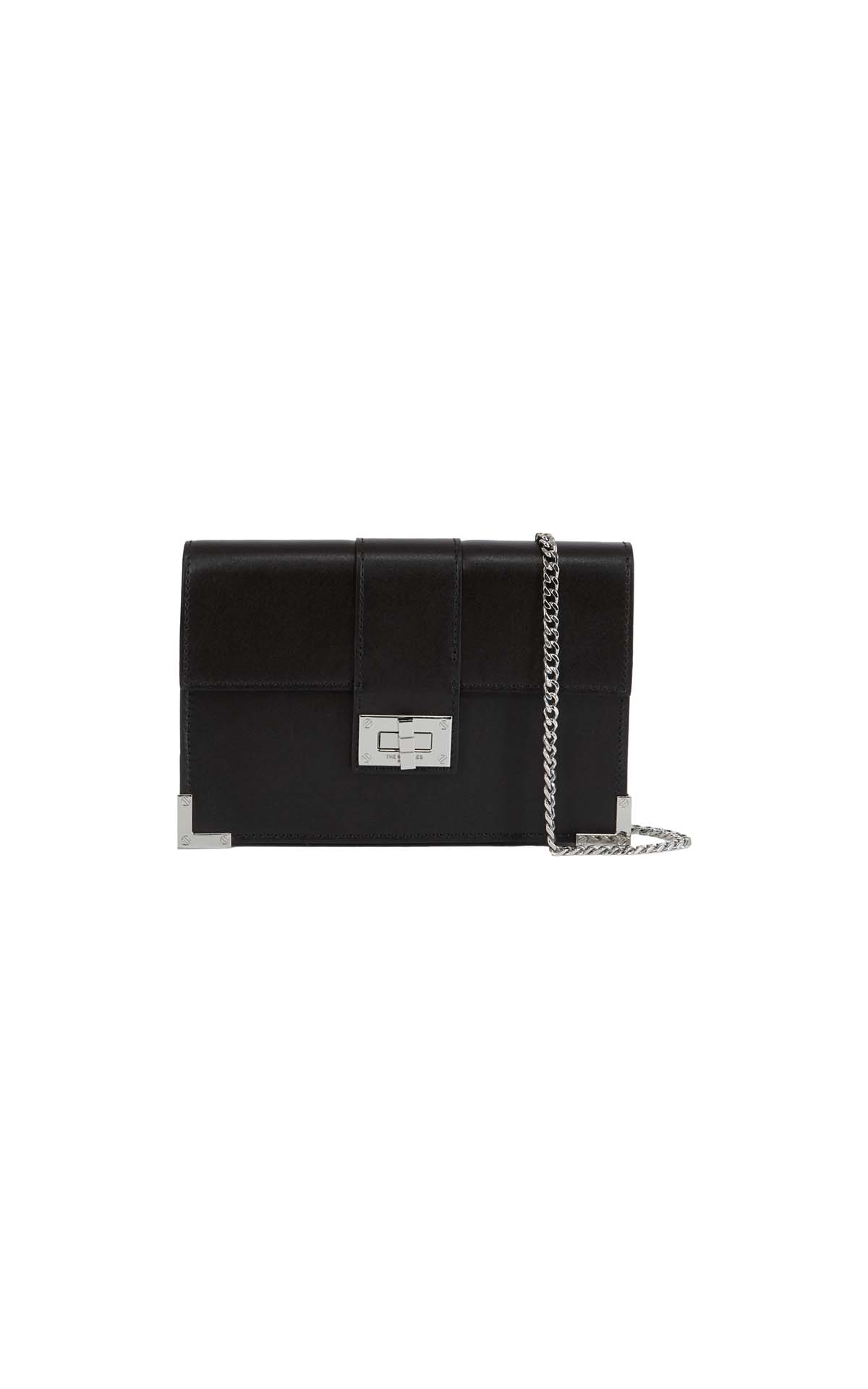 The Kooples
Women's medium pouch bag in smooth leather
The Kooples
Grey patterned wool jacket
The Kooples
Grey wool suit trousers
The Kooples
Black sneakers
Contact the boutique
Visit: