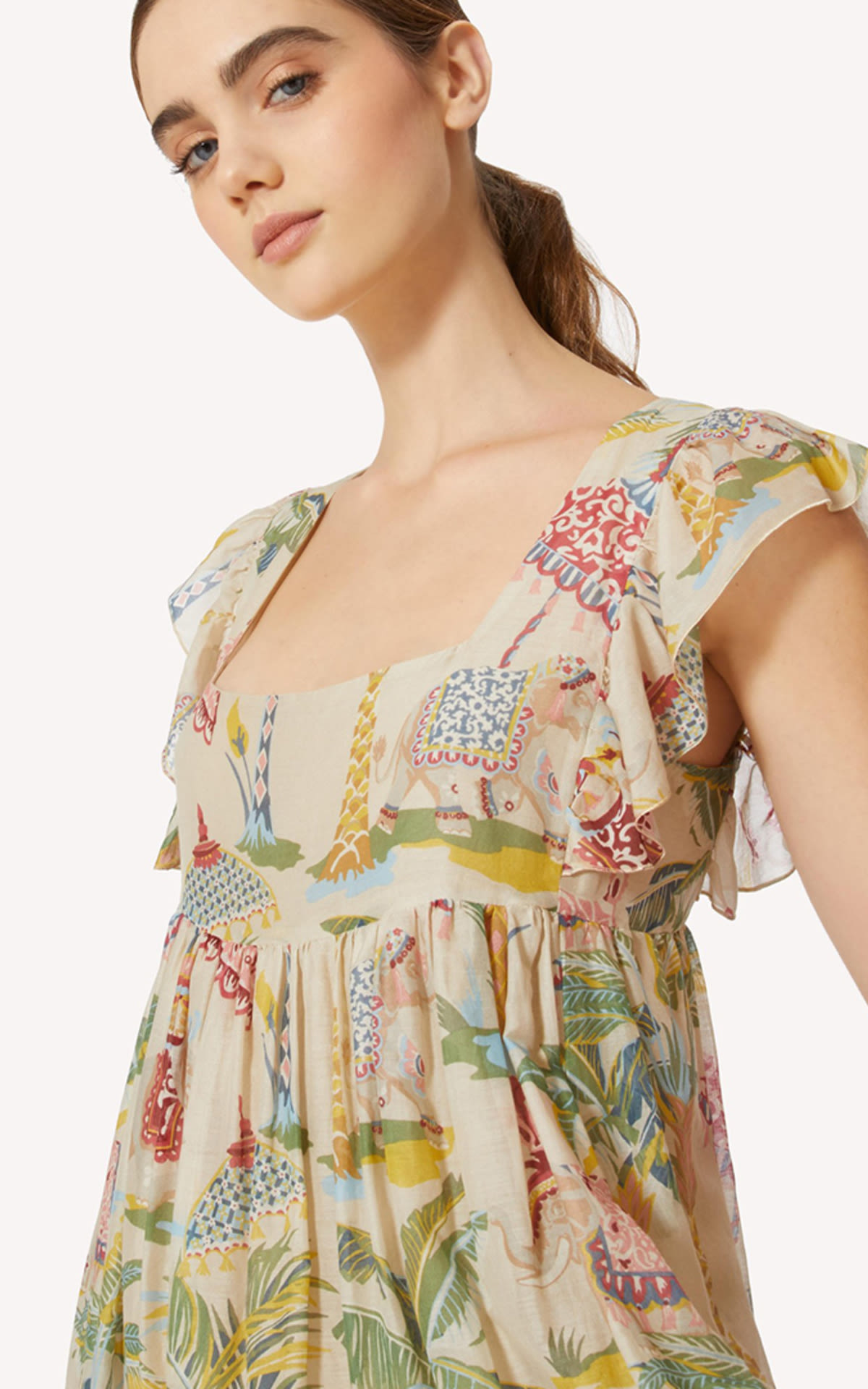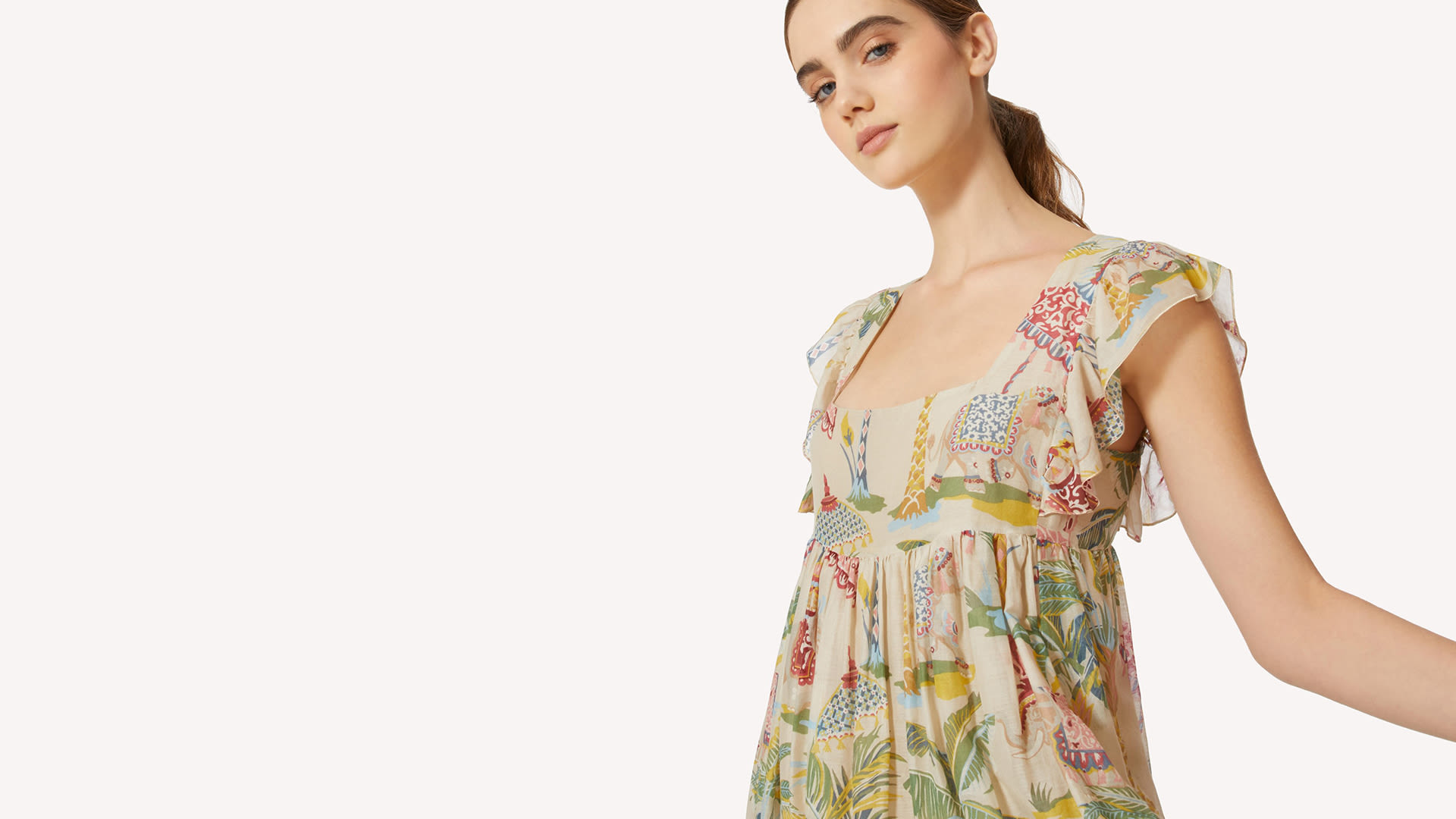 REDValentino - La Vallée Village
Discover REDValentino collections in the boutique at La Vallée Village or from the comfort of your home via Virtual Shopping service.
Virtual Shopping at REDValentino
Shop Village collections at a time and from a place that suits you. Connect with the boutique now to shop virtually.
REDValentino
Point D'esprit tulle dress
REDValentino
Silk dress in emerald forest print
REDValentino
Silk shirt in emerald forest print
REDValentino
Leather sandals
REDValentino
RED(V) Shoulder bag
REDValentino
RED(V) tote with bow
Связаться с бутиком
По телефону:

На веб-сайте: