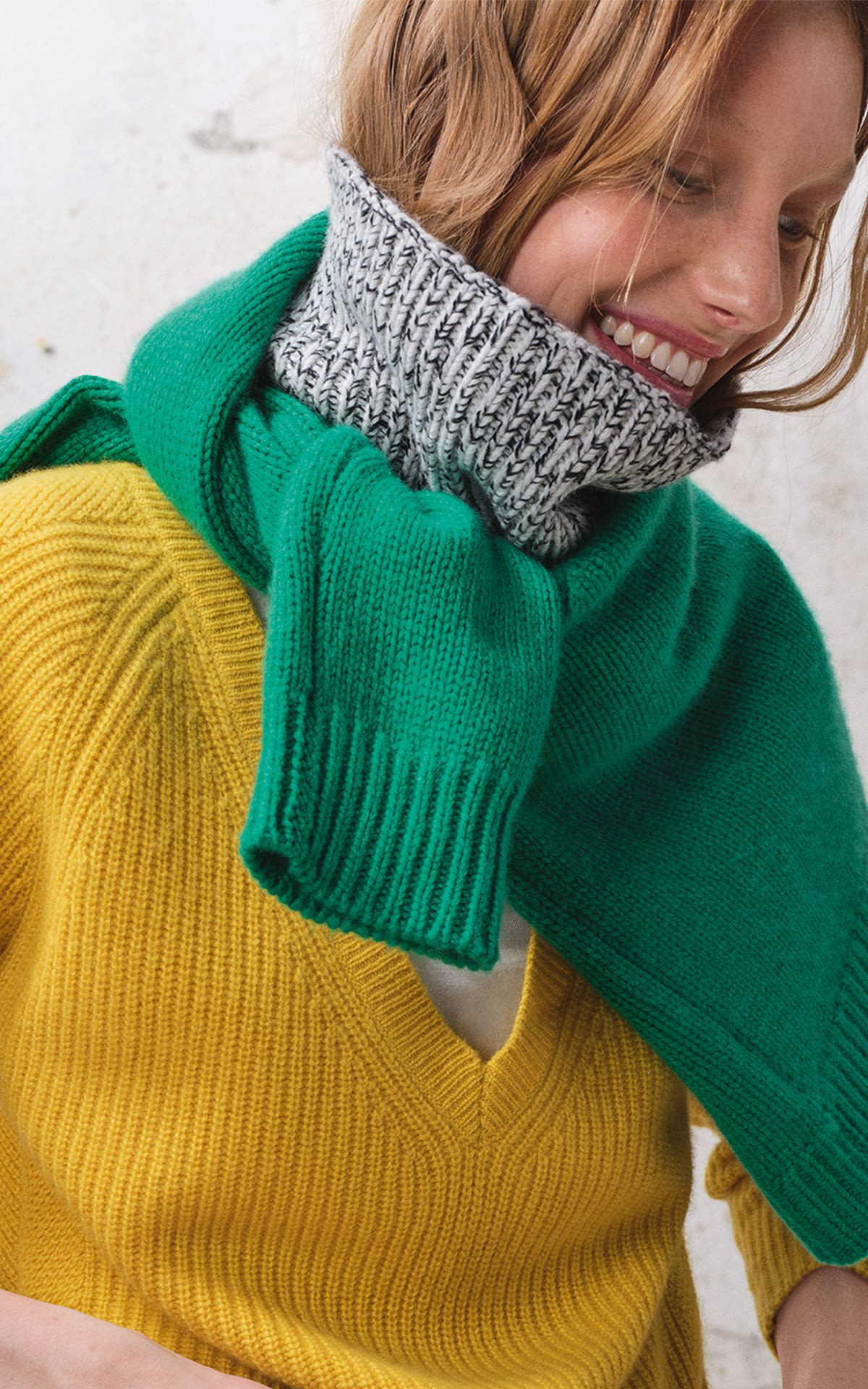 Eric Bompard - La Vallée Village
Discover Eric Bompard collections in the boutique at La Vallée Village or from the comfort of your home via Virtual Shopping service.
Virtual Shopping at Eric Bompard
Shop Village collections at a time and from a place that suits you. Contact the boutique using the details below to arrange your virtual appointment.
Discover Eric Bompard in its new boutique
Discover the new Eric Bompard boutique concept in La Vallée Village.
Spotted in Eric Bompard boutique
Eric Bompard
Asymmetric stripes print square scarf
Eric Bompard
Dip-dye effect cyanotype print stole
Eric Bompard
Bamboo print stole