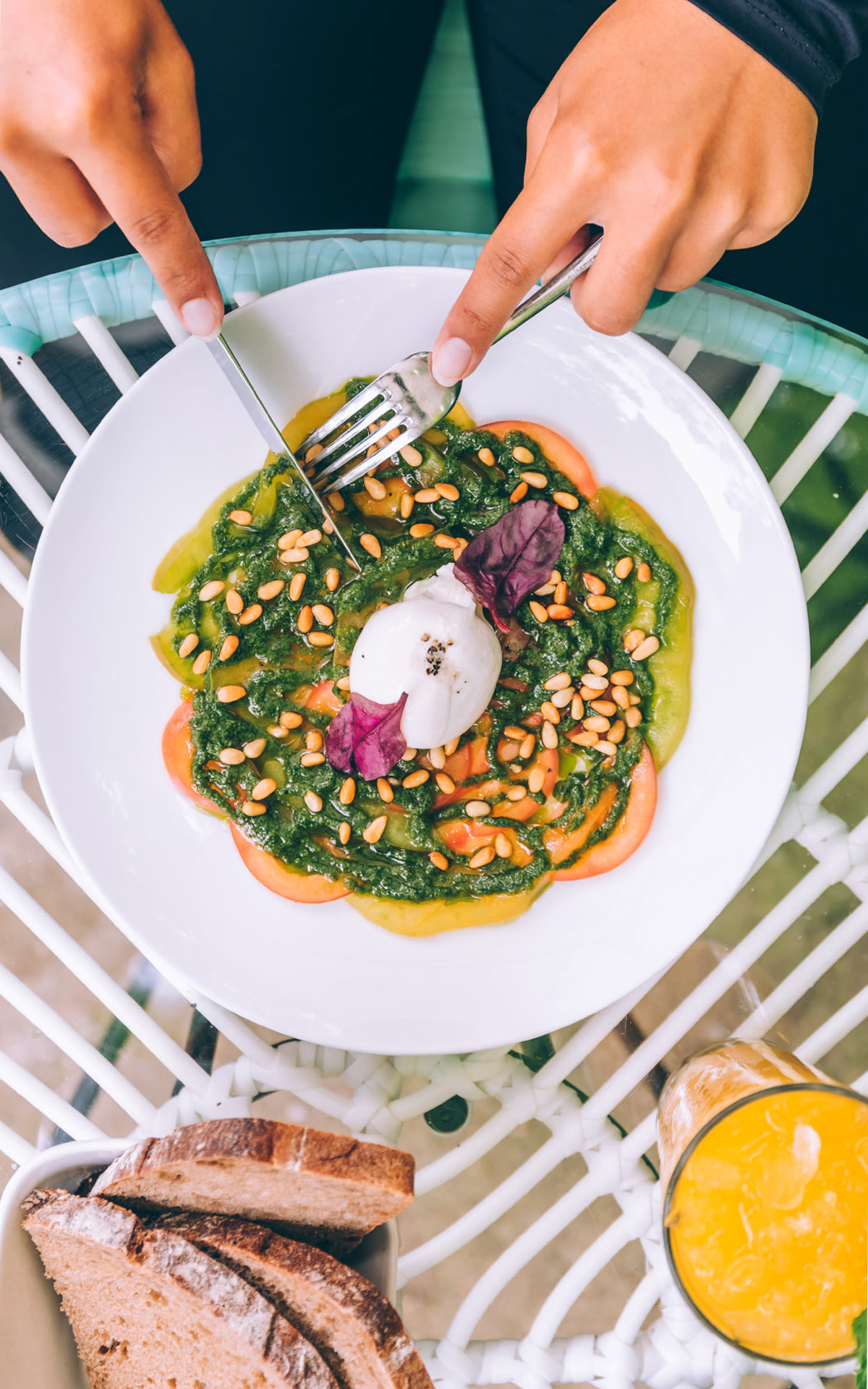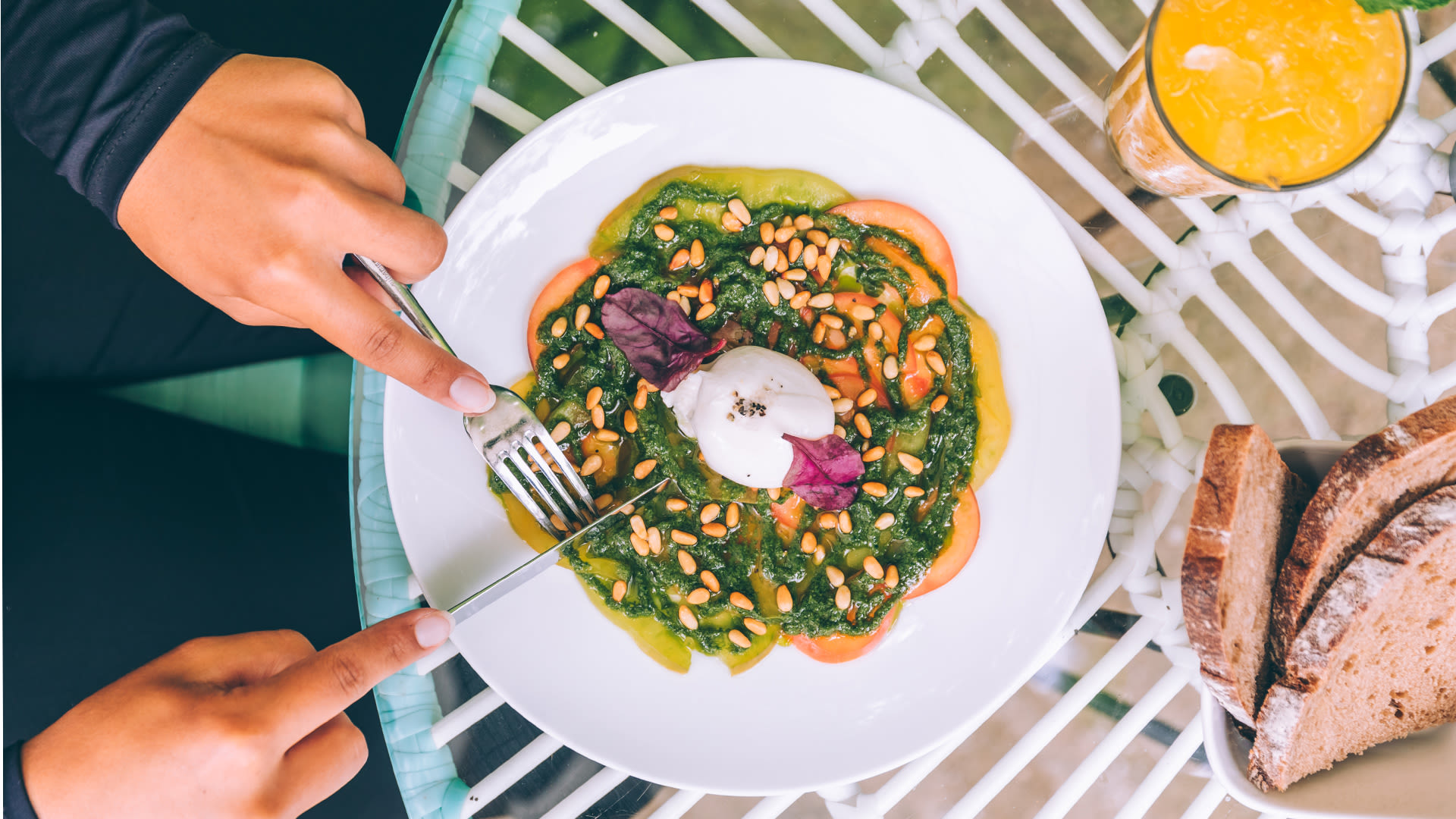 Enjoy everything from breakfast and lunch to relaxed snacks and drinks at Menu Palais.
Christian Garcia Menu
For a gastronomic interlude like no other, Menu Palais entrusted its kitchens to Christian Garcia, Chef of Monaco's Palais Princier. The result is an exceptional menu, revealing the very essence of Monaco's culinary identity, full of harmony and color, with herbs and vegetables in the spotlight. Discover the succulent food and wine pairings that await you.
About Chef Christian Garcia
Christian Garcia has served His Serene Highness Prince Rainier III and the Grimaldi family for 36 years. Born in Bourges on May 23 1963, this Frenchman by birth feels Monegasque at heart, so attached is he to the principality and the princely family.
His training at the Lycée Technique et Hôtelier de Monaco opened the doors to the principality's top palaces, including the Monte-Carlo Beach and the Hôtel Hermitage. In 1987, after five years at the Hôtel de Paris in Monte-Carlo, he was asked by the Prince's Palace of Monaco to fill in for a seven-month period. Since then, he has never left.
In 2004, Christian Garcia became Chef des Cuisines to His Serene Highness Prince Albert II of Monaco. Then, in 2007, he was elected President of Les Club des Chefs des Chefs. This prestigious club was founded by Gilles Bragard in 1977 in Collonges-au-Mont-d'Or, at the legendary Paul Bocuse restaurant. It brings together the Chefs de Cuisine of the world's heads of state, from L'Elysée in Paris to Buckingham Palace in London, via the White House in Washington.
Christian Garcia has been named Chevalier de l'Ordre de Grimaldi, Chevalier de l'Ordre des Arts et des Lettres, member of the Académie Culinaire, the Disciples d'Escoffier and the Grand Cordon d'Or de la Cuisine Française. With the support of His Serene Highness Prince Albert II of Monaco, he actively participates in numerous charity events throughout the year and around the world.