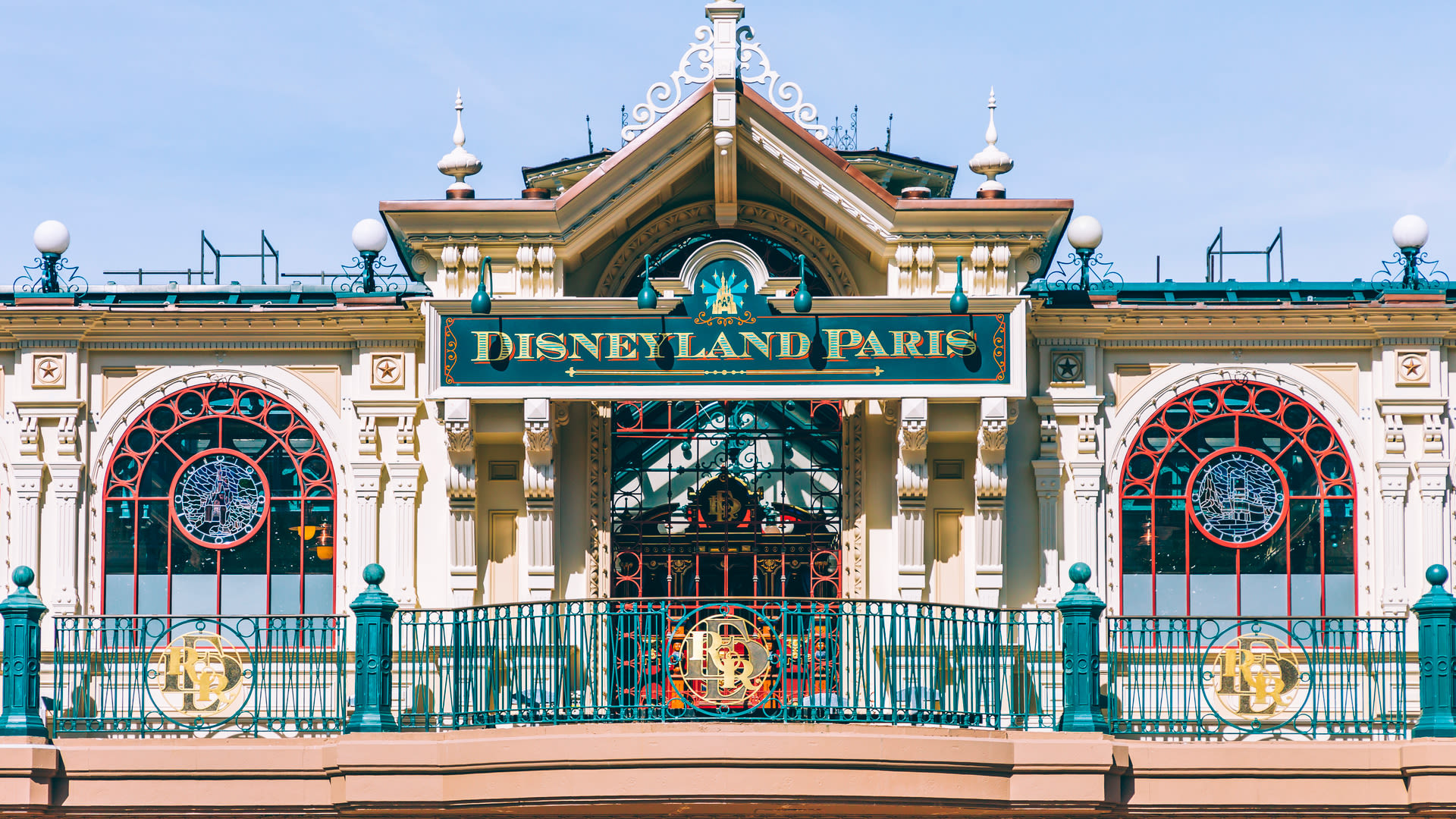 From beautiful ancient castles to Disney® parks, we're celebrating some of the local gems right on our doorstep.
Our guide to the most romantic things to do in Paris
Unofficially coined the 'city of love,' there's no shortage of romantic things to do in Paris for couples. From an early-morning stroll to an unforgettable night at the theatre, here's the best of the city to enjoy together.
i feel romatic
奖励
常旅客合作伙伴
Earn points while you shop at La Vallée Village with the following partners: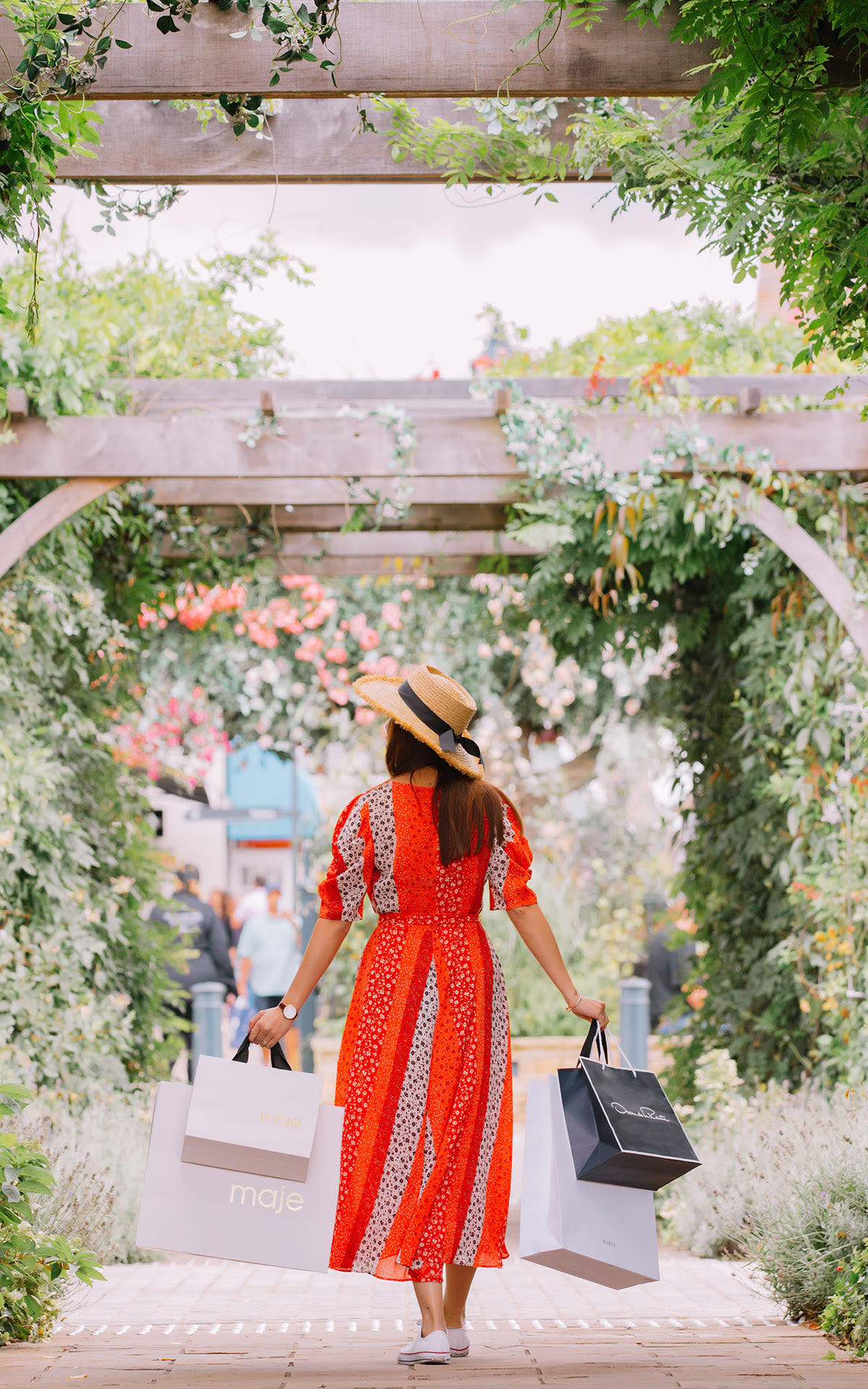 Get a head start on your day of shopping with our new shopping packages, featuring exclusive guest services.
Discover