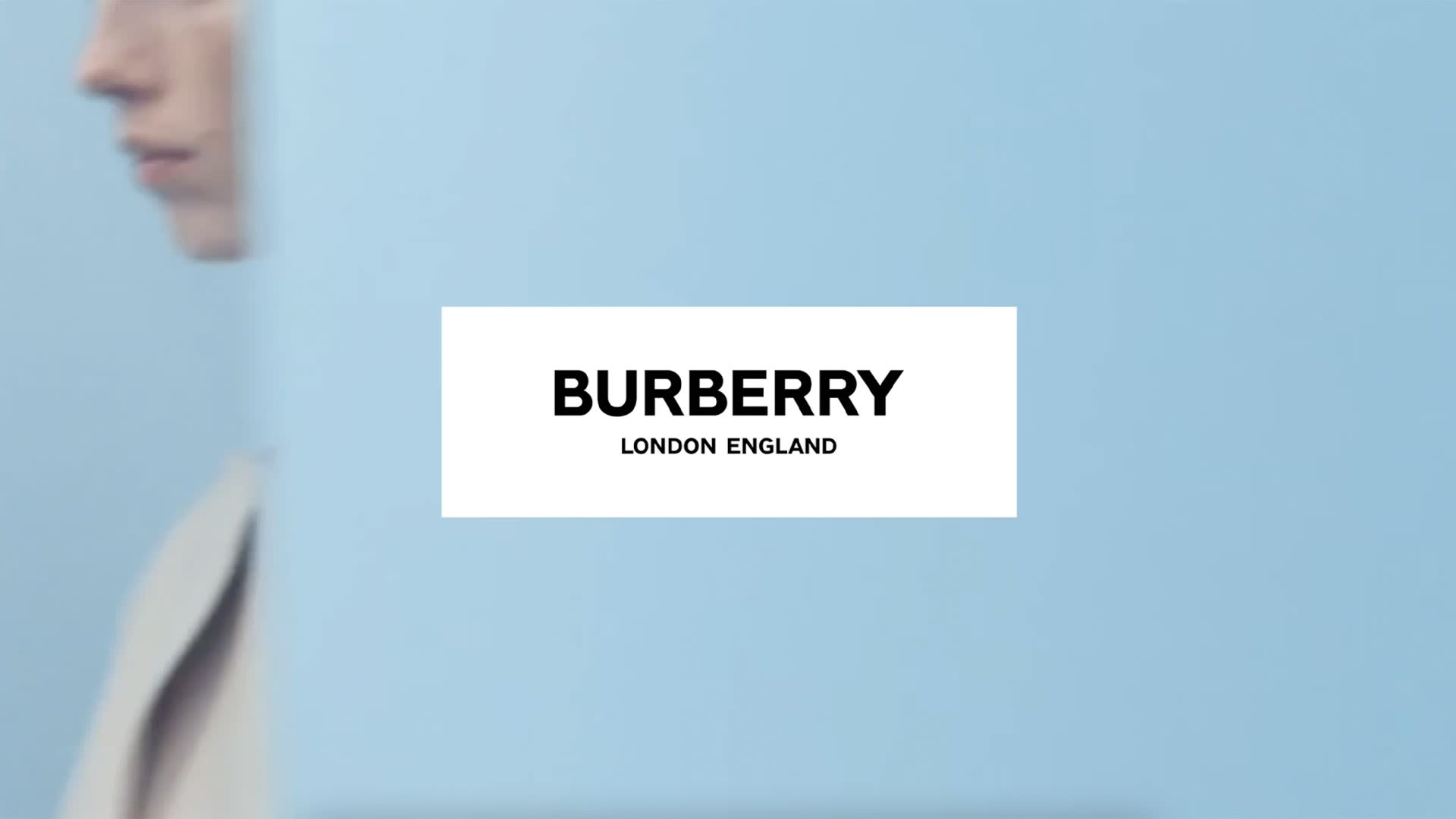 Burberry - Las Rozas Village
Burberry is a luxury British fashion brand. Established in 1856, its founder Thomas Burberry invented gabardine, the lightweight weatherproof fabric that revolutionised rainwear.
Virtual Shopping
Shop Village collections at a time and from a place that suits you. Book your Private Virtual Appointment with Burberry Las Rozas Village or contact the boutique via WhatsApp
Recently seen in the boutique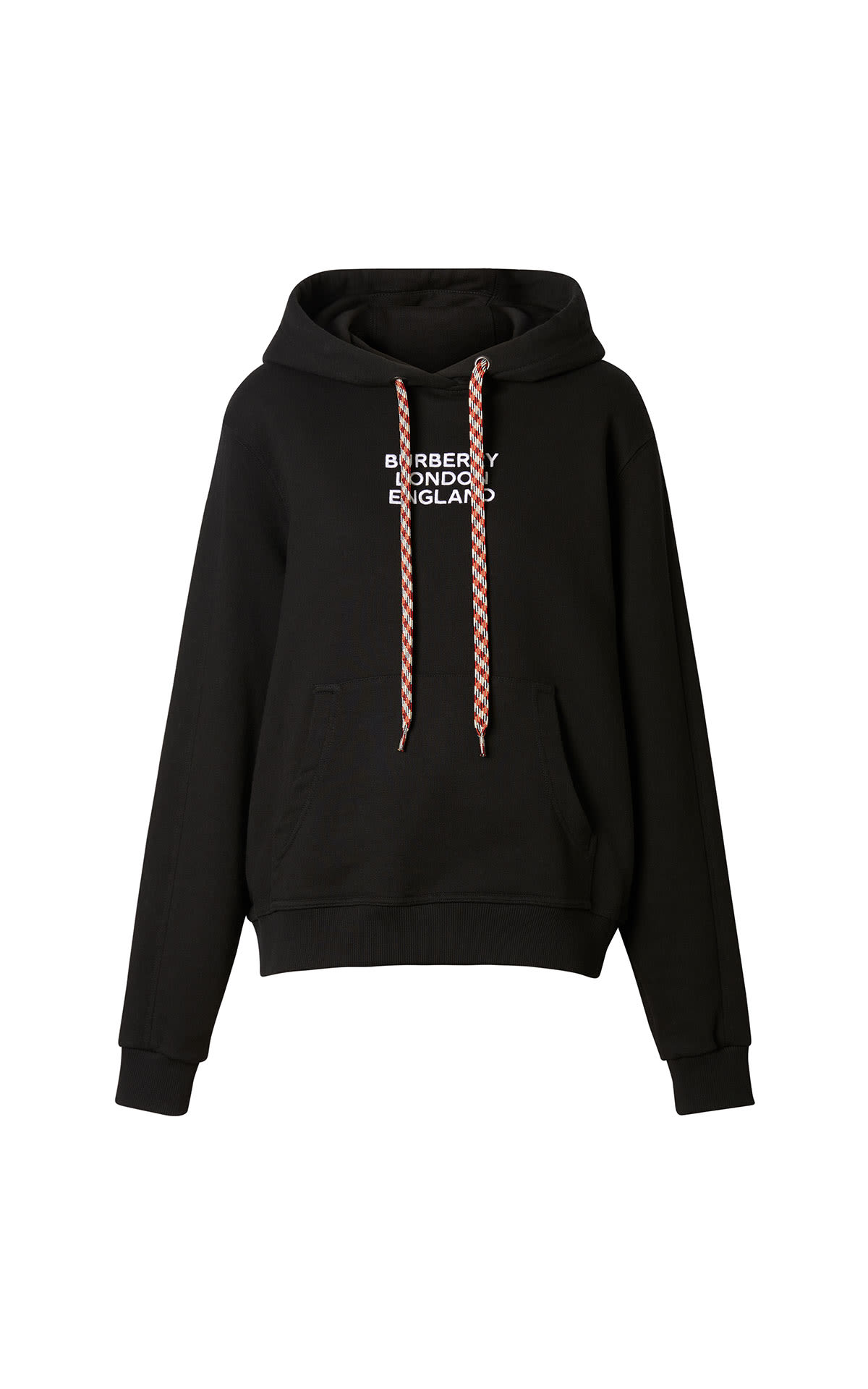 Burberry
Burberry London England hoodie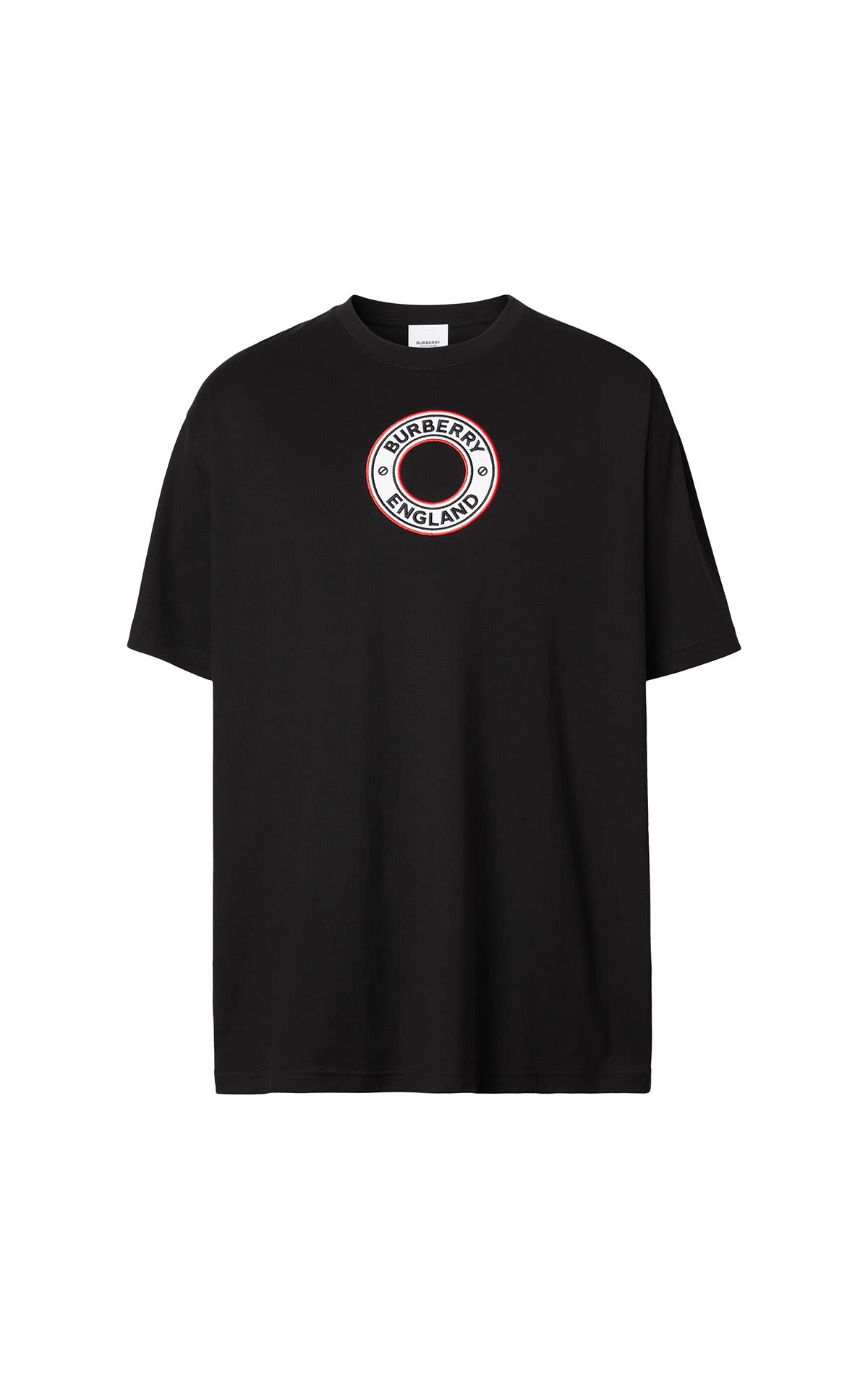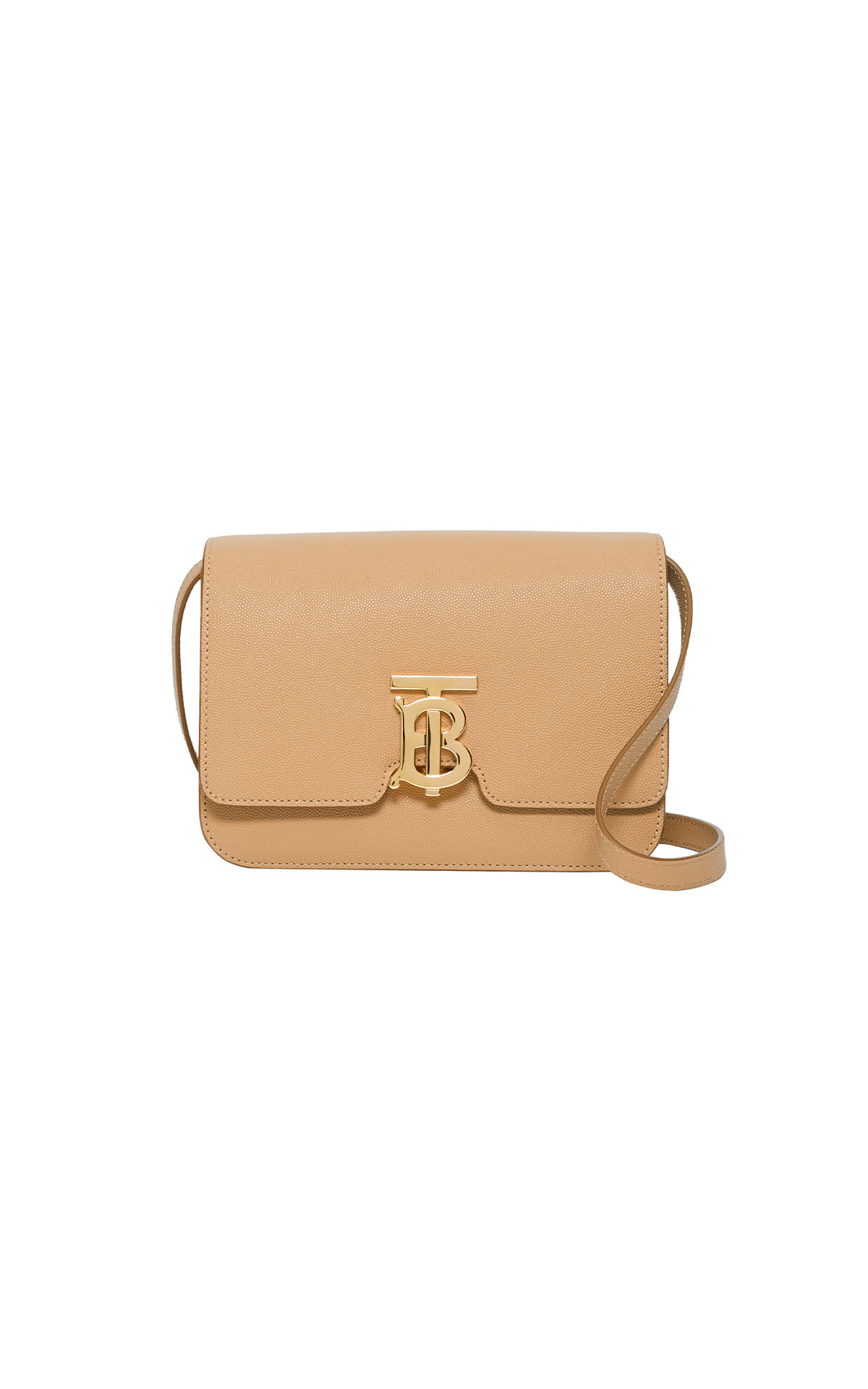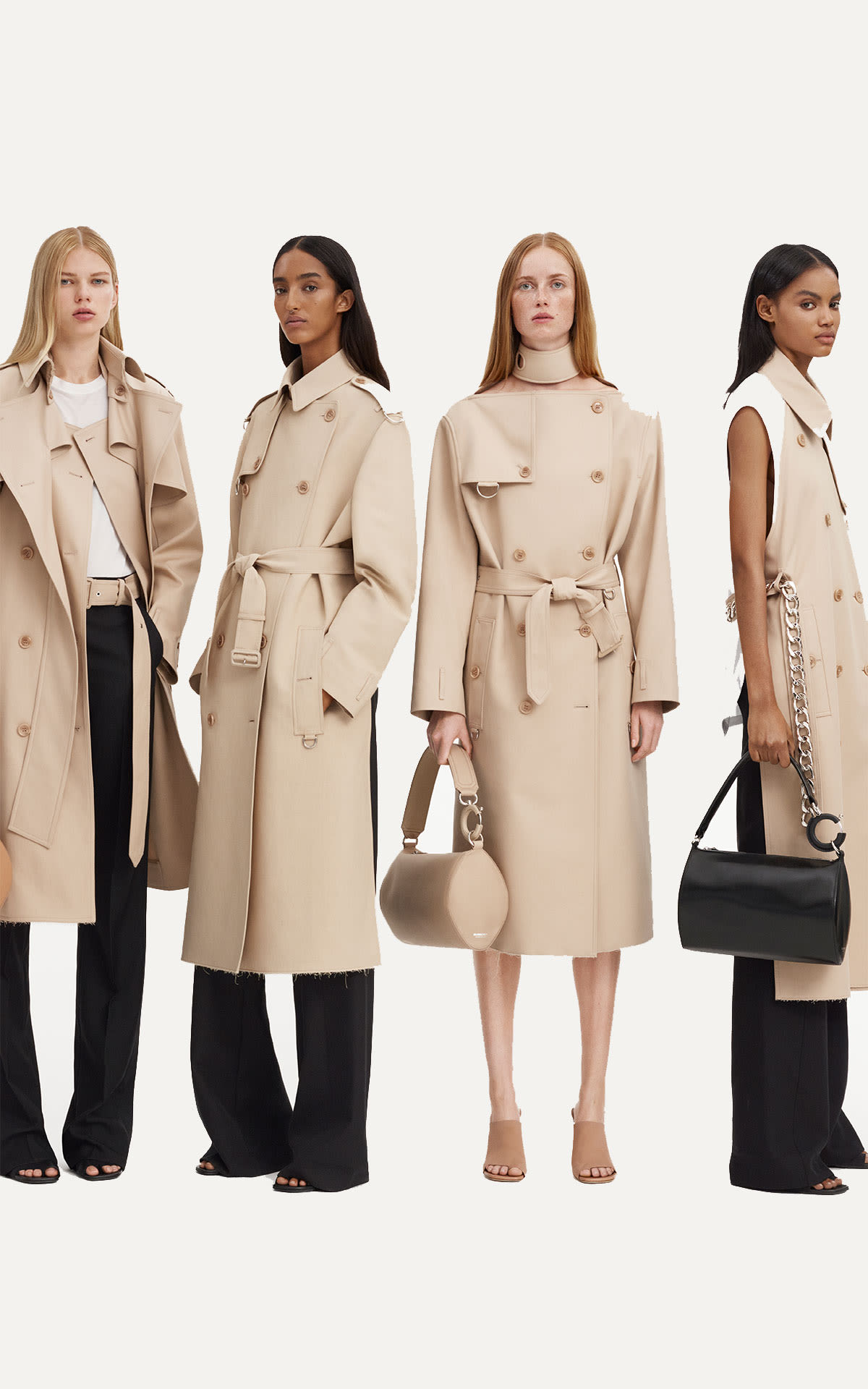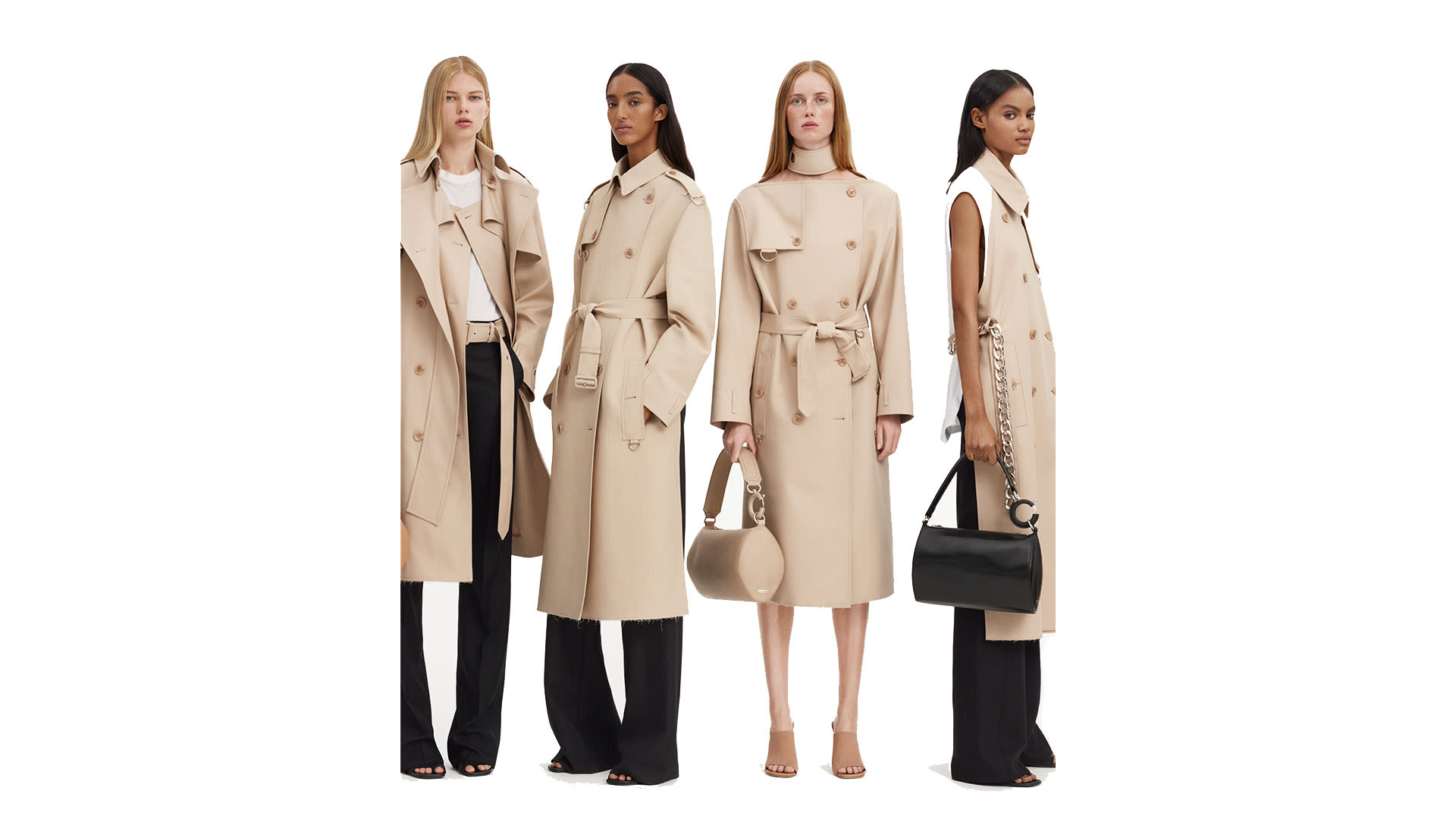 *The boutique does not offer additional savings on the 2022-2023 Autumn Winter Collection.
Let us spoil you
Exclusive offers, secret shopping events, special access to Private Sales, insider tips and unmissable extras from your favourite boutiques.
Sign up
Entrar em contato com a boutique
Site: