Hackett London - Las Rozas Village
The home of British menswear, Hackett's collections are built around impeccable tailoring, complemented by luxurious casualwear.
Virtual Shopping via WhatsApp
Connect with the boutique now via WhatsApp to shop virtually, or browse the catalogue first to discover the collections.
Let us spoil you
Exclusive offers, secret shopping events, special access to Private Sales, insider tips and unmissable extras from your favourite boutiques.
Sign up
Have you heard?
You can now shop selected bestselling pieces from our 2023 Autumn/Winter Collection in the Village and with Virtual Shopping.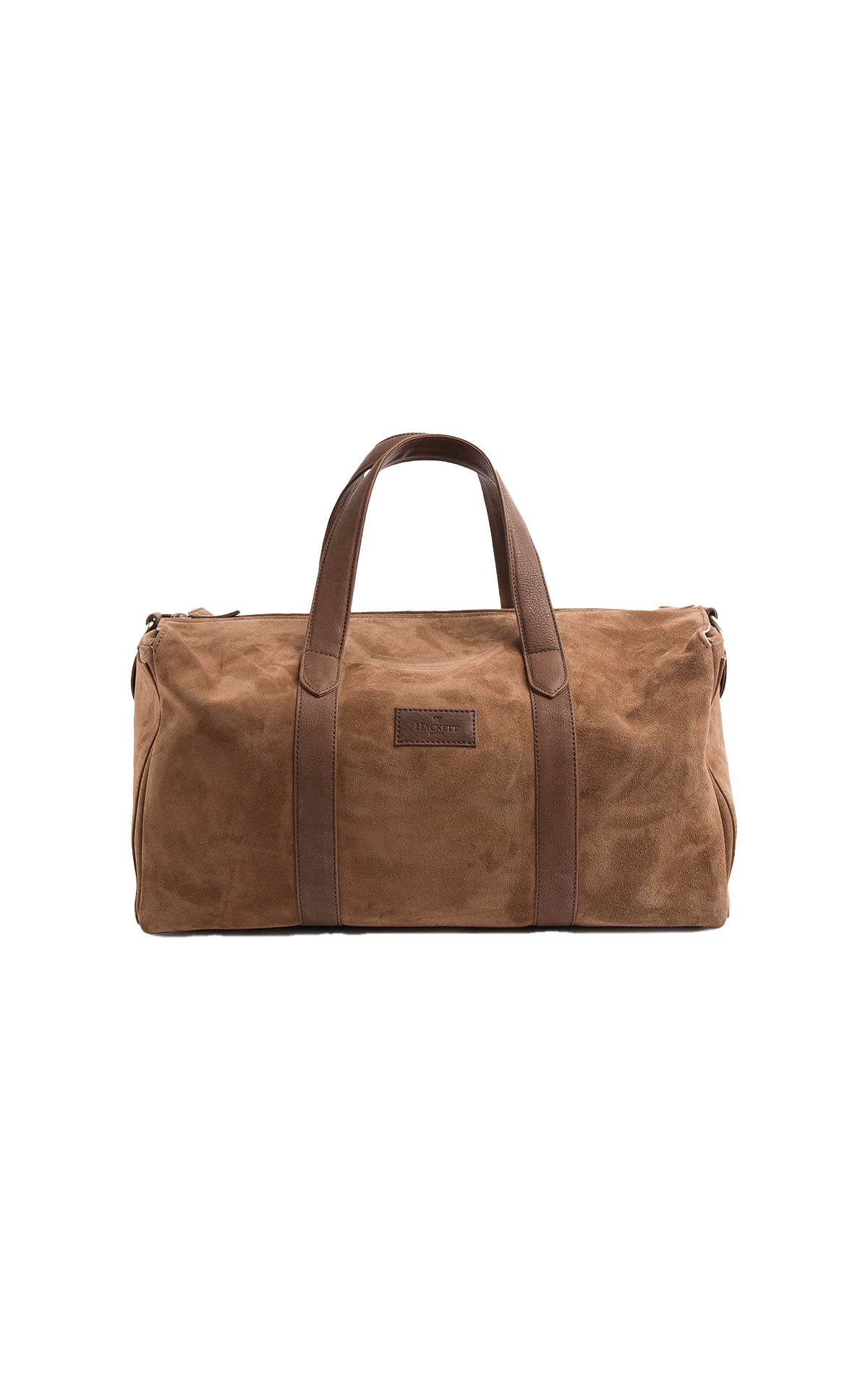 Hackett London
Suede hold-all bag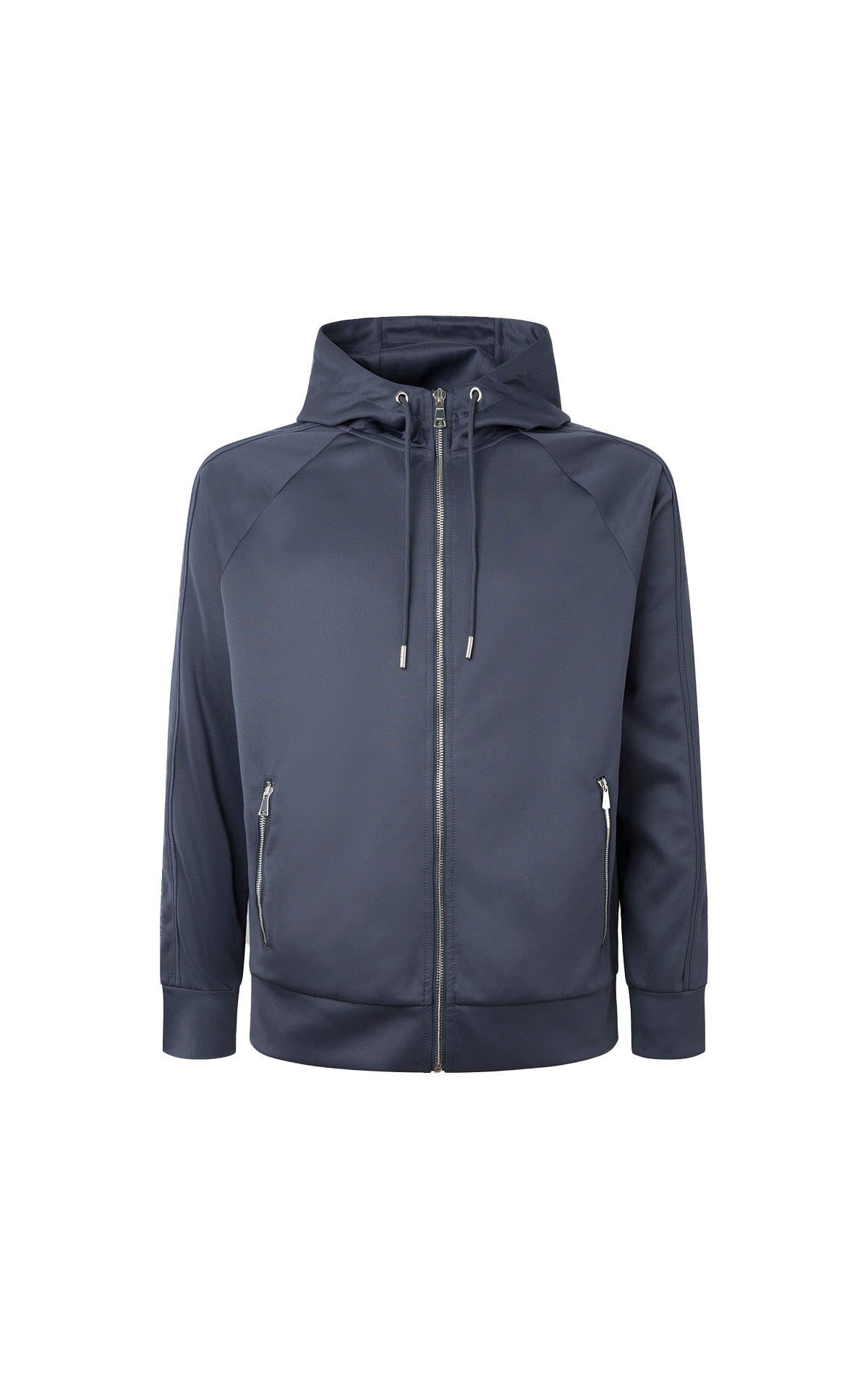 Hackett London
Track full-zip hoody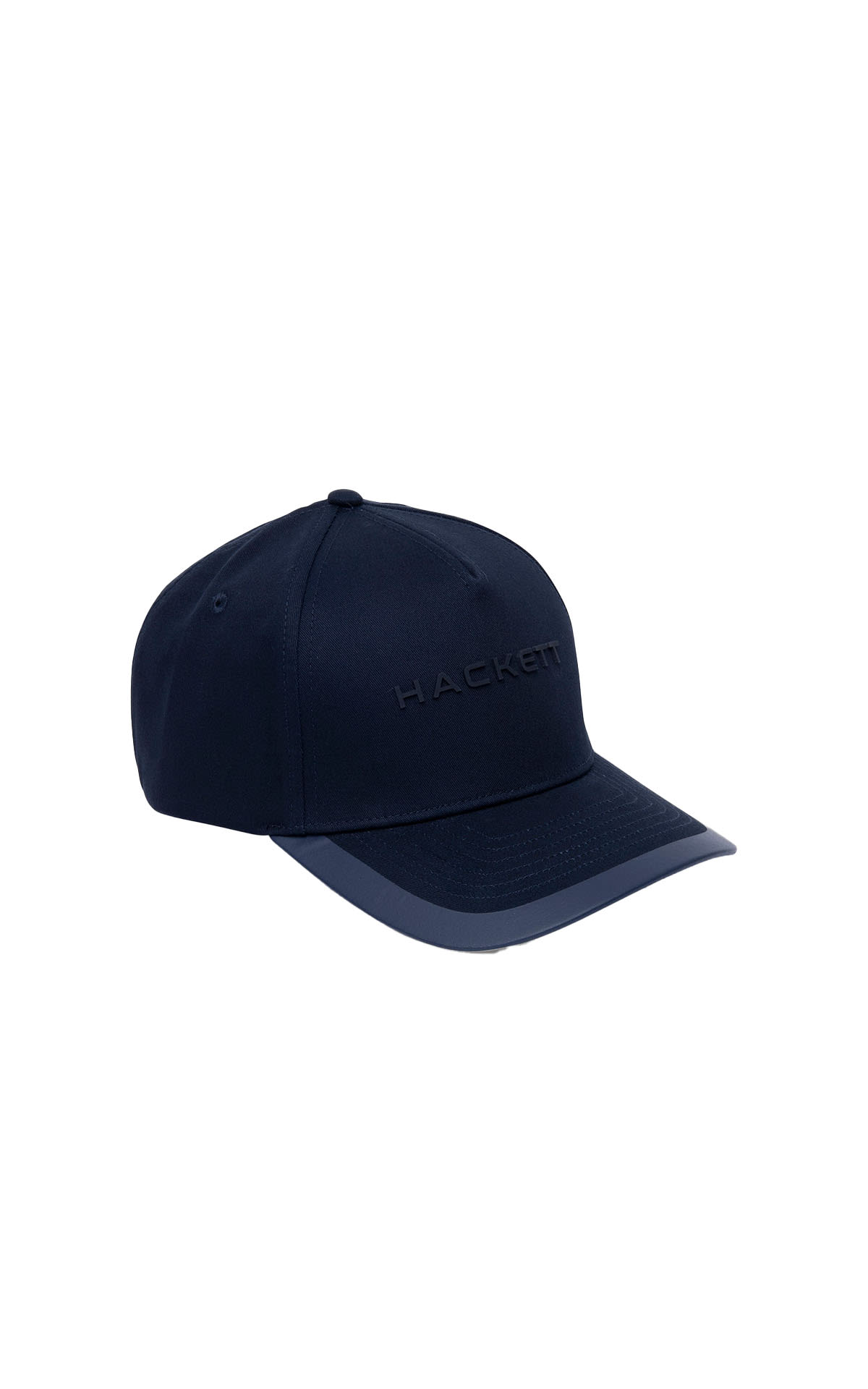 Hackett London
HS obsidian pro cap
Recently seen in the boutique | Tailoring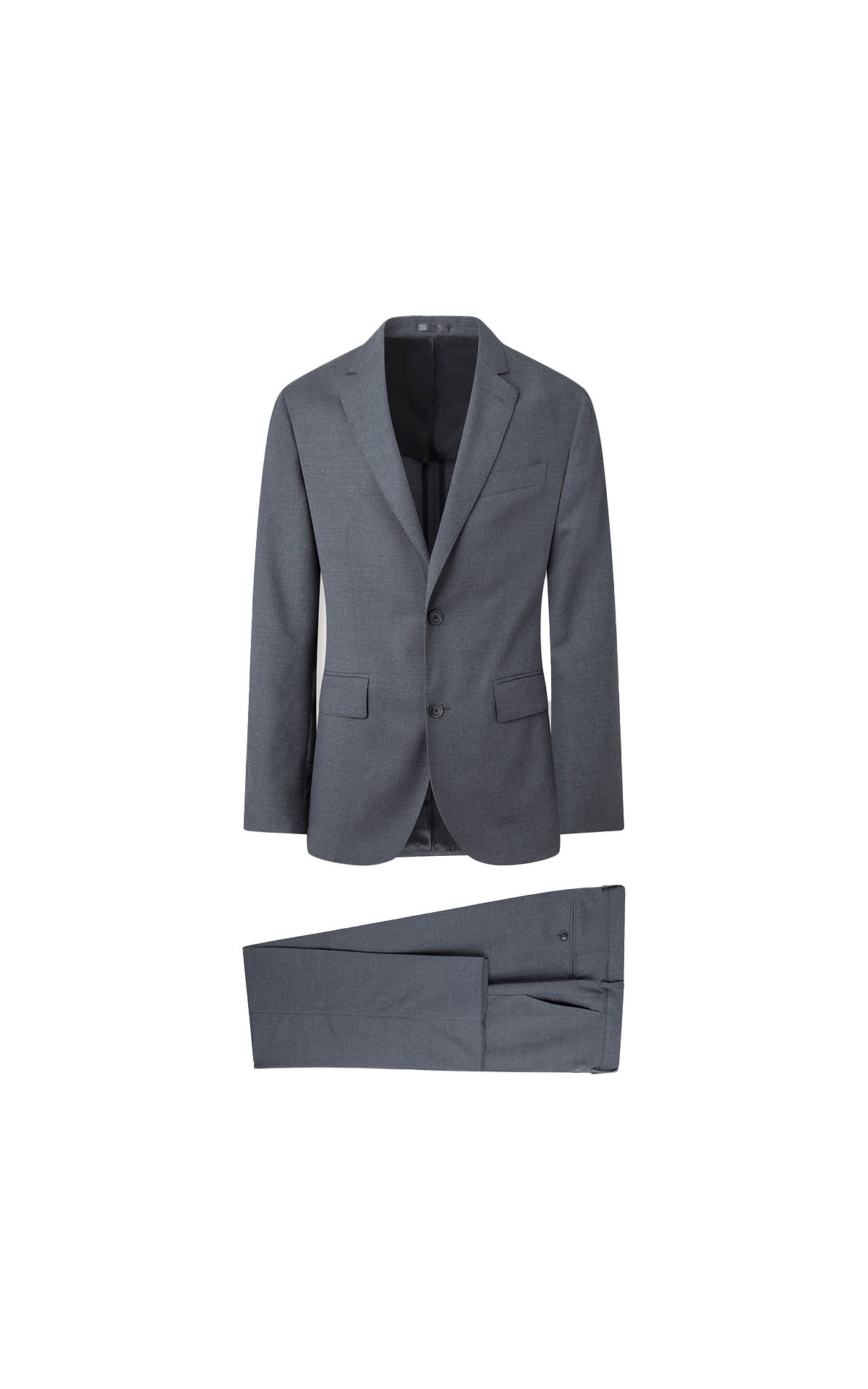 Hackett London
Travel suit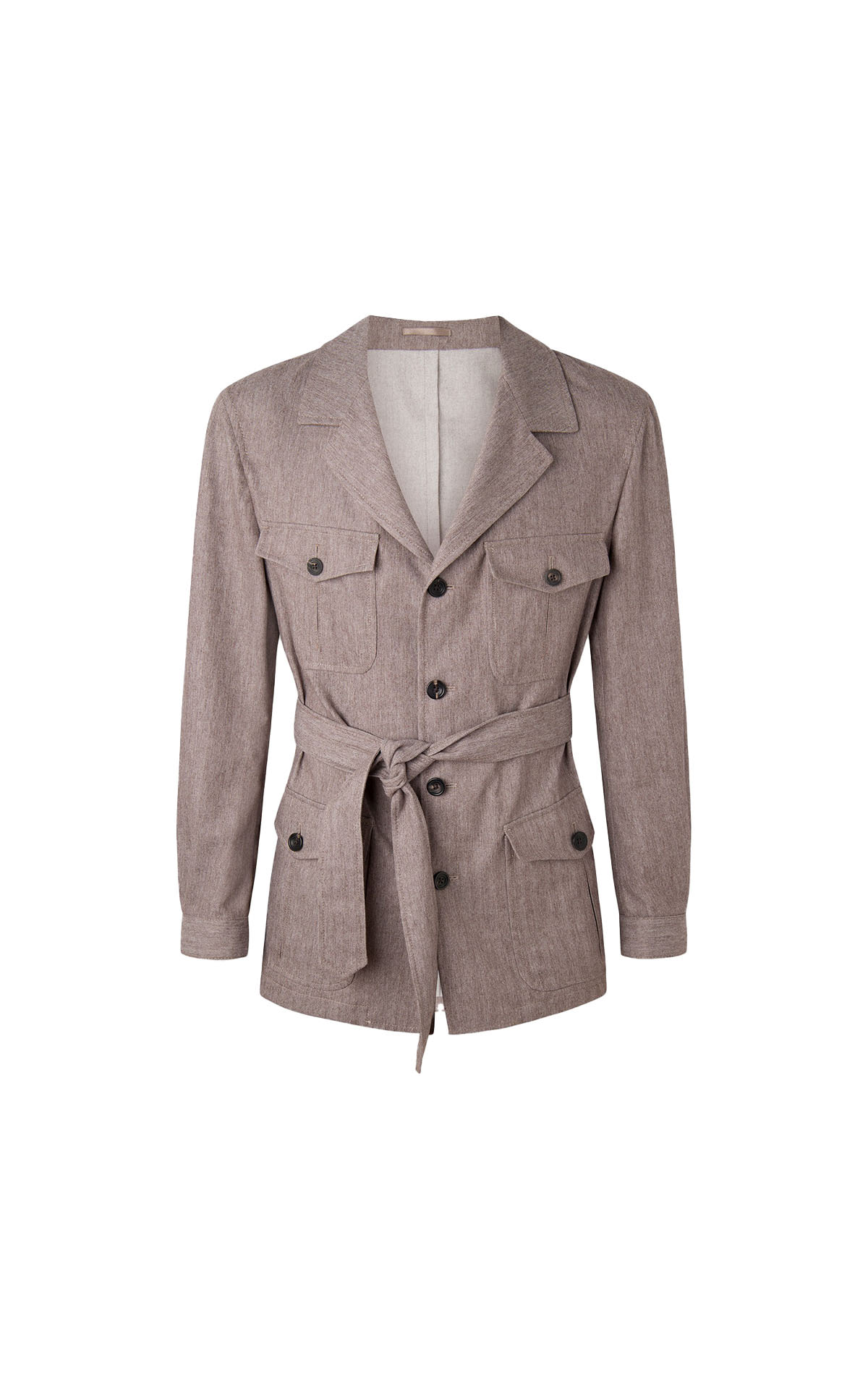 Hackett London
Safari jacket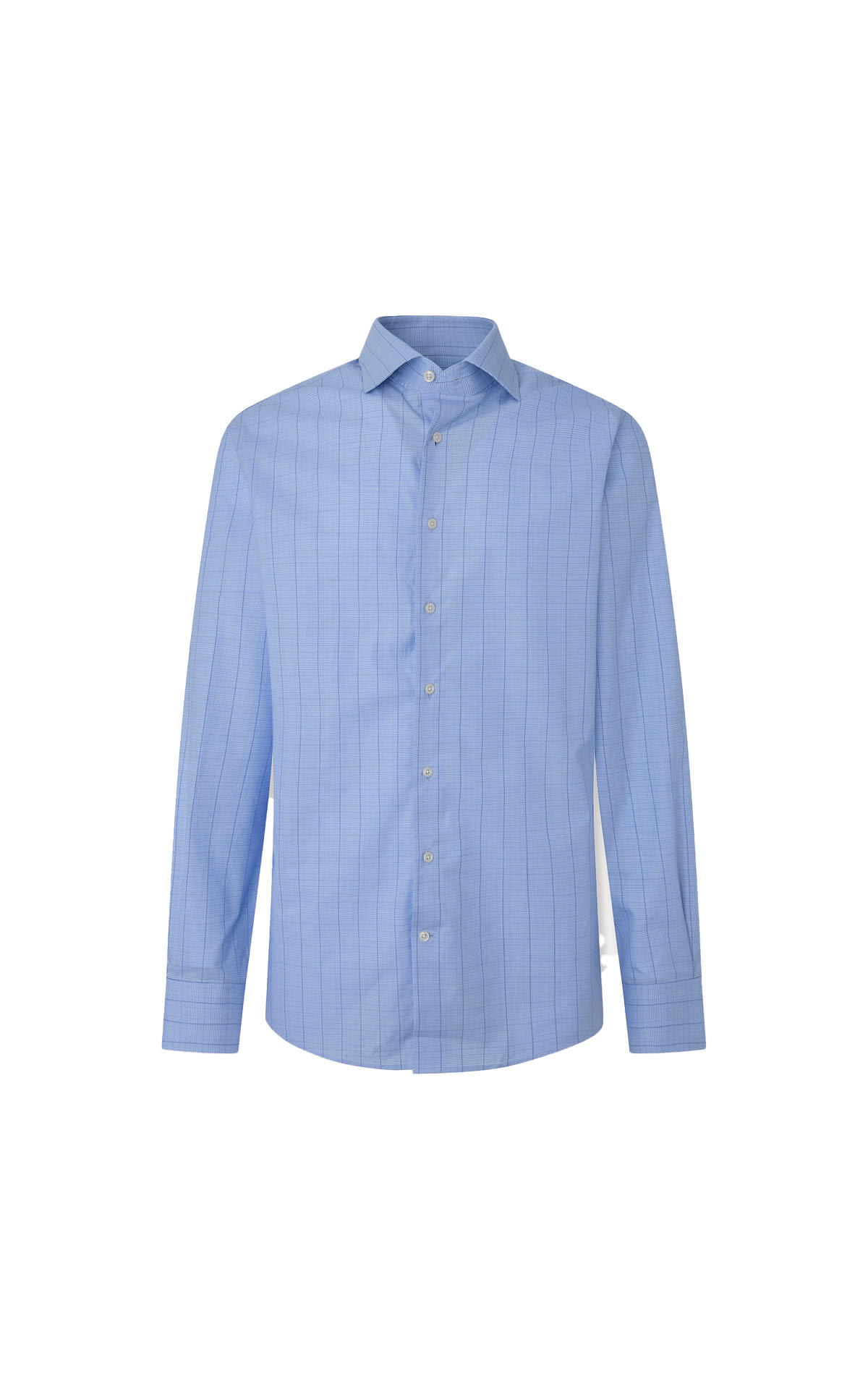 Hackett London
Journey blue striped shirt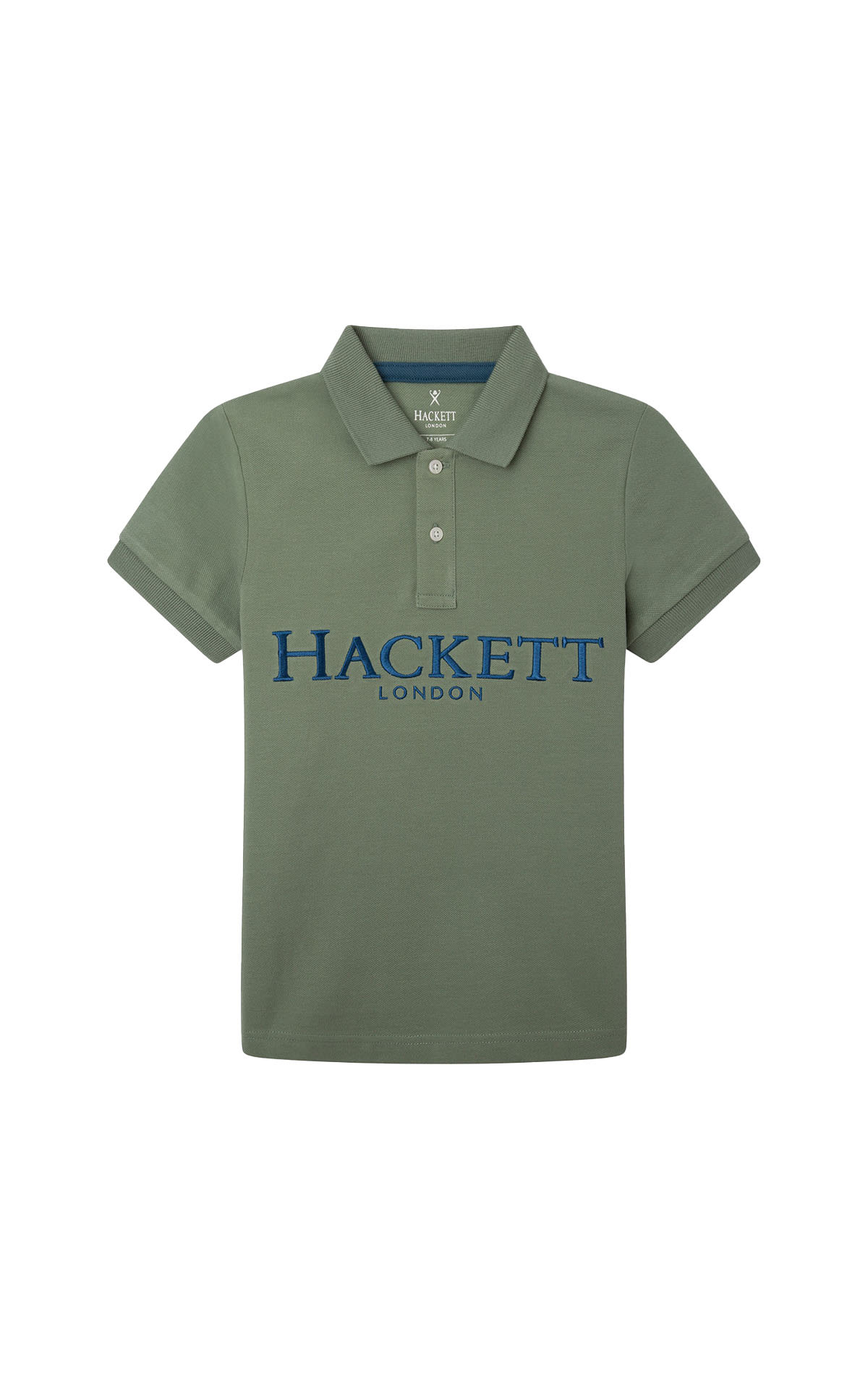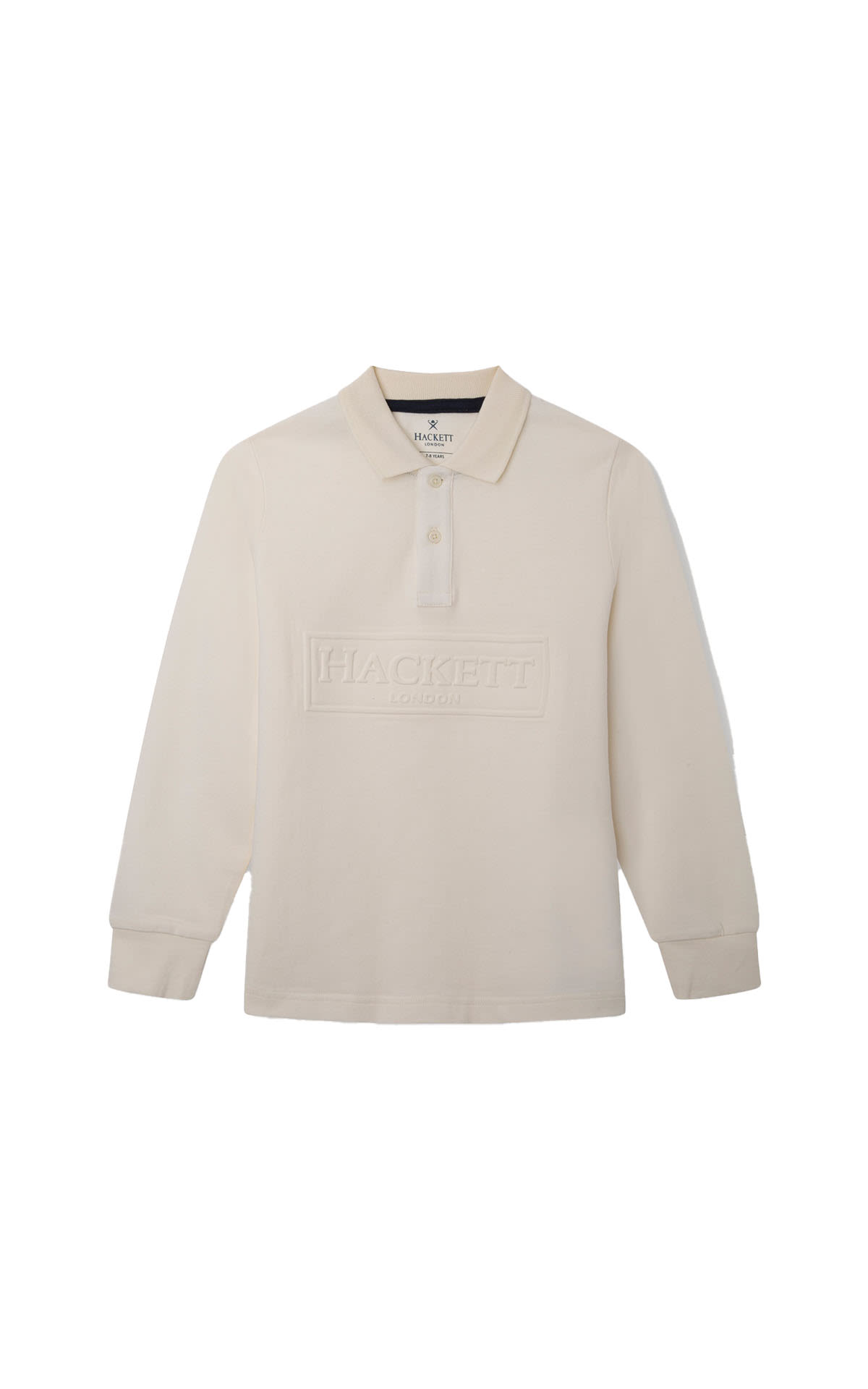 Hackett London
Long sleeve sweater with embossed logo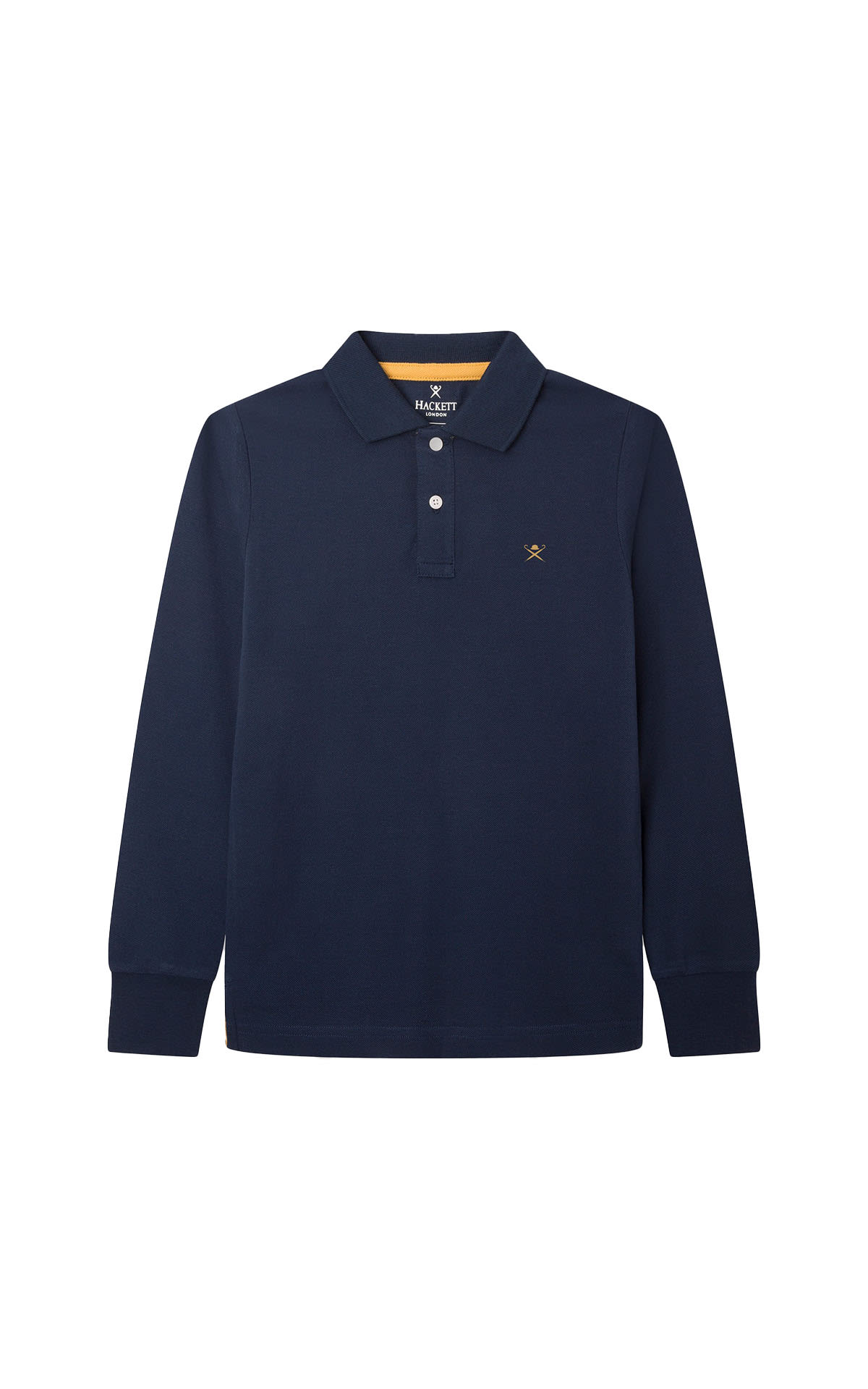 Hackett London
Long sleeve polo with small logo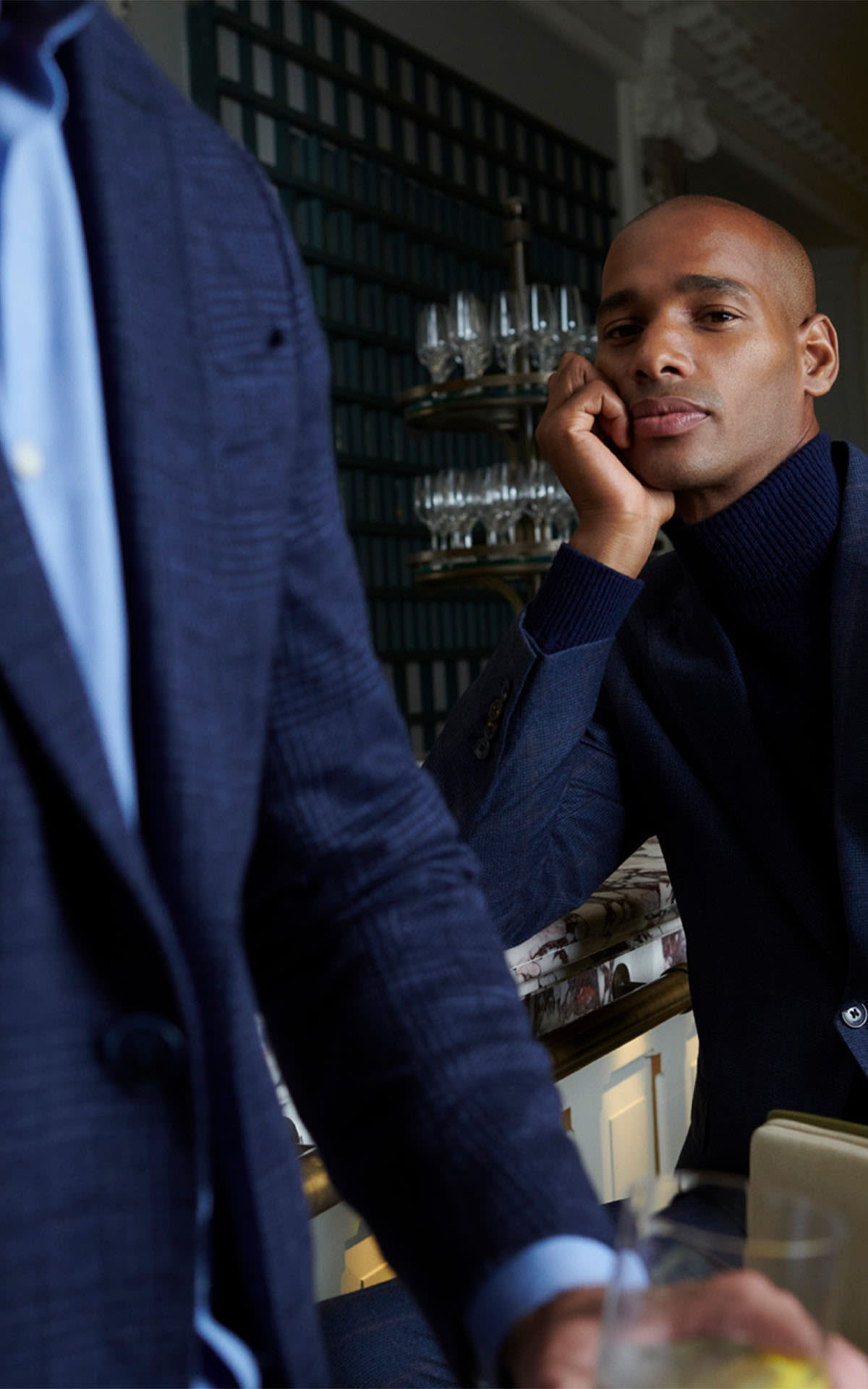 2023 Autumn Winter Collection
Hackett London
Tech raincoat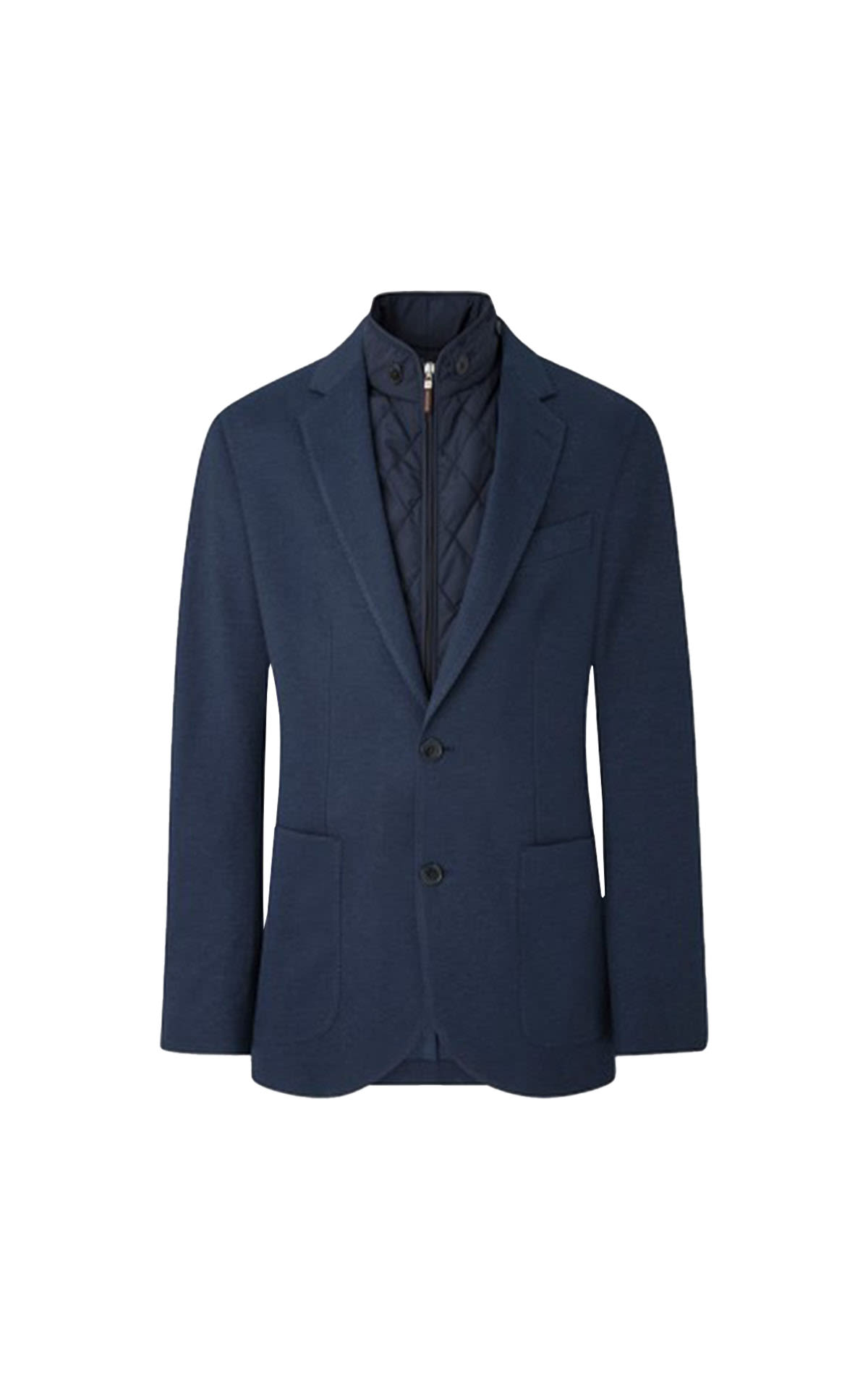 Hackett London
3 in 1 Melange knit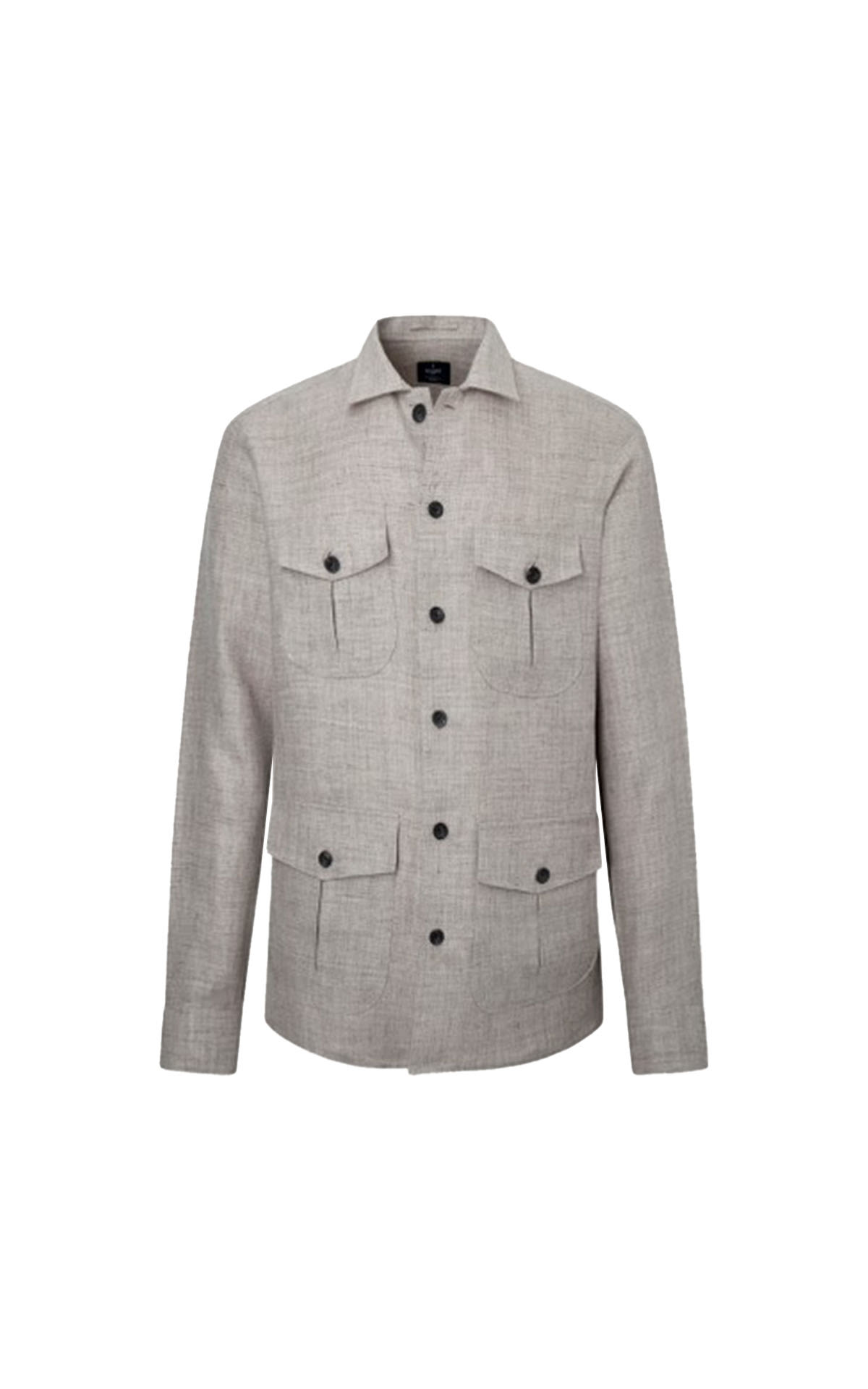 Hackett London
Linen overshirt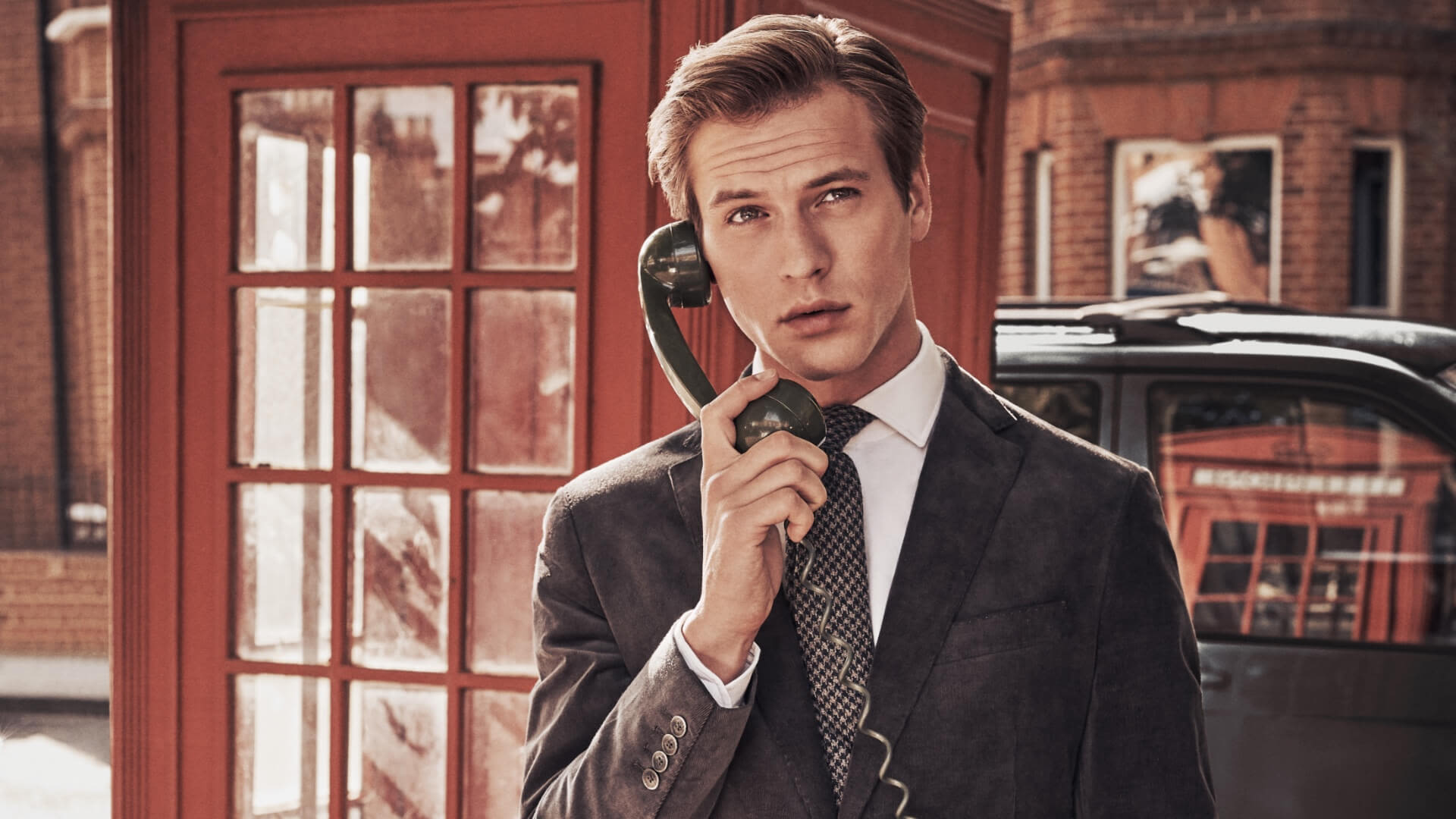 *The boutique does not offer additional savings on the 2023 autumn Winter Collection.
Entrar em contato com a boutique