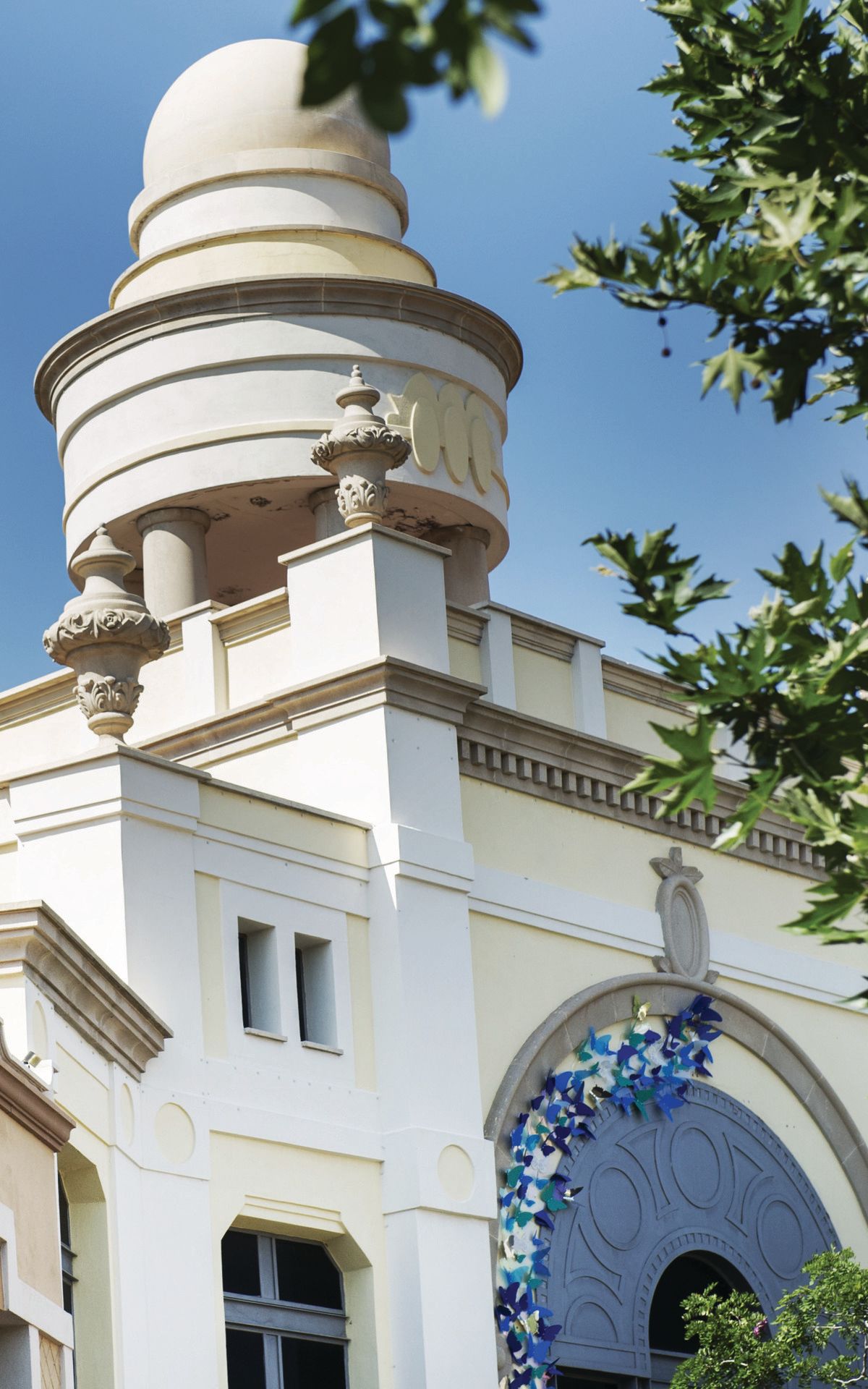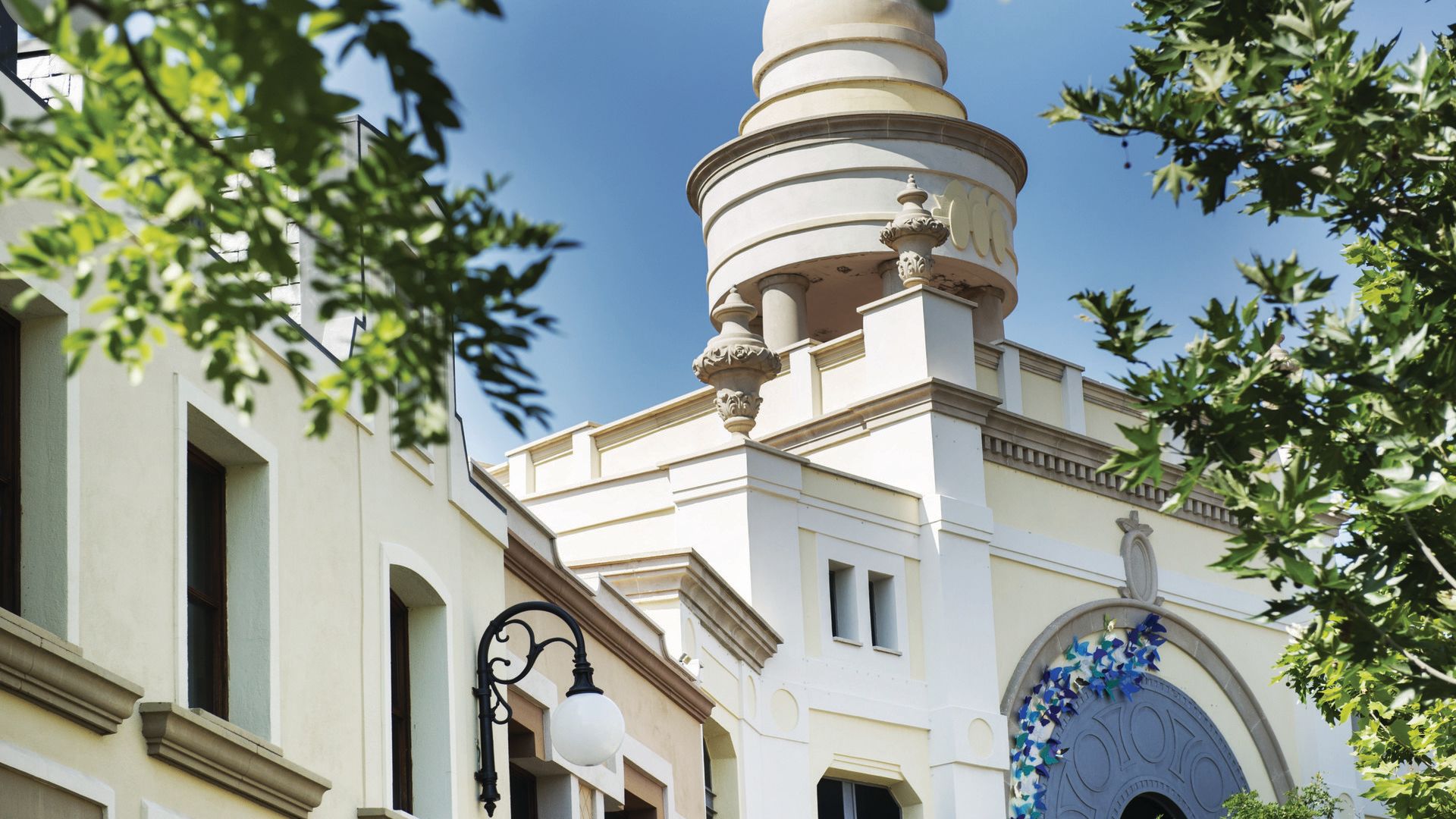 The architectural secrets of Las Rozas Village
Behind the facades of Las Rozas Village there's a rich tapestry of stories and real world buildings that inspired these spaces. Discover how a team of architects dreamt up this unique open-air space that continues to inspire guests every day.
By Las Rozas Village
16 June 2022
Ever since its opening in 2000, the buildings that line the sunny streets of Las Rozas Village have been a source of admiration for its visitors. As well as borrowing influences from some of the world's most iconic buildings, the Village's design was inspired by the story of a Spanish prince who, after a lifetime of struggle, transformed the garden of a traditional finca filled with follies into a grand urban estate, incorporating references to some of Europe's most important cities. With this story as their source of imagination, the architects dedicated hours to planning, designing, crafting and dreaming up Las Rozas Village, capturing these whimsical ideas in a beautiful natural setting.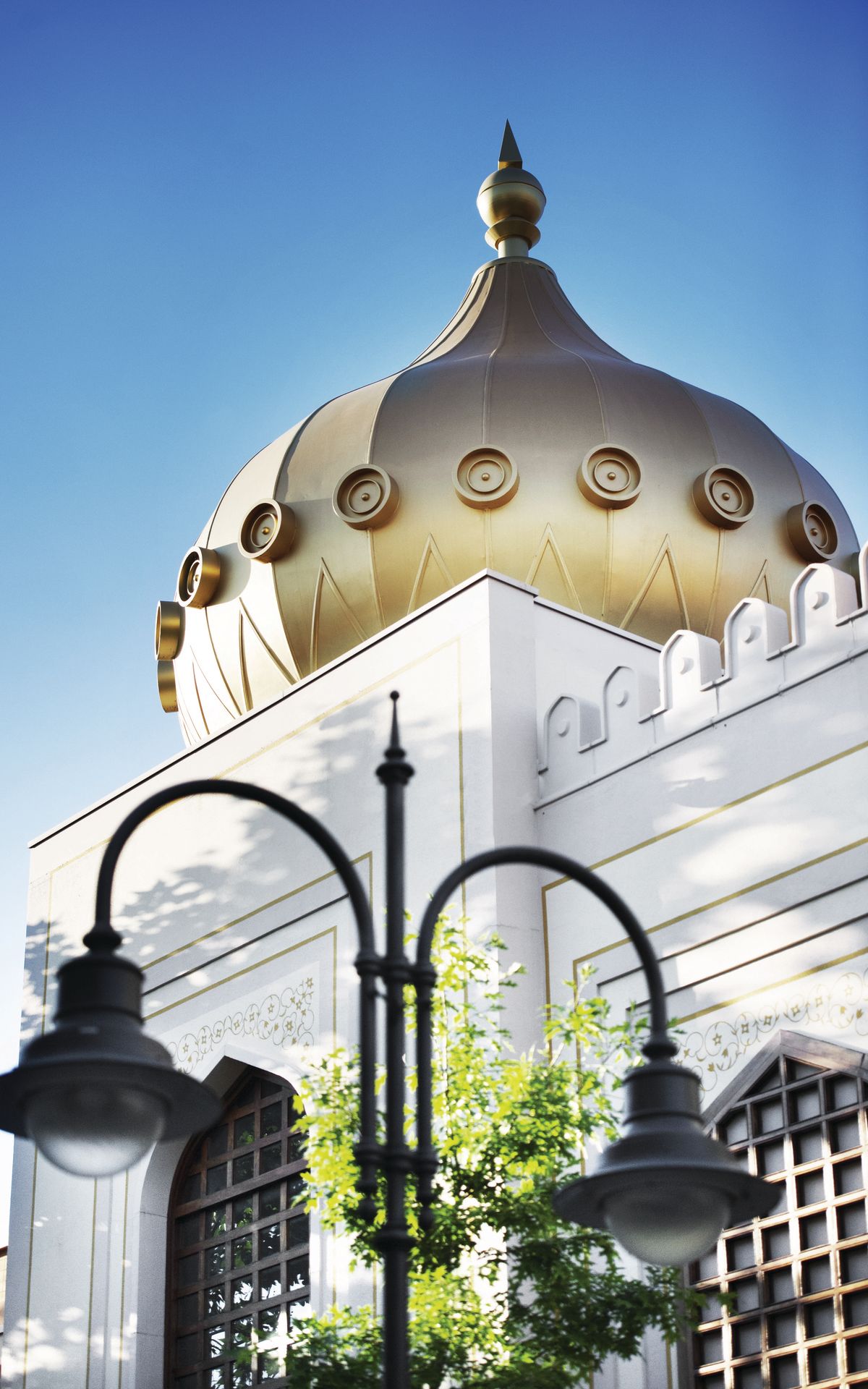 A desire to capture the magic of Eastern lands was common among European nobles of the late eighteenth and early nineteenth century, something which is also reflected in the Village's architecture. The bulbous golden domes, lattices and pointed arches that house the Calvin Klein boutiques are a prime example of this influence. And although these features might be reminiscent of the stories of Sherezade or the majestic Taj Mahal, it was a English building – the Royal Pavilion in Brighton – that inspired this structure. Once a modest villa, the architect John Nash remodelled the building by order of King George IV to create the magnificent palace we see today, drawing inspiration from Indian architecture to create his iconic design.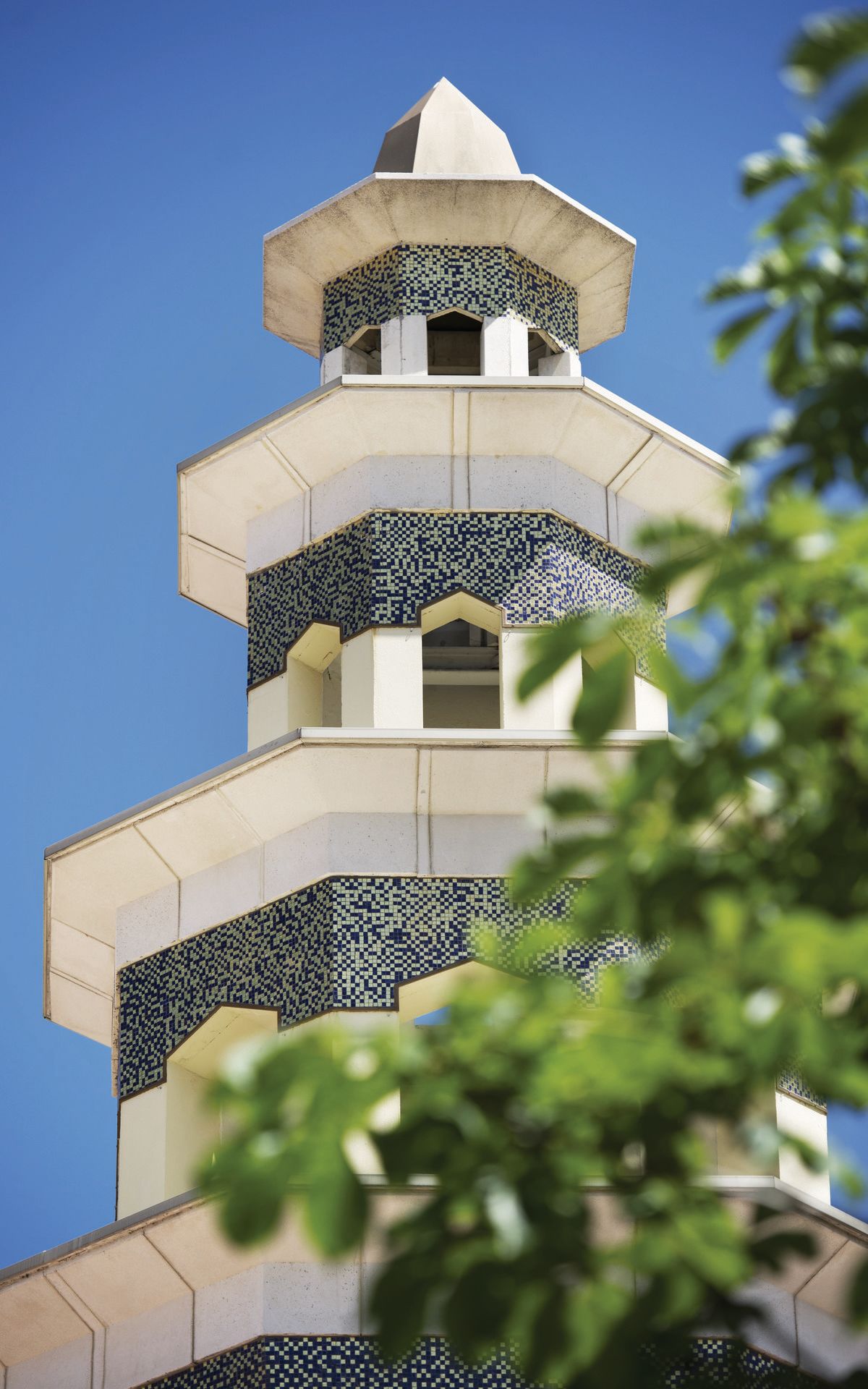 King George wasn't alone in his wish to bring eastern influence to Europe. Back in 1775, the French Duke of Choiseul ordered the construction of a pagoda – usually dedicated to Buddhist and Taoist worship – in Amboise, which still stands today among the famous châteaux of the Loire valley. Known as the La Pagode de Chanteloup, this structure is the inspiration behind another of the Village's whimsical features: the tower which crowns the building that houses Café y Tapas.
Providing the background for these unique features, the Village's predominant influence is that of Art Deco. Combining avant-garde elements from the Bauhaus, futurism and constructivism with traditional design such as Egyptian motifs, this was one of the first truly international design styles. Its bold, vertical features can be seen in architecture throughout the world today: from American skyscrapers to the entrance of London's Unilever House, in train stations and in Madrid's Plaza Callao and Filmoteca Española cinemas.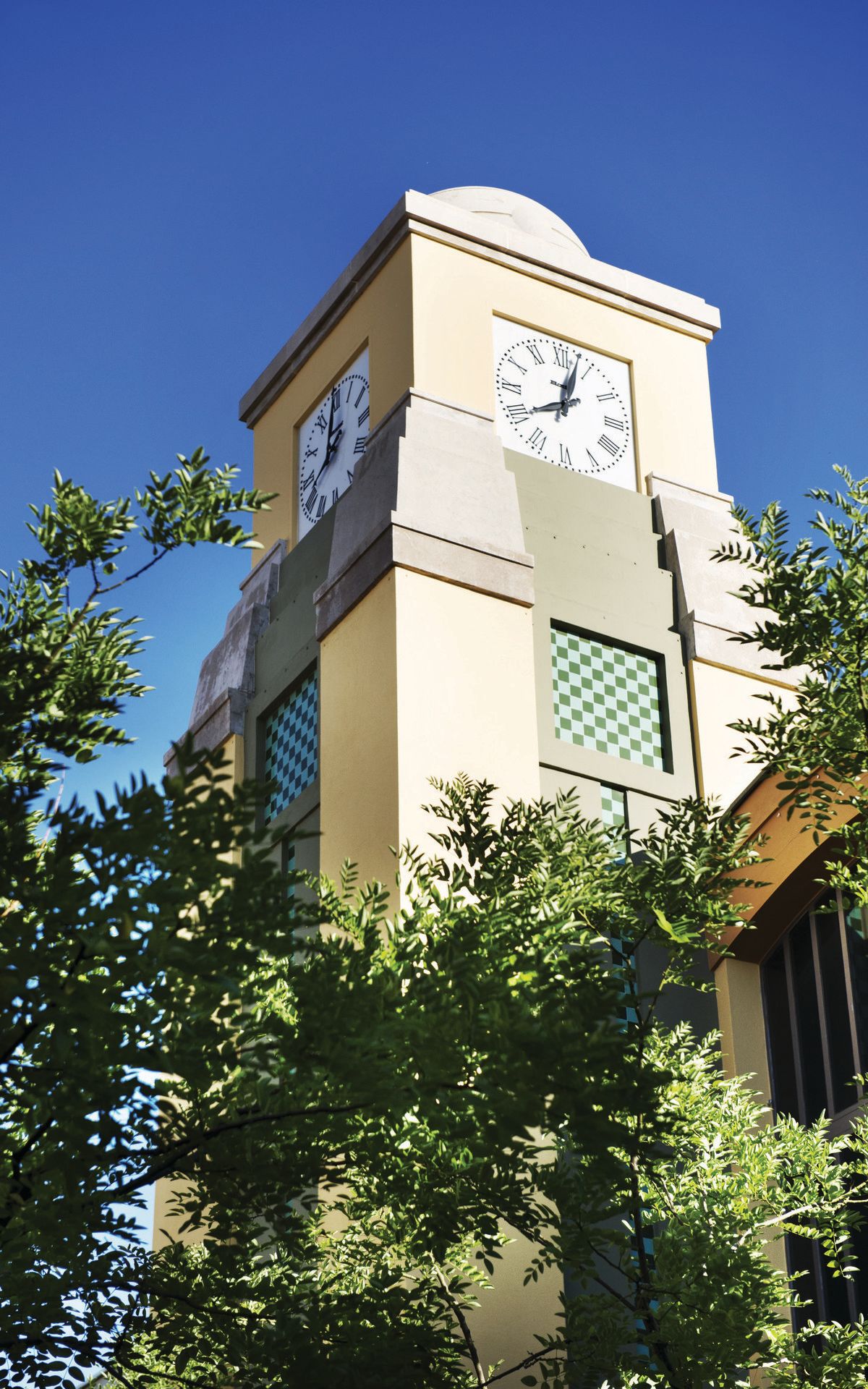 But that's not where the story ends – this international influence reaches further still. Have you discovered which of the Village buildings reflects the style of a traditional Mexican house?
Plan your visit

From directions and opening hours to guest services, this is all you need to know for a great day out. Your next adventure is closer than you think...

Find out more

Download our app

Find your way easily around the Village and plan your boutique list in advance using our Village app.

Find out more