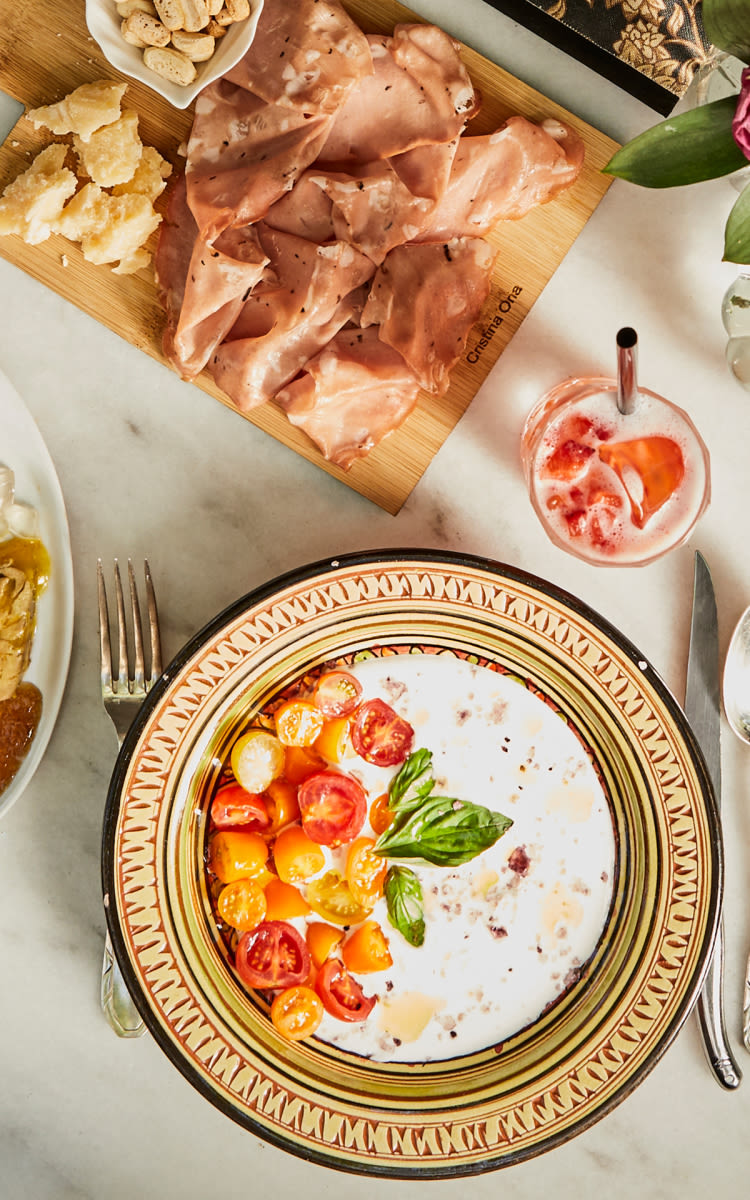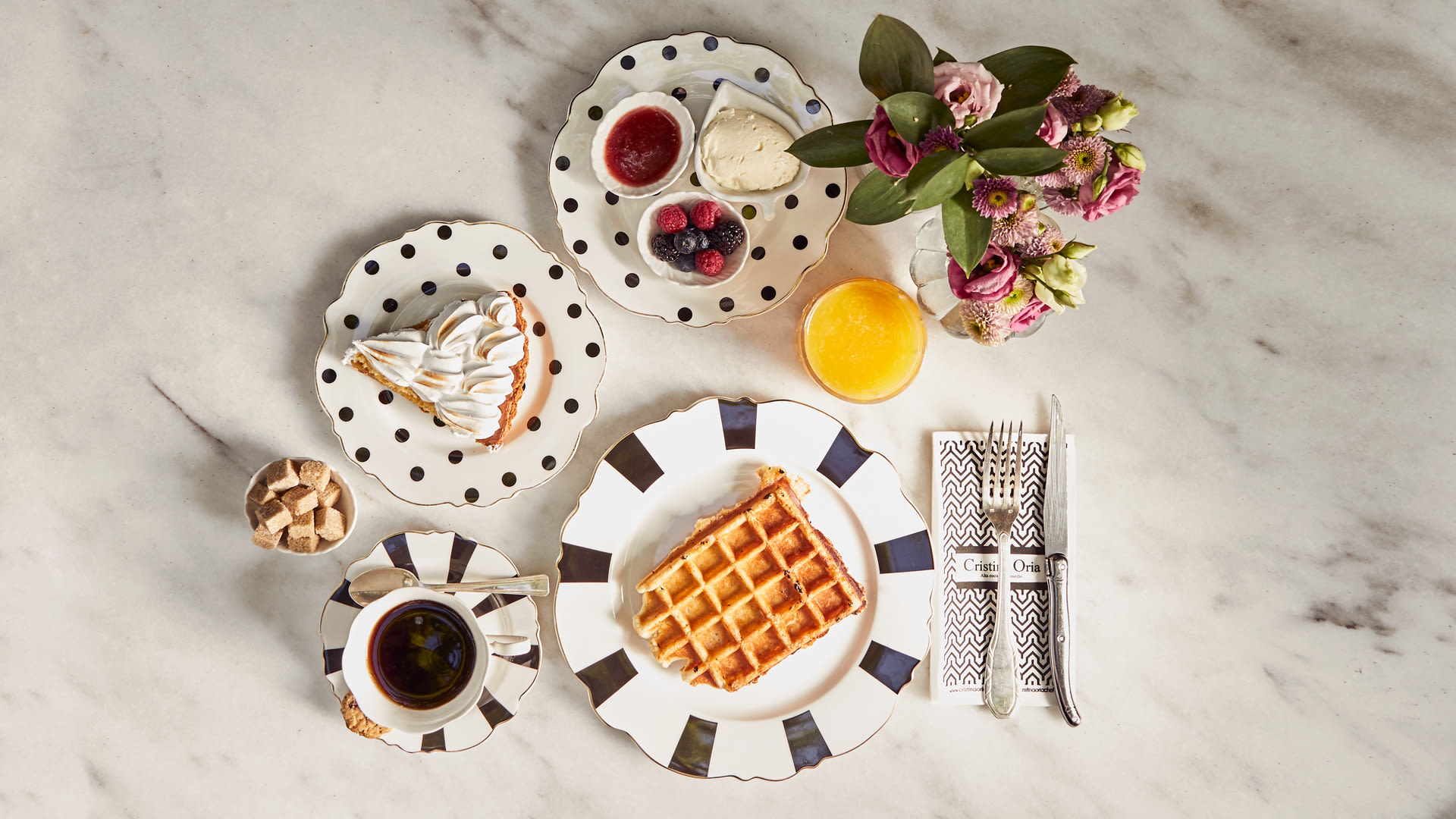 Cristina Oria - Las Rozas Village
Renowned chef Cristina Oria launches one of her most exciting projects this year: a restaurant in Las Rozas Village, offering a variety of gourmet dishes.
Currently, Virtual Shopping is not available with this brand
But there are plenty of other brands you can shop virtually.
Have you heard?
You can now shop selected bestselling pieces from our 2023 Spring Summer Collection in the Village and with Virtual Shopping.
Recently seen in the boutique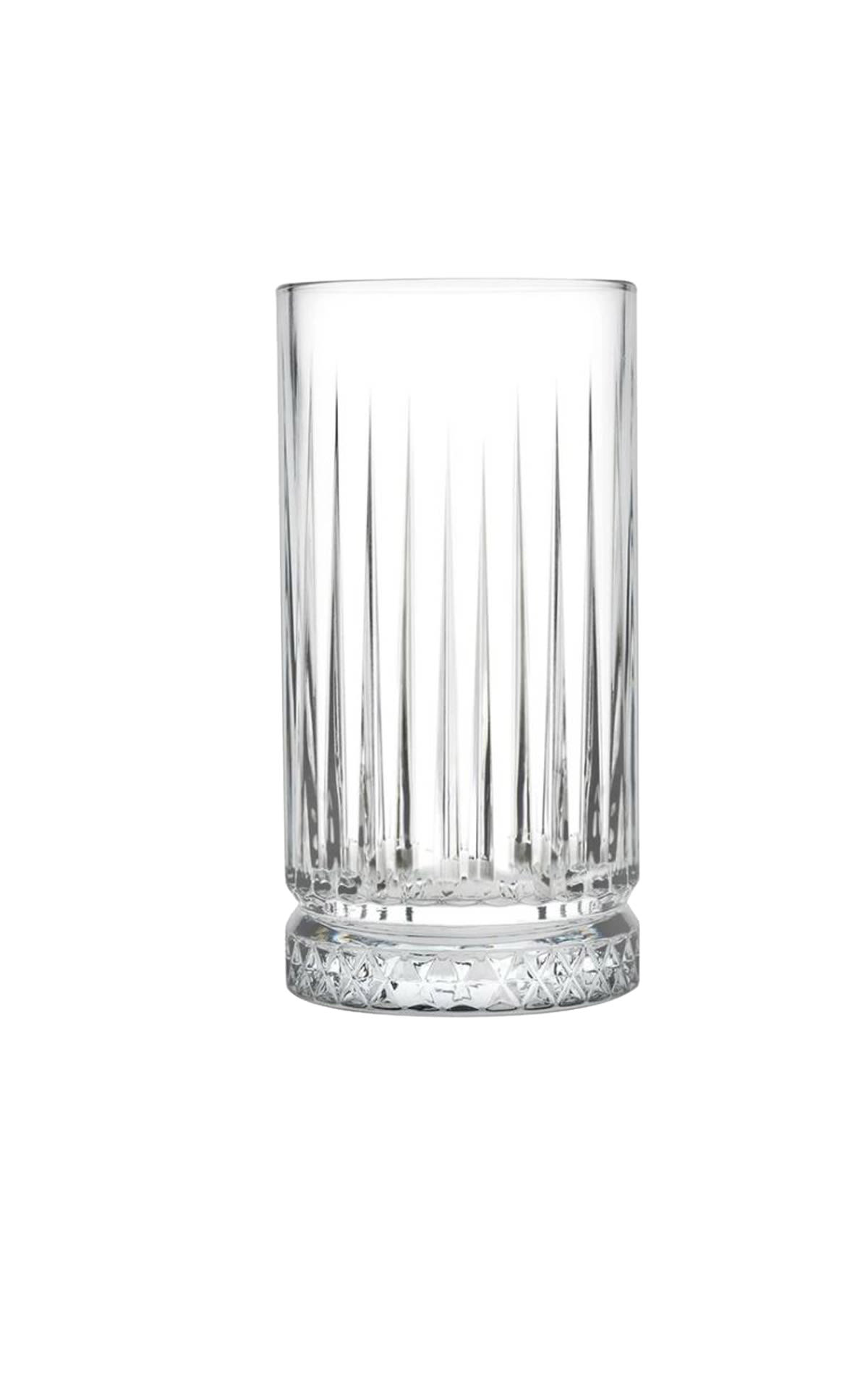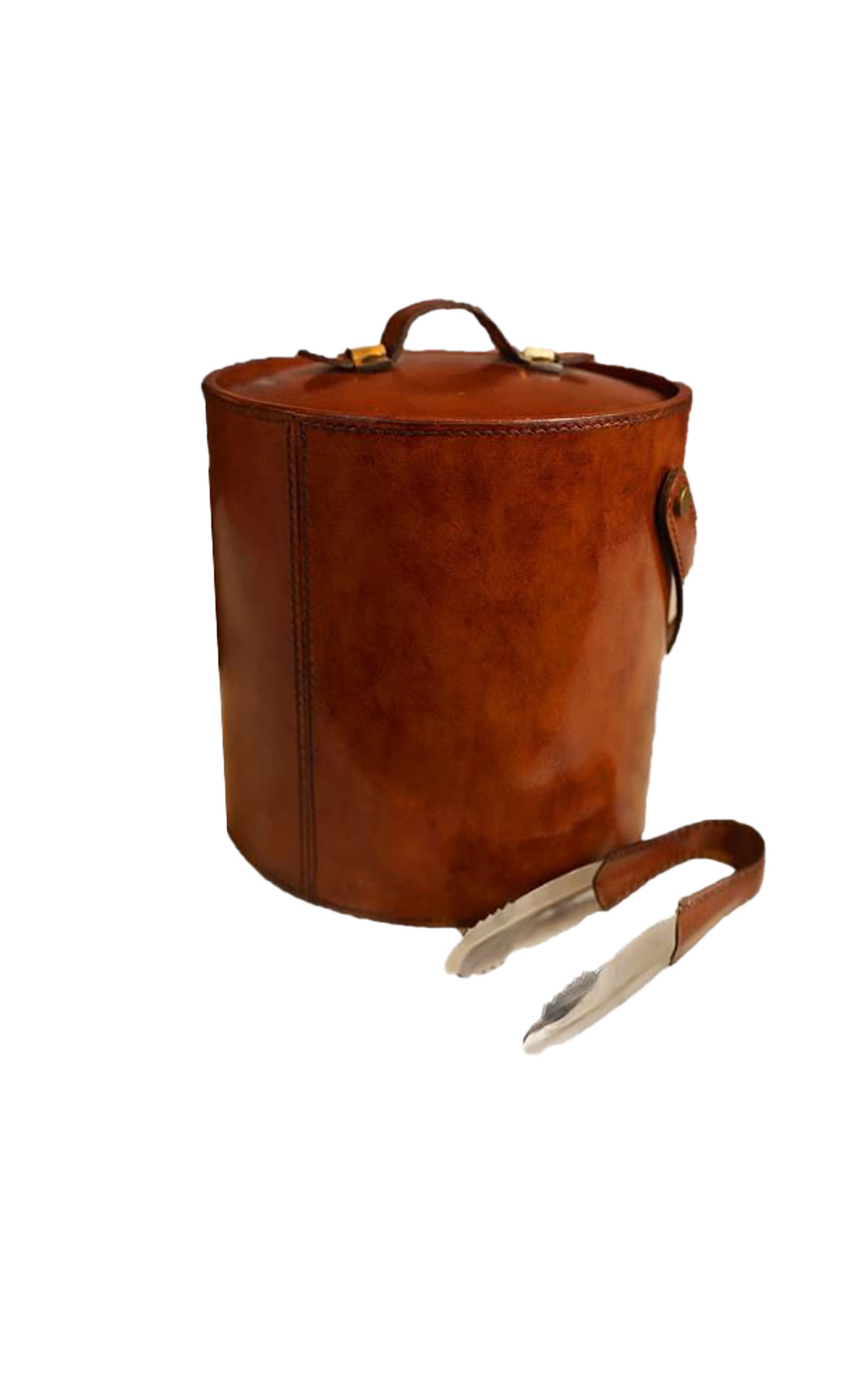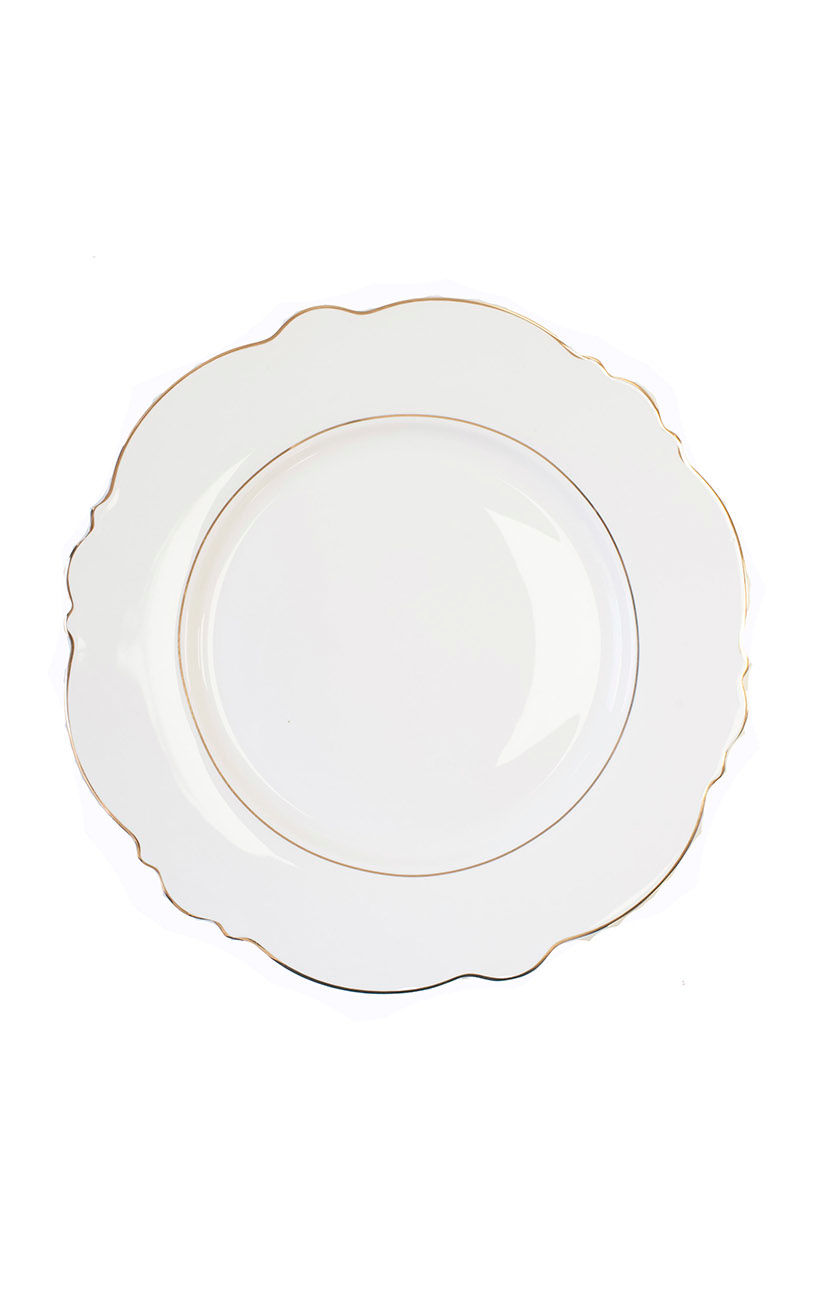 *The boutique does not offer additional savings on the recommended retail price (PVP).