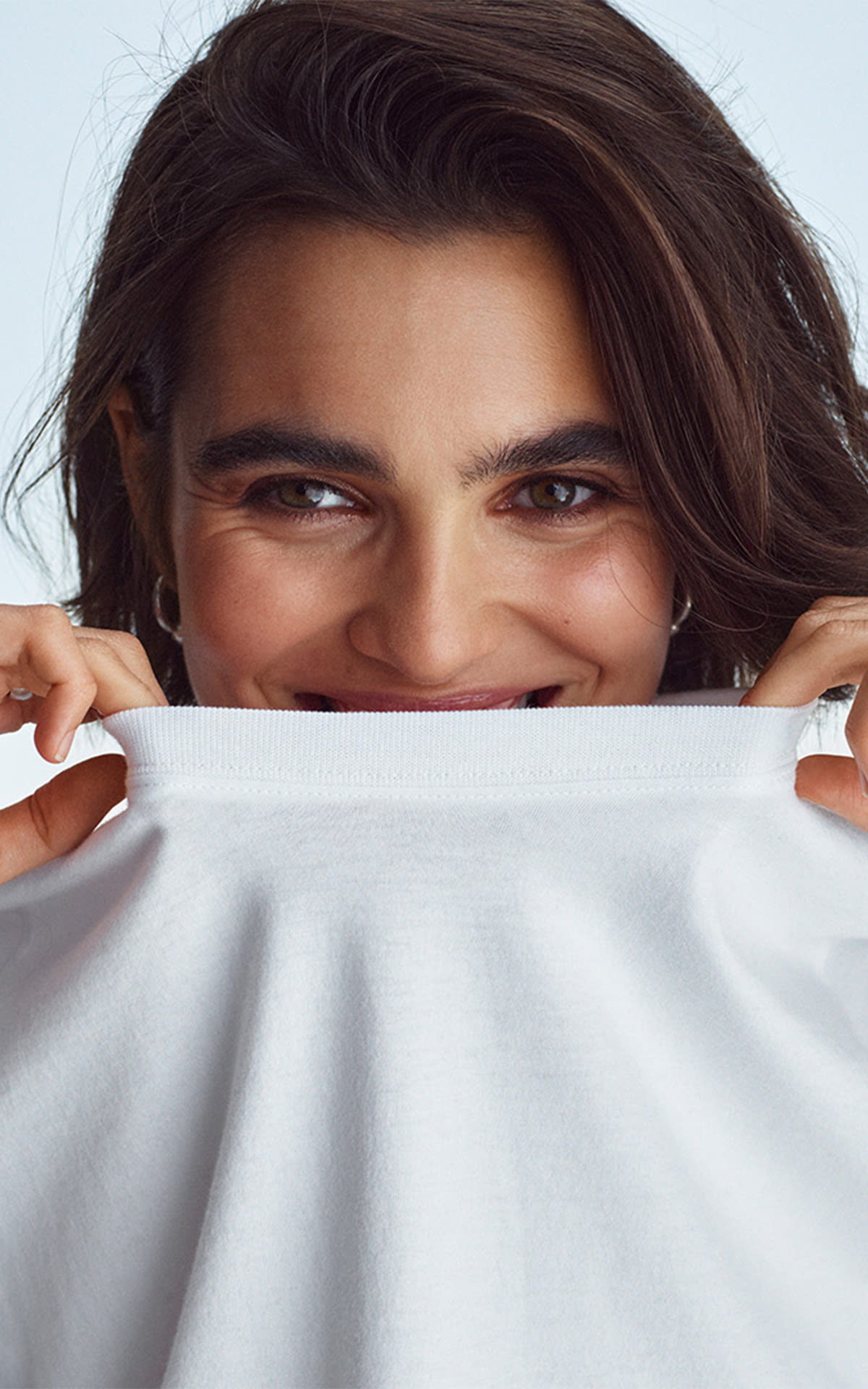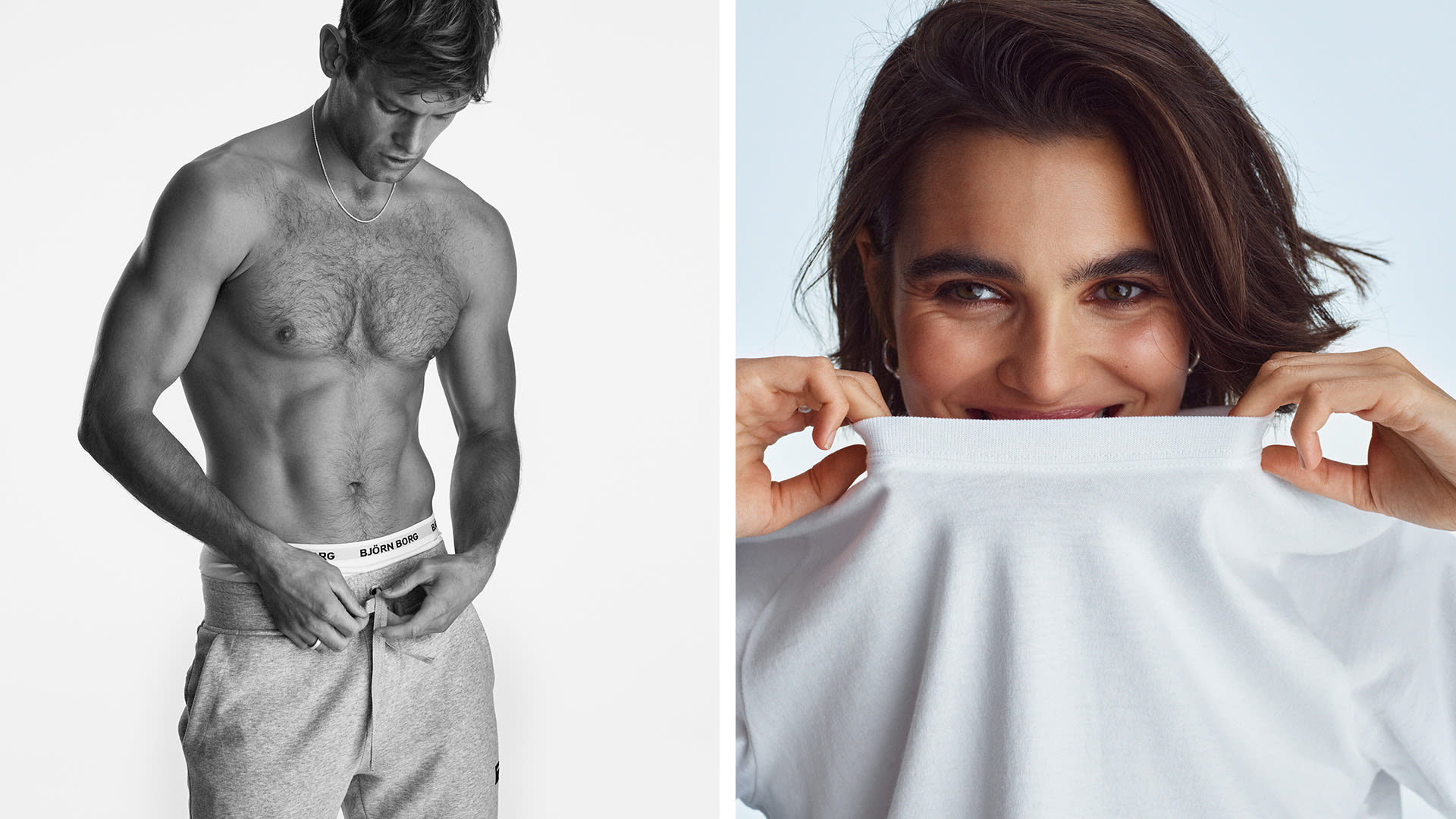 Björn Borg - Maasmechelen Village
The brand for those who want to feel active and attractive.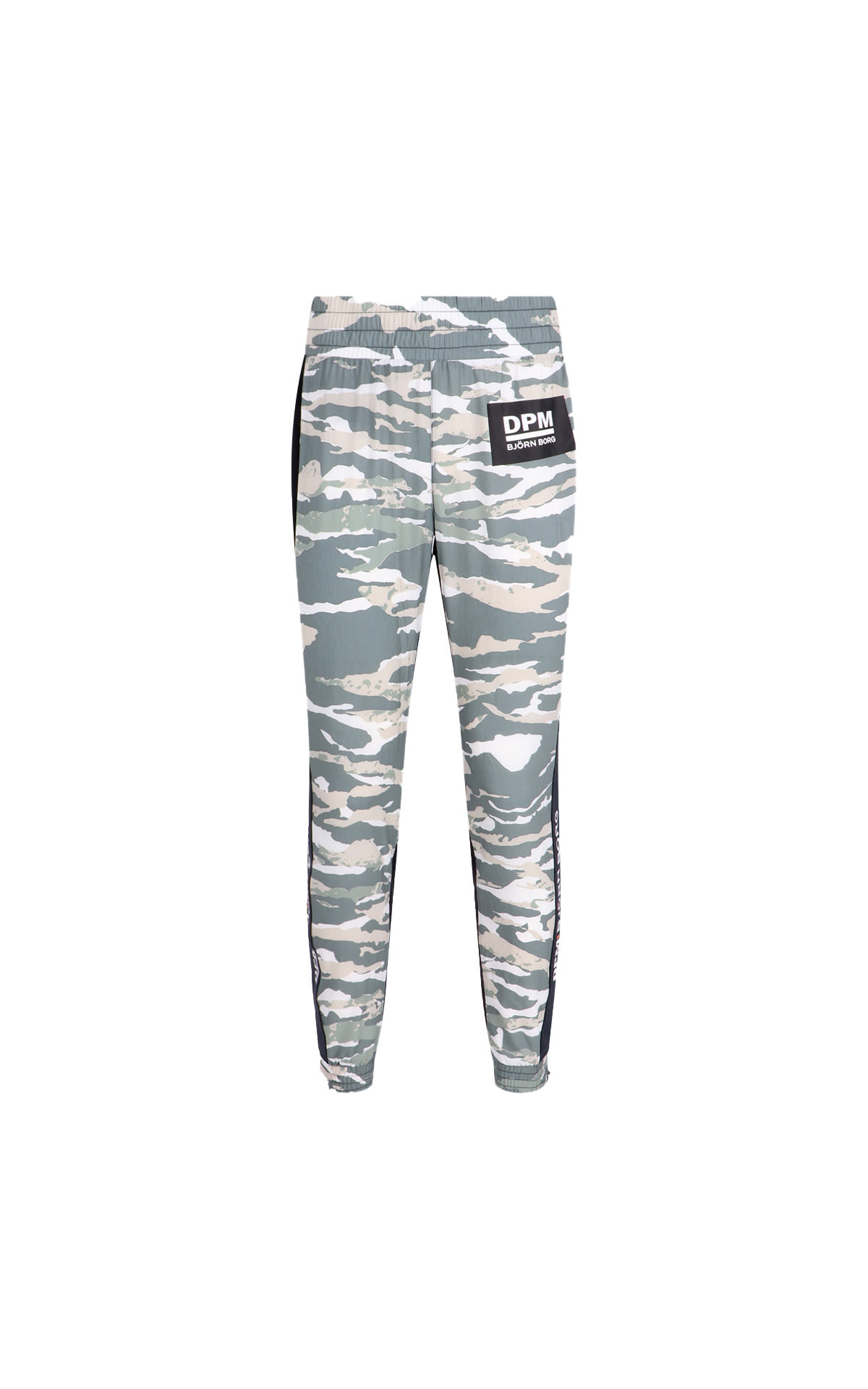 Björn Borg
Sport pants man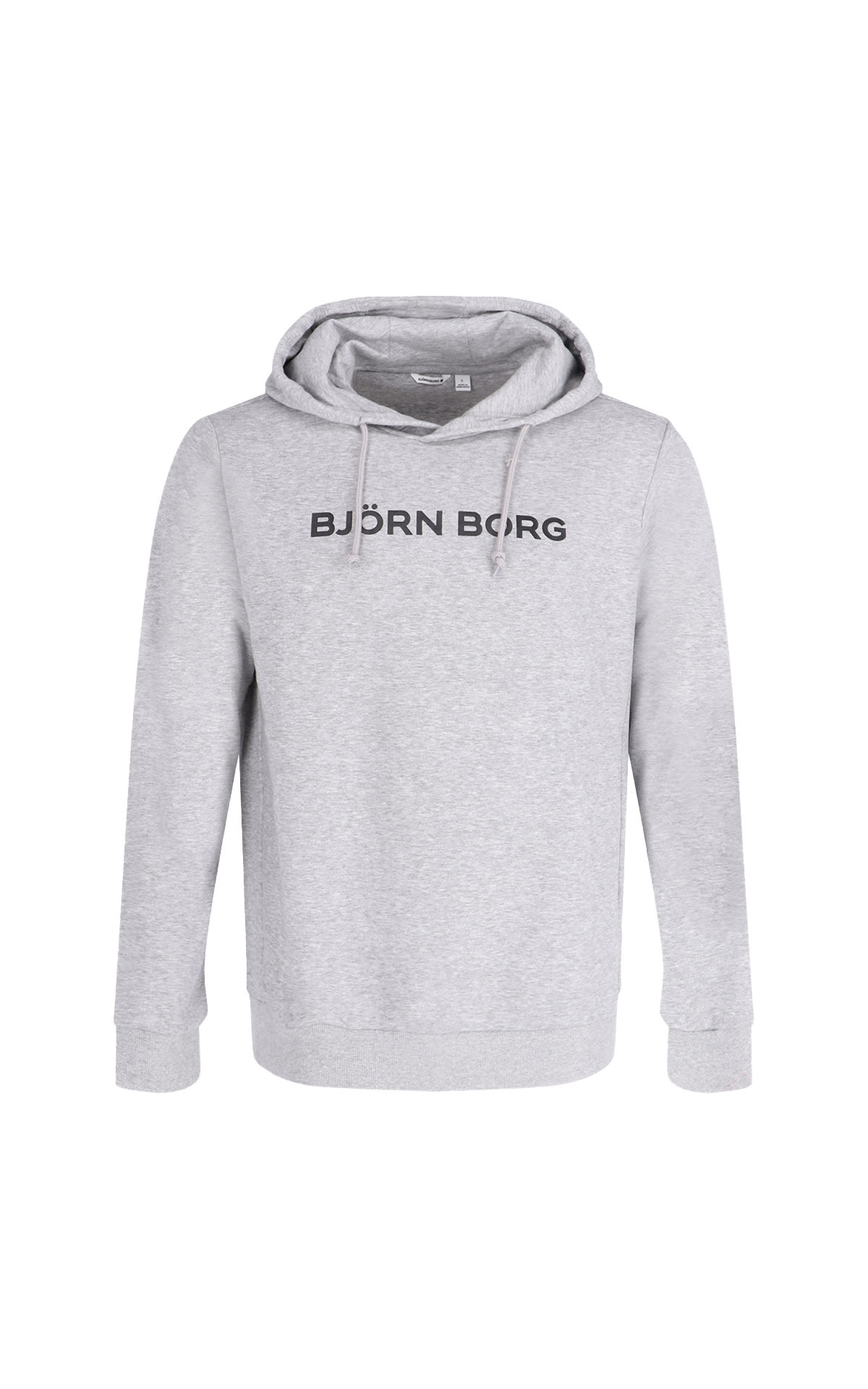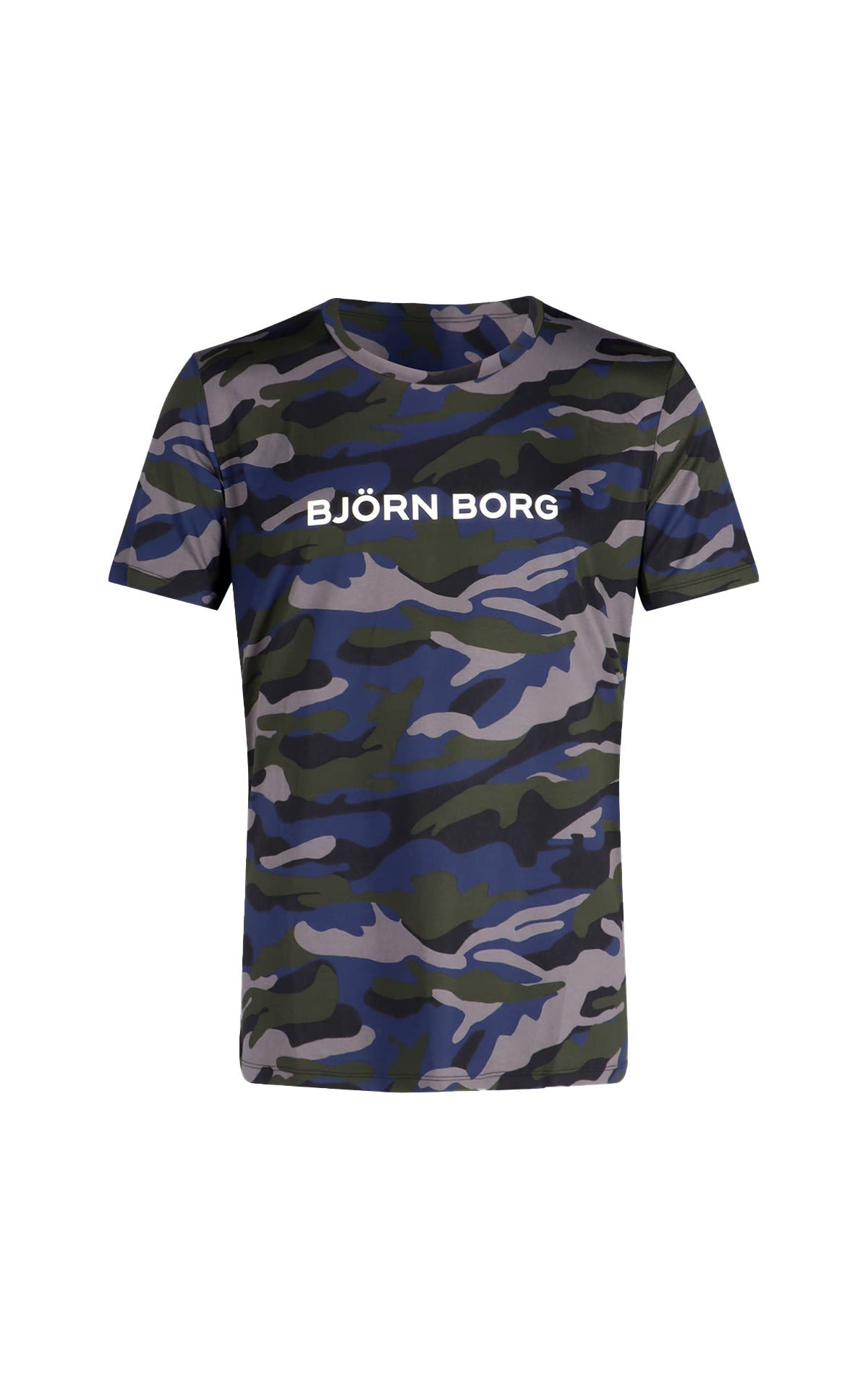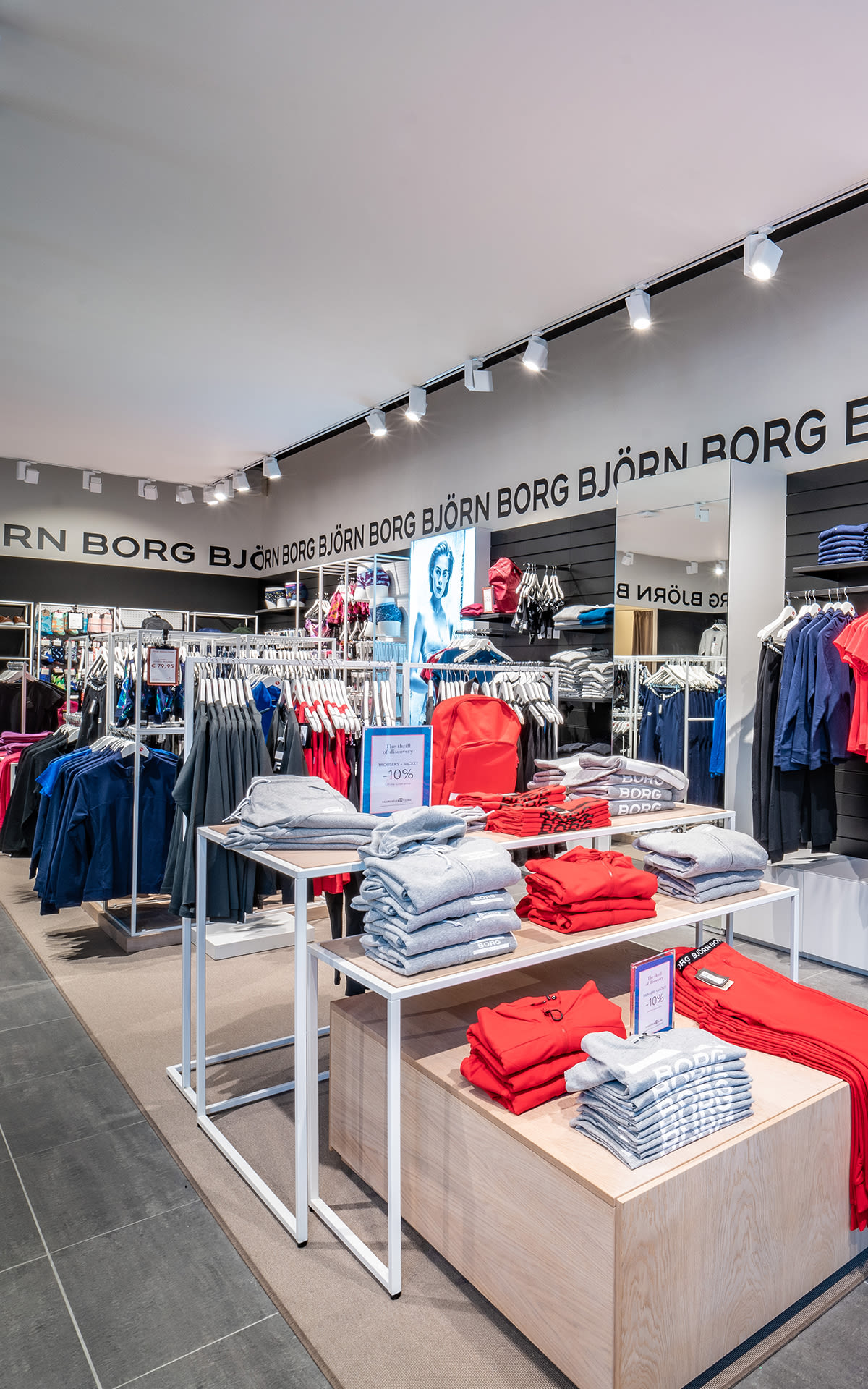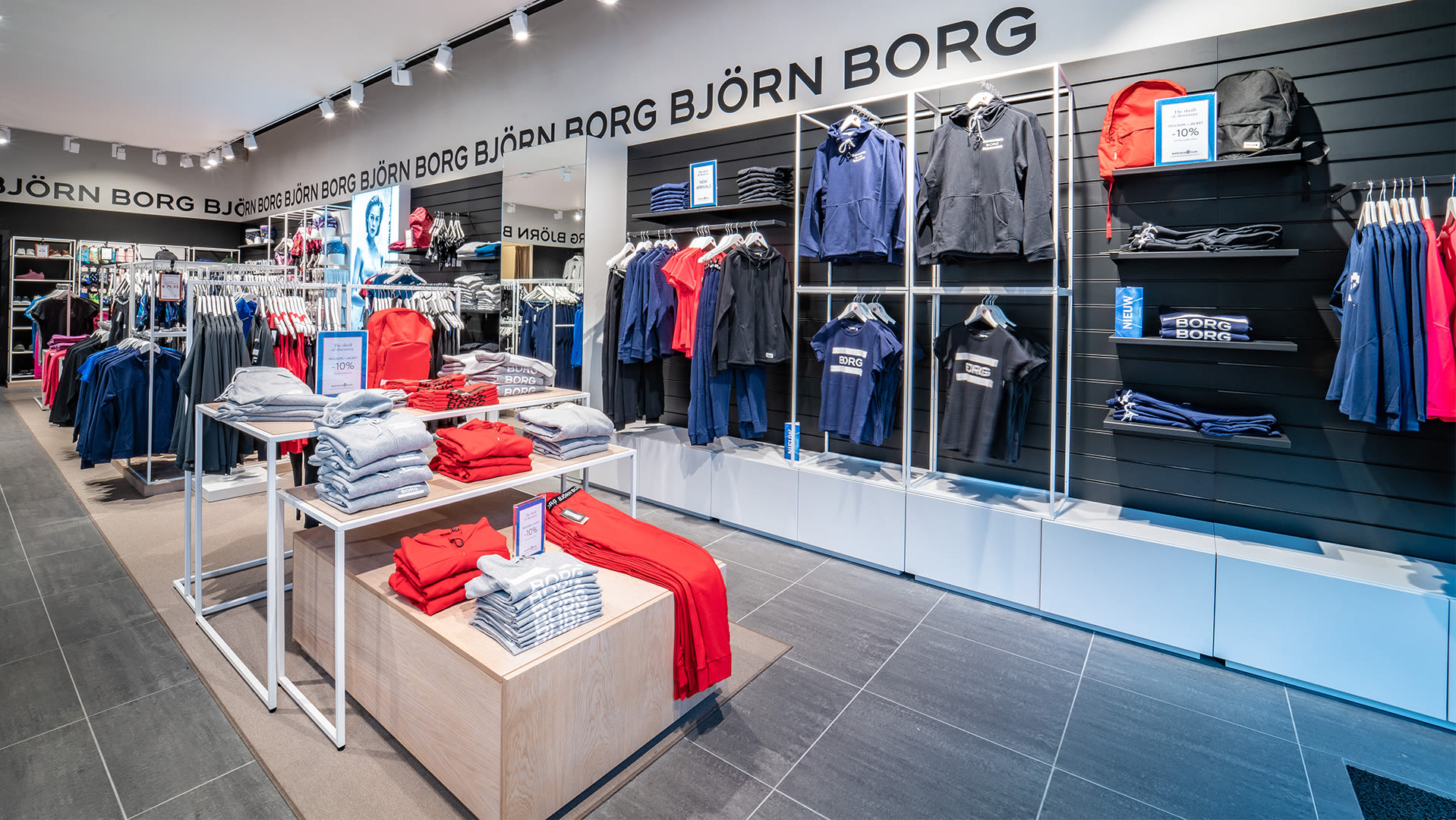 Reserve & Collect
Björn Borg is delighted to offer Reserve & Collect, enabling you to view and reserve collections at a time and from a place that suits you. You can pick up your reservations in our Village.


Contact
Contact the Björn Borg boutique via email Maasmechelen@bjornborg.com to reserve your favourite items.
Virtual Shopping
Shop Björn Borg from the comfort of home. Now available for Reserve & Collect. Order directly with the boutique and pick up your order in the Village at a time that suits you best.
GET IN TOUCH
The staff in the boutique are at your disposal to help you with sizing, availability, and more. Contact the boutique directly via the contact options below.