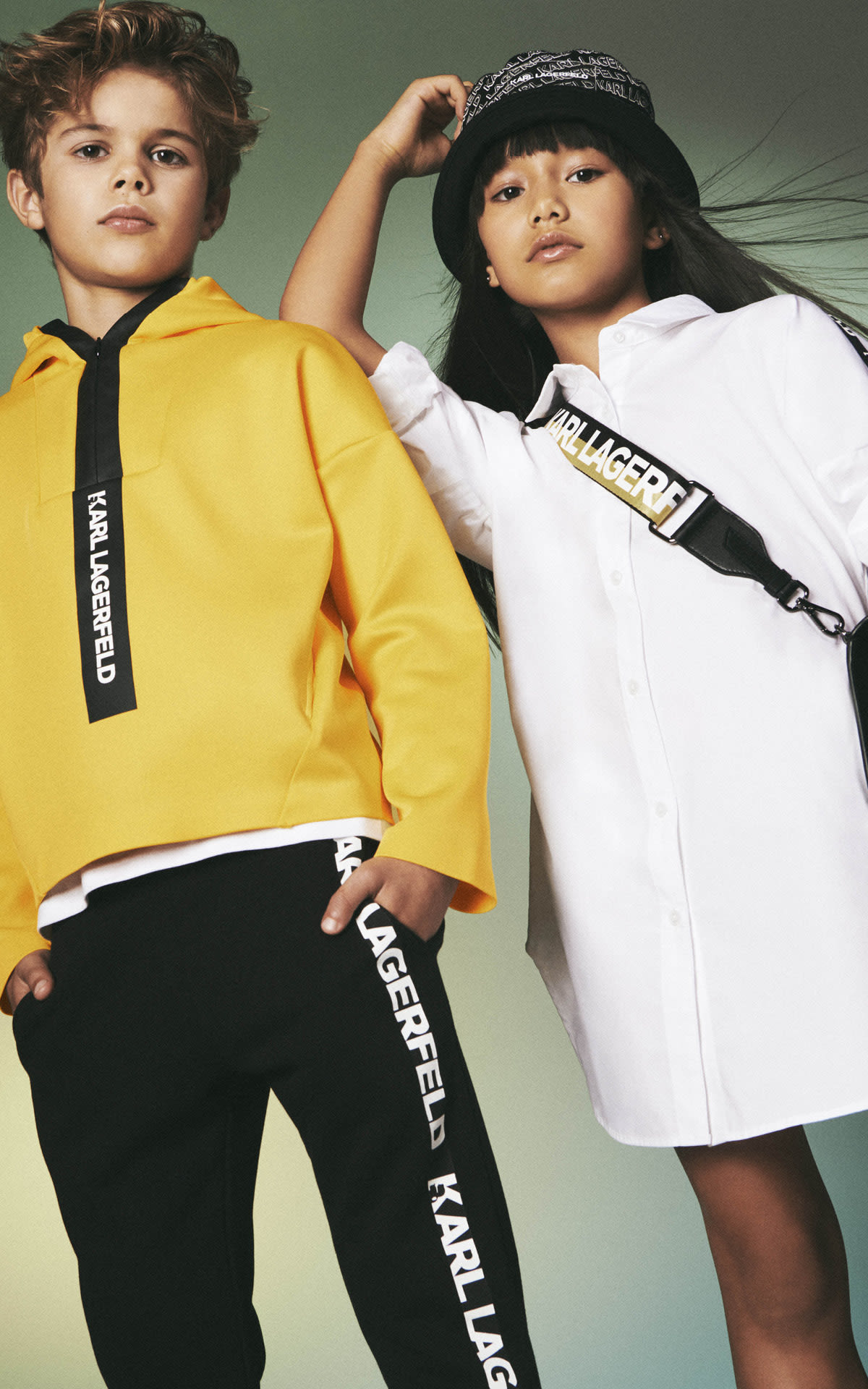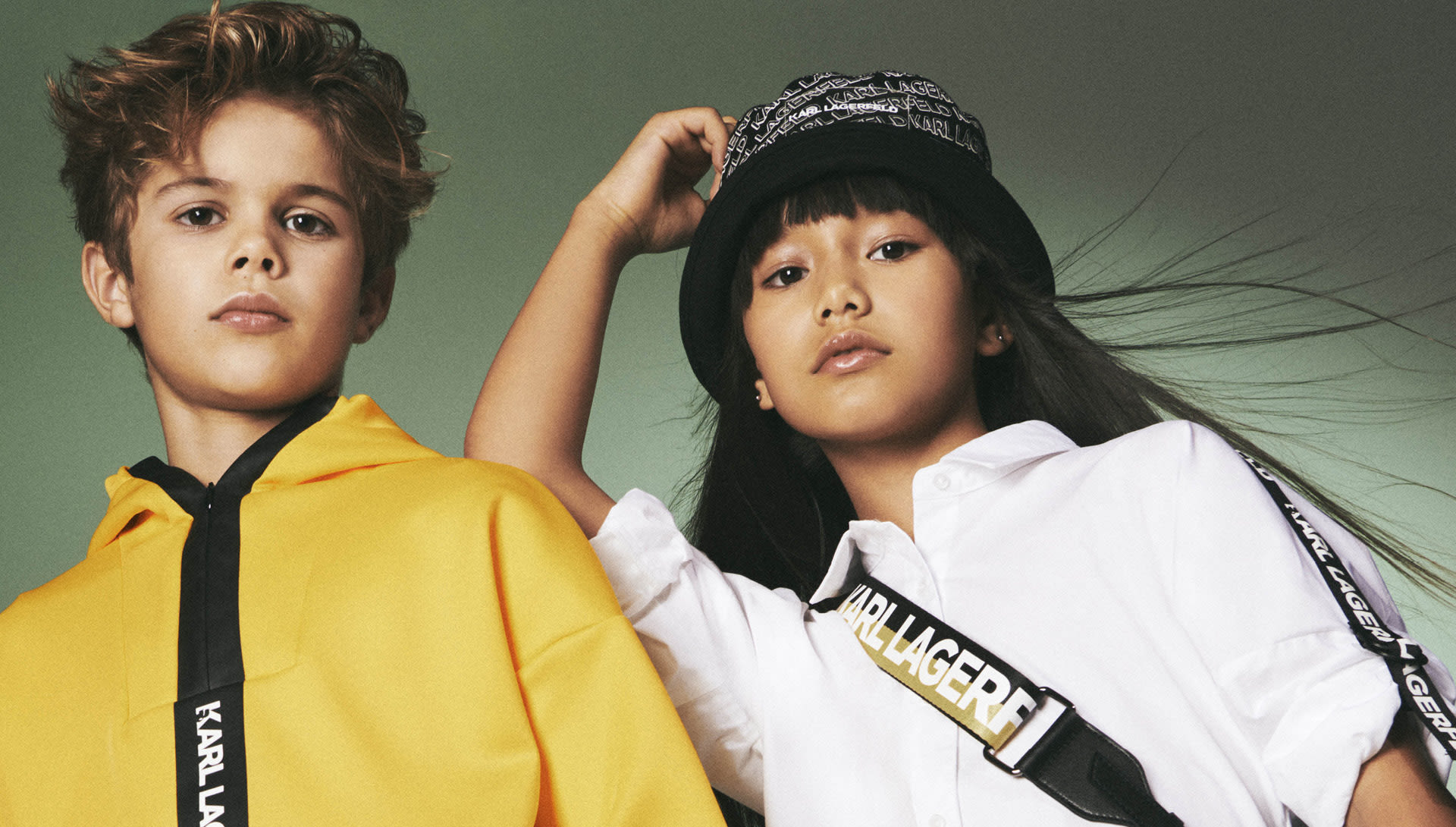 KARL LAGERFELD Kids - Kids around - Maasmechelen Village
For fun & rock kids, inspired by Karl and Choupette
Recently seen in the boutique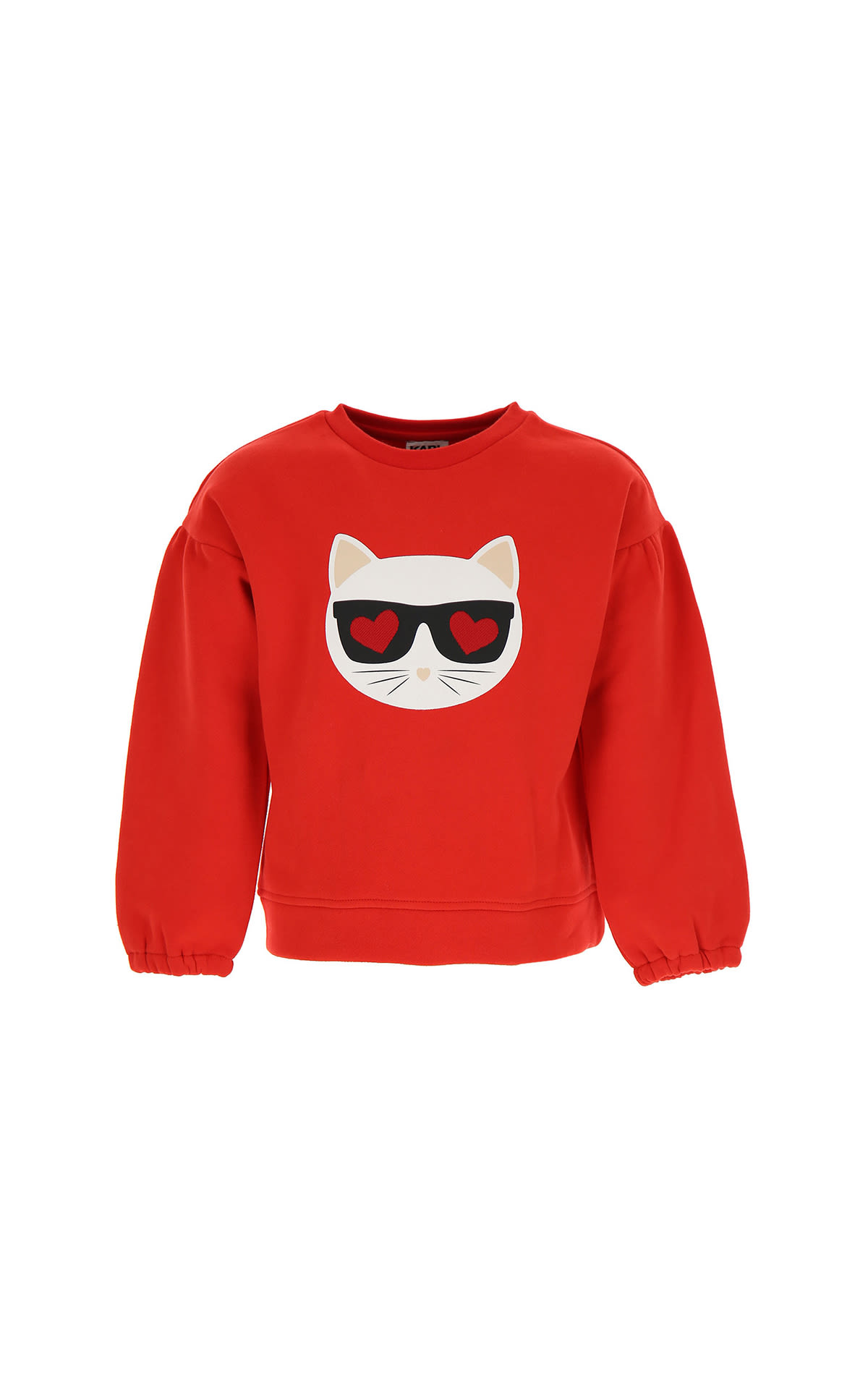 Kids Around
Karl Lagerfeld sweater girls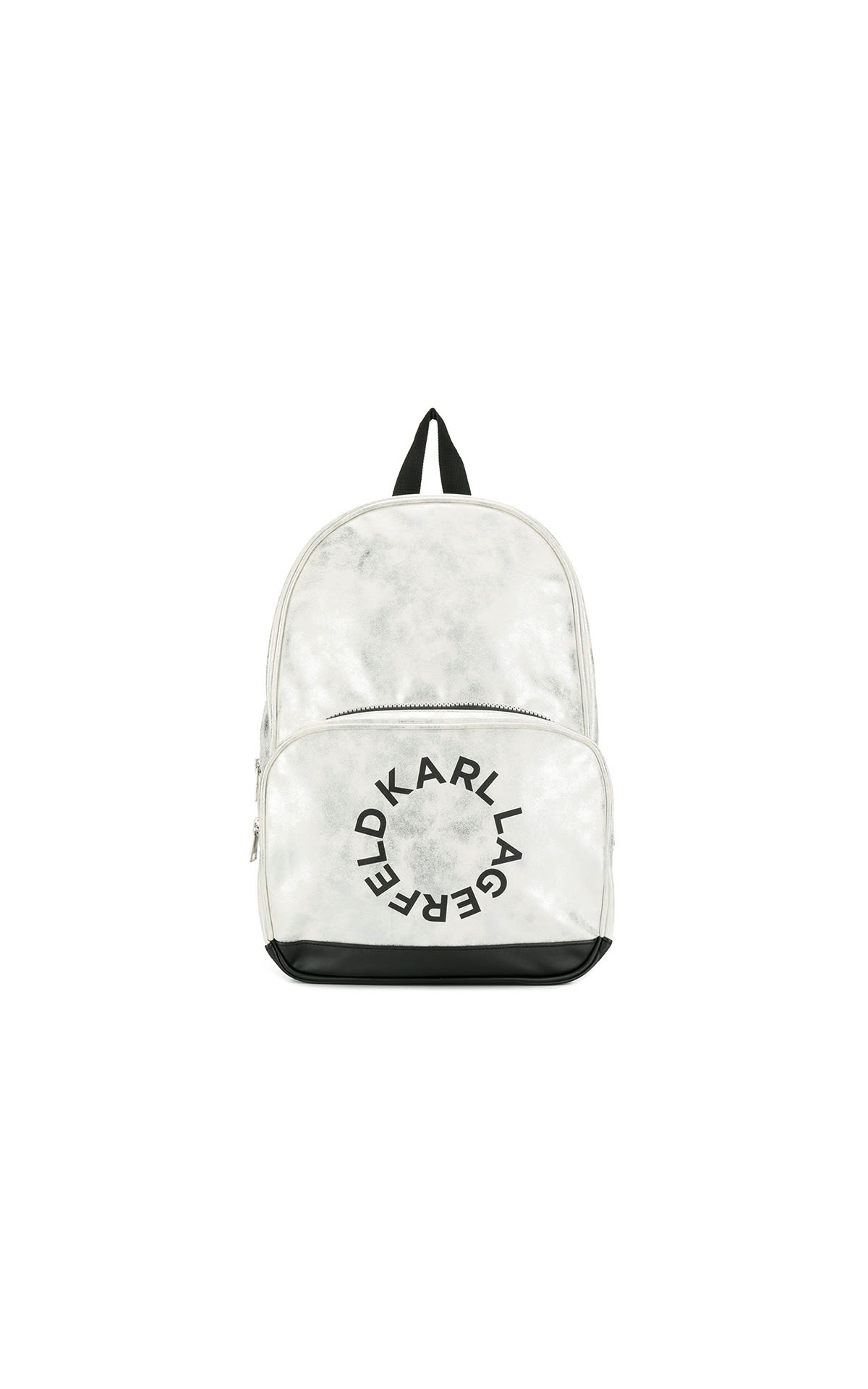 Kids Around
Karl Lagerfeld backpack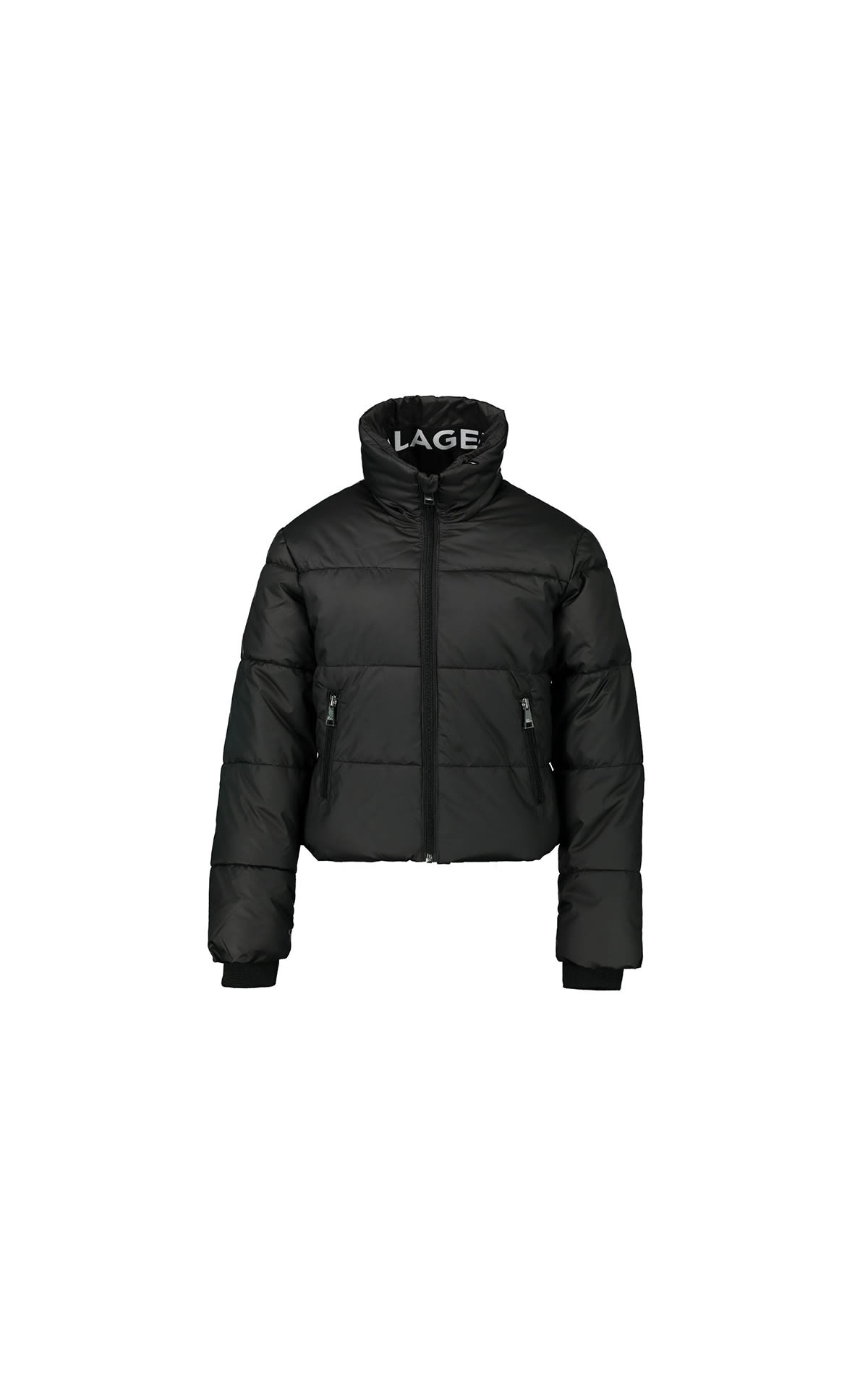 Kids Around
Karl Lagerfeld puffer jacket girls
About KARL LAGERFELD KIDS
For children, the designer has created a playful, fun and ironic style. Black, White, Kolours! The wardrobe has a rock-chic vibe: black and white rub shoulders with bright colours. Fun illustrations showcase Karl accompanied by the mischievous Choupette, the brand's icon.

Ready-to-wear, mini me, shoes and accessories for girls and boys from 0 to 12 years.

Discover Karl Lagerfeld Kidswear in Kids Around boutique at Maasmechelen Village.